This happened last year sometime in October. I had won a travel blog contest - I had to mention this because the actual amount for this trip would be more than what we had spent. :)
My friend and I did not have the bleakest of clue about where Chakrata was and how we are supposed to reach there. Nonethless, we awaited for the trip like crazy.
We took the roadways bus at night and reached Dehradun the next morning at 5 am. From Dehradun, we were supposed to take a cab to reach Chakrata to reach the camp where we stayed.
The early morning drive was a bit dreamy not because we were sleepy but because of the amazing views with Yamnotri, hills, green patches welcomed us with warmth and cool breeze. The camp was the next version of beautiful for us as it had a great view all around. We decided to go around the place and met few locals during our hike. Few passersby greeted us with earnest smiles while few asked if we were lost and can manage to be on our own. I wonder if we city folks still do such things with our google maps and siris in our hands… hmm!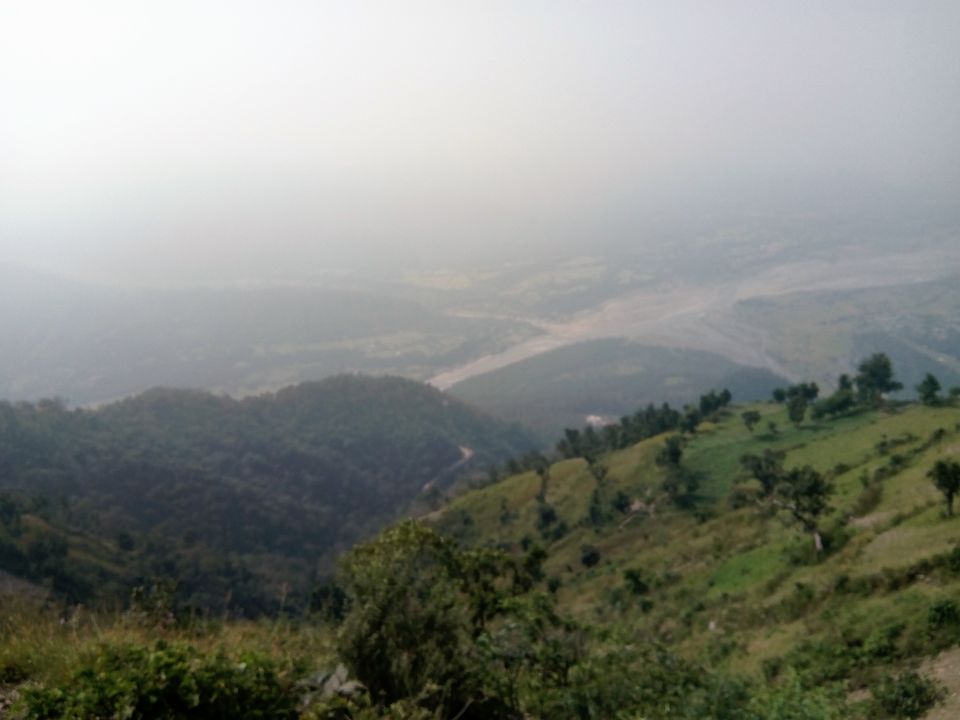 After the hike, we arrived to our camp and realised it was so quiet that we could hear silence, the bees buzzing, birds chirping and got acquainted with the sweet breeze that blew through the trees and sounded like a river bustling nearby, really!
During our stay, we also befriended a group of 80 girls and 10 teachers / instructors. I must admit they were the most amazing company to have a conversation with and we got to relive our school days.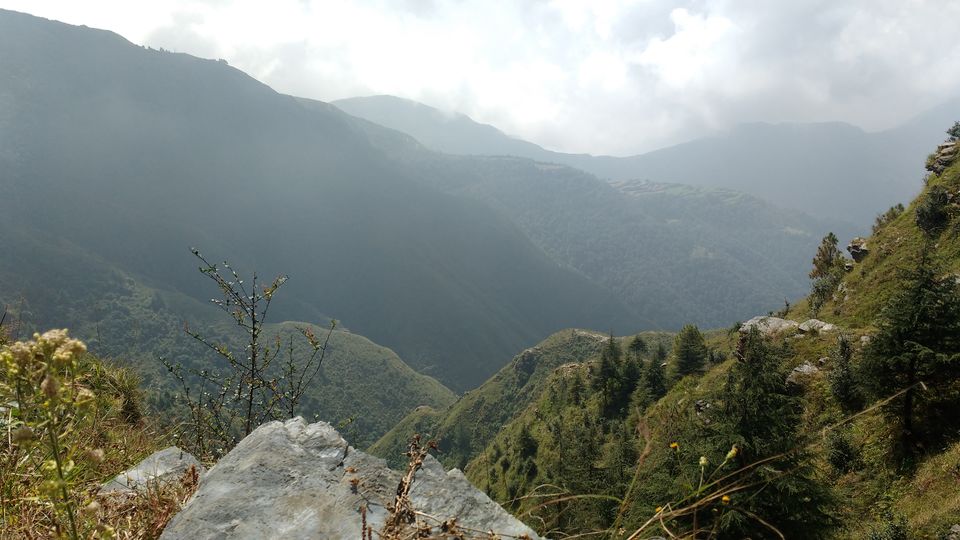 On the next day, we went along with the school group. While they did their activities, we went for a walk around and discovered some amazing spots to sit. Our days at the camp surely deepened our love for nature as were surrounded by elaborate expands of mountains, colorful flowers, delicious food, and some amazing people who have an innate love for that place. We realized how important it is to wake up a valley sometimes, where when you open your eyes, you don't worry about your phone or the noises outside but you get to listen to the quiet and cease for a moment, for it may teach us to live our lives with a new and different perspective altogether.