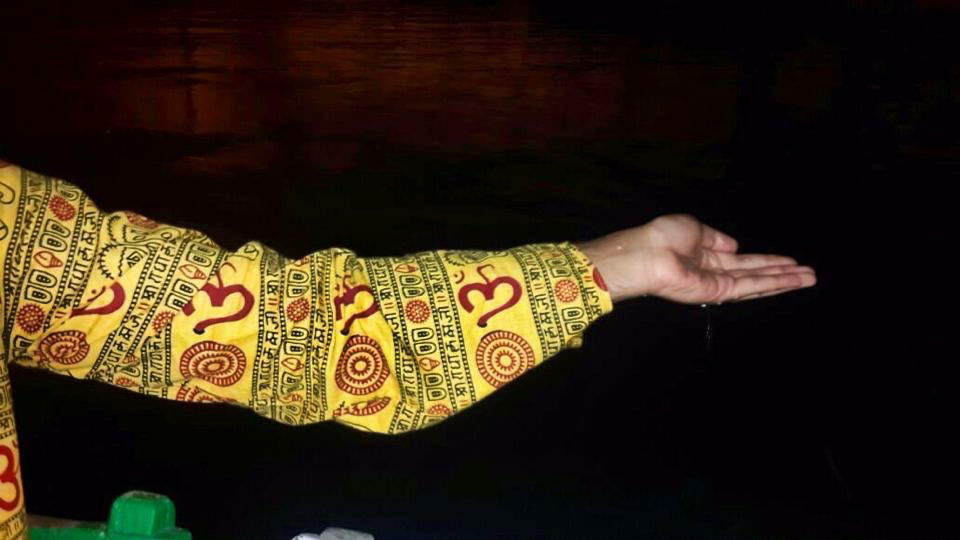 Varanasi / Benares / Banaras - You can call it what you want, the town of SHIVA !
It was the month of February, winter was nearly gone, the temperature was starting to rise in my hometown RANCHI, "am not really a summers fan" and I was having the urge to go for one last trip to farewell the departing winters.
My friend was going to Banaras for "MAHA SHIVRATRI - The night of nagas & babas." And I dunno how he convinced me to tag along, I don't really enjoy these mainstream, hardcore hinduistic, pilgrim destinations.
Anyways, with all my inhibitions about banaras, we boarded the overnight train from Ranchi railway station to Banaras.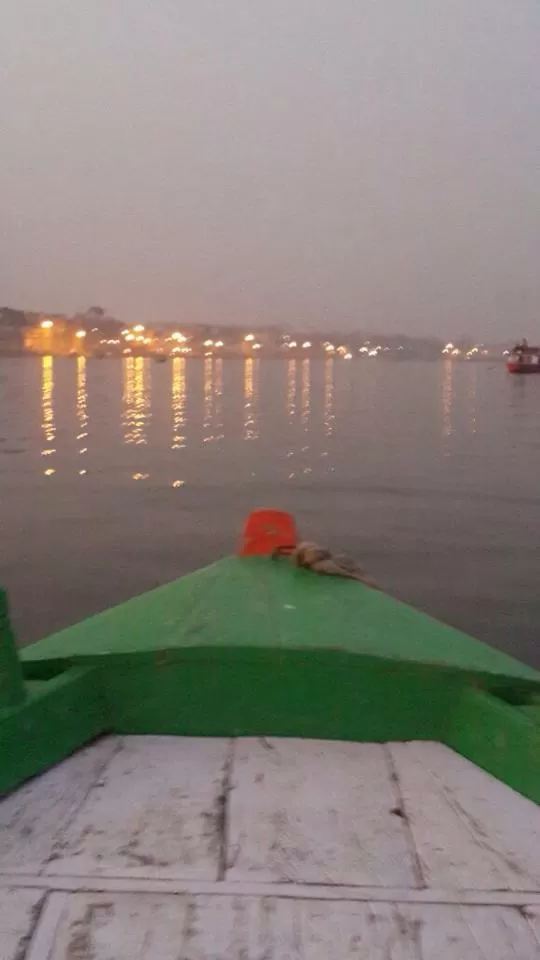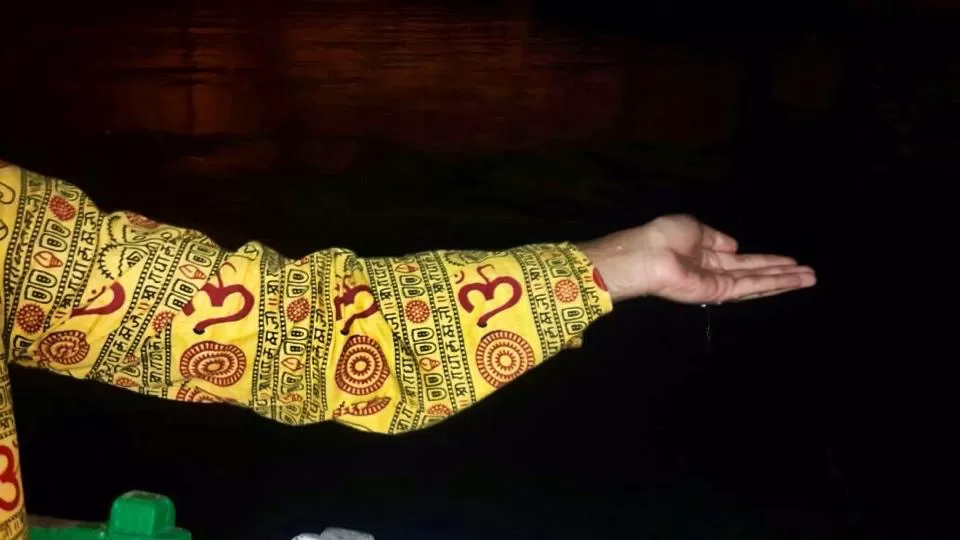 And man oh man, what a good decision it was. The perfect place to enjoy the departing winters. The temperature was just right, the GANGES looked calm and beautiful, whole town was in a festive mood, there was a good number of foreign nationals who can be seen roaming around on the ghats, it was a bliss.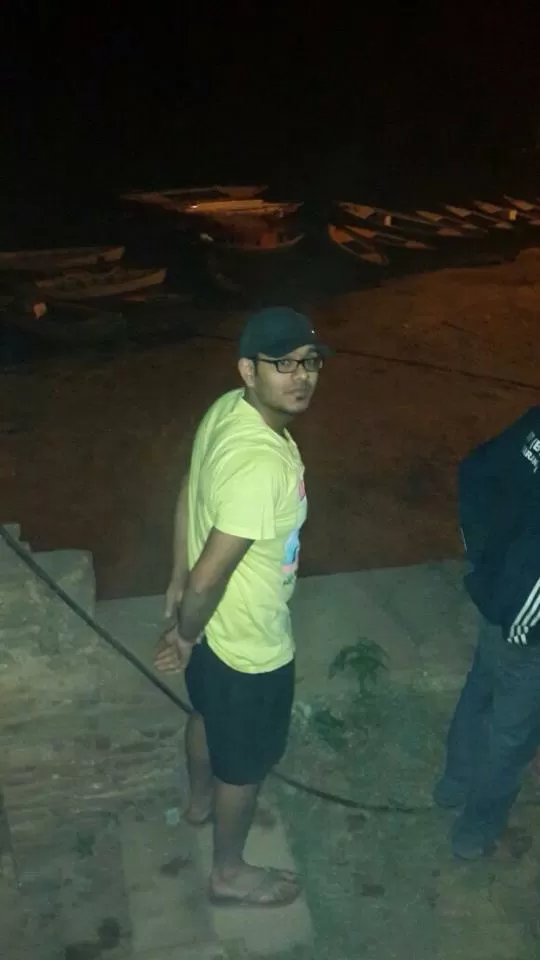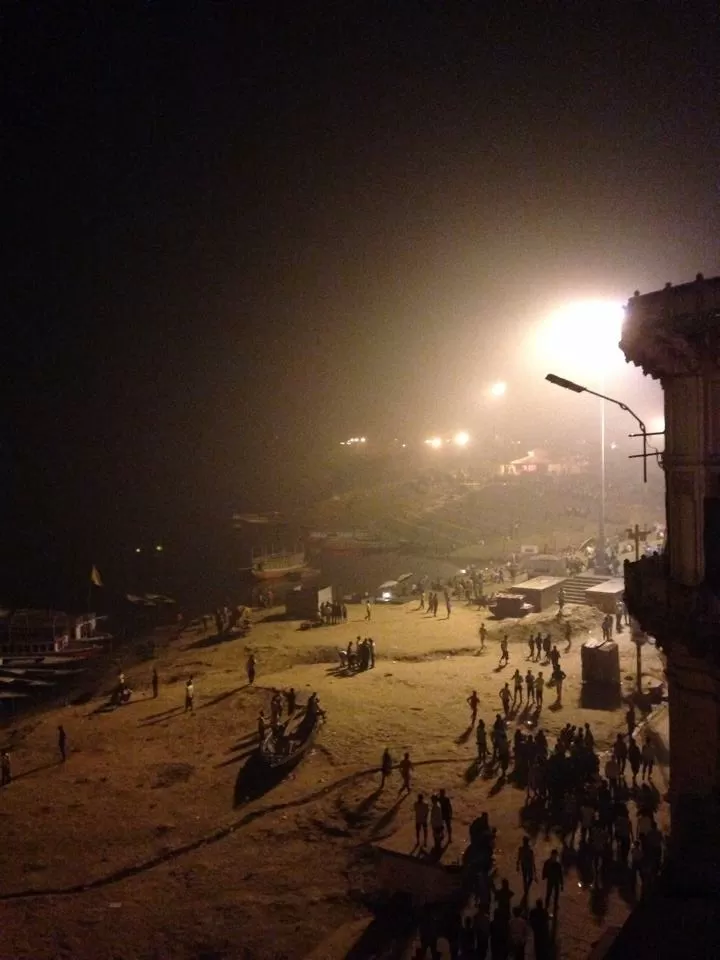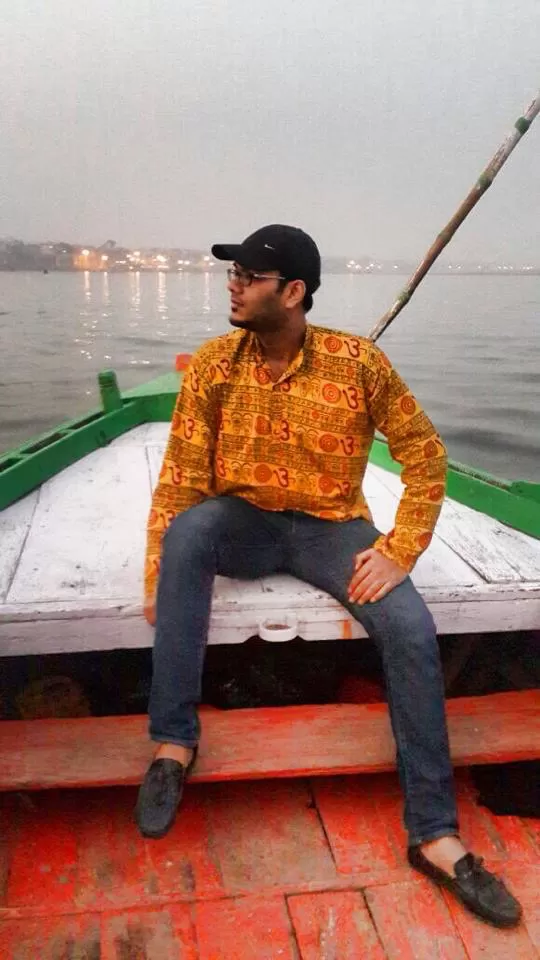 DASHASHWAMEDH GHAT
This is the ghat where the famous MAHA-ARTI is performed daily, to thank and pay respect to river Ganga.
It's a spectacle worth watching, the beating drums, pandits chanting mantras in perfect sync, the previleged ones performing the aarti with huge balls of fires burning on the diyas, the whole spectacle somehow moves you a bit closer to god.
We were lucky to have some contacts, we took a boat ride to Dashashwamedh Ghat, and witnessed the whole procession in full grandeur from river Ganga.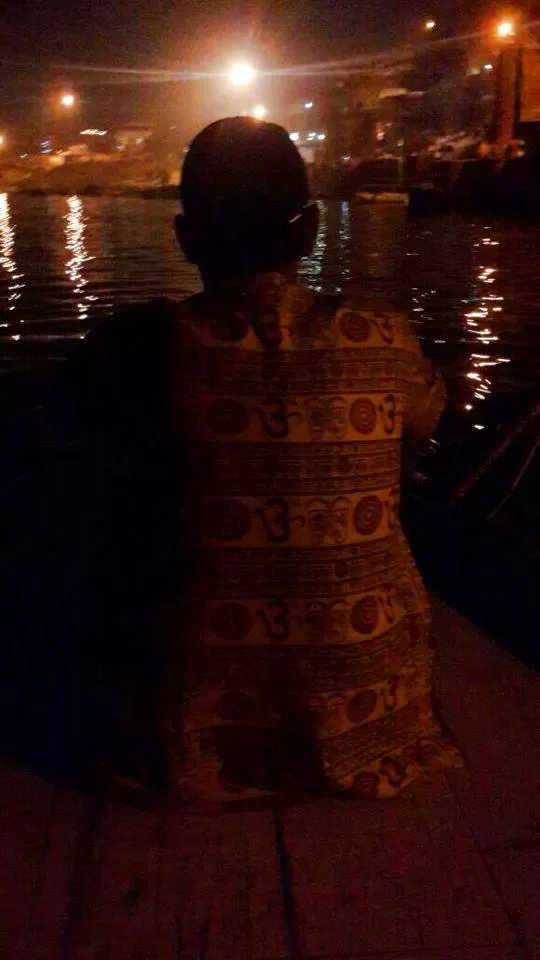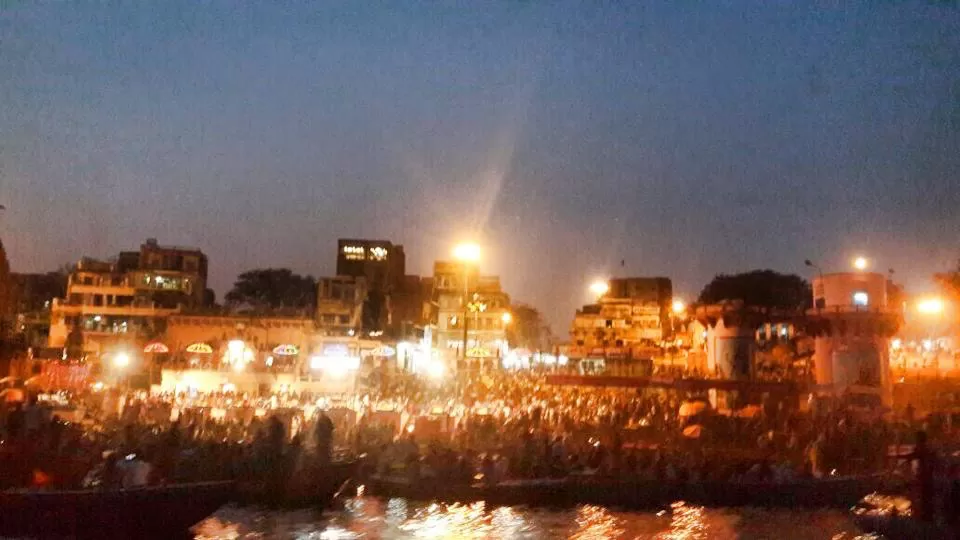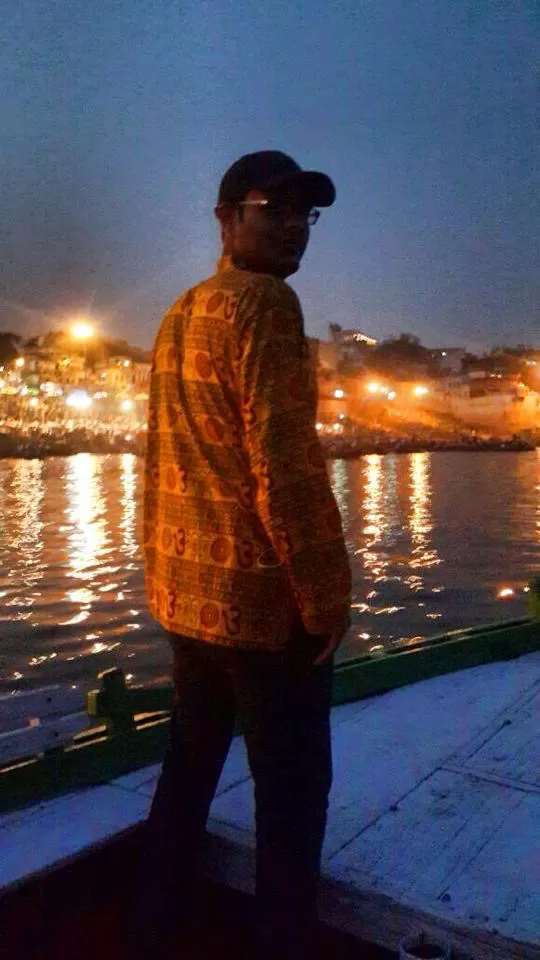 HIDDEN TREASURES OF THE CITY OF SHIVA !
So we decided to take a stroll late night, since there was not much to do in the city, and staying in the hotel room was not really an option.
We were walking along the road that connects the ghats, when I heard a faint but catchy humming sound. We decided to follow the sound, and THERE IT WAS !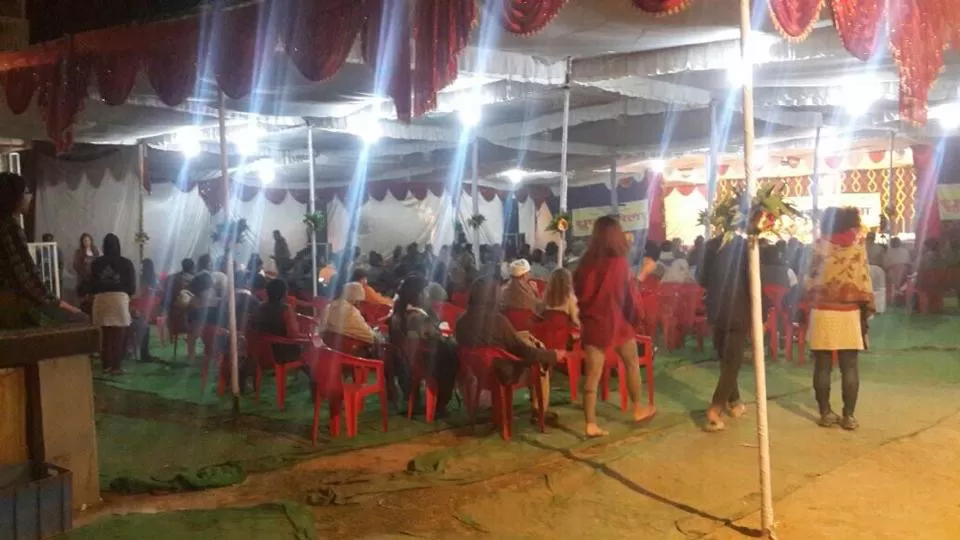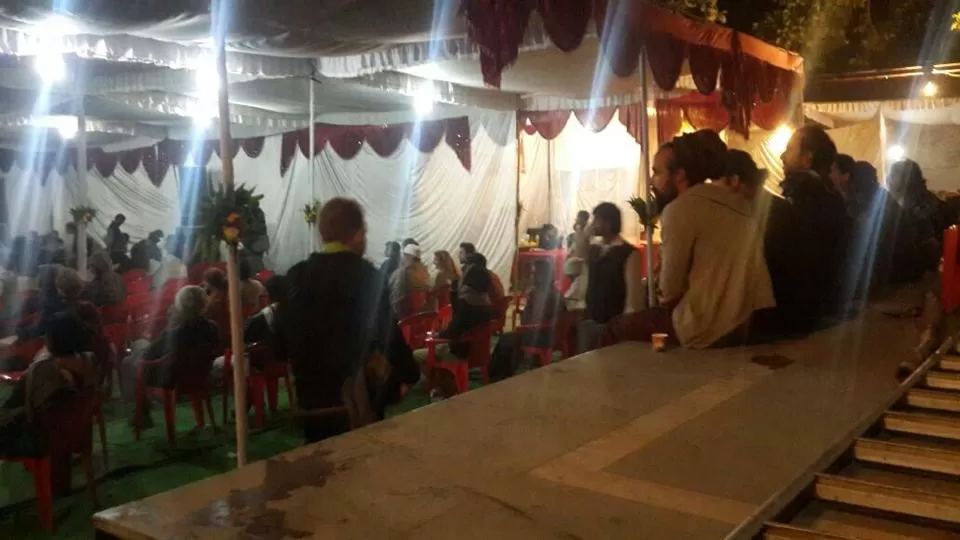 We went through some narrow shady streets, and reached a huge open balcony, overlooking the ghats. Some sort of cultural show was being organised on the eve of Shivratri, the place was filled with foreign nationals from all walks of life.
There were the spiritual ones with a bun made of there dreadlocks on the head, the hippies with there joints in their hand and lost in the munificence of the magical herb, then there were ones just enjoying the GIRL ON THE STAGE, PLAYING HER SITAR AND CHANTING OM.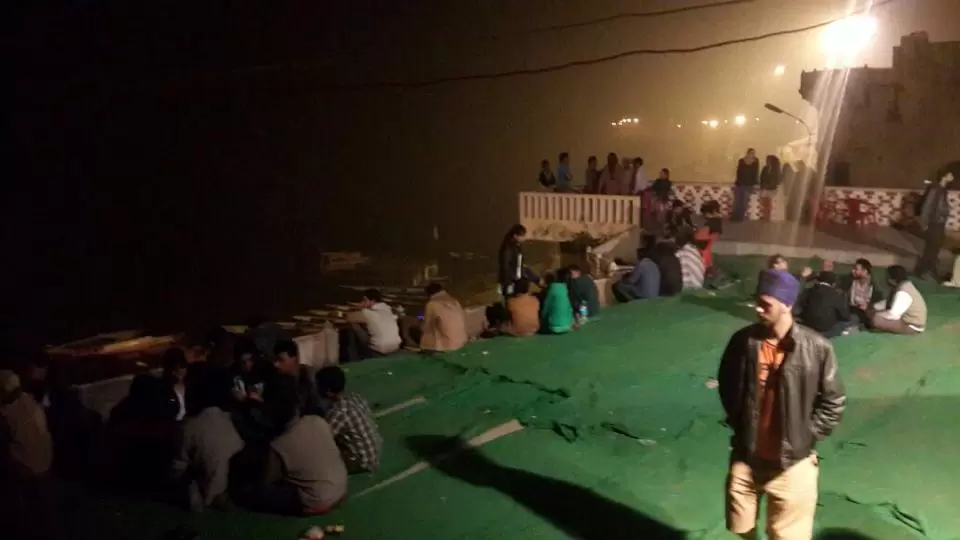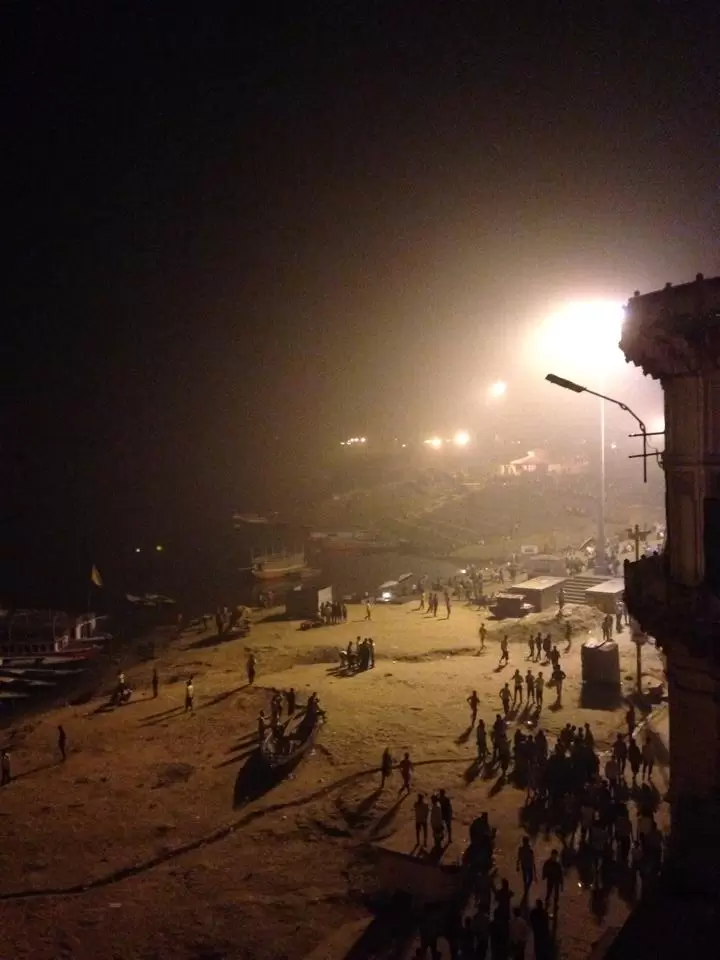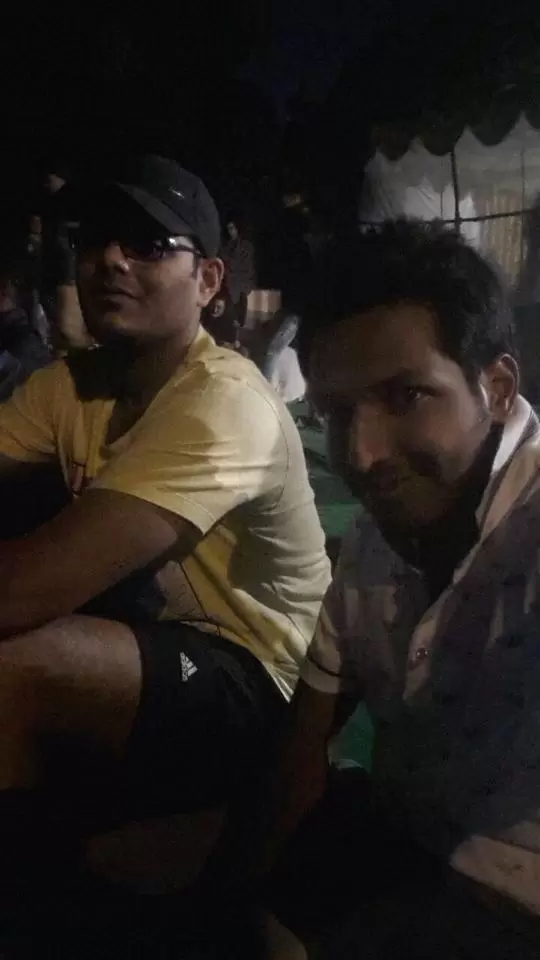 AUM CAFE
A must visit cafe, on the Assi Ghat, run by a beautiful old lady, probably from UK, who made bananas her home. They serve mouth watering pastas, pizzas and burgers, keeping health in mind, food prepared is low fat, light, a must visit.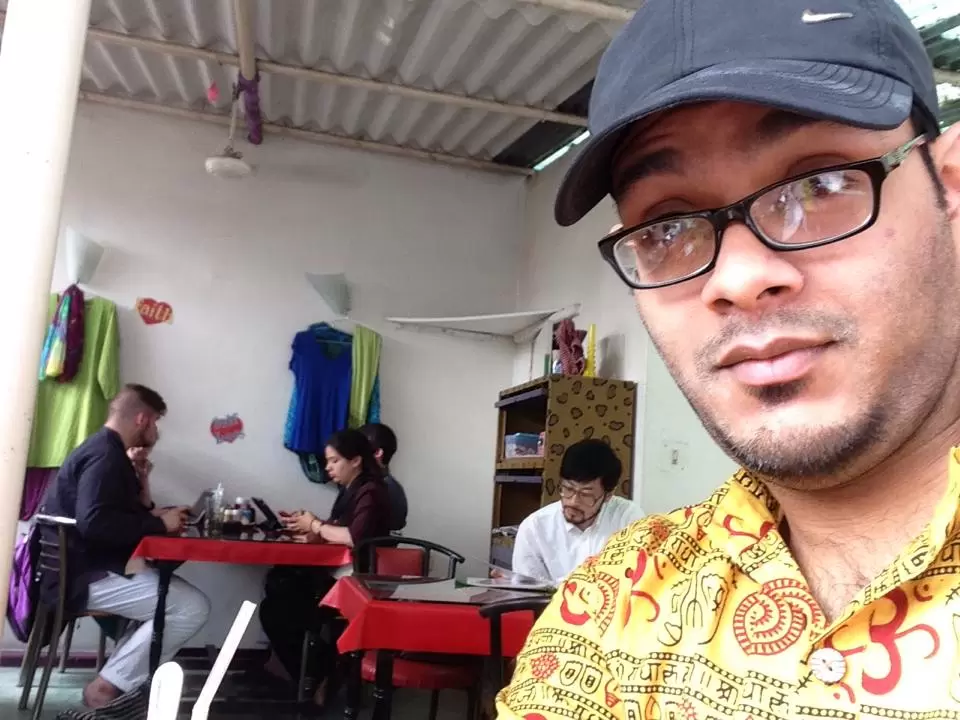 Overall, if you want a quick escape from the city life, but also don't want a full pledged vacations, BANARAS is the place to be. Quite little town on the river GANGES, with a lot to offer.