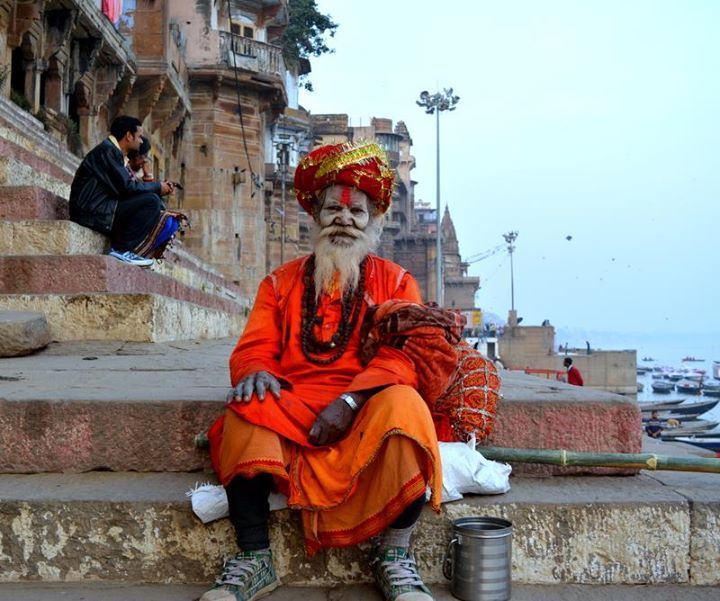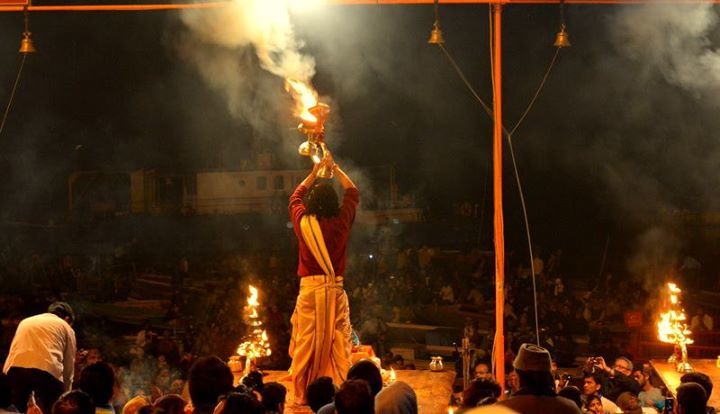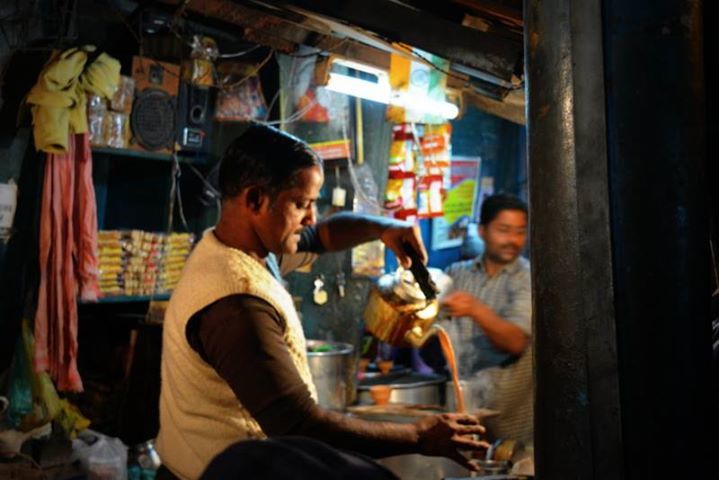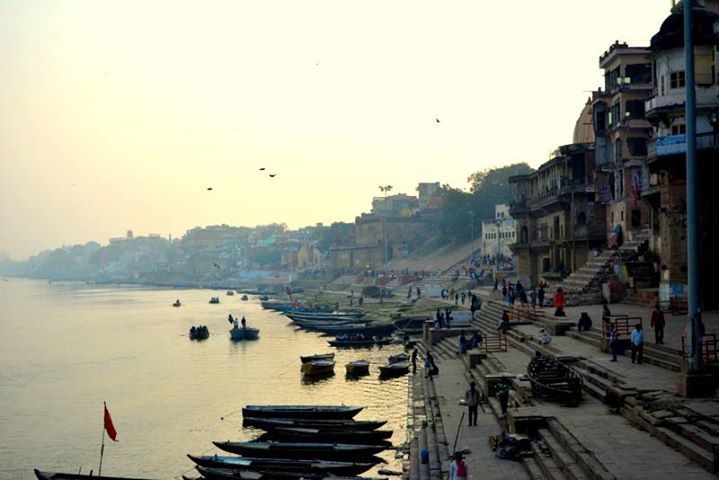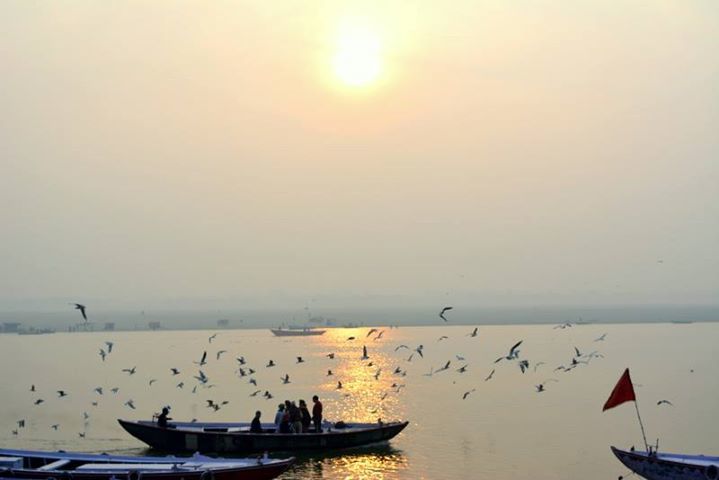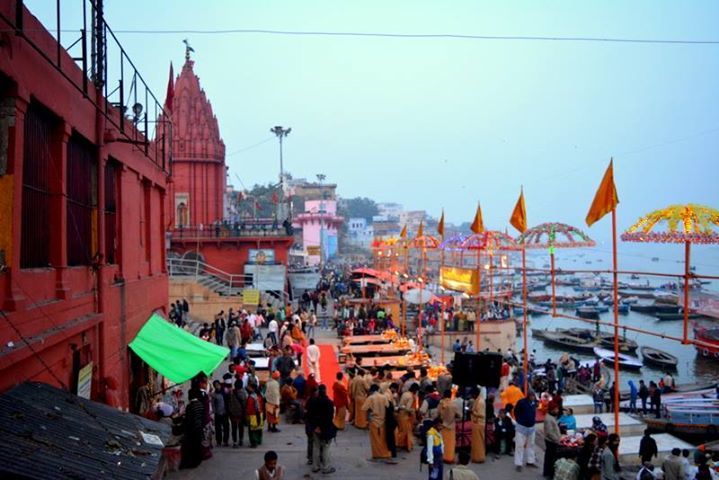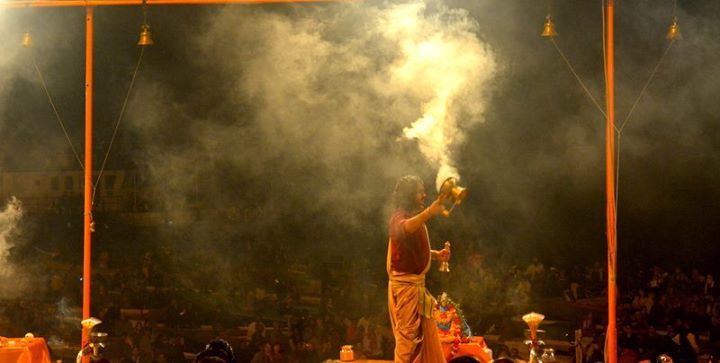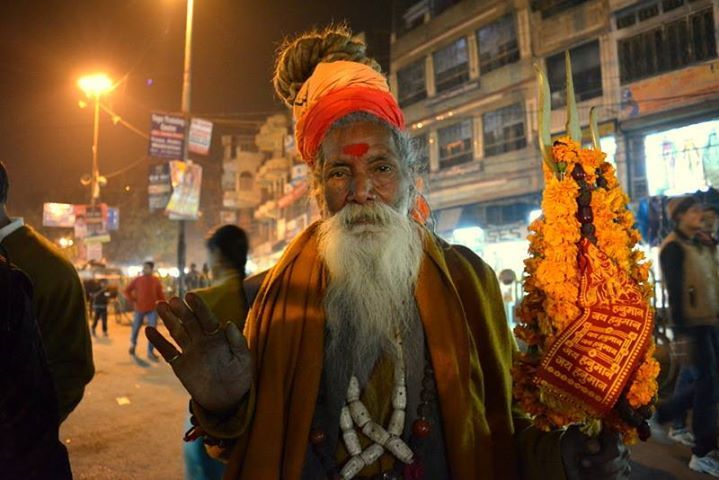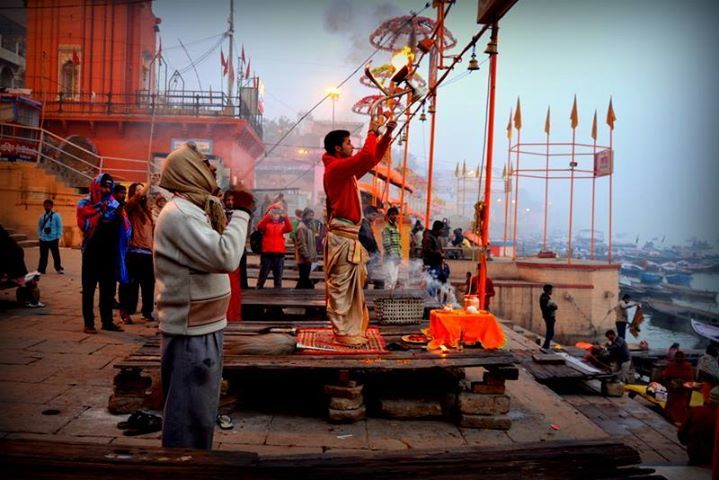 Oh Banaras!  I left my heart there when I went there in January. It stayed for 4 days and I felt like I have been there for years. Ganga maiya mein dupki! Kullad waali chai was amazing good.
When you are in Banaras you don't really want to go anywhere, you can just sit at the ghats the whole day and you will not get bored at all. Take long strolls from manikarnika ghat to assi ghat. Your will see the entire world there. There 2 ghats are also called the burning Ghat. In Hindu religion women are allowed to go where the bodies are cremated. 
I got up really early in the morning to see what actually happens there. I sat there for hours and contemplated a lot of things in life. The decisions are made, the choices etc. So if you get a chance spend some time there. You have to attend the Ganga Aarti, lucky if you can catch the morning and evening aarti. Do a boat ride before the aarti starts in the evening. They will give you a front view of the same. 
You can visit the temples here. The Vishwanath temple is famous here and people stand in ques to get the in. Please don't get ripped off. The priests here will charge a bomb for a small puja. Just don't listen to anyone.
You can see the Sarnath temple and also Visit the Banaras university area. It's a good place to be. Banaras markets are great as well, buy Banarasi sarees. Eat amazing food here and also have the chai in kullad. 
I stayed in a hostel here. Shared the dorm with my friend and a Japanese guy. You can just roam around, the place is amazing. Stay near the ghats (Munshi ghat is a good option, close to the place where aarti happens)
I would want to visit Banaras every year. 
Hope this helps. Have a nice trip.