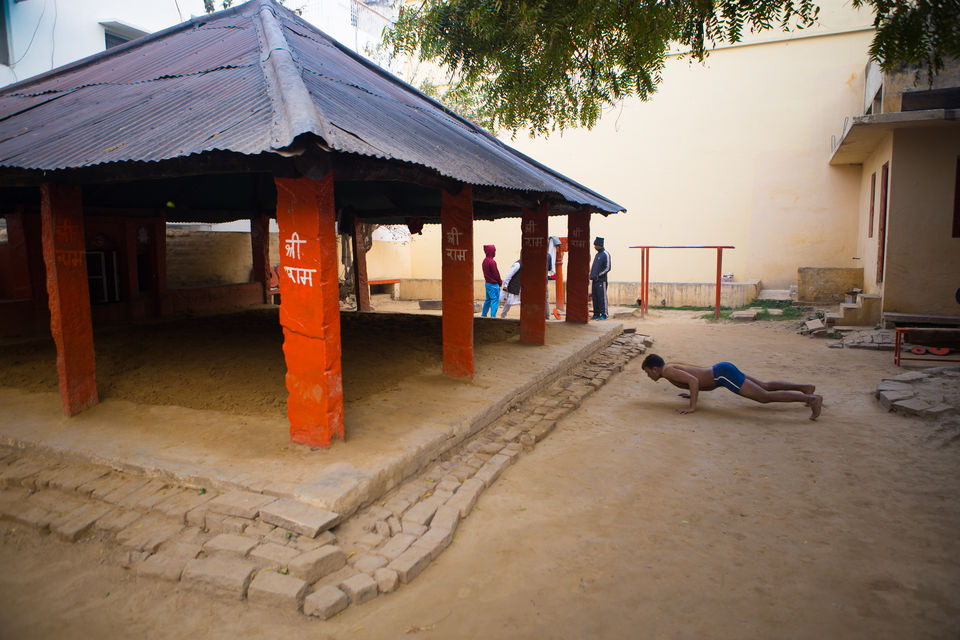 Sulthan , Dangal have been few of the movies which showed the life of Indian style of Wrestling Known as the Kushti, its also known as Pehlwan.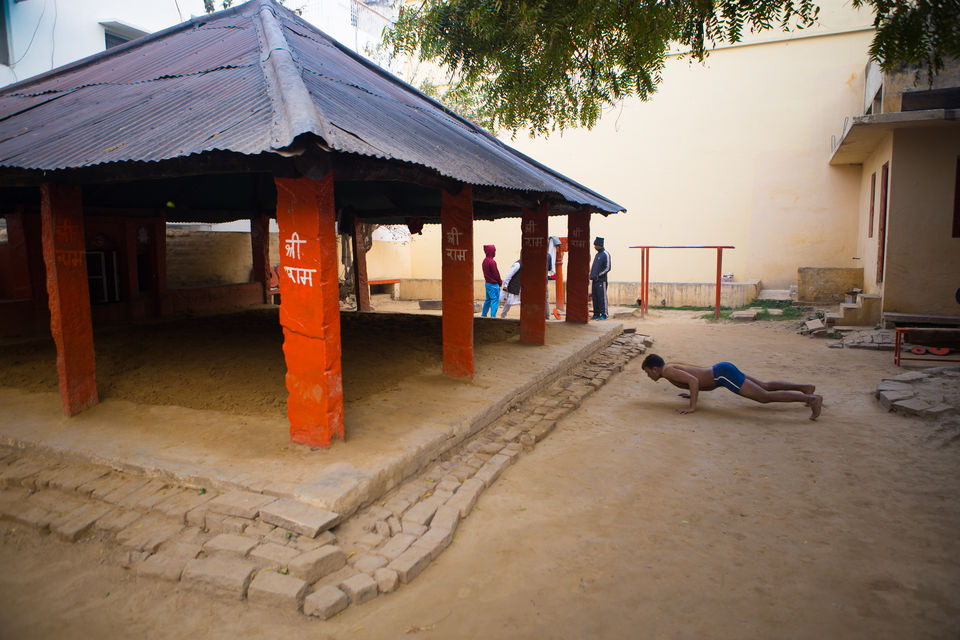 The Wrestlers are called as pehlwani's , who trains with the guidance of the master, in the Akhada ( Place of Practice)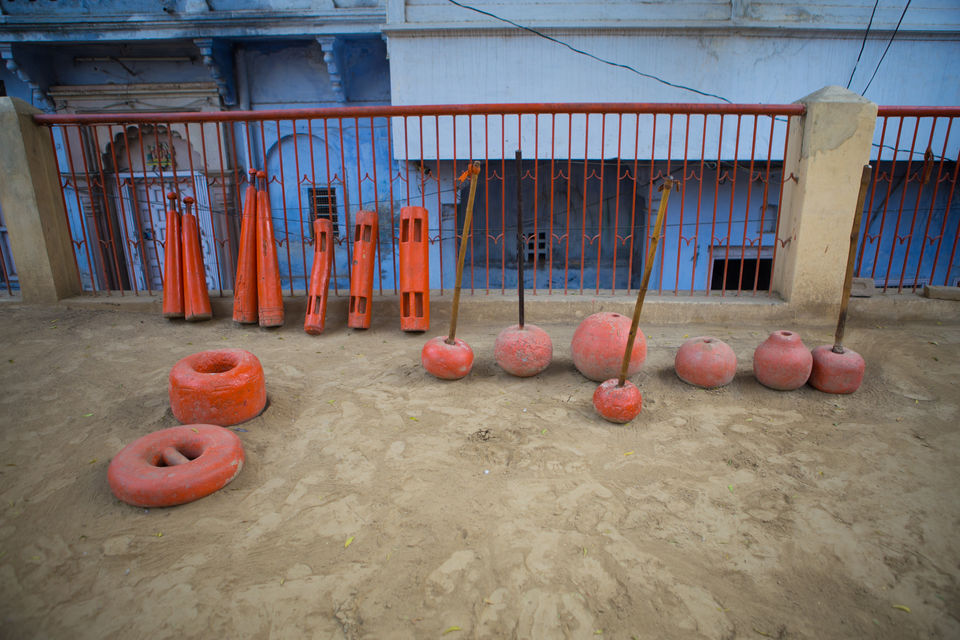 During my visit to Banaras , I was lucky enough to visit the Akhada in Tulsi Ghat , Pehlwanis train everyday to keep physically fit , their Day starts as early as 4 Am, and Wind up by 8 or 9 , as most of them go to work after the practice.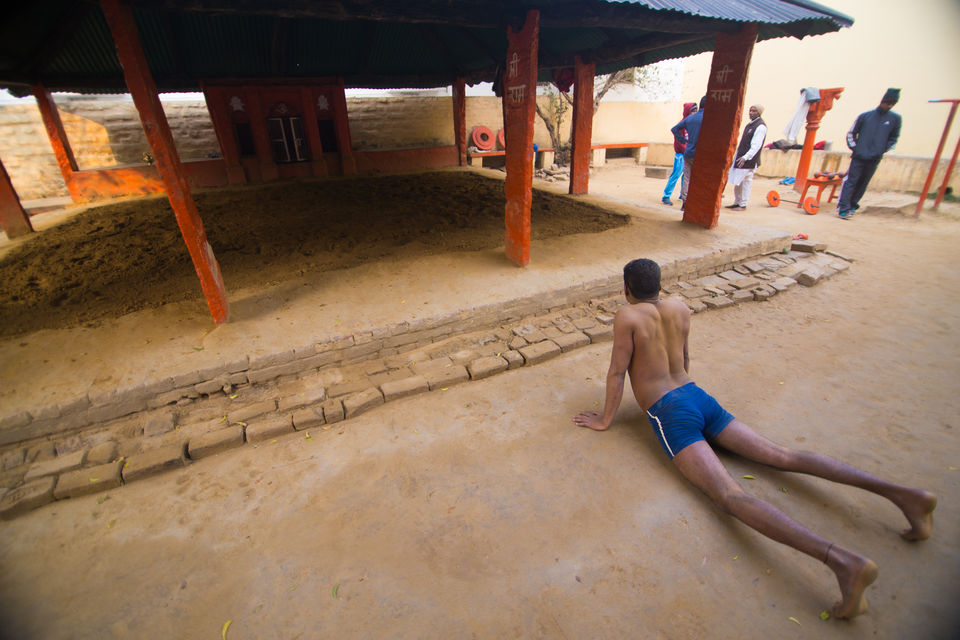 They rever their guru and they are huge devotees of Lord Hanuman as one could see "Jai Shree Ram" in Each Pillar.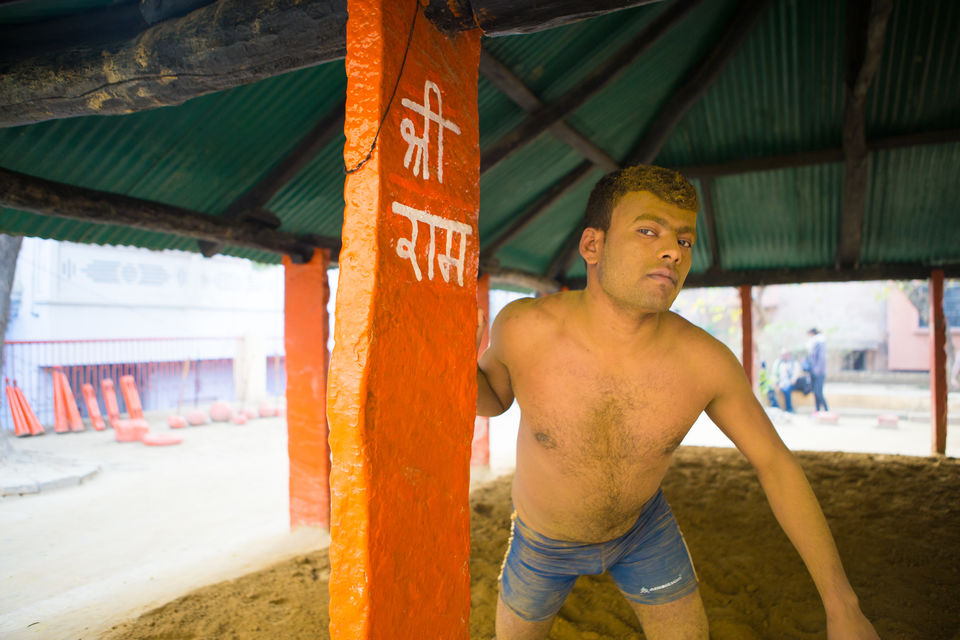 Never miss this Experience , as there are only few places where traditional Kushti is practiced.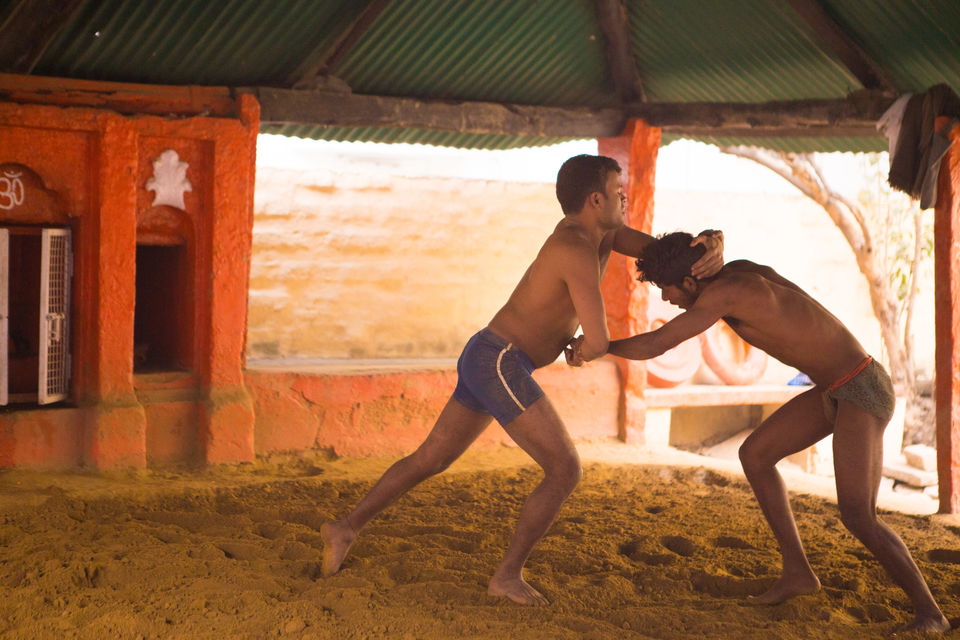 We can visit this place as early as 5 am, But kindly note they are friendly souls and very eager to photos as well, but their practice comes first