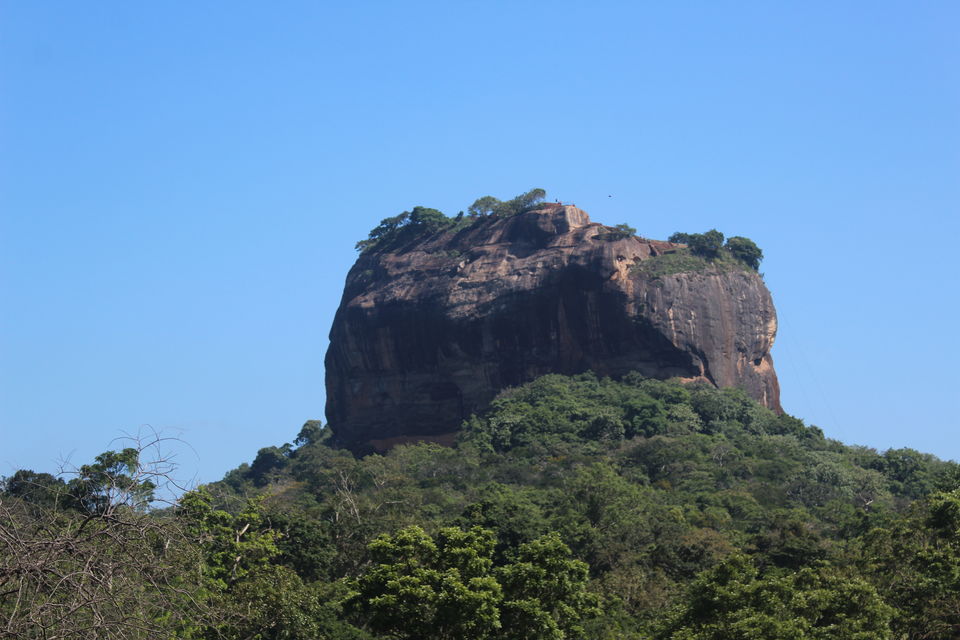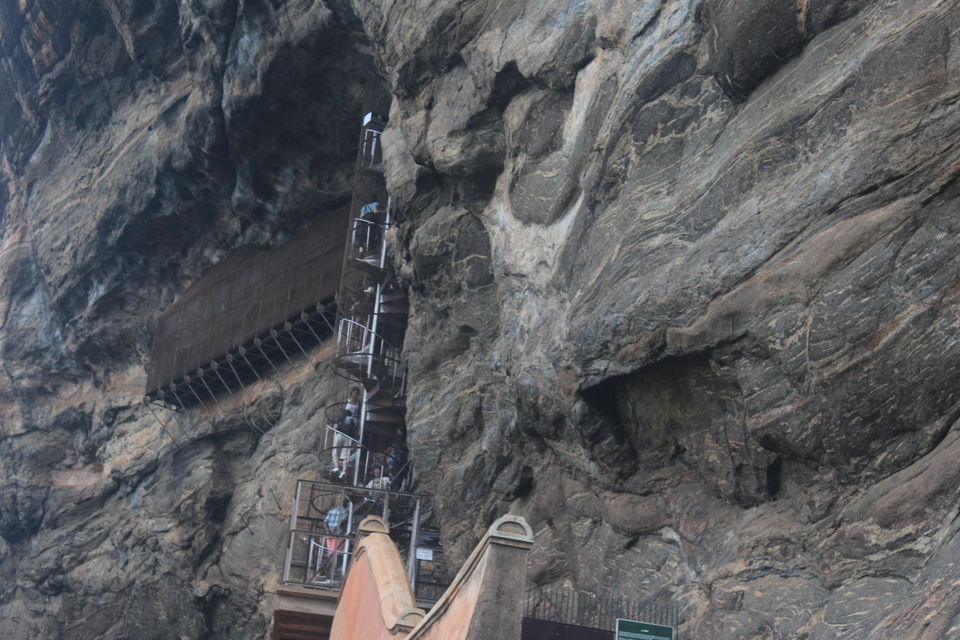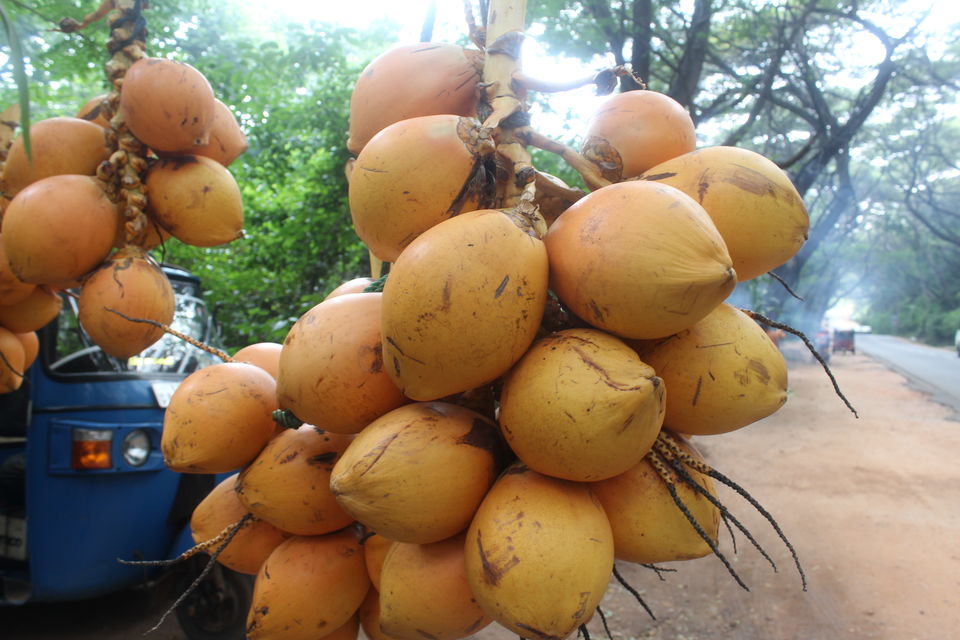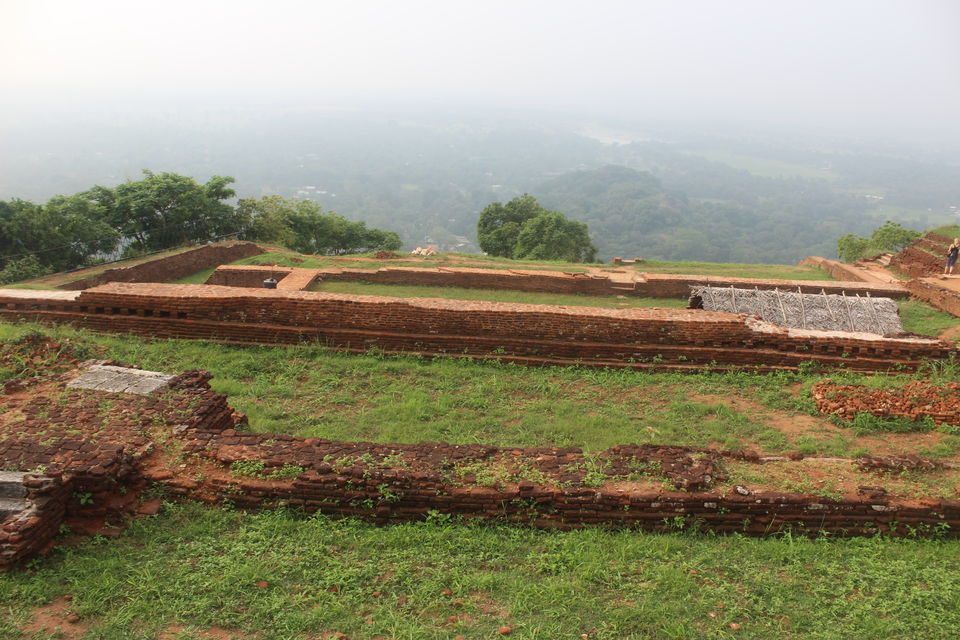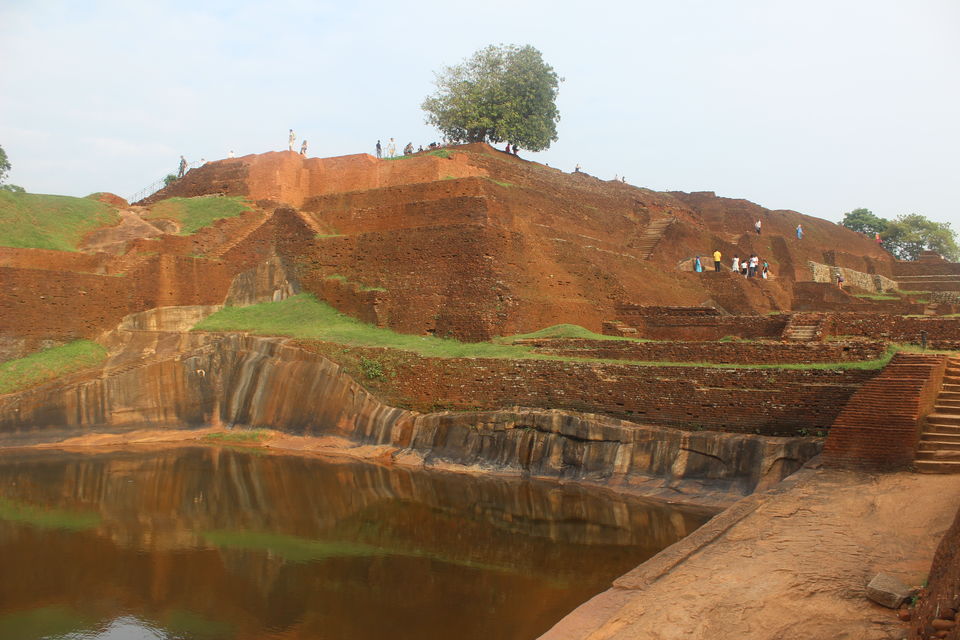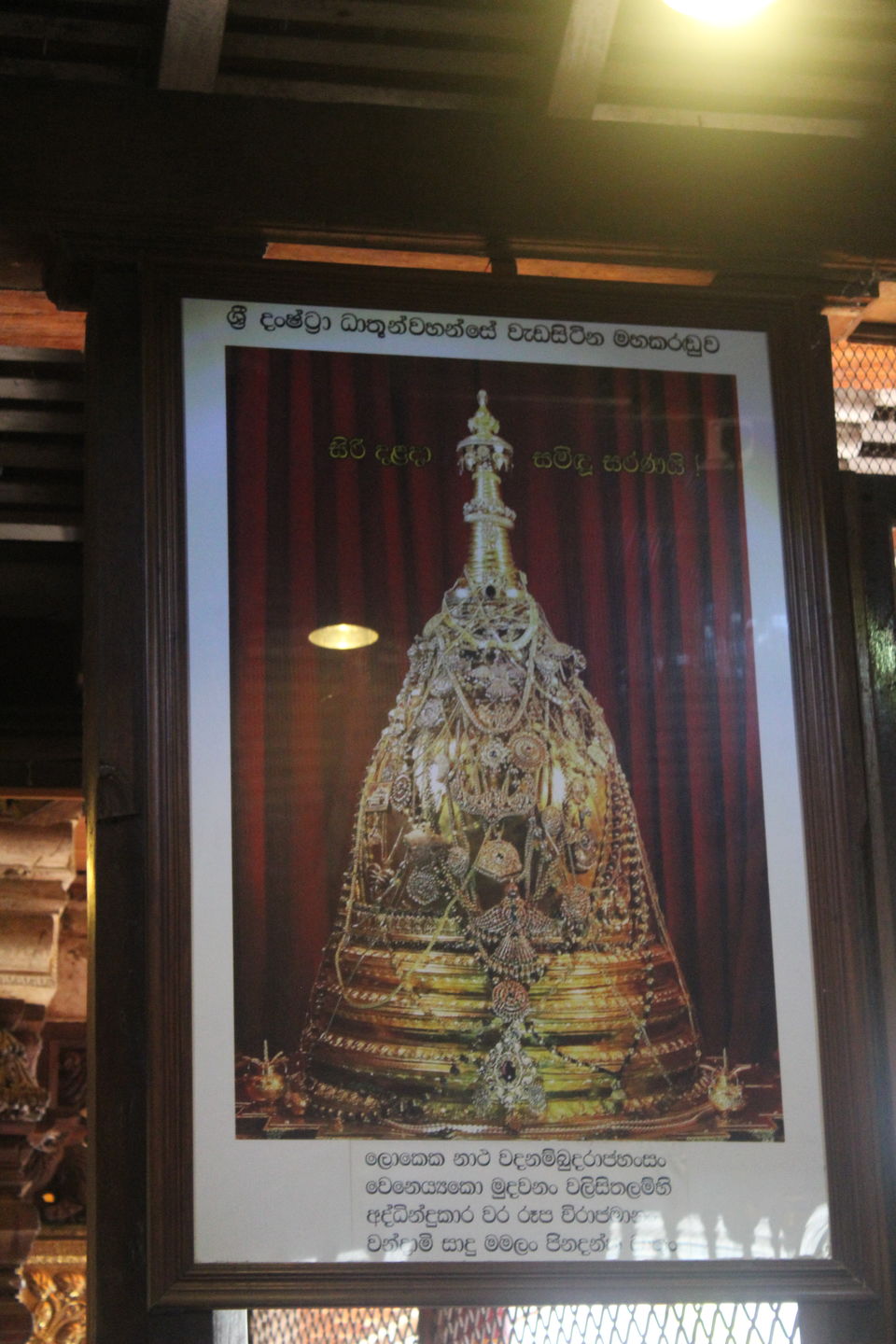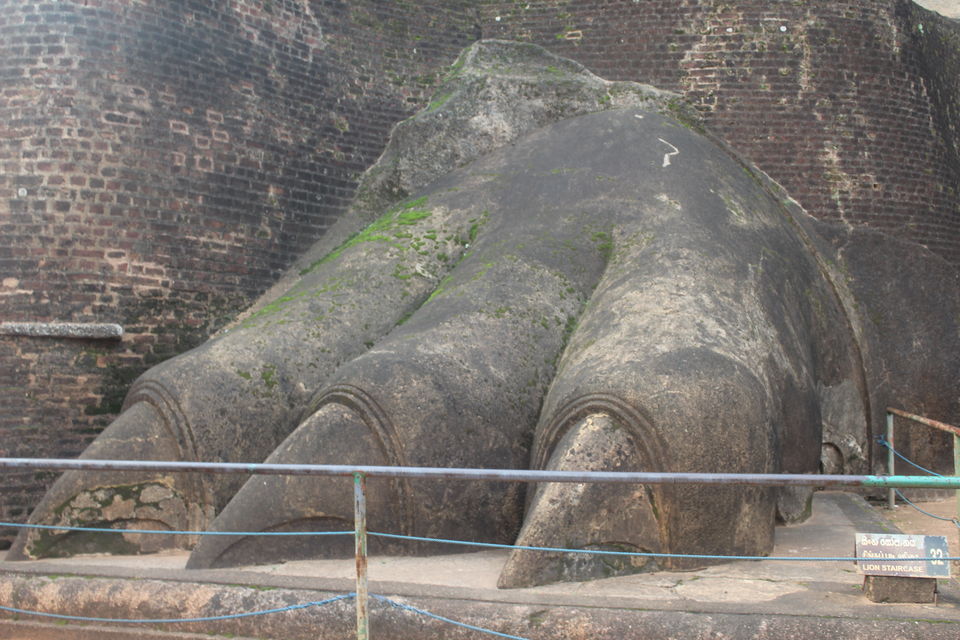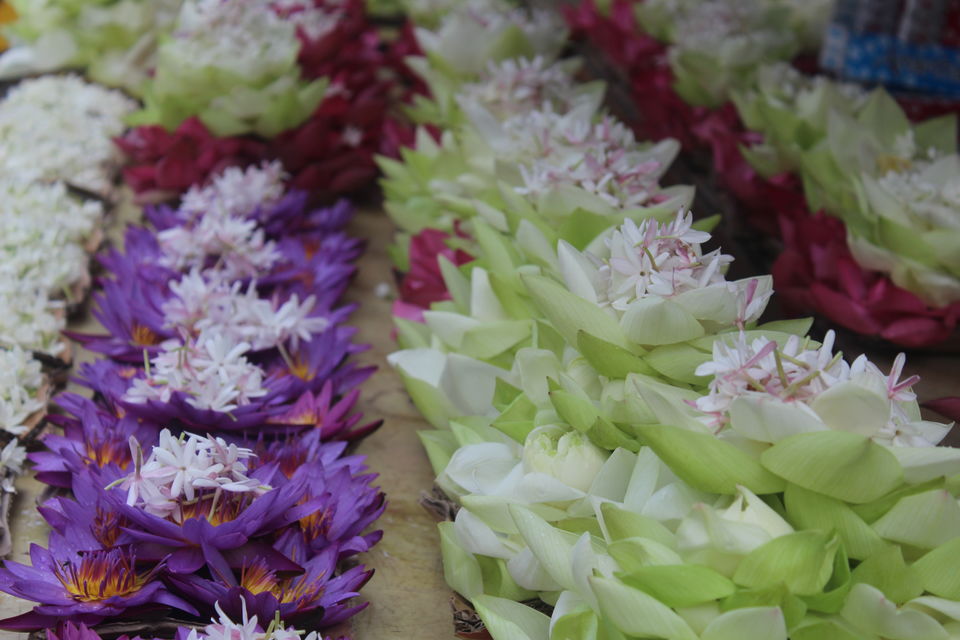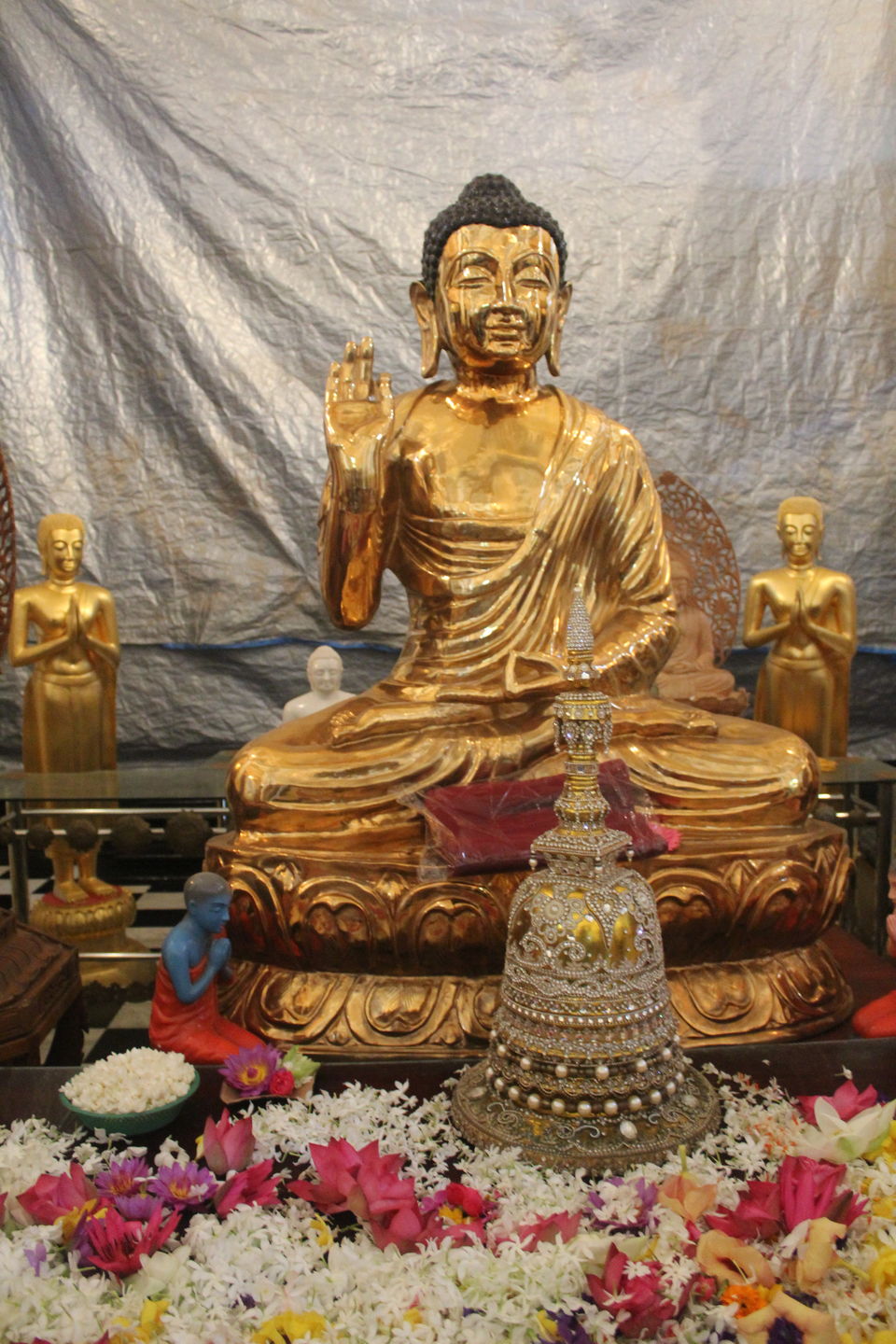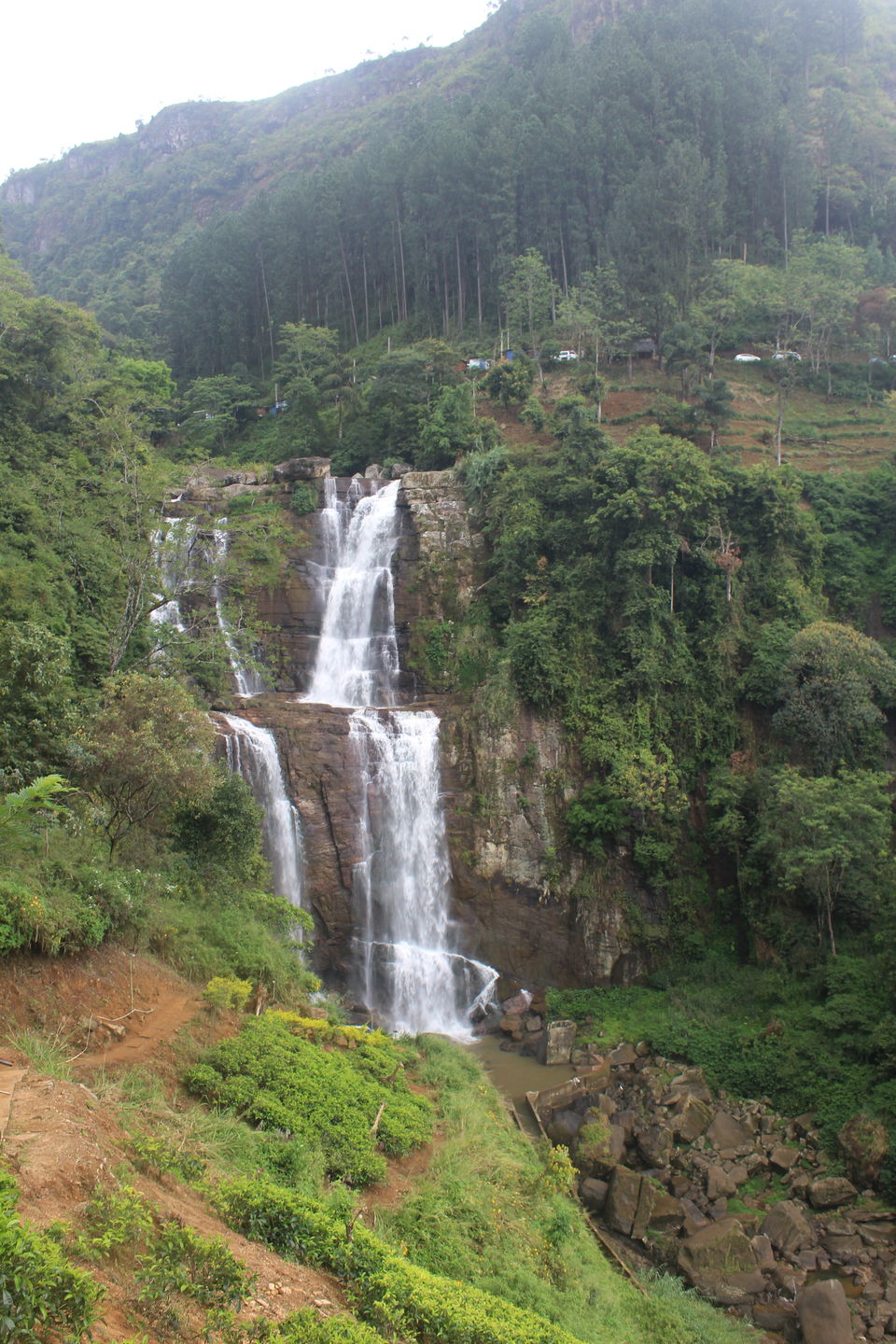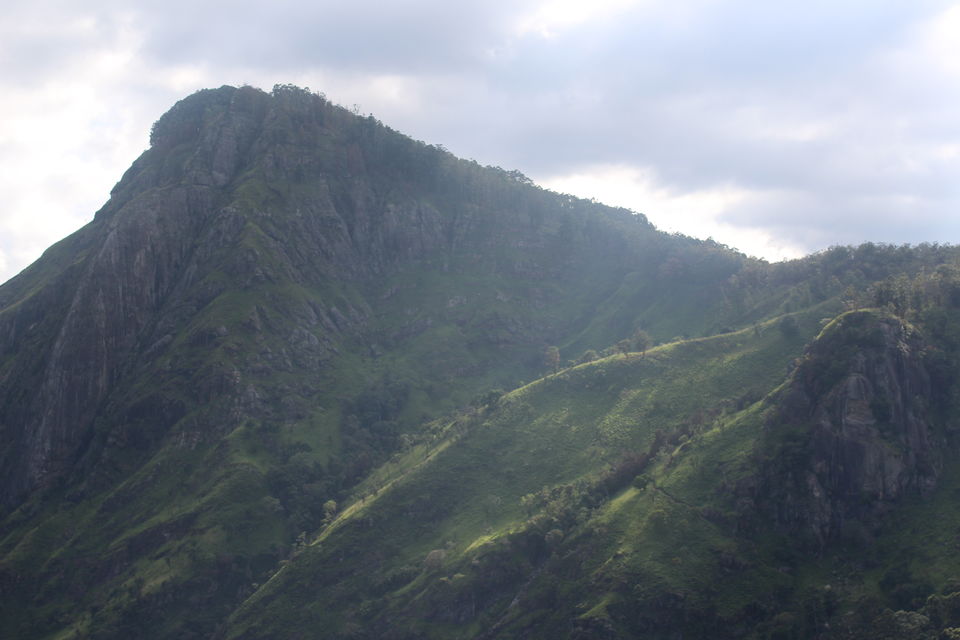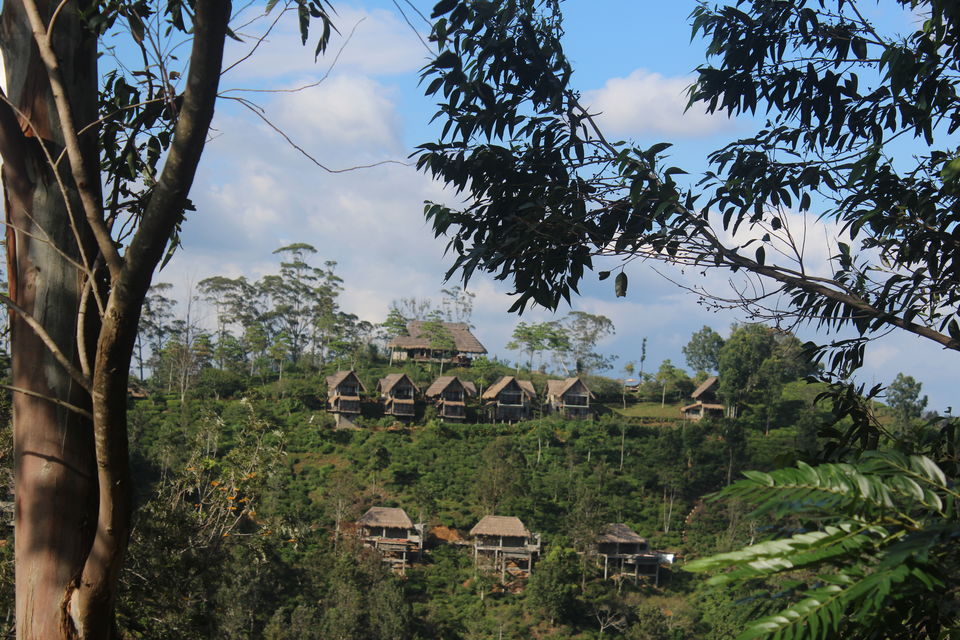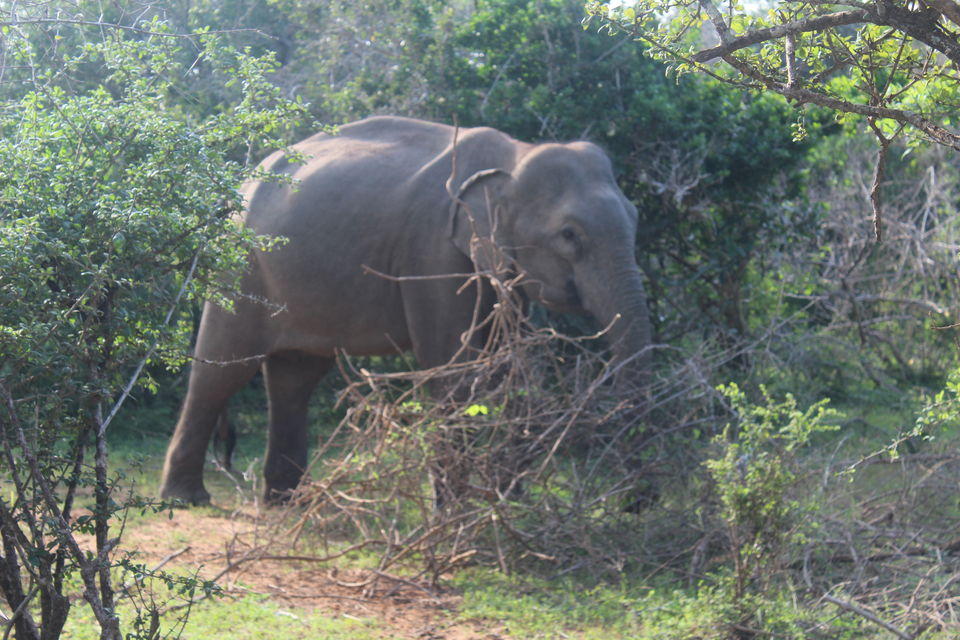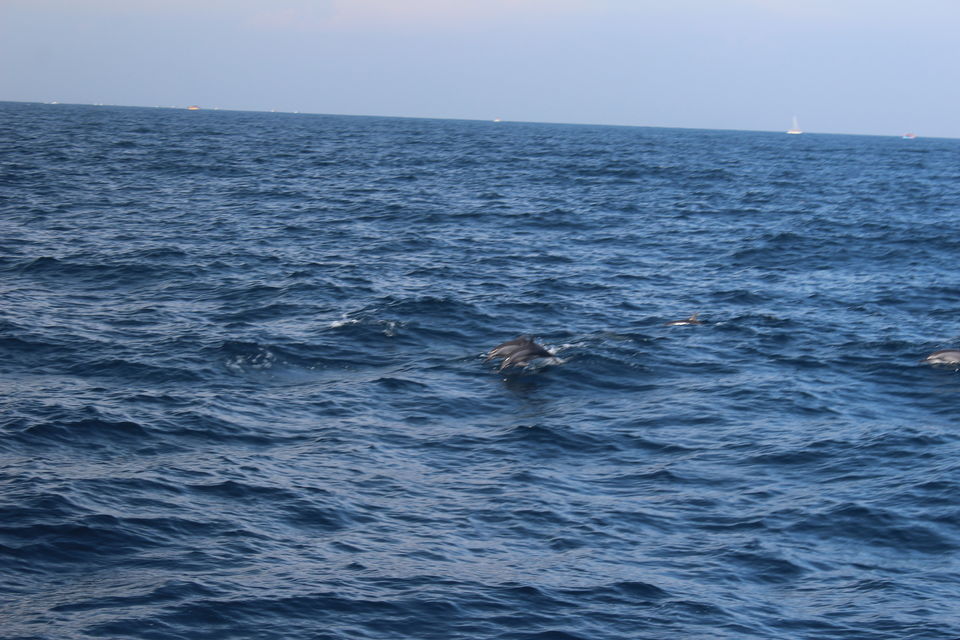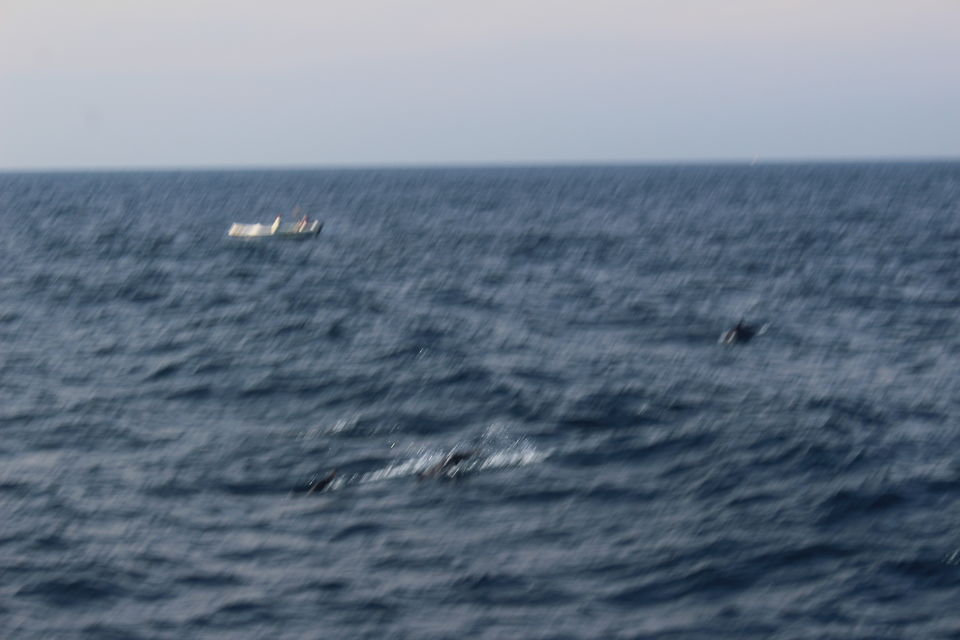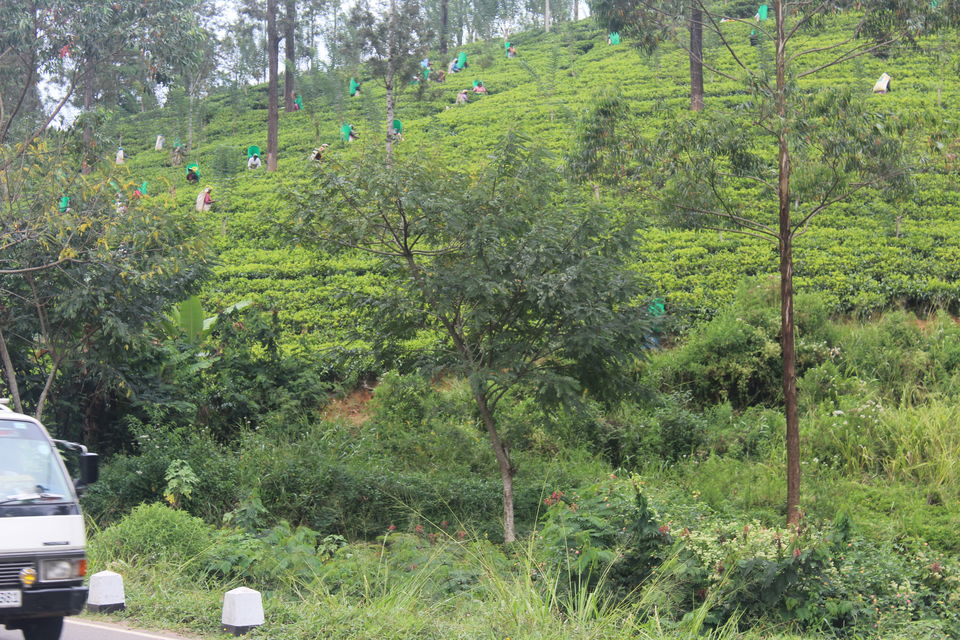 This has glimpses of my Sri Lanka travel. More important rather than the itinerary it has tips for travelers that are never discussed.
A country where Buddhism never originated but has flourished, a country that holds a path breaking mention in the Indian mythology, a country with diverse landscapes that can fill with you with awe and mesmerize you at the same time, one of our neighbors. I guess you know I am talking about Sri Lanka or Ceylon. When my friend suggested planning a trip to Sri Lanka I had no idea where we were heading to except an expectation of exploring the beauty of the landscape. Being the first official international travel for me there are certain things that I feel could have been better especially as we were budget travelling. Hence, before I share my itinerary or make an attempt to help you guys know furthermore about Sri Lanka I decided to put forth some tips that could help you plan your trip better.
When to Travel:
1. December to March is considered as a high season when the hill regions as well as the beaches are busy due to a conducive weather condition. But, this is also the time when the flights as well as hotel prices are quite high. A better alternative that will help you enjoy Sri Lanka without drilling a hole in your pocket would be travel in the period of September- November. The flight fare could be lowered by 25% and even a 3-4 star hotel would be available at cheaper rates.
How to Travel:
1. This is a bit of personal choice depending on the kind of traveler you are; a backpacker, a comfort seeker. To add further it also depends if you are traveling solo or in a group. We were two girls travelling and based on the first hand experiences of our friends we decided to explore the country in a personal cab. This is a good option that saves you the hassle of spending time on routes, timings and direction for local travel. But, you might miss on some of the beautiful landscapes encountered during the Kandy-Ella trip.
Bookings
1. In case you are planning to make your bookings on your own I suggest give it a second thought. We did book all our hotels by ourselves as we felt the quotes from some of the travel sites were pretty high. But, after having spent hours reading reviews, discussing, checking the dates and completing the book at the end of our journey we realized that it had been slightly cheaper but maybe not equivalent to the time spent in the entire process.
2. My Suggestion: Book through a travel agent or even better a local agent if you can find one. The locals will be able to get you good discounts for stay at some of the best places. Further, in Sri Lanka we also came across the word "Half Board" (Although I am not sure if this term does exist or had been created by our guide"). In case you have a half board plan the breakfast as well as dinner is complimentary. I guess this will help save on the expense as well the pain of searching for food after returning from a tiring day of travel.
Currency and Exchange
1. The Sri Lankan currency is LKR with an exchange rate almost half of Indian rupee (Makes you feel rich!). Most of the places in Sri Lanka do not accept payment via cards. Be prepared to carry cash in USD which you could get exchanged in Sri Lanka. The exchange rates offered are slightly varied at various cities. My Suggestion: The best place to get your money exchanged is at Colombo which comparatively offers good rates. Also, we never knew that the exchange rate for a 20$ note is lower than for a 100$. So, make sure whenever you carry USD from your country don't carry the lower value USD.
Bookings/ Payments/Expenses
1. In case you are booking the hotels on your own do not keep the payments pending for later (I assume till you land in a worst case situation you wouldn't cancel your tickets or your plan). So, the better solution is to make majority of payments beforehand as I already mentioned in Sri Lanka cards do not work. Also, with this you are off the burden of carrying a lot of cash and you need to worry only about the local expenses.
2. Carry enough surplus cash to avoid running out of it. The reason being majority of the historic/ heritage places as well as even the temples have an entry fees. We missed on accounting for the same which led to shrinking our budget further.
Evisa
1. Sri Lanka has the visa on arrival, but the preferable option would be to generate the visa online before you reach there. Will save your time from an additional queue apart from the immigration one. Keep your documents handy including the passport, the ticket, the visa and information about the hotel you are staying at.
Others
In case you are only girls traveling make sure to stay in hotels at the beach destinations. Will help you in staying at the beach and enjoying it for a much longer time in the night. Be safe from the so called 'beach boys' as they can pose trouble at times.
Sri Lanka is a place which you would love exploring on foot, involves treks and hikes at various locations. Make sure to avoid injuries as might end up affecting the vacation.
Do explore the local cuisine especially if you are a person who loves eating non-vegetarian food. We being vegetarian had to struggle slightly but the way rice is cooked in various forms, the curries and the sweets was a bliss for the tongue and the soul.
Try the Kottu Roti, the Pittu for sure. Do visit the Hela Bojun (on Dambulla-Sigriya highway)- A place run by women alone which offers a variety of local Sri Lankan food at extremely cheap prices.

We had carried backup options like khakhra and theplas (I will always thank gujjus for discovering these) , helps satiate hunger to some extent especially when you are traveling or have no options for lunch/dinner.
Try the "King Coconut", these yellow jumbo coconuts at places have such a sweet yet refreshing water that it will instantly be a food for your mind.
Lastly, keep interacting with your guide he might suggest some gem of places that we travelers might have missed mentioning. Ours was a very helpful one who not only took us around but helped us with the souvenirs and the food.
Apurvee Haridwaj