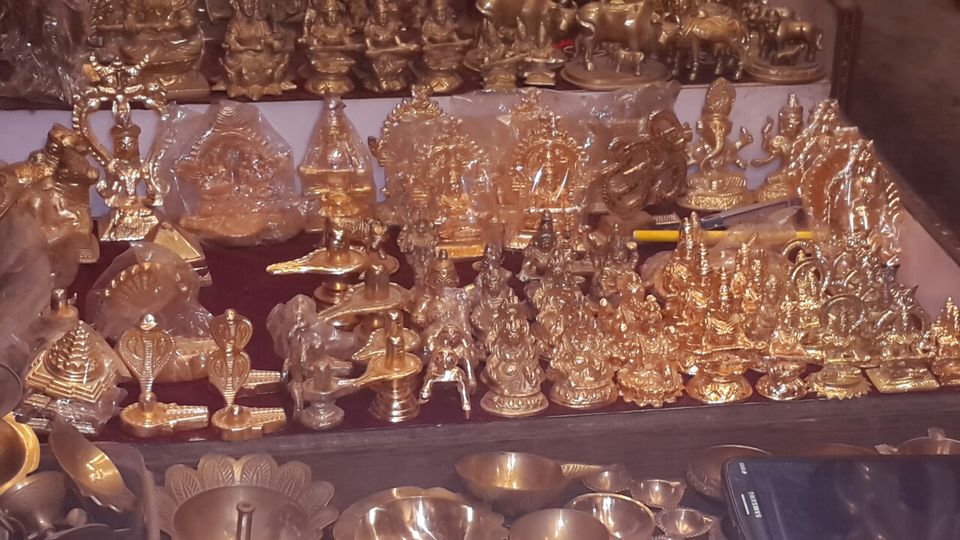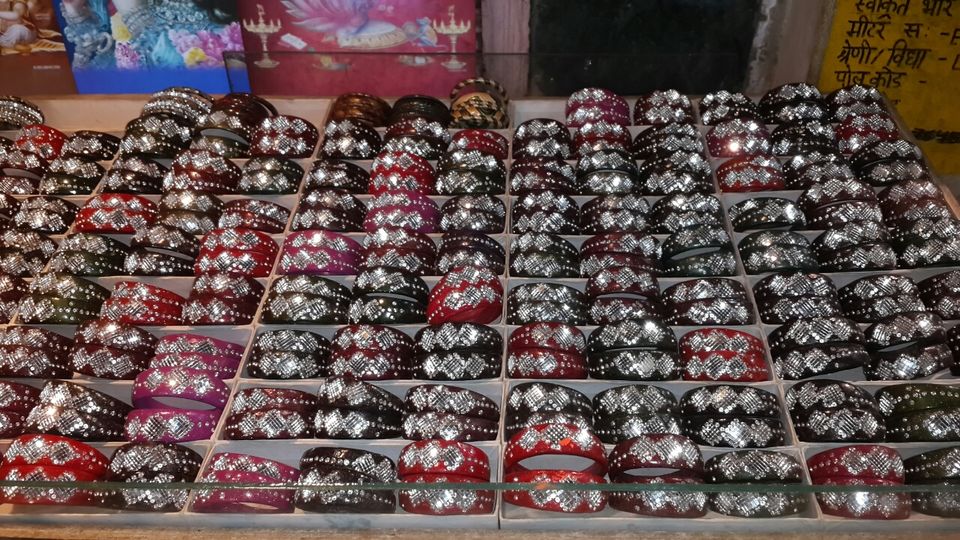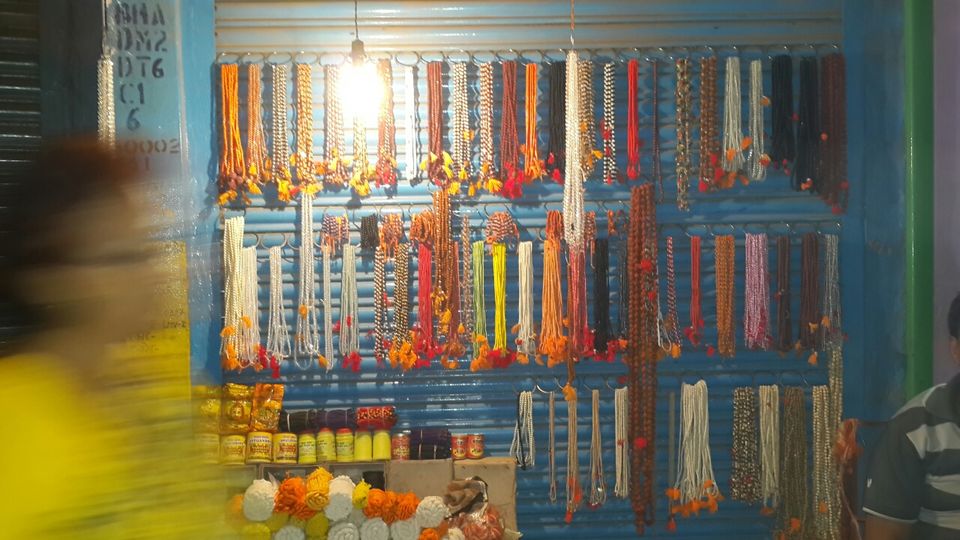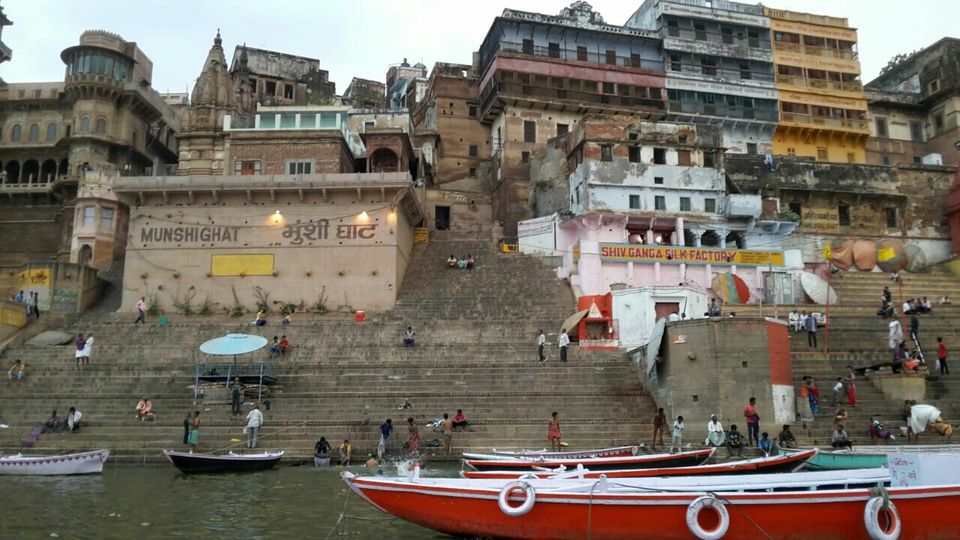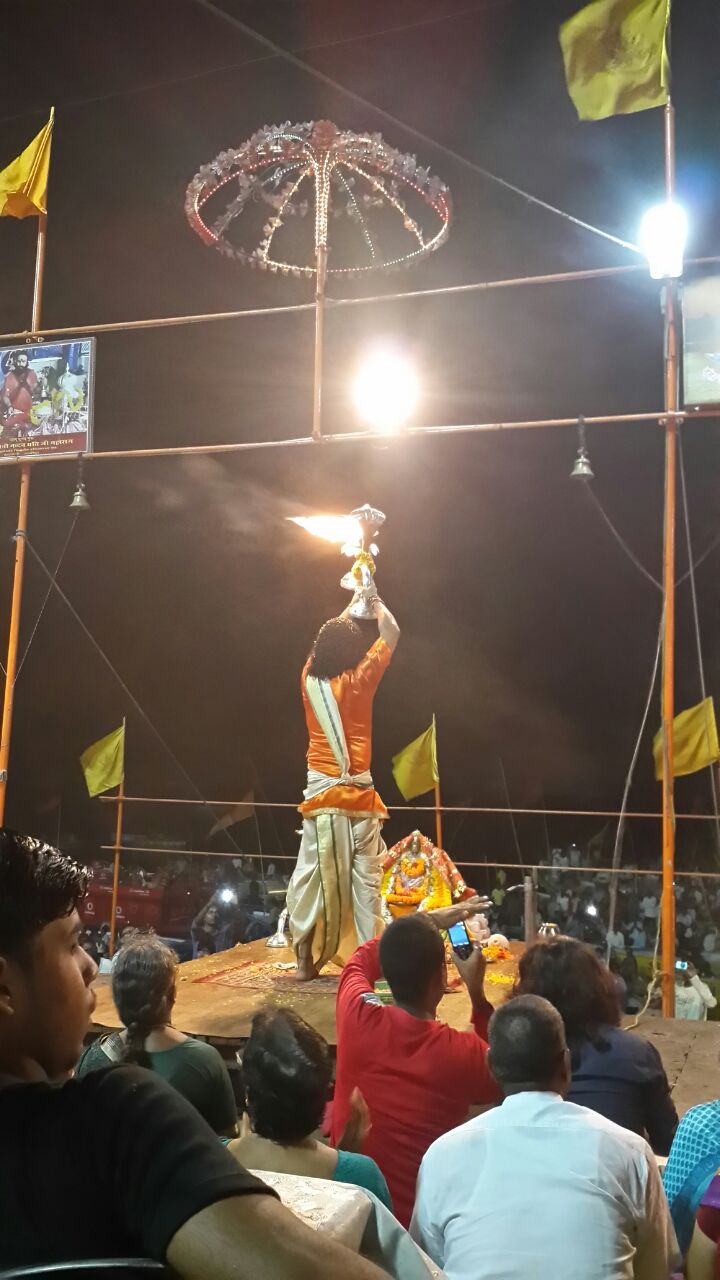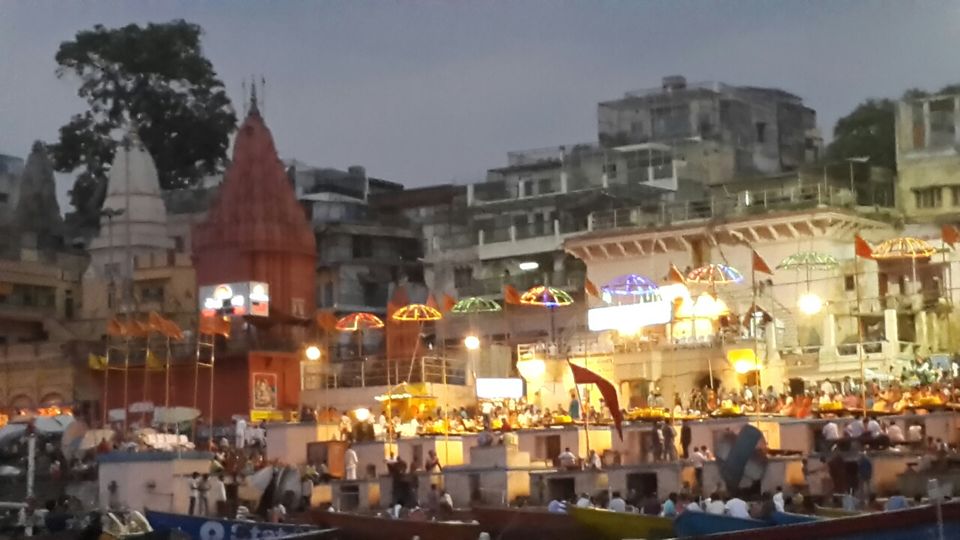 Varanasi or Banaras as it is fondly called, is undisputedly the most holy city in India. And as many travellers has previously described visiting it is an ethereal experience. However, this city is more than a crowded town next to Ganges with famous ghats. The city in itself has a soul that connects with you as soon as you arrive here. The moment you arrive here you  feel as if you are visiting your favourite relation. We traveled to this place by car as it is well connected from all the major cities in india with superb highways. We chanced upon watching untouched banks of ganges in the way. As we entered we were welcomed by the maddening crowd, the crass rickshaws, the narrowing gullies and the endless sweet and chaat shops.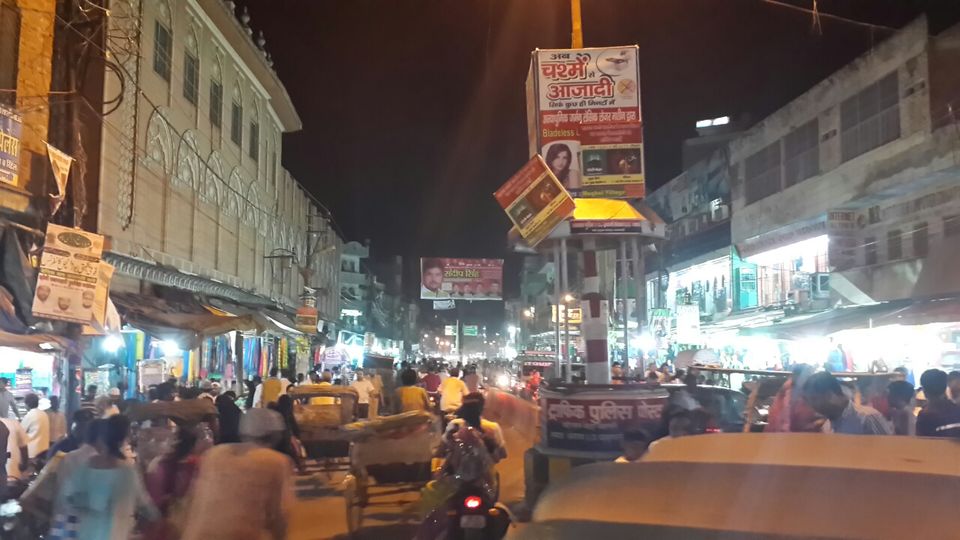 There is no dearth of temples here. Me and my husband decided to visit the world famous kashi-vishwanath mandir in the day so as to avoid the mile long line. Beware of the monkeys there who can loot you off your sweets and fruits. It would also be advisable to not bring mobile phones and other valuables here. Along side this famous temple is a line of less crowded and almost empty ancient temples. You might find a gang of little children playing innocent but trying to fleece you at same time.We next headed to the market in the vishwanath gali. It is interspersed with beautiful colours. You can find a range of souvenirs ranging from wooden toys to sarees. The most attractive item in the market is bangles. One can find extremely beautiful and glittering bangles of every colour possible in quite reasonable rates. Also one could bargain for these goods upto 60% of the quoted price, of one possess the skill. In the market it is advisable that  one should rely on local transport as its near to impossible to take any kind of vehicle in the market with so much of crowd.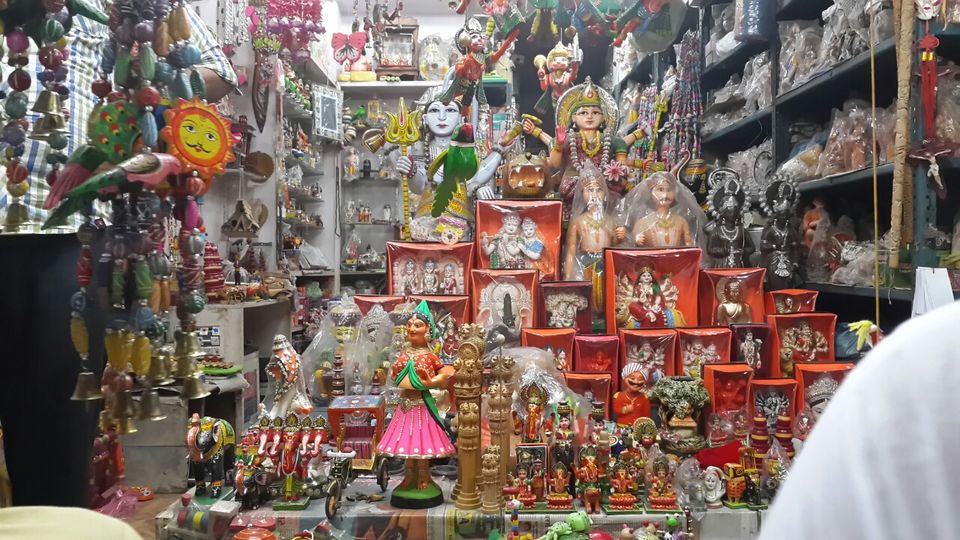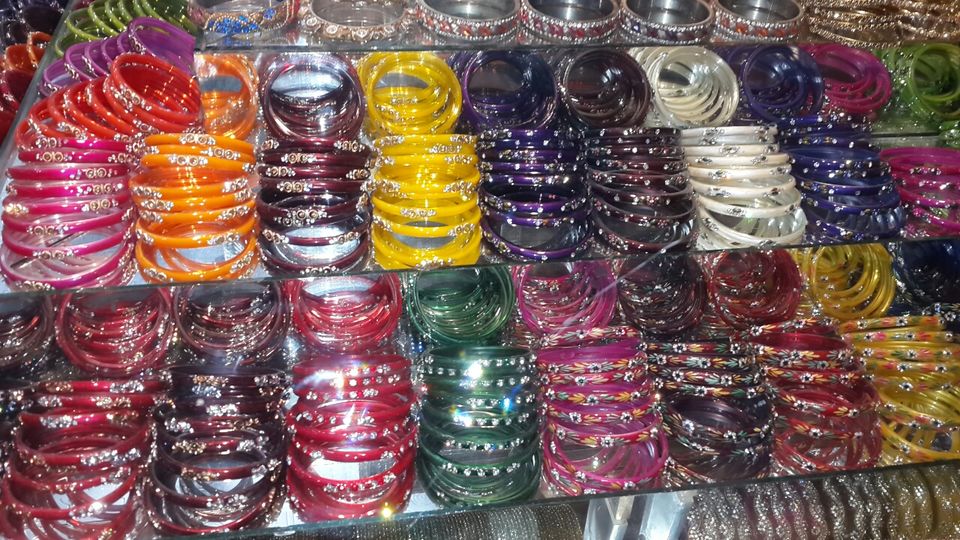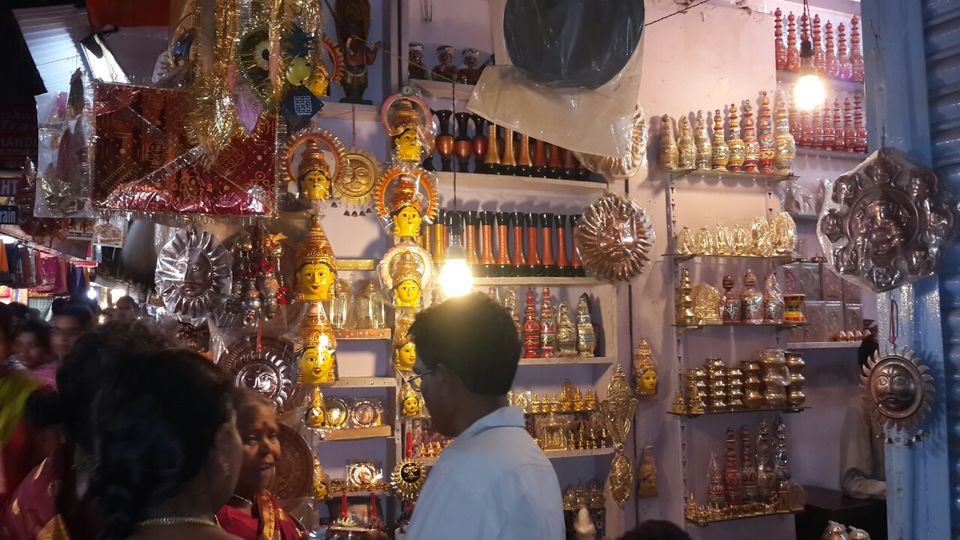 In the next few days we visited various ghats on the boat. Assi ghat stood out the most among them. Few nice hotels have also cropped up along the lines of ghats although we didn't have time to try them.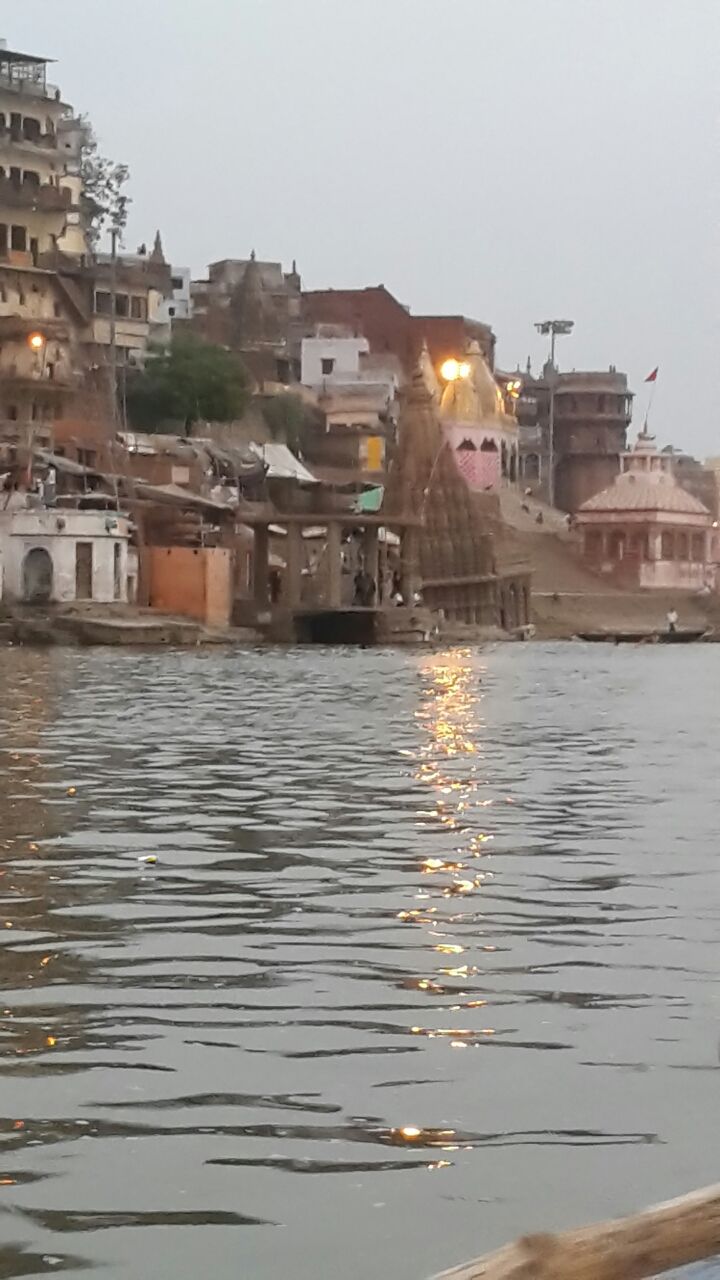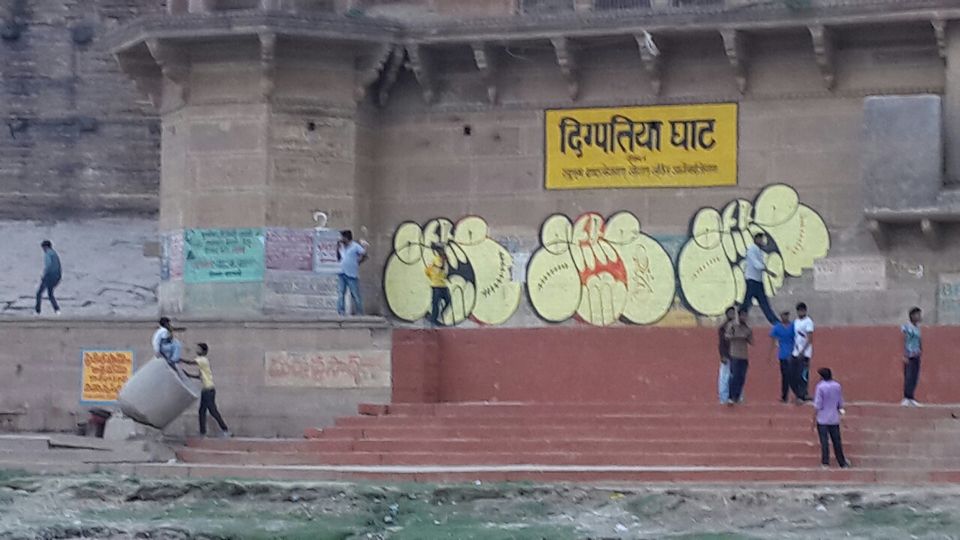 At the end of each hot, sweltry day we ended it something sweet. We had famous anamika's kulfi faluda, samosa chaat from bharat chaat bhandar and creamy lassi.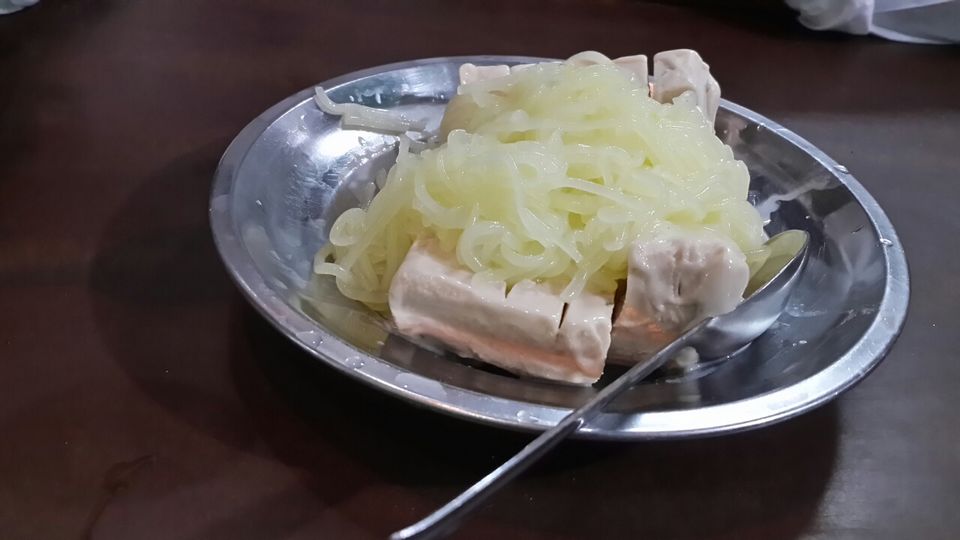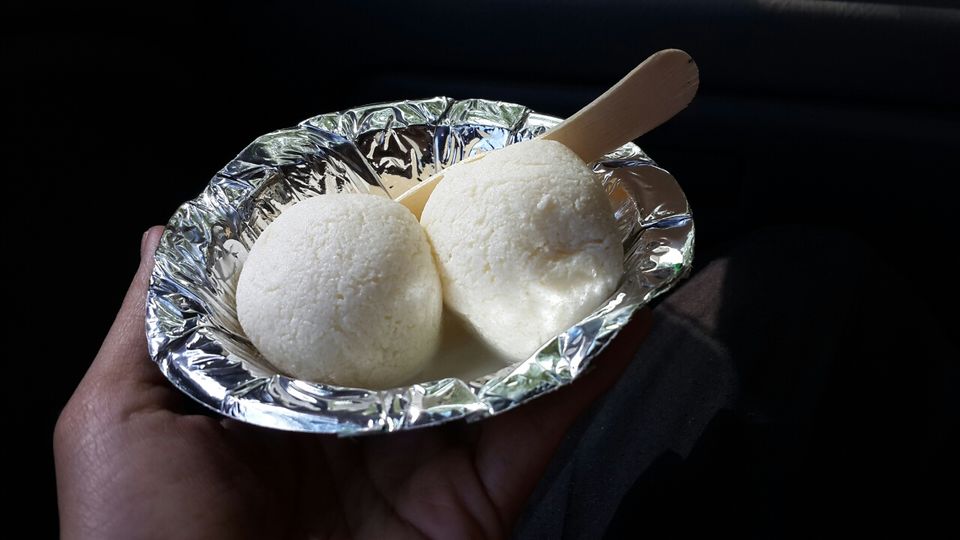 Of course the trip is incomplete without the famous ganaga aarti. We planned for it well in advance and managed to get a nice spot very early on. It was truly worth watching.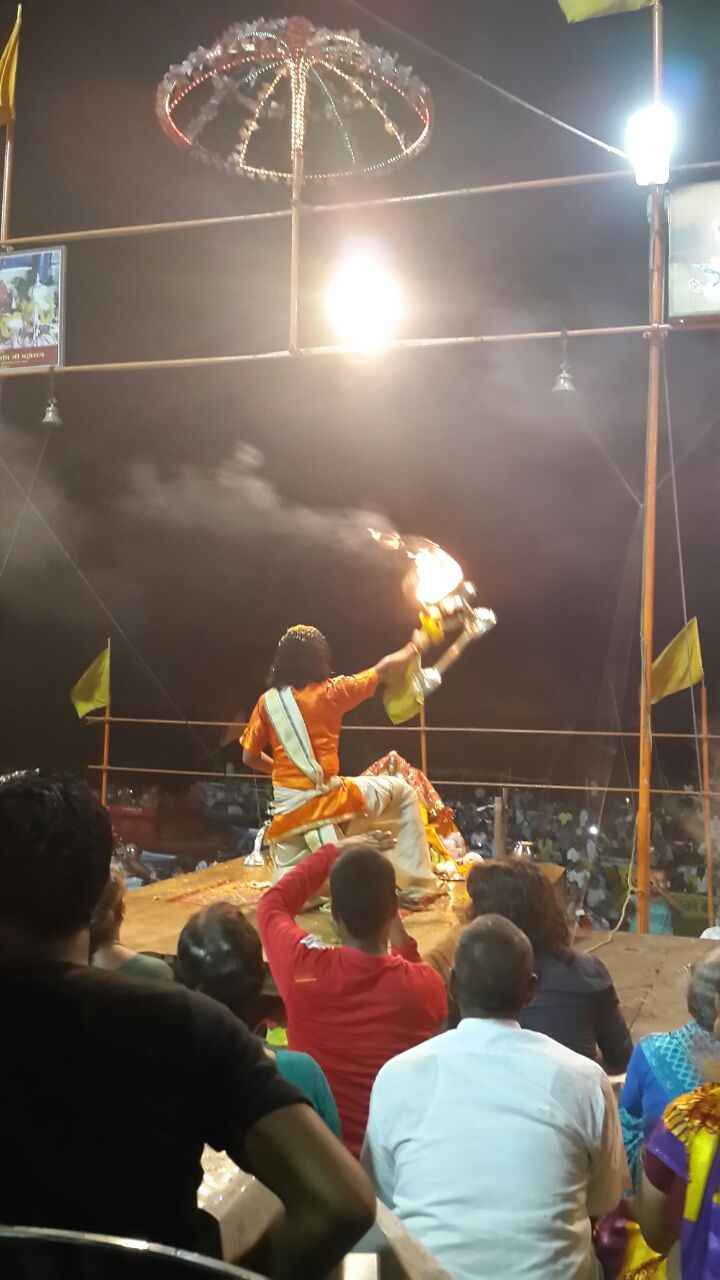 Banaras cannot be seen entirely in a short span and so one must plan at least a week's visit there. As we moved ahead for our next destination we realised that the beauty of banaras lies in its ability embrace everone and anything. There is nothing too wierd to exist there. From posh hotels to cramped lodges, from ill-tempered cows to peaceful aartis Varannasi is a true confluence and not just that of the rivers Varuna and Assi.