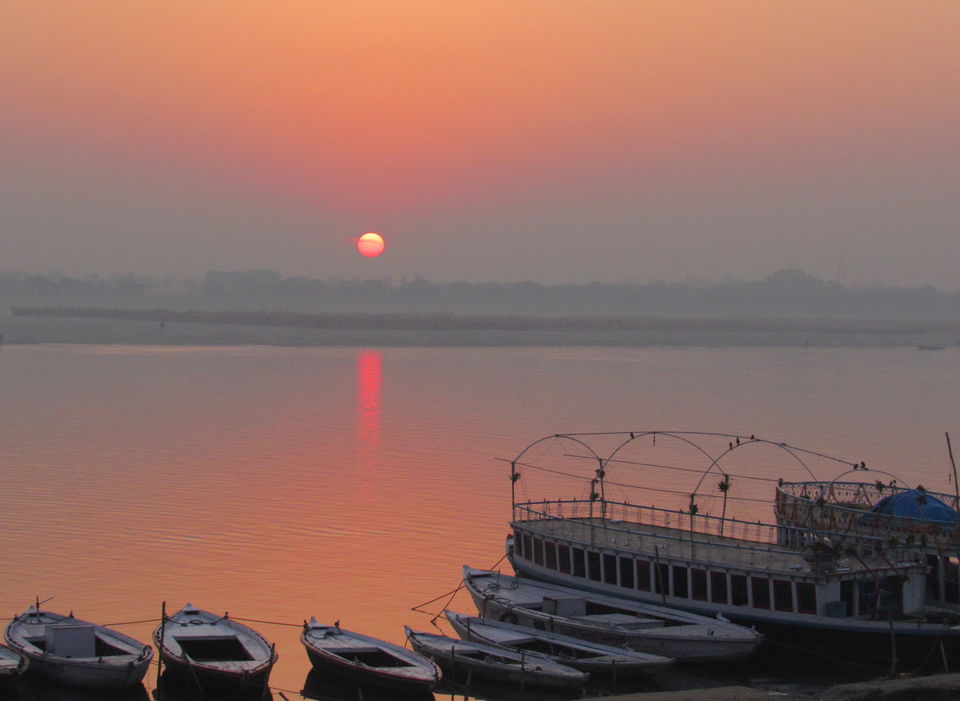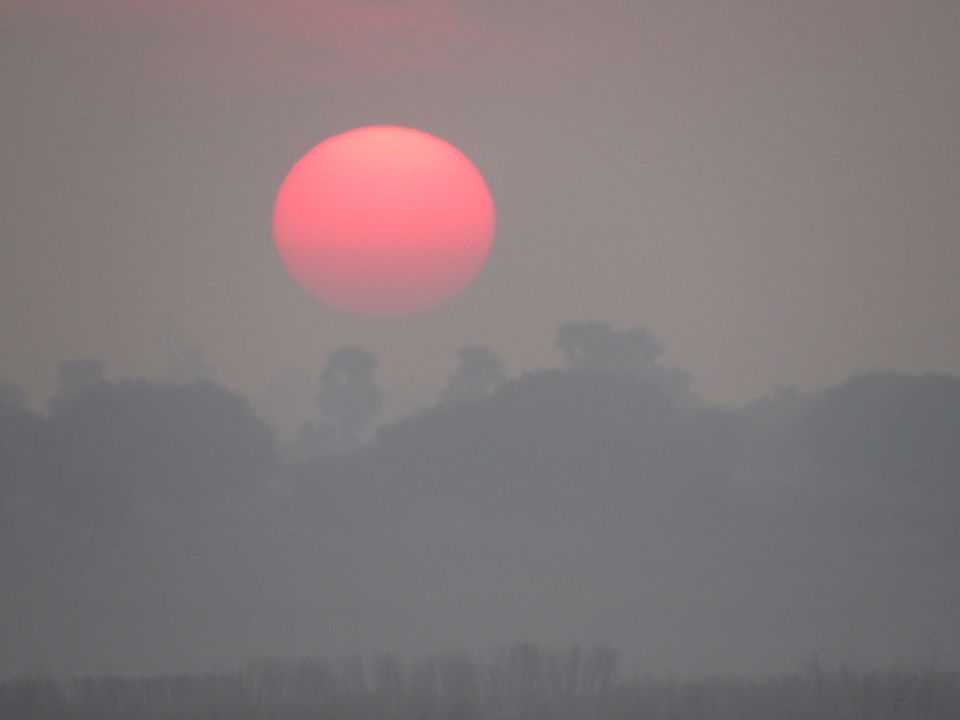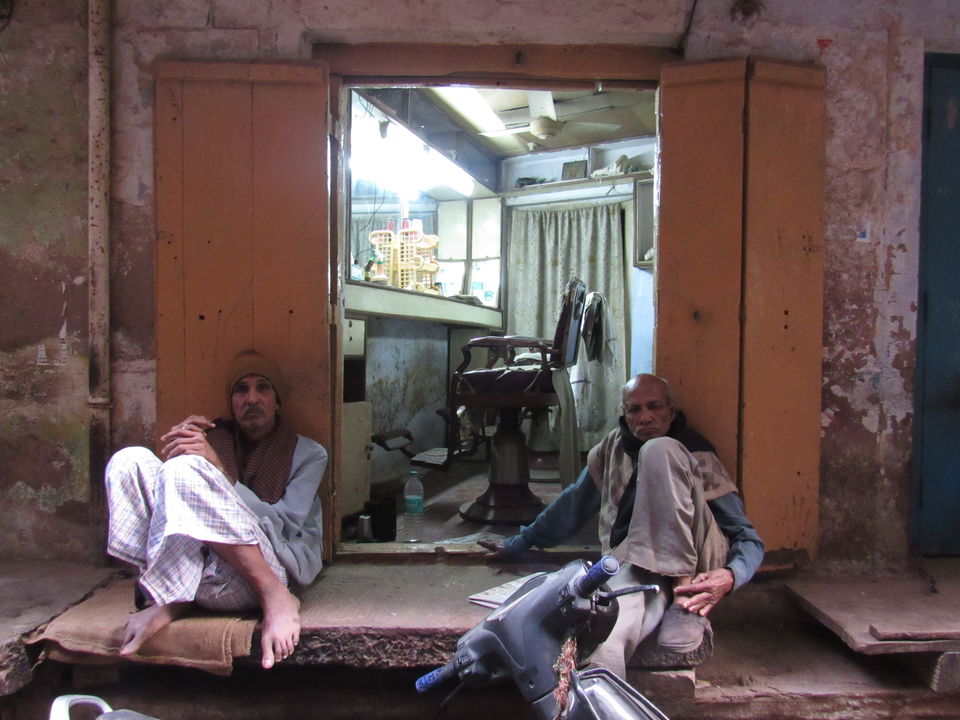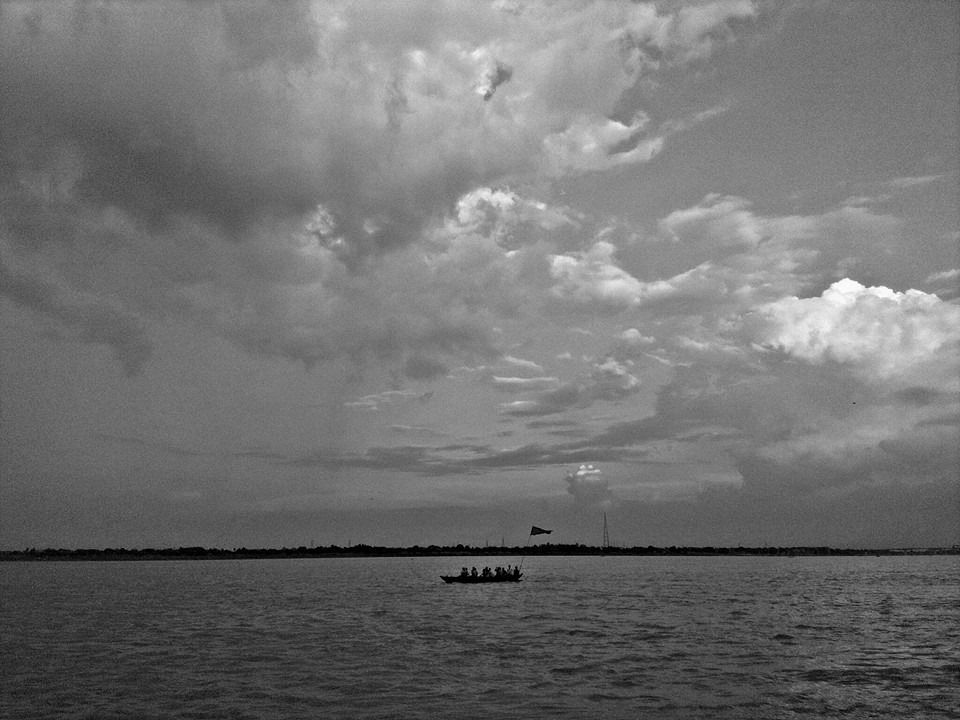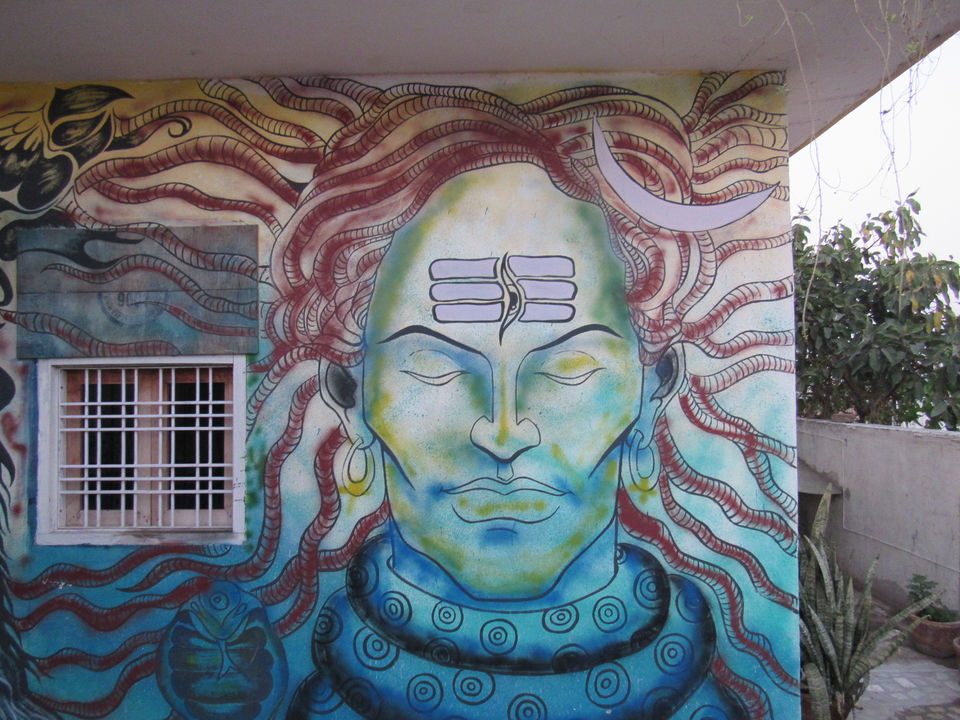 On a mission to like the city
I must admit, I never liked Varanasi. When I had a full-time job, I travelled to this city often.I could not understand the chaos and the contrast the city had to offer. I used to always wonder why travellers who were coming to India for the first time had this city a must visit.
My fifth trip to this ancient city had a mission- to decipher meaning behind the chaos. A friend once told me -"A lot of how you see a place depends on how you travel to the place. If you travel by air and are picked up by a cab driver, you will experience the different side of the city. She added, "If you travel by train, you will see the maddening crowd, the peculiar people of the city. You will observe the narrow bylanes, chaos more closely" This was true for Varanasi as well. The mood had already set in with my train travel.
My tryst with a 26-hour train journey from Mumbai to Varanasi
While I love Indian trains and have even lived in a train for 15 days, this was my first time alone in a 26- hour long train journey. My co-passengers were busy discussing politics and the prime minister of the country. There was a woman travelling with her infant and her husband. The couple had occupied much of my seat on the train as well. When I happened to give them the dreadful looks, they would say- But umm.. we are travelling with an infant. I, who was perhaps the only one in a jeans and t-shirt, was being judged. A woman in her late 50s told me, "You are educated but still, why are you quiet? I smiled and got back to reading a book.
While I was done dealing with this, on the other end of the boogie was a man fighting with a fruit vendor.The man paid for the fruits but wanted the money back as he felt they were not worth the money. In that argument, the man started threatening the street vendor and started speaking in broken English. It was irritating but in hindsight if I look at it this was funny. He started speaking about the country and the problems in India.
Moving on to booking my stay
In the middle of all of this, while I observed people and conversations around me, I realised I had not booked my hotel yet at Varanasi. A friend, who was in touch with me, said she had it all sorted!
She put me in touch with a person who ran a travel company-Serenity routes in Varanasi. Now, I have been away from tour companies, because I have been an independent traveller that way. However, something about serenity routes told me they were different.
My phone conversation with the founder of Serenity routes went like this. "You know, I have been to Varanasi before. However, I have never really liked the place."
His reply, "Let me show you the city- as never before. Perhaps then, you can decide for yourself. "
I could rely on them, I thought. They were not the kind of tour company who were trying to sell off a package to me. A few exchange of WhatsApp texts and a backpackers hostel was booked for me and a bunk was booked for me. It was situated 100 mts away from Assi Ghat, one of the places in Varanasi to just be. It is also away from the otherwise chaotic city.
First impressions of the city
While I got off the-the railway station, I had rickshaw drivers or the tuk-tuk as they are called to take me to the backpackers hostel-blox hostel.
The traffic was not moving. Cycle rickshaws were ringing the bells asking the tuk-tuk wallahs to make way. It was noisy. I wasn't able to see a traffic signal anywhere! Ah no, being an Indian does not mean one is used to these things!
This is perhaps the only city where traffic can be caused even while you are walking. As the lanes are narrow and on one end you have two bikes passing by and at other times, you are obstructed by a bull or a cow!
I was asking myself this question- Did I make the right decision to travel to Varanasi? I mean what more the city had to offer?
I saw a religious rally, which had made the traffic of the city slower and chaotic than usual. At the same time, I saw a funeral procession passing by.
Not a little far away, I saw the Taj Hotel in Varanasi. I just smiled at myself and the delicious ironies the city had to offer. I told myself- This trip would be an eventful one.
For more stories you can check my blog Nostalgic Hobo