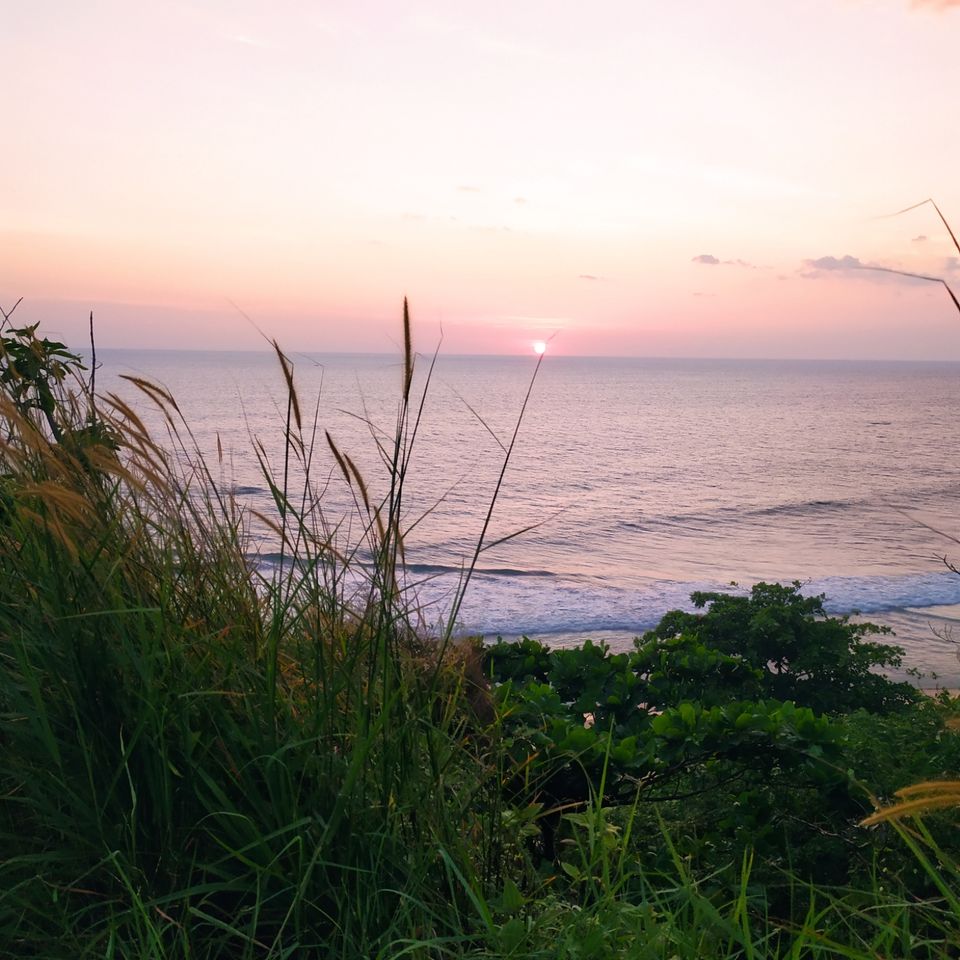 Since Varkala is just around 15 kms from my place, it is frequently visited and Varkala never loses its charm.
I started around 11 in the morning and reached after half an hour.
Just walked around the cliff and then found a cafe to escape the heat.
There are a number of cafes along the cliff. Though the activities and shops had been closed for long and some haven't yet opened, tourism is slowly advancing and season is about to peak.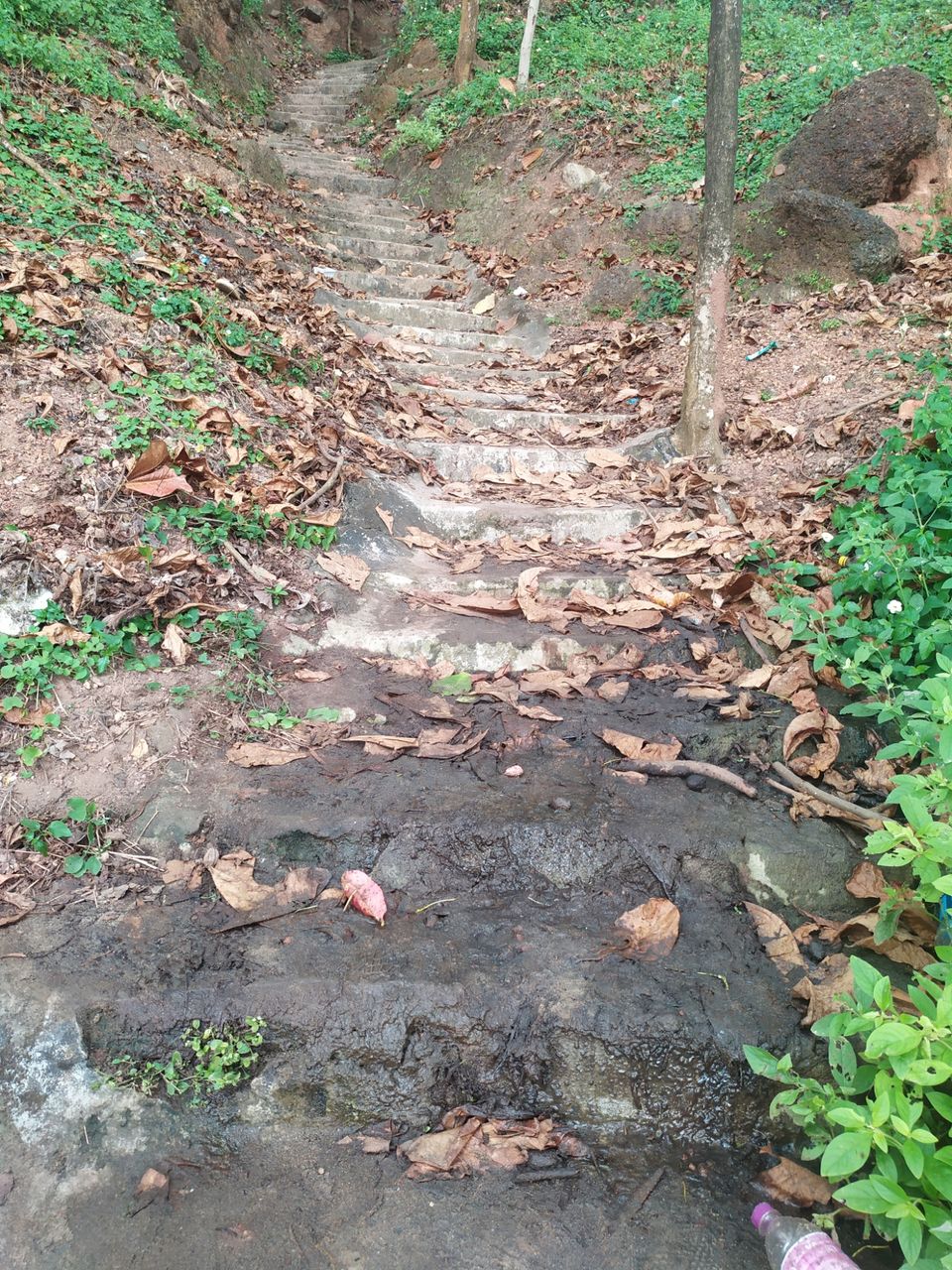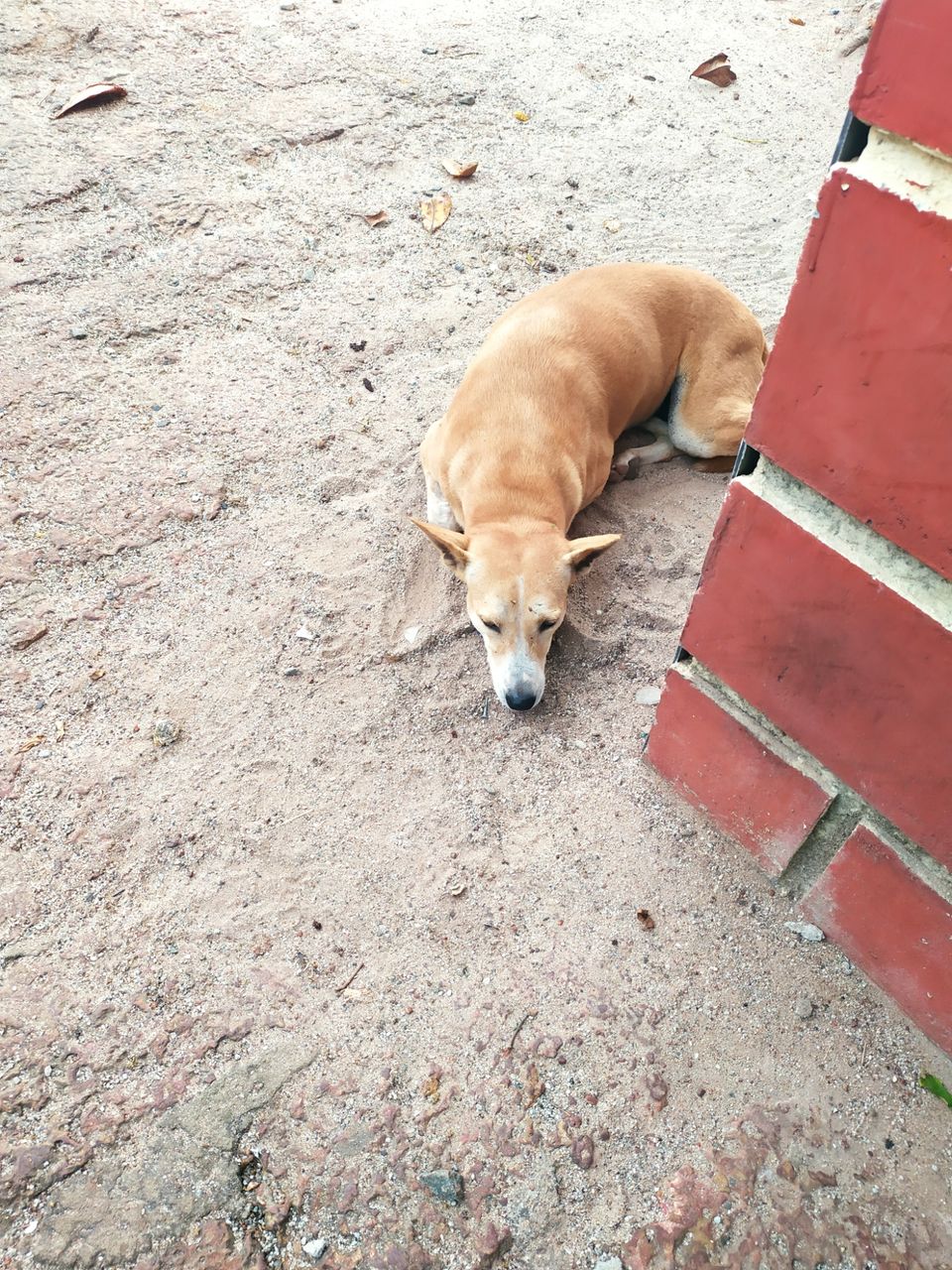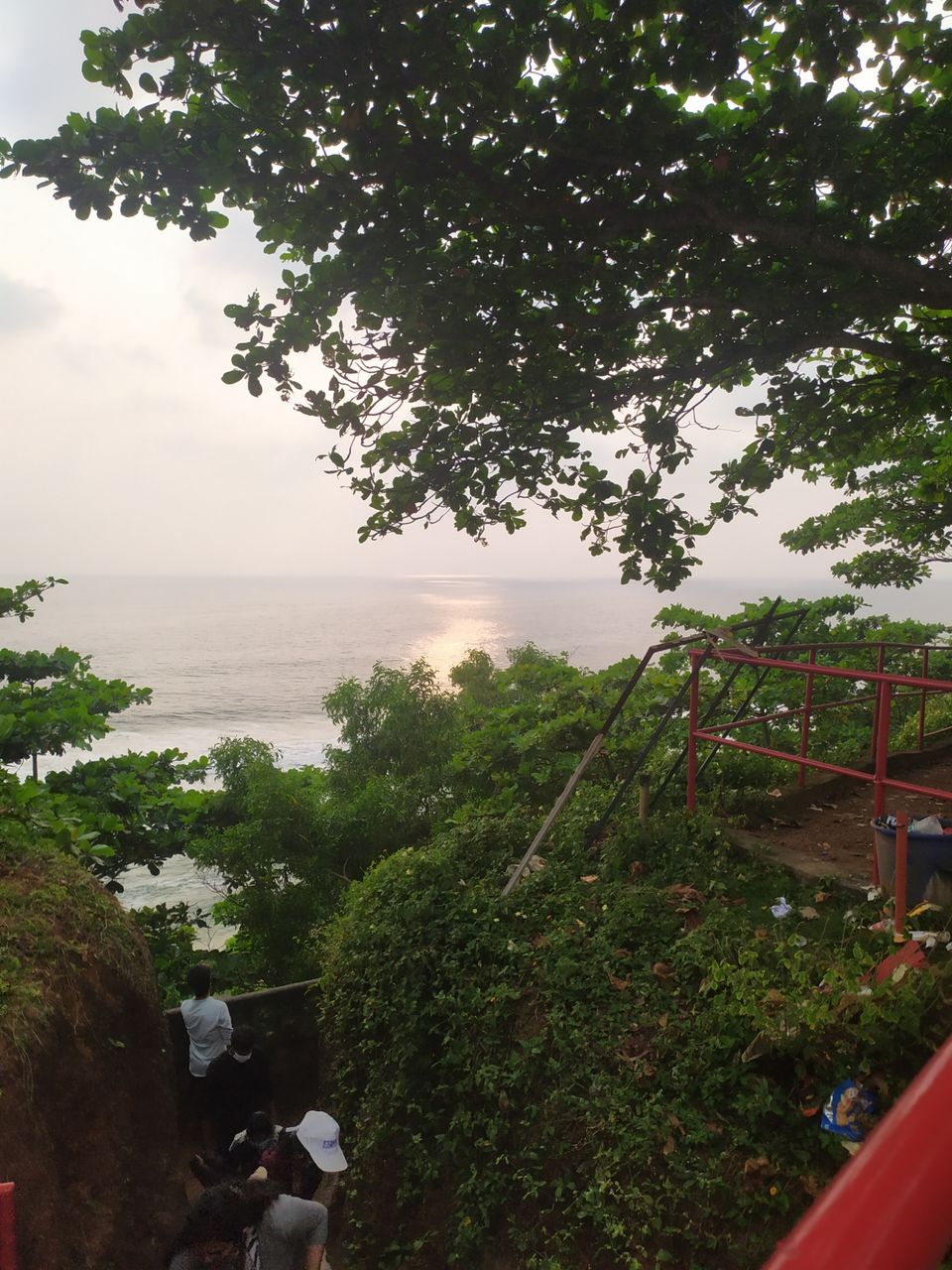 Ate good food from this Cafe facing the beach. This cafe offers very good ambiance and good Italaian food.
After lunch, I descended to the beach and had a good time. The beach was so good for bathing too, but has to be little careful about the rough waves. Walked in the beach for a long time, breath in some salty vibes.
Then, decided to visit two nearby beaches too and return by sunset to Varkala.
I visited Kappil and Thanni beach which are nearby. Both of which are breathtakingly beautiful because of the lake and the sea.
A lot number of activities like Kayaking, Boating, etc are also gaining pace at the Kappil beach.
There are also facilities to kayak upto the Mangrove forest nearby.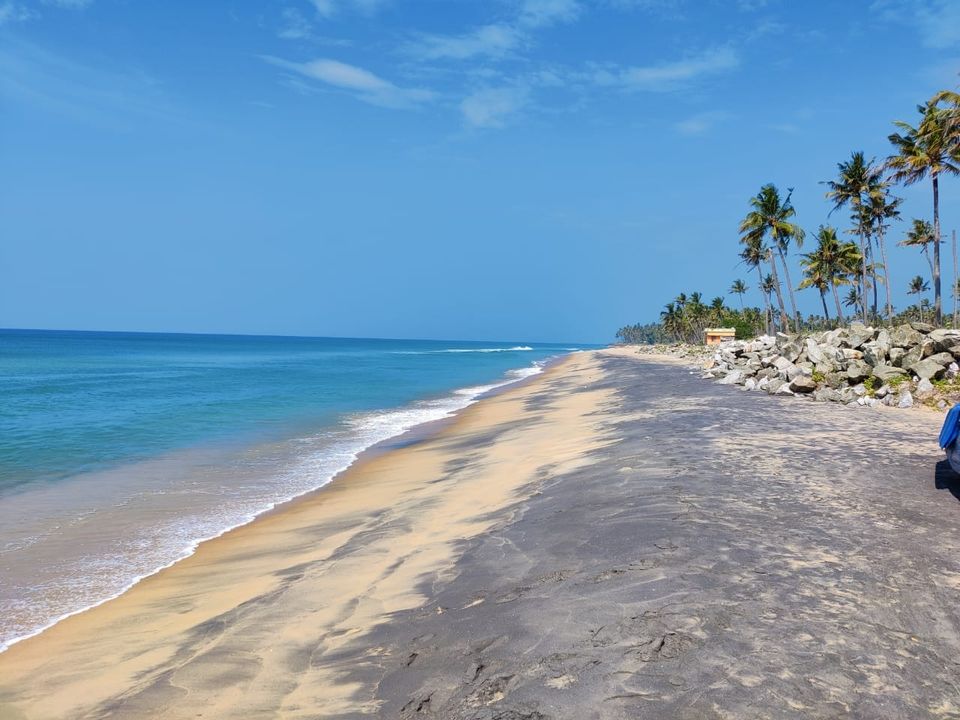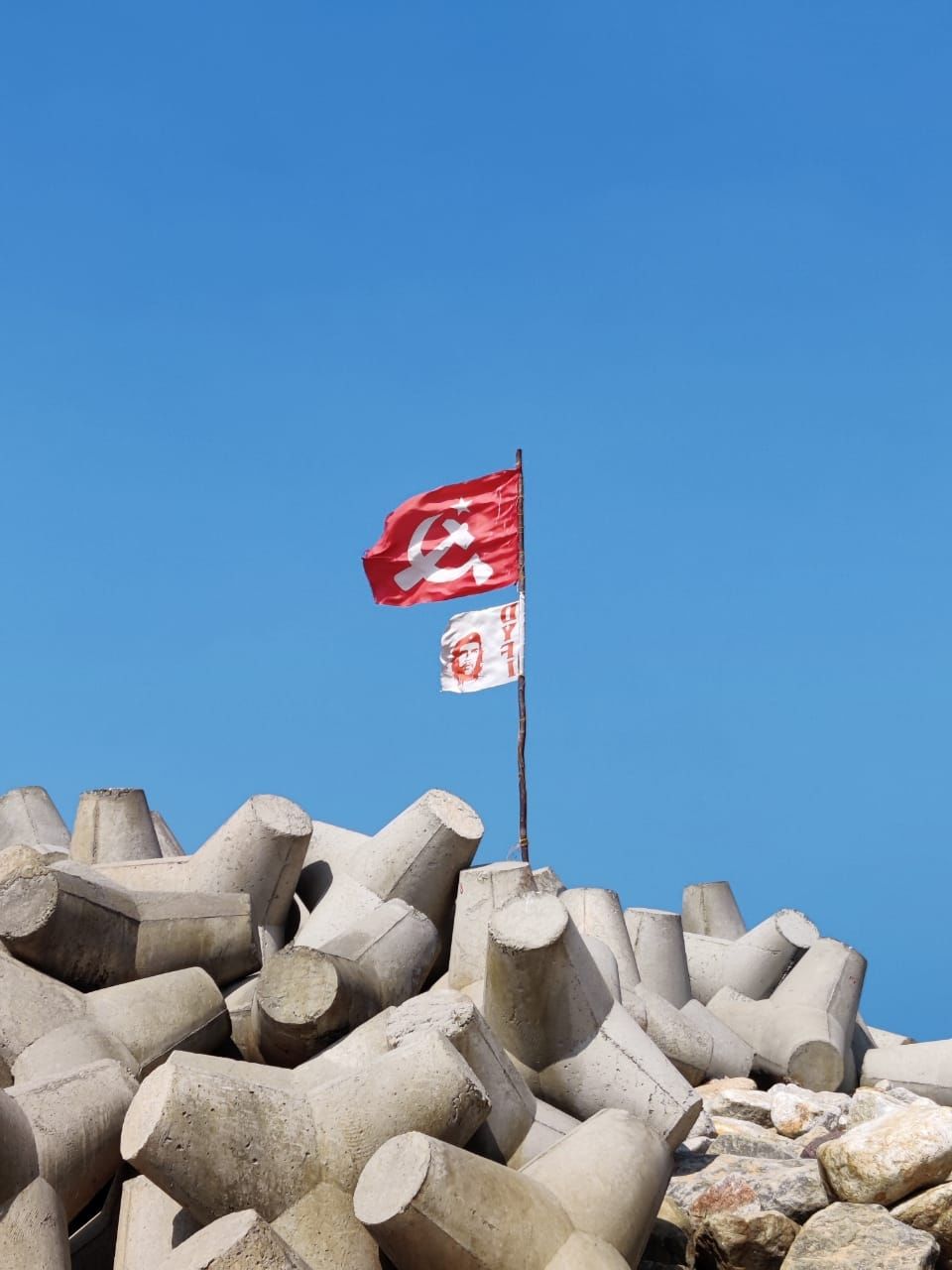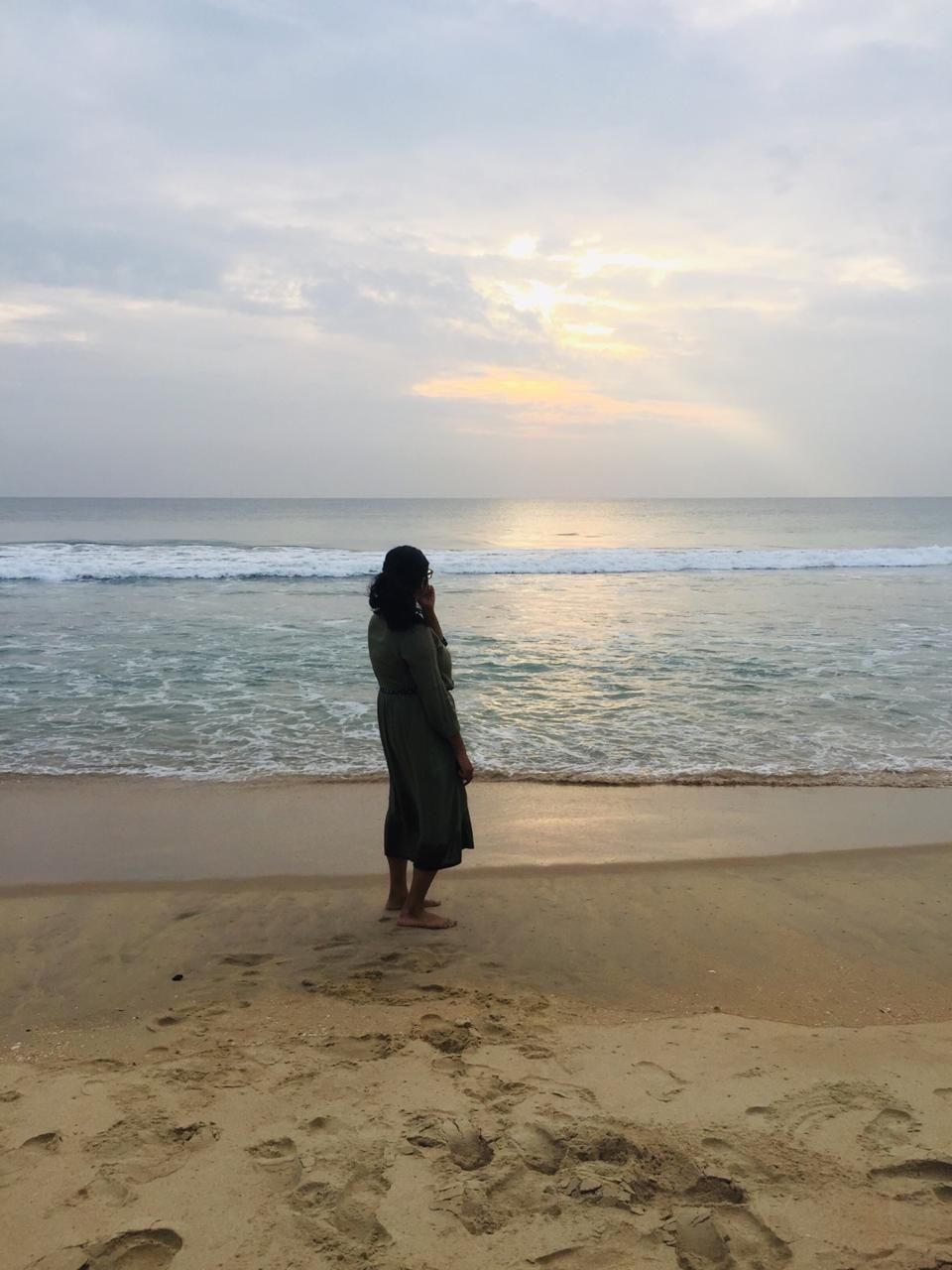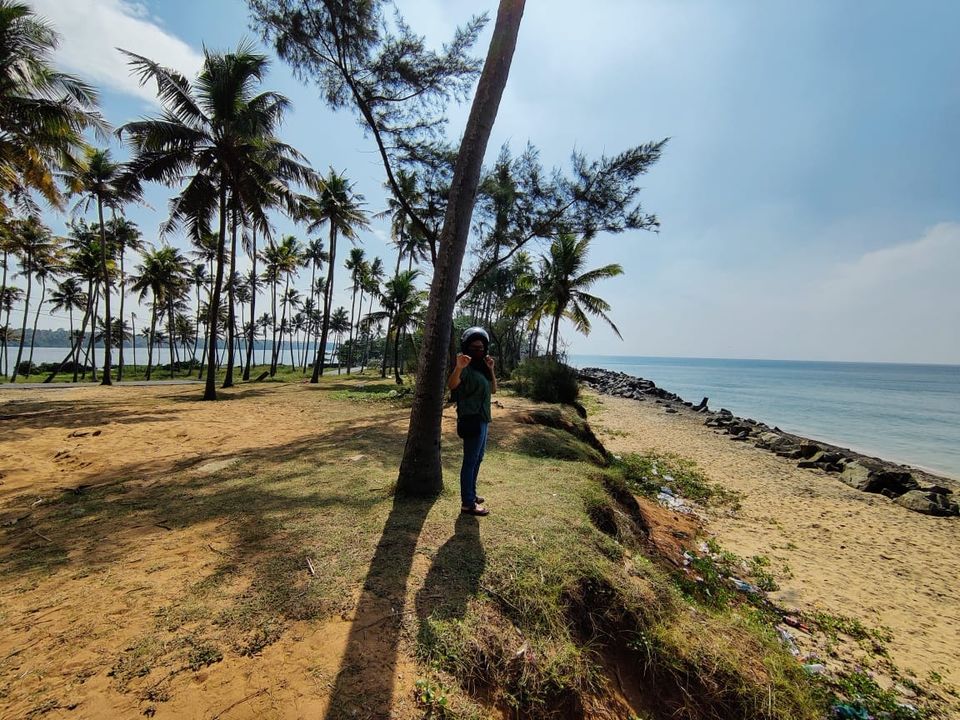 Nearby the Varkala papanasom beach is the temple which is also worth visiting when you are in Varkala.
Then I relished wonderful sunset in Varkala beach.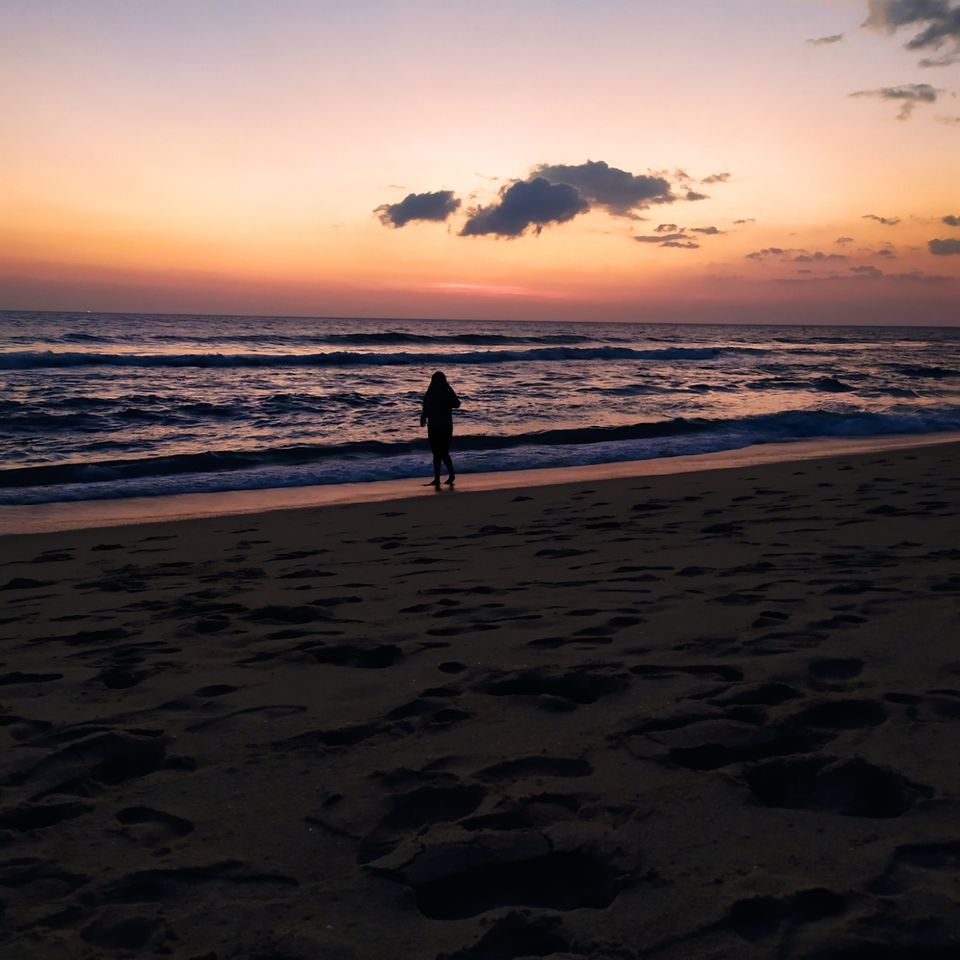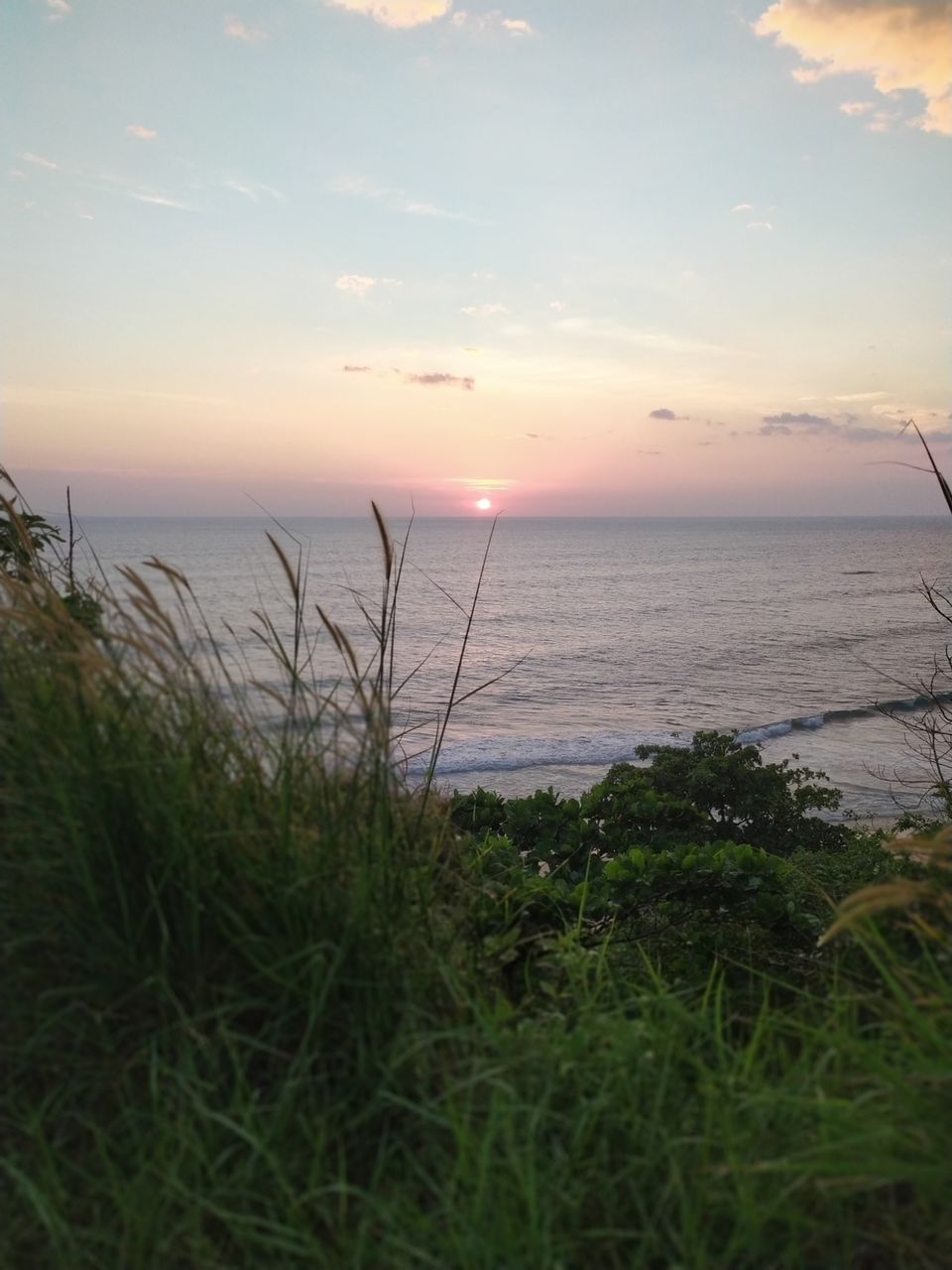 Enjoyed the dusk slip into the night. Breath in the salty air as much as I could take in.. Its even worthy if you find a perfect resort to spent the evening.