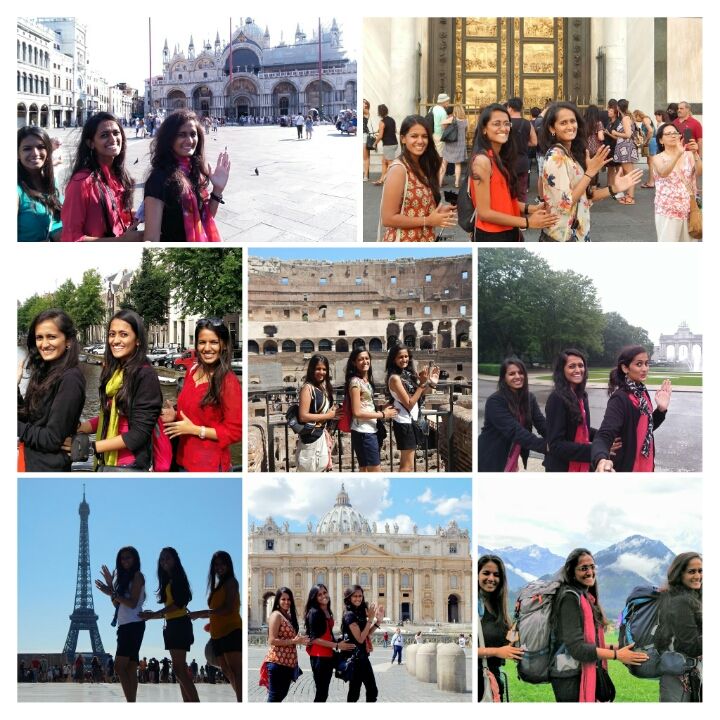 Tans fade but memories last forever. I could not possibly agree more :)
Our trip was everything I wanted it to be and even more. Was it perfect? No, not at all. But memorable, adventurous & exciting? Absolutely yes!
We indeed lived our dream. Roaming the streets with backpacks. Checking up maps. Planning our day. Figuring out our itinerary by juggling between must-visit & can-visit places.
We wanted to make the most out of whatever little we had managed to save while working. And thus, we ended up covering 6 countries & 8 cities on an absolutely shoestring budget. After all, YOLO.