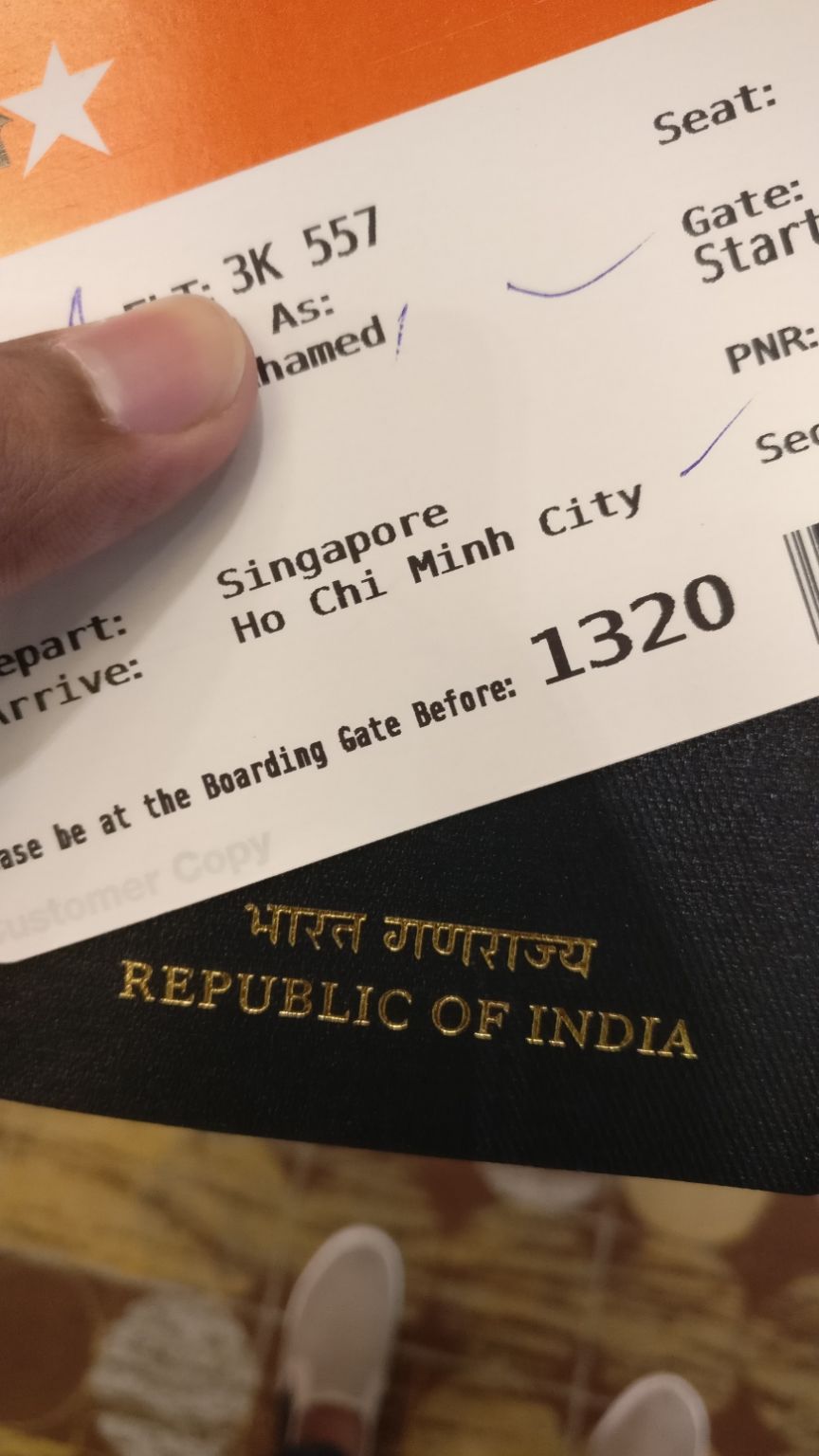 A Indian passport holder can get Visa on Arrival to Vietnam. But before that you have to apply online to get the visa approval letter via email. Along with Approval letter, Original passport with at least 6 month validity. Two passport-sized photos & Stamping fee is 25 USD or equivalent VND, this fee will be paid to the immigration officer, cash only.
After a work marathon of nearly two month without any break. All I was waiting is to get lost somewhere. I wanted to travel to a irrelevant place in which me, my friends nor my family has visited or nothing to do in our life there. The flights to Ho Chi Minh city(HCMC) formerly Saigon was a great deal. Got ready my backpack and there you go...
It's only a two hours flight from Singapore, reached HCMC in no time. Another country, another experience awaits. The cheapest mode of transport is grab bikes, download the app and it's the cheapest and best to commute. No bikes are not allowed into the airport venue. So you have to walk out of the airport and usually there will be a group of grab bikers waiting under a grab umbrella. A ride to my hostel about 6-7 Kms costs only VND 14000 less than ₹50. Chose the Flip side hostel in district 1 which is the only hostel with a terrace pool(kinda) with good reviews, pocket friendly and nearby the famous Bui Vien street.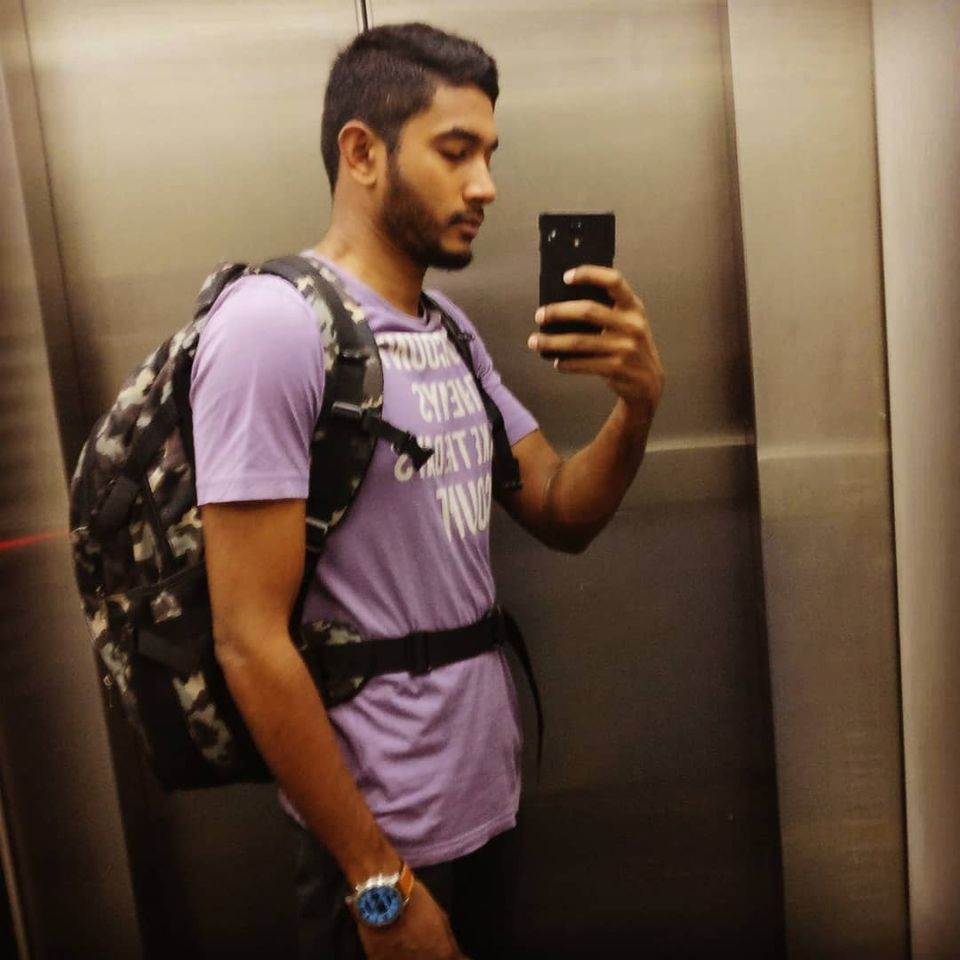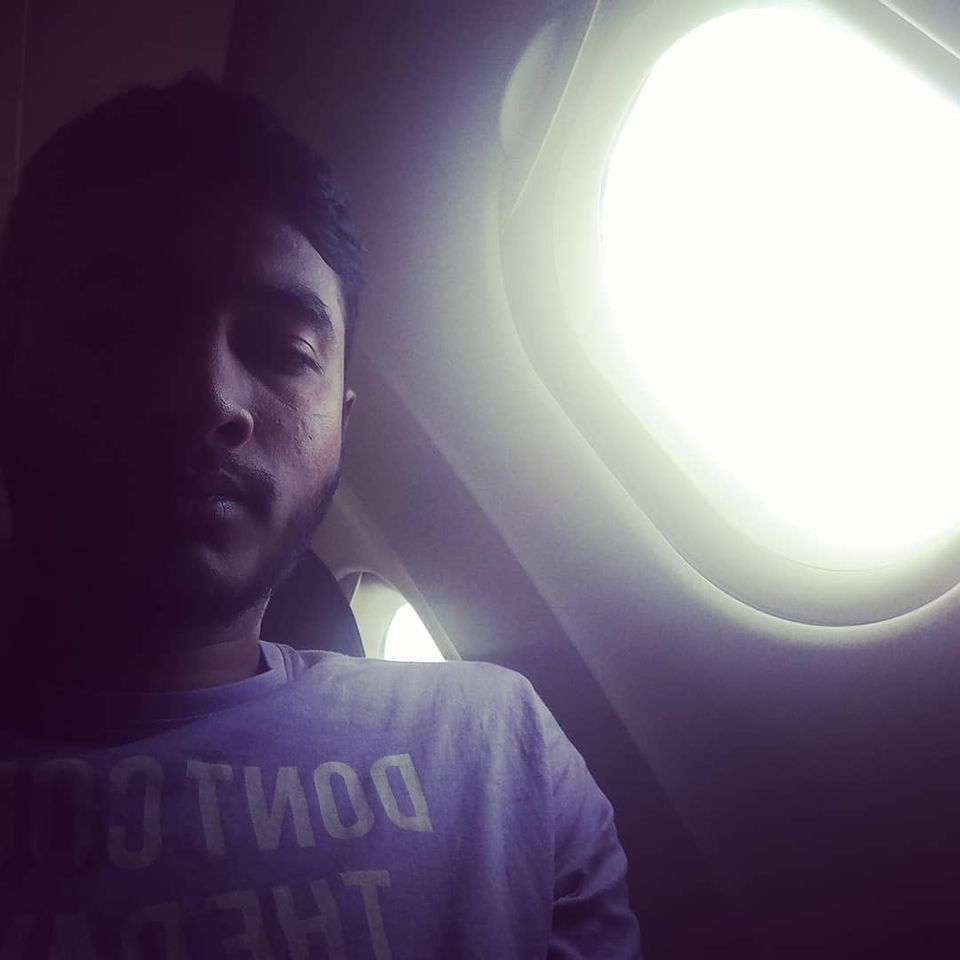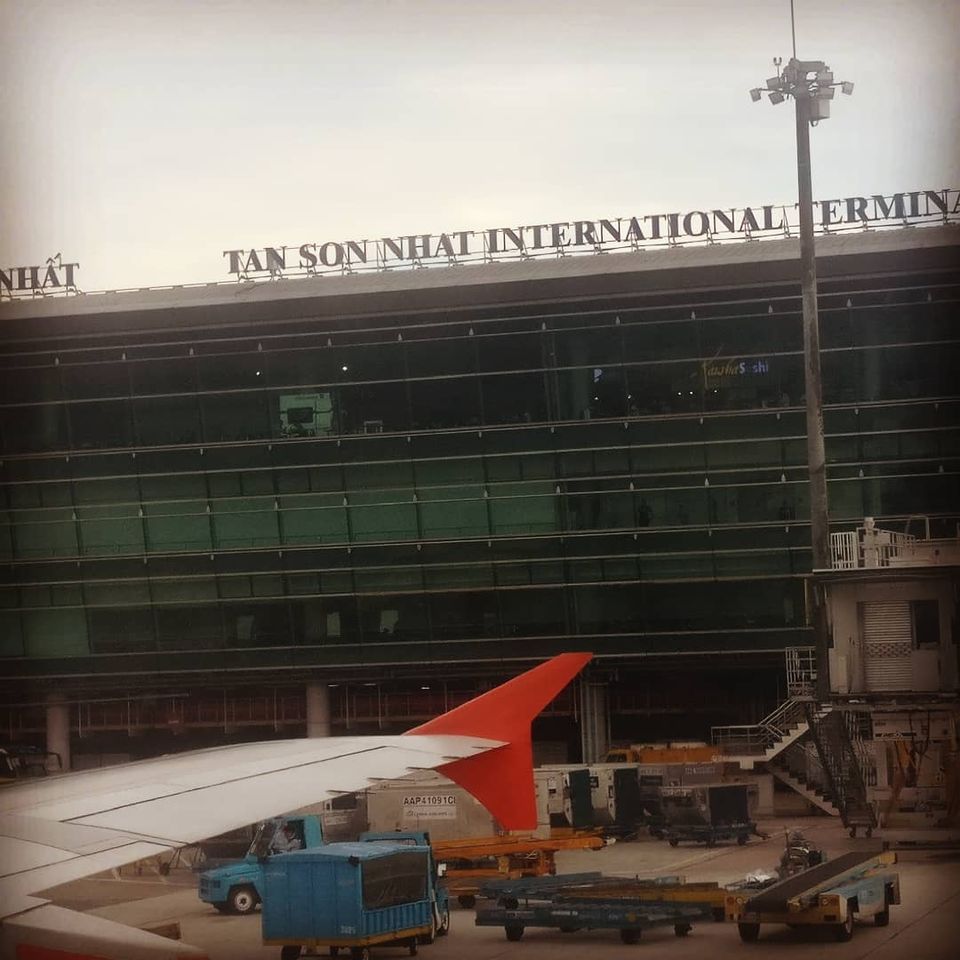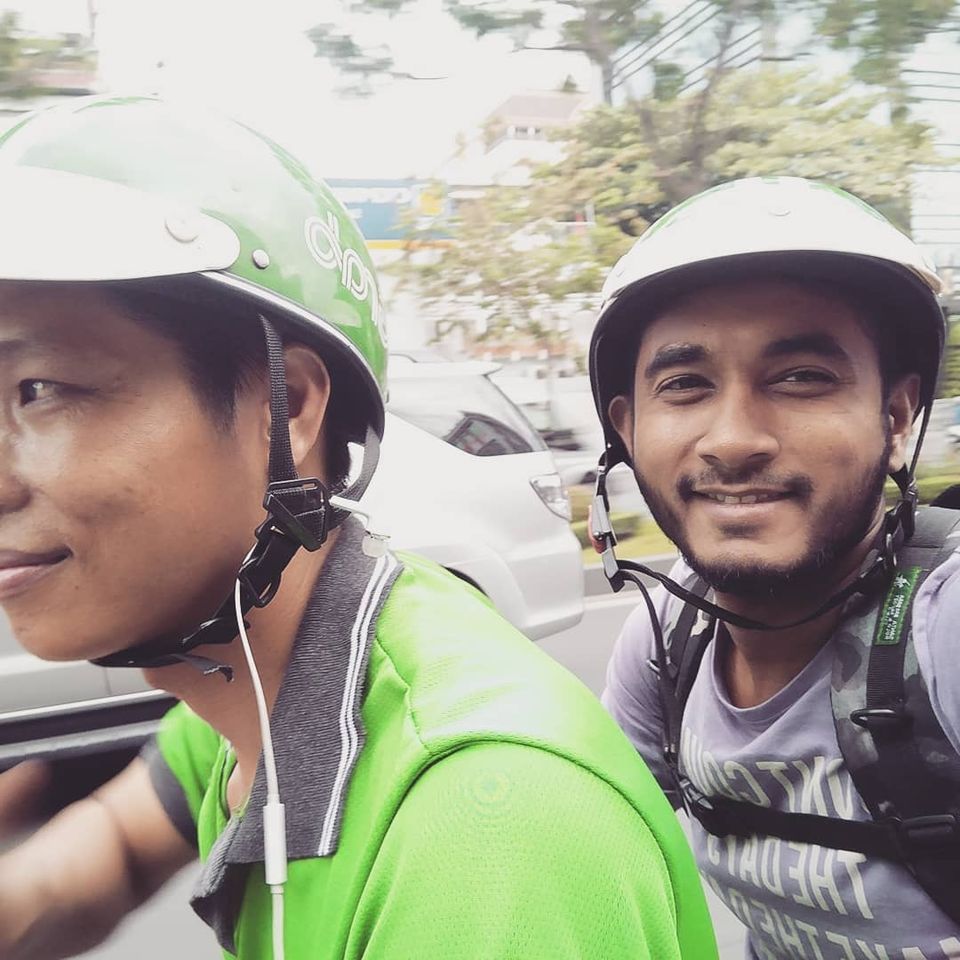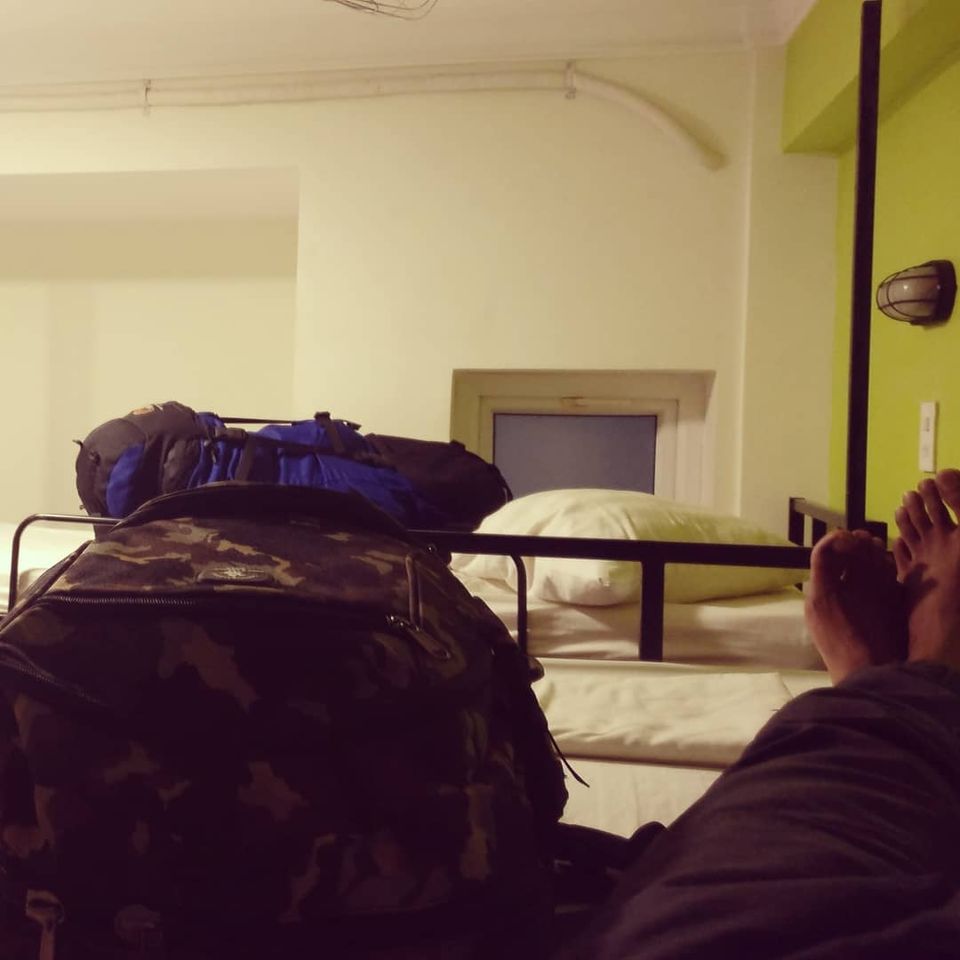 Walked out to the street's of HCMC, district 1 is the usual backpacker's den. Everything felt very affordable. A SIM card with unlimited data for two weeks was about ₹600. When out to meet some strangers in a cafe and made some new friends already. Met a Indian Doctor by profession but travels full time working everywhere he goes. Some of the interesting stories you come across when travelling. Visited some of the place of interest with him. Found a road side Banh Mi sandwich a popular french styled Vietnam food. Back to my hostel and slept in that annoying upper bunk bed.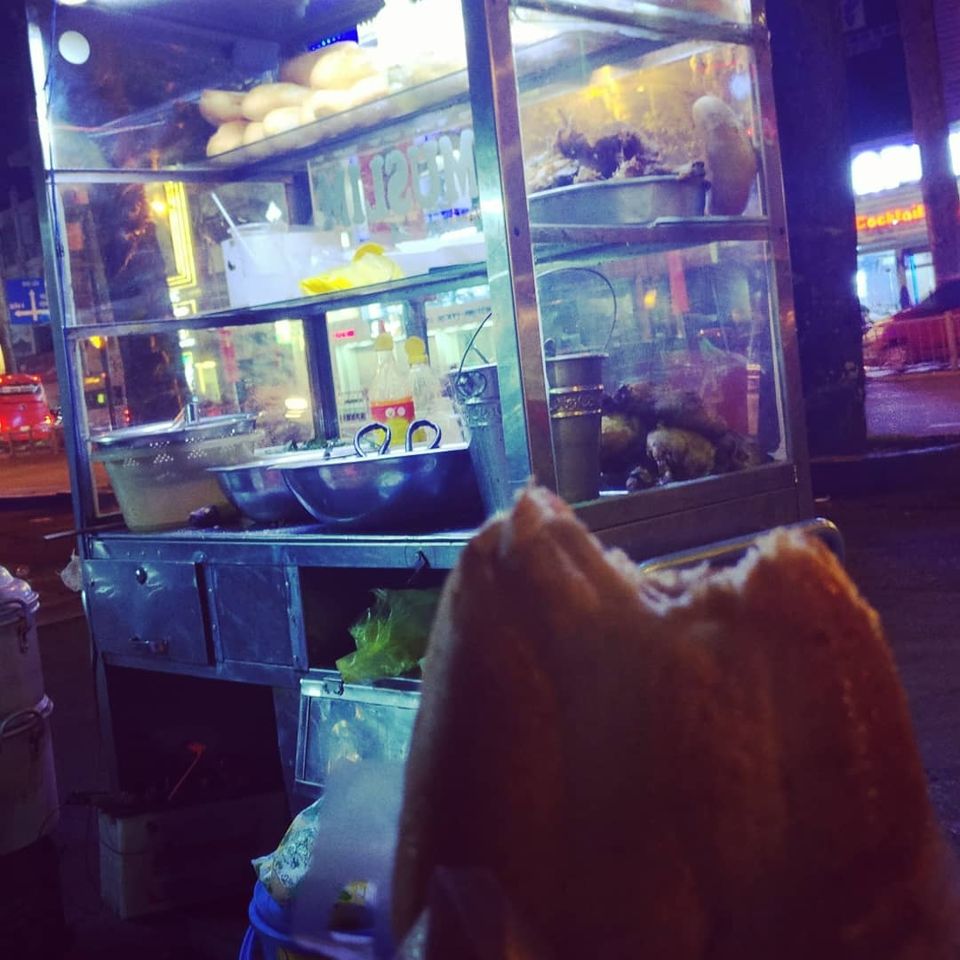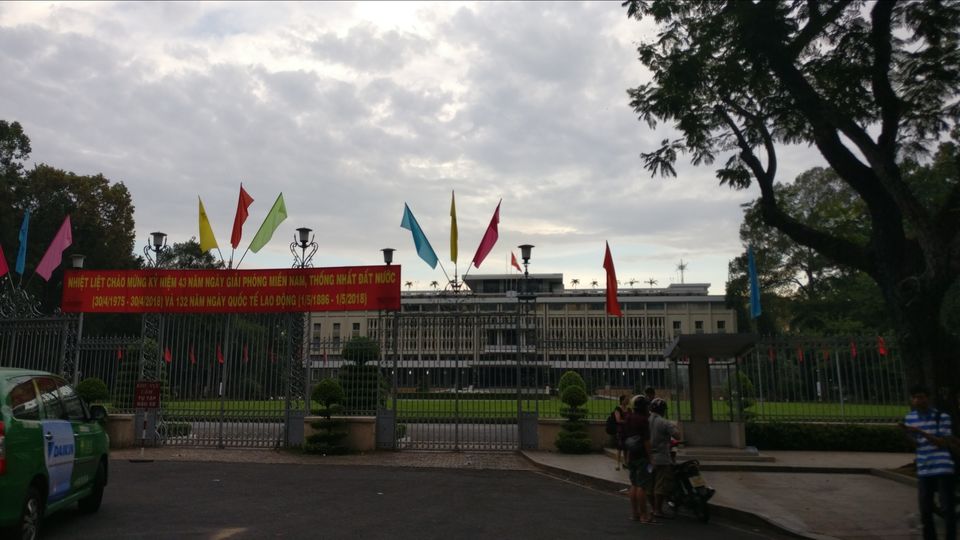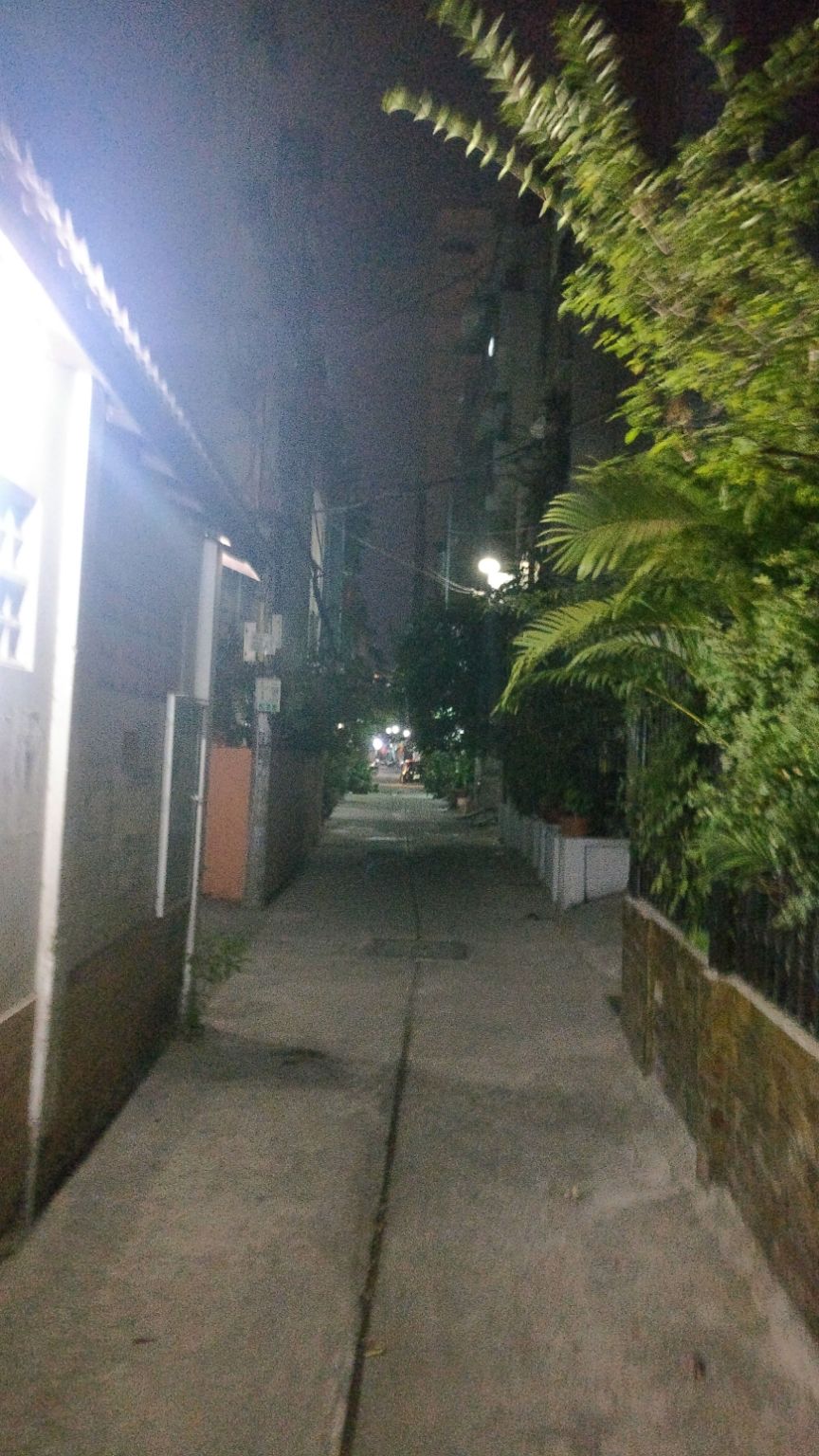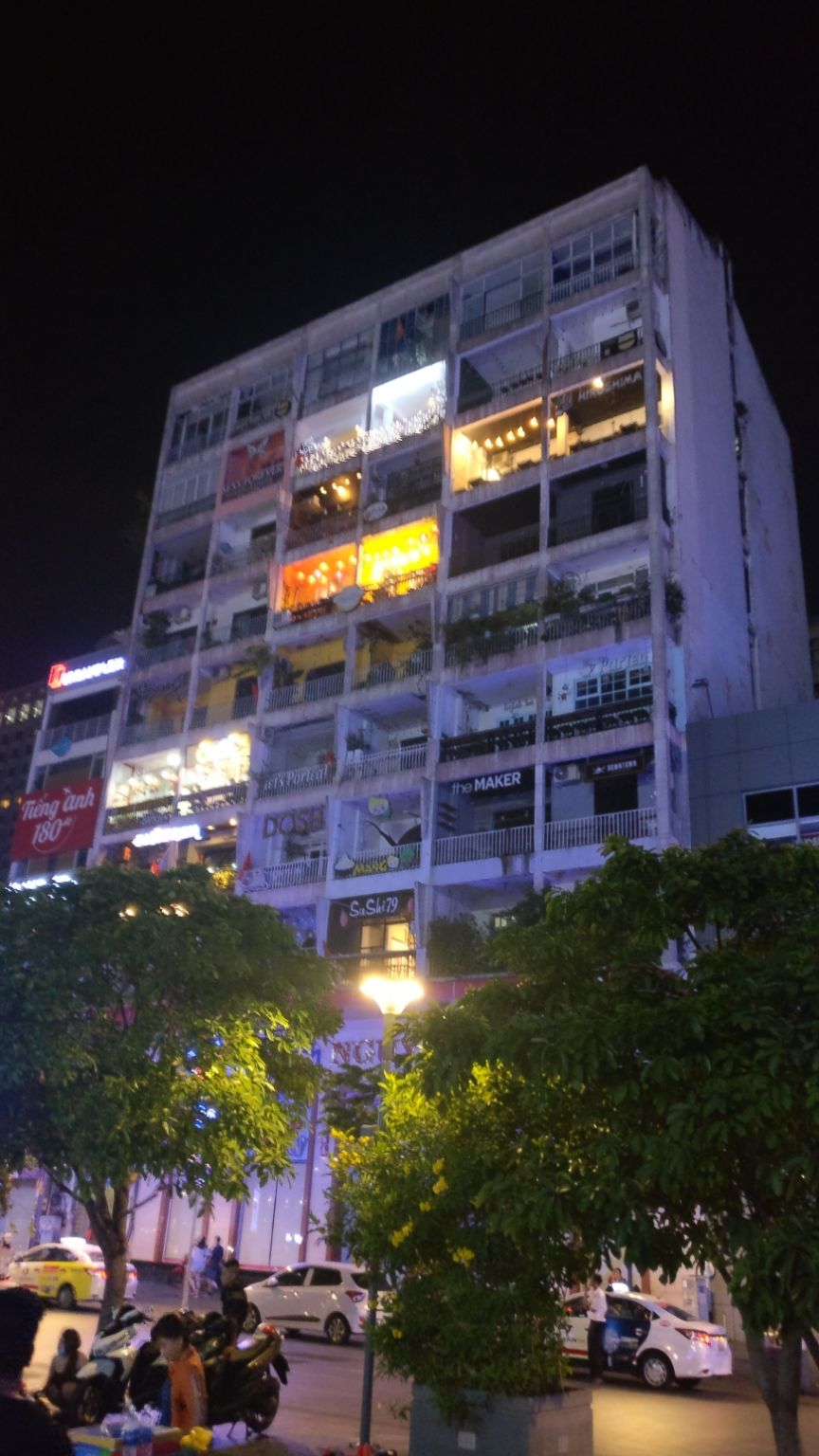 Started the day with a strong Vietnam coffee. Headed out for some sightseeing. Vietnam is more of historical places & events. You really learn more about the Vietnam war and it's after effects. Visited the parliament building, War museum. You learn more about how the civilian are affect by these useless war's.
After the touristy things, went back to hostel rooftop pool to chill out. Made some good friends there, from India as well. Walk, talk, night out and the day ended well.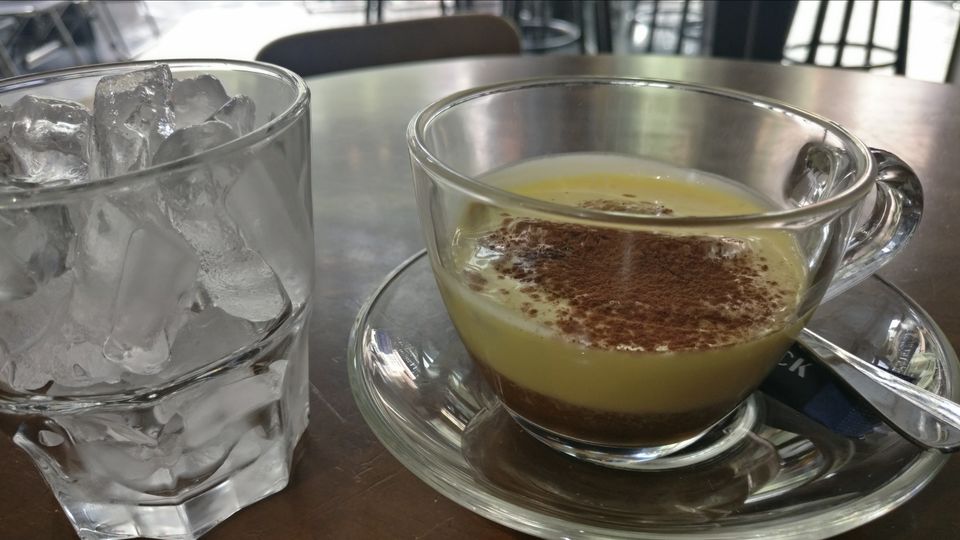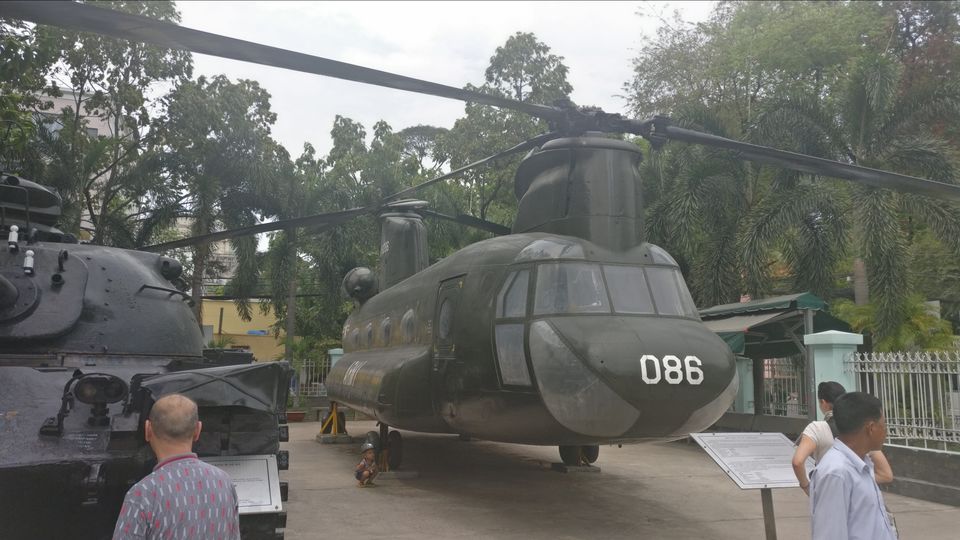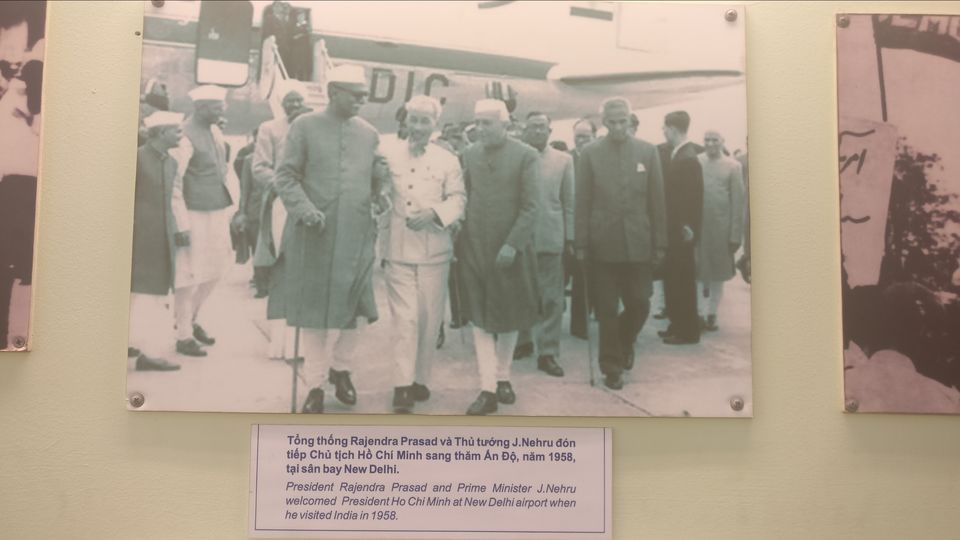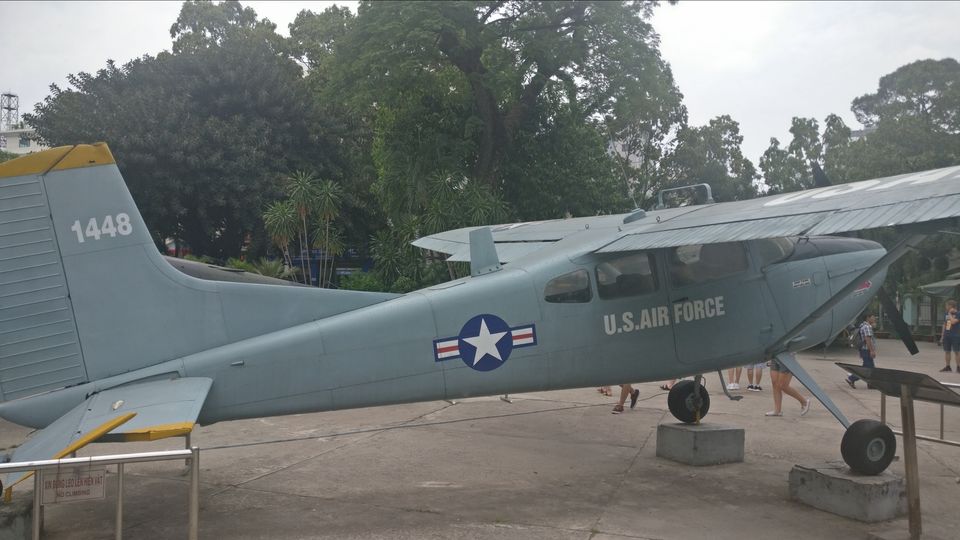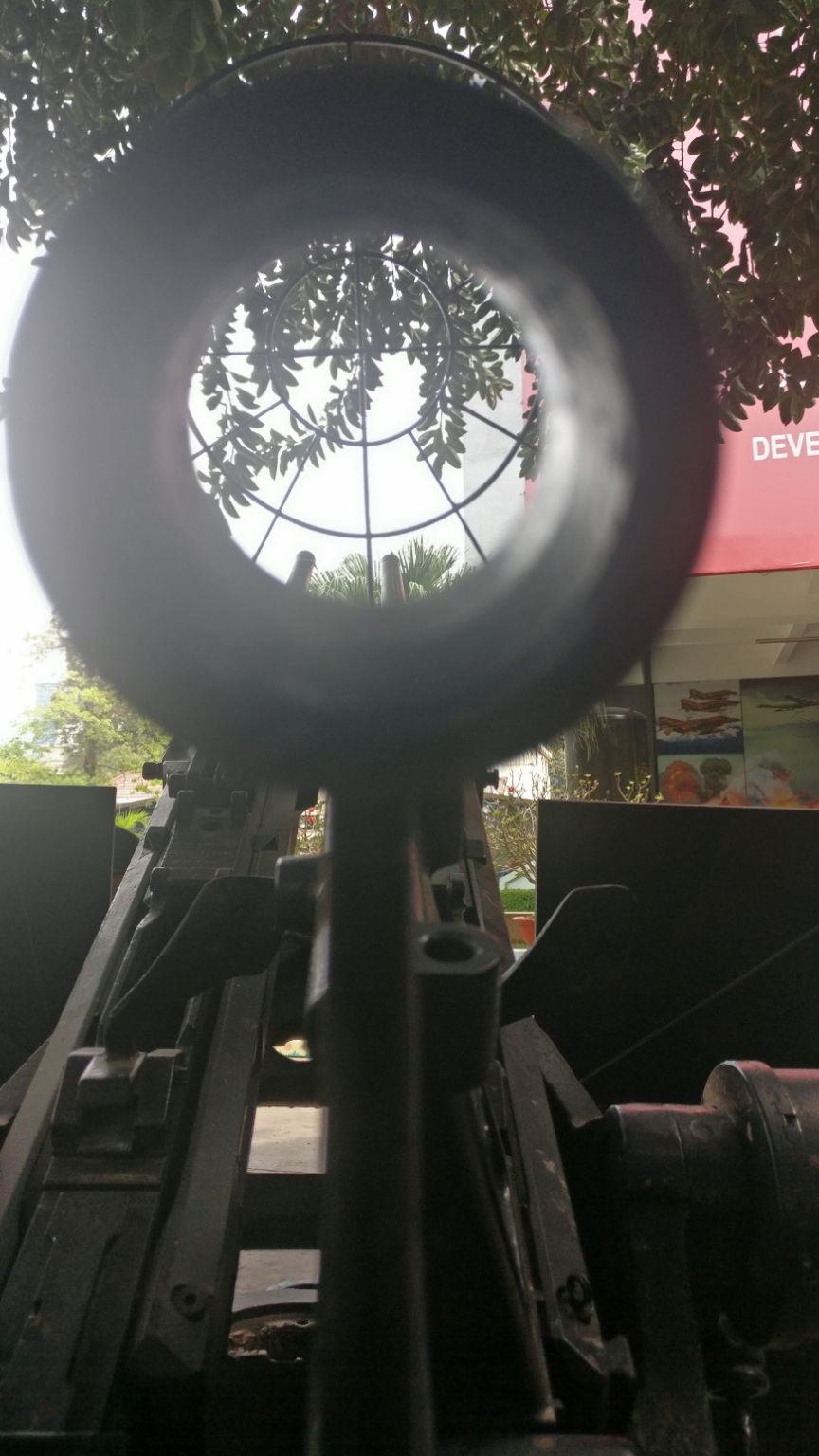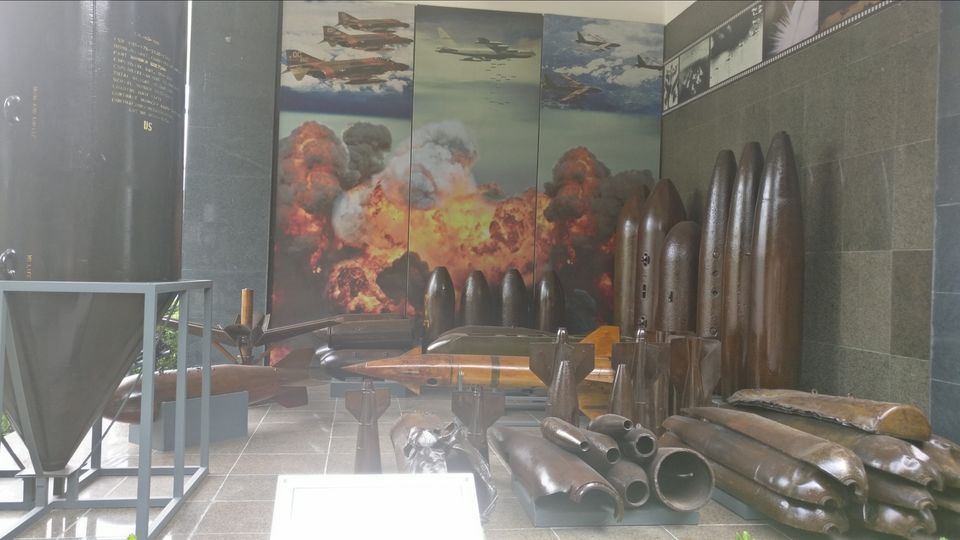 Early morning tour at 8am to the famous Cu Chi tunnels. A must visit. The tours starts only in morning and the return is before it gets dark. There's a big group or small group tours. Small group are not expensive and better to go with that. Met a US veteran who served during the war who was affected by the orange agent a illegal chemical weapon used in war. He told some stories of the war. Coming back to the city, I decided to go to another city Phan Theit a 4 hours journey by bus which cost only VND 200k. It's was an unusual but comfy bus which I haven't seen anywhere. A long ride watching the country side and ended at a camping site in Mui Ne province. A nice hangout by youngsters from all over the world.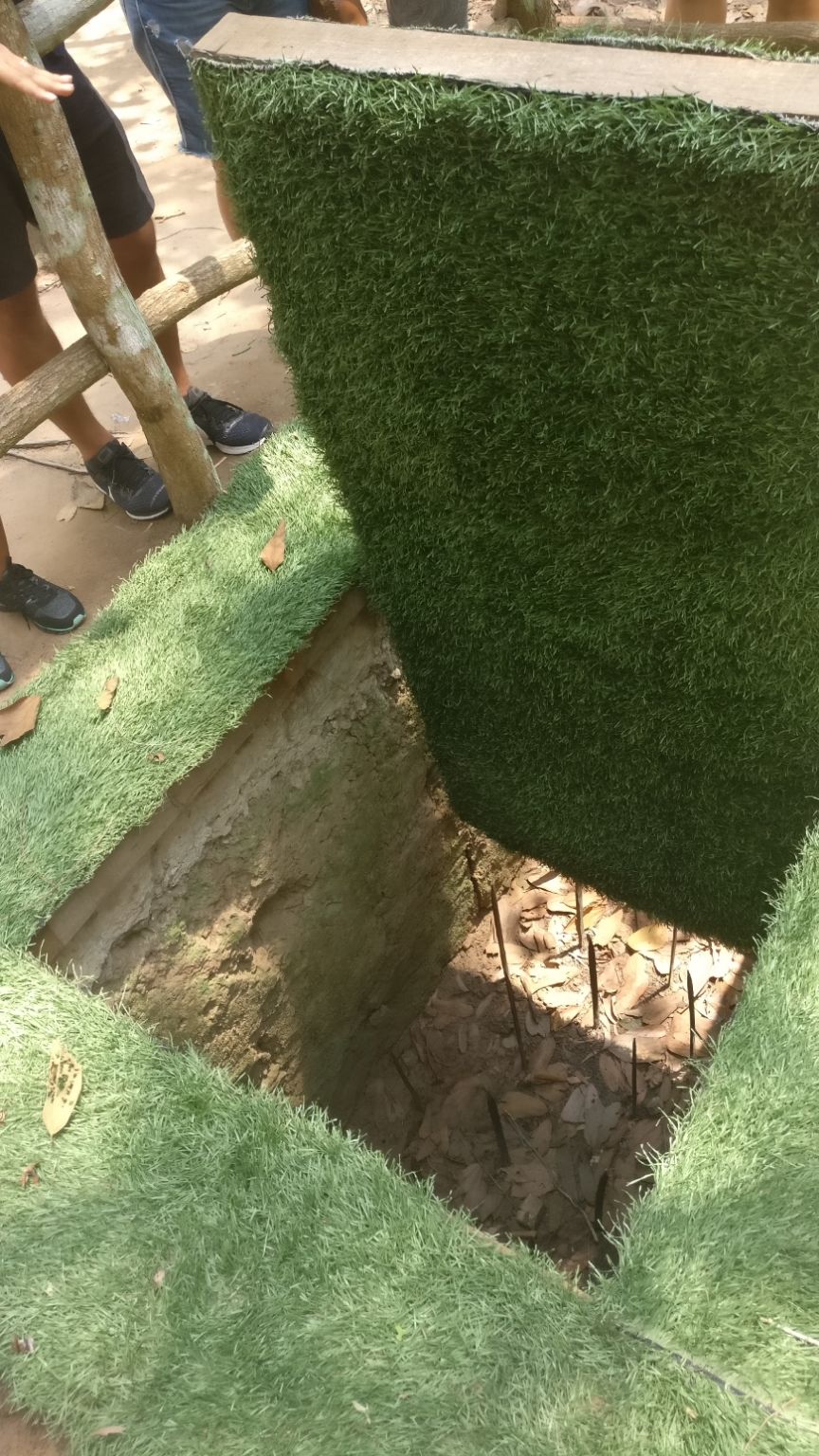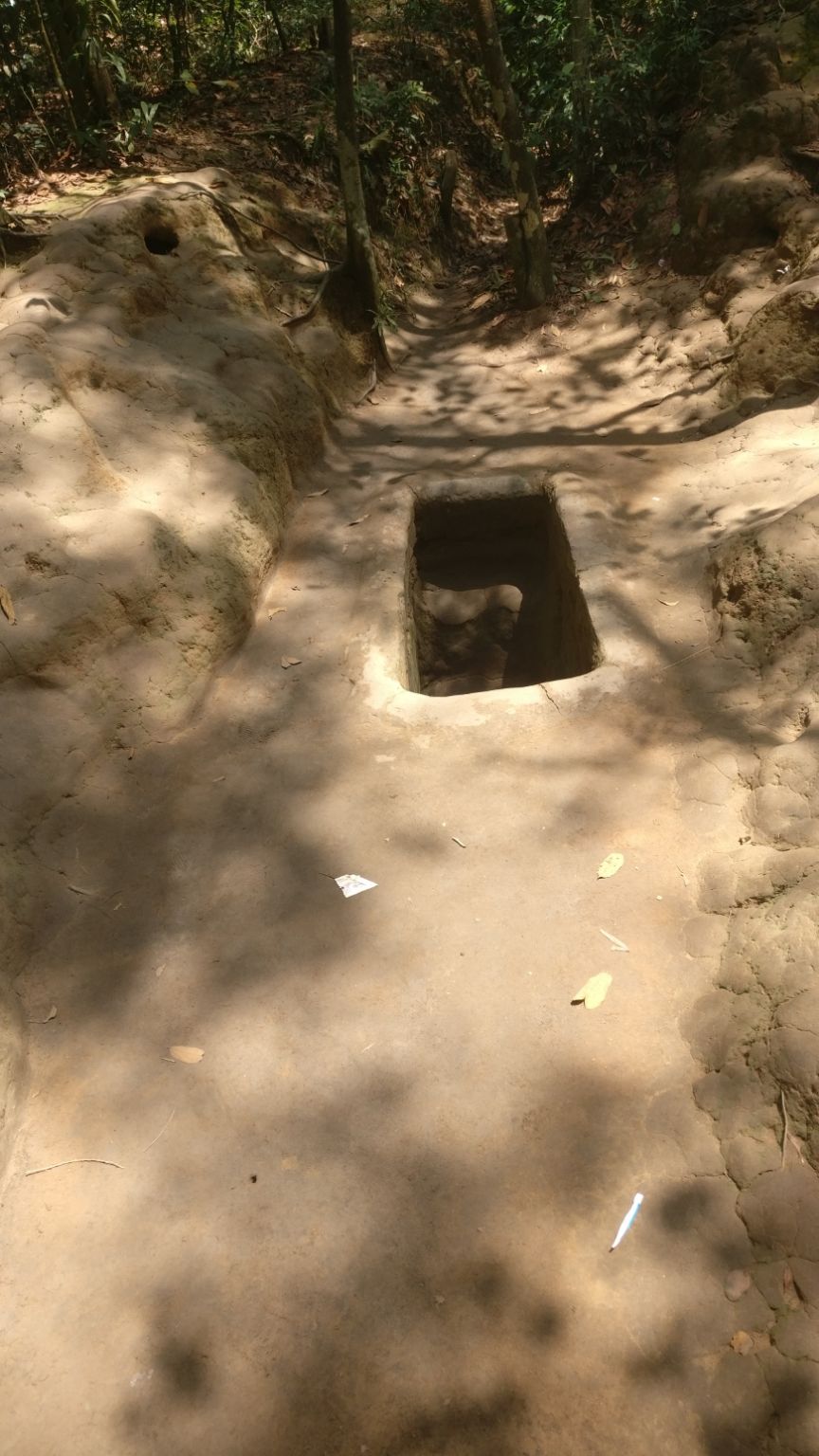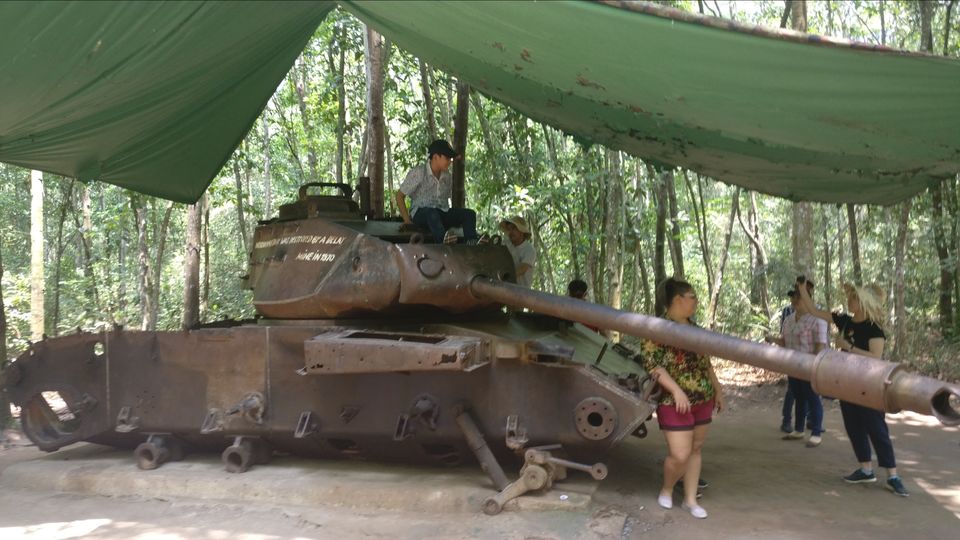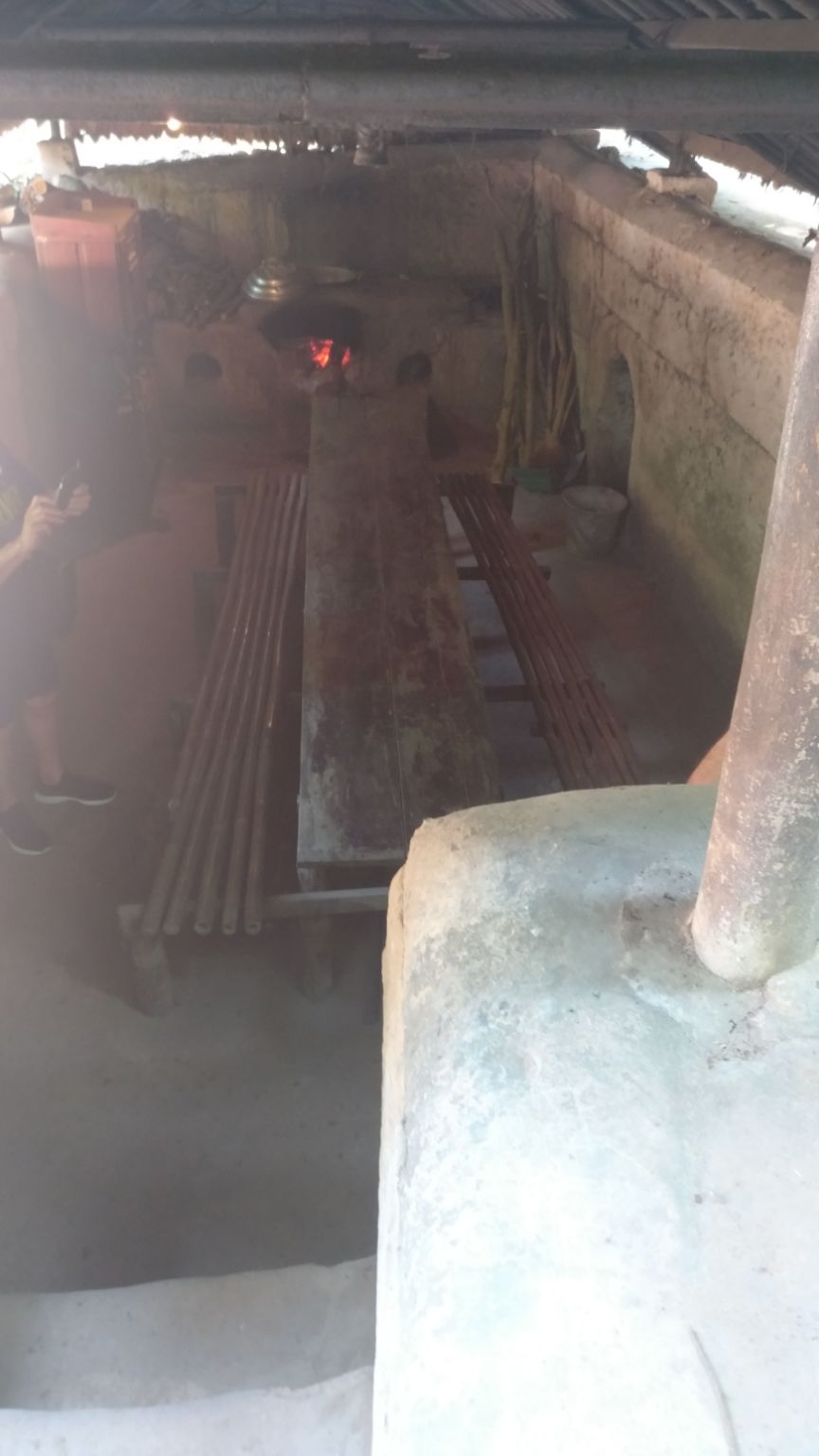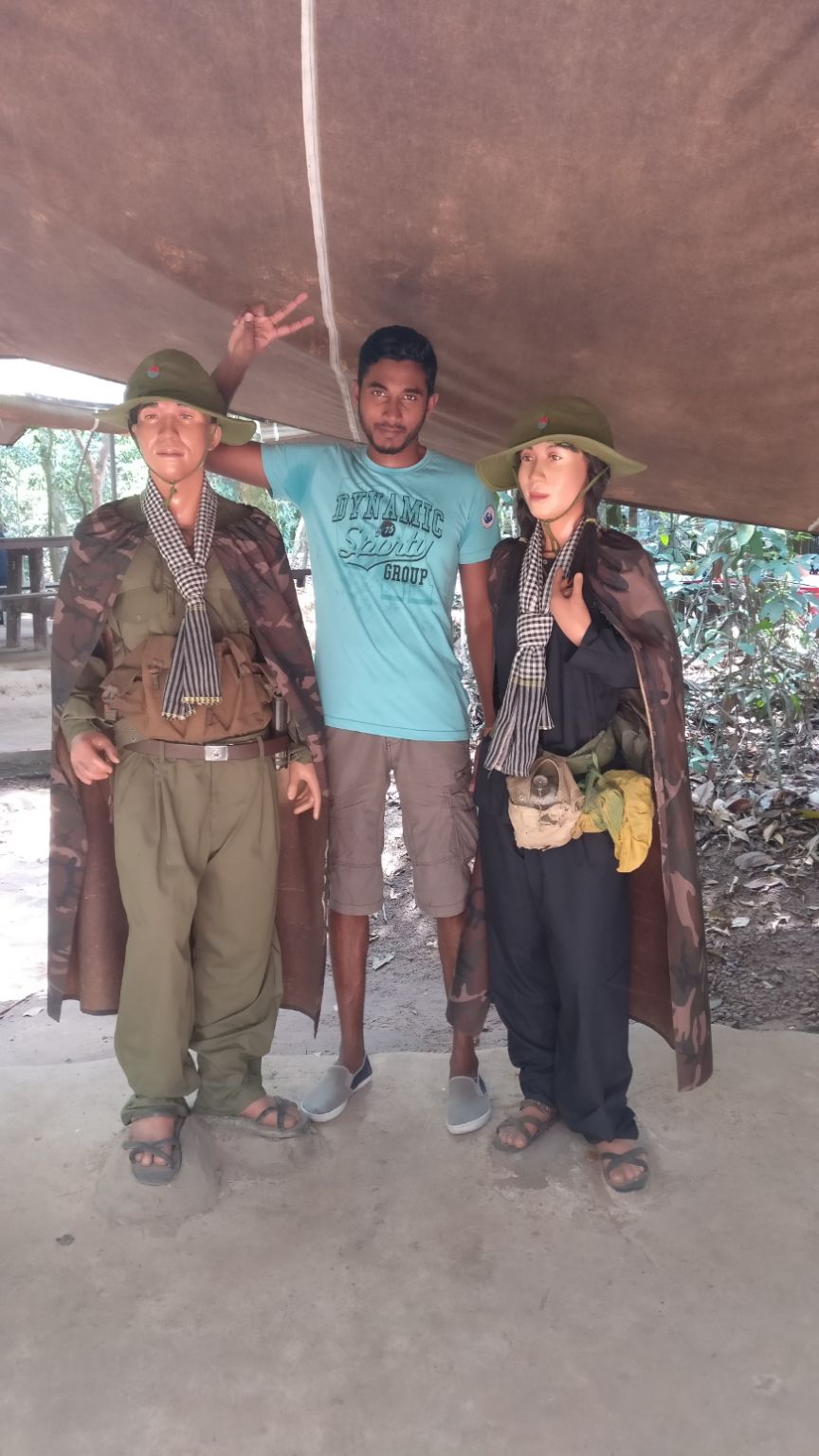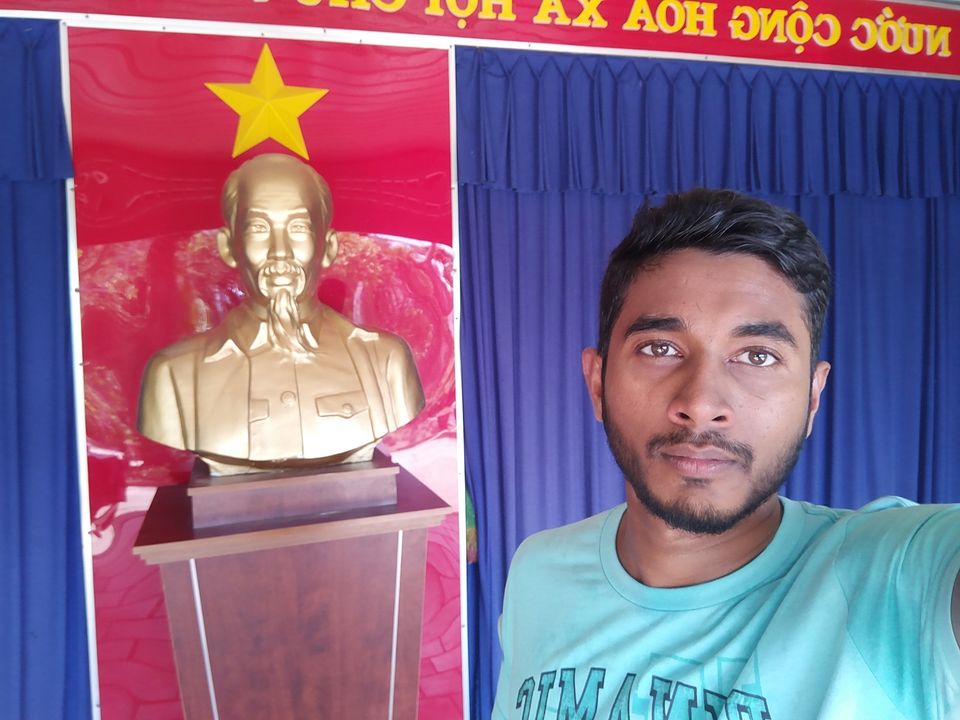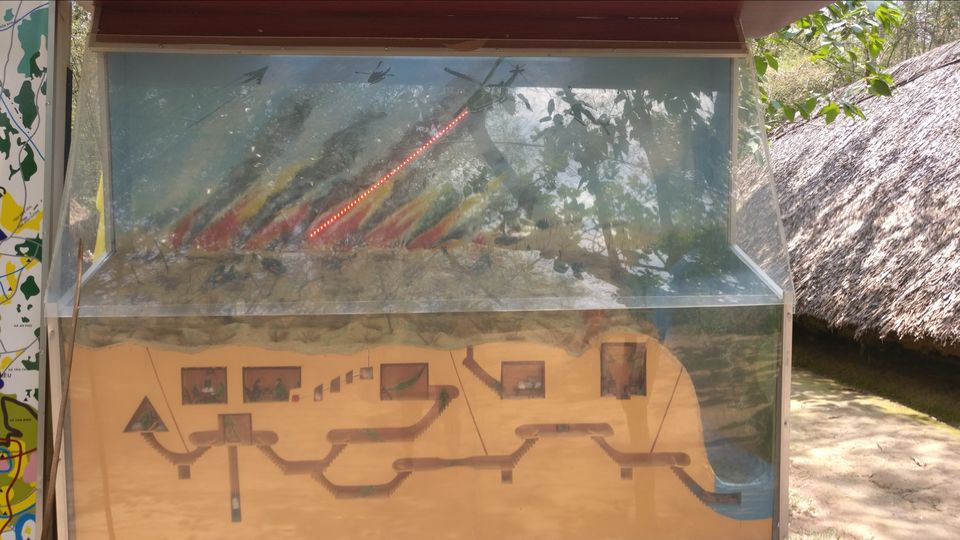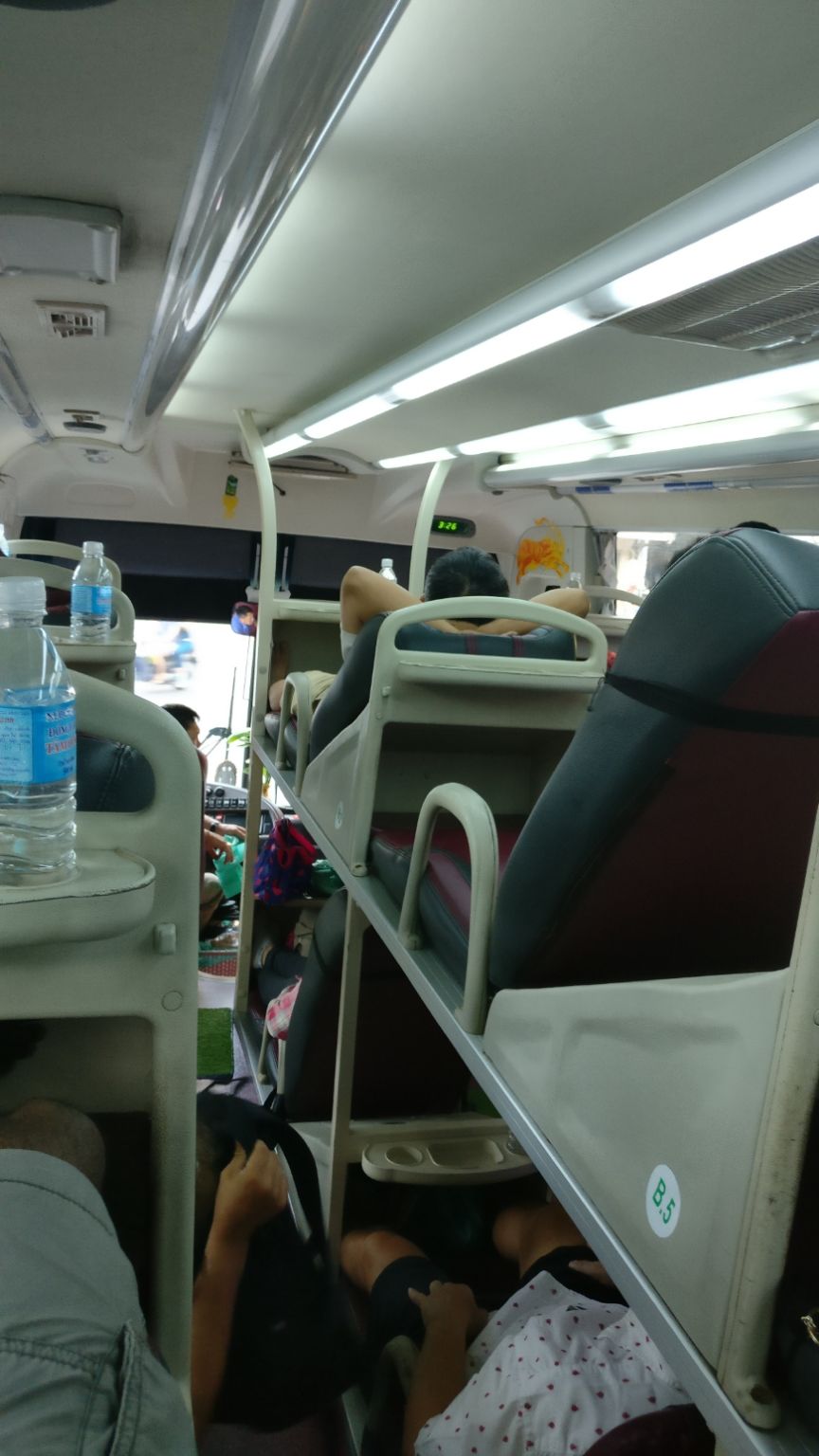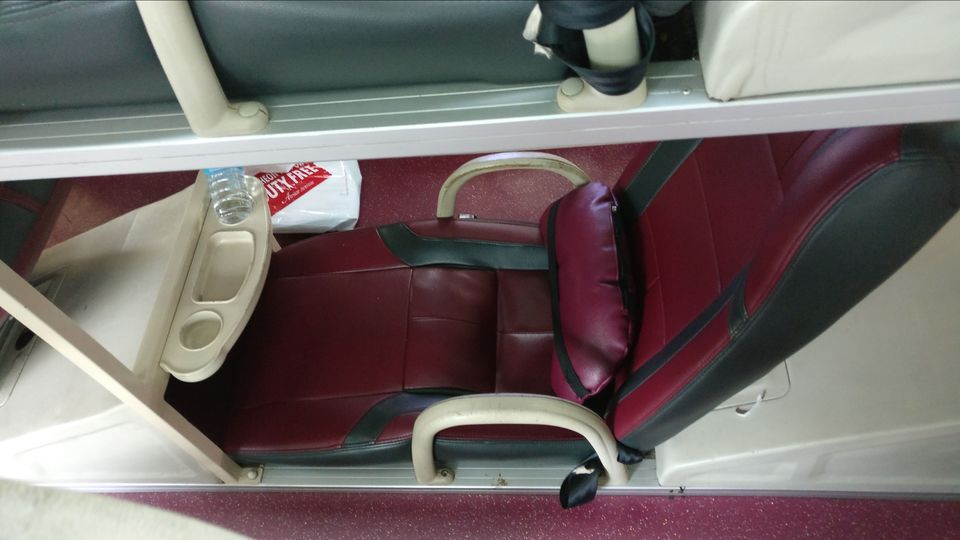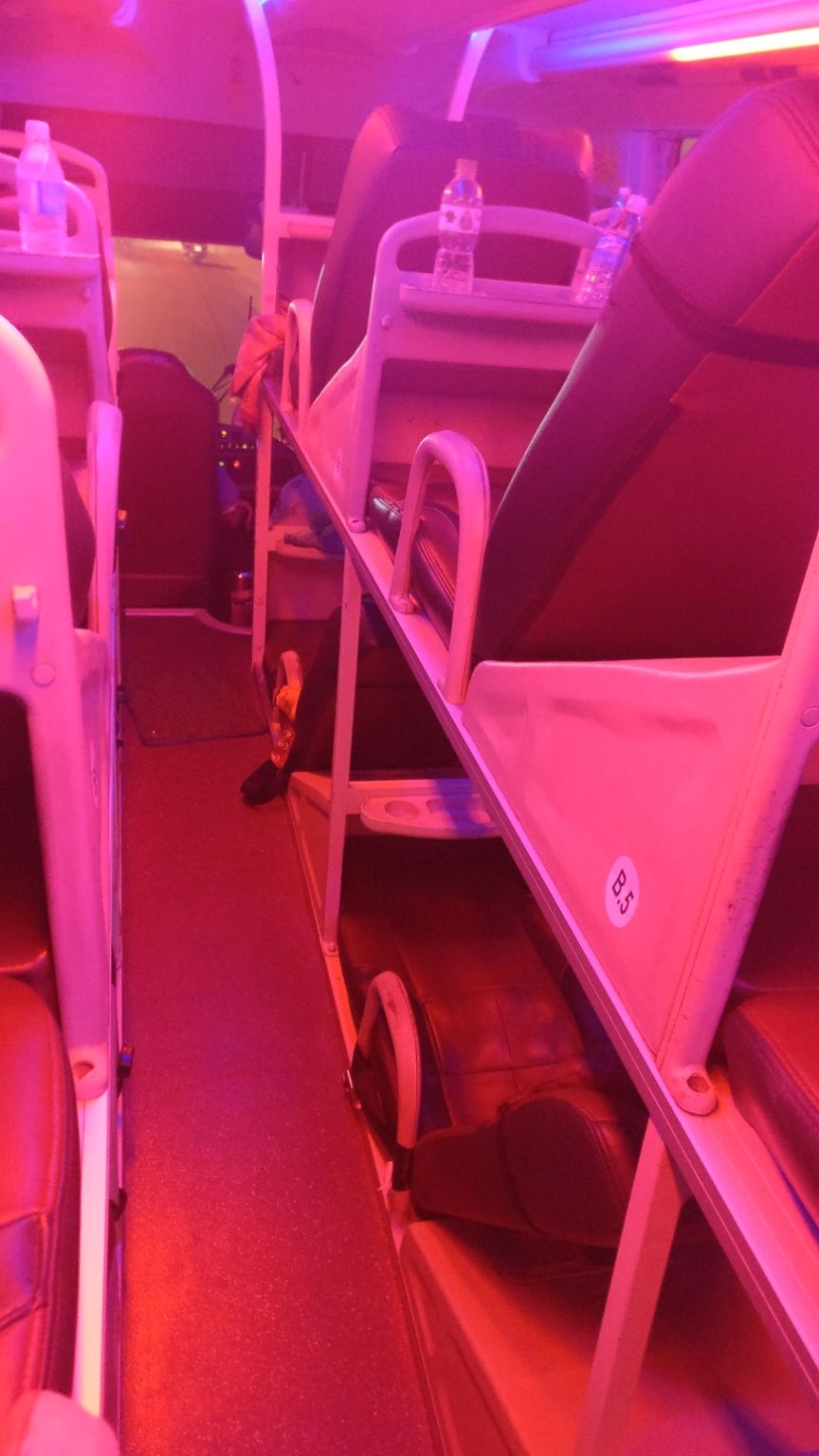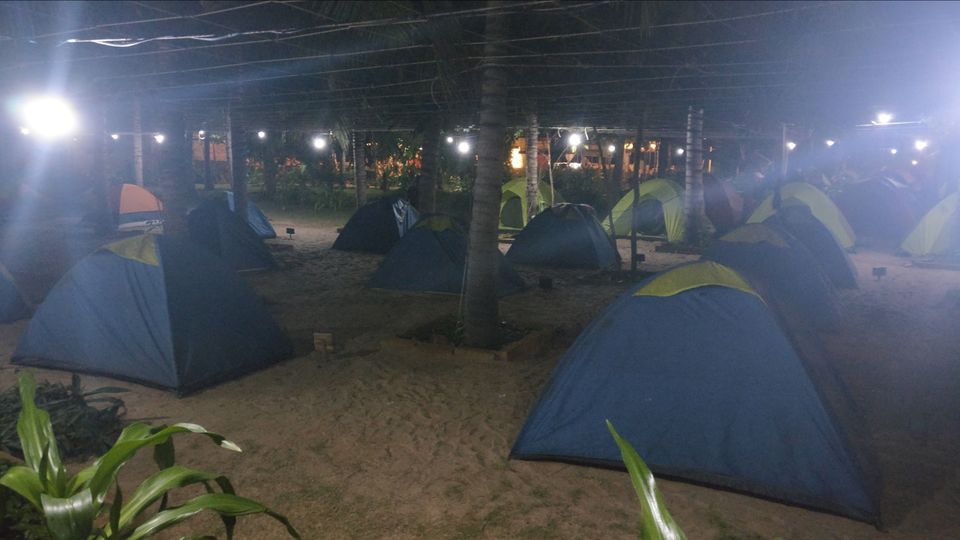 Next day when out to town to book a return bus to HCMC. But it was a end of long weekend holiday I struggled to get the return ticket as my return flight is on the early morning next the day. After a long search found a ticket for late afternoon bus. Having no time to explore Mui Ne, I met the bike guy who dropped me last night in camp ground. He saved my time by taking me to few attractions by himself. You can see it in pictures. Became a good friend of mine stood with me till I got into the return bus. With a heavy traffic arrived at HCMC by late night. Stayed in another hostel for few hours. It started pouring heavily waited until it stops than a grab bike came us a saviour, rushed to the airport, flew back with a lot of memories and good friends still in touch.
If you need any more information on my stay, place or any guide PM. If you like my trip hit wishlist. Happy Travelling. Cheers.