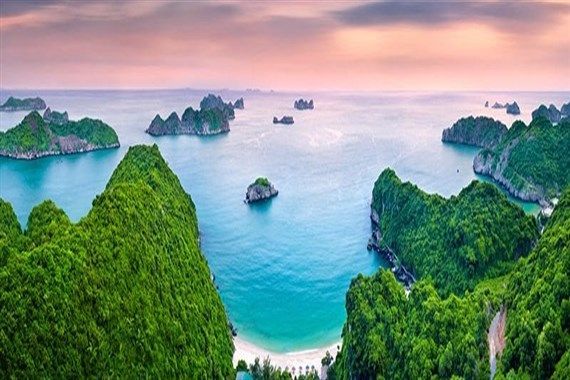 Vietnam is a safe tourist destination in the world. It is one of the few travel destinations on earth that encompass incredible scenery, deep and heroic history that you can't find elsewhere. The beauty of nature is one of the major reasons for planning family tour in Vietnam. Alongside other important reasons, one of the reasons for which people visit to Vietnam is to get to know the local people and their unique culture.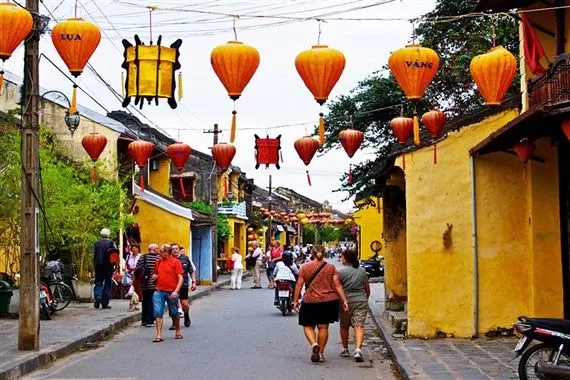 If you want to explore the swanky mountains, golden sand beach along with the lively cities of Vietnam, then Vivu Travel could be your destination. In Vietnam, the serene and the wonderful nature with beautiful places will surely make you awestruck.
Two Things That Will Surely Mesmerize You
There are many wonderful things to discover in Vietnam. But two things that will surely make you spellbound, one is breathtaking landscape and friendly as well as hospitable people. Vietnam has always been an eye to the travelers. If you are thinking of visiting the Southeast Asia, then you should come to witness a thrilled experience of travelling Vietnam.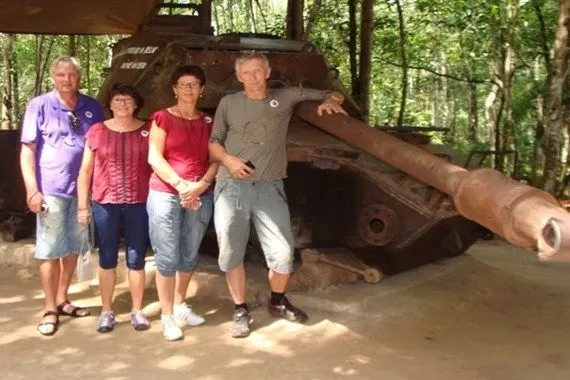 Breathtaking Landscape
You have an opportunity to uncover the hidden charm of Vietnam. You'll be surprised by the intense beauties of some top-listed World Heritage Sites, like Ha Long Bay, Phong Nha Ke Bang National Park, and Hoi An Ancient Town, to name a few. You will see all but 1500 islands and islets in Ha Long Bay that are truly spectacular and magnificent seascape of limestone pillars. If you like photography or a lover of nature, you will surely rack up piles of satisfying pictures of many different subjects.
Needless to mention, Phong Nha-Ke Bang National park is of high conservation value; because it is one of the largest areas of intact forest habitat remaining in Vietnam. The presence of amazing tall lowland forest that is regionally threatened as a habitat type, in the National Park increases the area's conservation value. The best thing is – some of the non-heritage sites will amaze you even more.
Actually, Vietnam's long coastline brings seemingly eternal scenic sea views, leisurely as well as private sunbathing, or a simple stroll along the beach. So whatever you believe and whatever you like in terms of natural beauty, all you will get in Vietnam, and that' s for sure.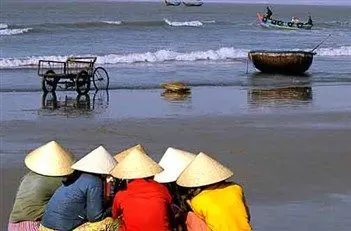 Friendly & Hospitable People
When you plan to visit a country with family or arranging a family tour in Vietnam, then you must think of a peaceful place, beautiful atmosphere, friendly and hospitable people, and for that matter Vietnam is second to none. Most travellers choose Vivutravel send feedback about their experience highlighting their deep impression of the friendliness and hospitality of Vietnamese.
Last, but certainly not least, according to travellers, Vietnam truly has a precious treasure, that is its' people for sure. You are warmly welcomed by local people from North to South, whatsoever or not you are familiar with them.
Choosing a tour package is not a daunting task, but choosing a great Vietnam trip package for family and a great travel company can be a difficult task, so choose only Vietnam family tours. Get in touch with Vivutravel one of the most travel outfitters today.