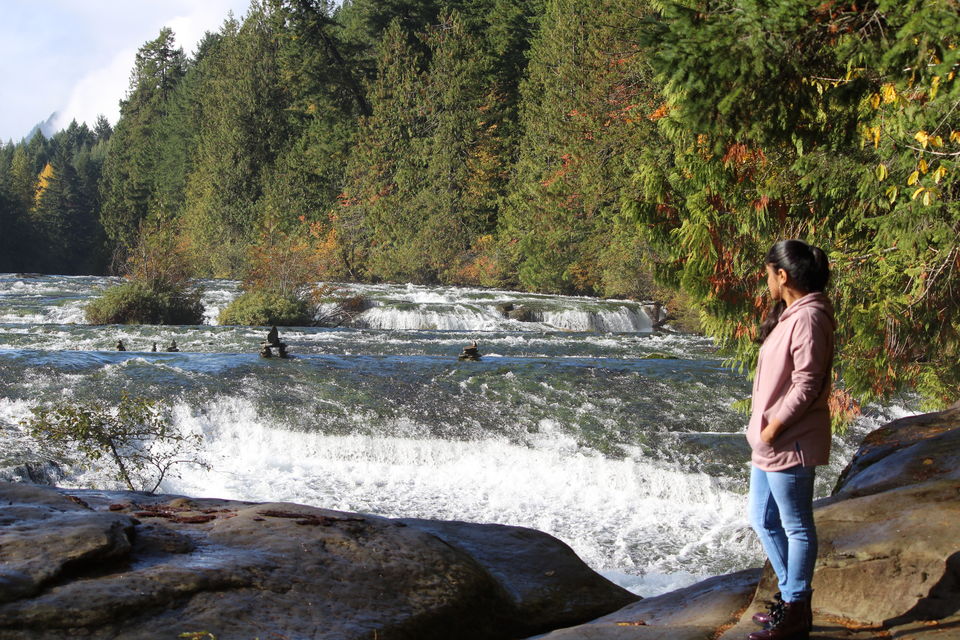 Recently, my life tossed me across the ocean from India to Canada. Having been brought up in an overly-populated country and city it has been completely different to settle down in a small town like Comox. However, being a nature lover I was allured by the beauty of this place- waterfalls, forests, trails and serenity (Vancouver island). From encountering deer's and rabbits on the road walking at peace with humans to meeting humans who are more into the real world than the reel world. This small town that hardly has a population of 25,000 people forces humans to interact with each other.
When I first came here I couldn't help but compare this place to the fictional town of Maycomb from Harper Lee's novel "To Kill a Mockingbird". It is a kind of a place where "everyone knows everyone" because by the end of the day you can't help but bump into the same person you met in the morning. You will realize how small the world is when you live in a town like this.
On the other hand, the city of Comox is shrouded by the mysterious Washington mountain range. The Island which receives the least cold climate as compared to other places in Canada actually experiences some snowfall during winters. And it's at that time when people gear up- wearing their snow-shoes and packing their ski-boards to enjoy whatever snow they are lucky to see at the Washington mountain. Some people prefer tubing others decide to camp overnight.
I was lucky enough to wander among those mountains which are either covered in mist or wrapped within the clouds.
ETHEREAL...doesn't even begin to describe this place.