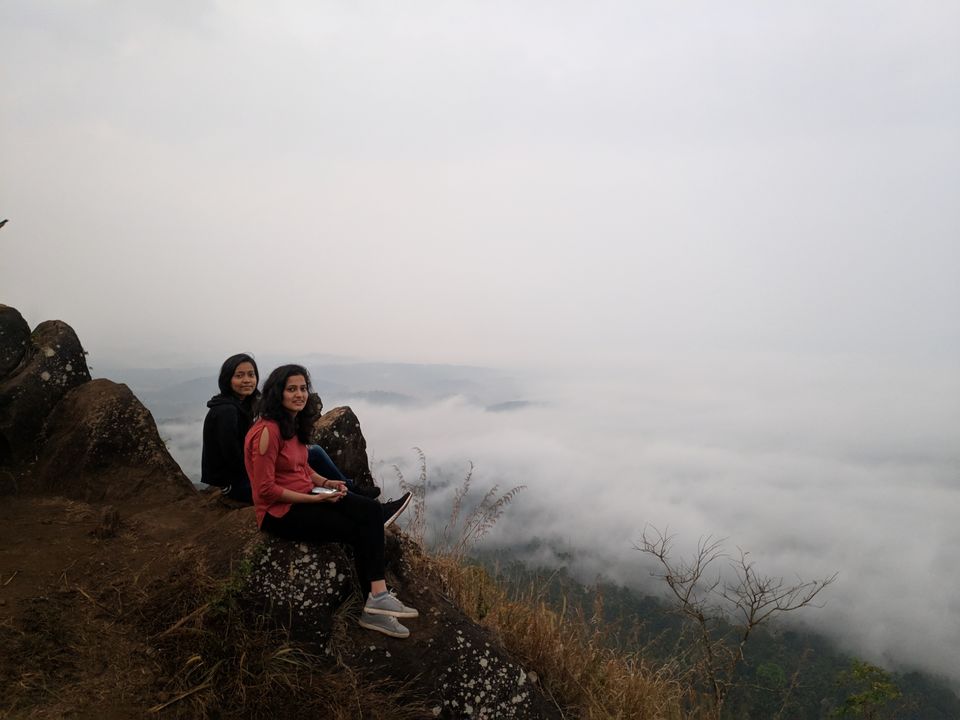 We started our journey for wayanad, a rural district in Kerala at night around 11PM.Travelling in a car with some of your best friends at night is always fun. We were 6 people and we started from Bangalore. On the way, there were neither any check points, nor any toll gates. By the time, we reached Karnatak-Kerala border, it was around 3 AM. Because there were forests on the both sides of the road, roads are kept closed at night to prevent accidents. So, we waited till 6 in the morning for the roads to get opened. In the morning, one could see and feel the serene beauty of green dense forests on both sides of the road. We could see deer and elephants from a distance strolling and running and trying to cross roads. It was really pleasing to get to see such beauty.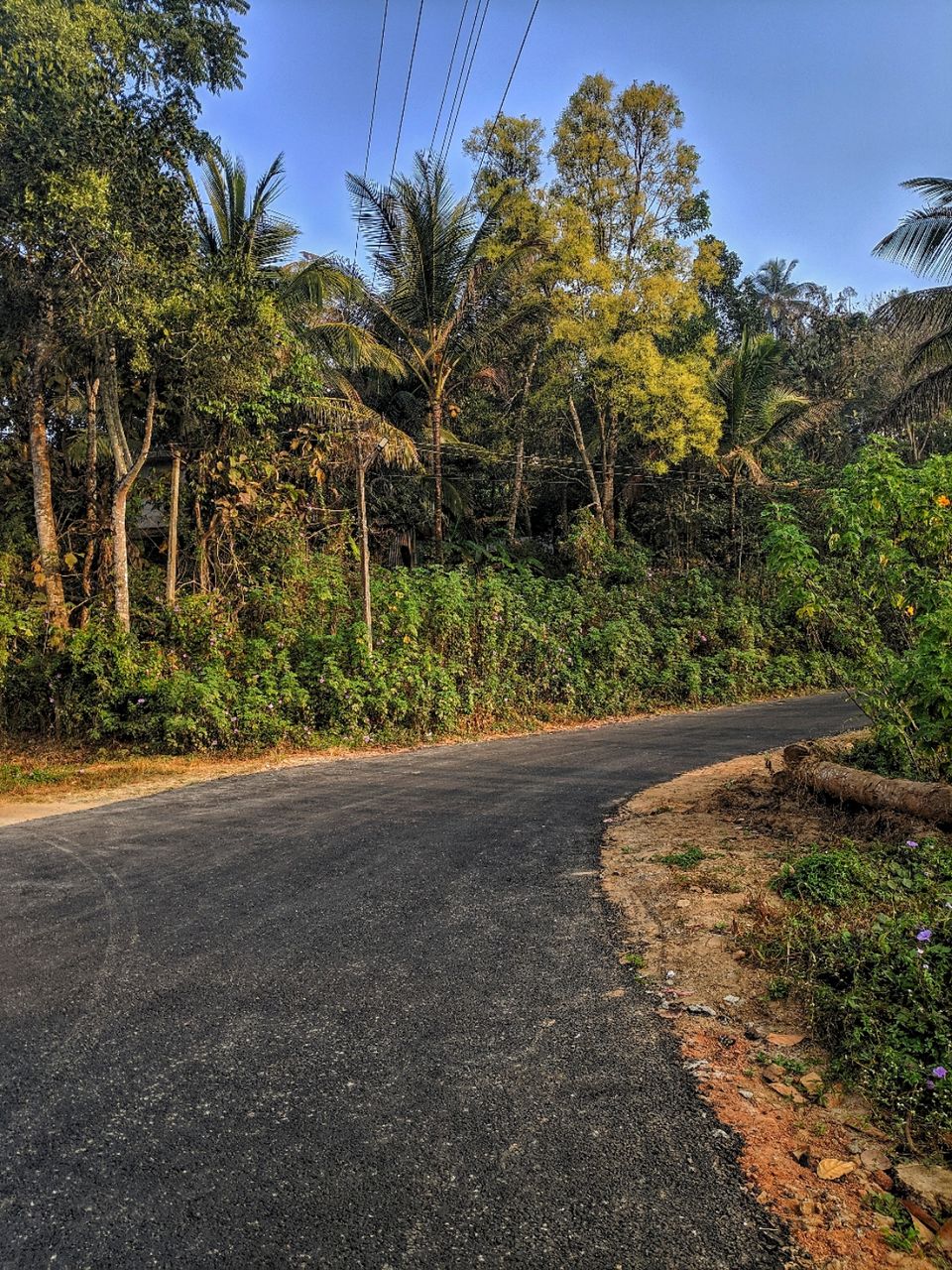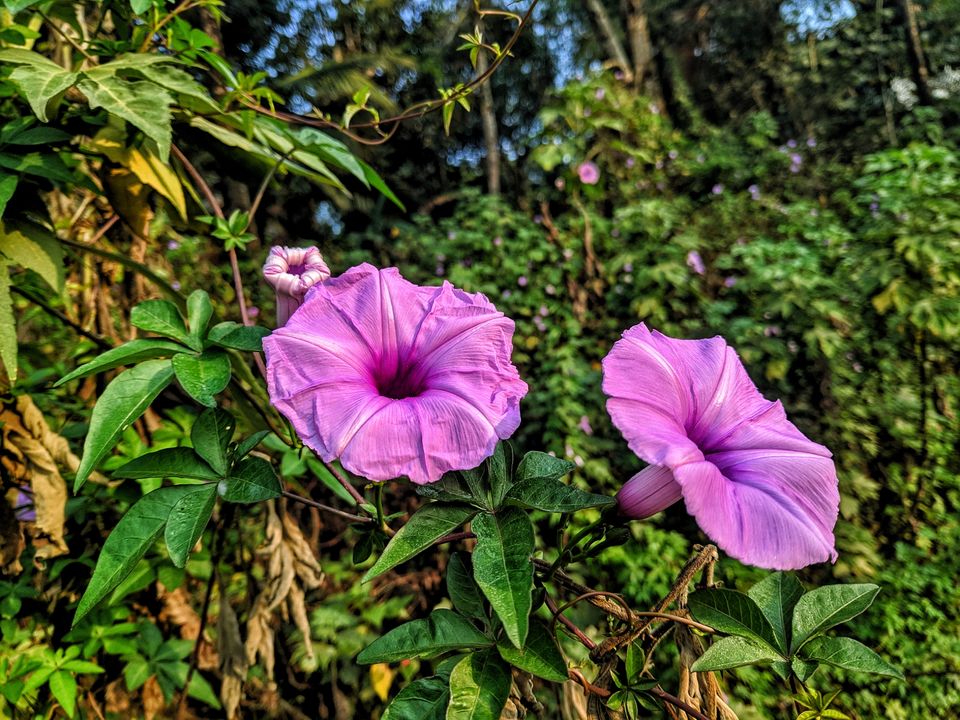 We had already booked hotel rooms for staying. Hotels in Wayanad are very cheap and are usually located in the middle of hills and are really beautiful and people are also nice and warm. We got ready and went to explore Wayanad. At first, We went to Edakkal caves. It is a rift or rock shelter caused by a piece of rock splitting away from the main body. It's really tiring to climb the stairs and reach the top but it's worth doing so because the view from top is really mesmerizing and one can see historic writings on the walls of the caves.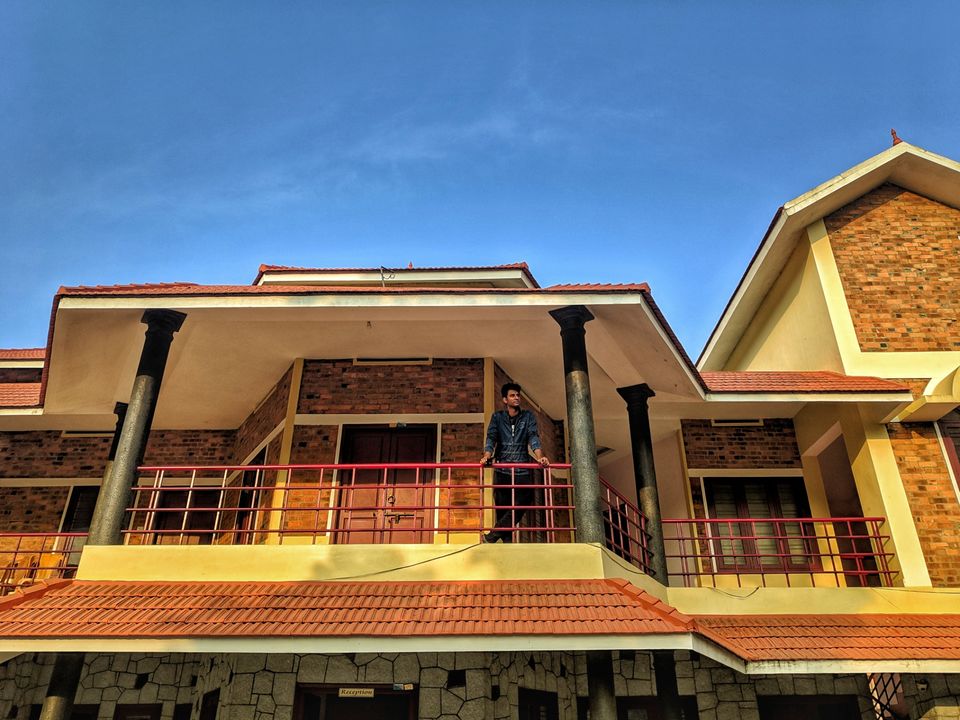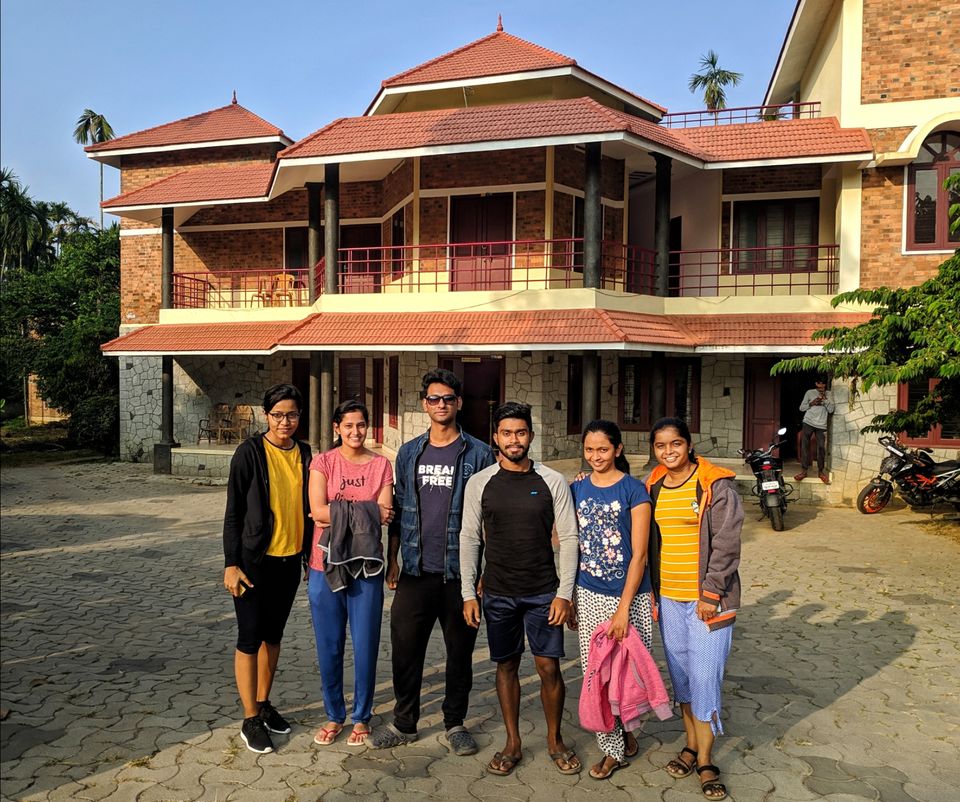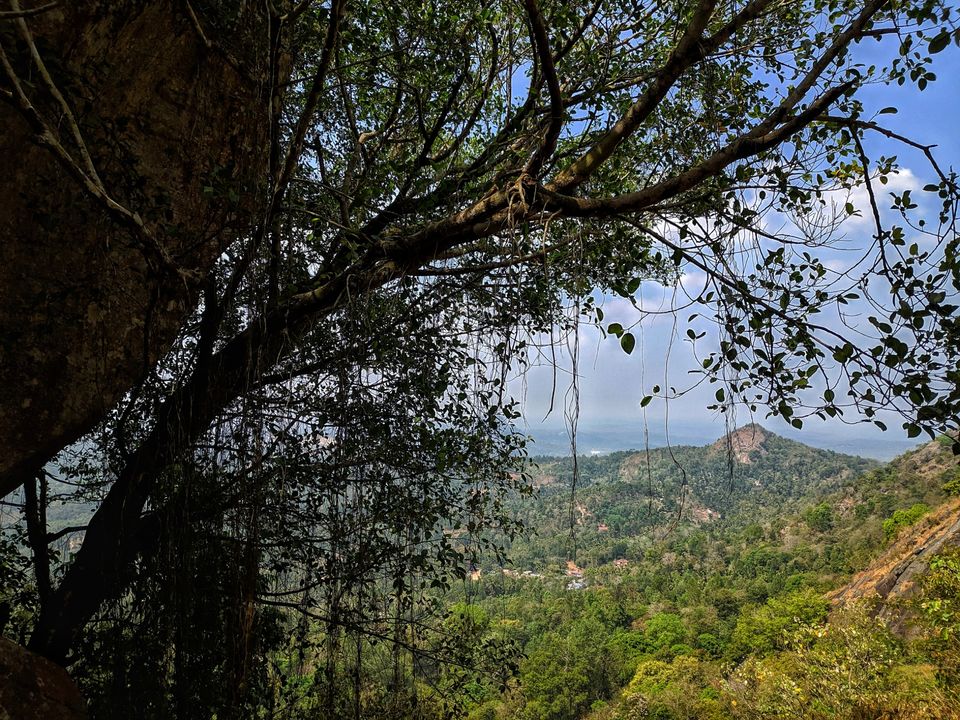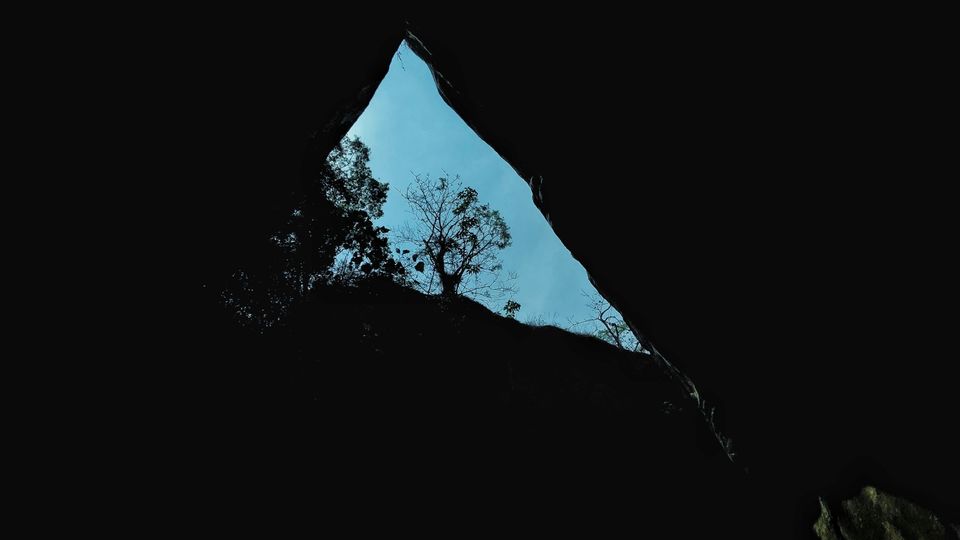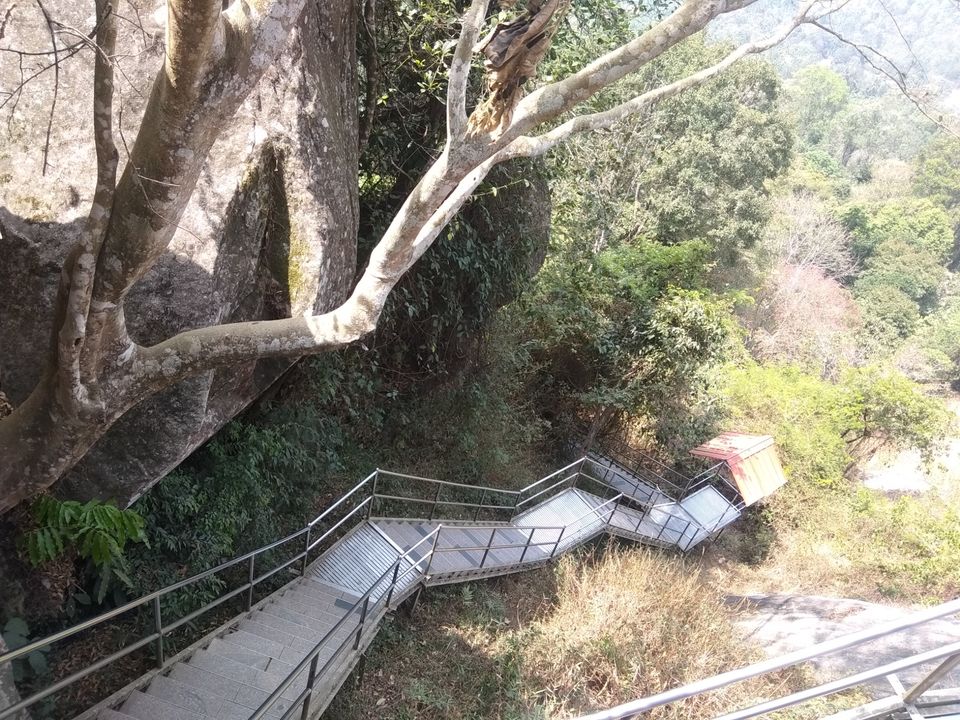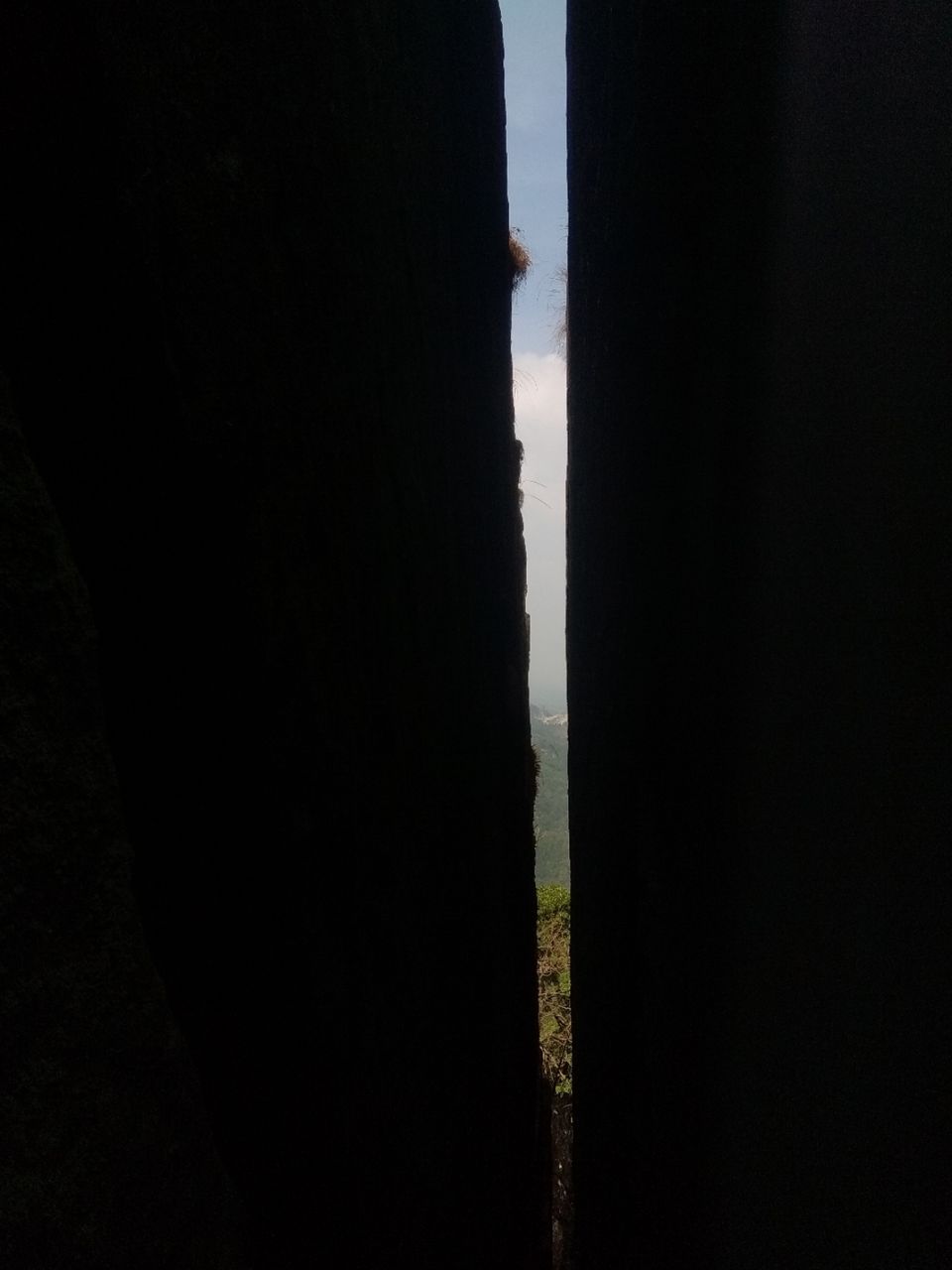 Then,we went for pookode lake.One can sit there and can get lost in the nature entirely forgetting everything. One can also have a visit to the aquarium nearby and can enjoy boating in the lake.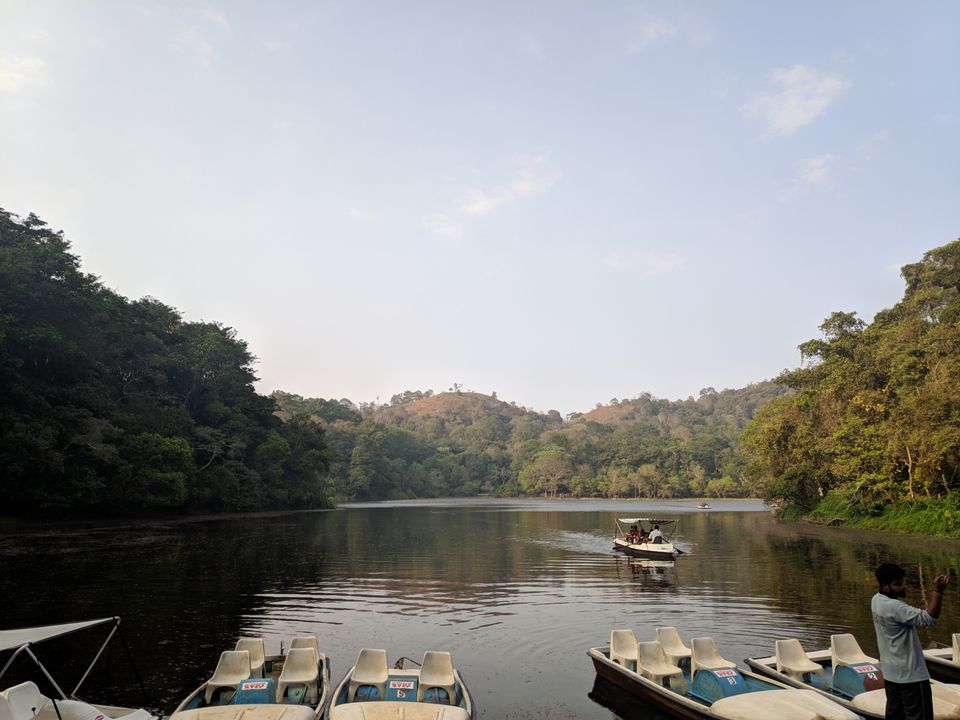 Then it was time for Soochipora falls.It's really a beautiful place to go. Here, people are allowed to take a bath. The fall is not that risky. One can sit back with legs dipped in the water and can enjoy the view. A must see place.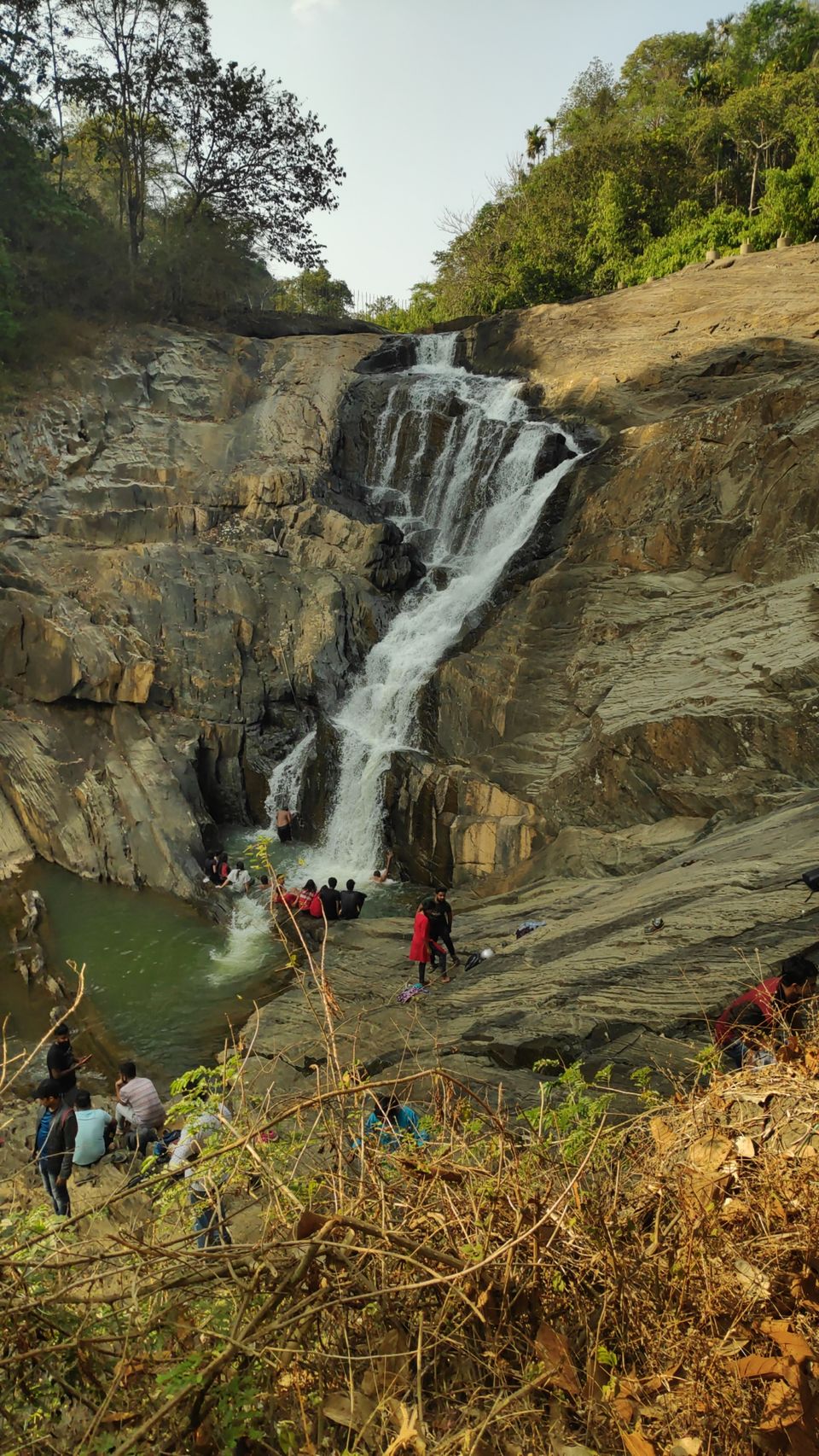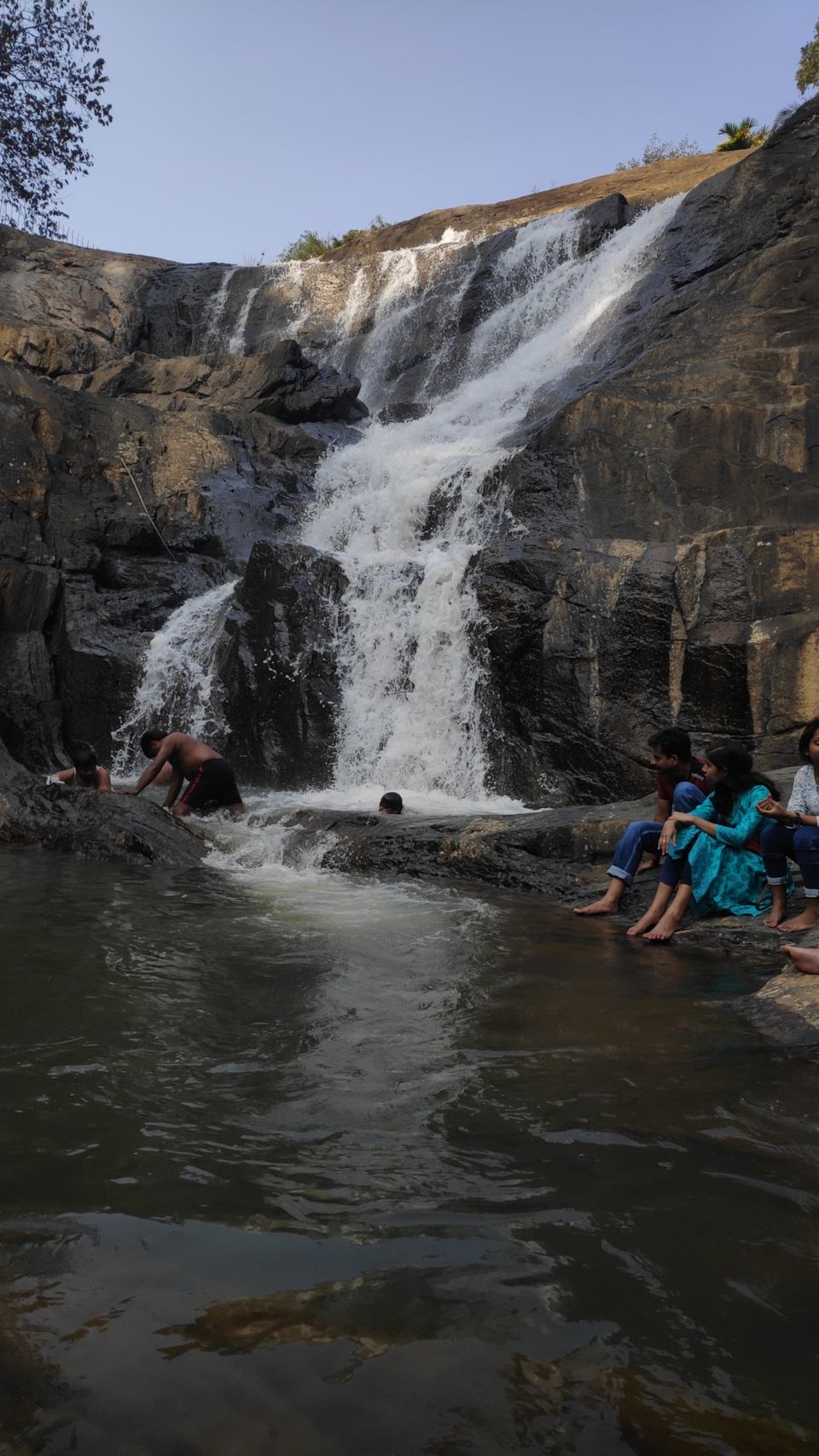 We wanted to go to Chembra peaks but due to some construction work, we were not allowed to do so. You must go and visit as this is one of main attractions of Wayanad. Though, we couldn't make it to the peaks, we could see the hills from a distance. It was really charming and soothing to see such great beauty.
Our day ended with visiting these places. The food in Kerala is really cheap as compared to other places.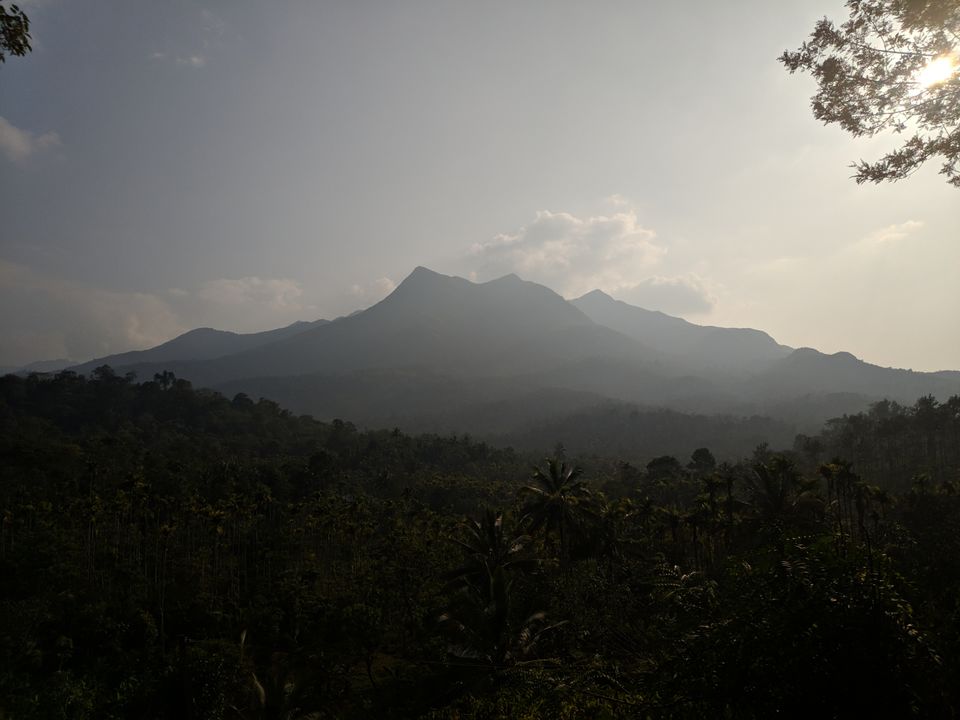 The visiting spots are really beautiful but the roads in between are even more mesmerizing. The coffee plantation on the both side of roads, the beautiful views of distant hills will make one to stop on the roads and absorb the beauty for a while.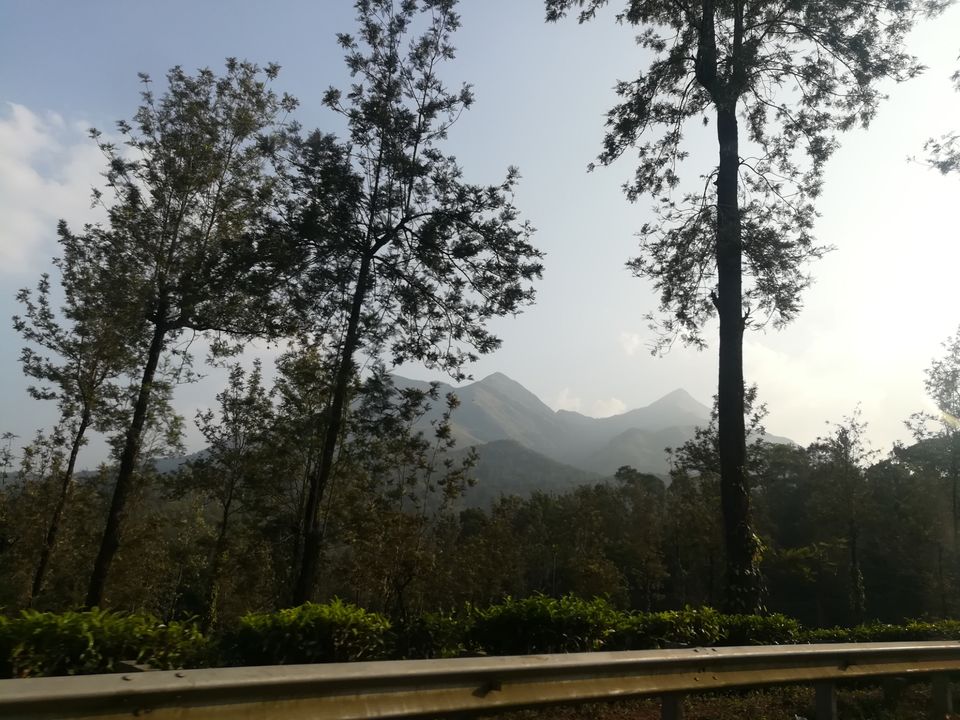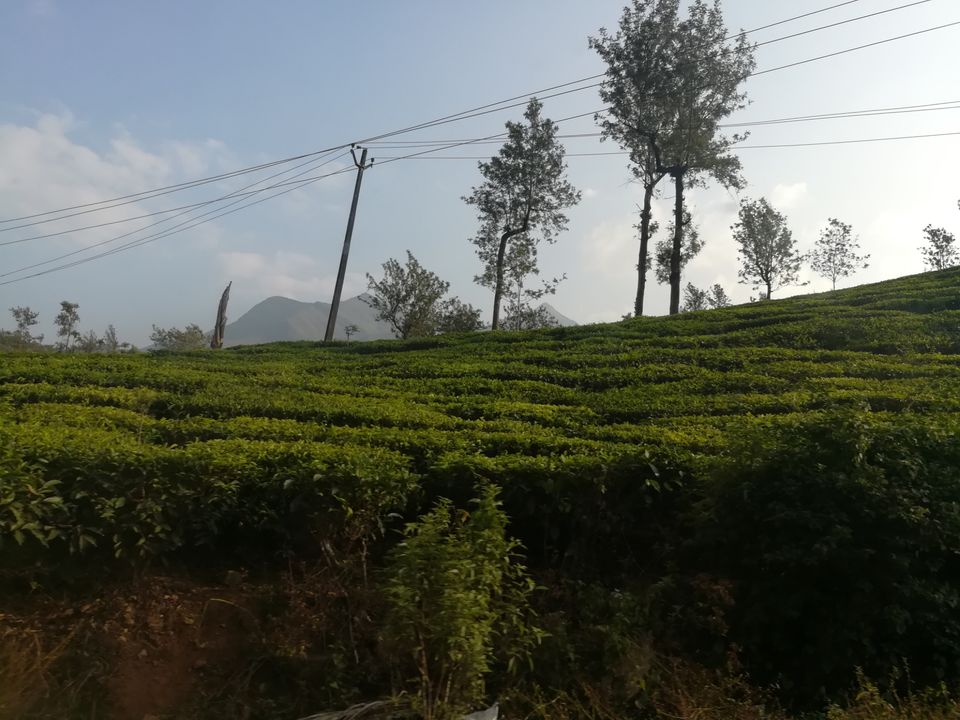 This day was the day for trekking. We got up really early, around 4 AM to go for trekking on Kurumbalakotta hills, the best place for trekking and watch the sun as it rises among the clouds. It's half an hour trek. Normal sports shoes would do. It's not that steep and one can stay there overnight using tents.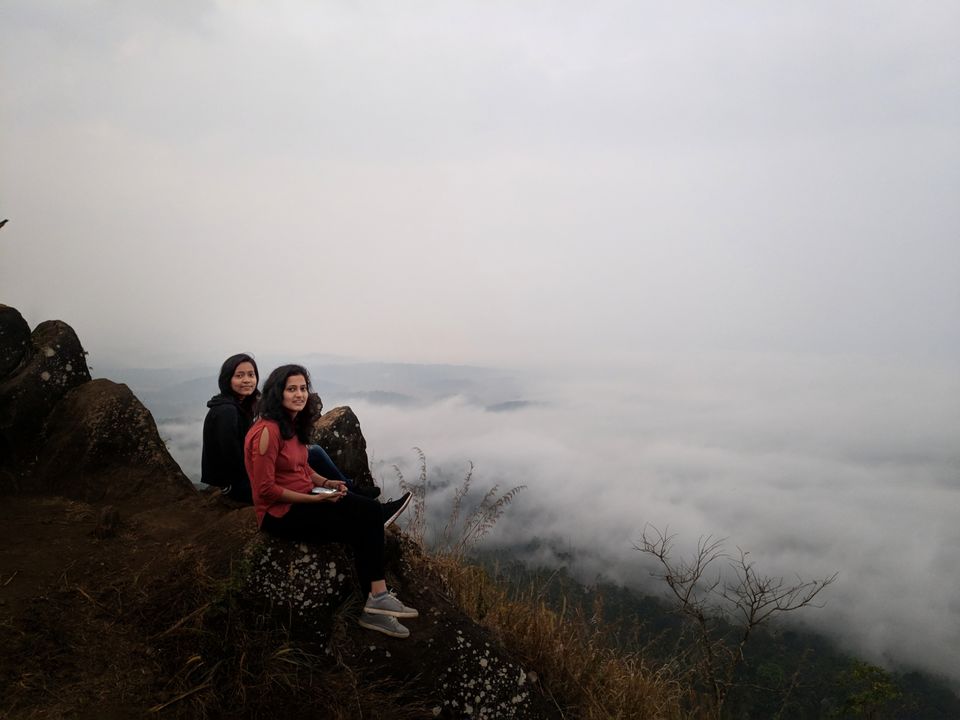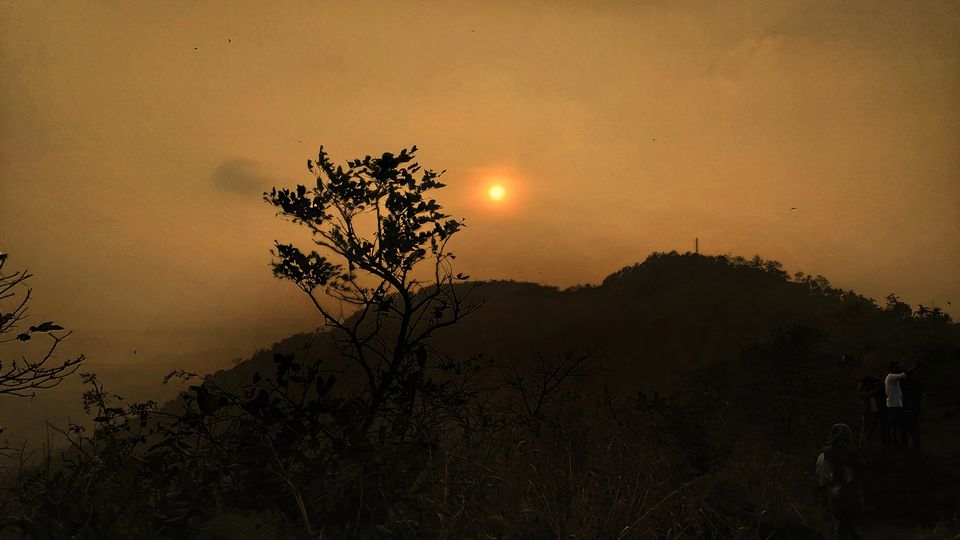 After coming back from the trek, we went to Banasura dam. This place is full of fun activities and we had a blast spending time here.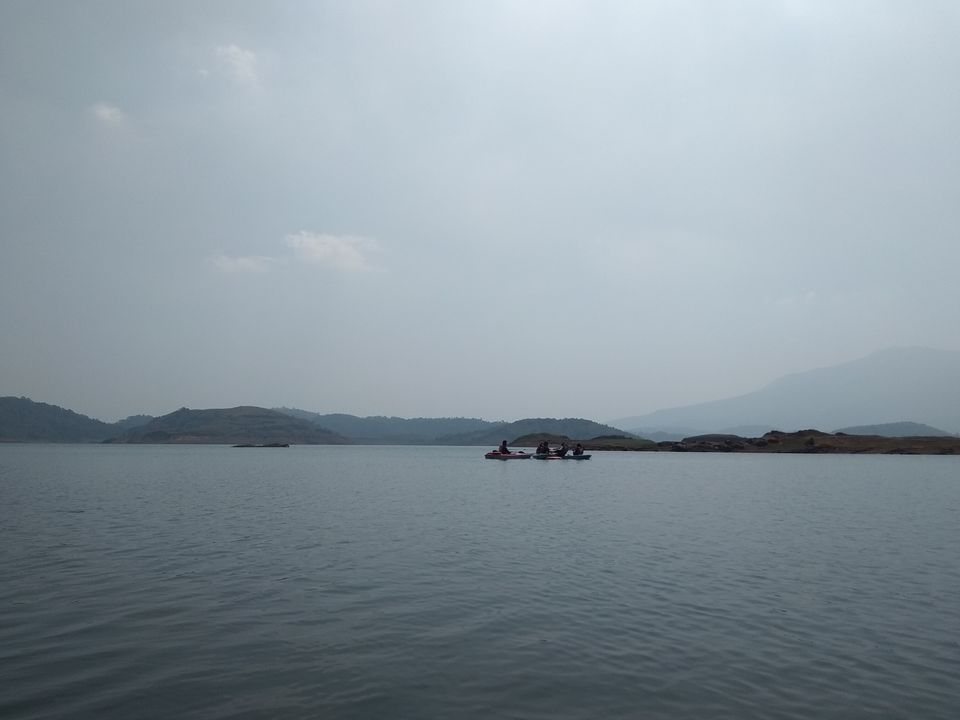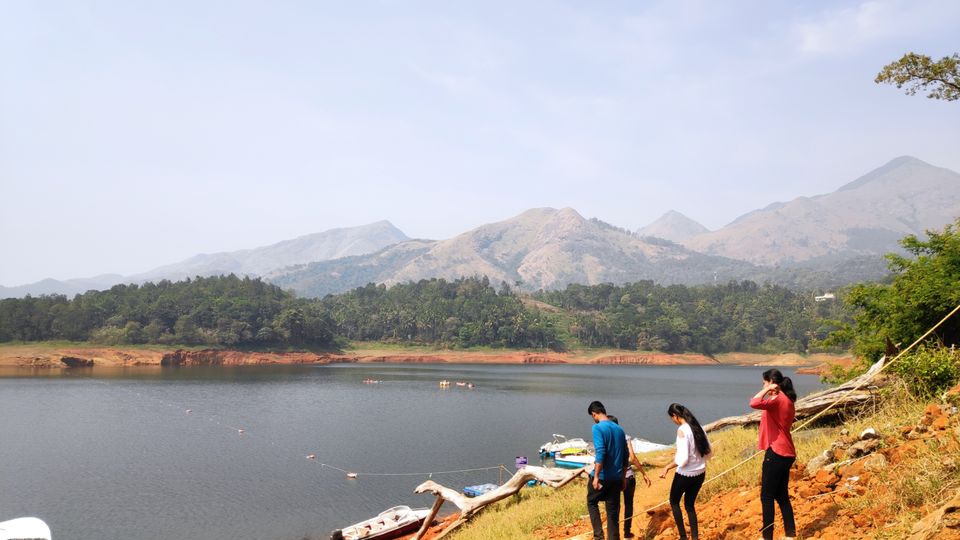 We went for kayaking and zip lining. It was really fun. There were many activities like zorbing, rowing, cycling and many other. One can have a hell of time there.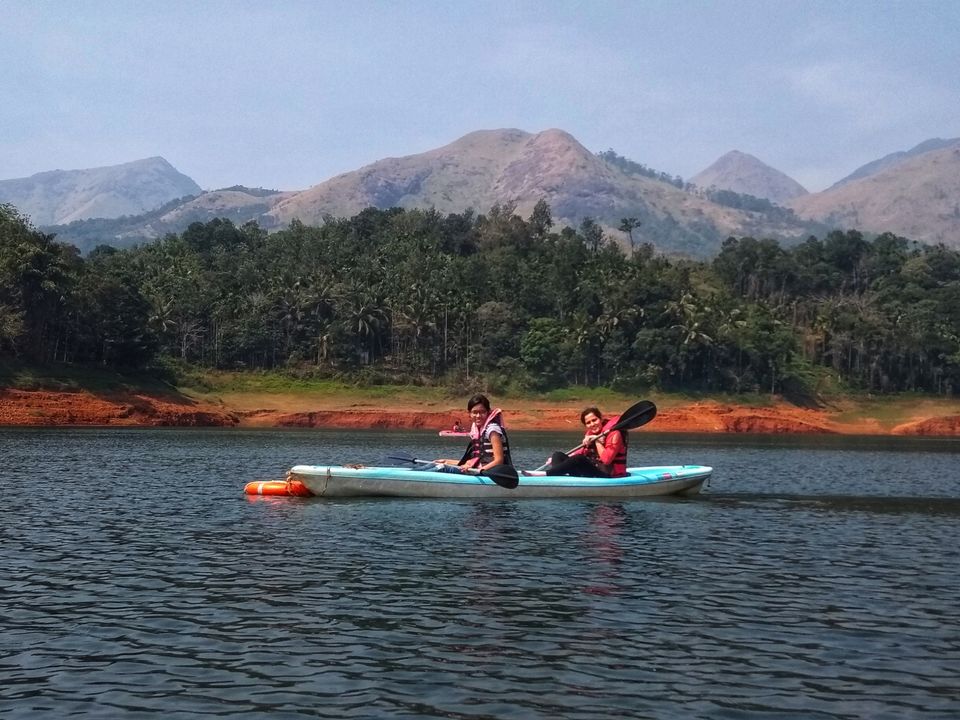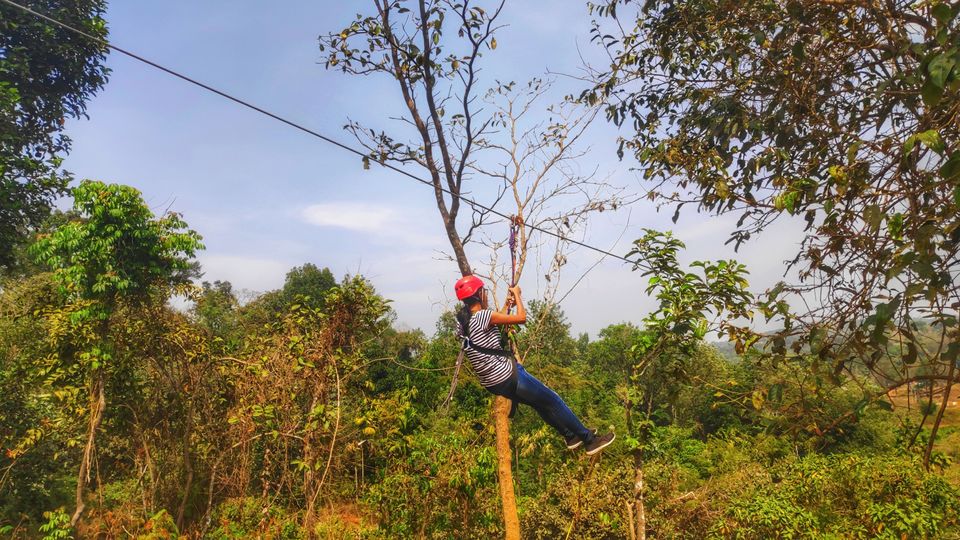 This church is in the wayanad town and its architecture is really beautiful and impressive.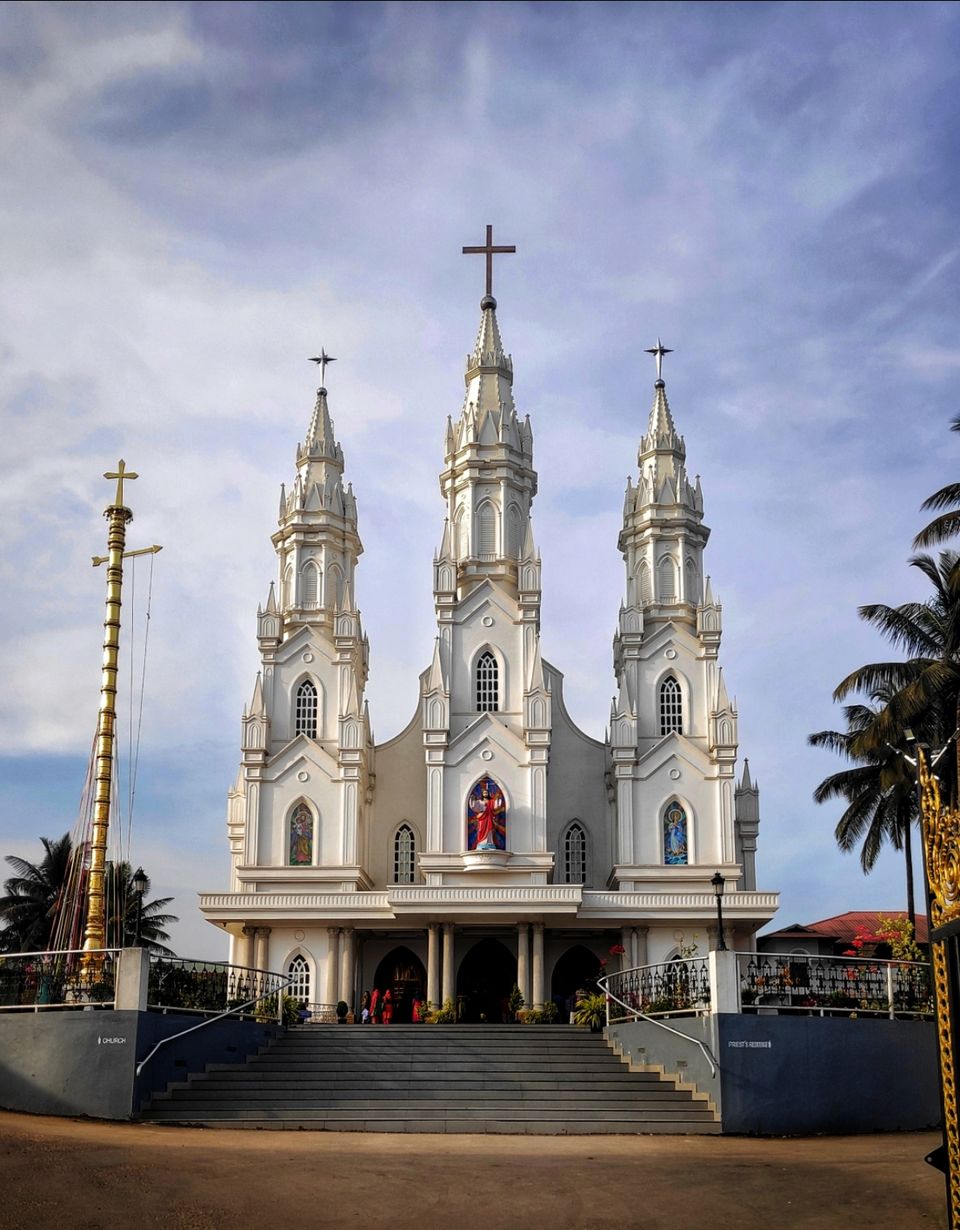 While coming back, we paid a visit to Bandipura National park. One can see a lot of deer and elephants and if you are lucky, you can see tigers too. Our wayanad trip ended here. We came back in the evening. Again, the road journeys are the best. I wished the roads to never end. The weather and the nature around us was so nice that I wished to last forever. But journeys are meant to end and so did ours. But it was a memorable one. I would recommend everyone to visit this place once. I am sure you would love the beauty and warmth of this place.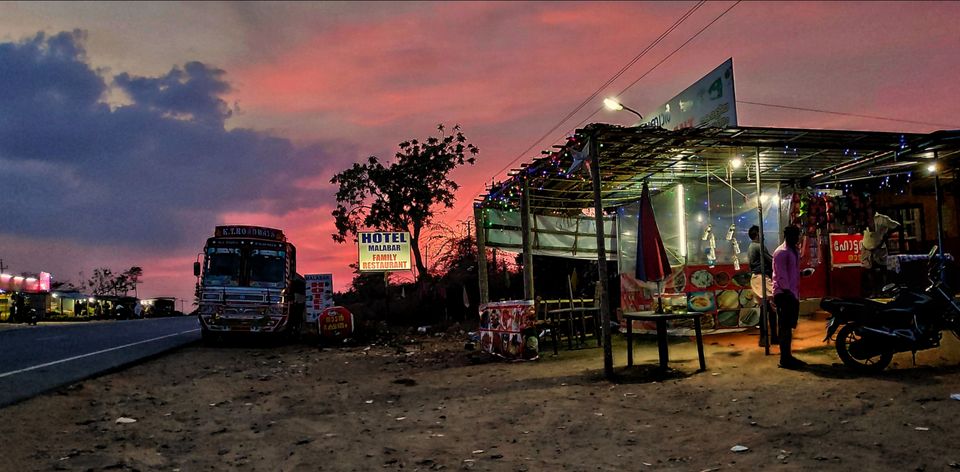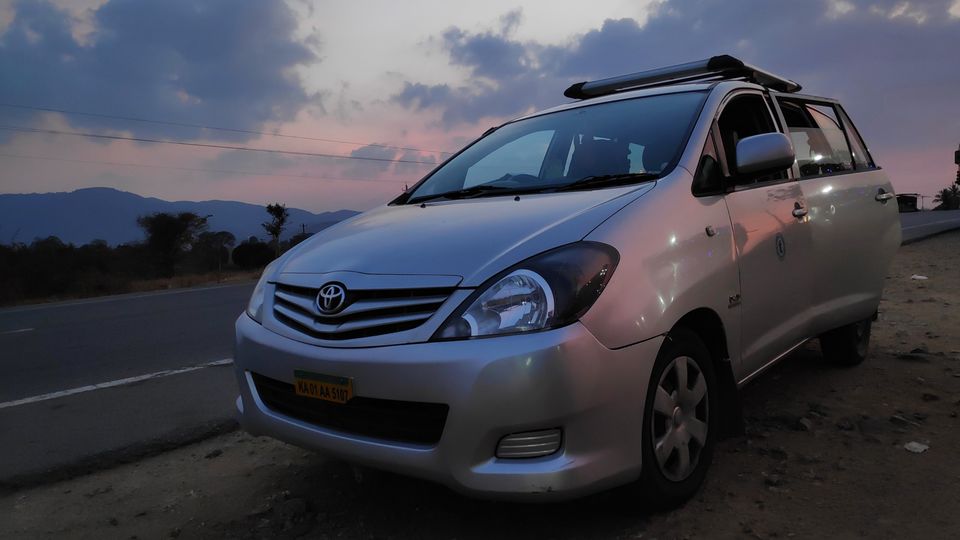 This was also very budget friendly. We did the whole trip by spending 3000 rupees per head.
Frequent searches leading to this page:-
wayanad tour package for couple, wayanad trip packages, wayanad travel packages, wayanad tour package for group