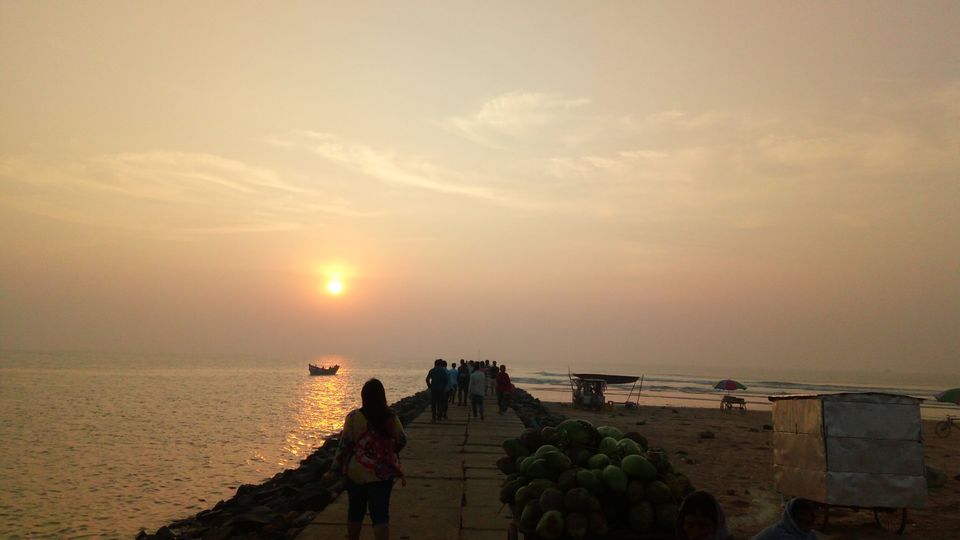 A very common and preferably old beach destination in West Bengal is Digha. This place is well connected from Kolkata, as I live in Kolkata. Anyone can avail bus from salt lake or Esplanade. And avail train from Howrah station. This beach destination is located in West Midnapore district of West Bengal. I went to Digha with my friends. I booked train ticket through irctc app, and hotel in new digha. There are 3 trains available to go digha from howrah. First one is in the morning almost 6:30 am, 2nd one is super first which departs around 11am and the last one is almost at 3 pm.
We booked ticket for howrah digha super fast train. It provides lunch on the way. This train took almost 3 hours and 30 minutes to reach digha.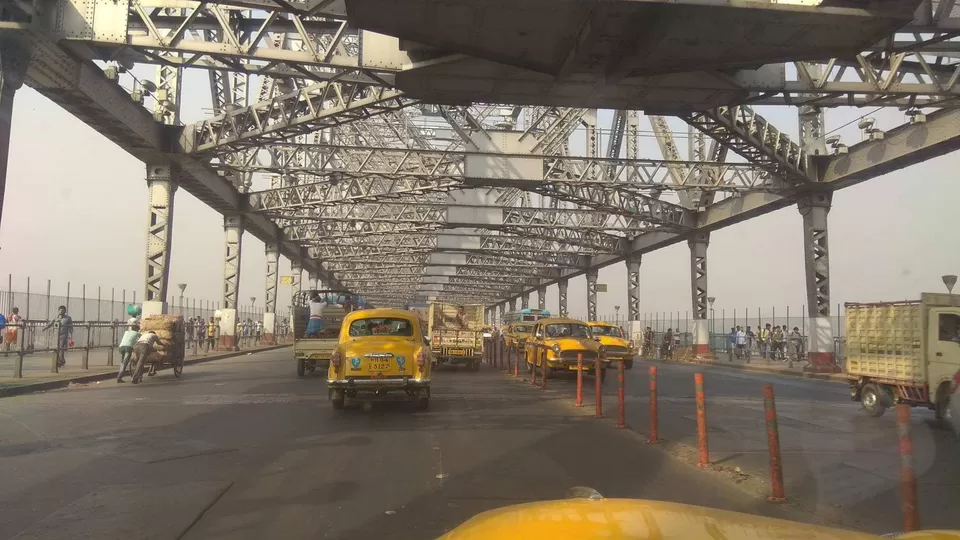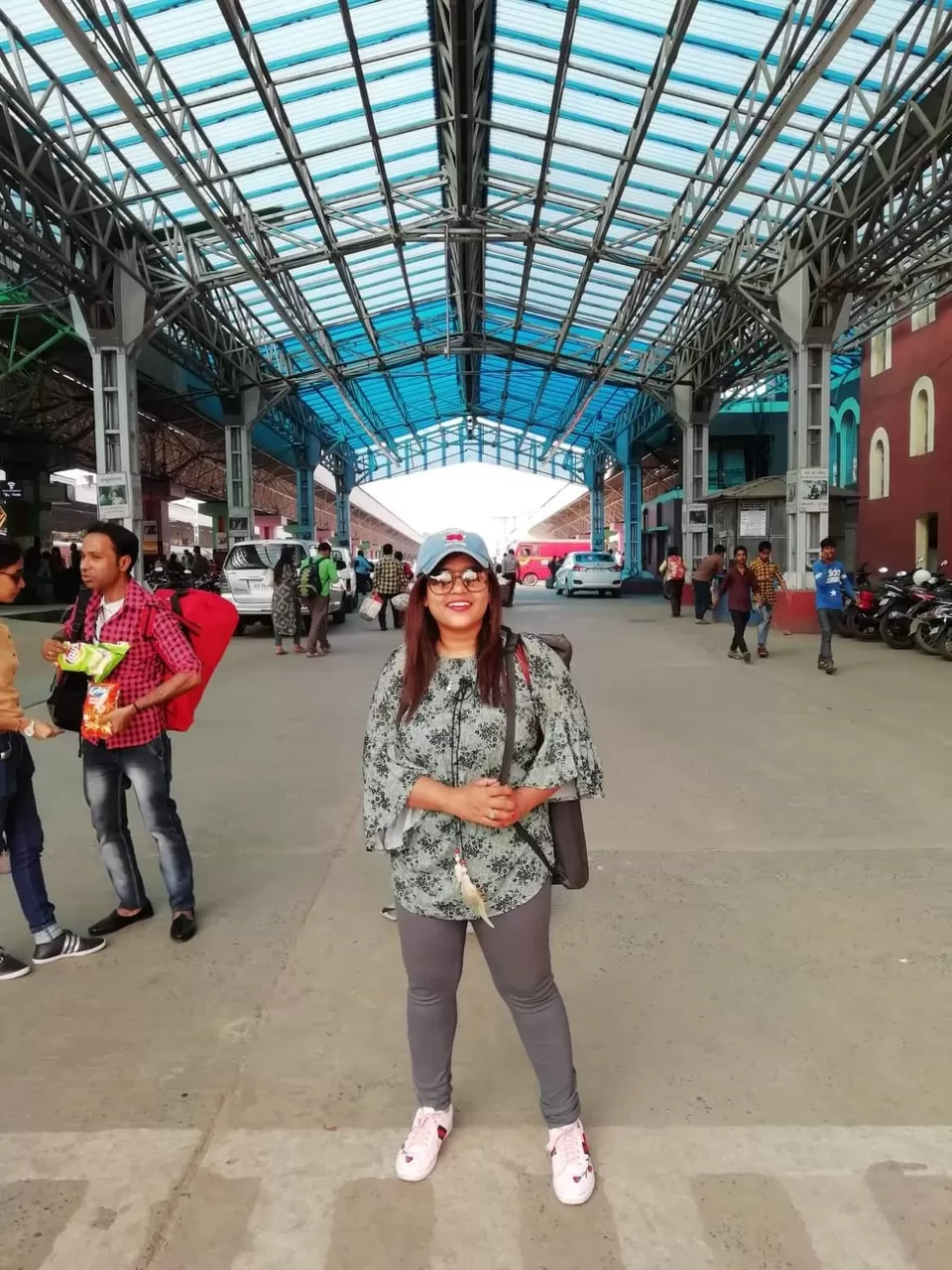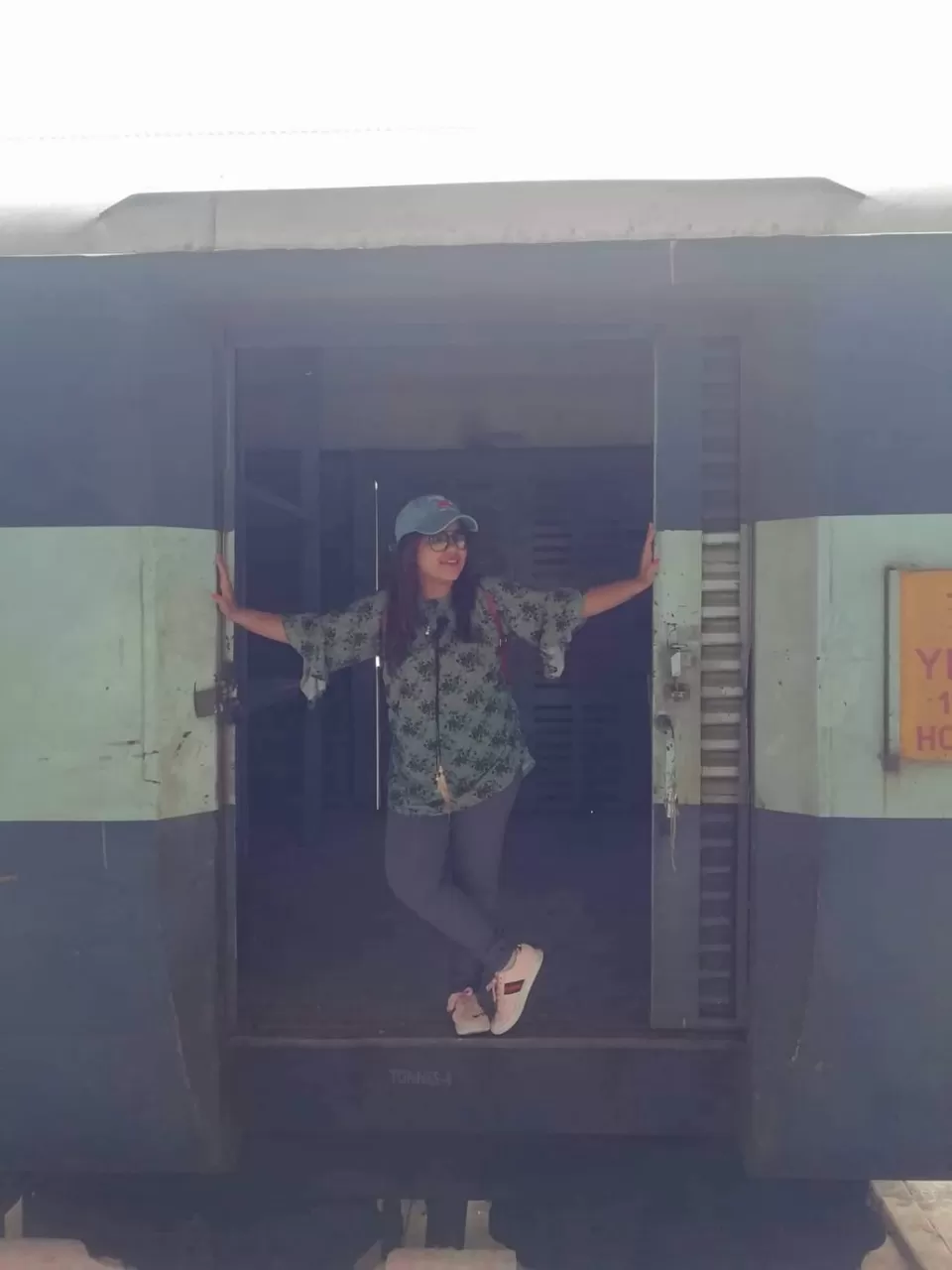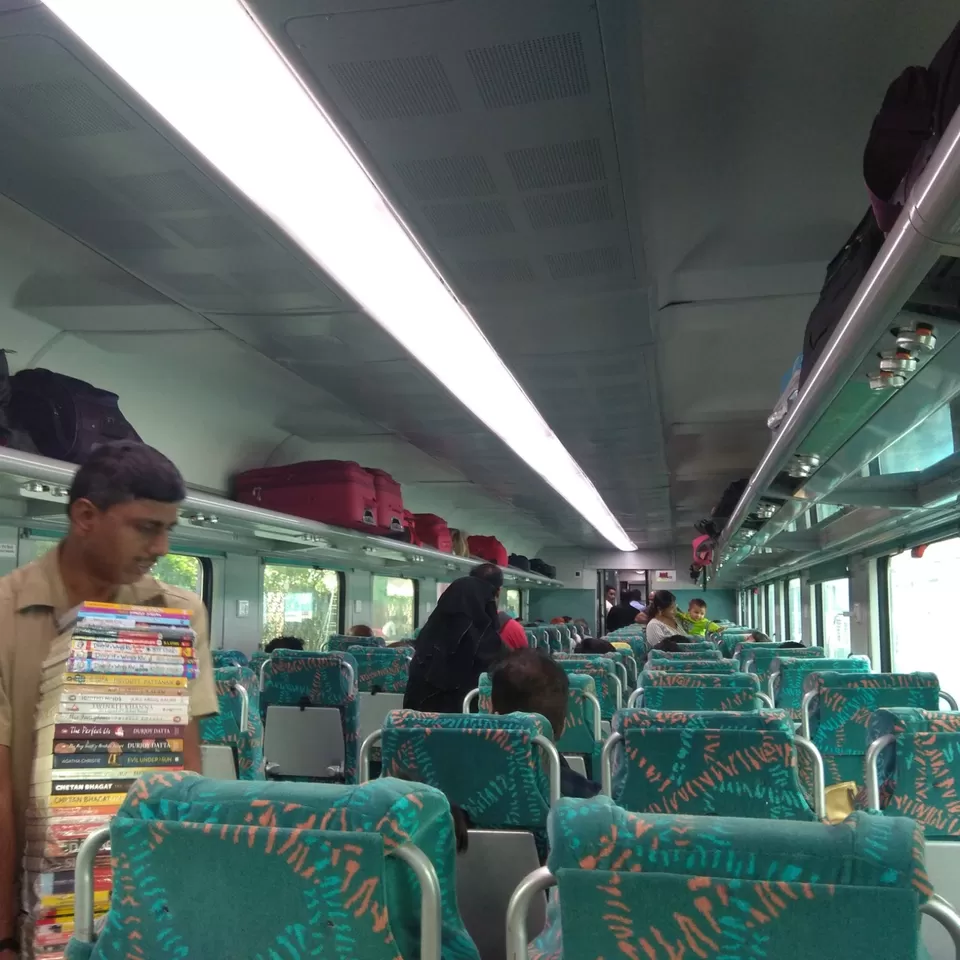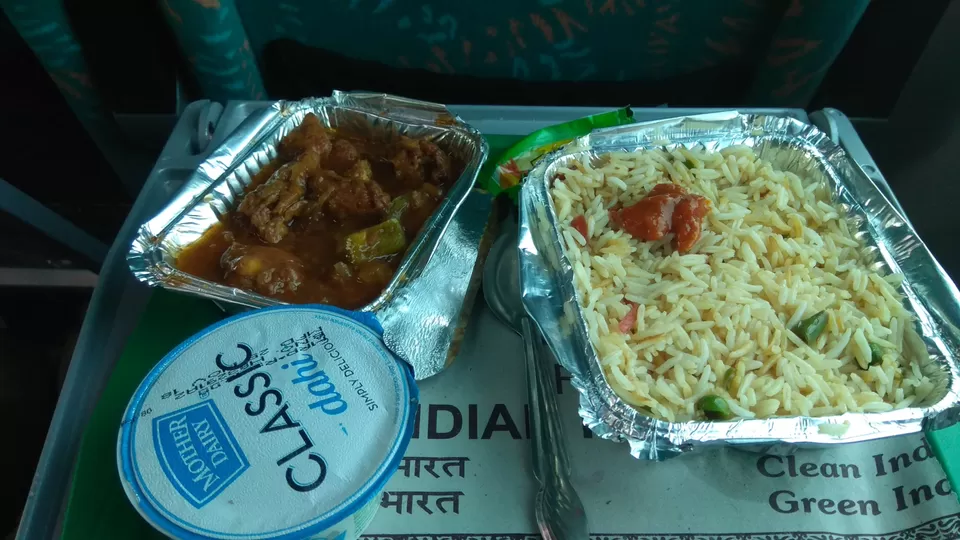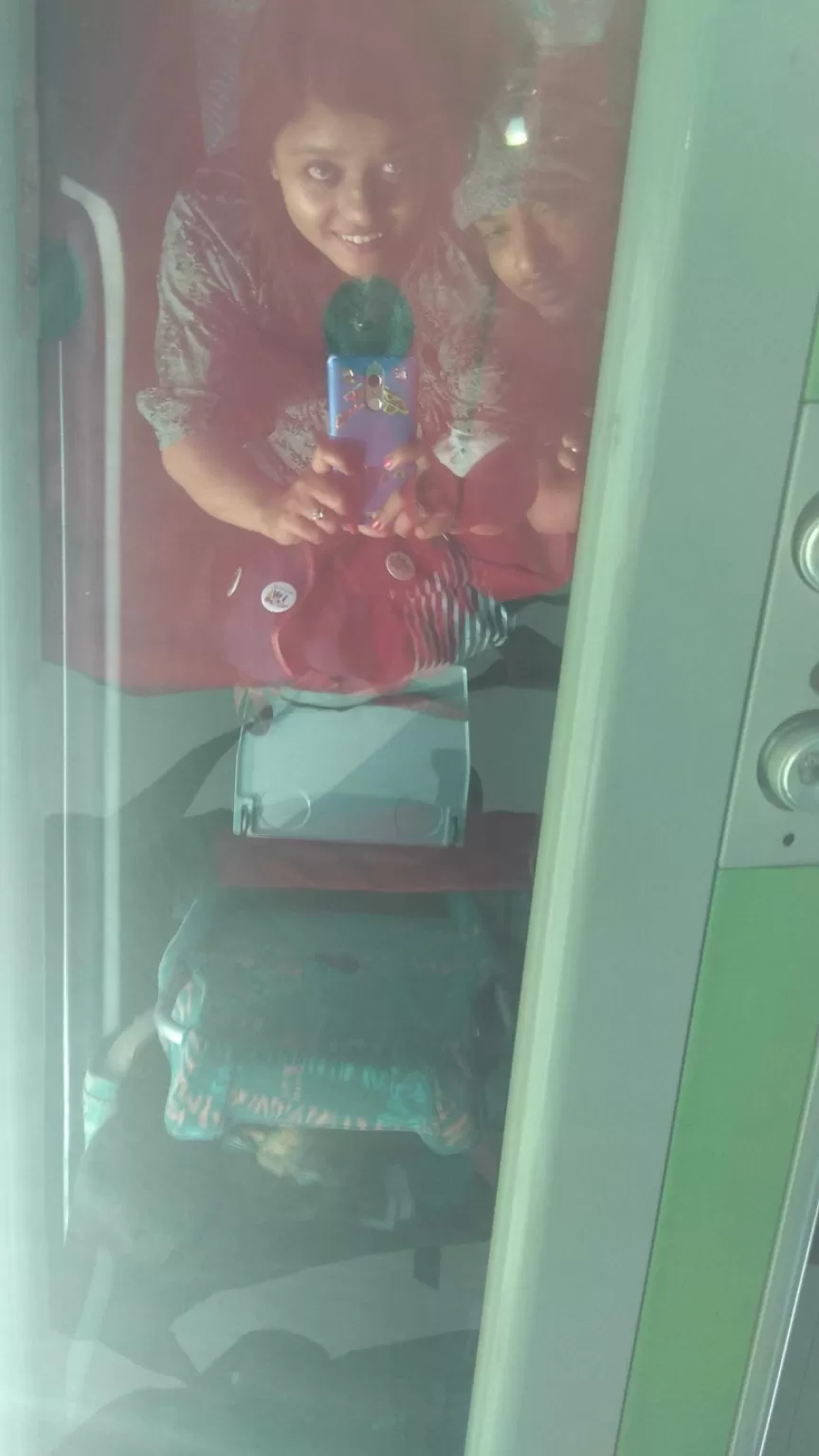 We reached Digha almost 2:45 pm.. After reaching hotel we cleaned up ourselves and ready to go for the beach. It was having low tide, so water was so far.....
From new digha to old digha its not very far.. You can book a toto car(electric vehicle) for 50rs from new Digha to old Digha. Actually, old Digha is crowded than the new digha.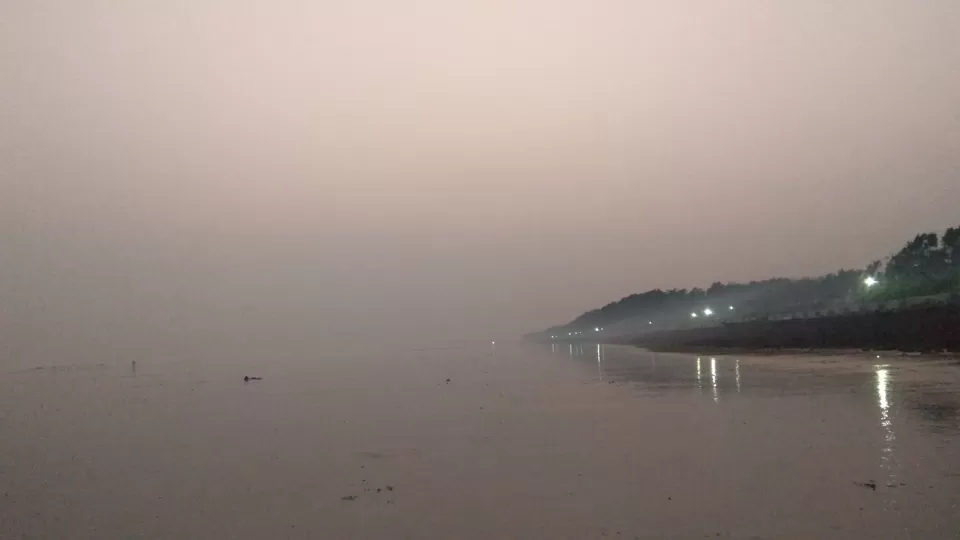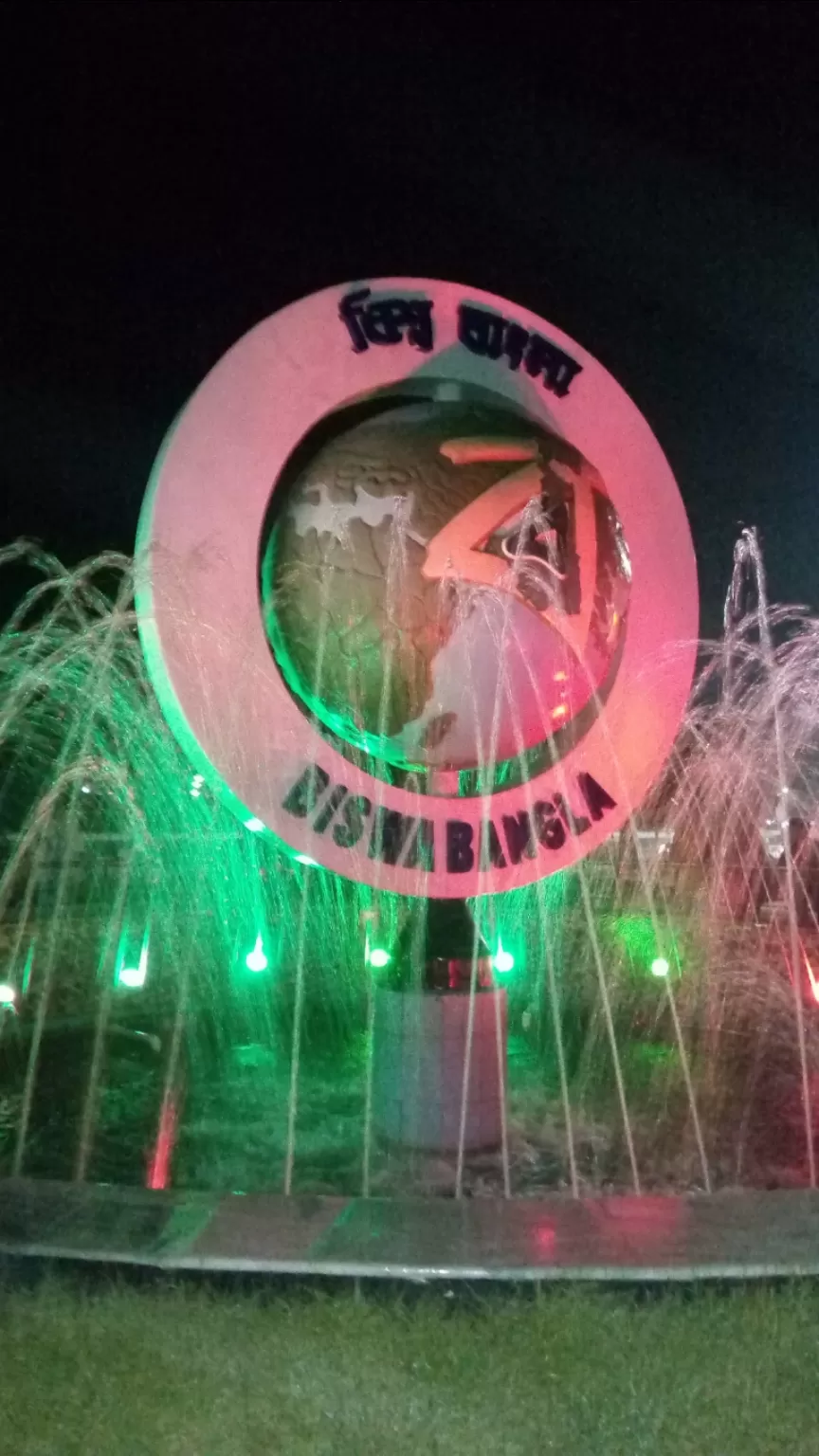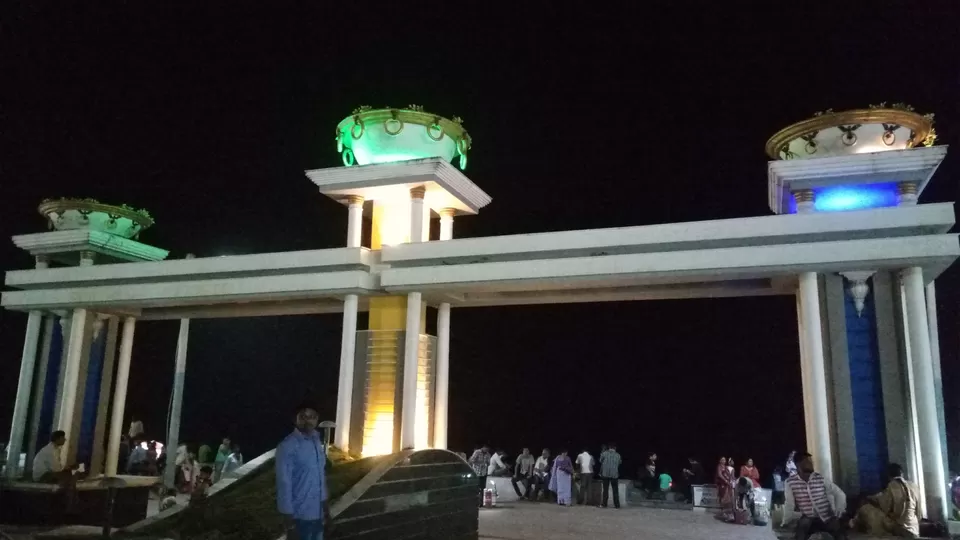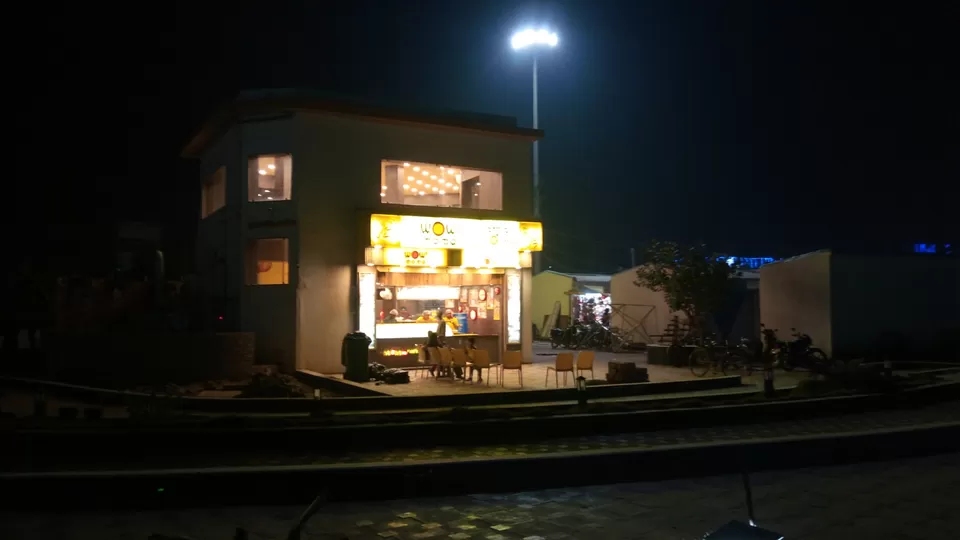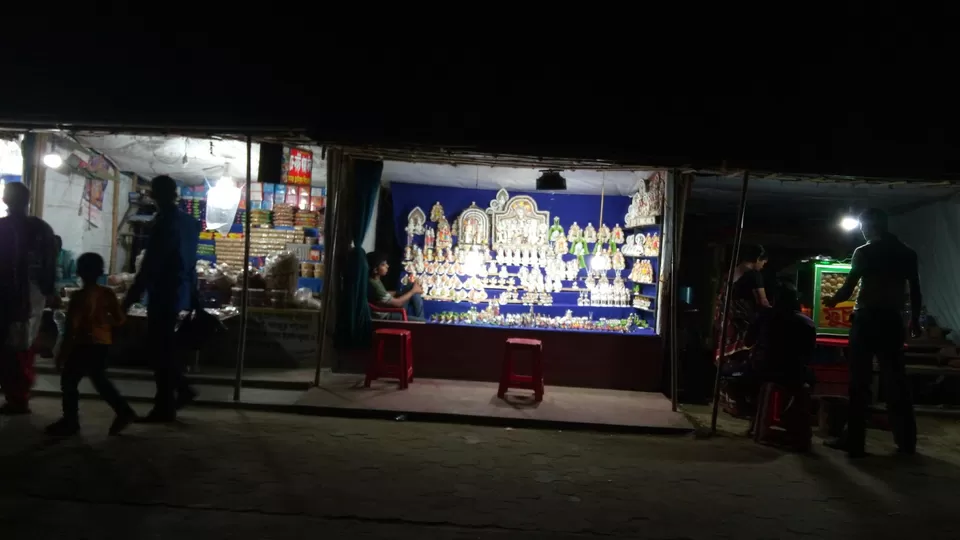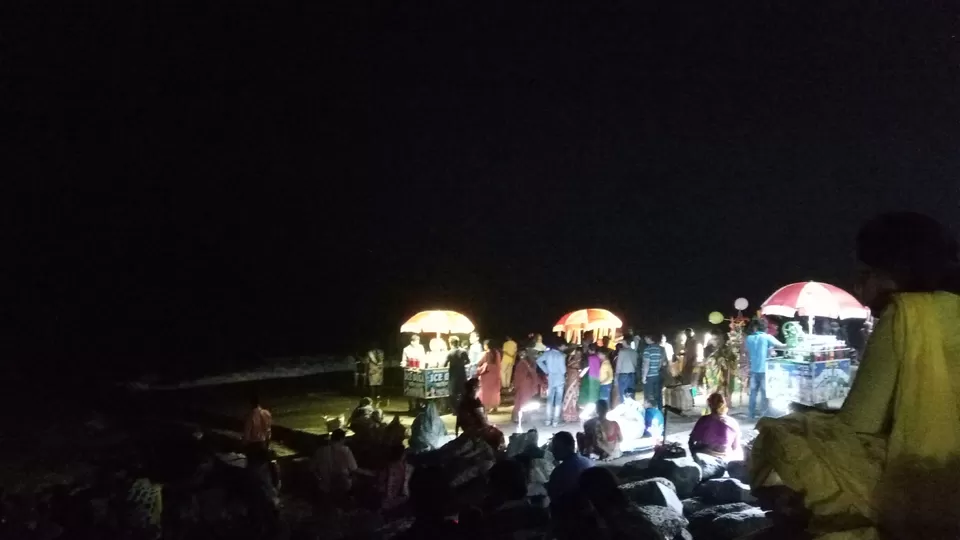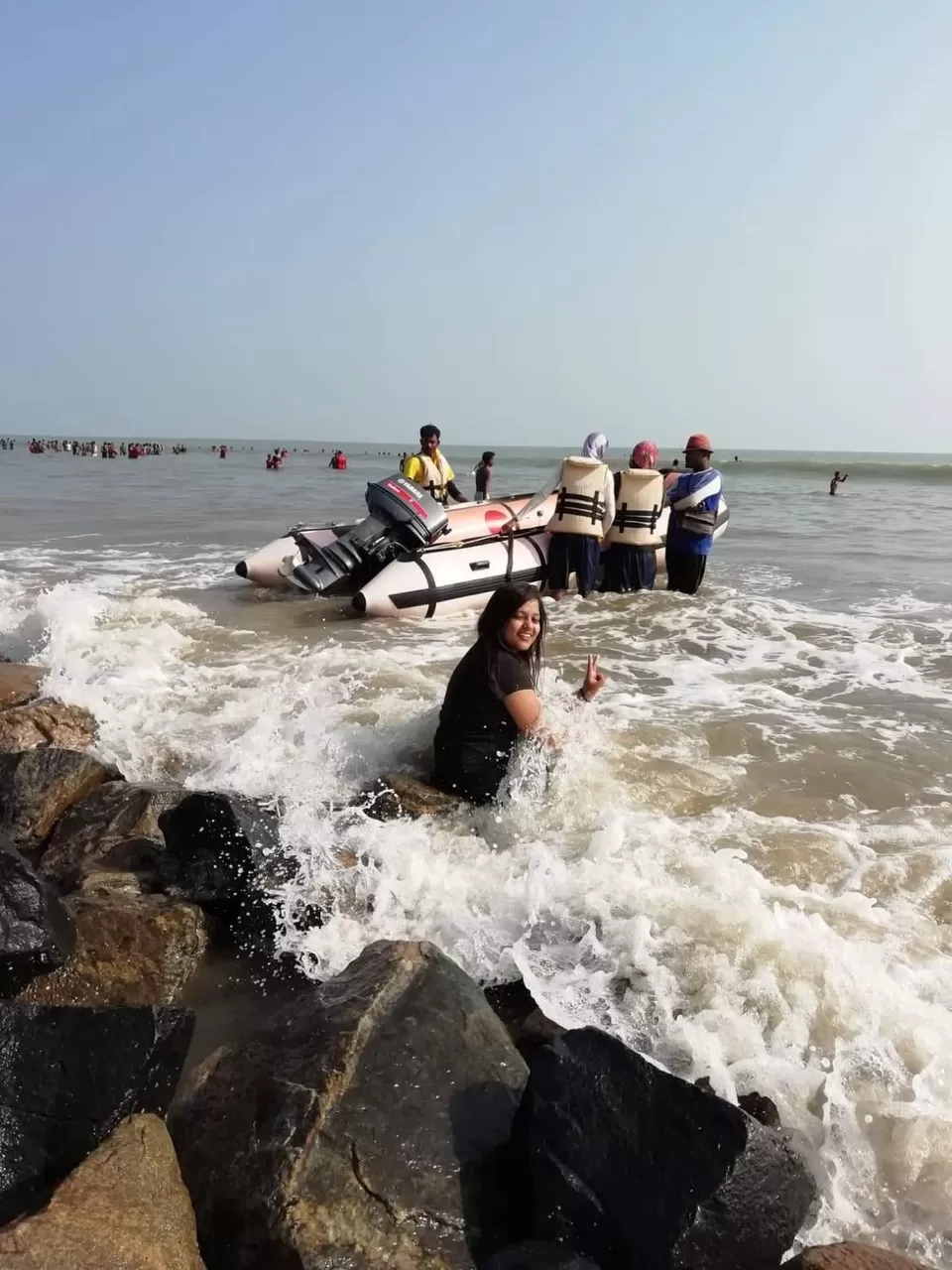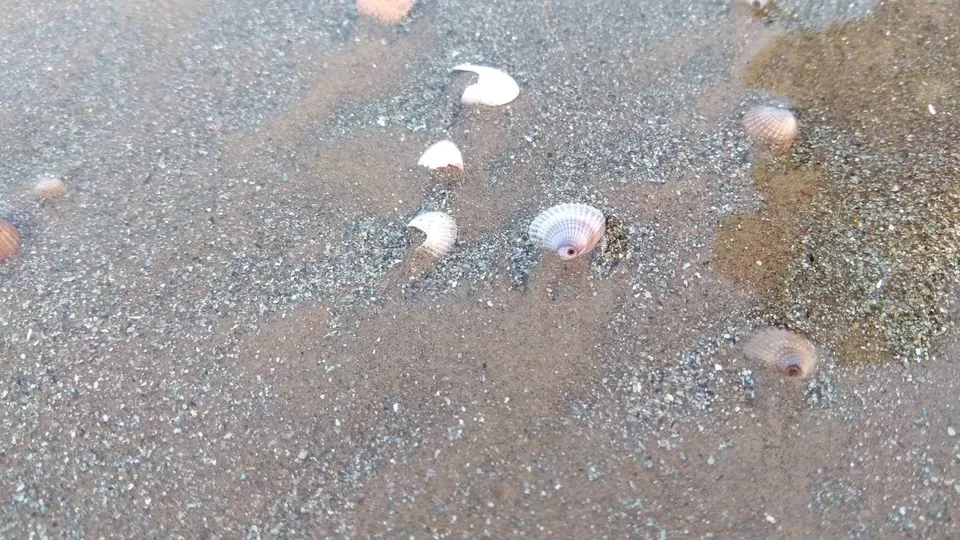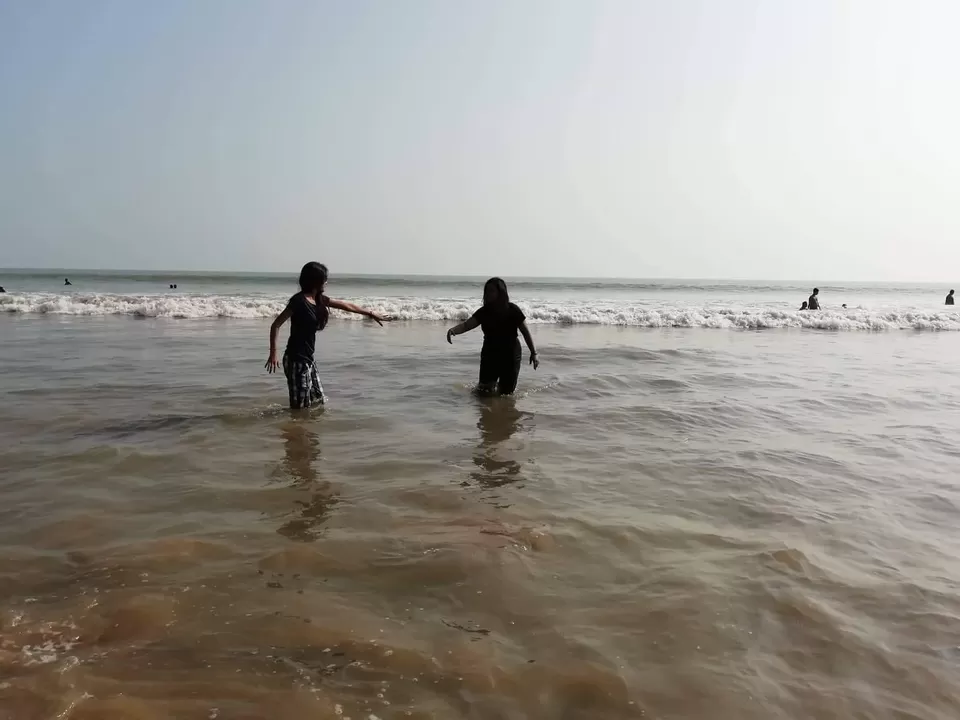 Places you can visit while staying at Digha.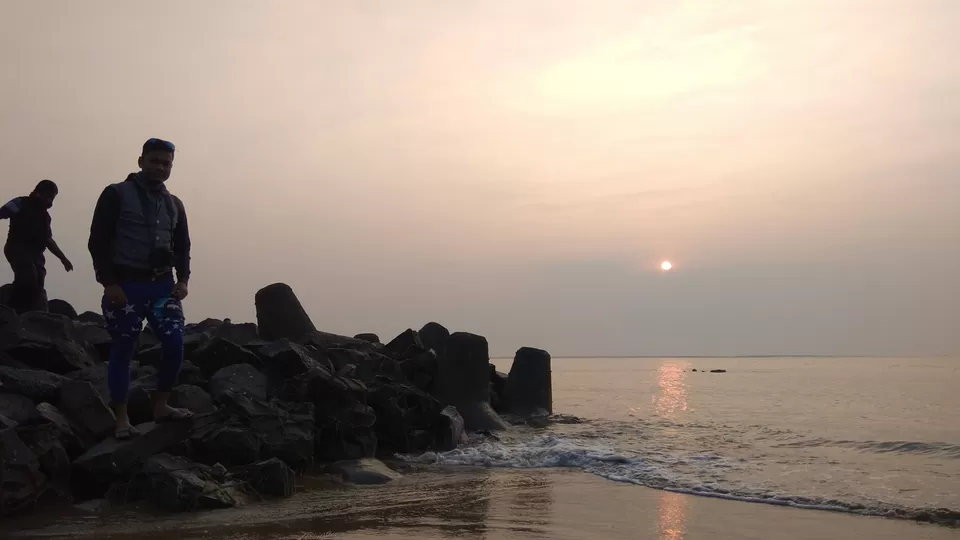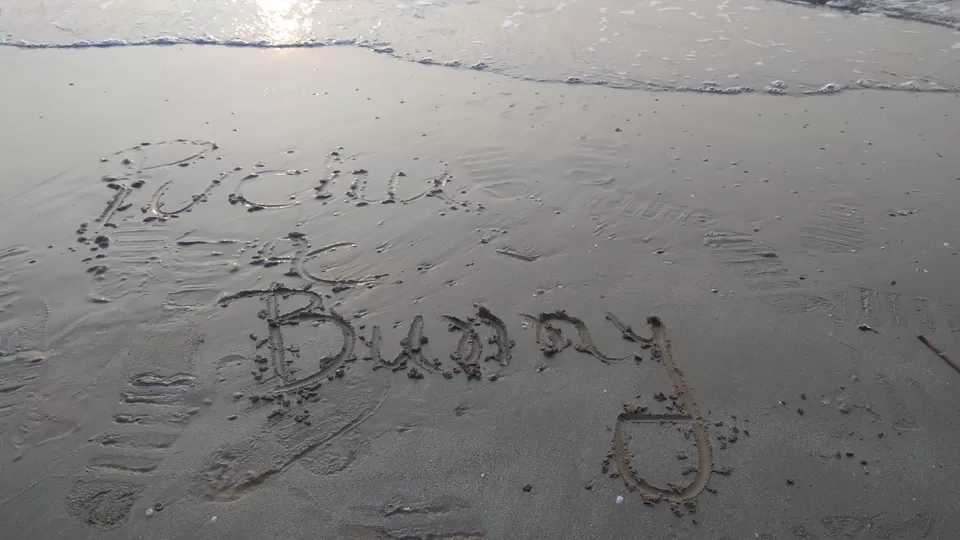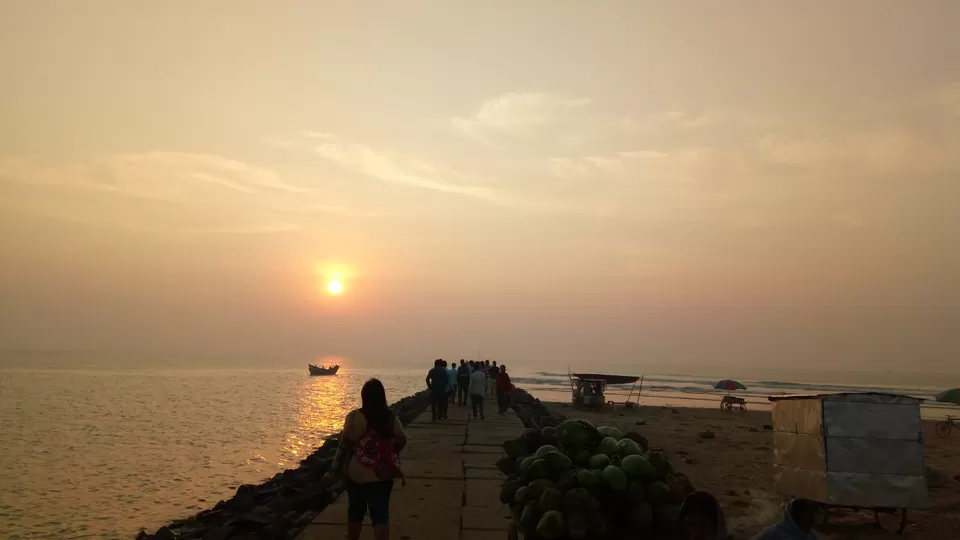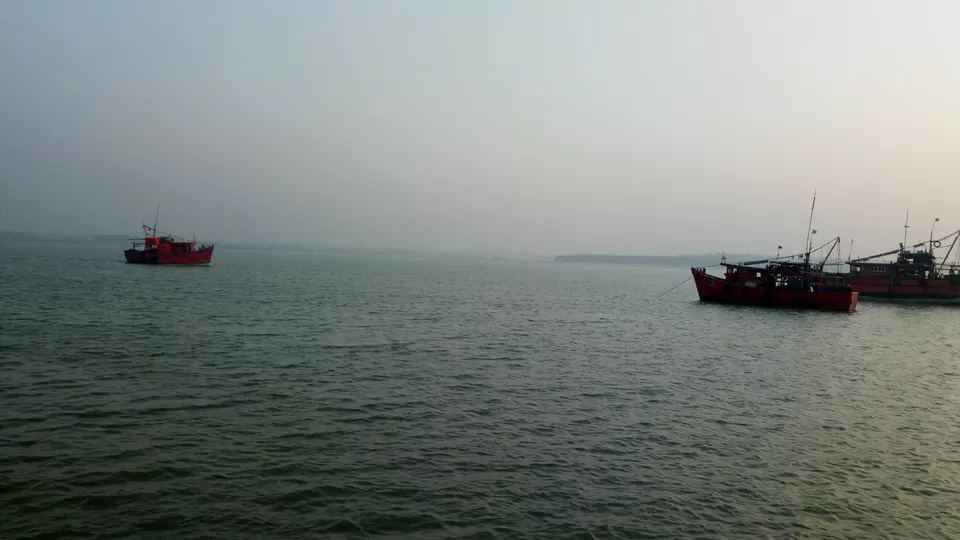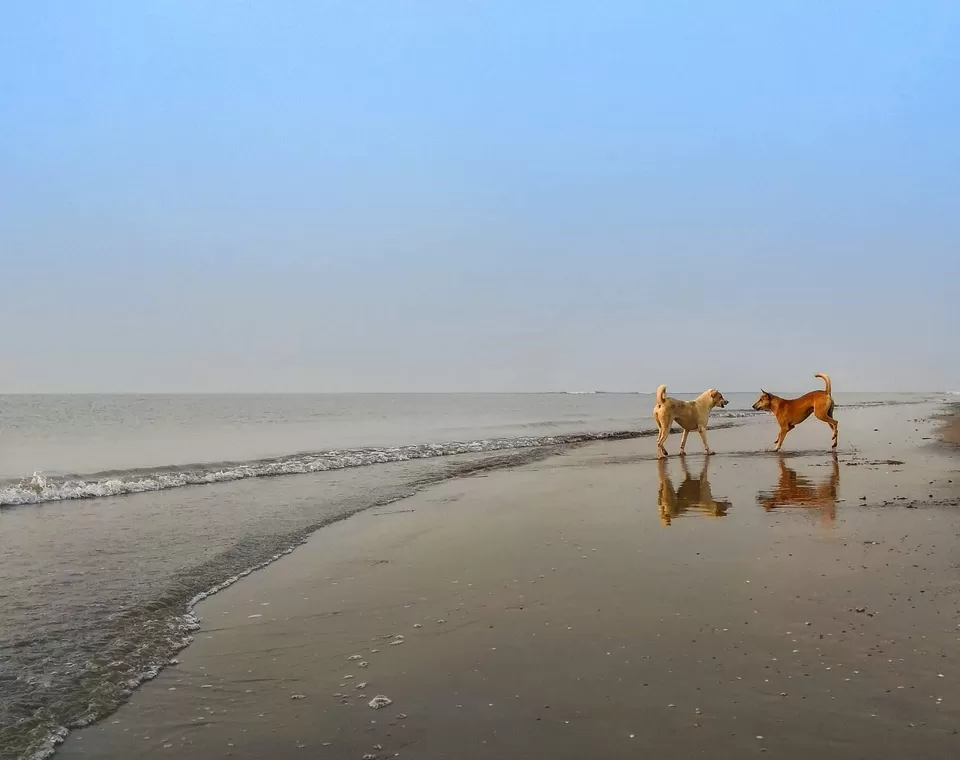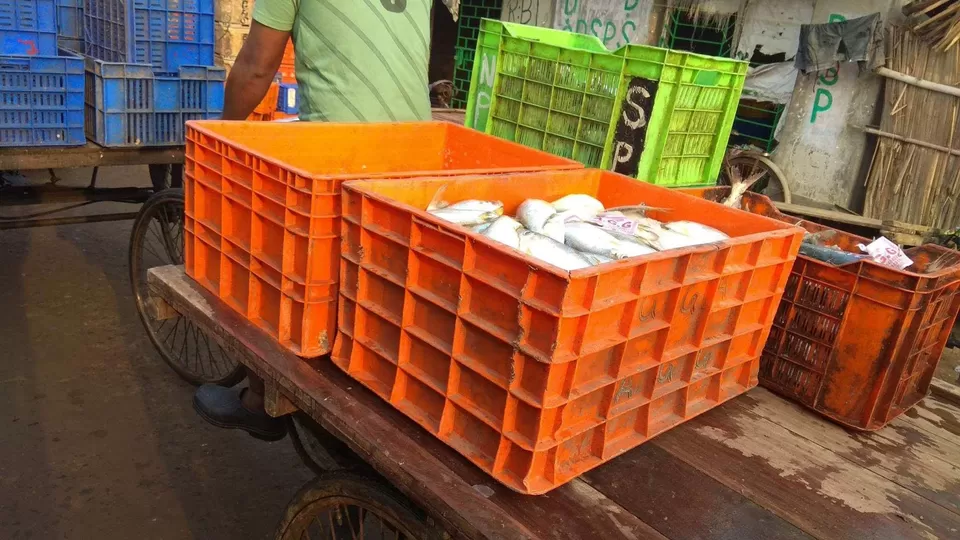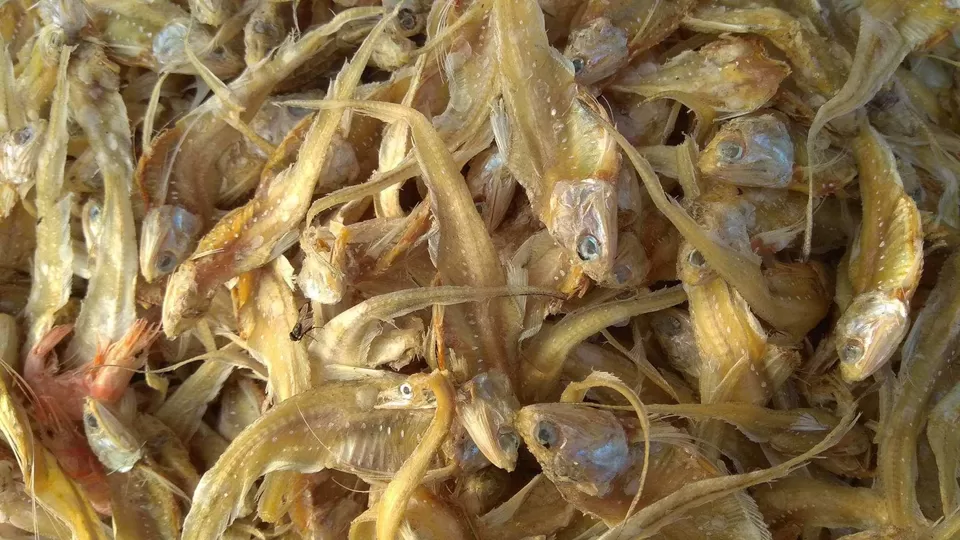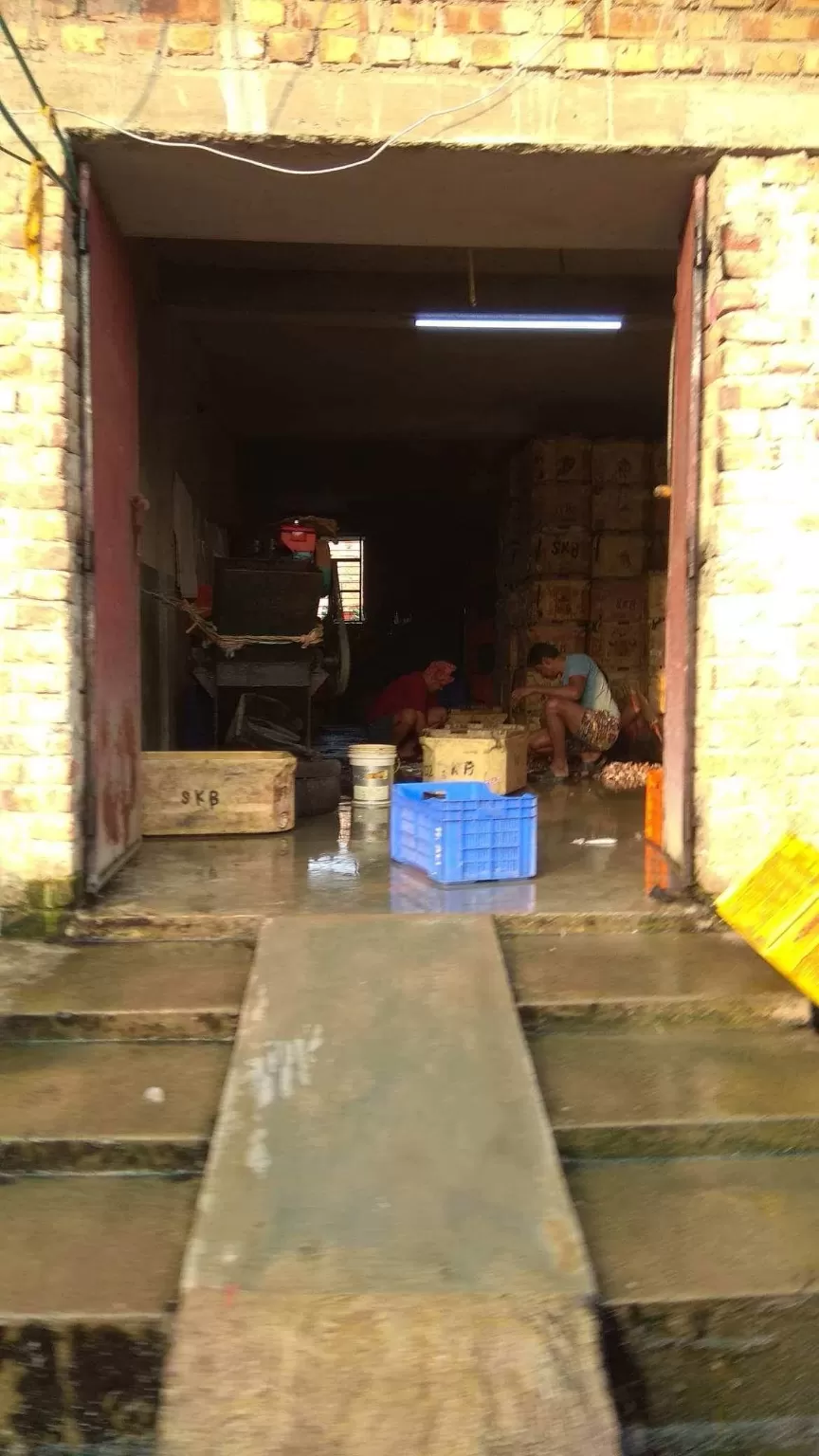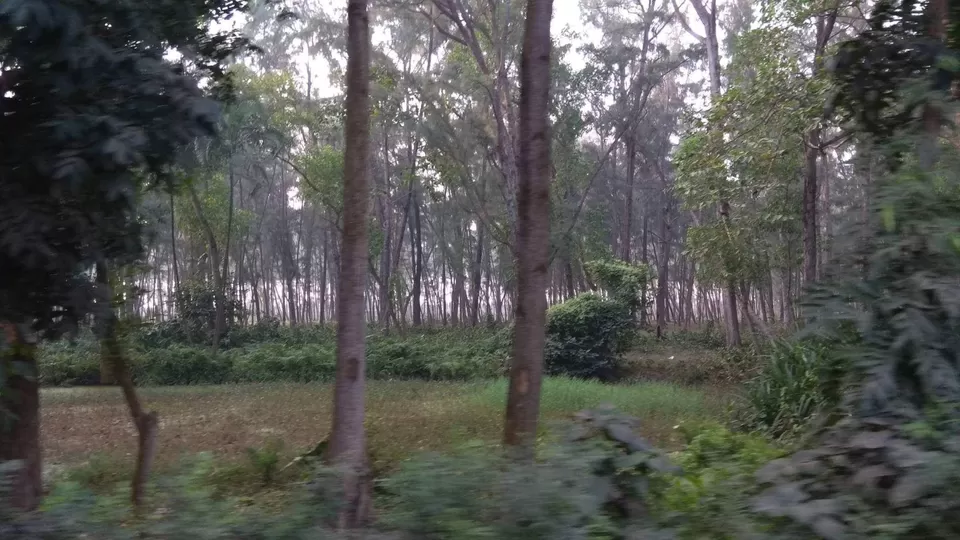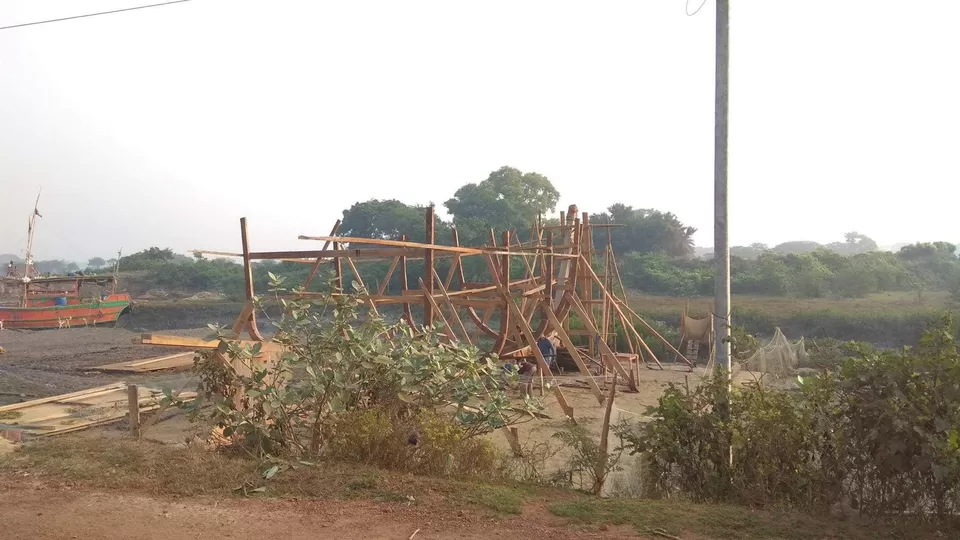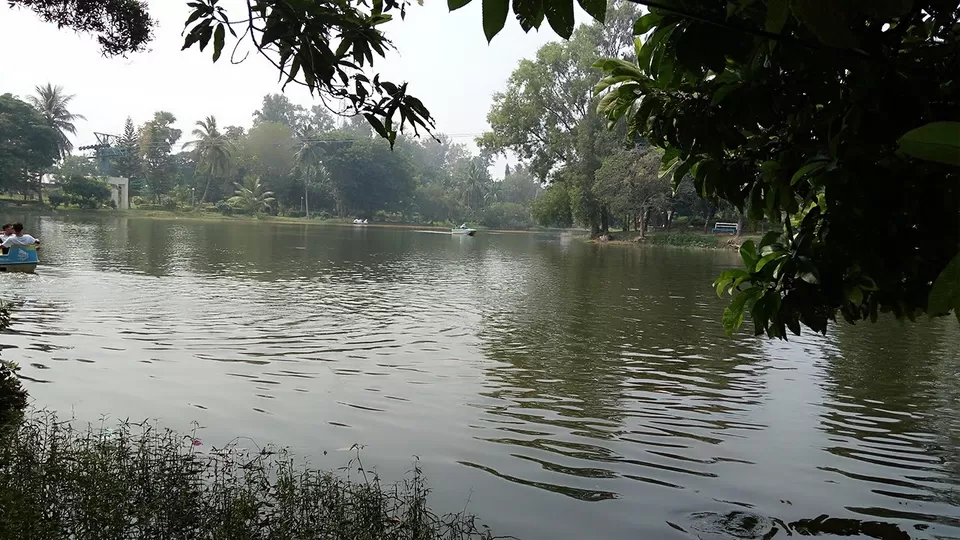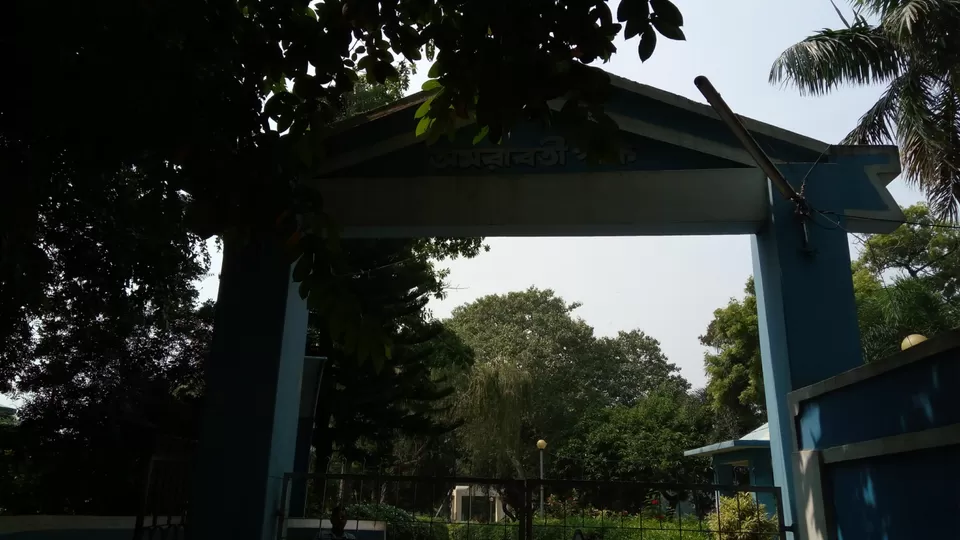 Contact a Toto or other car, and visit talsari.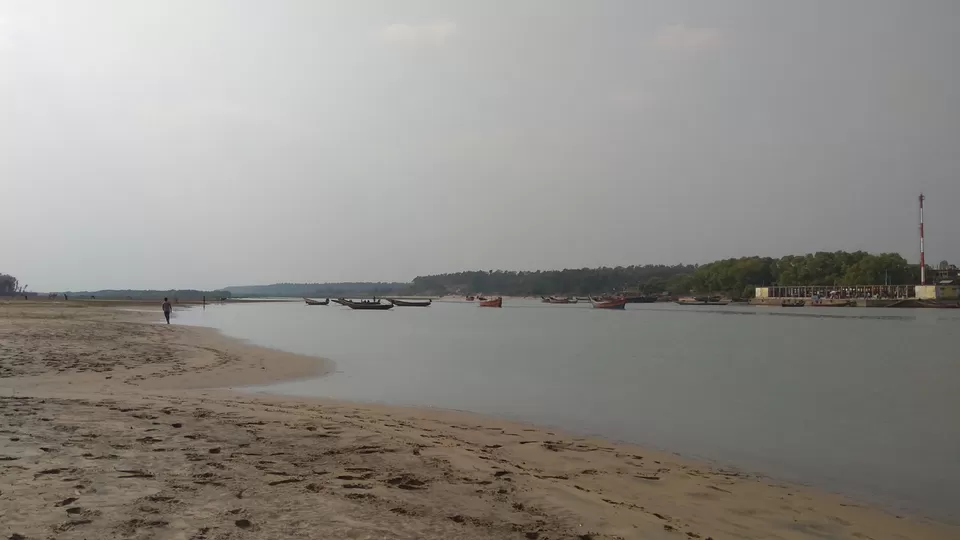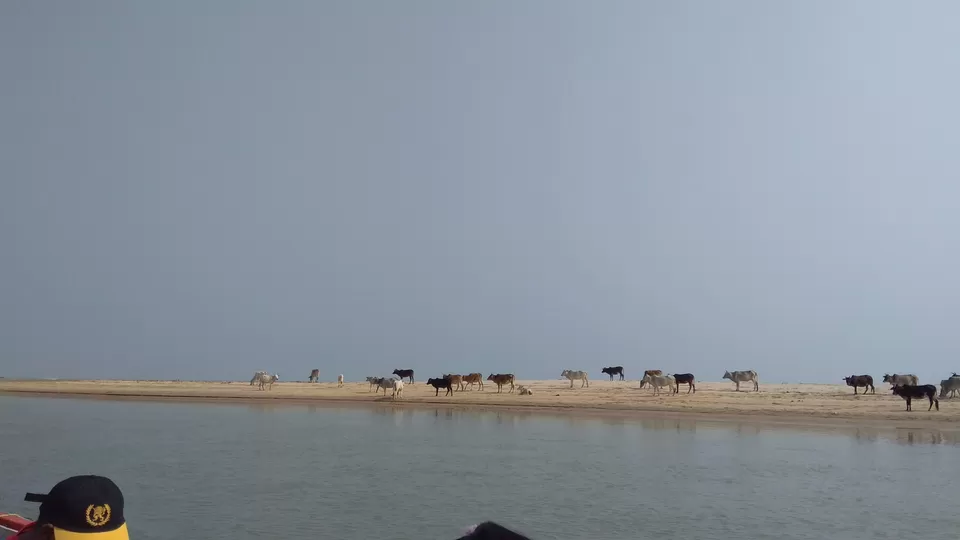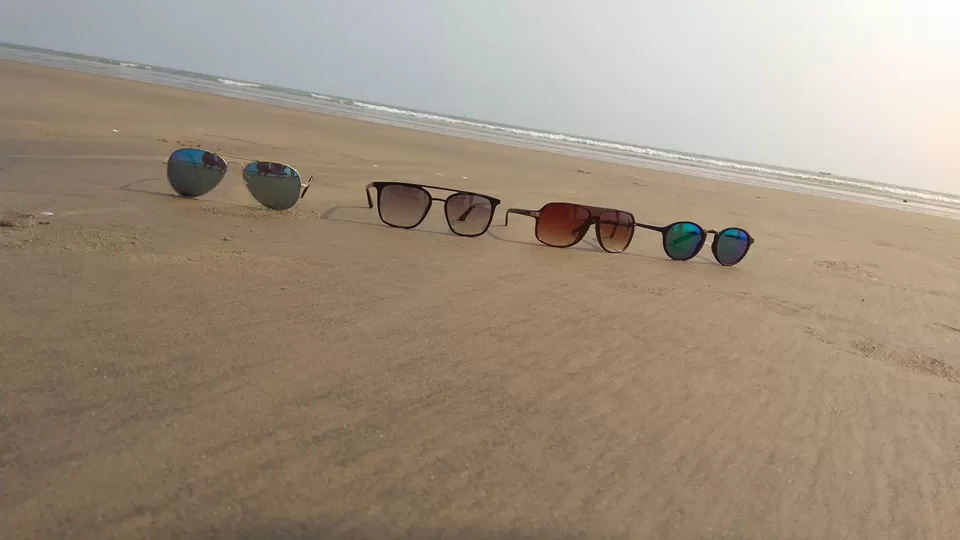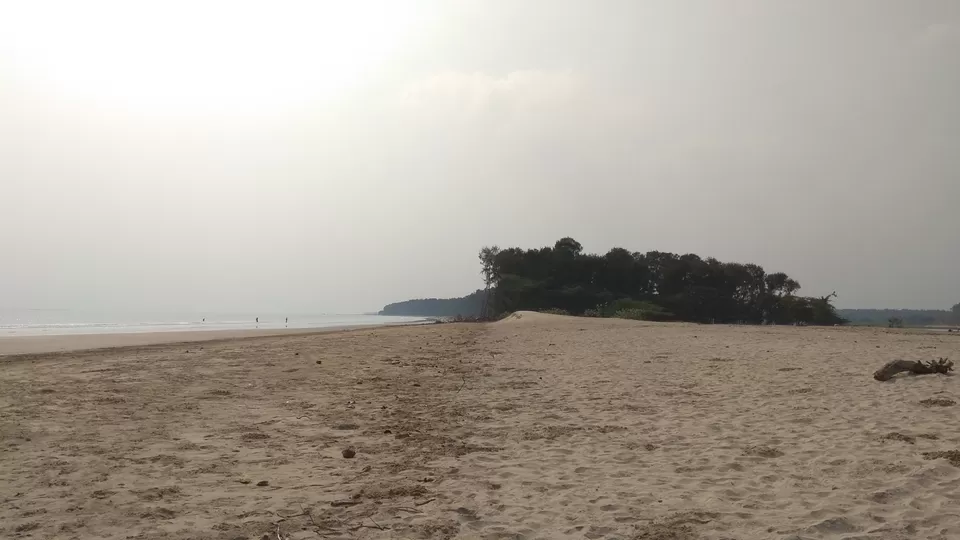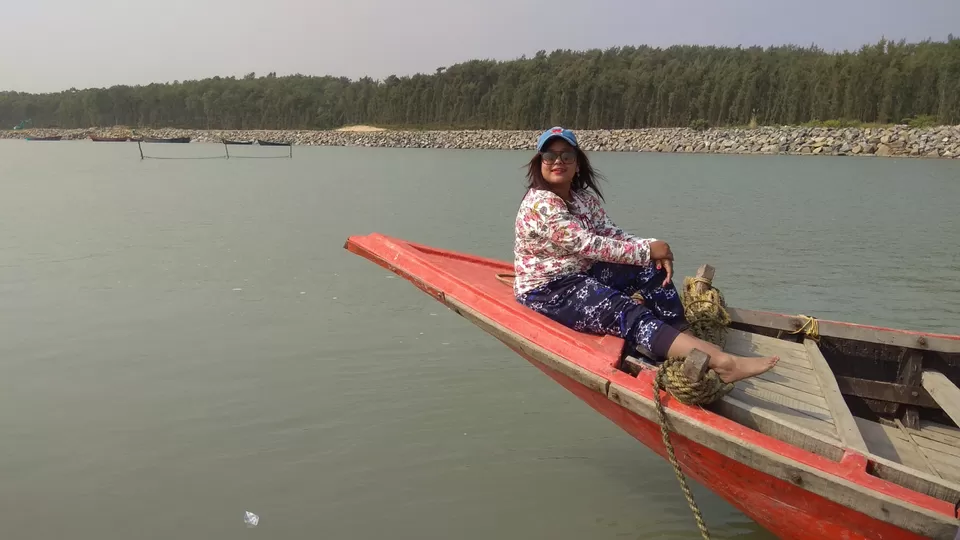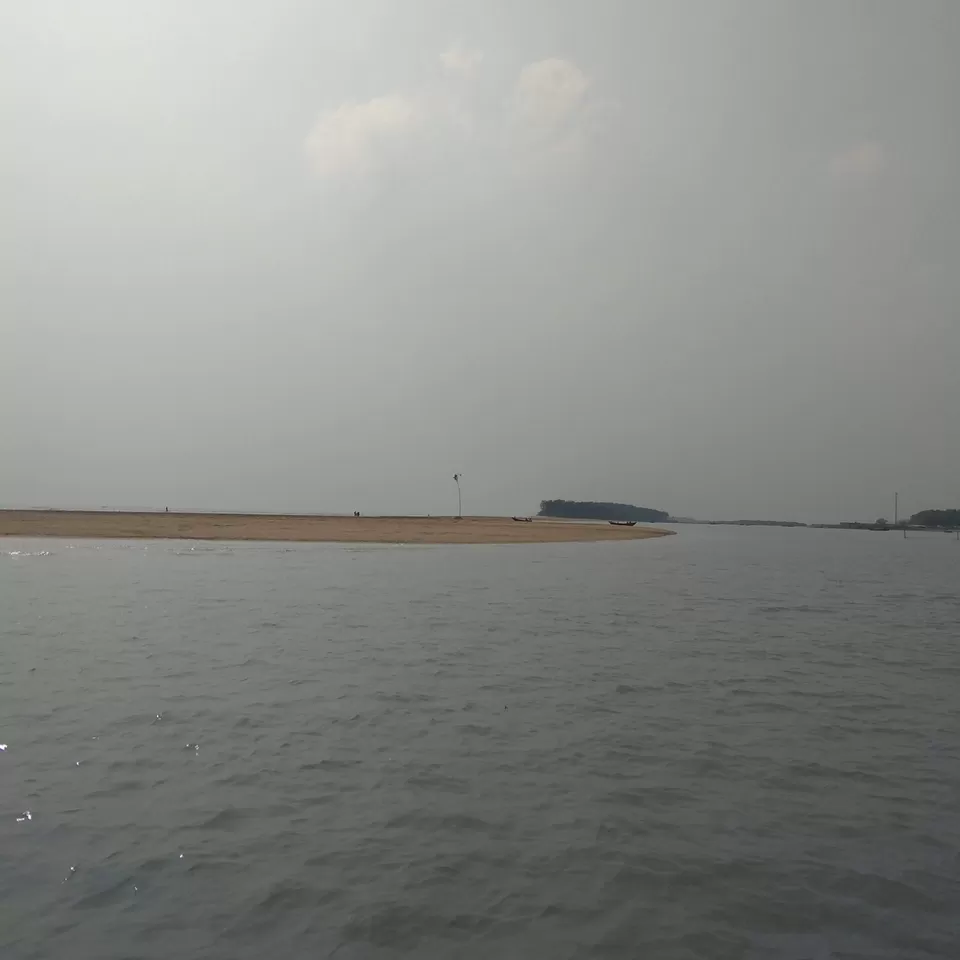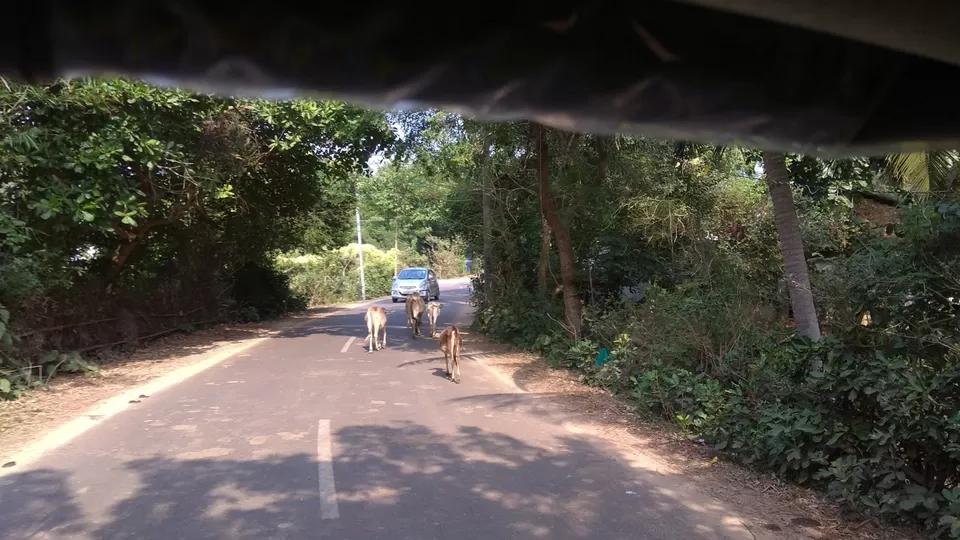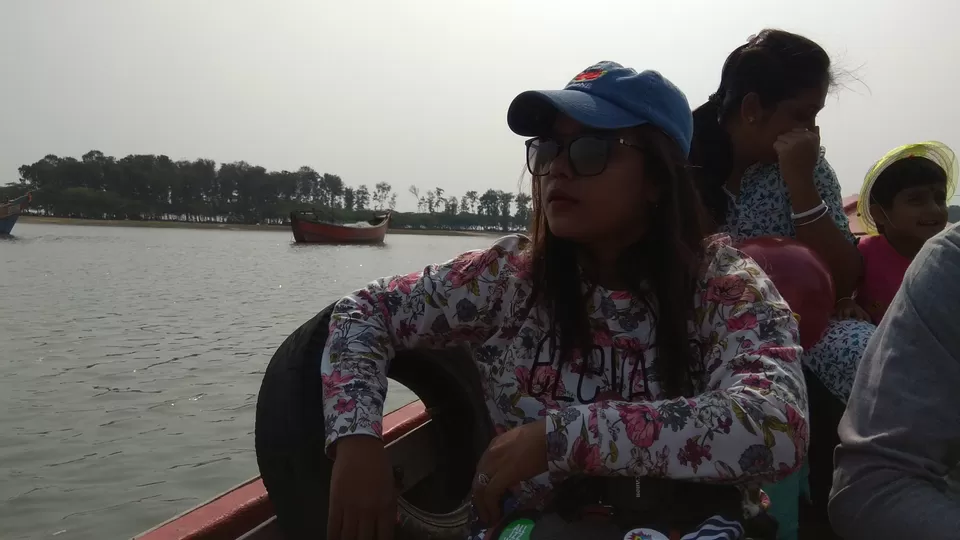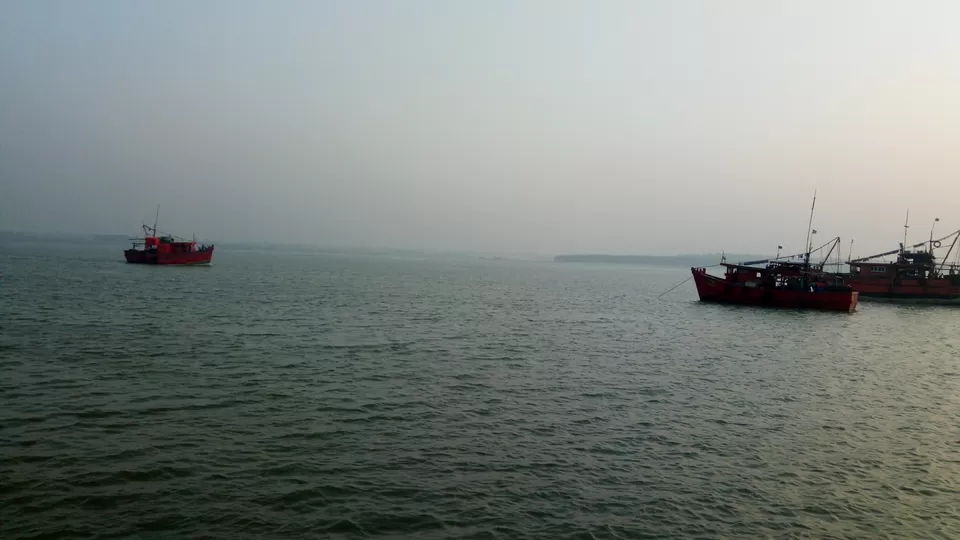 Actually Digha is very small place. You can stay either old Digha or in new Digha. Lots of hotel are there.. no problem to stay.
Have a nice trip