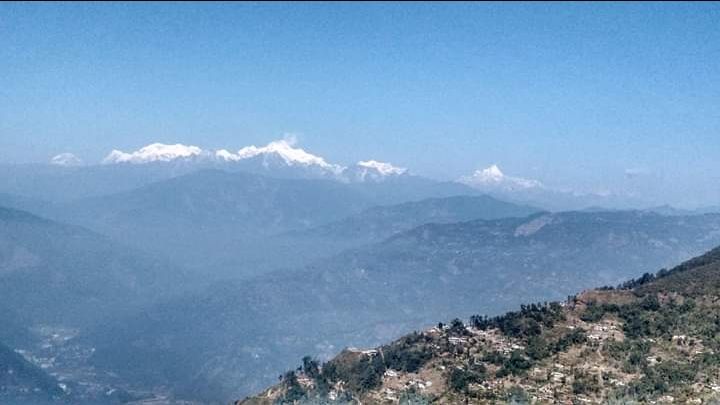 Go where you feel the most alive. Said someone great. And for me, it's the mountains. There's something fascinating about mountains. Maybe it's their grandiose appearance or the initial intimidation when you cast your eyes on it.
I can't describe enough how much I long for the mountains. It's like every few months I get this weird craving that makes me want to escape to the hills. My winter vacation to an otherwise offbeat location Ramdhura, around 15kms away from the much hyped Kalimpong was just another way of satisfying my thirsty soul.
On a cold night of late December in the year 2016, we boarded Darjeeling Mail from Sealdah Station. We were a group of around 30people. It was organised by our neighborhood club which organises a week long trip every December. The tour cost us 7000/- per person. We had taken along our own cook because of which I couldn't try their local cuisine much except for their juicy momos. Since everything was prebooked for us, I will not be able to share the cost breakup of each and everything.
Anyway coming back to our trip, next morning we reached NJP. The wind was pretty chilly though the sun was shining bright. We quickly boarded our pre-reserved cabs and left for Ramdhura.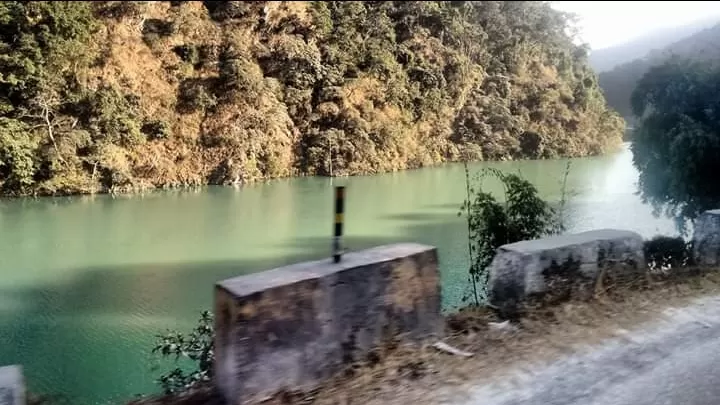 It took around 41/2 hours to reach Ramdhura. On the way, we had halted near a roadside eatery to have a late and heavy breakfast. It was already late afternoon when we finally reached Ramdhura.
It's a quaint little village nestled in the lap of the Himalayas located away from the high-octane atmosphere of the busy towns. There are no hotels per se, though couple of homestays are there where you can stay. But don't expect world class service here. Even though the people of the homestays are friendly by nature, once you establish a good rapport with them, they become even more accommodating.
We decided to stay in for the night and just enjoy snuggling into our blankets and chatted over steaming cups of Chai and pakodas.
The next morning when we went to have breakfast on the terrace, we were blown away by the view of the mountains. It was simply breathtaking. I could just sit there all day and keep looking at the view.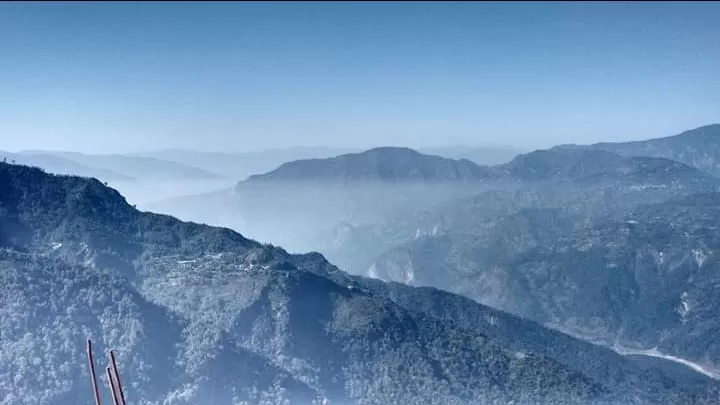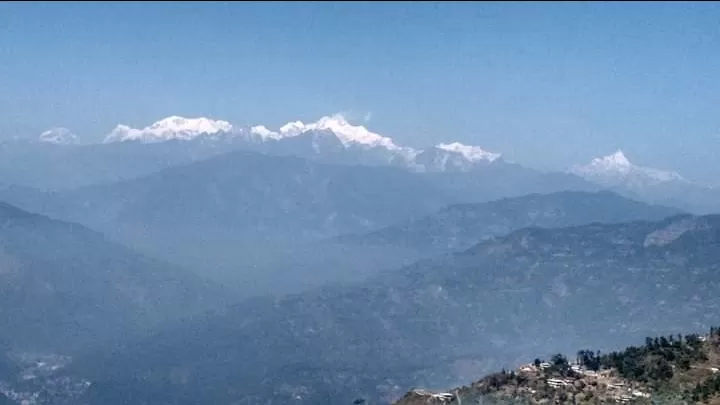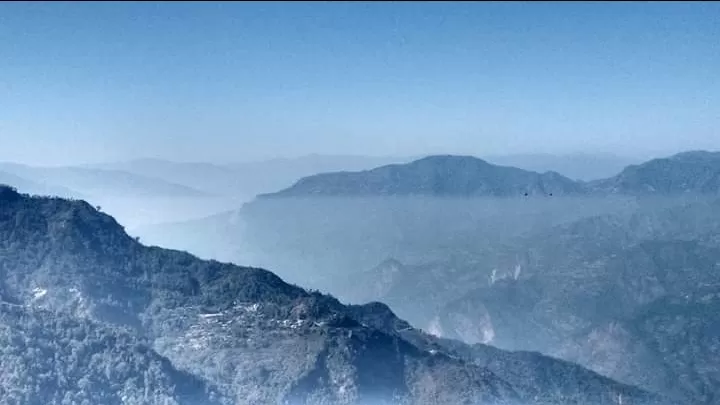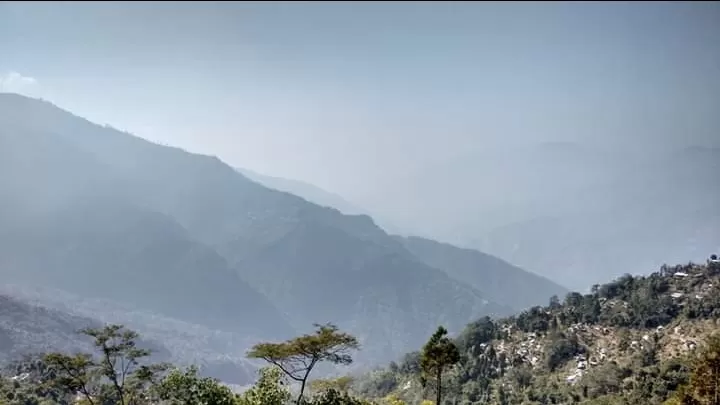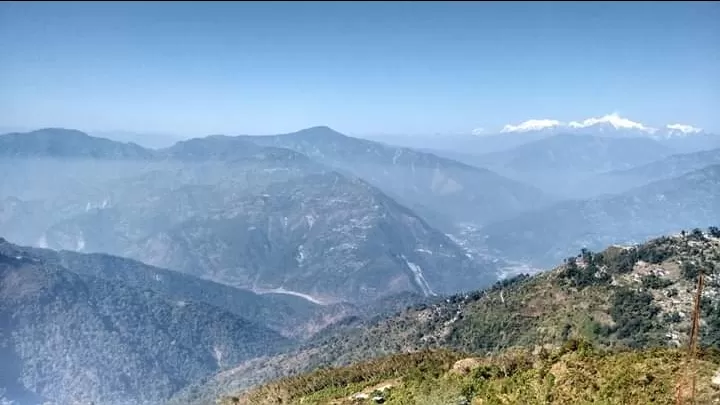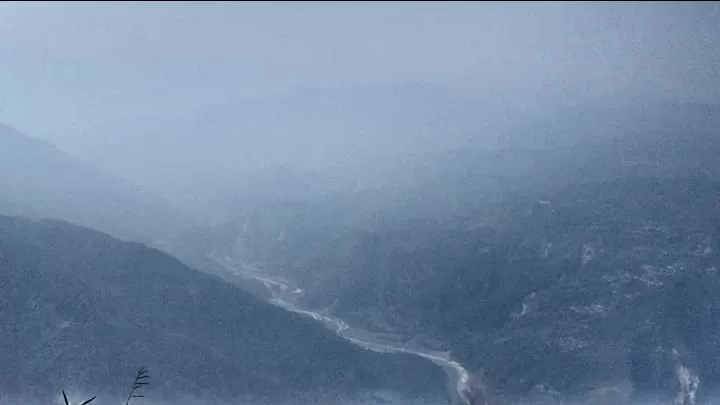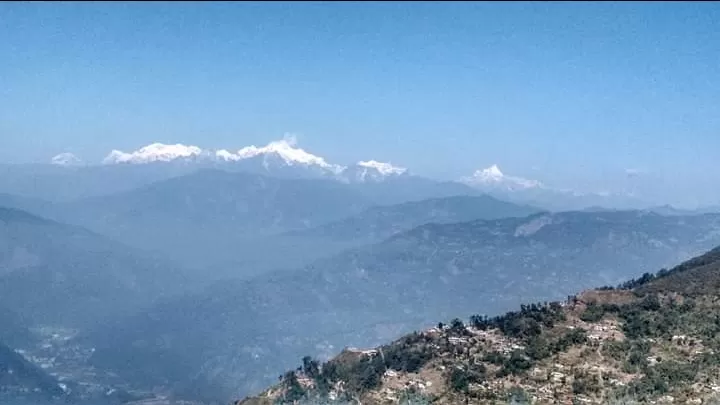 Next day we went for sightseeing. We had two places on our agenda that day. Regardless of the illfamous meeting that made Deolo a household name (atleast for me), the place was really beautiful, though a little touristy for my taste. There were people having picnics, kids running around creating a very chaotic atmosphere. A few horses were there for hire. Their owners would let the kids ride the horses for a while in exchange for some amount of money, the reins being firmly held by the owners. The view from the Deolo Valley was great as usual. There were paragliding options too. The charge was 3000/- head. I ofcourse had a mini tantrum there when I kept begging my father to let me paraglide and he absolutely ignored me as usual.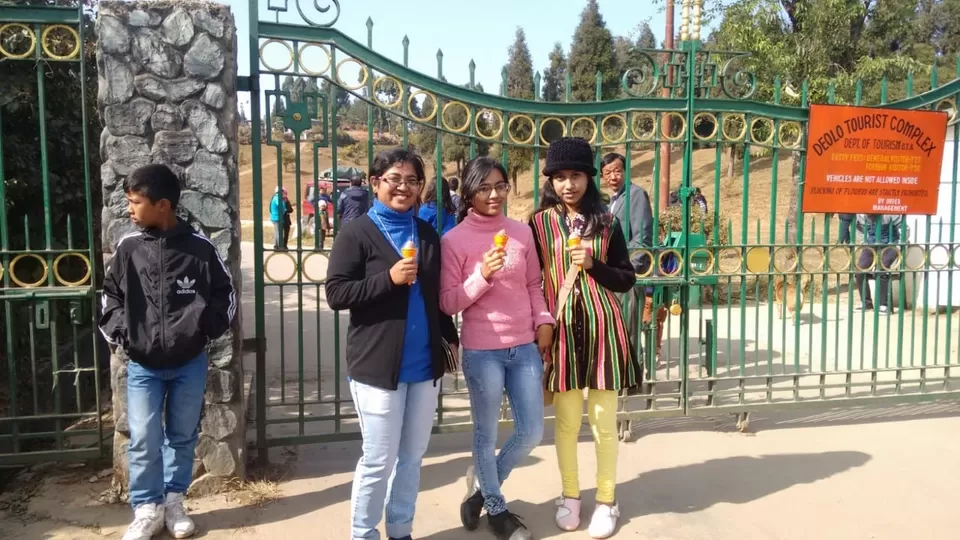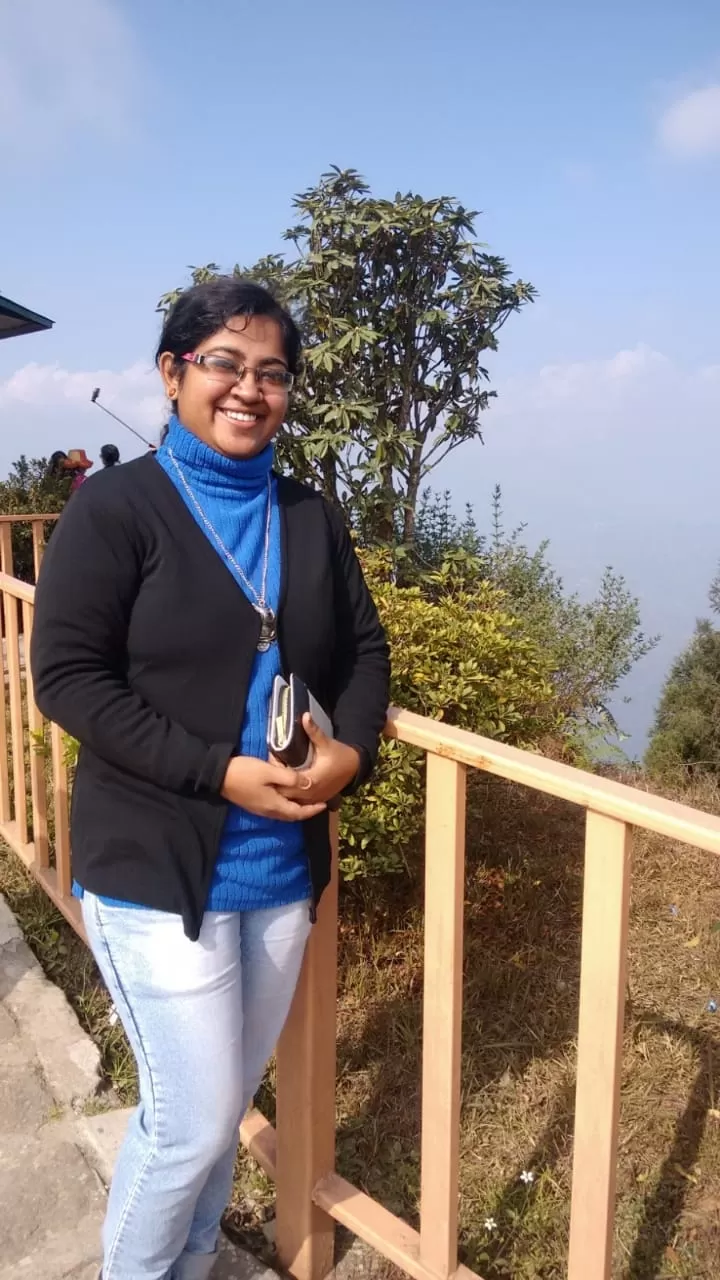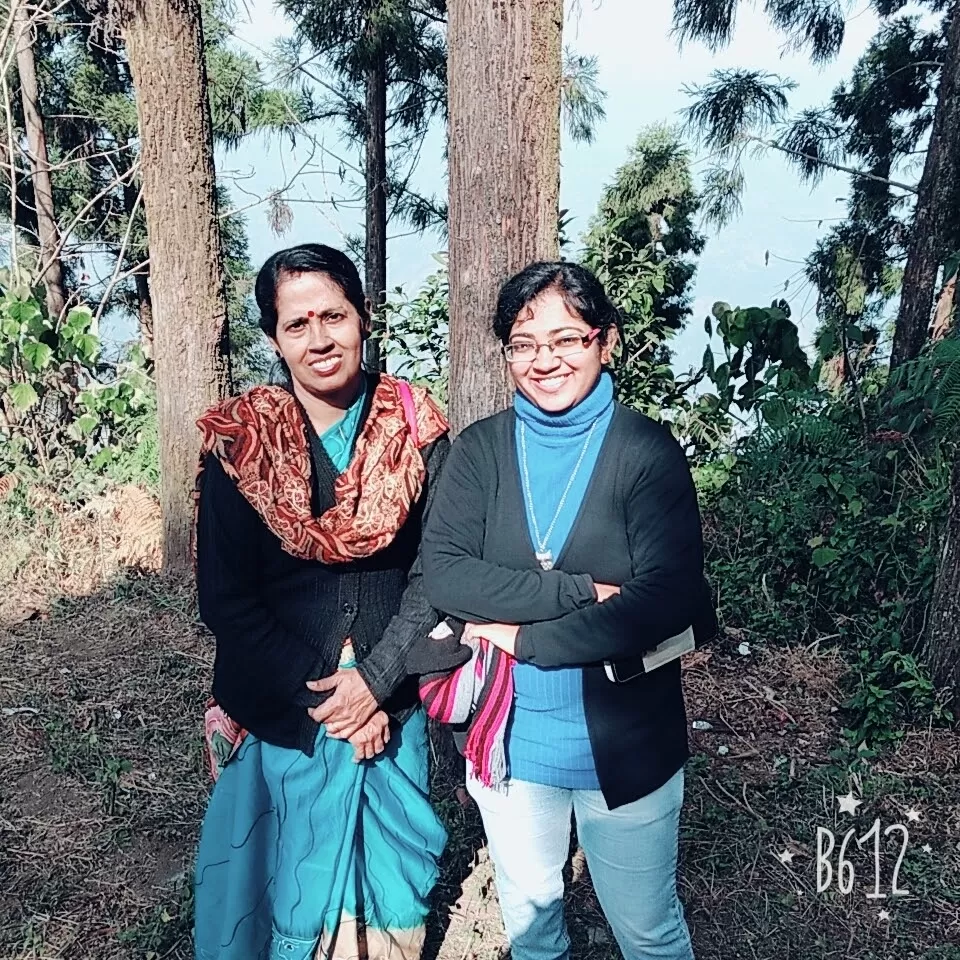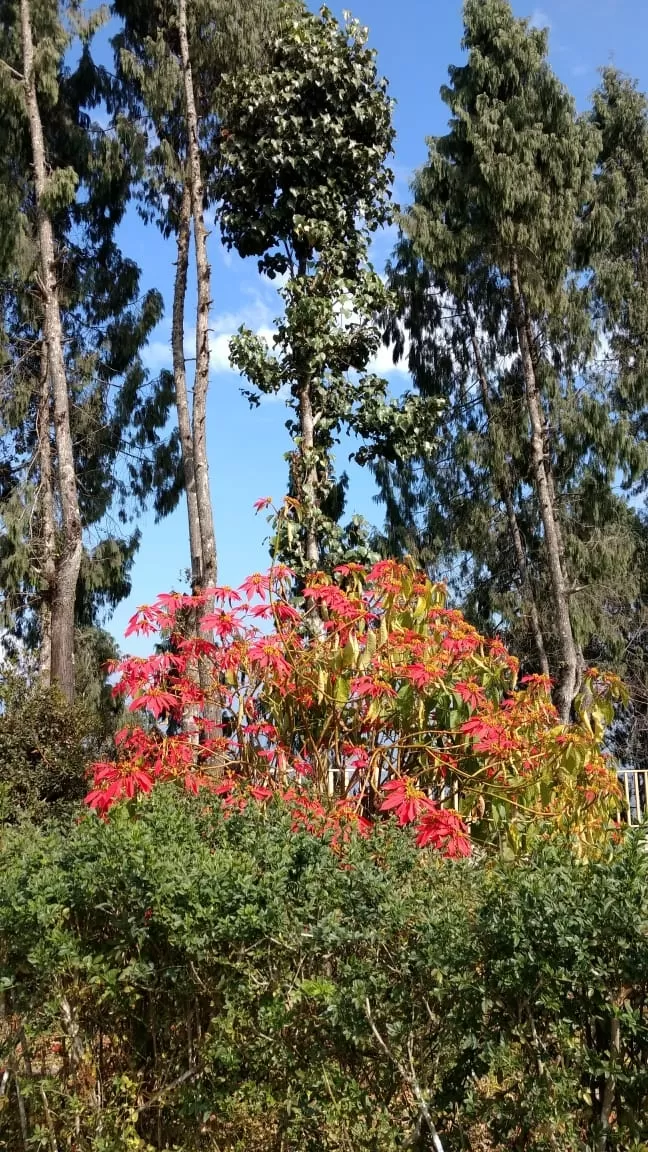 Our next stop was the Pedong Monastery. The monastery was pretty huge. We kind of felt insignificant when standing in front of it. There were monks inside meditating without having a care of the world. The place had a calming effect on us. Even the naughtiest of the kids in our motley group fell silent. We spent some time there and eventually came outside. Overlooking the monastery was a wide field where a group of army guys were having an exam under open air.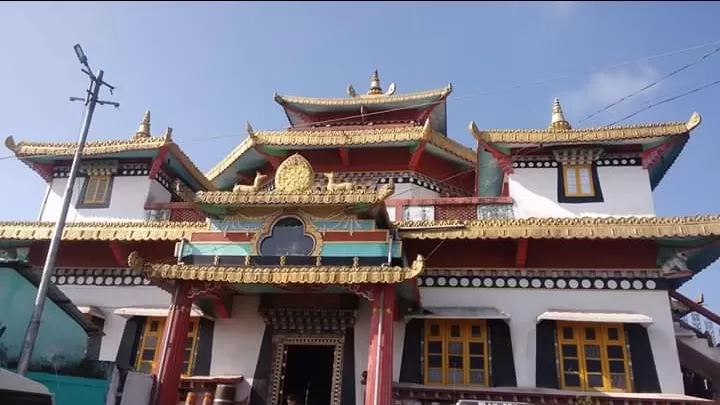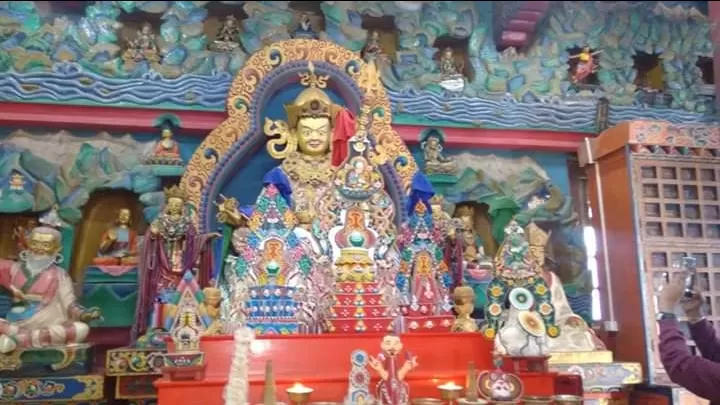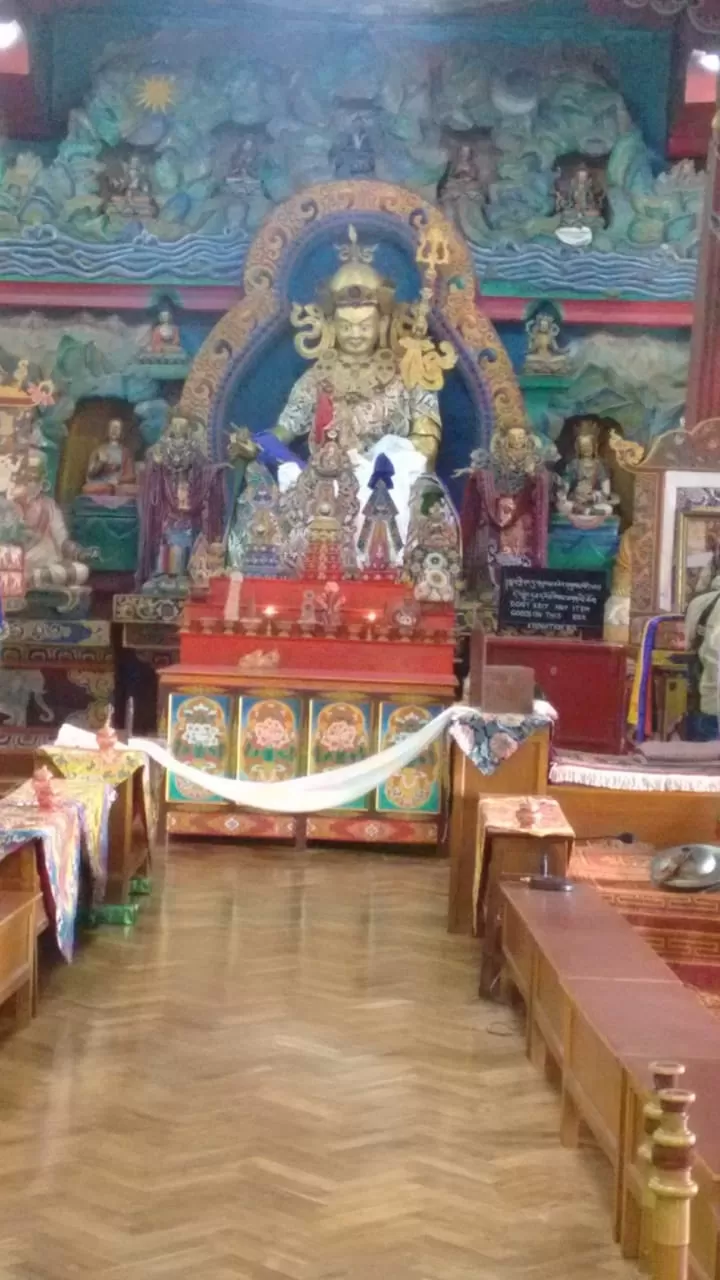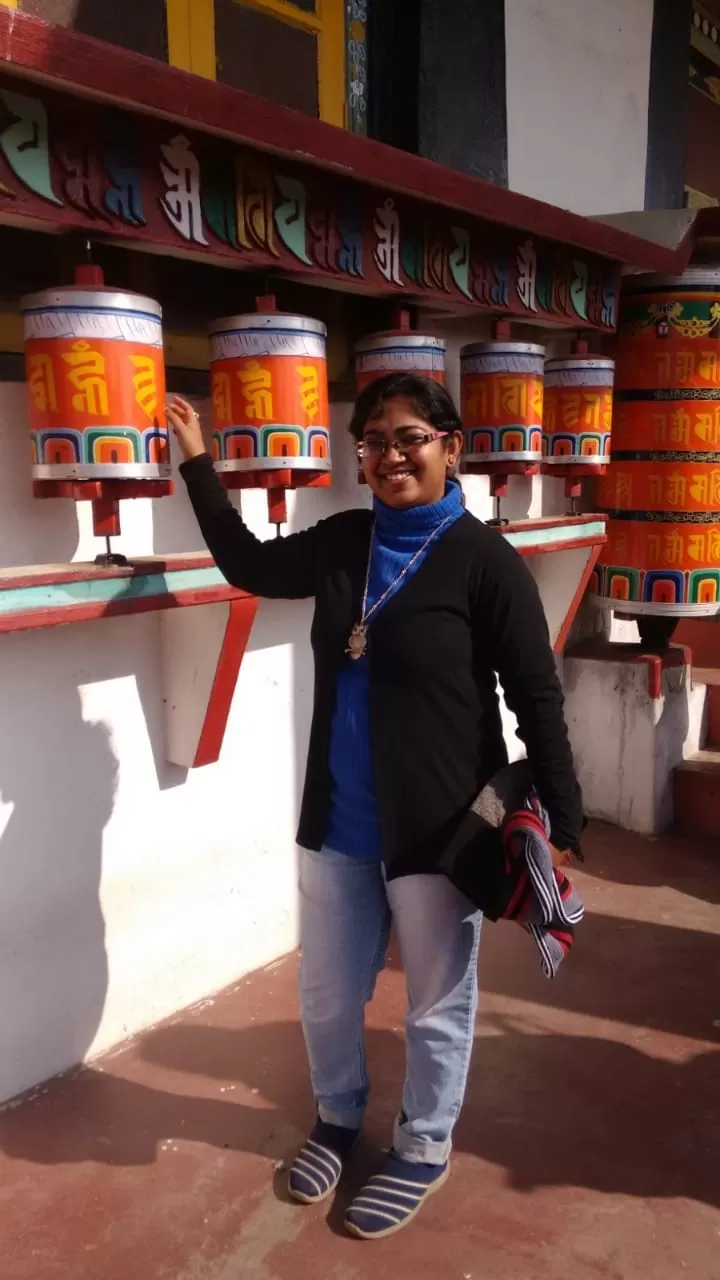 The next day was one of relaxation. We took advantage of the cool day and the sunny rays to explore the little village of Ramdhura. A few people from our group trekked to IchcheyGaon which was a small distance from our homestay and came back with a rather unfavourable review. So, we instead chose another trail and chanced upon a rather scenic view point beside a Hanuman temple.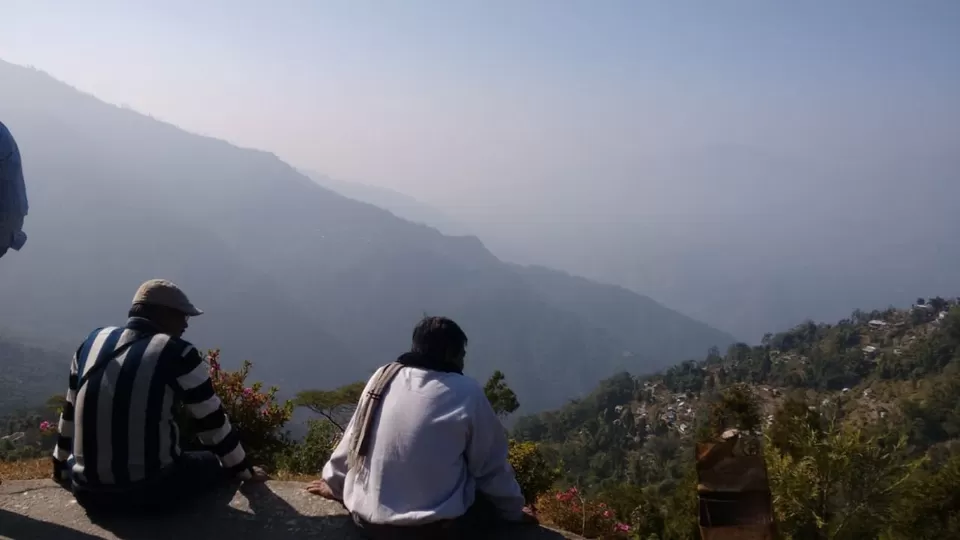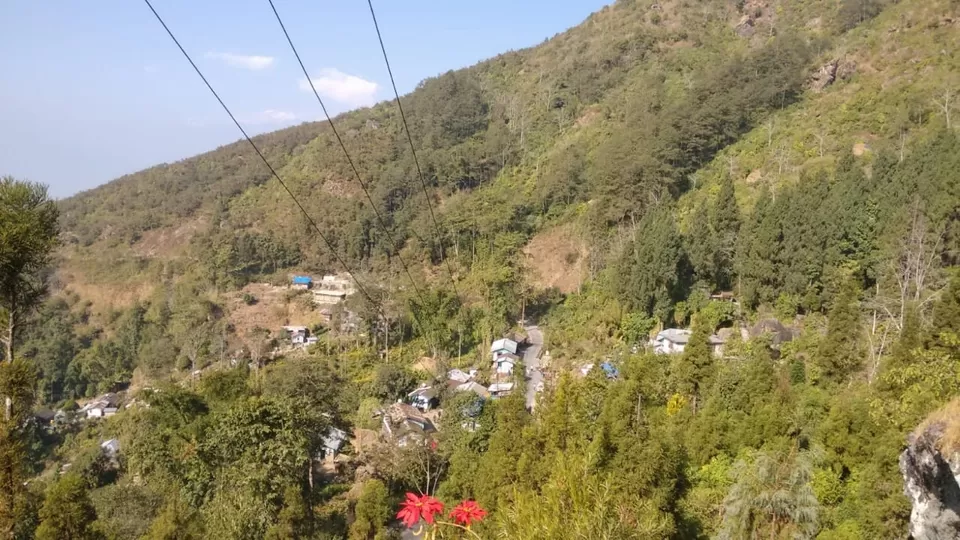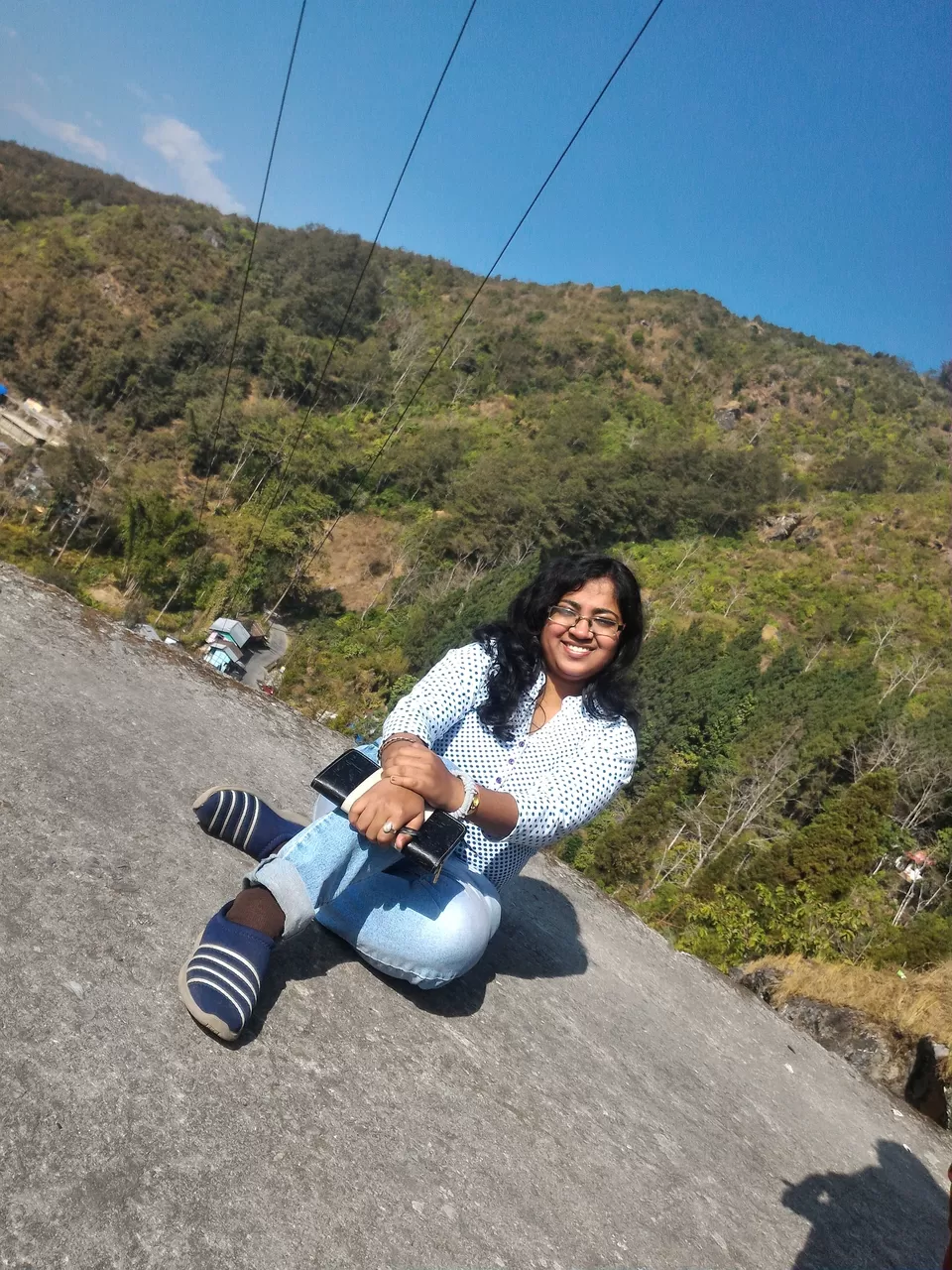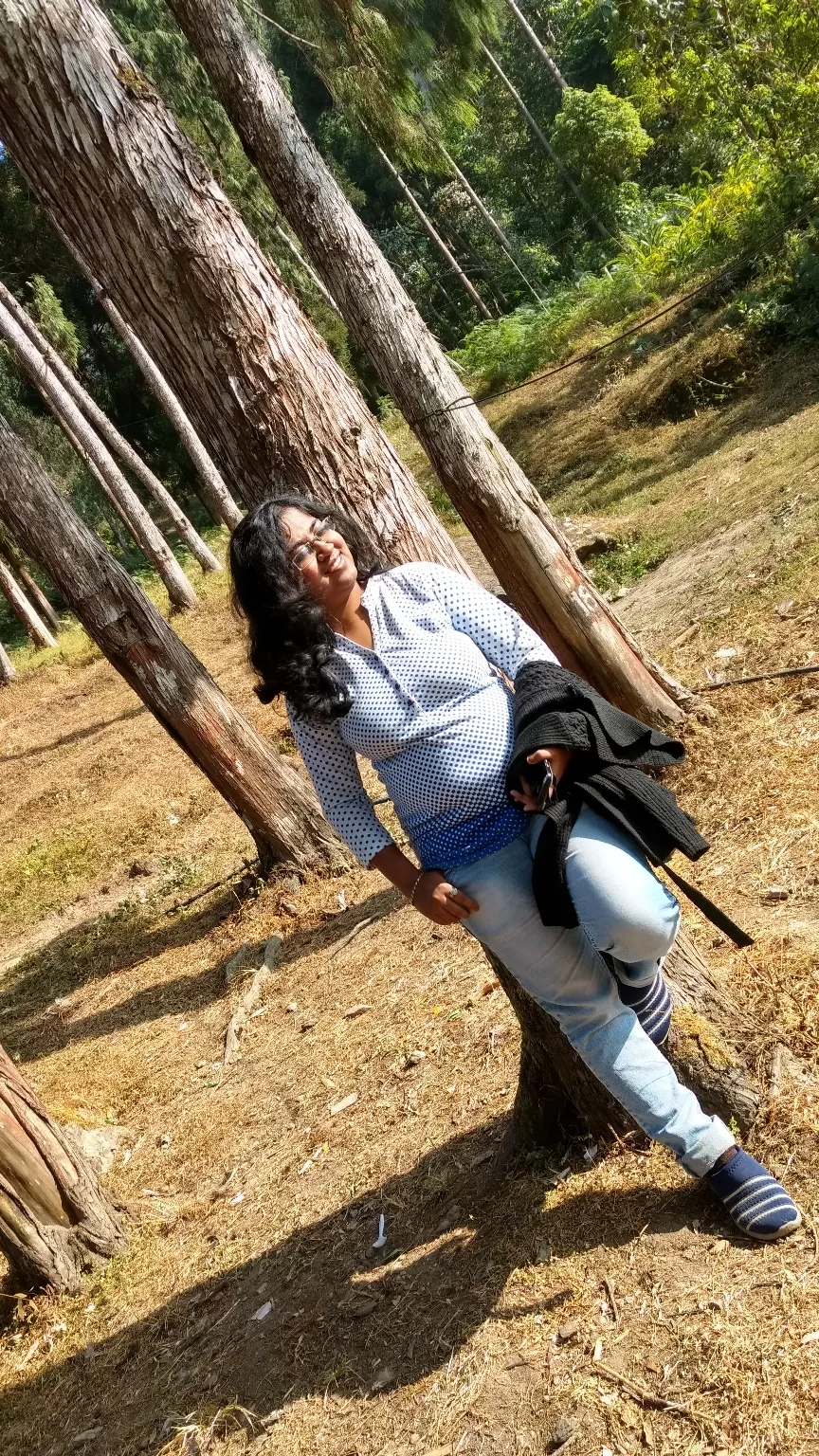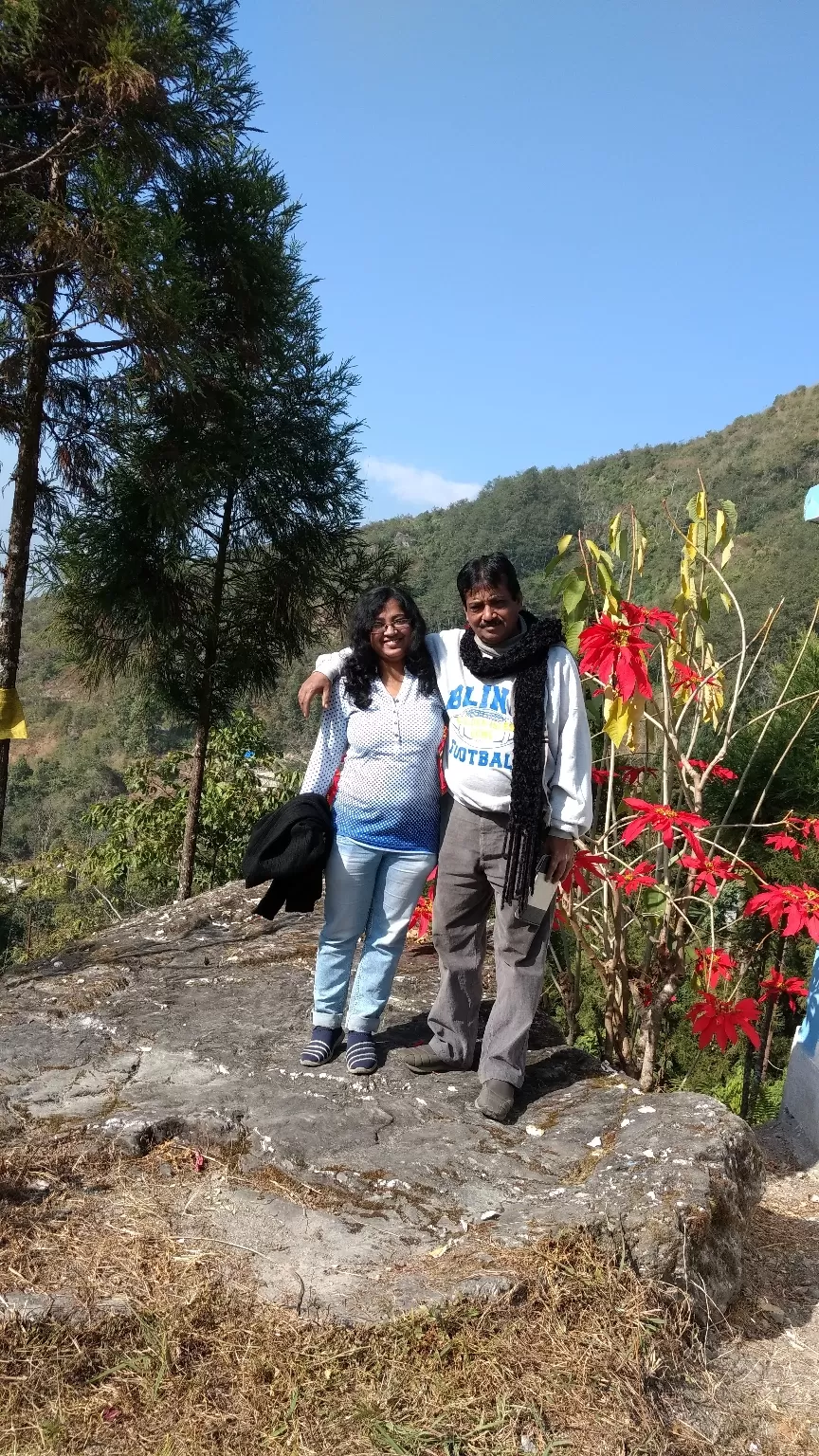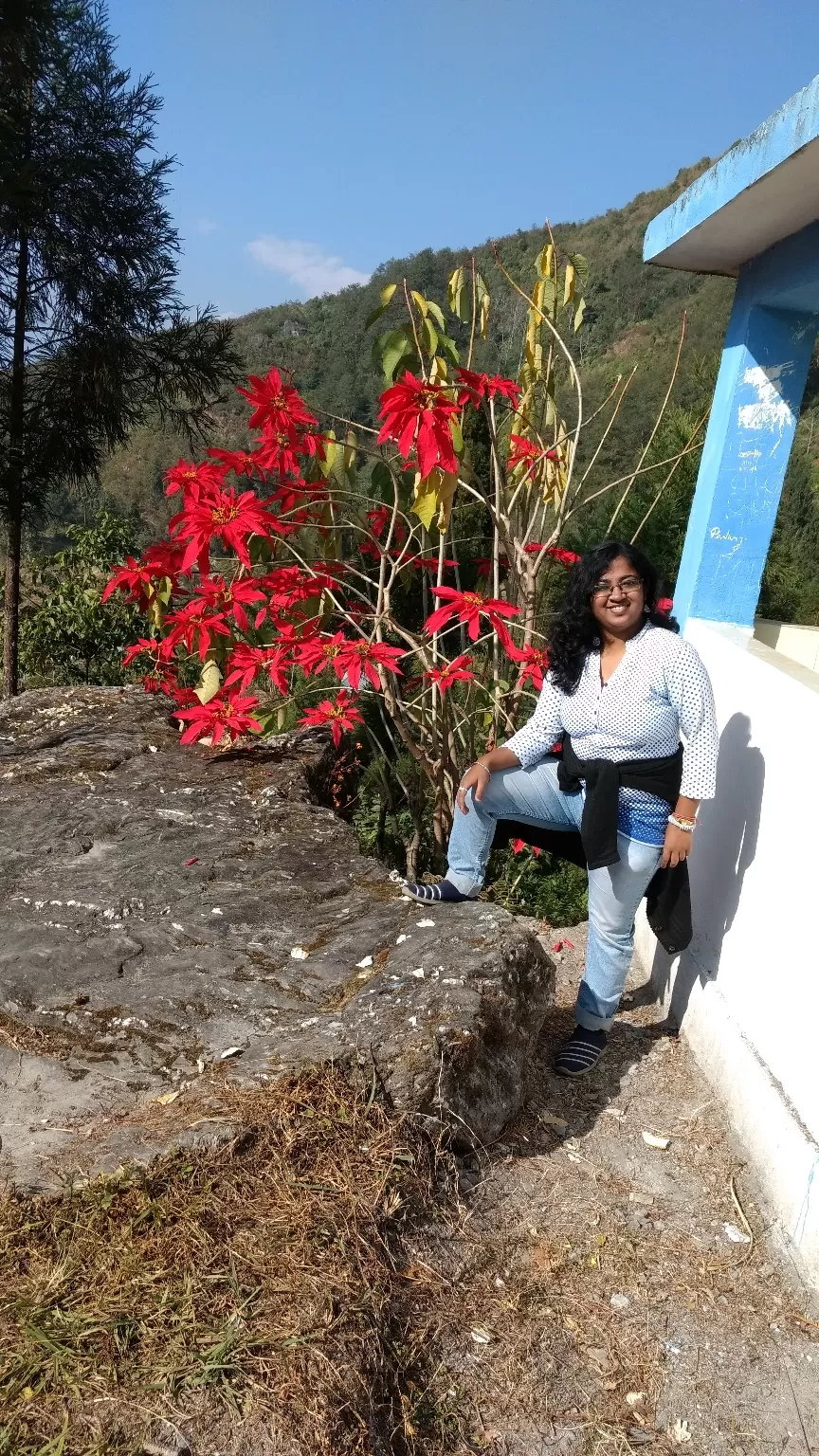 Next day was hectic for us. We started with a trek to another view point within Sillery Gaon. The way was not smooth and pretty rocky which caused distress to a lot of people including my mother. But the view at the end of the trek made all our distress worth it. It was absolutely stunning.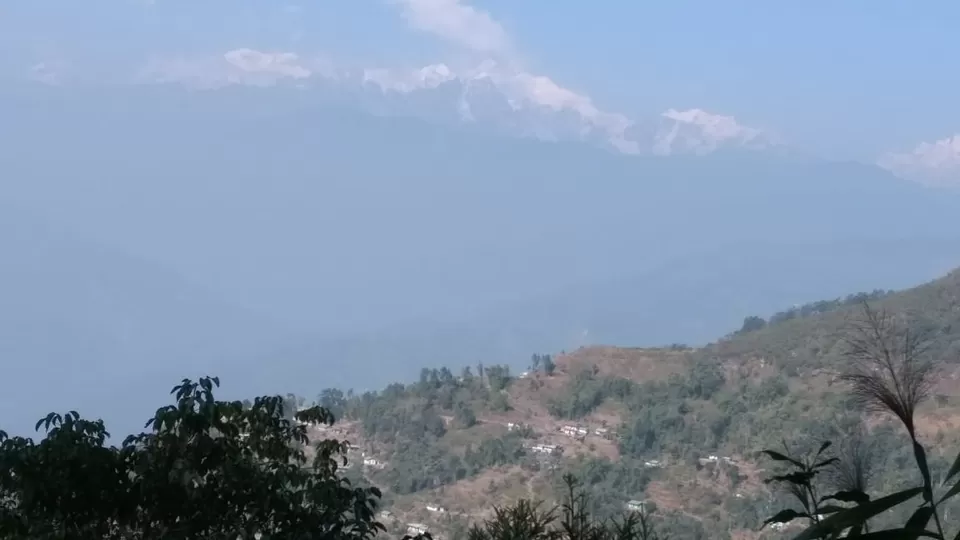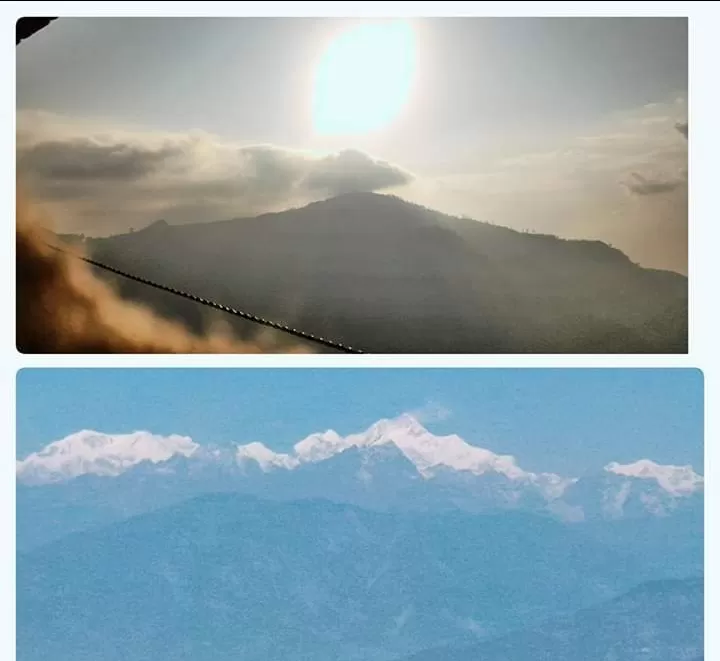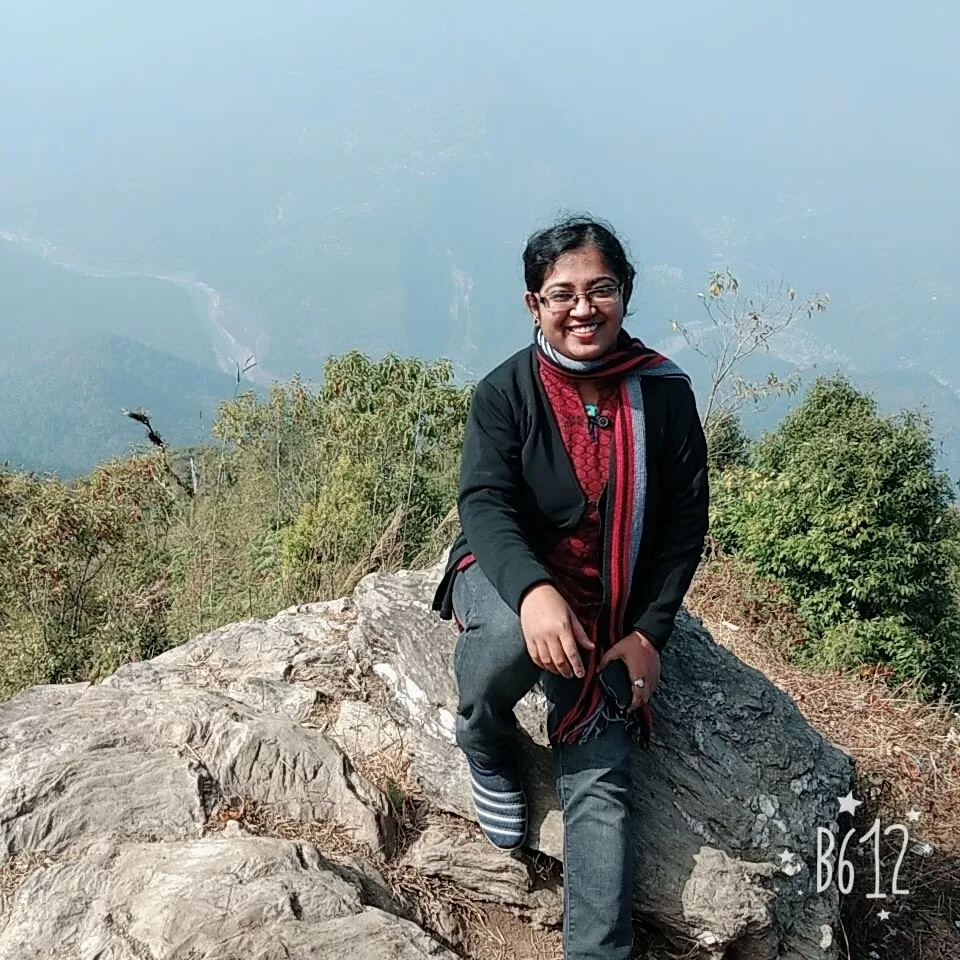 After the trek, we went for a drive and reached the bank of Rishikhola river for a picnic. The place was picturesque. As we looked up to see the huge mountains that was cradling the tiny river in it's lap, we went awestruck once more and marvelled at the beauty of nature.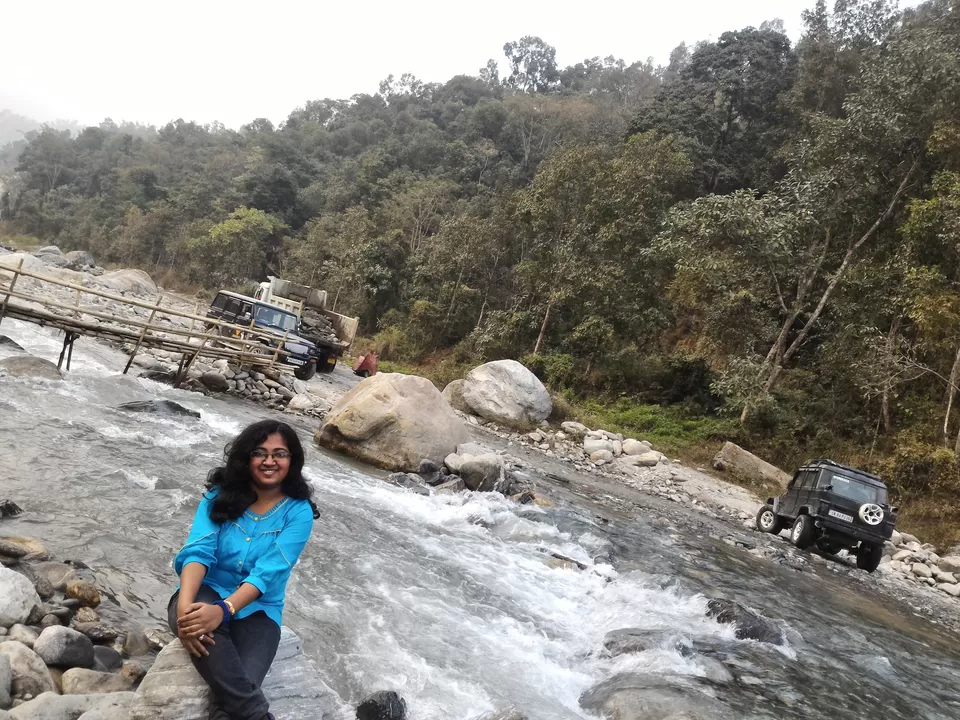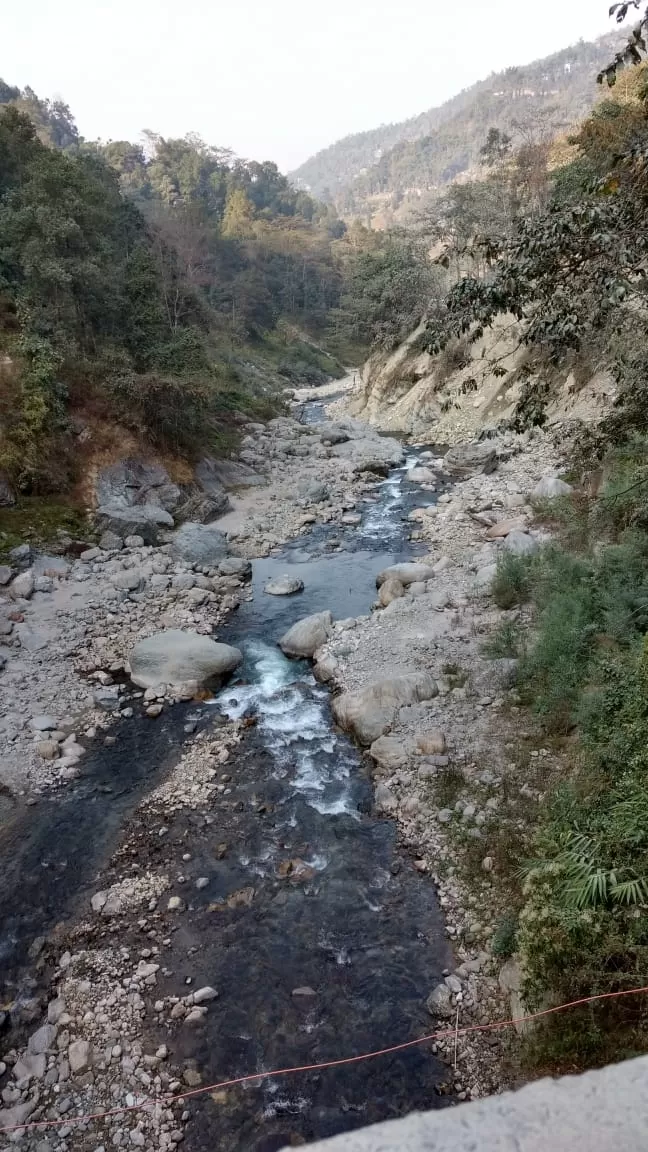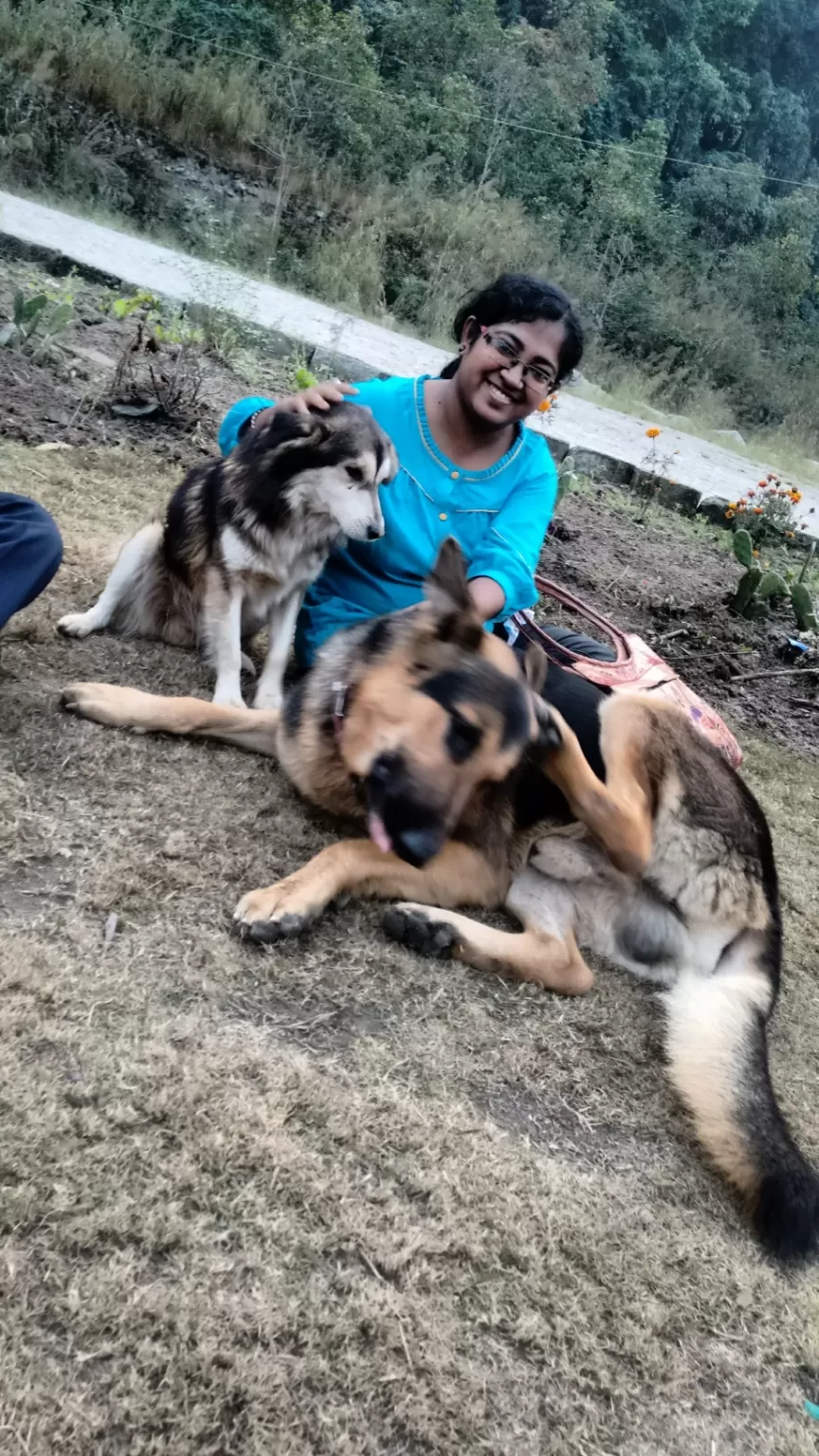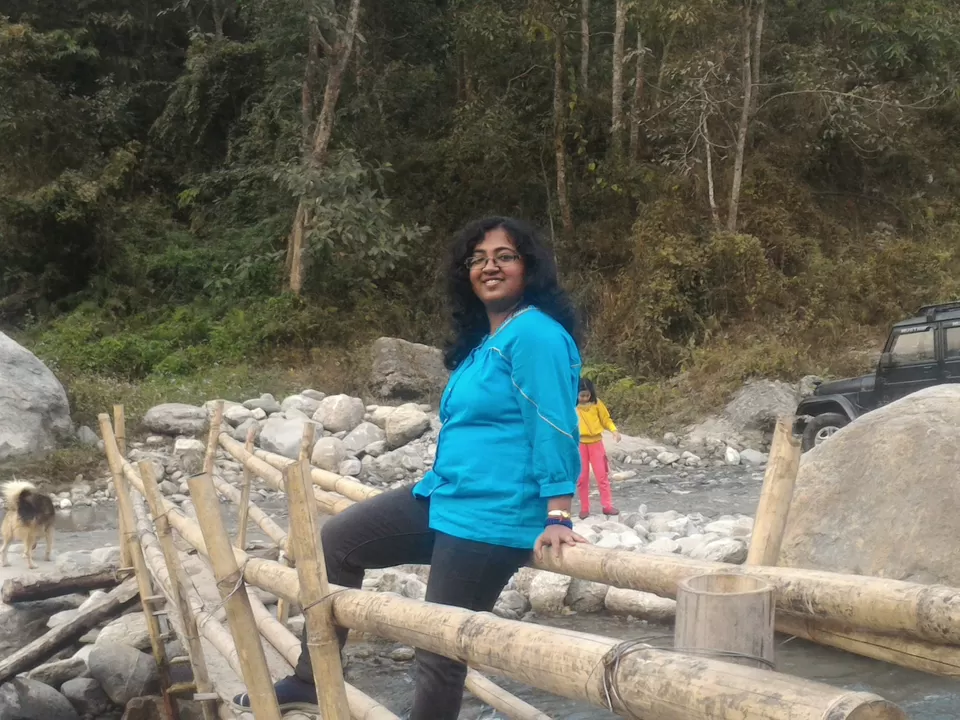 Next day, we kept it relaxing and only explored the village further. We found the rather secluded temple hidden in the middle of a cluster long trees. There were stair leading to the temple. The place was rather secluded. All we could hear were the chirping of birds. We spotted a few monkeys as well.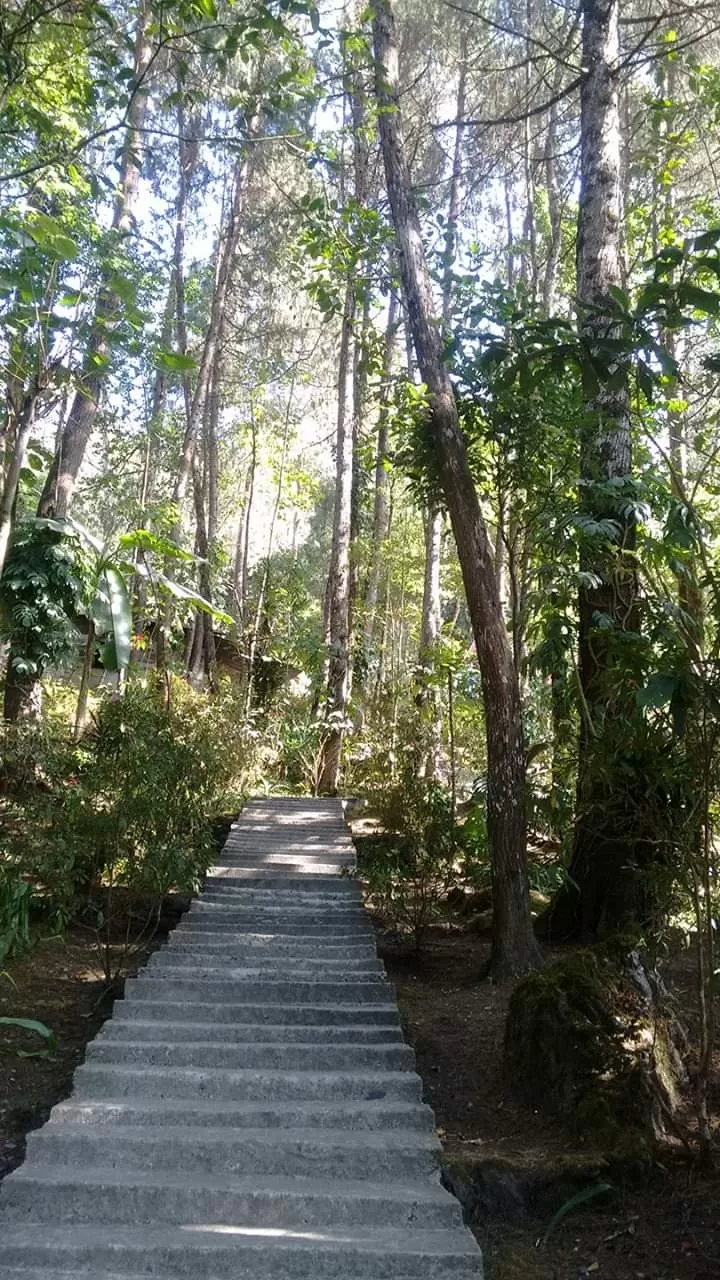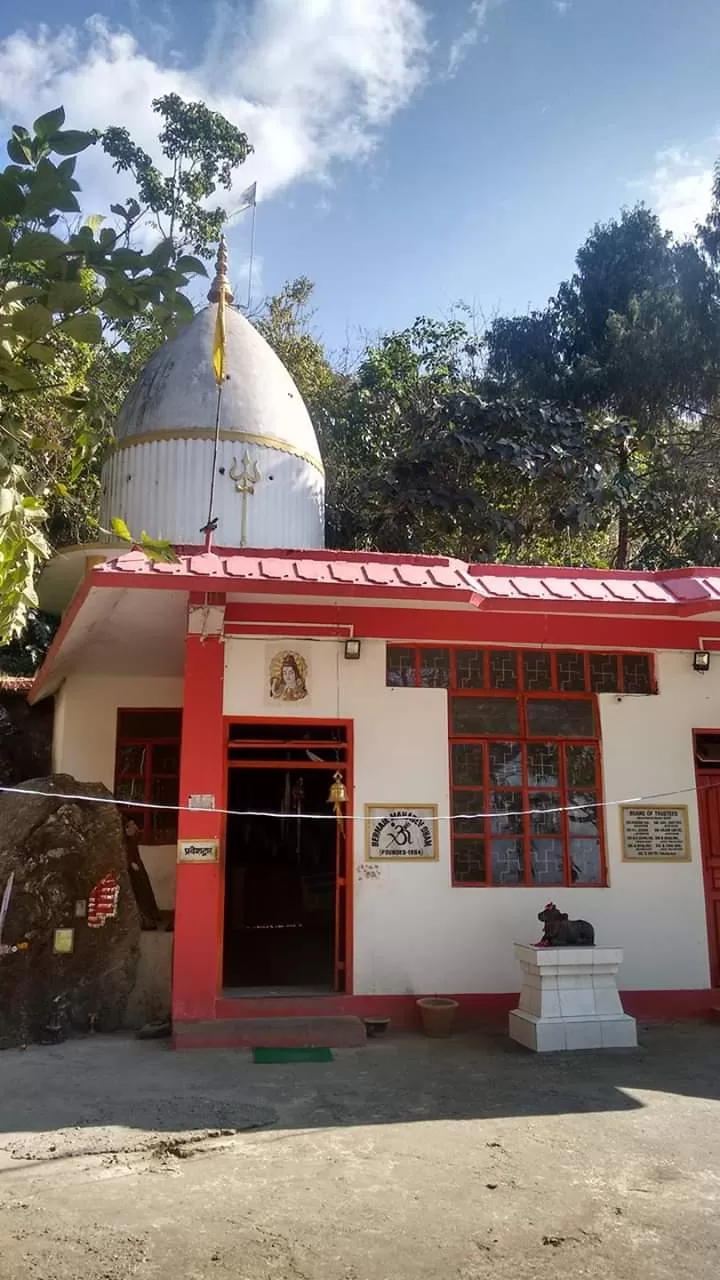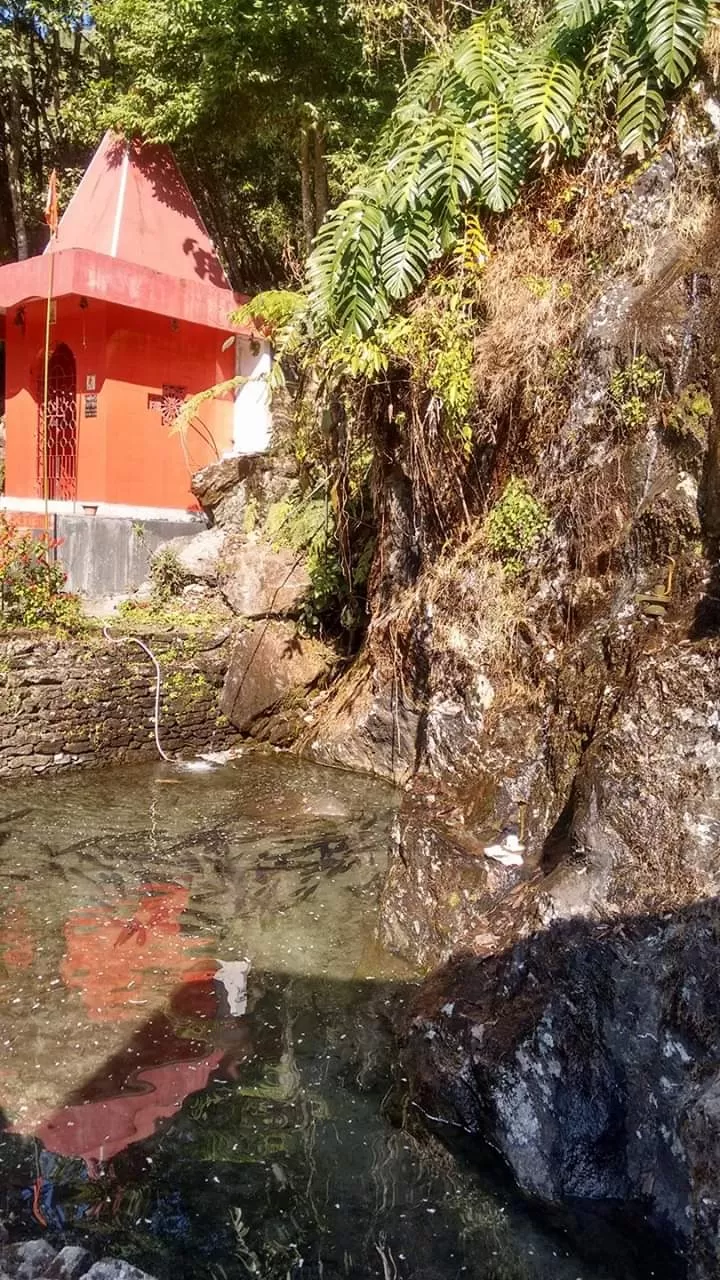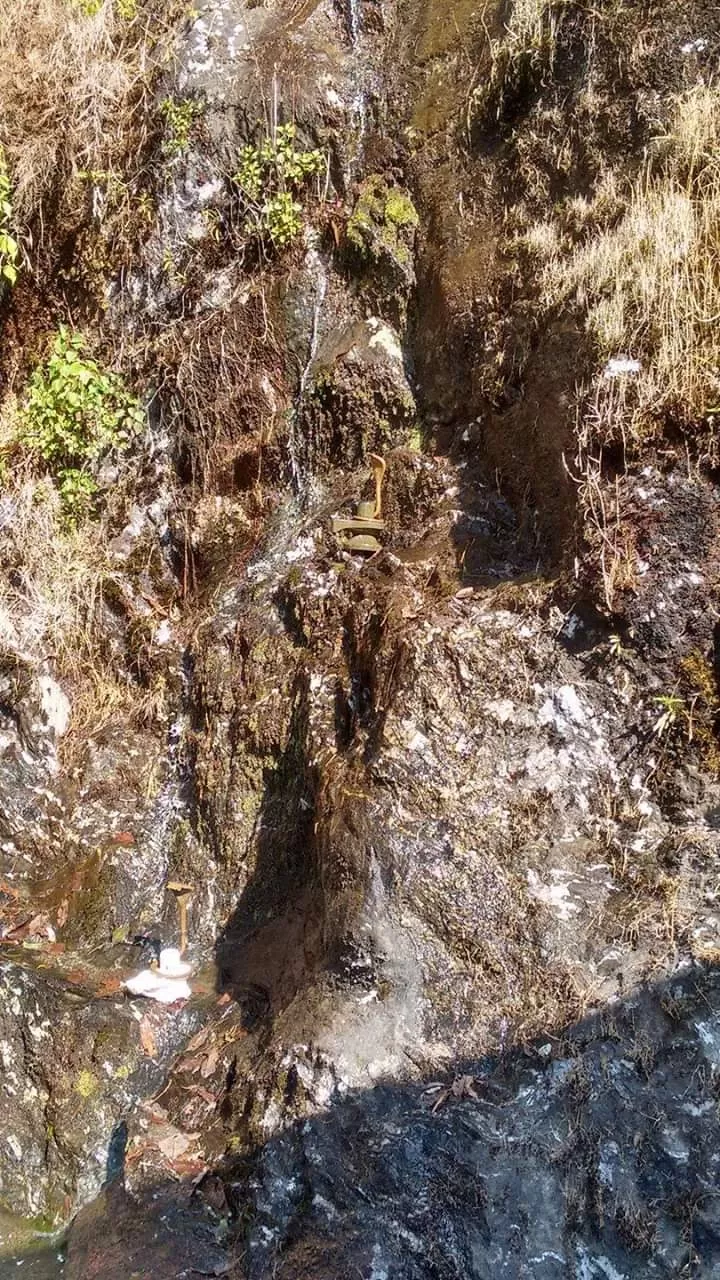 And that day later at night, on the last night of our vacation, a few of us booked a maruti omni van to go to Kalimpong to do a bit of shopping for our family and friends. Next day, we left Ramdhura early and reached NJP super early which led to an impromptu trip to the famous HongKong market in Siliguri. Thus the trip of ours ended on a high note.