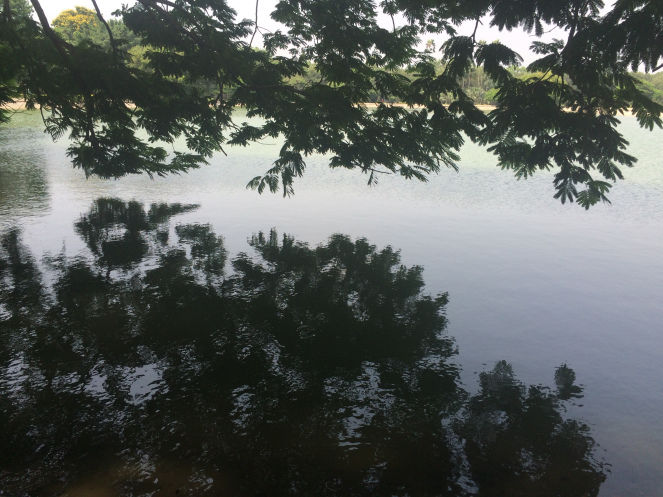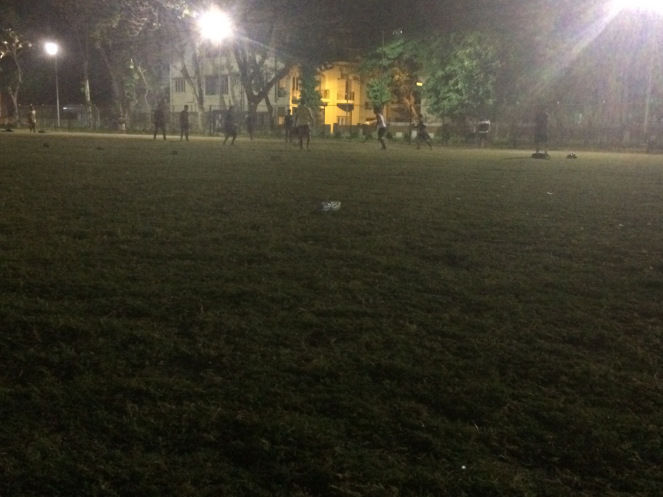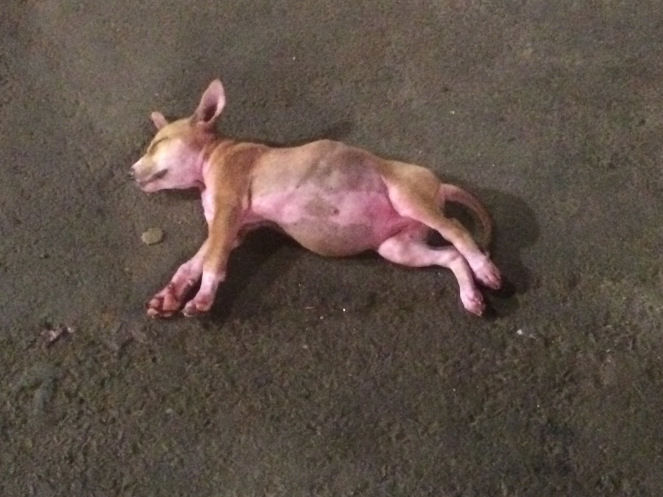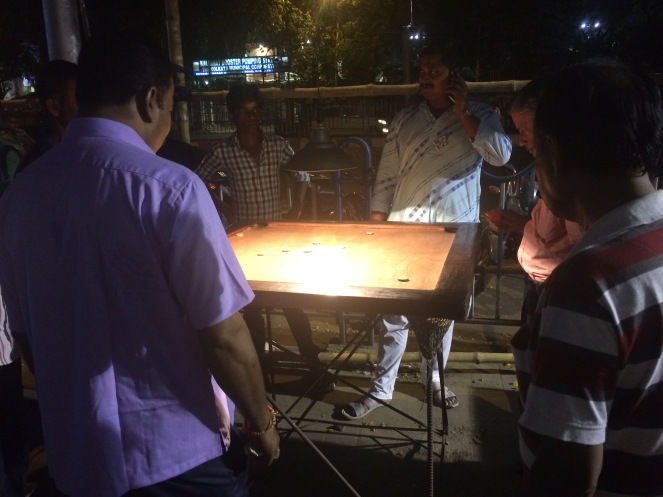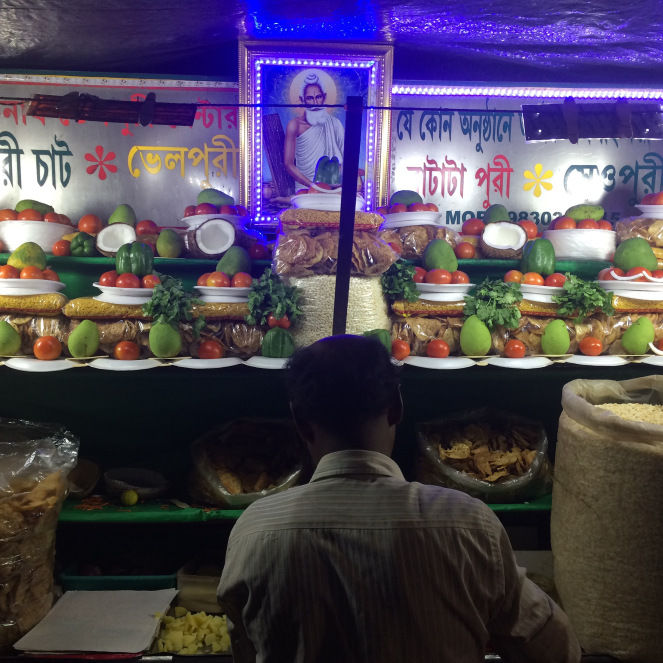 Though I was there for a wedding, I was looking forward to the medley of scents, sights and experiences the reputed city would offer, and below is a list of top things from my sojourn, not in any order.
Talking to cabbies(uber) who speak very good english, complete with their recommendations on where to eat and impart knowledge about the city.
The chant in Belur math– We were at the highly recommended Belur Math in the evening between 6 to 7 pm and I have to say, this is the best time to be there as there is an arati (a Hindu worship ritual) and the hymn they sing in unison had a very soothing effect on me. Though what you hear on the link is nice, being there in person, where everyone around you is also singing it, is very peaceful. I could not catch a single word of it, but it felt like its sung in waves and soft syllables. This is very different from the strong syllables used in sanskrit hymns. Also I was in complete awe as we walked through the meuseum with exhibits from the lives of the saint Ramakrishna Paramahamsa and Sri Vivekananda.
Sitting by the pond at Victoria memorial under the limbs of the surrounding trees
Commuting under the magnificent Howrah bridge. I sadly do not have a good picture of how enormous this structure is. No words can do justice to depict how huge this bridge is, being held by suspension without use of central pillars. If I made a list in the order of favorites, this would top it.
Walking late evening near Eden Gardens and along the Hooghly river to Babu Ghat from where a lit view of  Howrah bridge is at its shining best.
Watching a pink (probably from Holi, being the festival day of 'Pohela Boishakh') dog sleeping blissfully, uh like a dog! after probably eating too much (look at that stomach) in the middle of a commotion filled festival day.
Walking late nights in the quiet traffic-less streets of salt lake city, making conversations with street dogs and lazing on the grass in a playground watching boys play football.
Food, ofcourse!- From eating tribal wild red rice at Santa's fantasea restaurant in Salt lake city, to the wedding fare of mustard aloo, fish paturi and grainy Sandesh, biryani at Arasalan, eating chats that are more tangy from the street side stalls at theatre road(or Shakespeare Sarani) near Park circus, Eating chats outside Belur math, eating Kaati rolls at 'Hot Kaati roll' on Park street to one of the yummiest sweets I have ever eaten- the baked rasgulla from Banchharam sweet shop.
Post dinner drinks and enjoying the live retro music at Trincas on park street that brings me back many memories.
Shopping at City Centre mall, Salt lake. Fell in love and spent hours at the shops 'byloom' and 'Sienna' and went back there the next day
This post was originally published on 'this and that I fancy..'.