North Bengal has always been one of my favorite destinations. It is the heavenly abode near to my city and a weekend or an extended weekend travel is a sure shot. Rishop is not well known among the tourist. It is a little off route and off beat. It is more quiet and farther away from city chaos.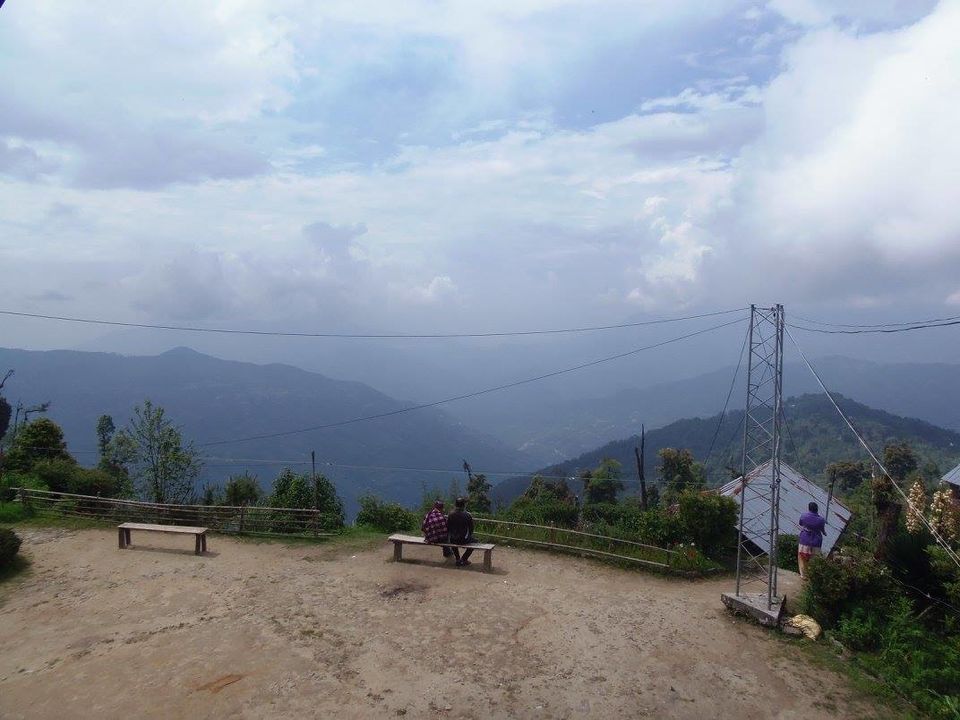 To reach Rishop we booked a bus from Kolkata to Siliguri. This is an overnight bus. From Siliguri we booked a cab which took us 3 hours and a half to reach this place. We traveled past Lava and climbed further up to be at the place.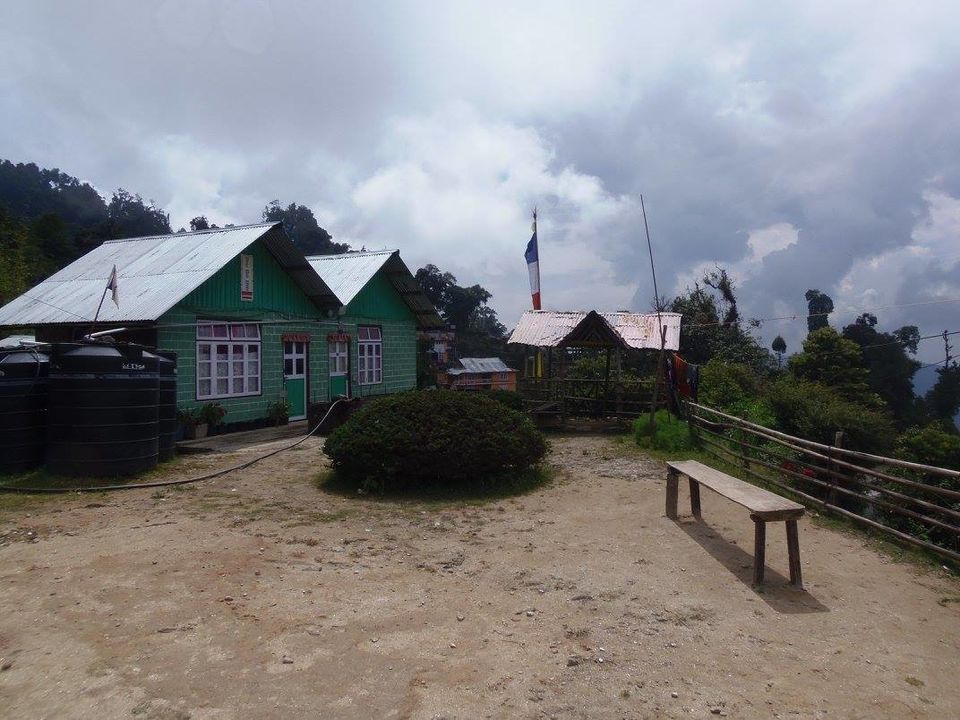 We came here just to relax and have a view of the Kanchendzonga mountain peak. The village looks like picture frame. I so felt like staying here forever. The food served at the resort is local and simple. In the afternoon we went on to trek the Neora Valley forest. We did not go far. It is a simple casual walk along the hilly road among the pine trees.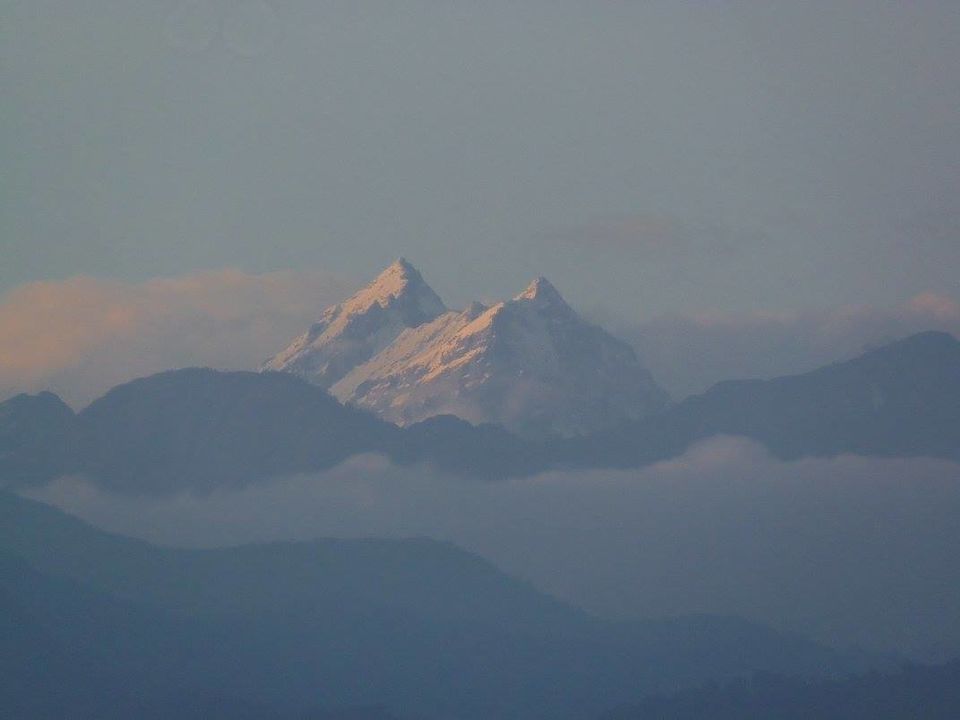 We stayed a night here. Next morning we traveled up to the view point of Tiffindara. One has to trek to the top of Tiffindara to have a view of the peak. It will consume an hour to walk up.We were really lucky to have a view of the Kanchendzonga. It was misty in the beginning. We waited 2 hours to have a view. The wait was worth.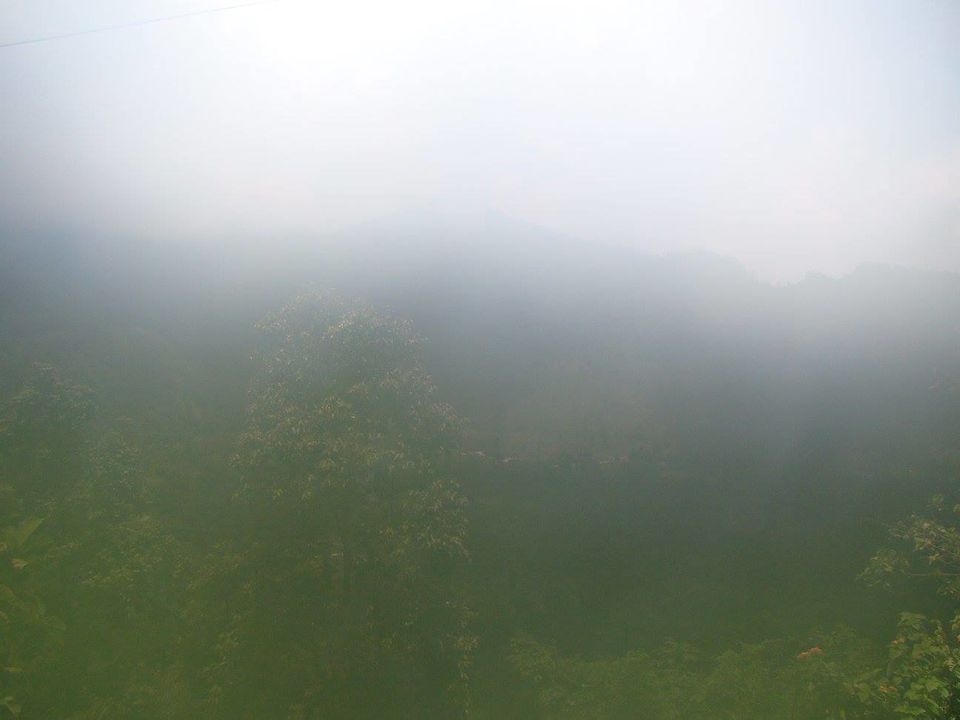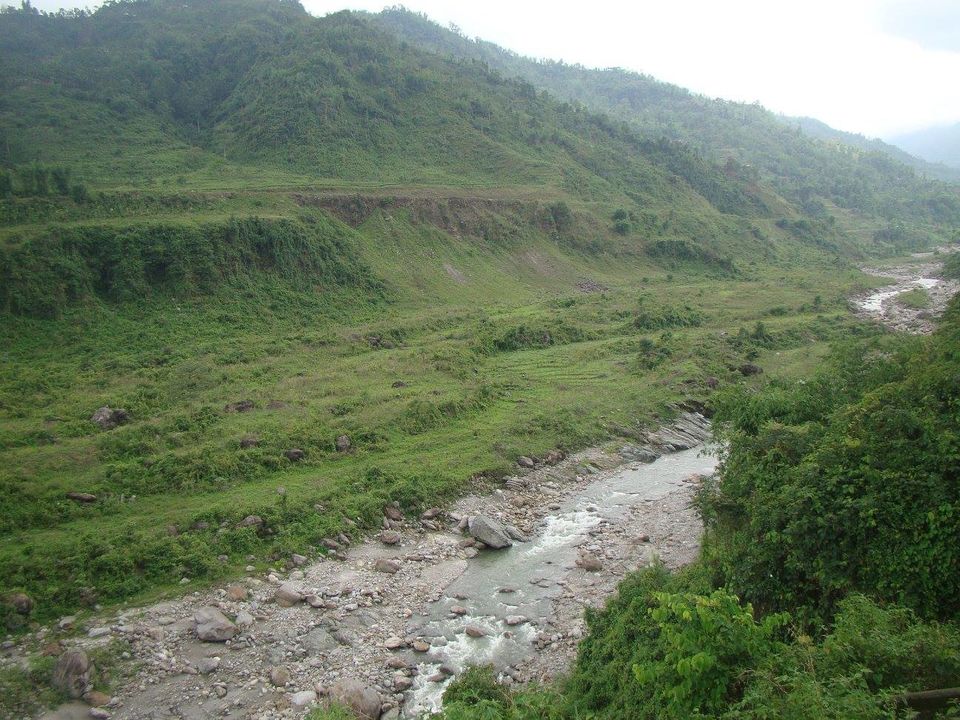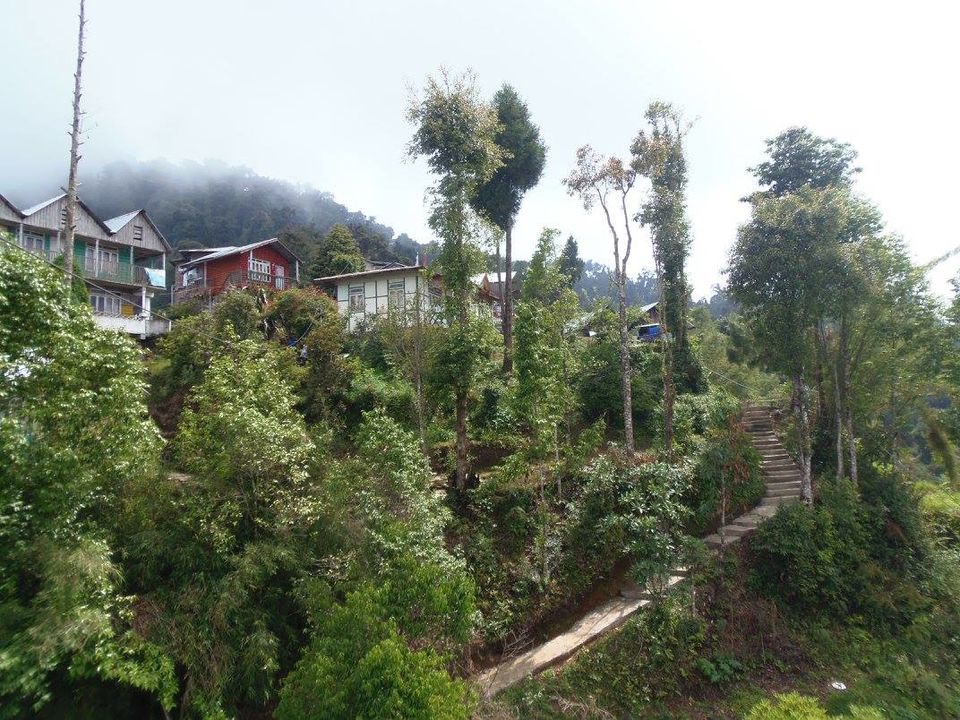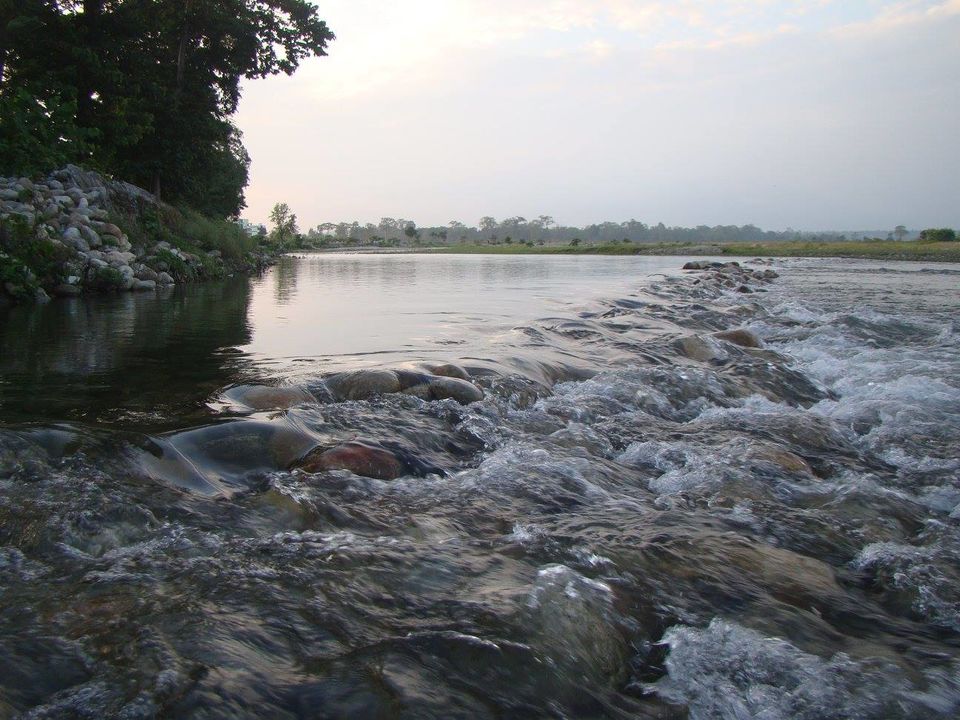 There are other small villages, where we went walking with one of the staff. He had his house nearby. Hills have a charm that cannot be denied by any individual. The uphill walk, sweet people of the hills, the quiet ambiance and the chill in the wind - a pleasure to the soul!