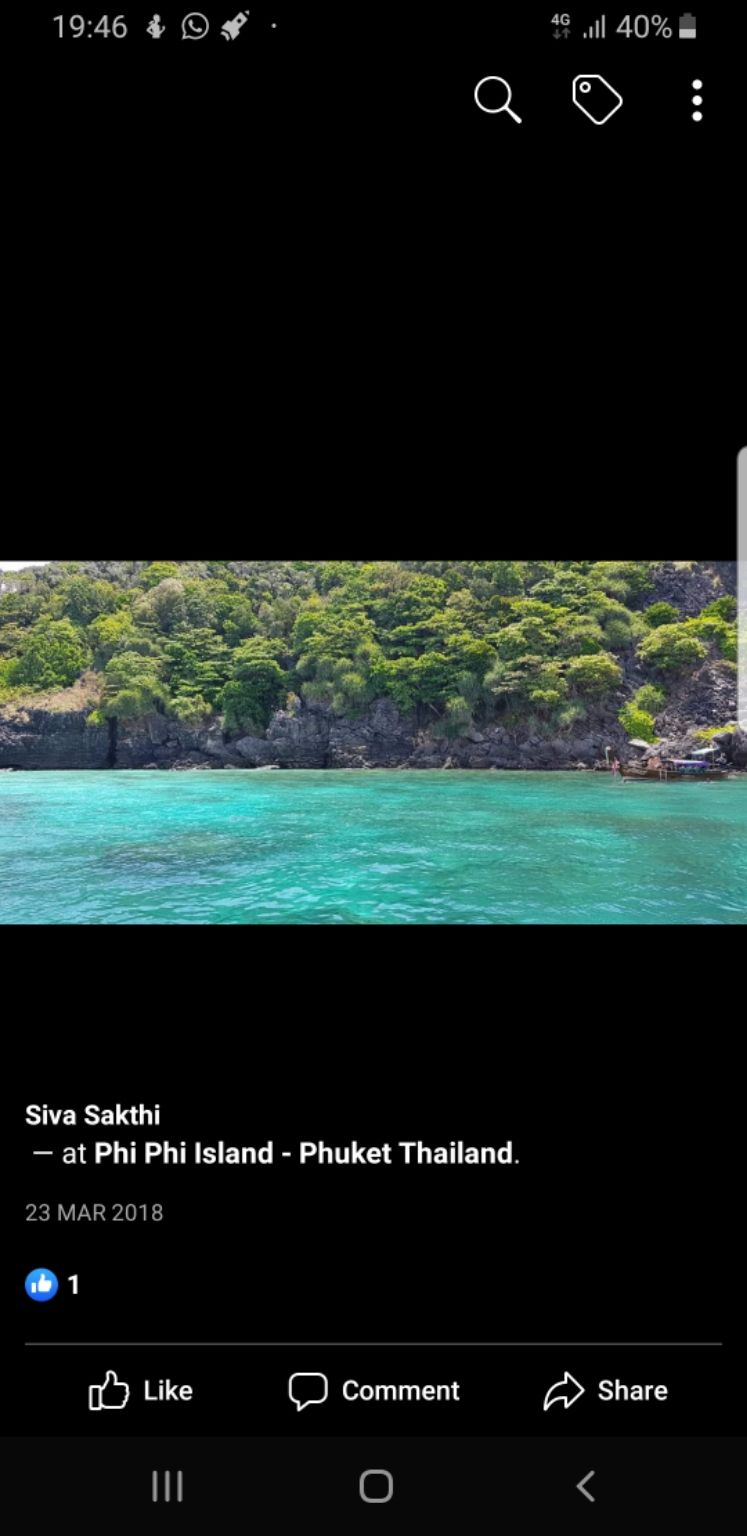 India To Thailand By Road.Did you ever wondered will this splendid roadtrip is possible? Grab on for the details
1. The Asian Highway Number 1 that connects the two countries through Myanmar. The Myawaddy-Thinggan Nyenaung-Kawkareik section of this highway particularly shows us the best road trip ever. Because ,it makes way for the splendid view of  serene northeast as well as the picturesque Bagan and Yangon through Myanmar. Bagan and Yangon has beautiful temples and the architects is a one must to visit place. All these will be impossible to witness when you take a flight.
A good news is that Visa is given on arrival. But for that, you should have already applied well in advance and you have to carry the application form with you. This needs to be done before you enter Myanmar.  It is also mandatory to fill up the Health forms too.
In addition recent photographs of yourself of the dimensions 35mm x 45mm, set against a white background(the one you take for applying passport) keep in mind that it should be a very recent photograph.
Also, carry a copy of your Credit Card /Debit card as well as 6 months credit card/debit card statements. The statements have to come with an original bank seal.Add to this a minimum balance of ₹ 20,000/ person. You should also have the originals of all currency exchange slips and these should be in the form of USD 500 per person, per week, with names duly on it. A valid driver's license is significantly  mandatory.
Though it looks tiring, do arrange for all this and next step is to put your coolers on, play your jazz music and head to your adventure trip. It will take you approx 70 to 80 hours to cover this approx distance of 4490 Km.
Ah! Most important note munch as much as you can with snacks and water so that you can stop in the stunning places and take a few extra minutes in there .