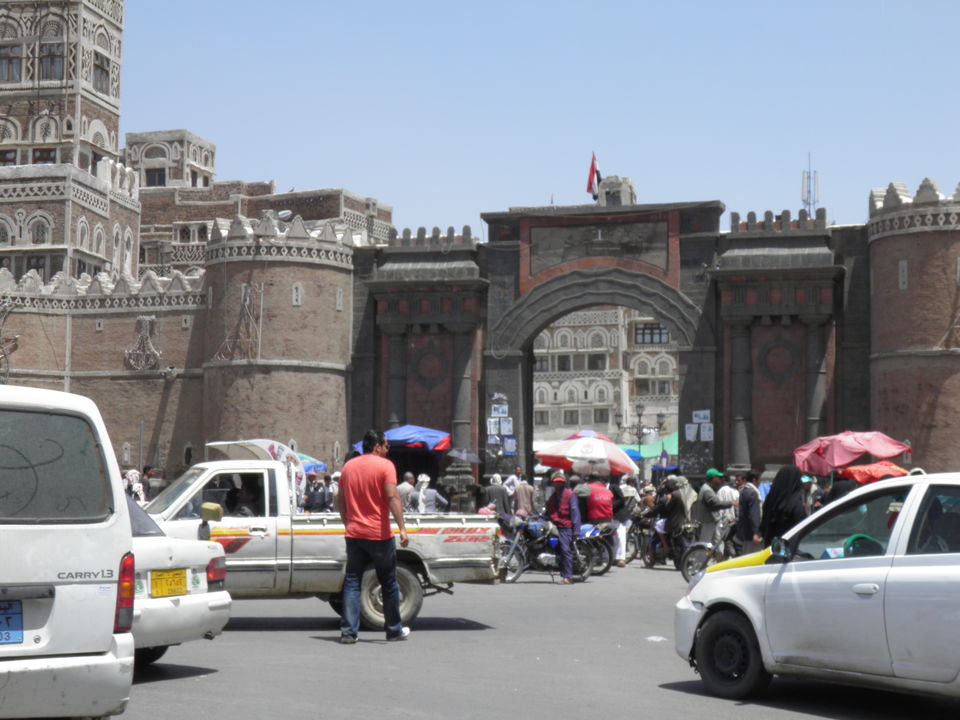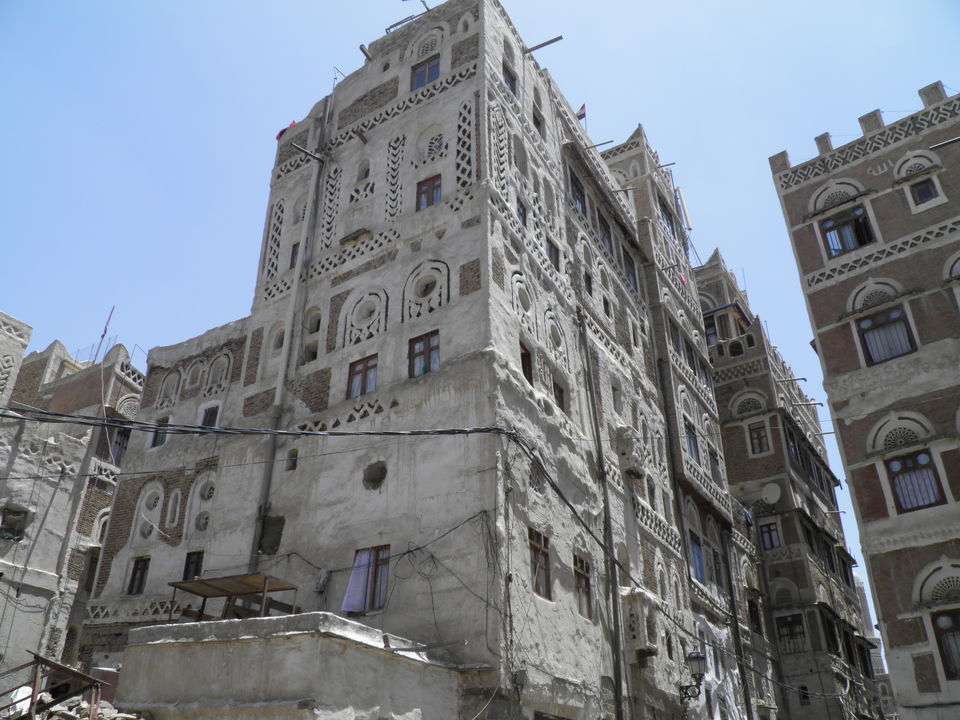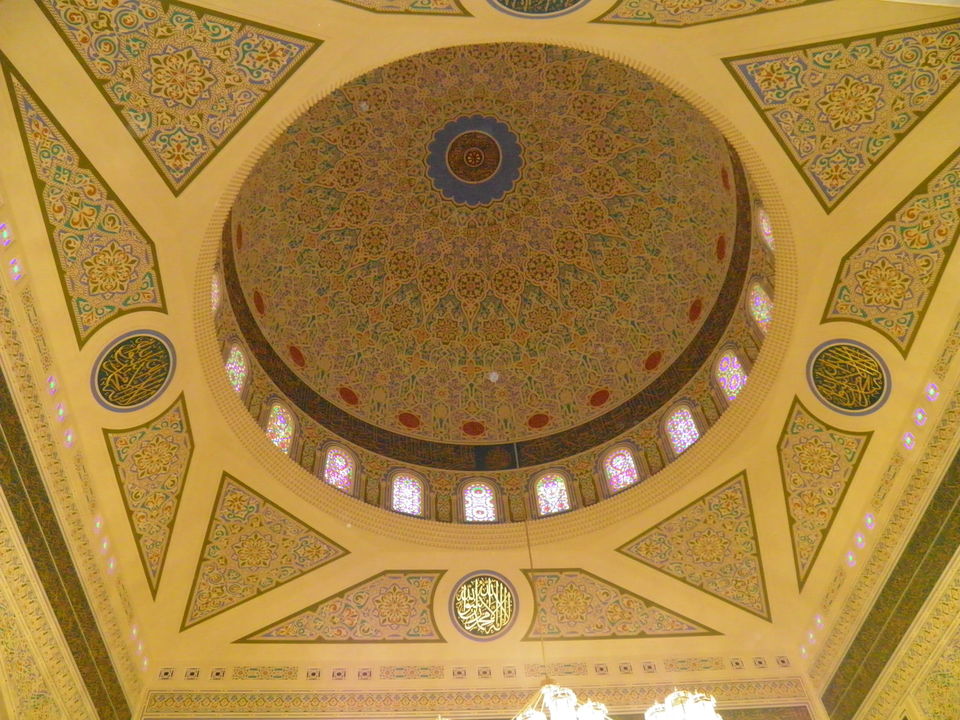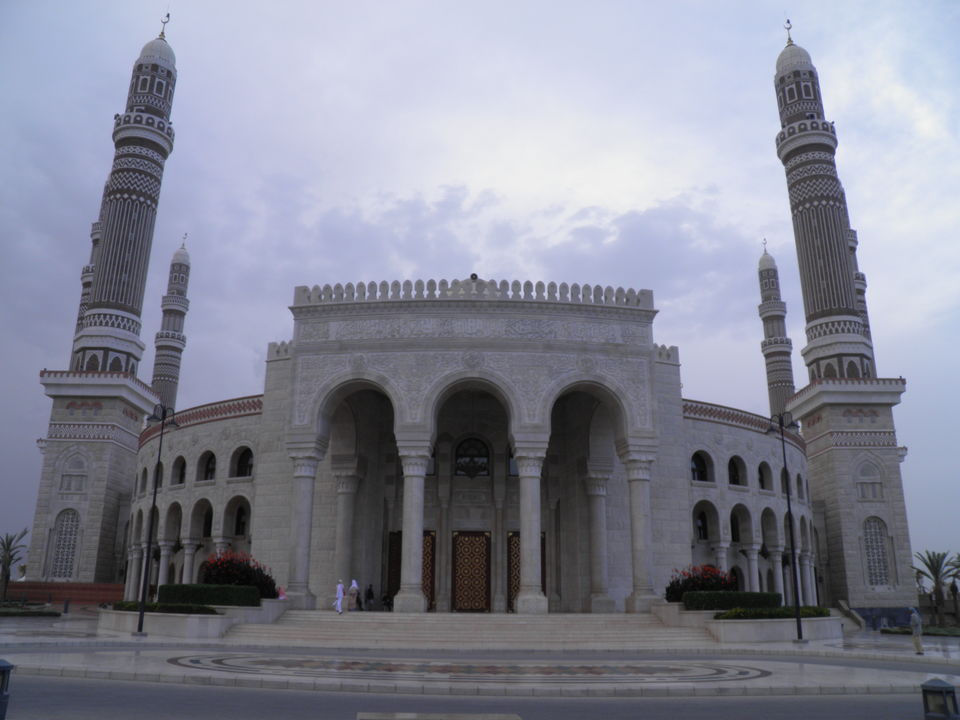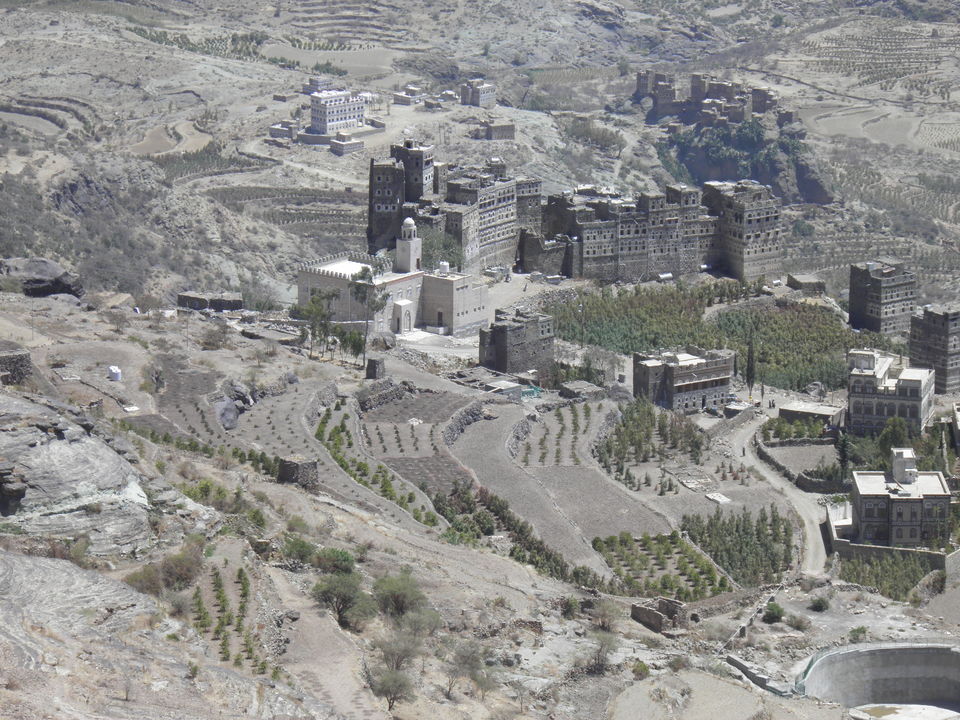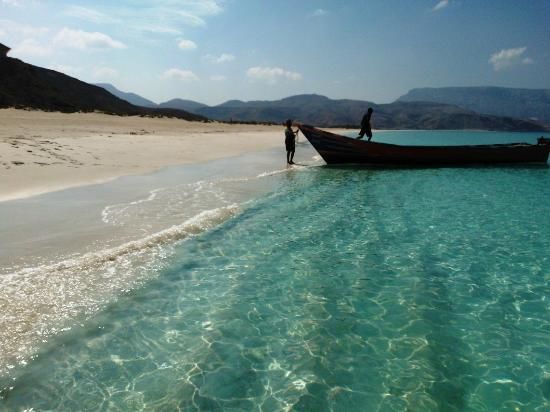 Yemen is a country glorified by its past and conflicted by its present. You can tell that the country has seen its days of progress and prosperity by its now dilapidated structures. Its main city Sana'a is the hub of economic activity and has perhaps has the most population. Cradled by the mountains and kissed by the sea, Yemen has a tremendous variation of relief. From sun kissed beaches to sky touching mountains, Yemen has it all.
It can be a bit daunting to face the scorching summer sun, however, once used to it, it will be of minor irritation. Yemen has a kind of old world charm to it. My visit to Yemen was a religious purpose, but the trip ended up being more than just that. I wouldn't say that it was a life altering experience, but it caused a huge change in perspectives. On first look, it would appear that the people live a hard life, full of strife. But the people of Yemen are a merry lot. They are all smiles and helping hands. The women are exceptionally pretty, with fair skin and beautiful eyes and lovely rose tinted cheeks, which are all hidden under the abaya or burqa that is worn to cover themselves. The men like chew tobacco, and a lot of it. You can see bloated cheeks with mouths full of tobacco pouches on almost every man you come across.
Yemen, being an Islamist country is sensitive to cultural and traditional norms. They are also a proud people and love their country a lot. Arabic is the native language and it wouldn't hurt to learn a few basic words and phrases which would make communication immensely easier.
The food is very delectable. It's sustenance food, no doubt, but it is prepared in such a way, that it would beat the most lavish food spreads. It might seem an unusual place to go and visit as most view Yemen as a barren land with almost nothing to offer. However, the culture of Yemen is its greatest wealth. Those who love to explore various cultures and traditions should definitely visit this place atleast once.
There has been some political strife in the region lately, the tremors left behind by the Arab Spring. Security has been prepped up and several countries have issued travel advisories against the country. The situation however, is not all that panic inducing. There is relative peace in the region. At the same time, one should take certain precautions while travelling. It is a place worth visiting and extremely welcoming to all those who step foot onto its land.