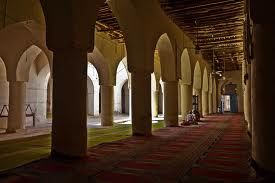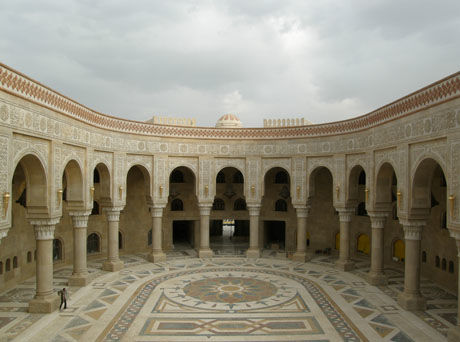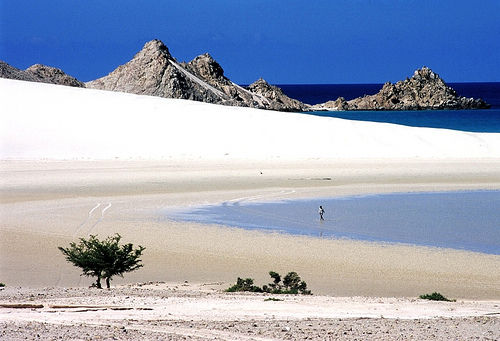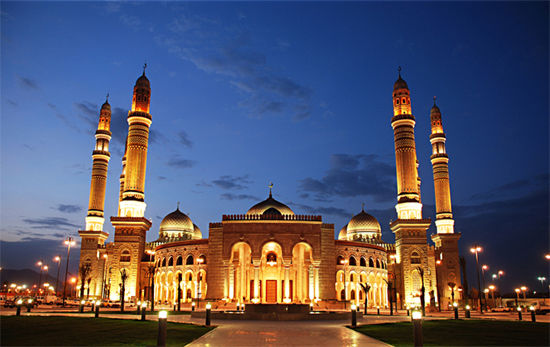 "Travel is fatal to prejudice, bigotry, and narrow-mindedness, and many of our people need it sorely on these accounts. Broad, wholesome, charitable views of men and things cannot be acquired by vegetating in one little corner of the earth all one's lifetime."
I couldn't get these beautiful words of Mark Twain out of my head while I was in Yemen. It is not the destination that will find a place on your bucket list. Yemen isn't a traveler's darling. It is more of a stepchild, with most tourists avoiding it. That is a shame, really. This second largest country in the Arabian Peninsula has so much to offer but no one to receive it. Settled cozily in between two continents, Yemen is rooted deeply in mythology, history and culture. Ancient Arabian legends adorn this country, its capital and the largest city, Sana'a has ruins of its past, and the local tribes with their ethnic culture are spread across the hills. Yemen is mystic and enchanting- a page out of The Arabian Nights. Sana'a is credited as being one of the oldest cities of the world and Yemen as being a torchbearer for early civilization in the east. A lot of Islamic history is widely evident in Yemen as it holds a status of being a traditional Islamic country. Surrounded by the Red Sea and the Gulf Of Eden it has its due share of breath taking sights.
With so much within its boundaries, tourists still remain largely oblivious to Yemen. Travelers scare away from Yemen perceiving it to be unsafe. In fact, most official western websites forbid their citizens from venturing into Yemen for safety reasons. But, that is where traveling becomes interesting. It offers a challenge. It allows you to take certain risks. And, in Yemen, it might all seem worth it. Yemen is one of the least developed countries. It is unknown, unexplored and untouched. Its population lives in a rustic set up and still operates according to the ancient tribal systems. It's marvelous coffee plantations and mosques with splendid architecture are a wonder to behold. Most, the Yemeni culture is unlike any other in the world. Yemen is a completely new experience for any traveler. 
Now, for the age old question- is it safe to travel there? As mentioned before, most government website have a travel alert, warning tourists to stay away. I am not claiming that Yemen is the safest country. It has its fair share of issues. But, as it is with every country certain precautions are necessary. The locals are very warm and will help you in every way, until you don't offend their culture and way of life. As a traveler, be aware of their sensibilities and try not hurting anybody. My advice is read up about the country a bit, understand the people and the culture and you should be fine. (Also, get to learn some basic Arabic words and sentences. It will help you a lot.) 
Here are some of my recommendations for places to see in Yemen. It is largely unexplored, so this itinerary might just be the tip of an iceberg. I hope in the future more people dare to travel to places such as these, and realize that they aren't so bad after all. Prejudice and fear keeps us away from quite a lot of beauty.