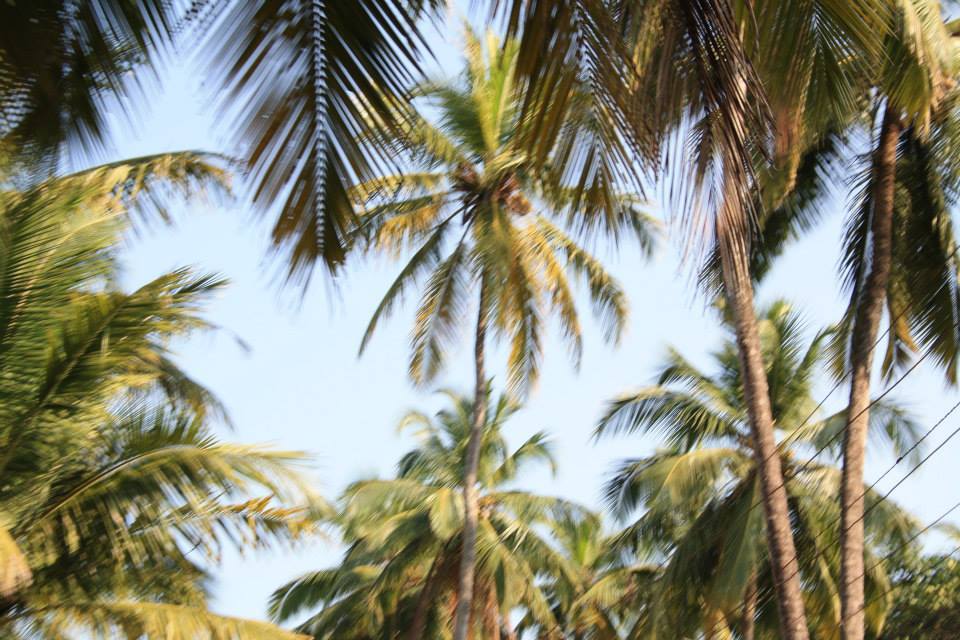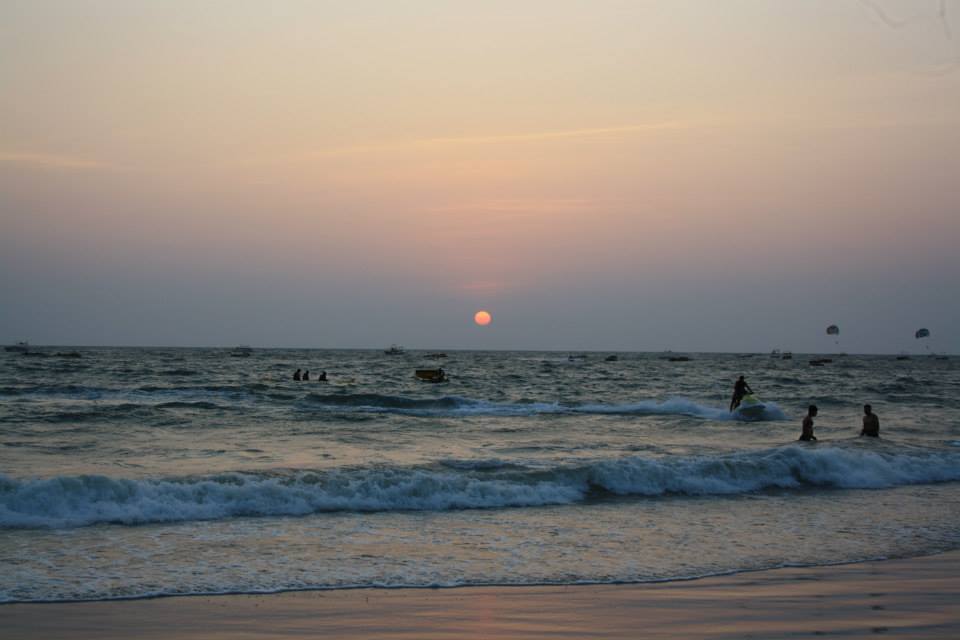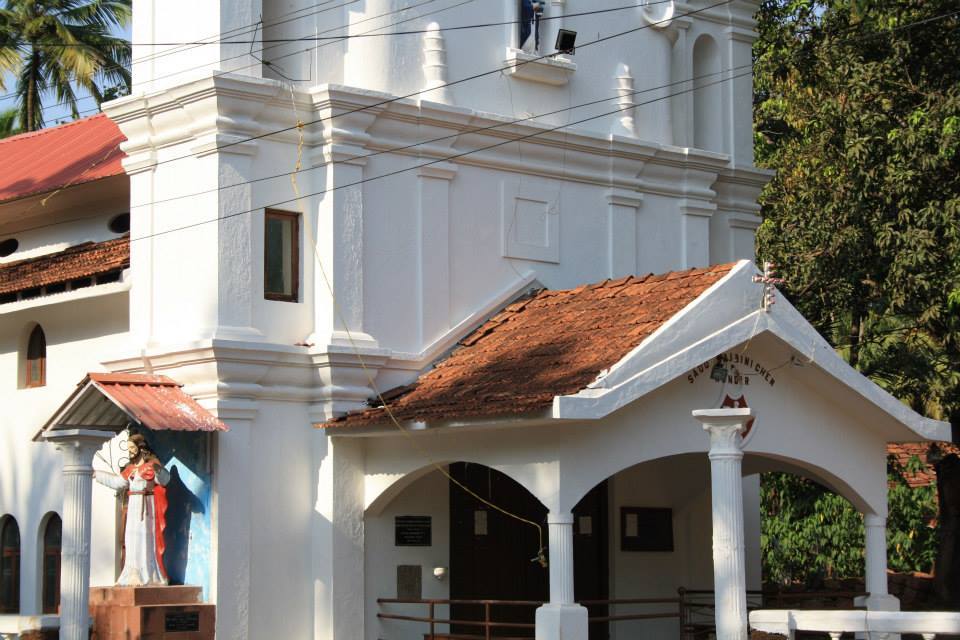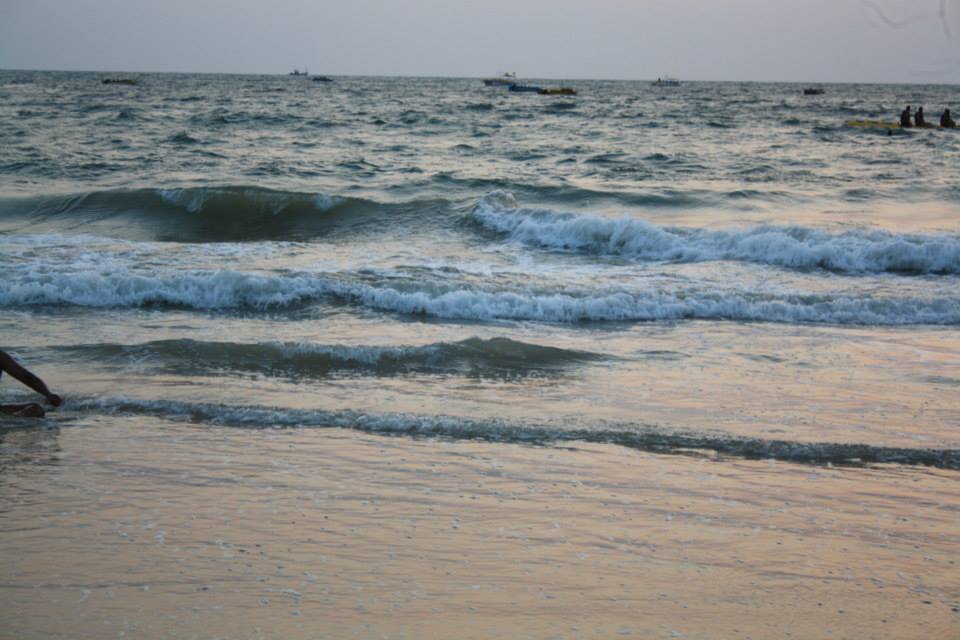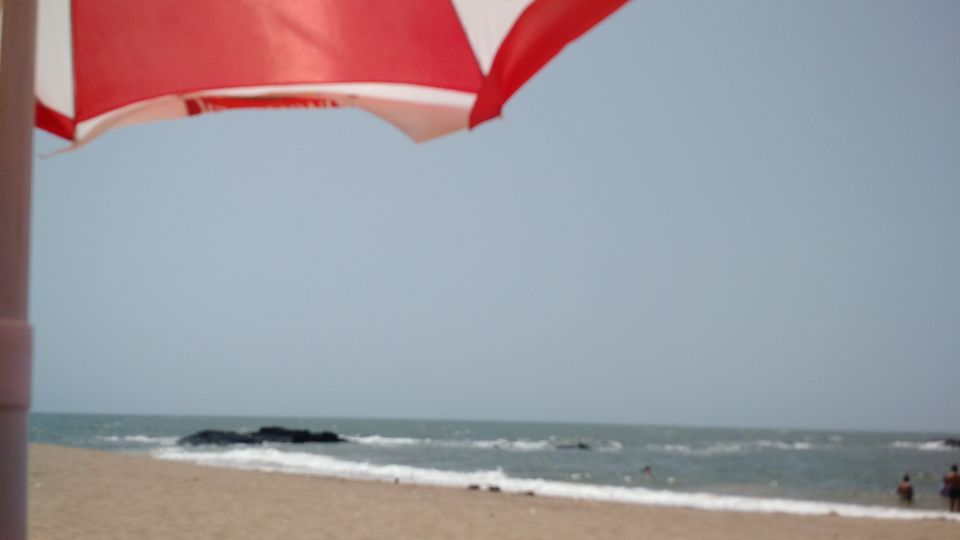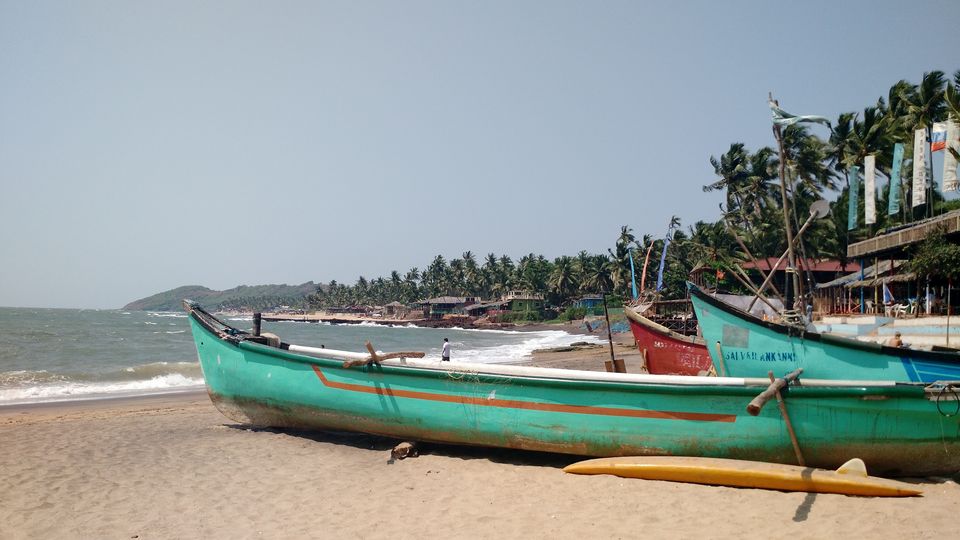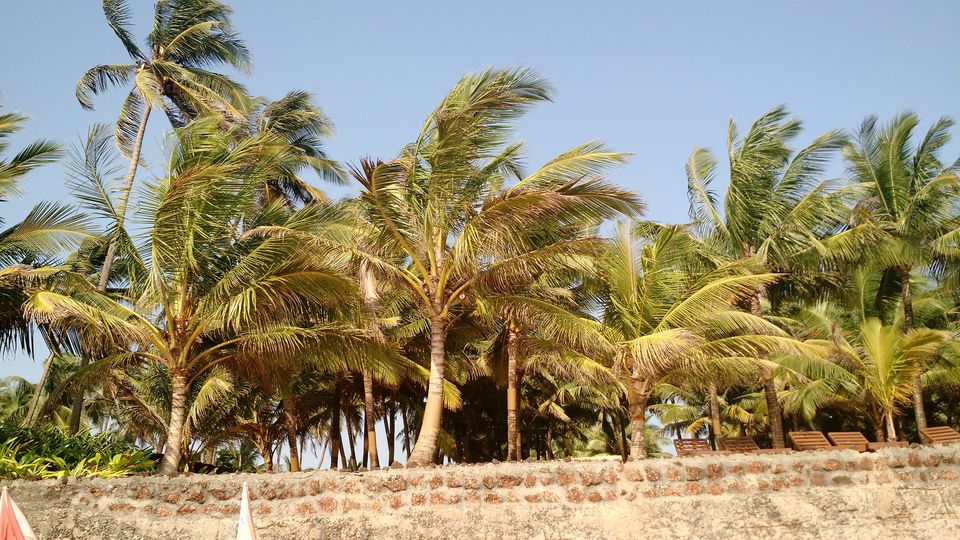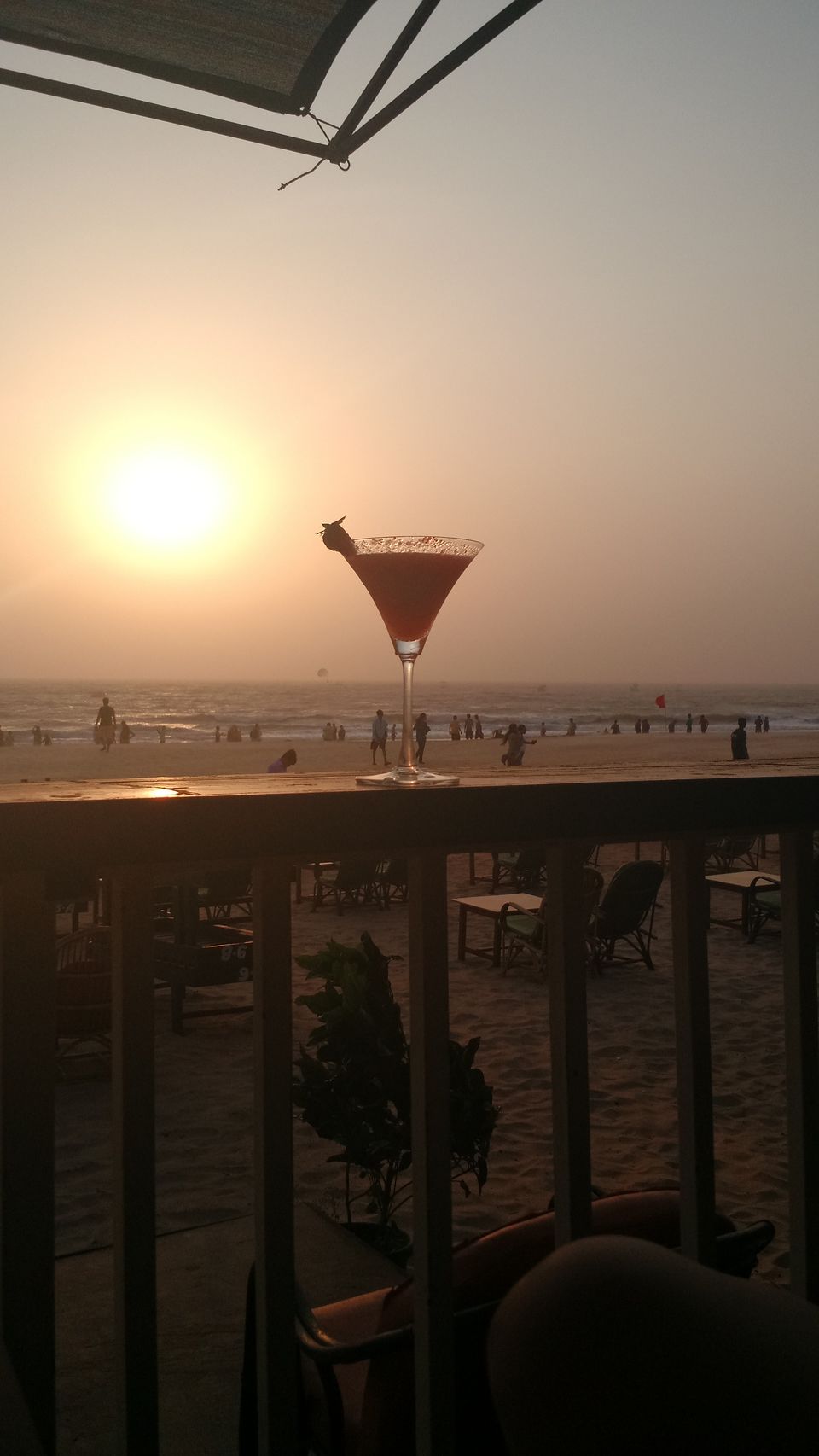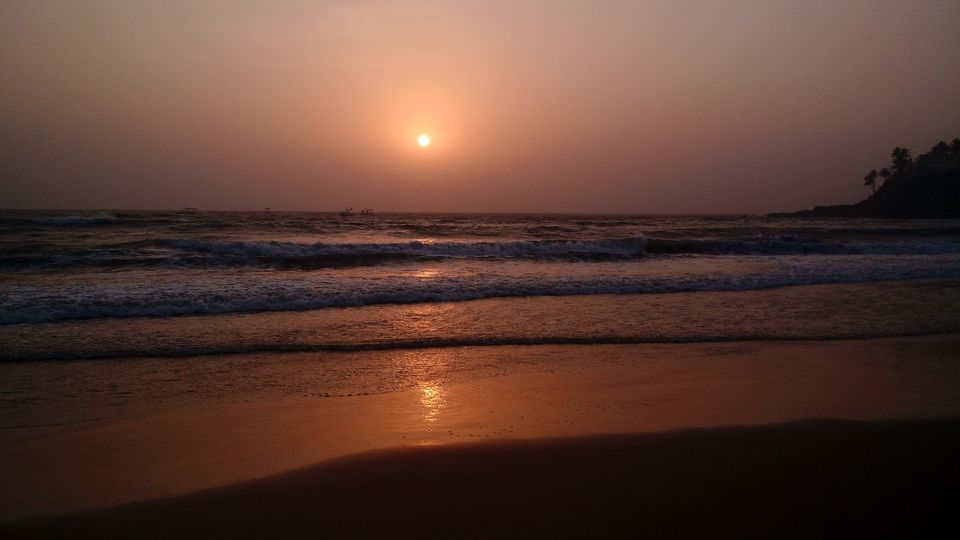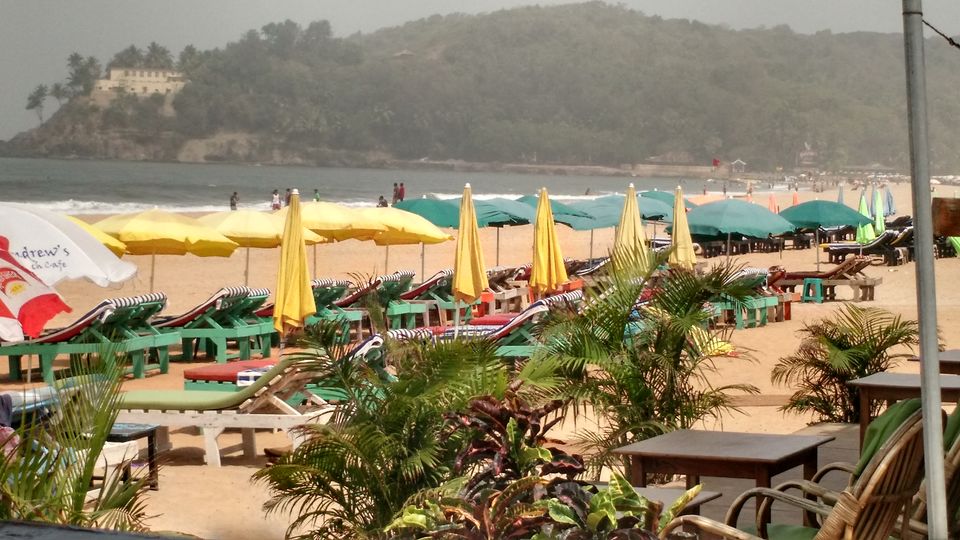 What happens when one evening you are sitting with your friends and thinking of making a vacation plan? When you have a long weekend round the corner and you cannot wait to pack your bags and go out in the unknown? And what could be better than travelling with an American friend who has inquisitively learnt Hindi and loves the beach!
I had been wanting to go to Goa for a very long time and all I wanted was the right company! When my friend Mary said she wants to do a trip to Goa, it was the moment, booked the tickets, packed the bags and here we fly!
It was a long weekend and a lot of my friends were travelling to Goa with their own groups making the trip all the more exciting!
The madness started with the first evening at Cafe Liliput at Anjuna beach with crazy dancing and partying till late in the night! Followed by almost the same charades all the other nights!
What makes Goa special is the beauty of nature preserved in this place, along with the modernization of the high end resorts, pubs and bars, making it the perfect culmination of the old and the new, the nature and the society.
If you are looking for fun with friends- Go to Goa!
If you are looking for adventure in the water- Go to Goa!
If you are a solo traveler- Go to Goa!
It is paradise for beach lovers, interesting to culture lovers, and unbelievably splendid for nature lovers.
Though my trip covered most parts of North Goa, I would recommend you take a longer holiday and travel to South Goa and the Dudhsagar falls situated at the outskirts of Goa.
You can find a variety of Hiking Groups that organize Hiking Trips in the outskirts Goa- If you love treading through the paths of nature and reminiscing the glory and the beauty of the life around you, this is a place you should visit.
For my next trip to Goa, I plan to join one of the hiking groups and explore the side of Goa I have not seen!
April is a good time to travel to Goa, but the best season from Mid September to early April. December in Goa is a completely different story ;)