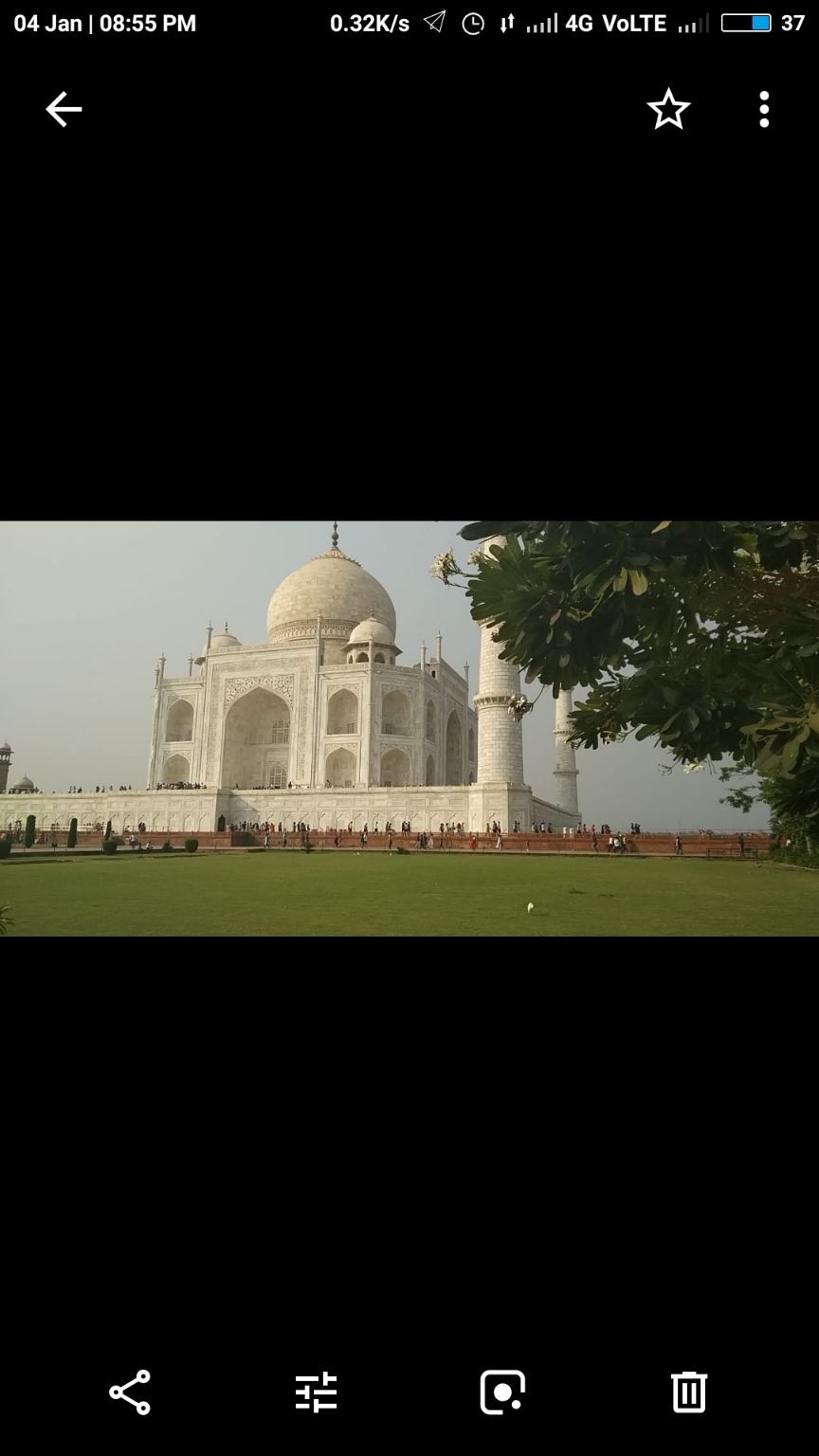 We planned a trip from palwal(haryana) to Agra . One of my friends native place is palwal so we thought it will be a better idea to continue from there . We started our journey from Gurgaon at 5pm and reached palwal at 6.30pm.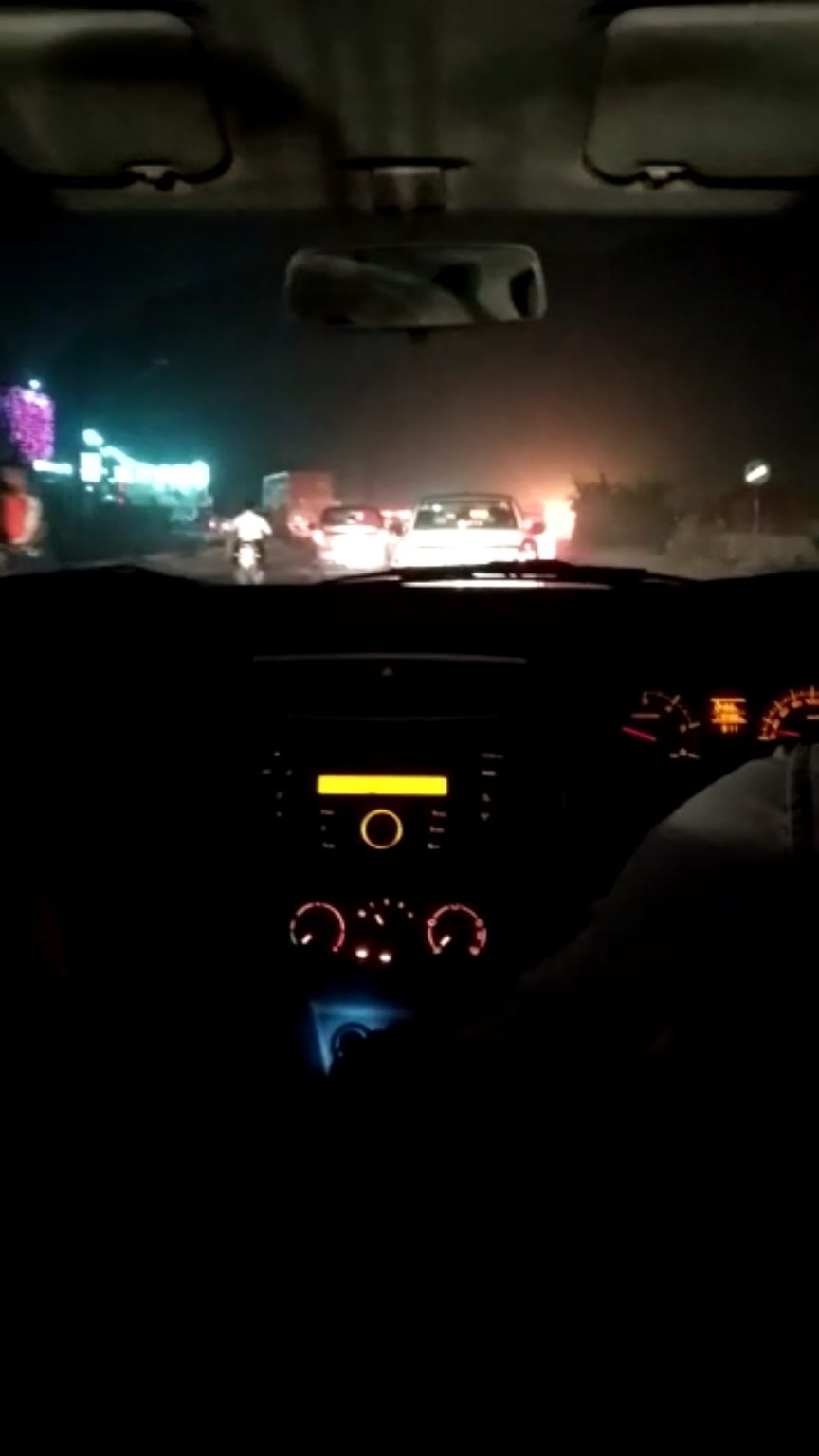 In the morning after breakfast we left for Agra at 10 am and we reached Agra approx to 1 pm. Going by own car was a good idea because roadways transportation is not good enough and time consuming.
The way to Agra was fun we listened and sang to songs in our best soothing voices .
On entering agra there was little traffic on the main road to taj Mahal .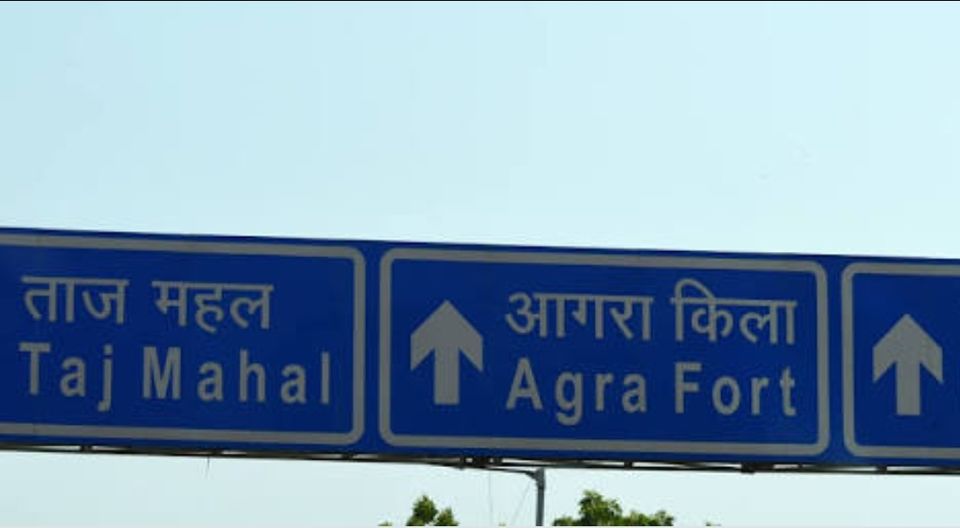 on reaching taj Mahal you have to park your vehicle and 500-600 mtr. From parking to entrance you can go on rickshaw or horse tanga
Or can walk we preferred to experience horse tanga it was actually great fun . The tanga driver explained us how to instruct the horse.
Ticket to taj Mahal entry is Rs. 50 for country residents .Be sure you don't get attracted to guides and photographers they will start approaching you the minute you enter.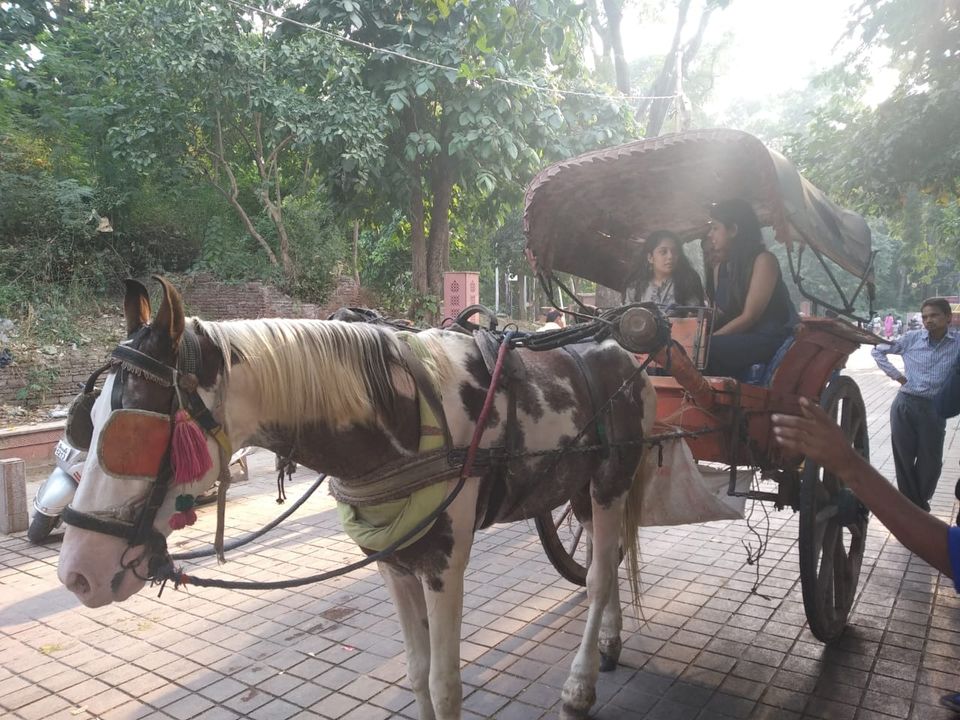 here it is the 7th wonder of world it was sunny
And a bit crowded but the immense beauty of taj is overwhelming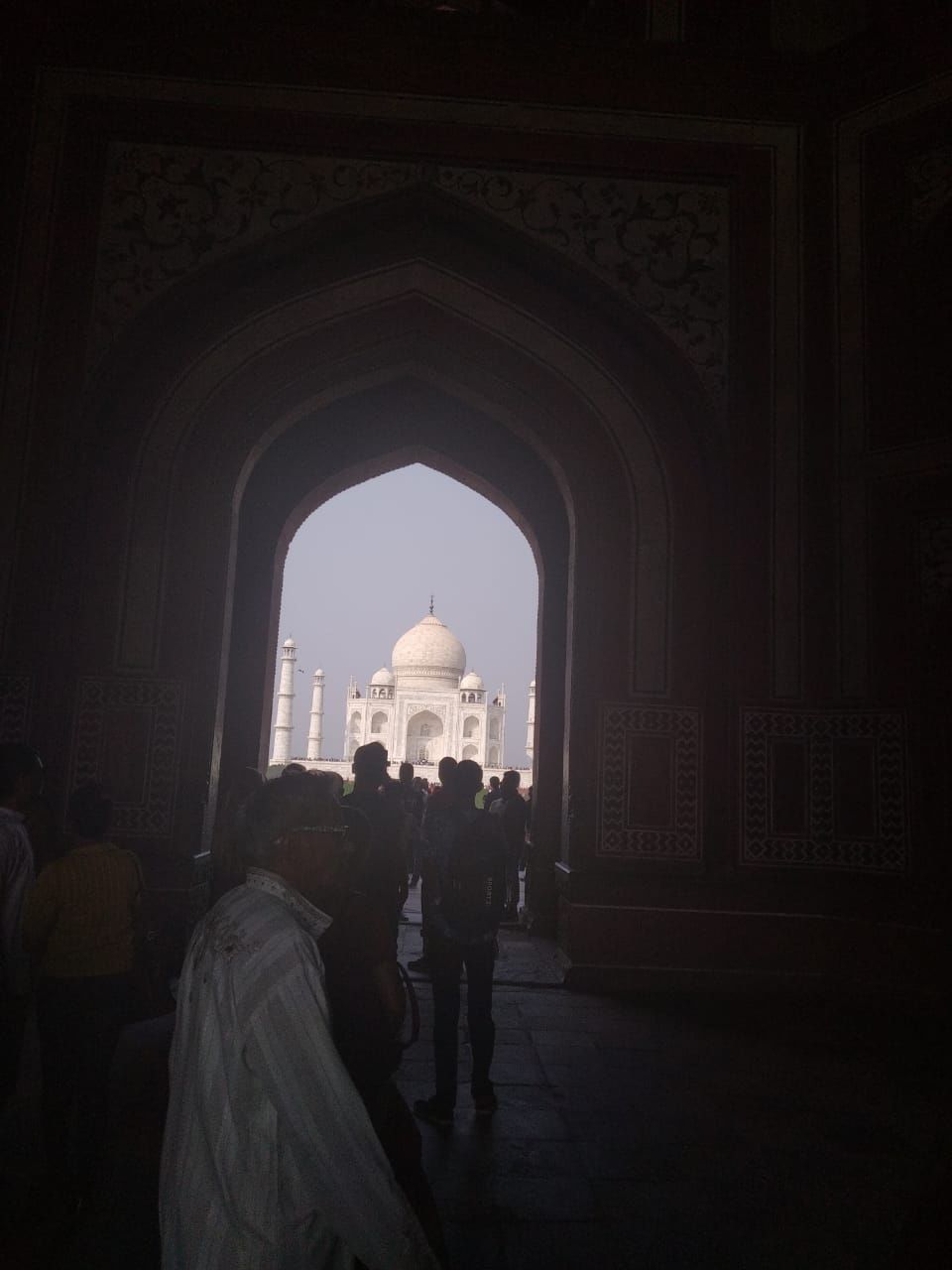 we took so many pictures admiring the beauty of taj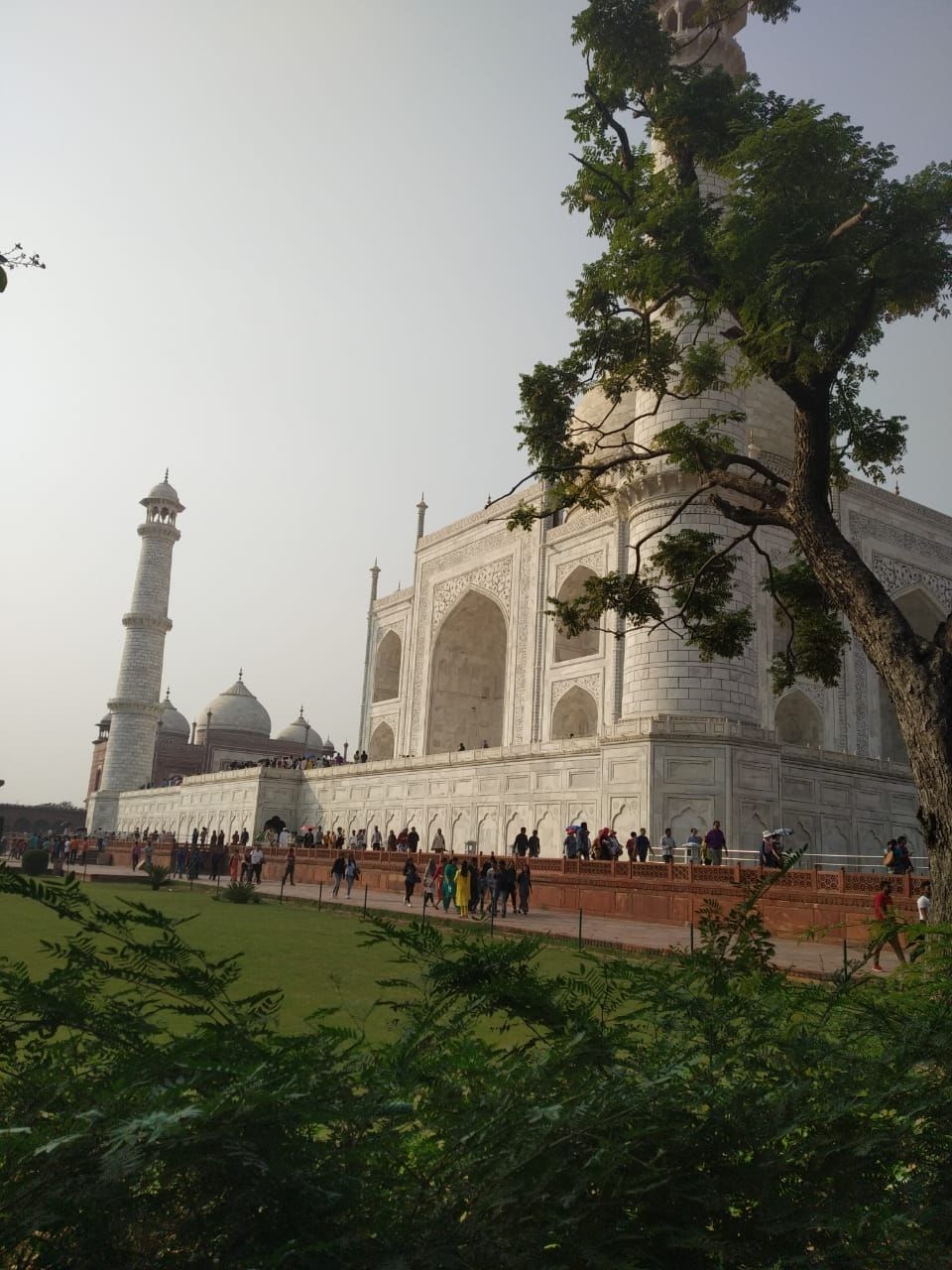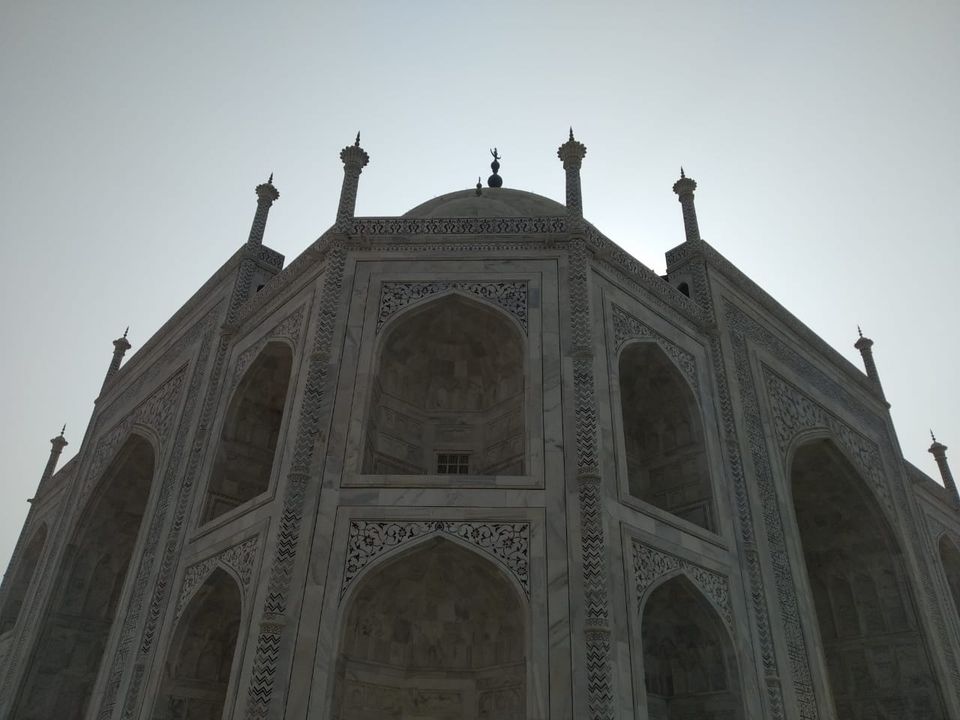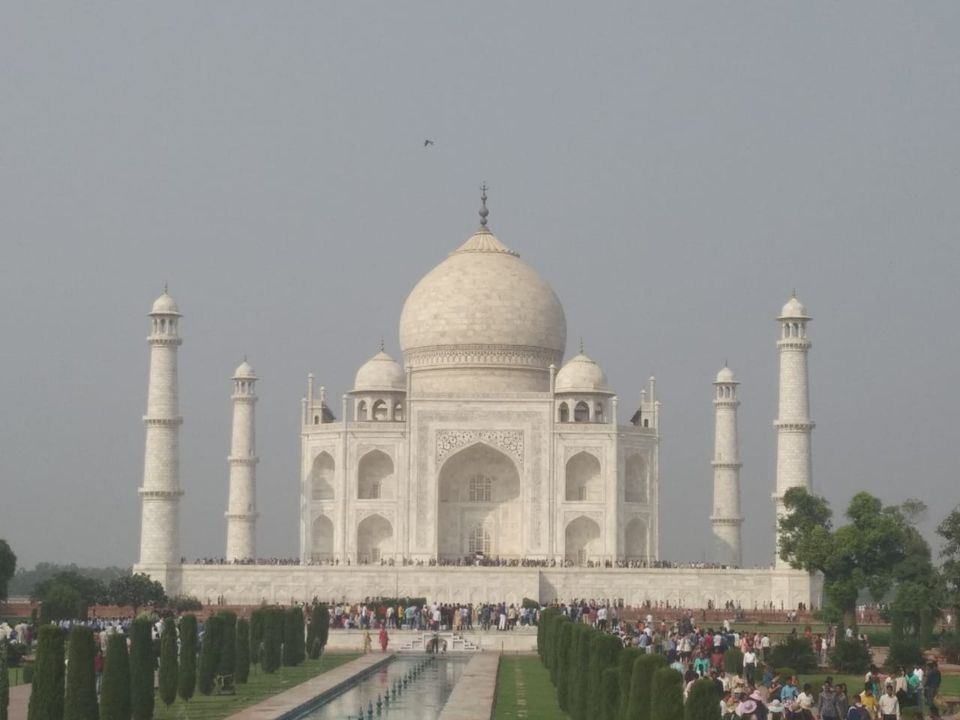 behind taj is yamuna river and it will look so amazing during sunset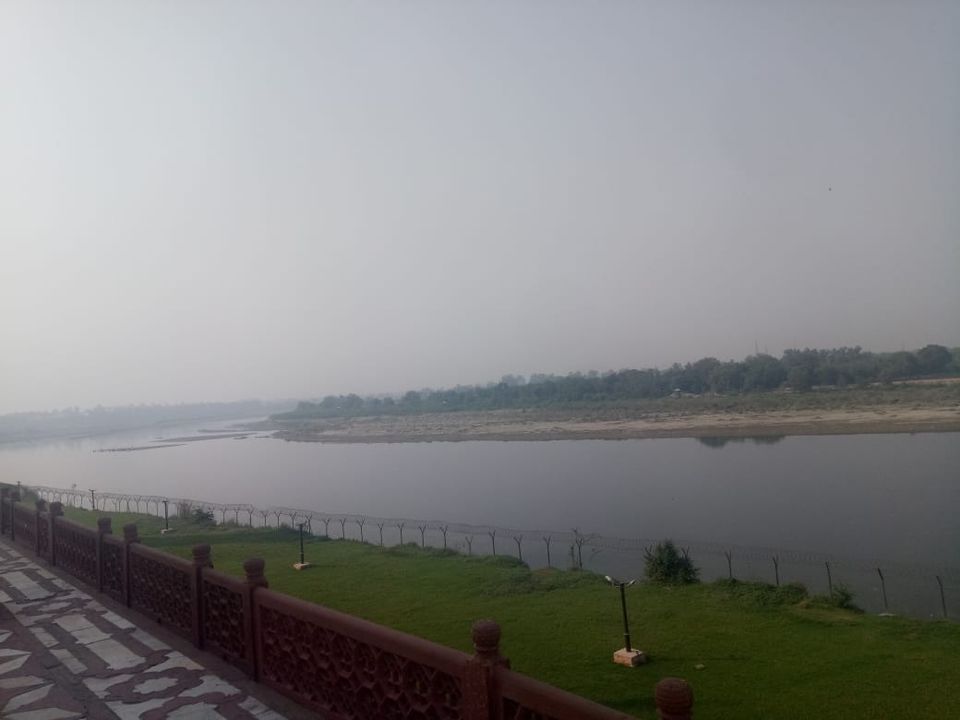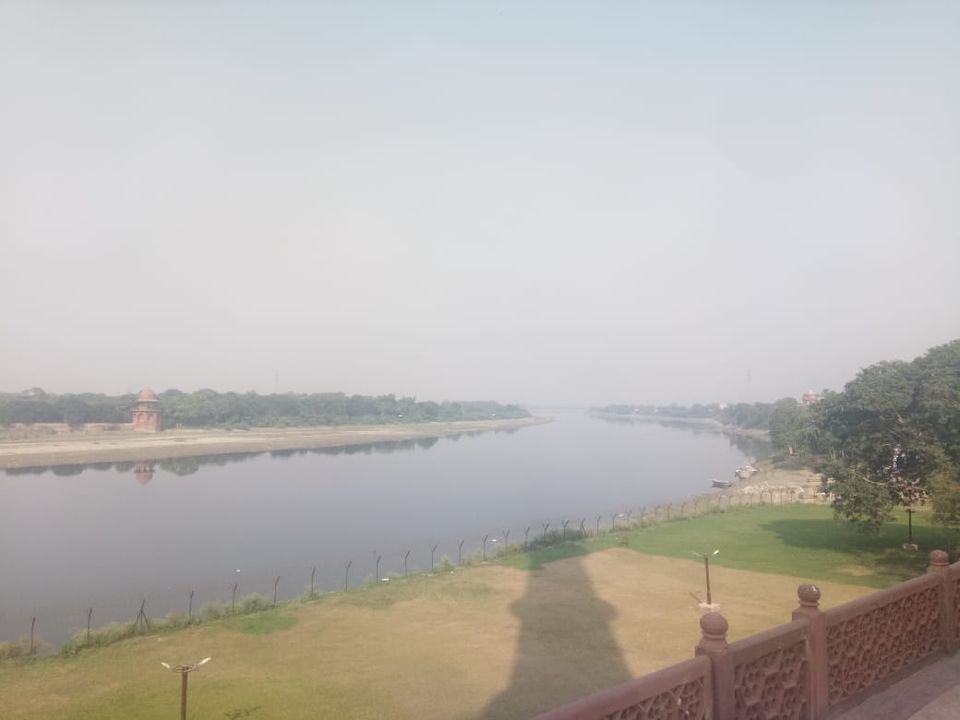 There is a market after you exit on the left itself there are many shops and if you are really interested in buying something don't forget to bargain hard. Or best is to avoid because going from one shop to another will waste time.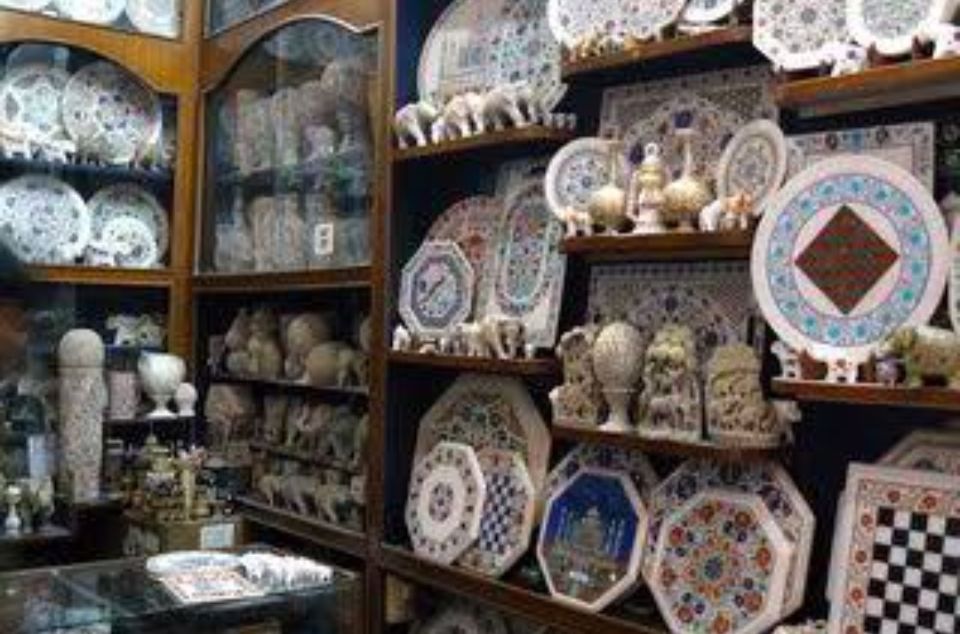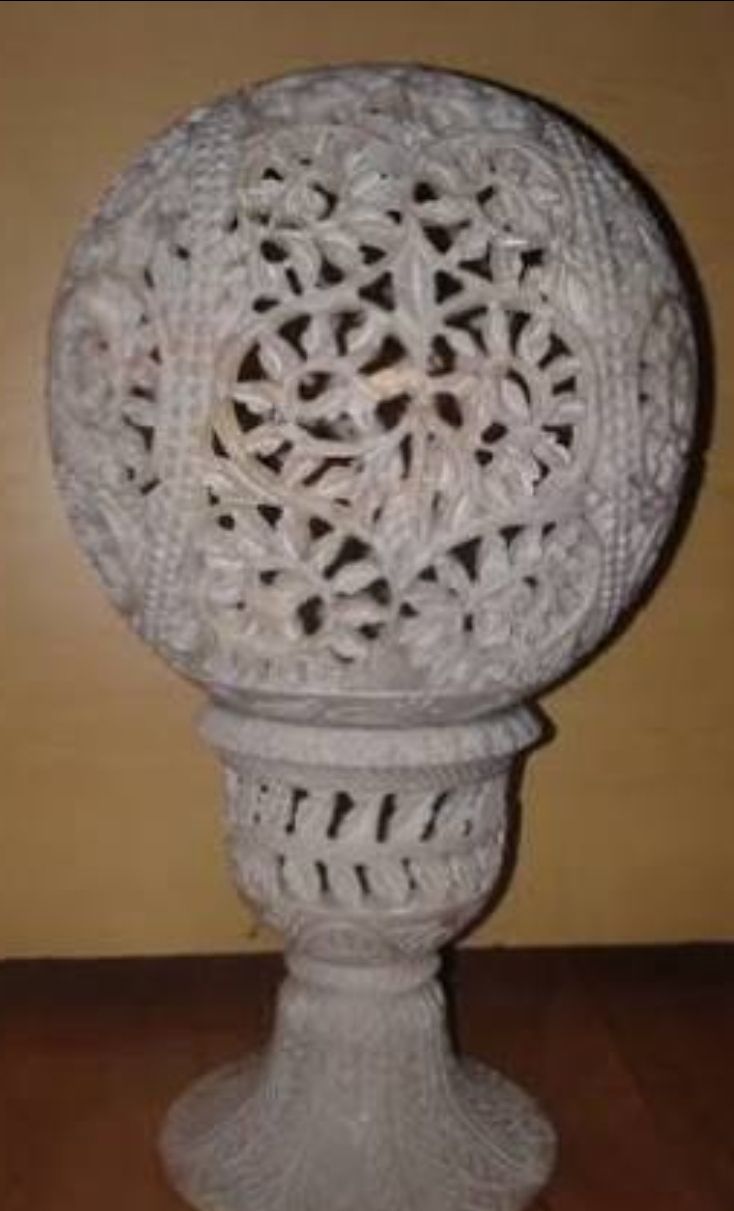 i bought this marble candle holder or it can be a lamp also for only 150 rupees .
We also bought the famous panchi petha of Agra .
We left at 3 .30. pm and after that had lunch at bikanerwala on the way .
It was a short 1 day trip but was really fun and good experience.