My 2019 started with Ajmer  in Rajsthan , this was my 3rd trip to Rajasthan and it never leaves me spellbounded. The journey started on 7 Jan 2019 from New Delhi Railway station.  This time I travelled with many new faces . We were 9 college students and the train Journey was interesting , we kept dancing all the way on Bollywood old songs like Kuch Kuch hota Hy.  We carried on until the coach attendent scold us .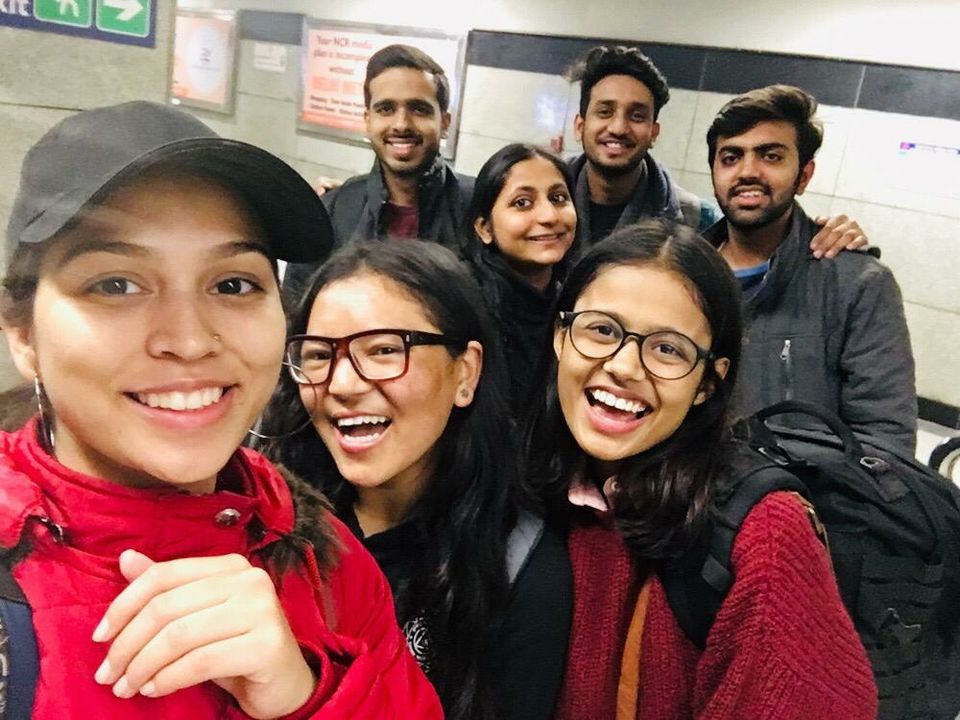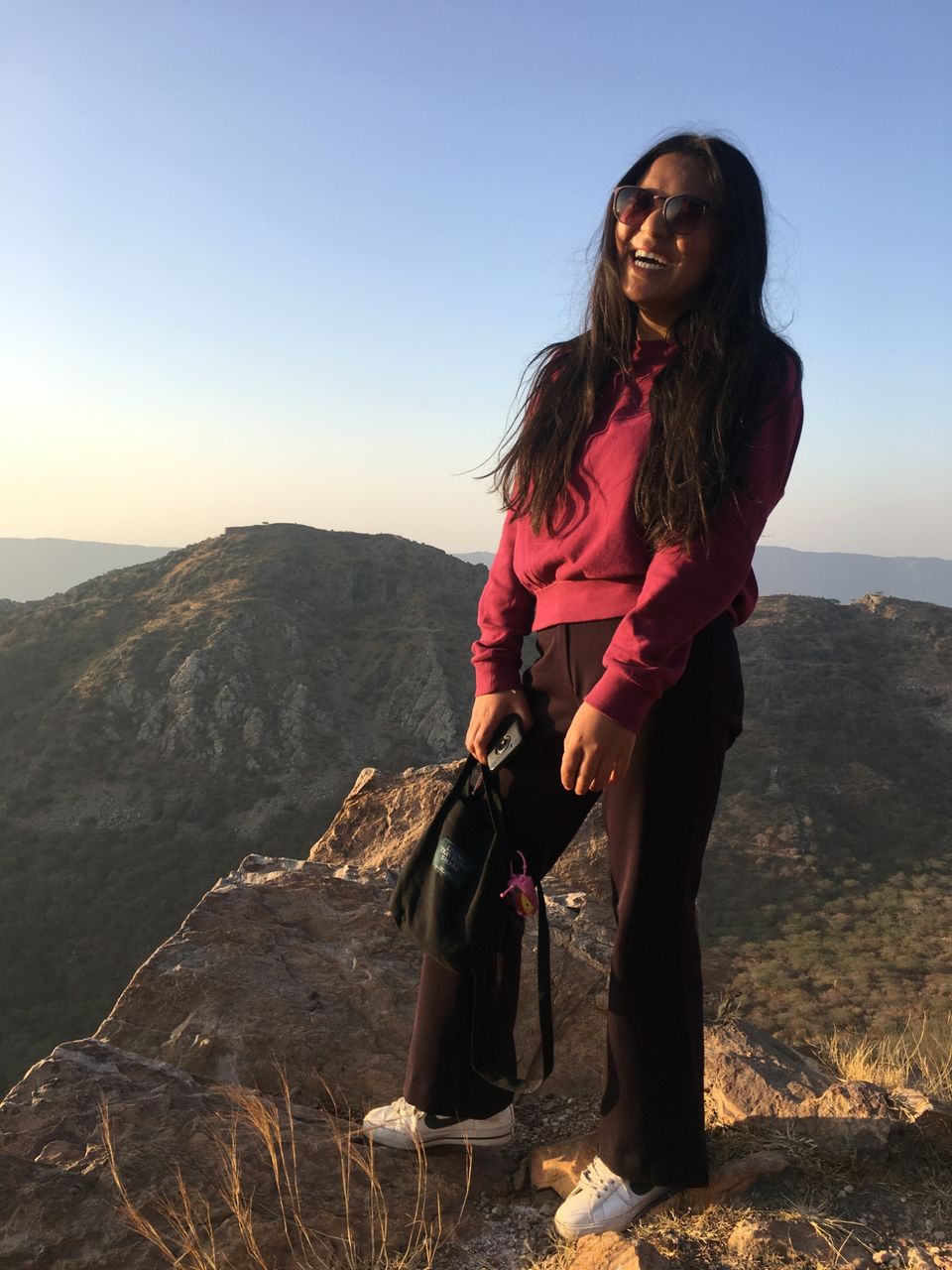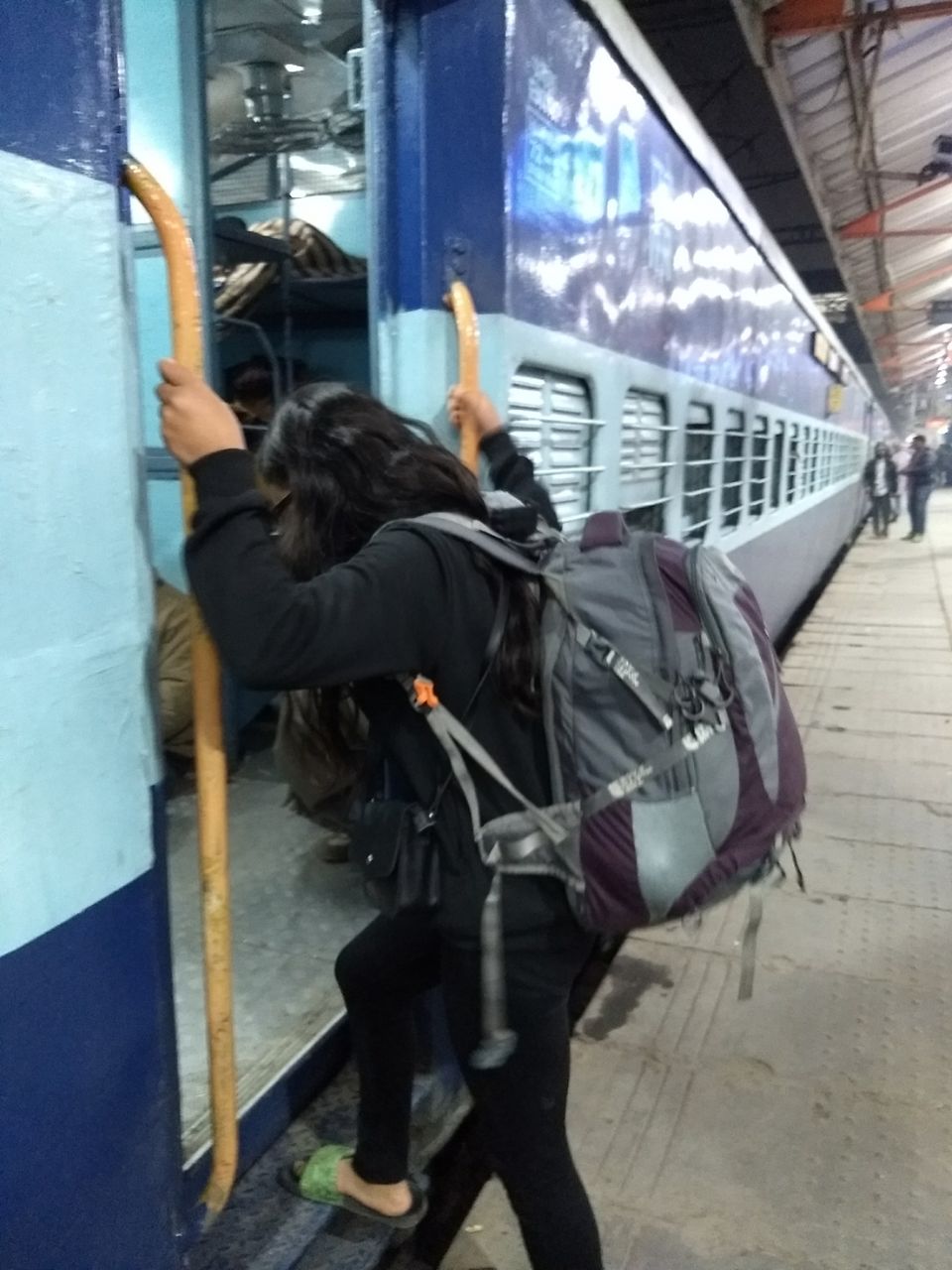 We reached Ajmer the  next morning around 7 am and started our day by renting some 5 scooties. We started off to the famous Ajmer Dargah Shareef , entered into a crowded lanes filled with hotels and shops . It was a complete colorful markets , with mostly green flags of Muslim all around , it was a crowded place with lots of devotees pouring in. 
In the Dargah premises , we bought some chaddar and flowers.  Got ourselves covered with scarf  and did wazuu ( washing up ) before entering the main shrine. 
After so much of travelling , I have learned to respect every religion and their culture and tradition.  Among the 9 of us , 2 were Muslims , 1 Buddhist (me) , 1 Jain ,5 Hindus.  And the good part was everyone was being the their best . It is believed that those who prays with pure heart gets her/his wish fulfilled .
There is another famous pot in the Dargah in which you throw money , and when it goes up to 60 thousands , a langaar is cooked and distributed.  This has been the traditions for years.
There is lot of pickpocketing in the dargah as it is very crowded , so be better if you leave your belongings like phones behind. 
We joined the crowd and entered the shrine and managed to do the rituals of chaadr and the pir blessed us. It was another beautiful day in the Sufi shrine .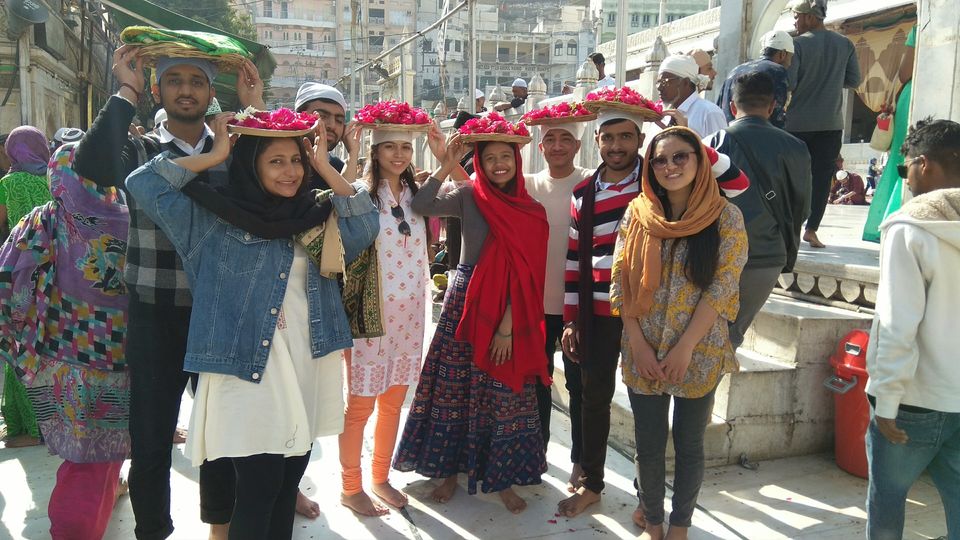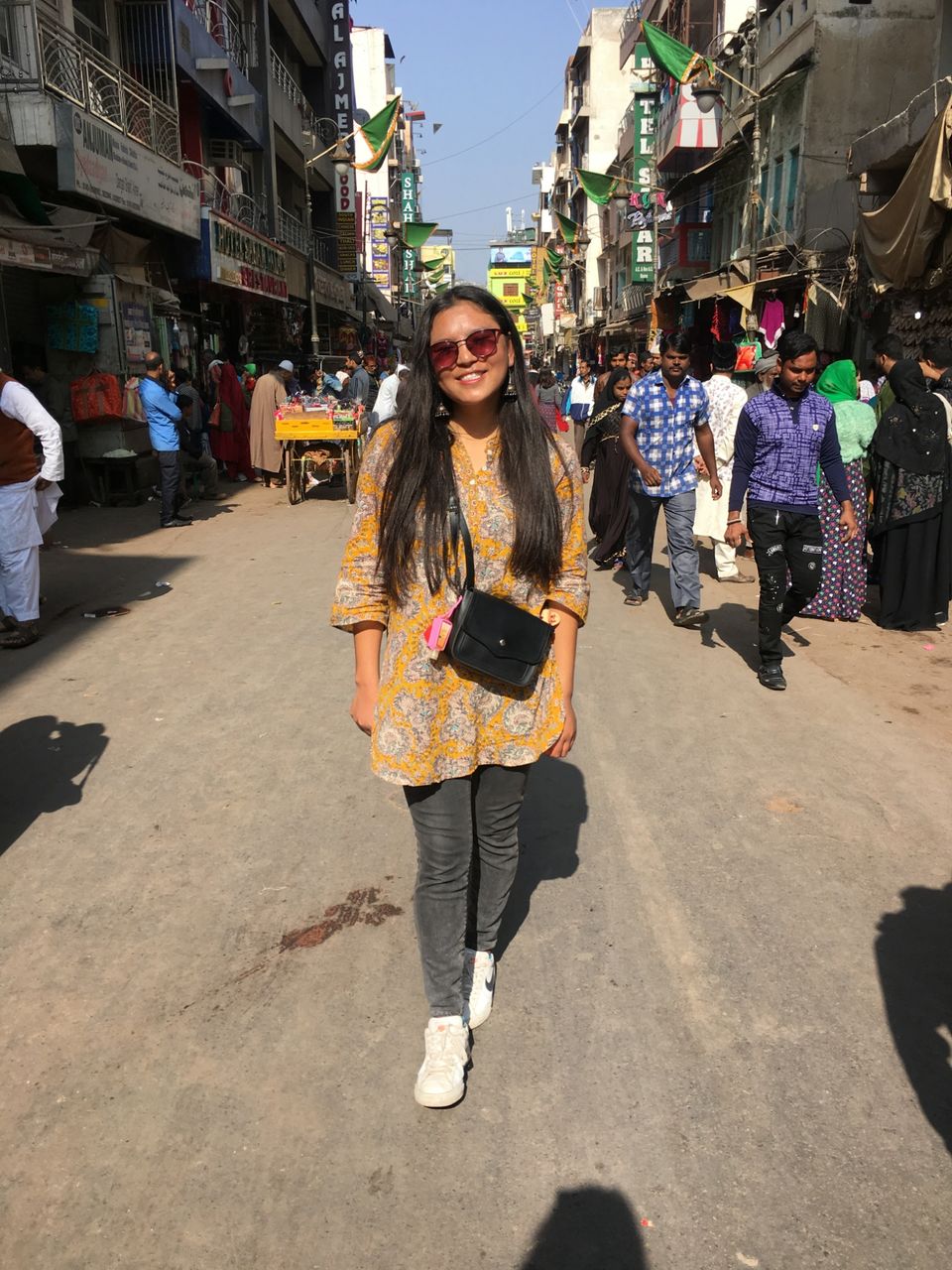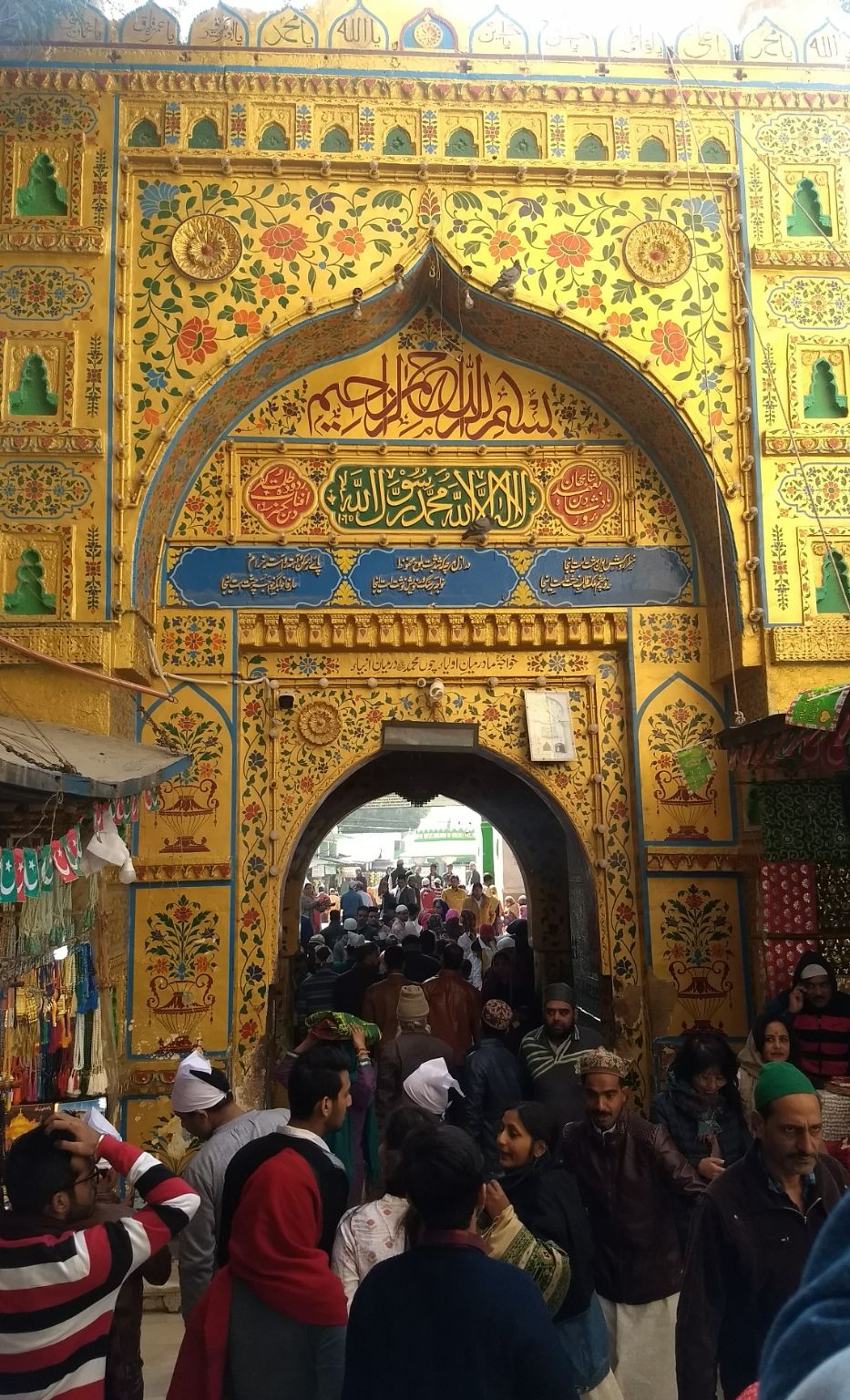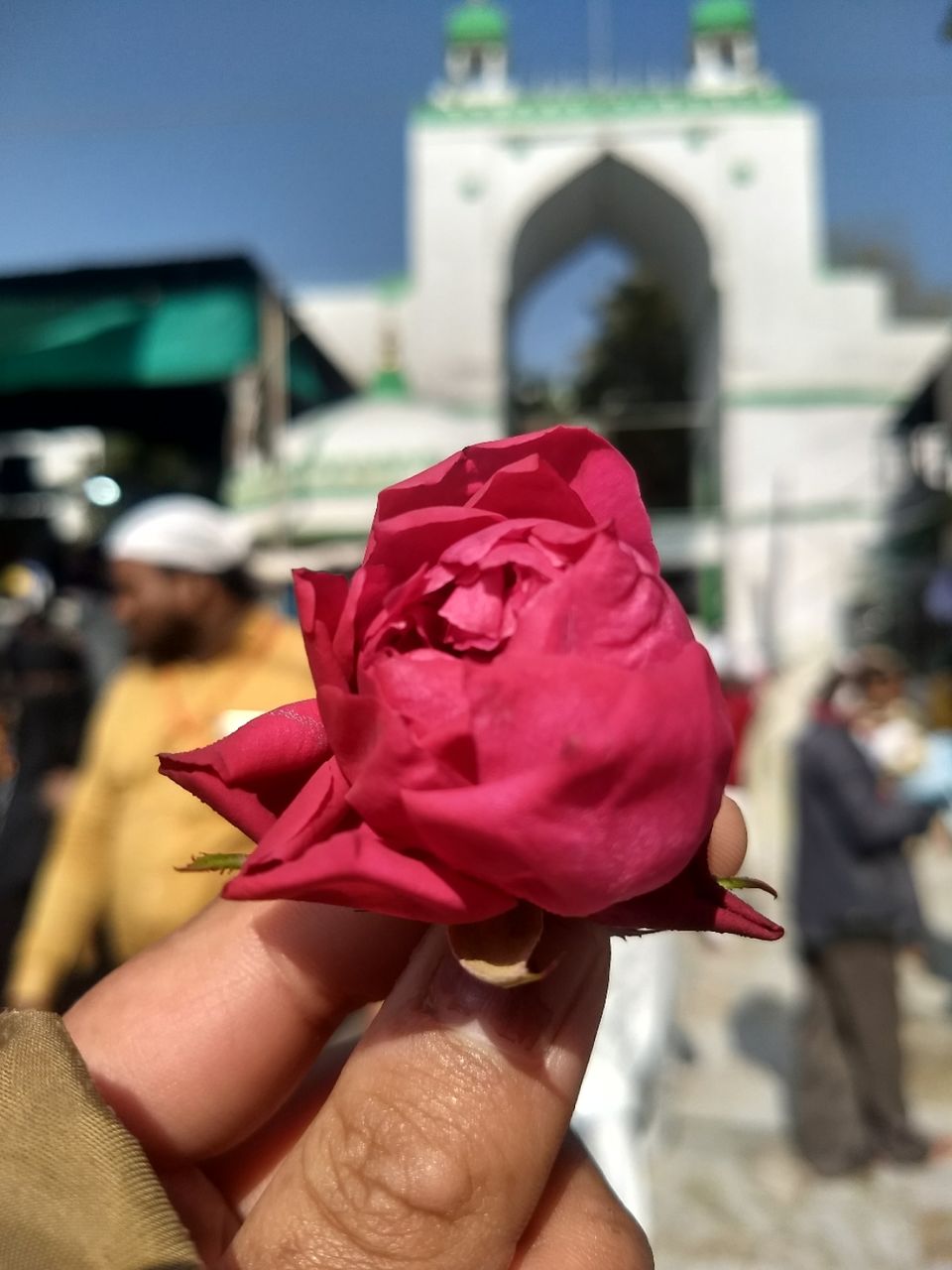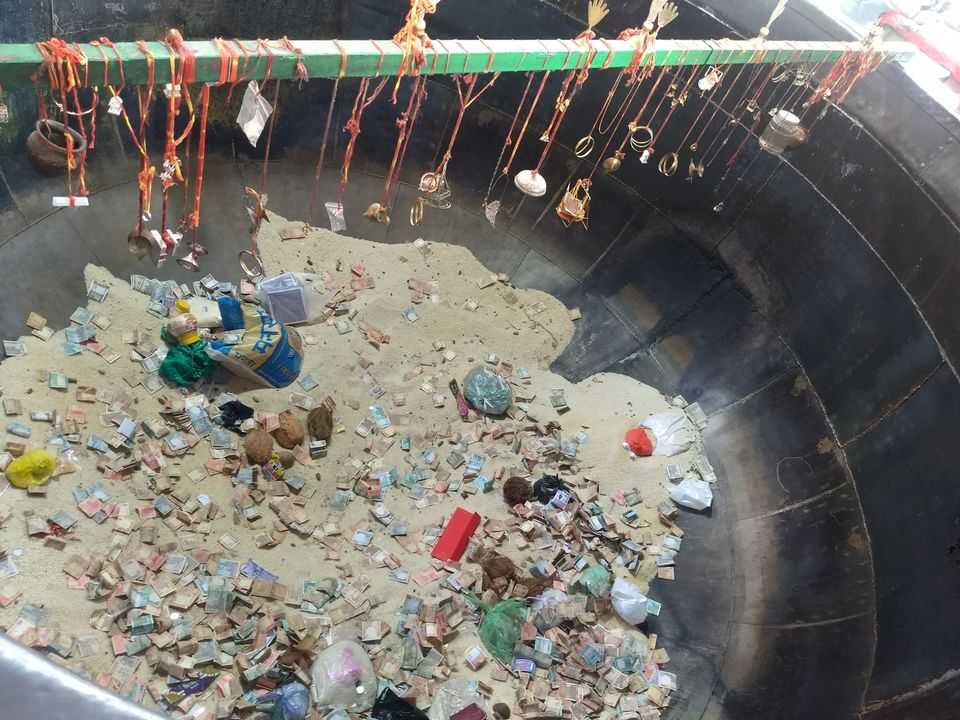 There is another Sufi Dargah in Taragar at a hill top , so you have to go all the way up hill and the view from there looks beautiful . We reached in the narrow colourful lanes and the people are very nice there , they asked us for tea and water . We got ourselves covered and followed the rituals. 
By evening  , we witnessed the most beautiful sunset from the hill.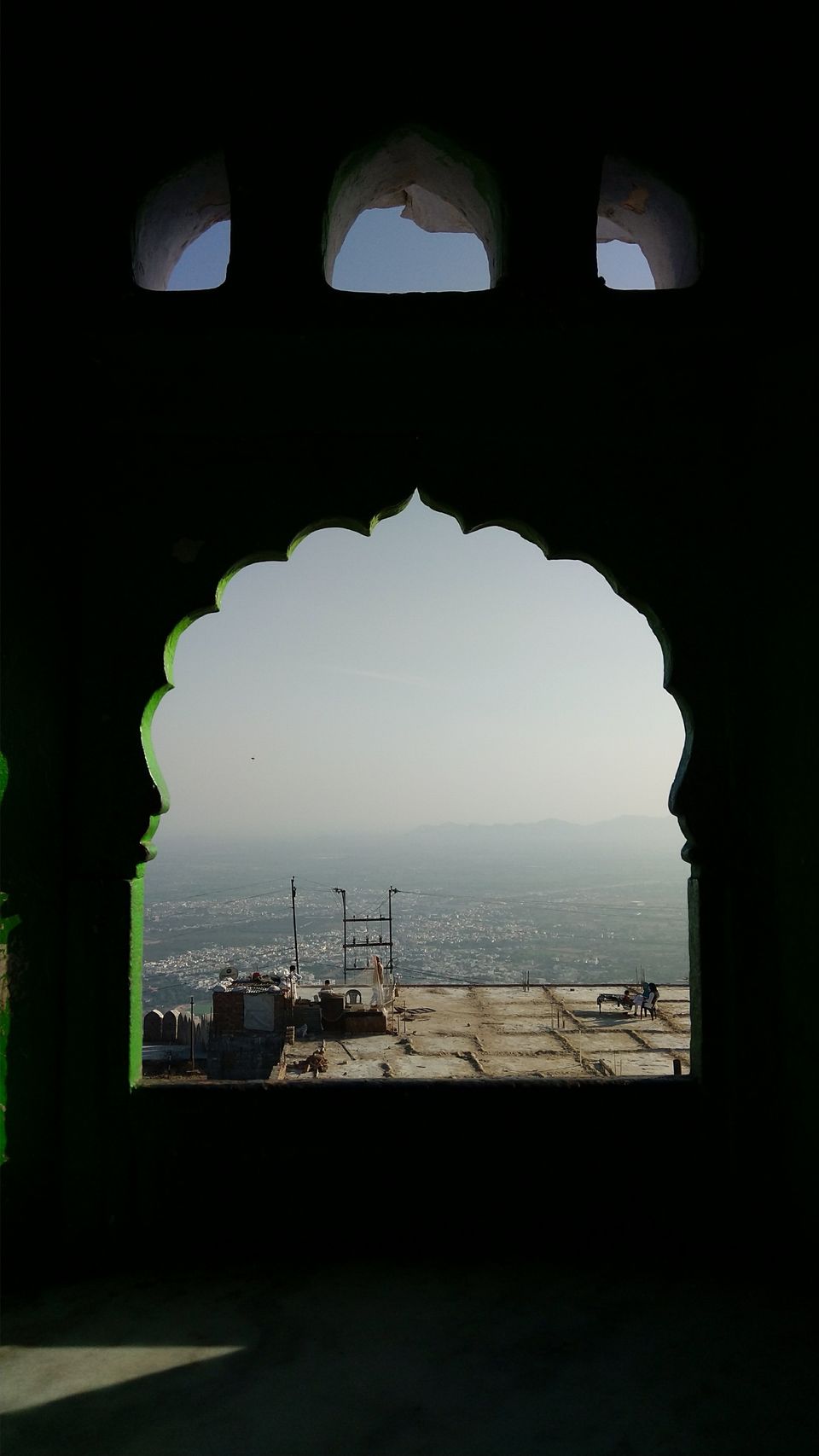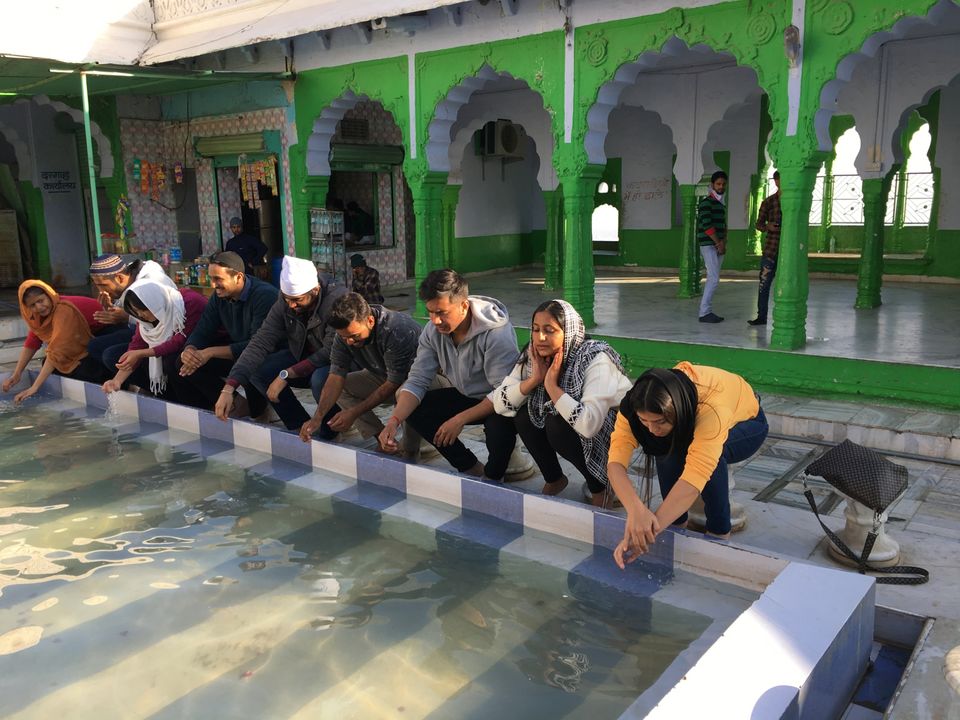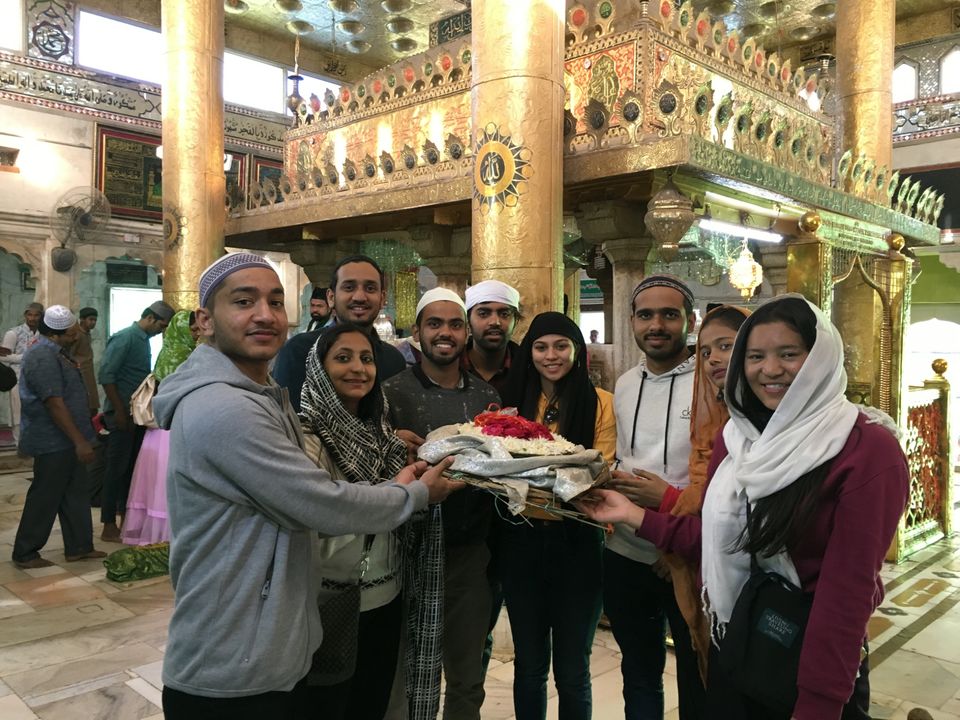 The second place for the day was Ajmer Narelli Jain temple.  It is located on the outskirts of Ajmer , 7 km from the city centre. Its very beautiful . The architecture was stunning . It has beautiful gates and inside the temple there is a large statue of Mahavir .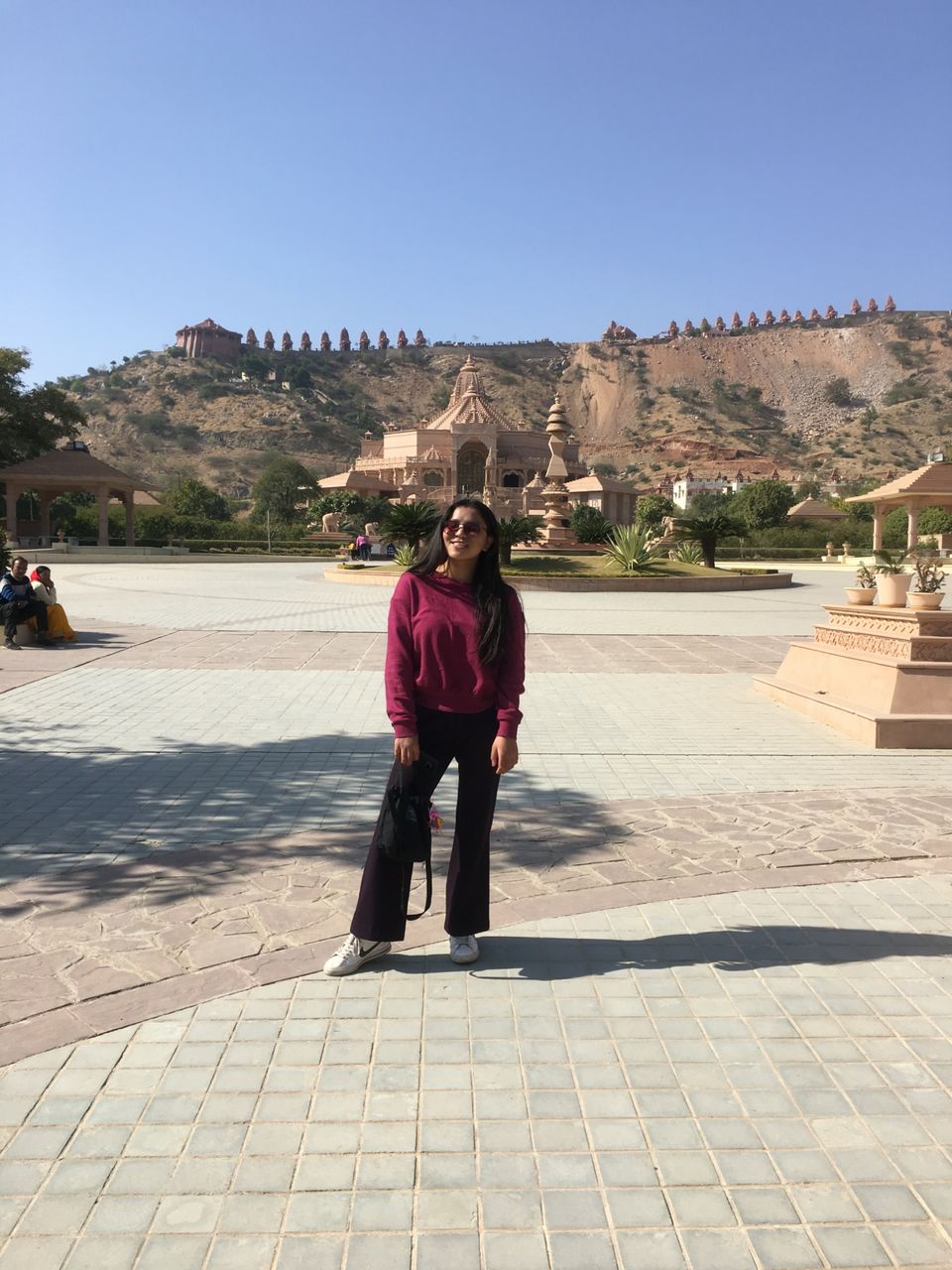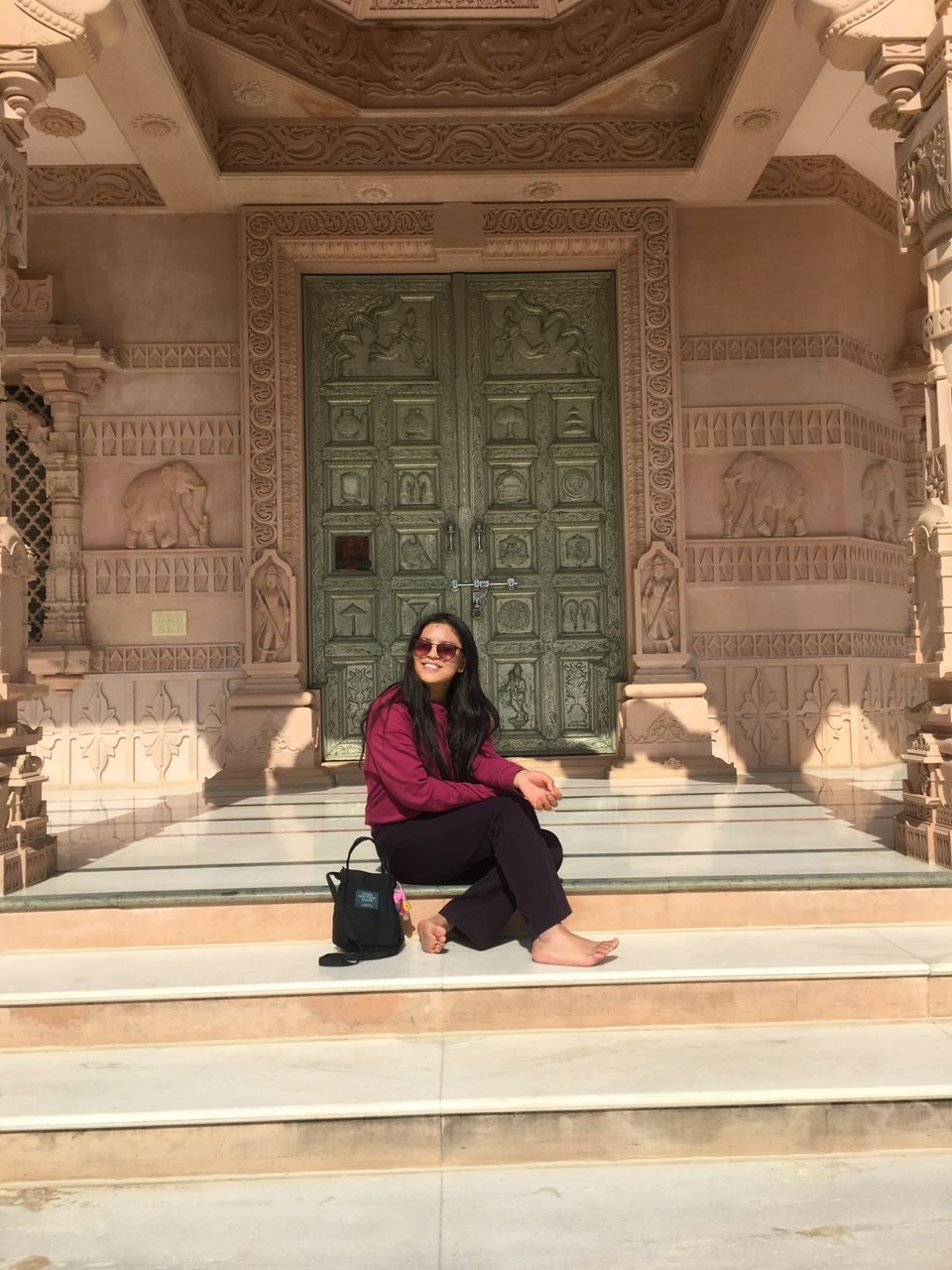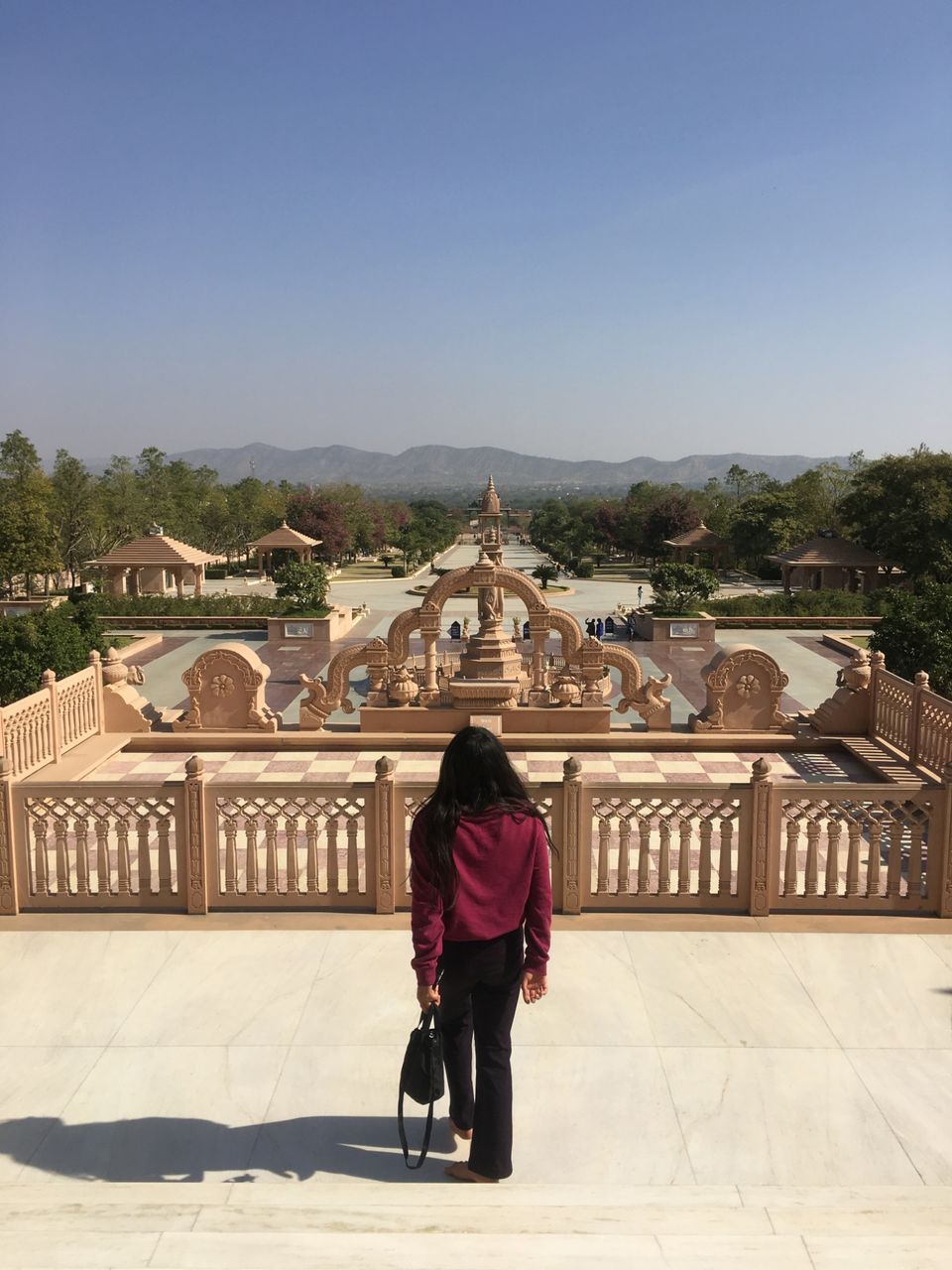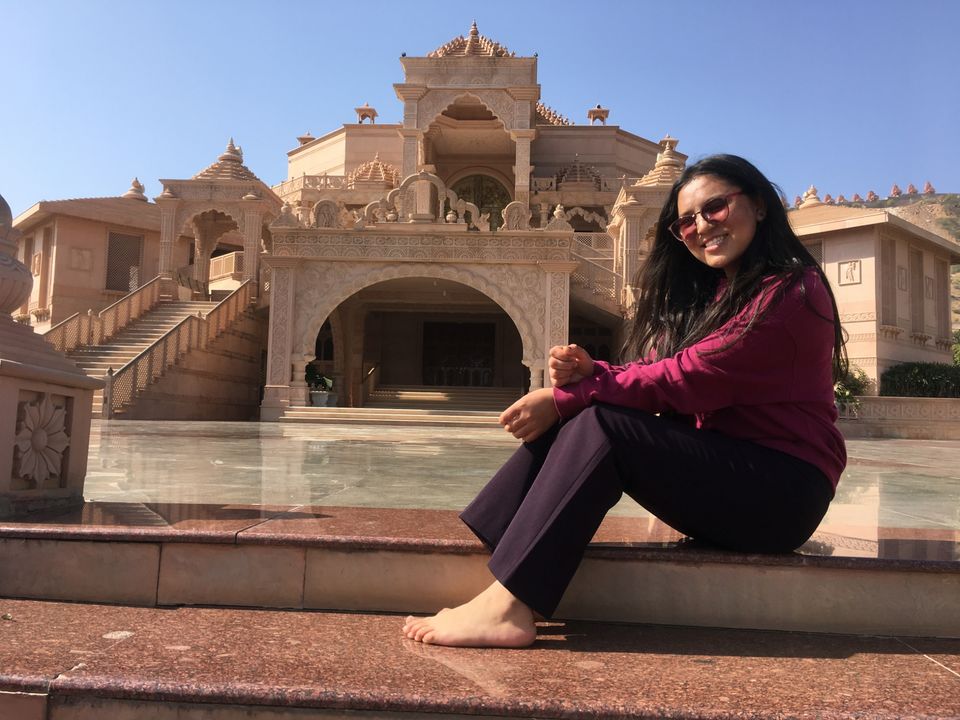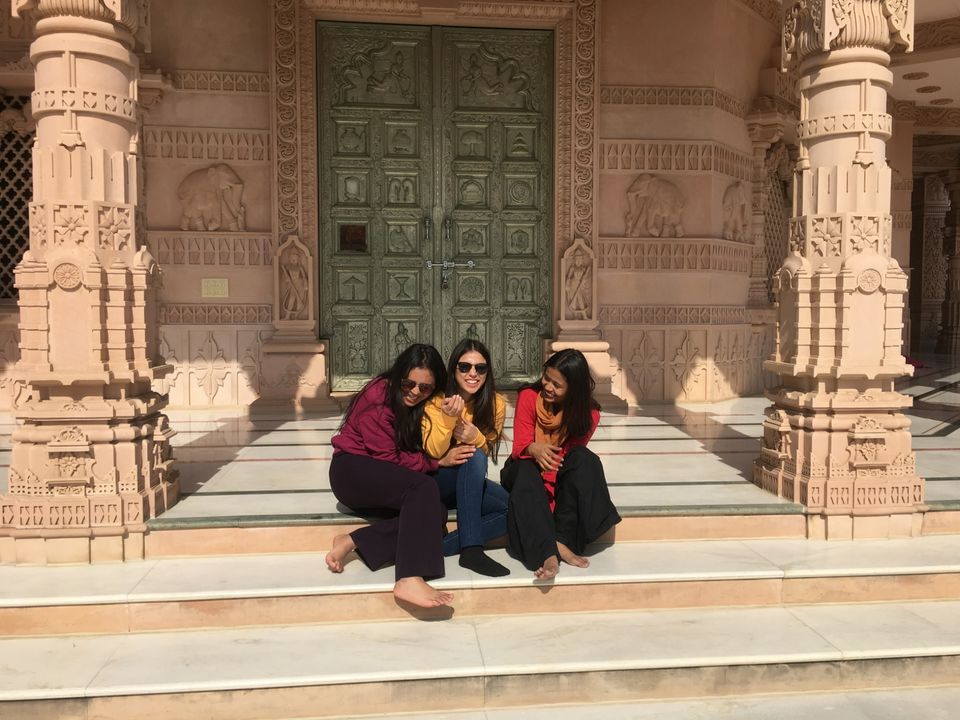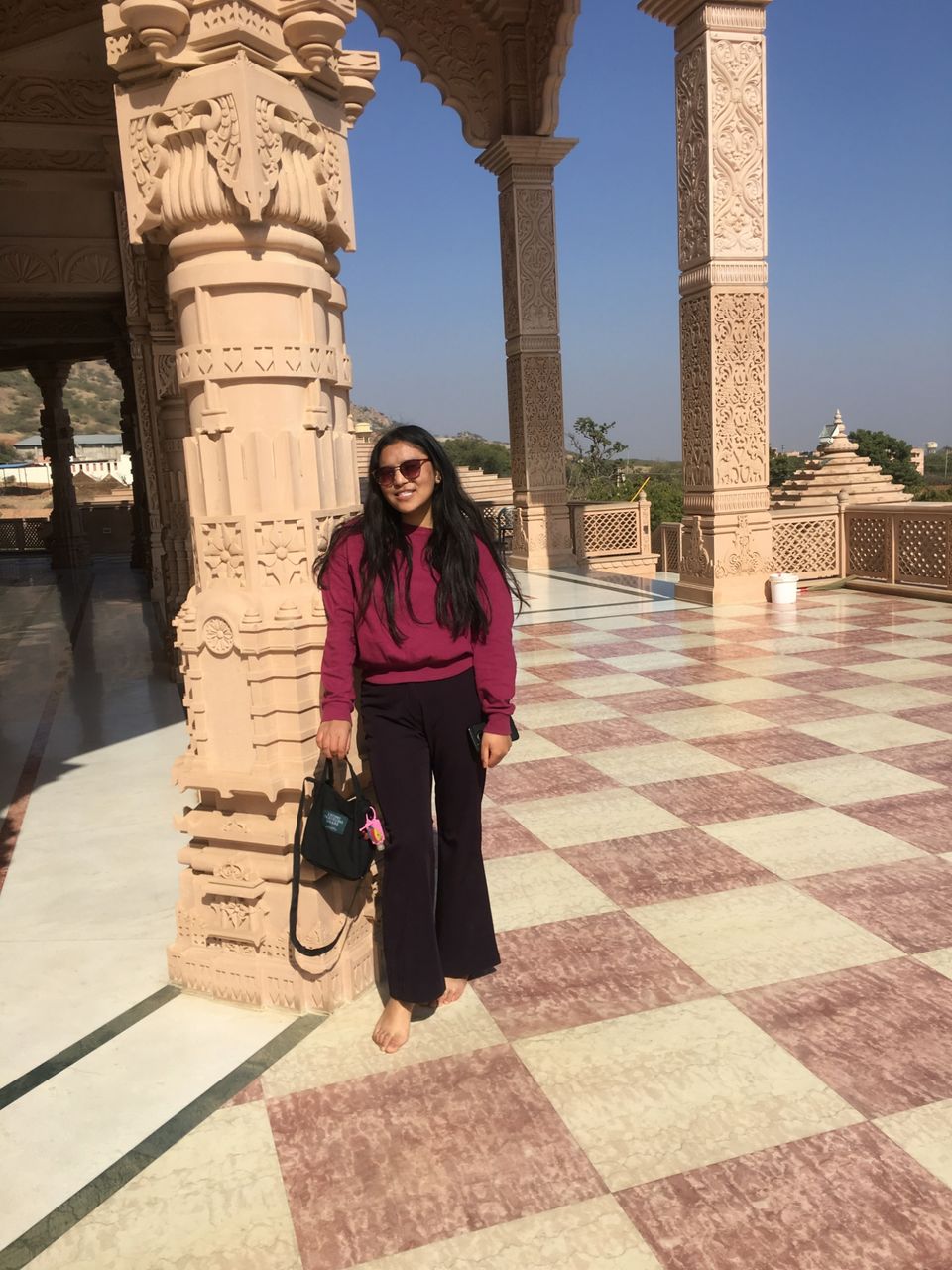 There is an artificial lake amdist the city of Ajmer . Its very pretty with swans and fountains.  For a picnic this place seems perfect .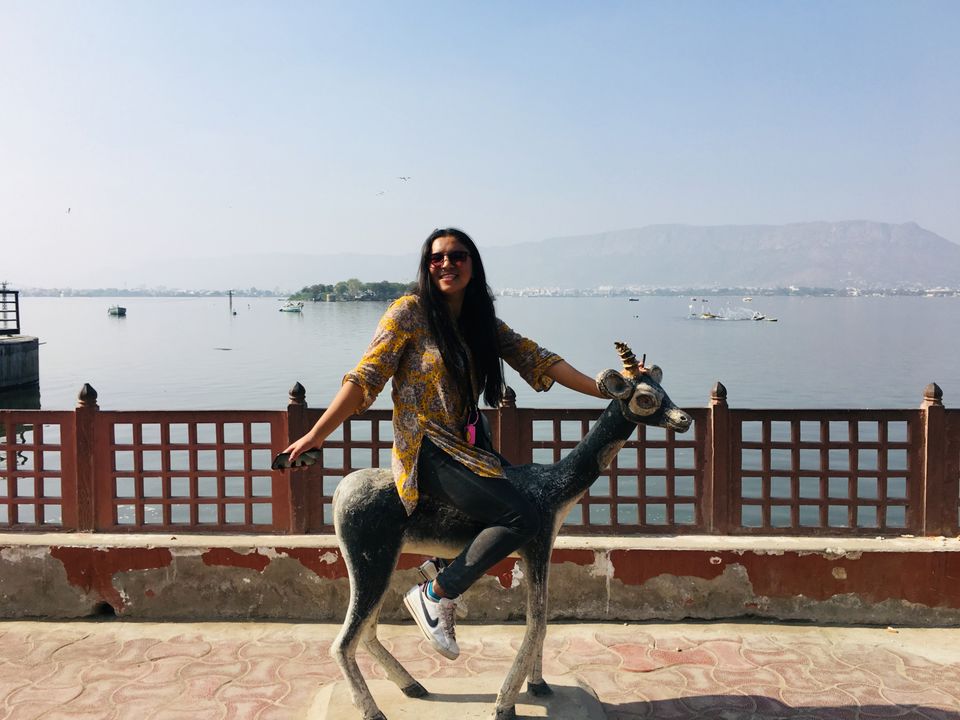 These are some of the places that I have been to in Ajmer and it's so different from other parts of Rajsthan. As in other parts we have forts and palaces of the Rajput rulers but here in Ajmer we have two famous Sufi Dargah and a magnificent Jain temple . It was one of the beautiful visit of mine to Rajsthan .
Dear Rajasthan ,
You have been amazing always .
Yours truly
Urgan💗