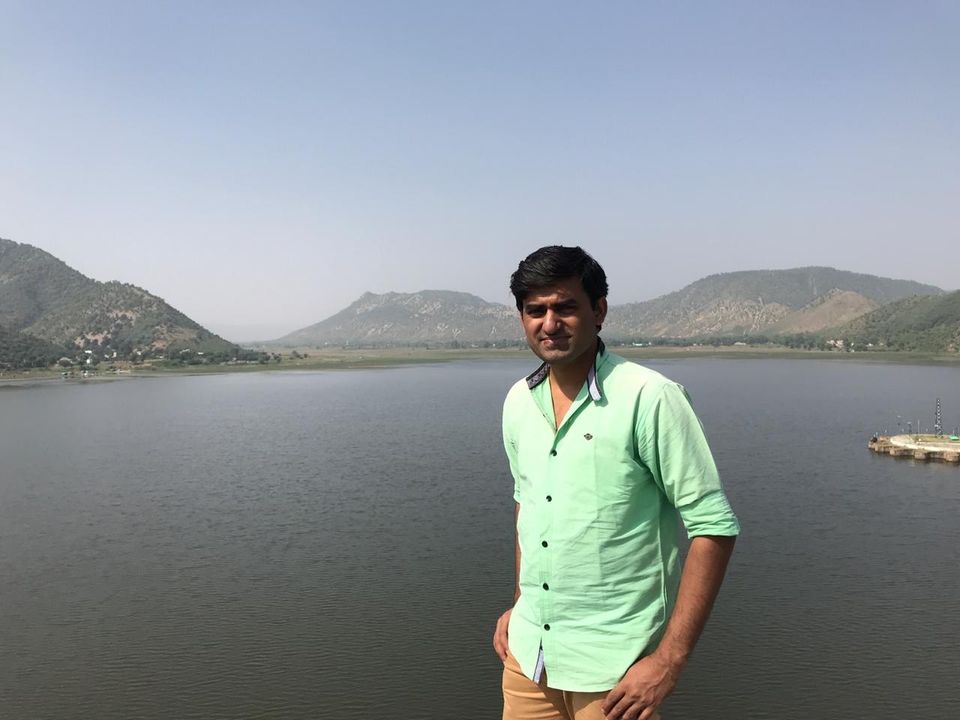 I headed with my gang to Siliserh lake, after checking out of Sariska Tiger Reserve, Alwar.
Siliserh lake premise entry fee: ₹100/person (Each person gets one coffee/cold drink/tea for free)
But for other things, it needs to be paid extra. Home food is not allowed here. Both vegetarian and non-vegetarian food is available at lake view restaurant.
The lake has a mesmerizing view confined in between hills of arravalis. After spending considerable time in enjoying the lake view and photoshoot, we had our meal at the restaurant.
Without boating, this trip would have been incomplete. The minimum charge being ₹800/boat (8 persons). Life jackets are available. The boating time is around 10 minutes, that includes a complete round of the lake.
The boating was peaceful and bliss. But do not put hands in lake water while boating, as this lake has CROCODILES. Yeah, you heard it right. So better be careful. Overall, it met our expectations.