Hello Everyone!!!
I am back again..this time with a city which is a rare combination of patriotism and religion.Yes you guessed it right!!! We are talking about Amritsar.
It was two day's trip.We reached Amritsar in the evening and we booked hotel just in the front of Golden Temple.
In the night,we went to see Golden Temple.It looked beautiful with the lights all around and the light of Golden Temple falling on the soothing water nearby.Mesmerizing View!!!!
Even in the night there was huge rush.Between 11 pm to 1 am cleaning activity happens so please plan accordingly.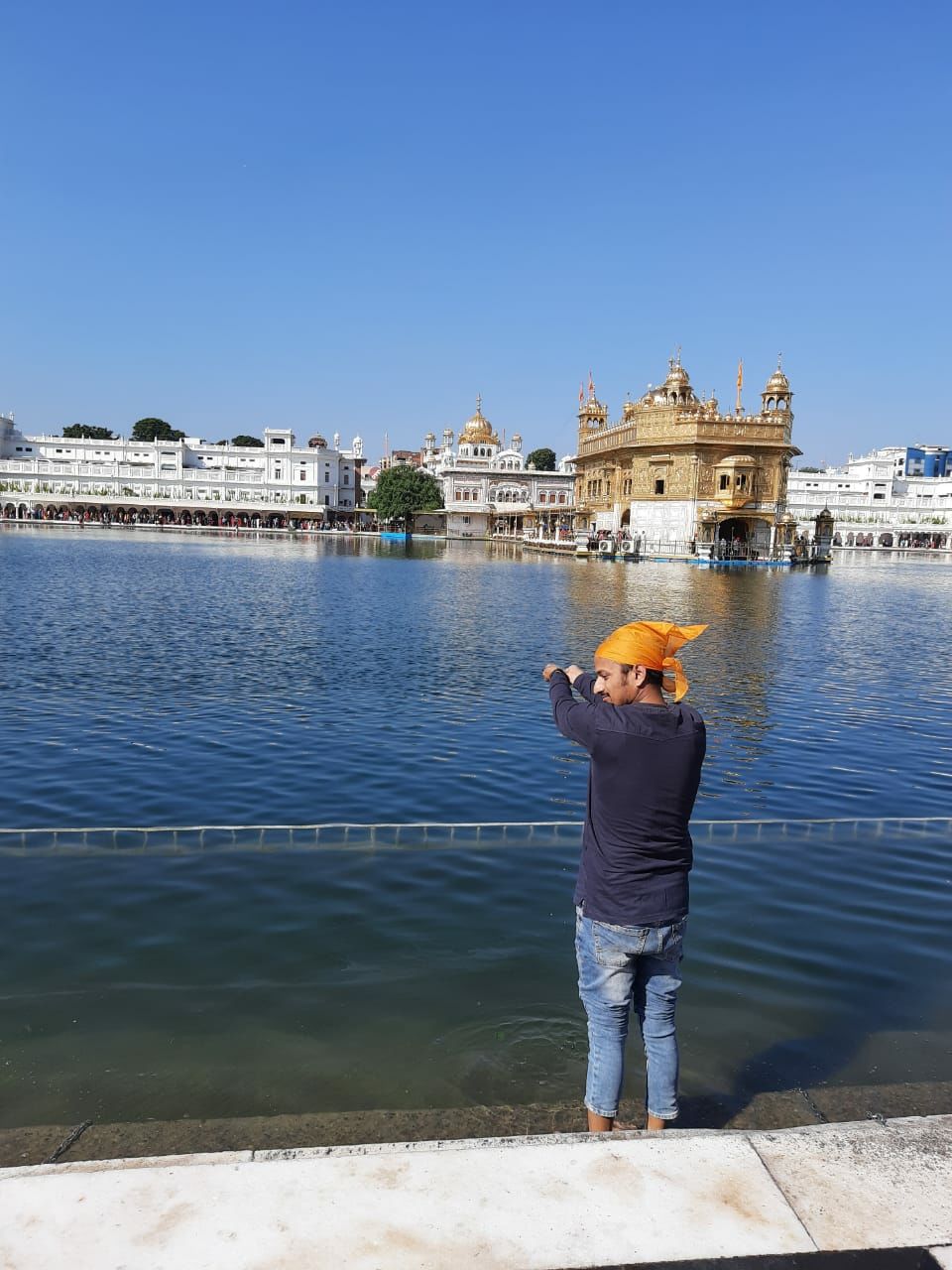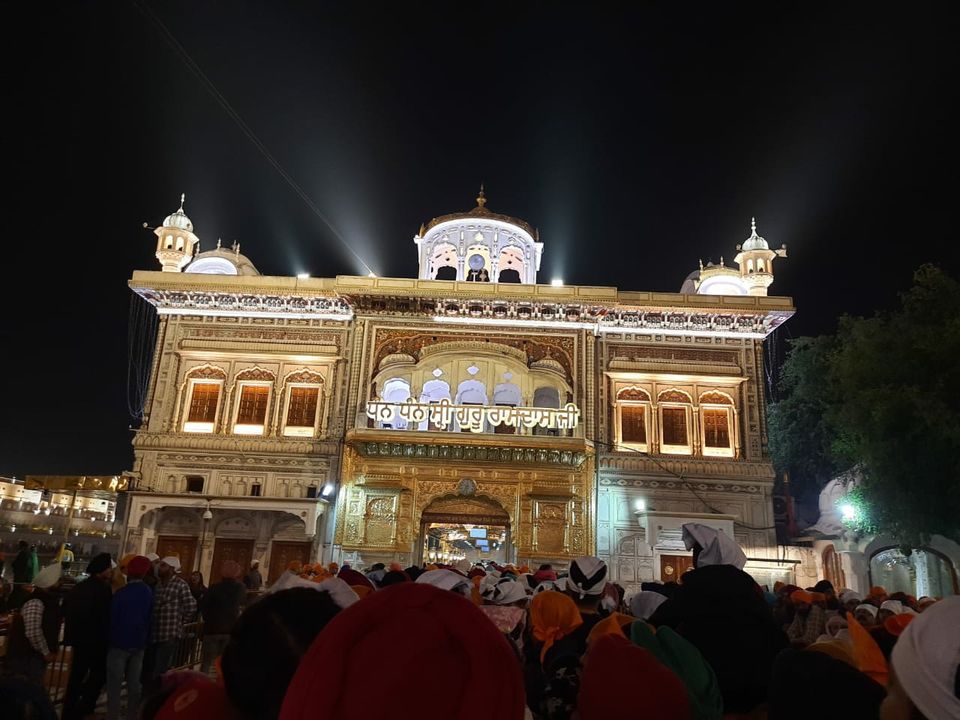 Next Morning we first visited the famous Jallianwala Bagh.This visit will take you back in the history.You will see the signs of bullets on the walls.The well where people jumped...There is a museum as well where the details of people who died was mentioned.
From there we again went to the Golden Temple to enjoy the view of Morning.Trust me Morning view has it's own charm.We had the food at the famous 'Langar'.It was delicious.
Then we moved to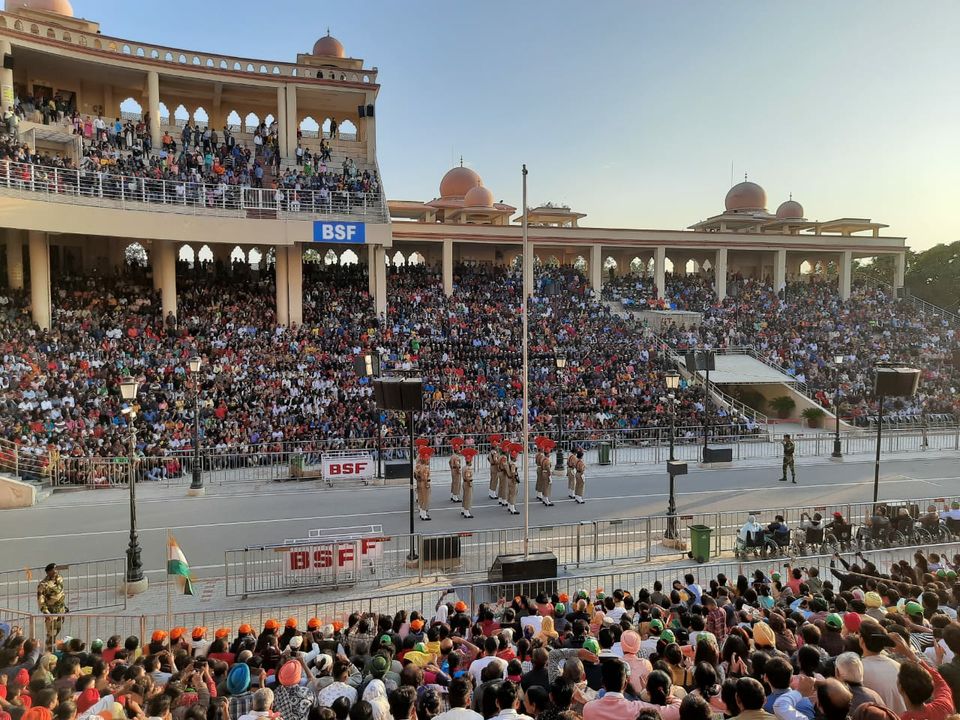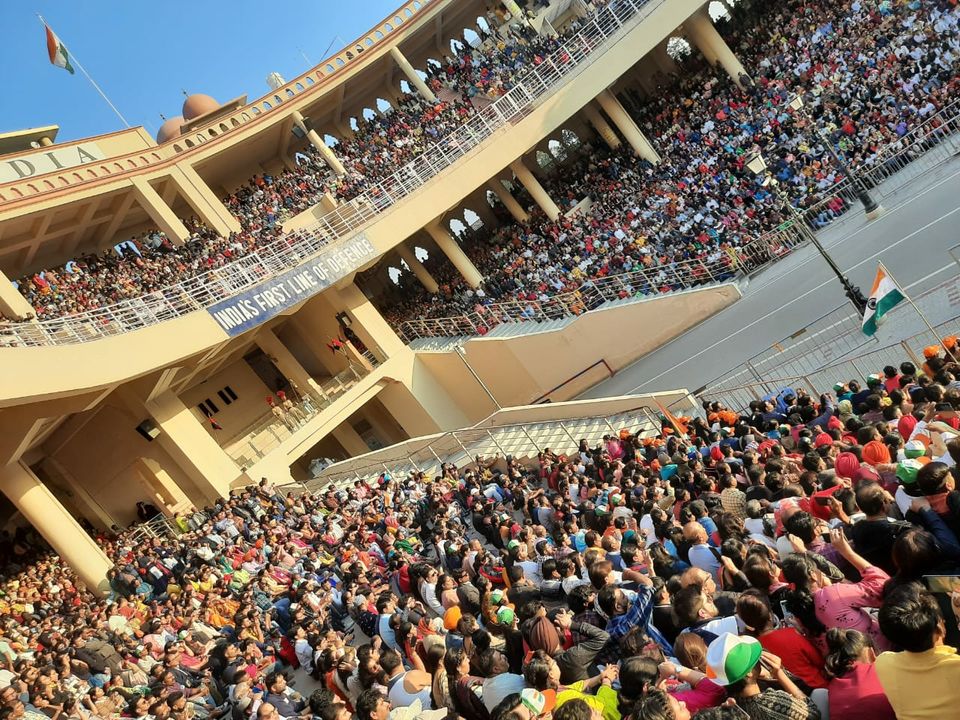 We returned back and then it was time to enjoy the delicacies of Amritsar. We went to a Dhaba where we had Makke di roti and Sarso da Saag alongwith Lassi.We also did street shopping where we bought local colorful patialas and jutis.
Overall Amritsar was a fantastic trip.One place which is a beautiful combination of religion, history, patriotism and amazing food.
Amritsar Will be back soon !!!!