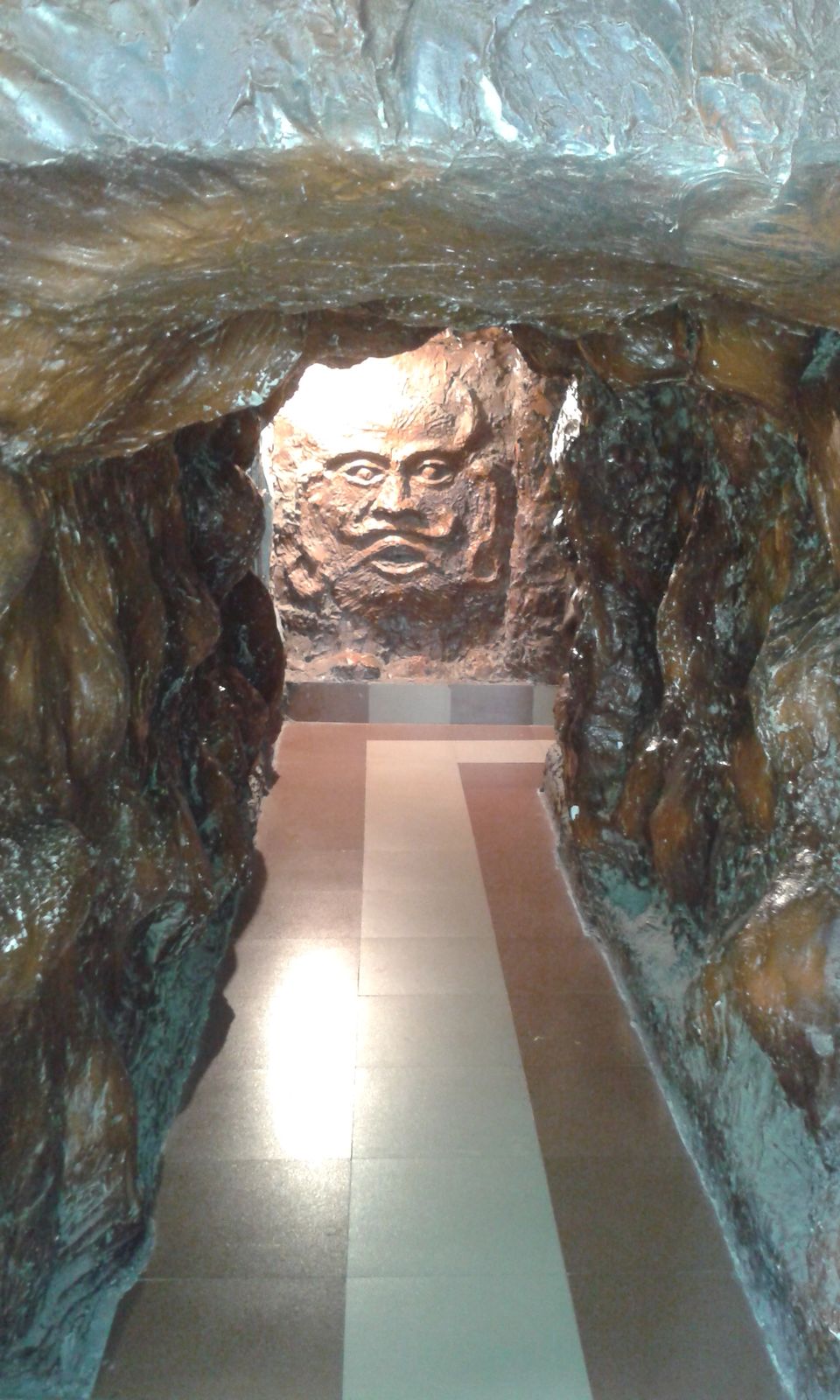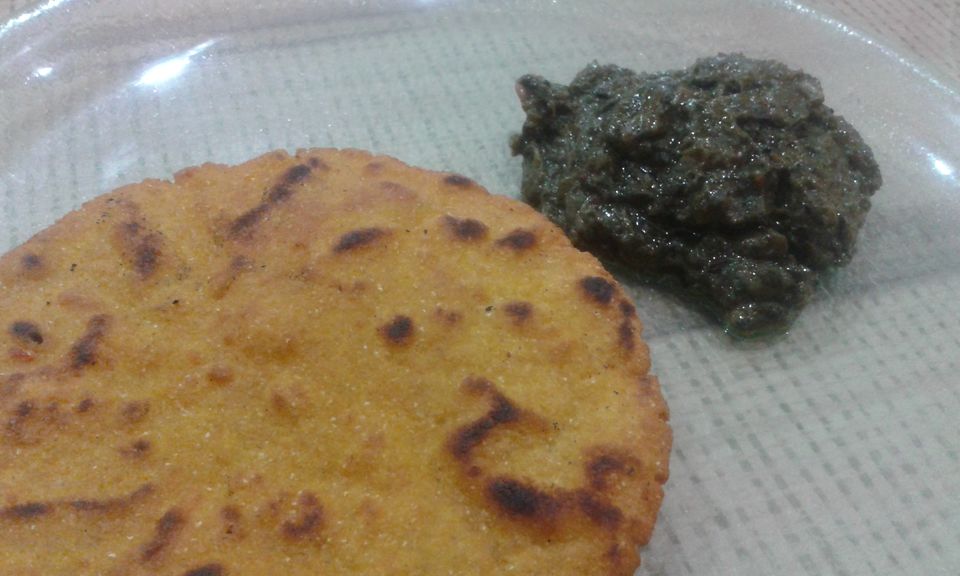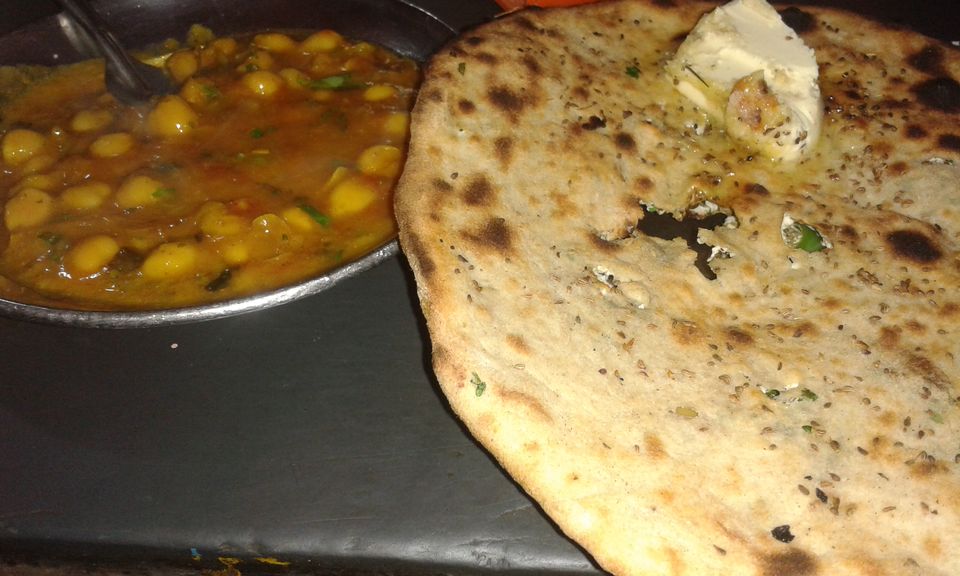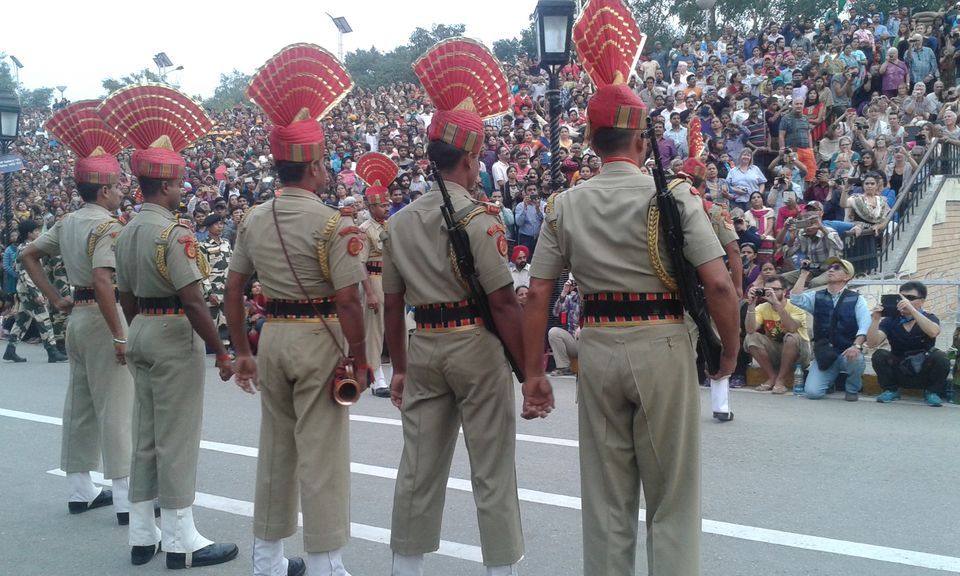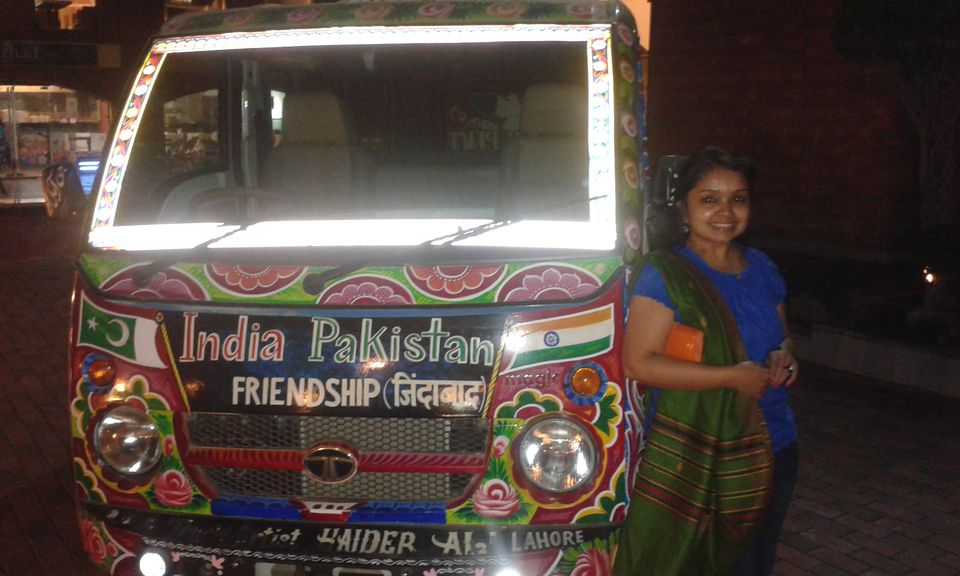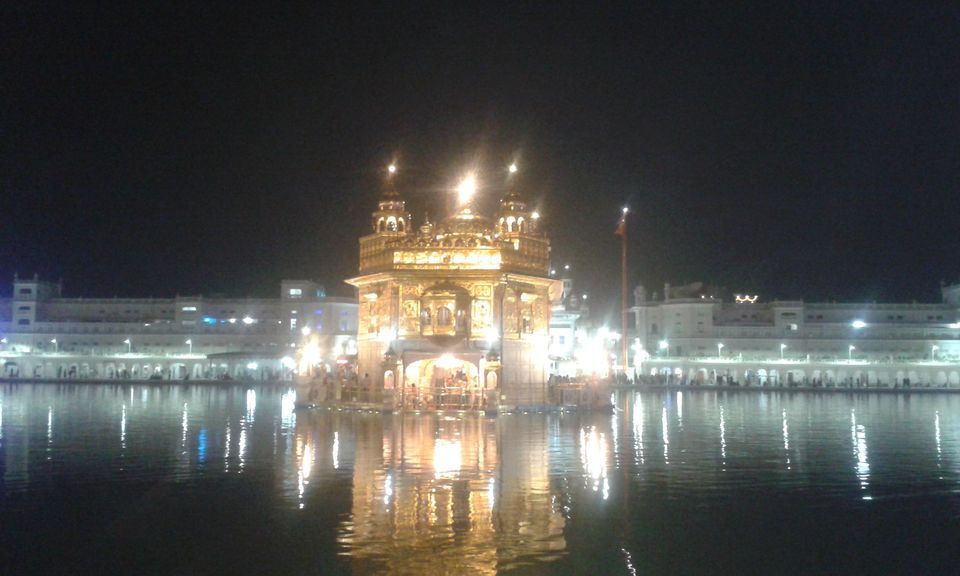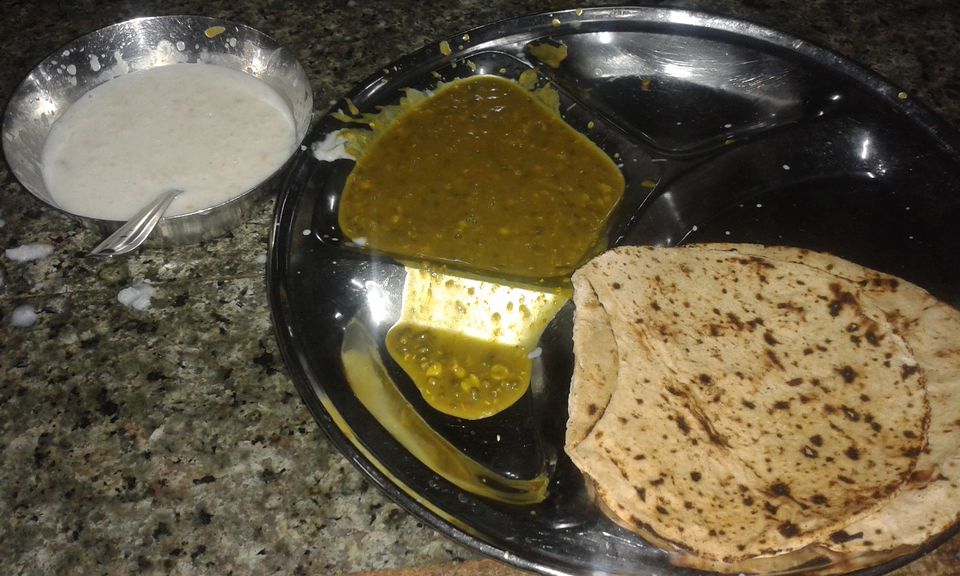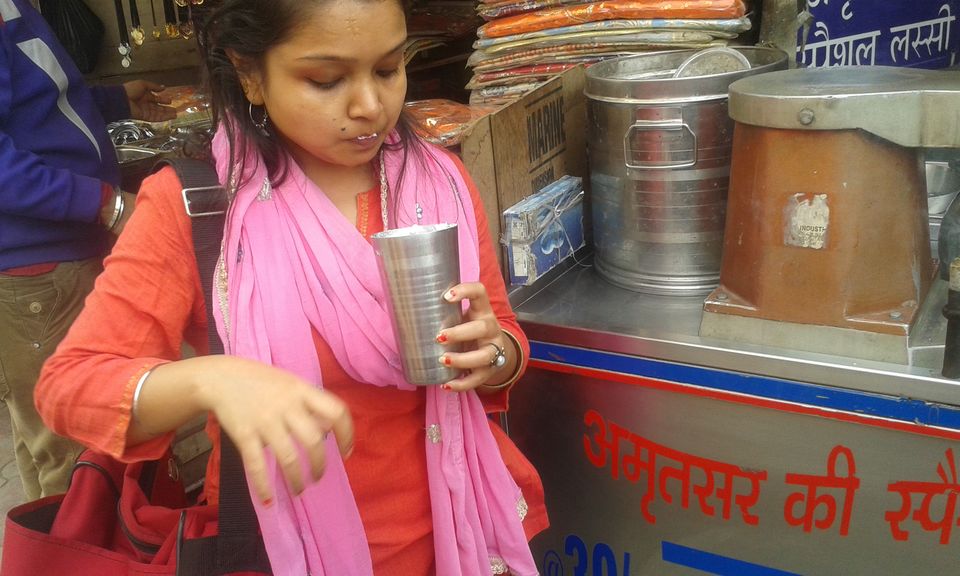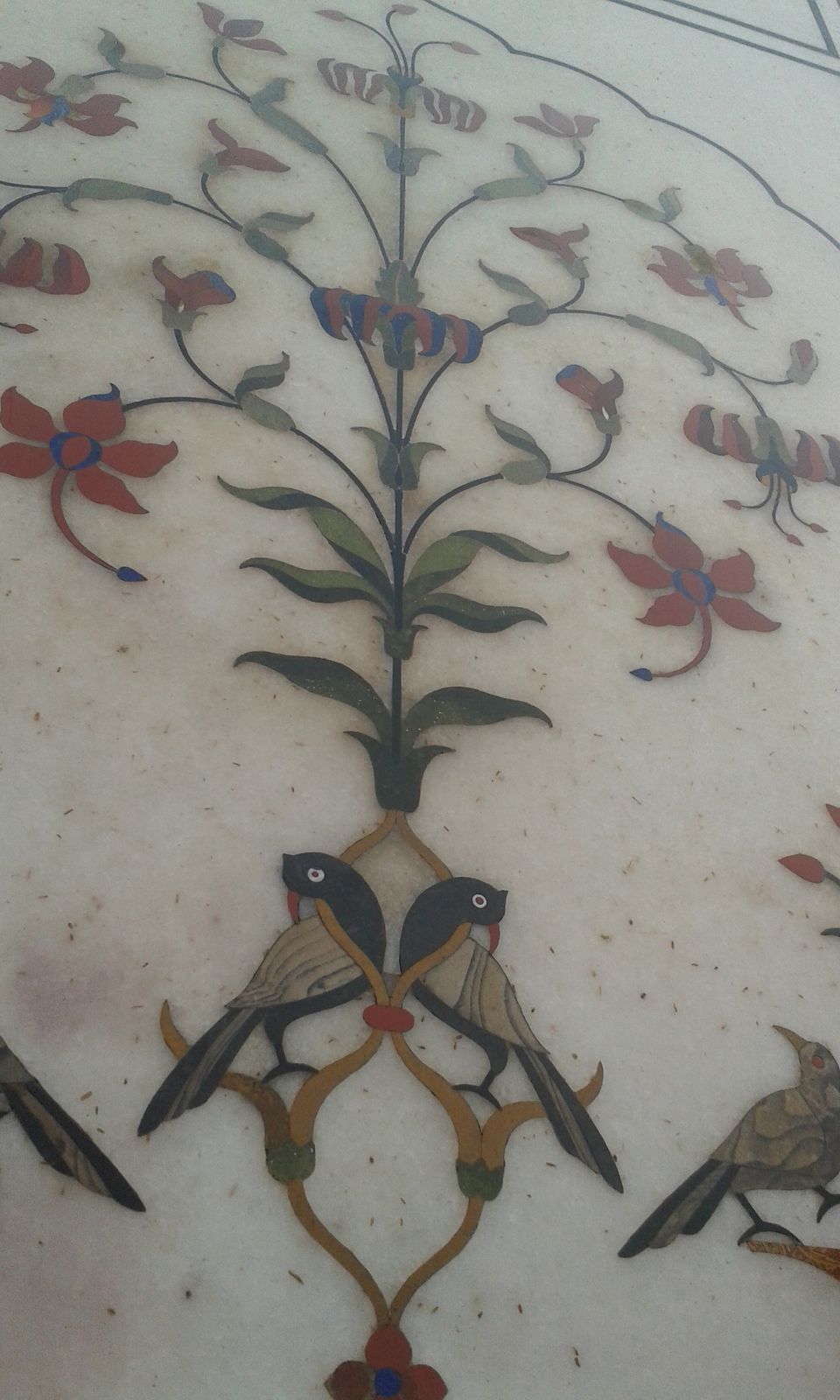 Amritsar is so much more than just the world famous Golden Temple! It is a culture, history and food haven!
I took the Golden Temple Mail from Mumbai to Amritsar Junction, a 2 nights 1 day journey and returned via Amritsar Express which is a 1 night journey. Amritsar Express is a faster train and hence you need to book tickets very early or have to travel RAC like I did which can be quite a nightmare!
Stayed at Court Road which is walking distance from most places. Visited the Lal Devi Mandir, had delicious langar there and fresh fruit juice! It's quite an interesting place even if you are not very religious.
The flag retreat ceremony at the Attari Wagha border is a must visit, especially if you can get VIP passes. The energy and entire ceremony is something you have never seen before and involves both India and Pakistan. Very exciting! DO visit Sarhad Food and Culture Park and try the Lahori Khalifa Khatai with ice cream dessert - the khalifa khatai is imported from Lahore and is yum! You also get other Lahori and Amritsari dishes but did not try those.
Visited the Golden temple twice, once at night (It's splendid!) and did darshan during the day. Had their langar both times :) The kitchen and entire serving process should be experienced! Also visited Jalianwala Bagh which is alright but should be visited out of pure patriotism!
The best part about Amritsar was the food - anything and everything that I ate anywhere from the temples to the little dhabas was delicious! Became a regular at the Vaishnov Devi vegetarian dhaba on Court Road because their paneer paratha and everything else was super yummy!