Yes!!! Just like you, even i wasn't aware that Amritsar is also known as 'Food Capital of India' until I reached there.
I thought people visit Amritsar mainly for the Golden temple and Wagha border (Attari border).
But NO! I was wrong.
People go on food tours wherein they share different types of famous dishes from famous vendors.
So here is the list of 7 famous places to visit while in Amritsar!
1. Golden Temple Langar (Mahaparasad)
Once in Amritsar, head straightaway to Golden temple. Get soaked in the atmosphere and don't miss the Langar (Mahaparasad- a free meal served to all the visitors). It is a simple vegetarian food cooked and served by the sevaks.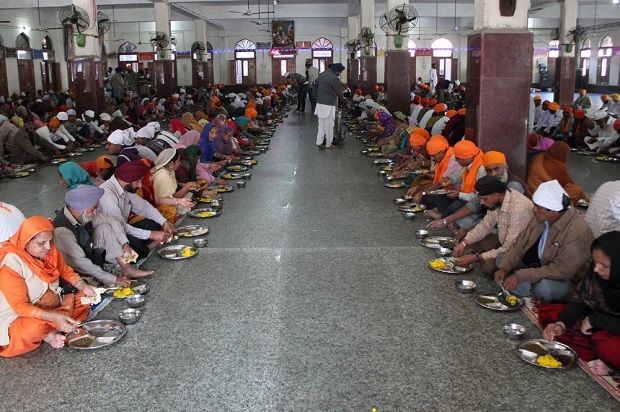 2. Ahuja Lassi
When in Amritsar, one cannot miss the famous LASSI! Ahuja is famous for Kesar Lassi but since it wasn't available I had to settle with Plain Lassi (40INR). Also this place is most crowded during summers.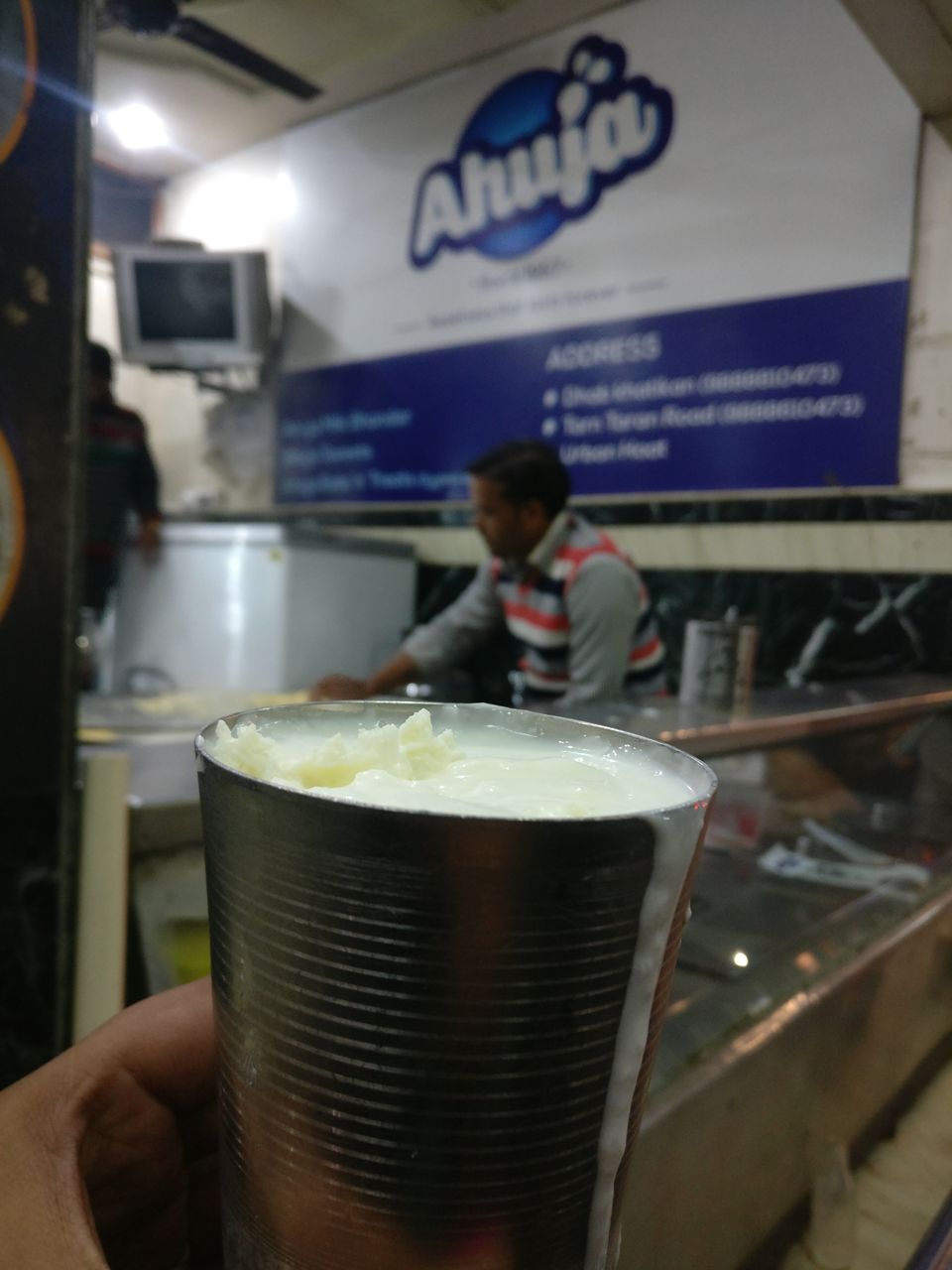 3. Bhai Kulwant Singh Kulchian Wale
A tiny shop located in Golden temple premises and most famous amongst the locals. You get Aloo Kulcha (40INR), Gobi Kulcha (50INR), Paneer Kulcha (60INR) and famous Four mix Kulcha (75INR).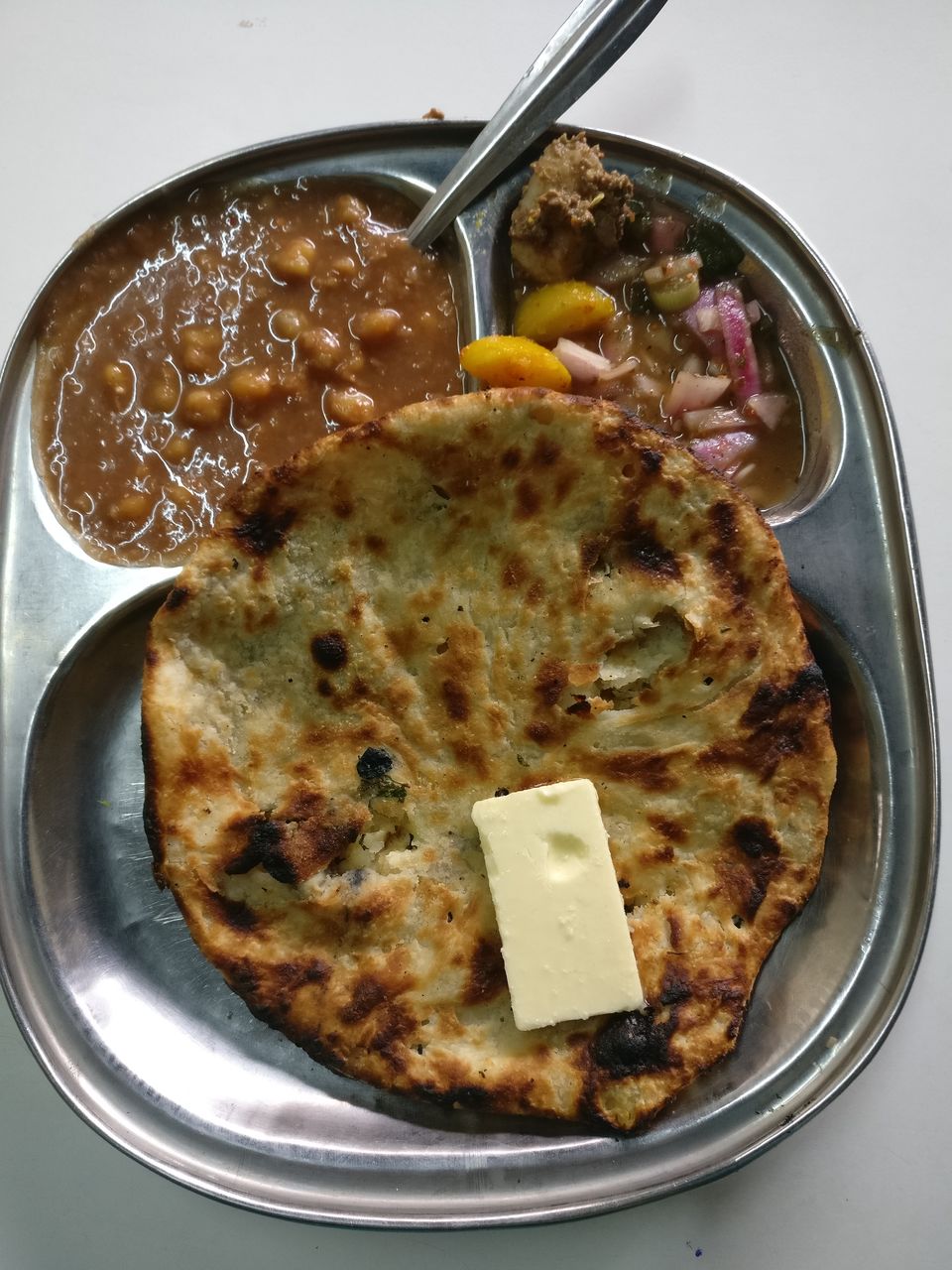 4. Giani Tea Stall
Most famous tea stall. Many Film stars and Politician's come here. It is famous for it's Badami tea (50INR) and Kachori (50INR).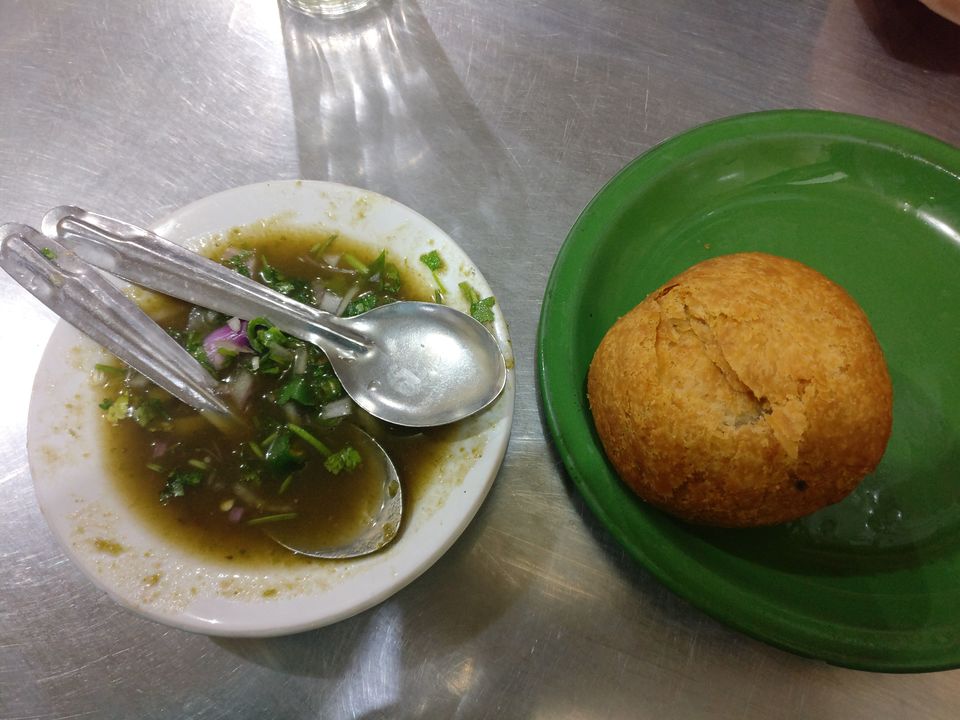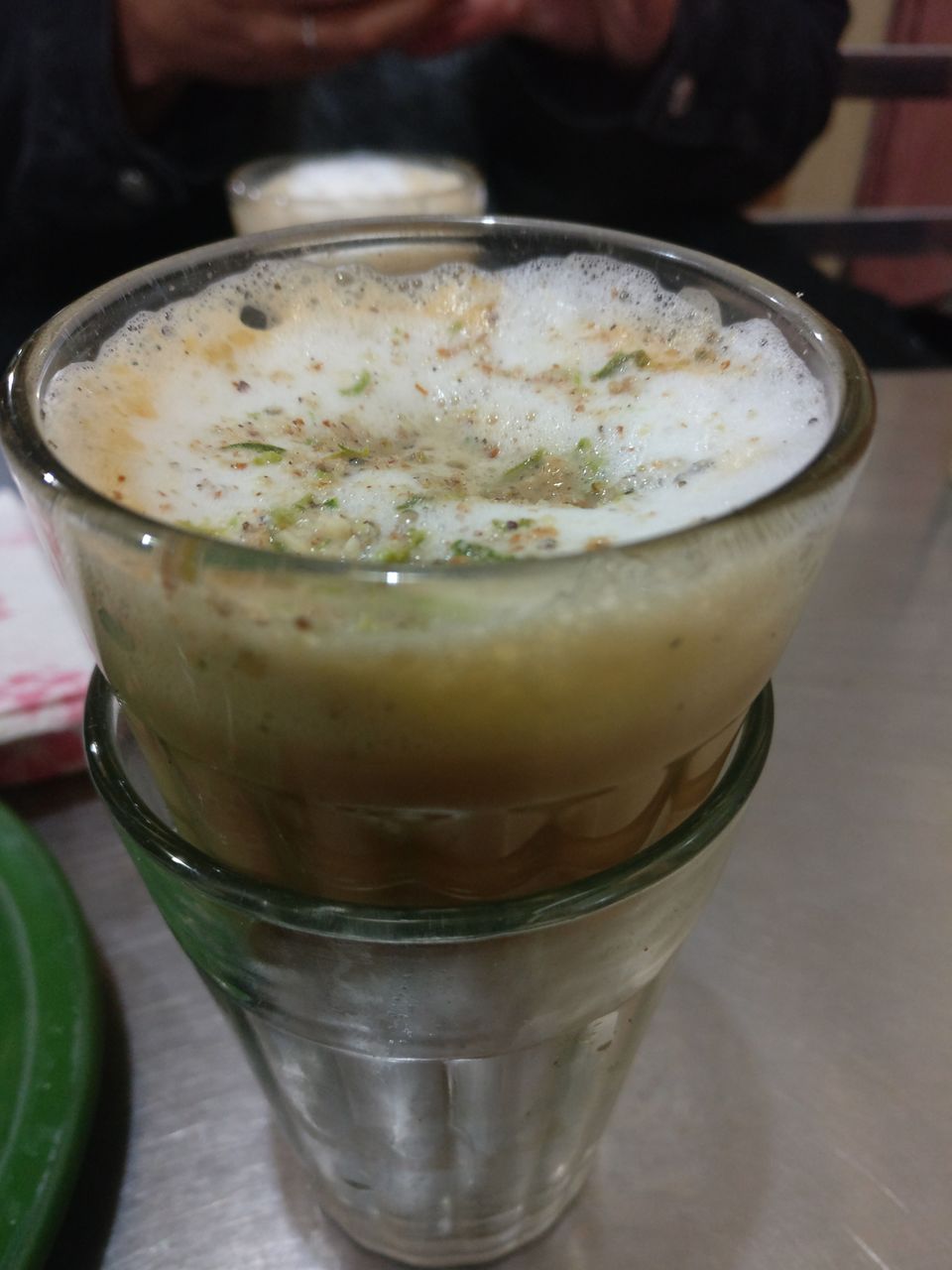 5. Kesar Da Dhaba
This is a 100 year old famous dhaba in Amritsar. Famous for Palak Paneer, Thalis, Firni (sweet) etc. I had Paratha (40INR), Dal Makhani(60INR) and Firni (20INR) served in earthern pots!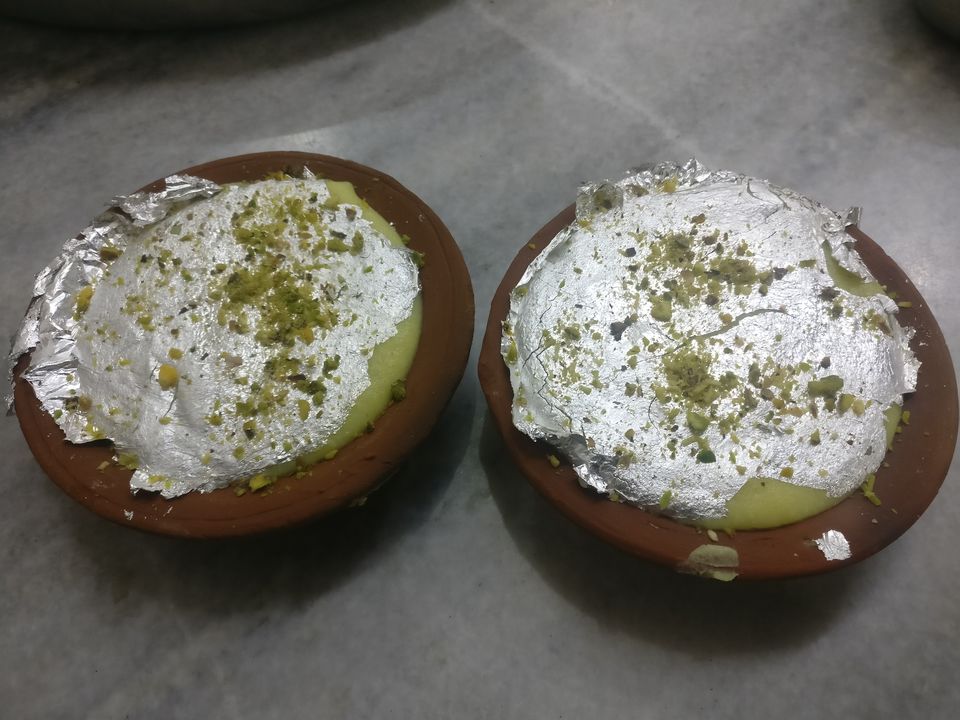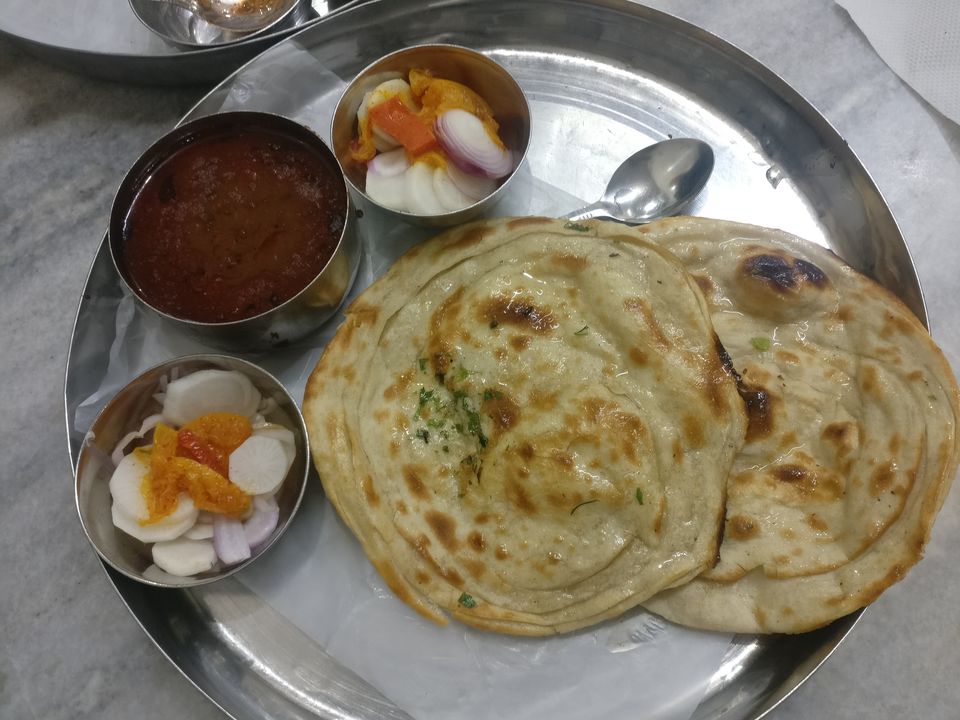 6. Gurdas Ram Jalebi wala
Situated in old city he is the most famous Jalebi wala. This place is famous for mouth watering Jalebis which are made in pure ghee and Gulab Jamun.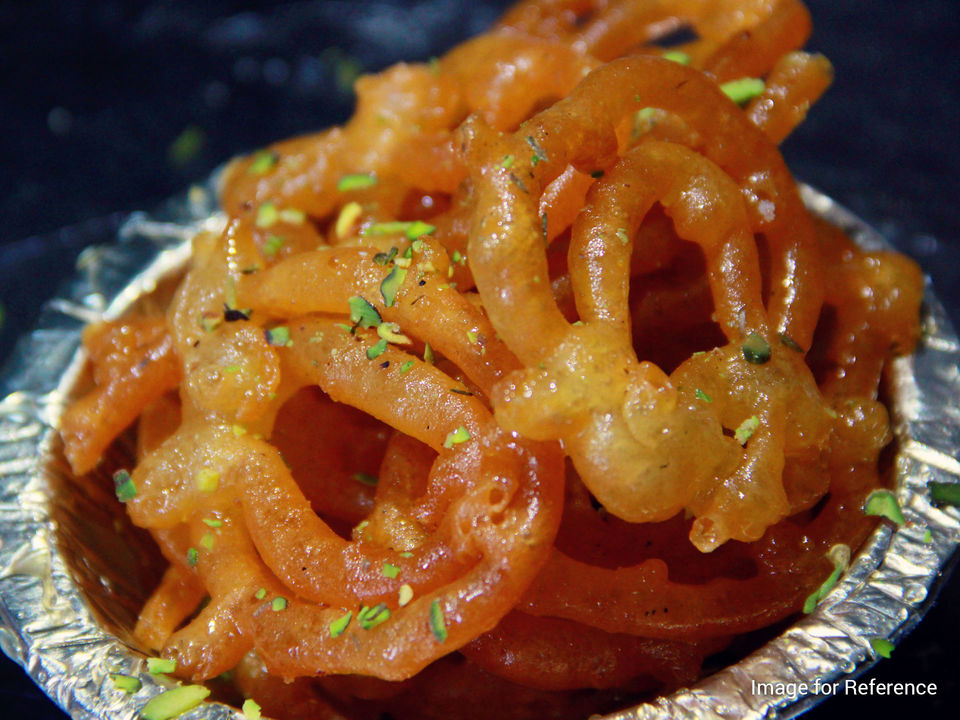 7. BrijWasi Chaat Bhandar
Who doesn't love having chatpata chaat! And when we have most famous chaat shop of Amritsar, it is must visit. Right from Gol Gappas (45INR), Aloo tikki to Papri Chaat (45INR) everything is availabe.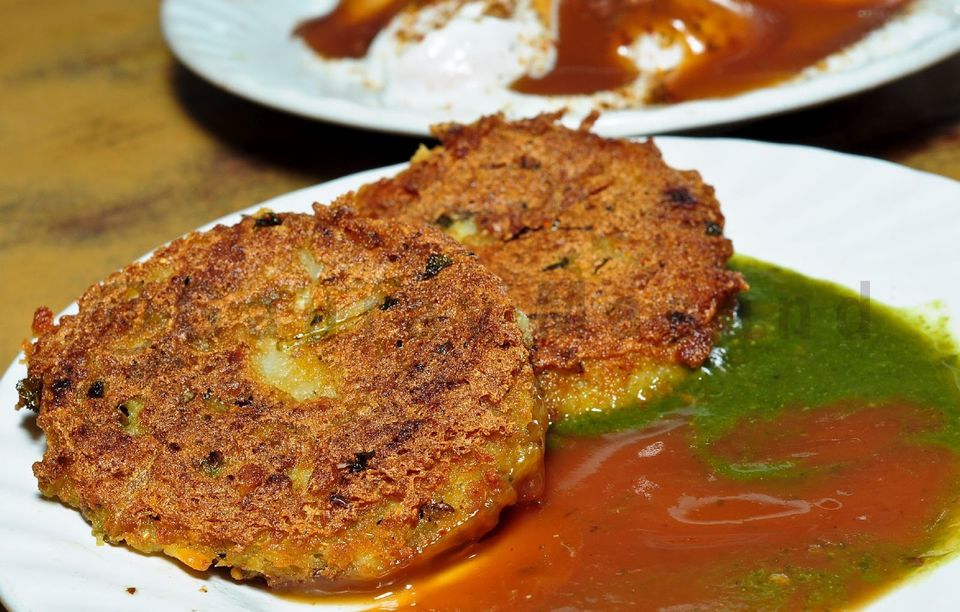 Apart from this there are many many more places to visit! Non vegeterian food is also famous!
So when in Amritsar do try and visit all these places. Incase of any assistance feel free to connect... I have a very long list of places!!
Instagram Link: https://www.instagram.com/iamniyu23/