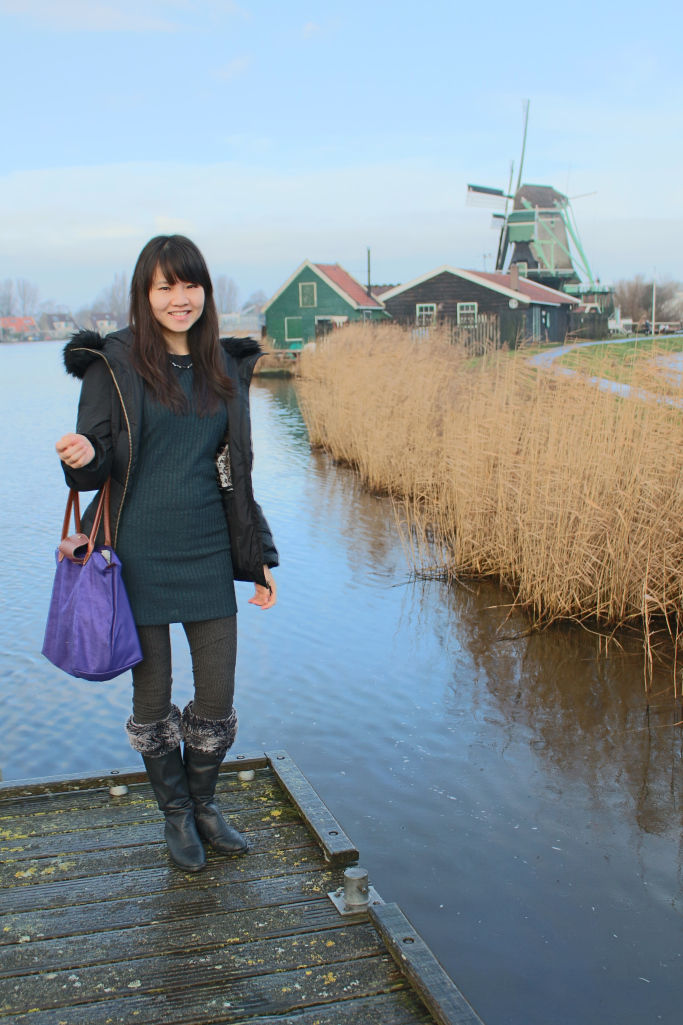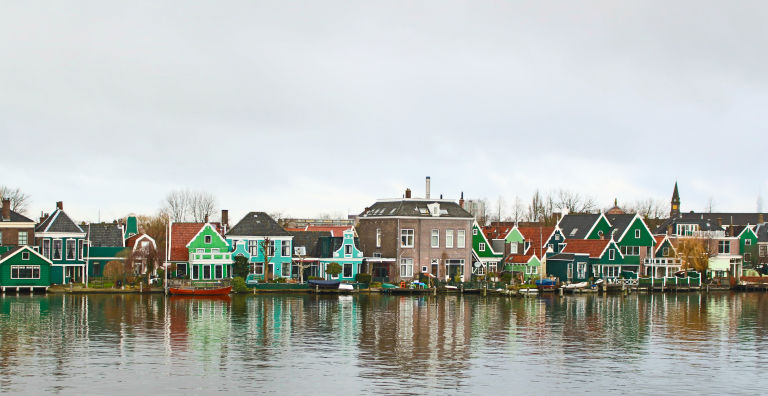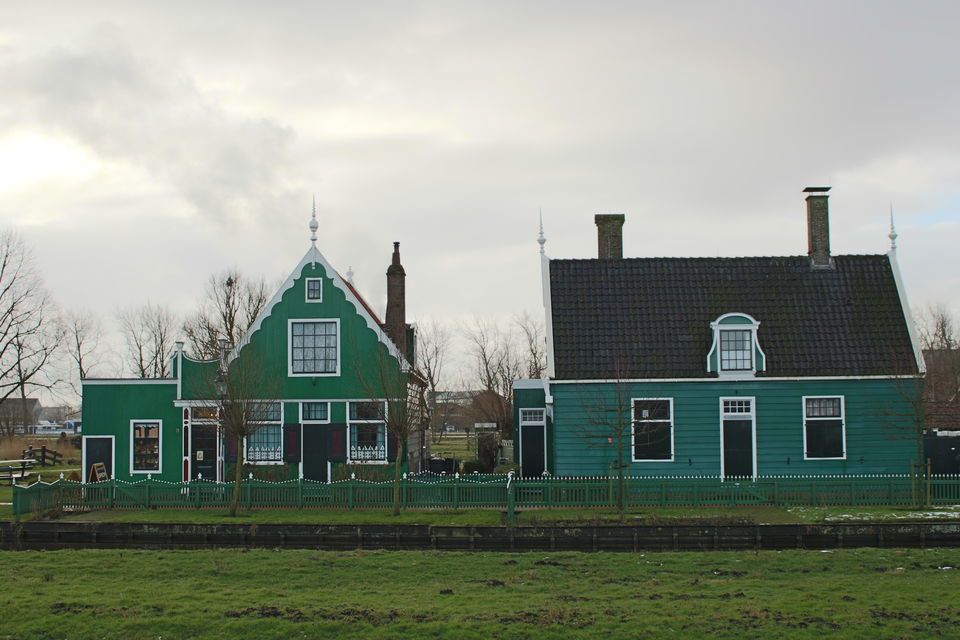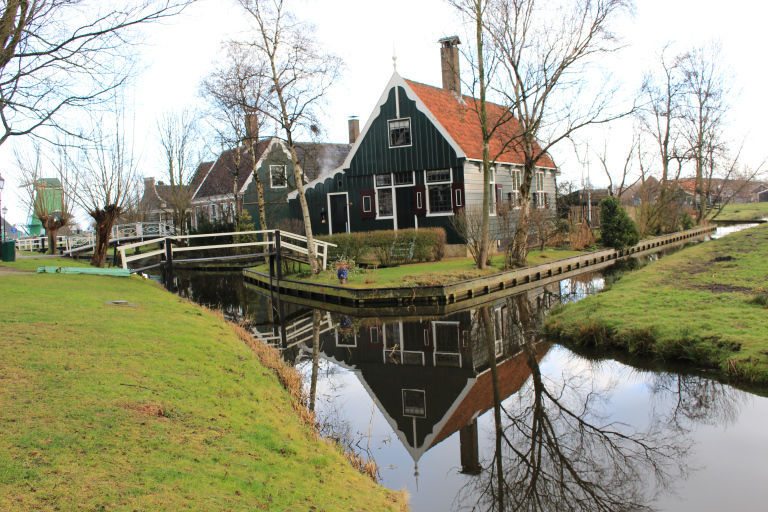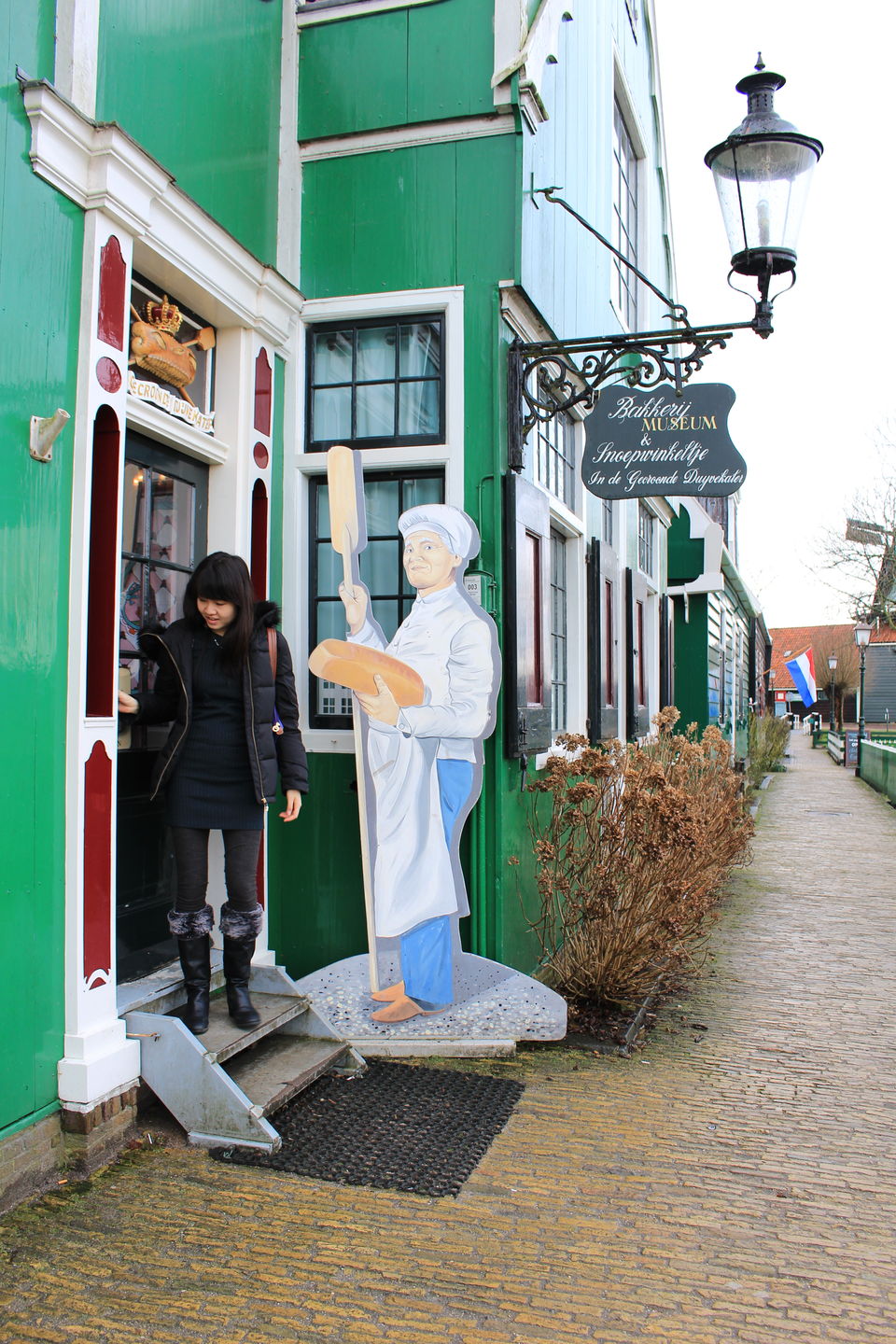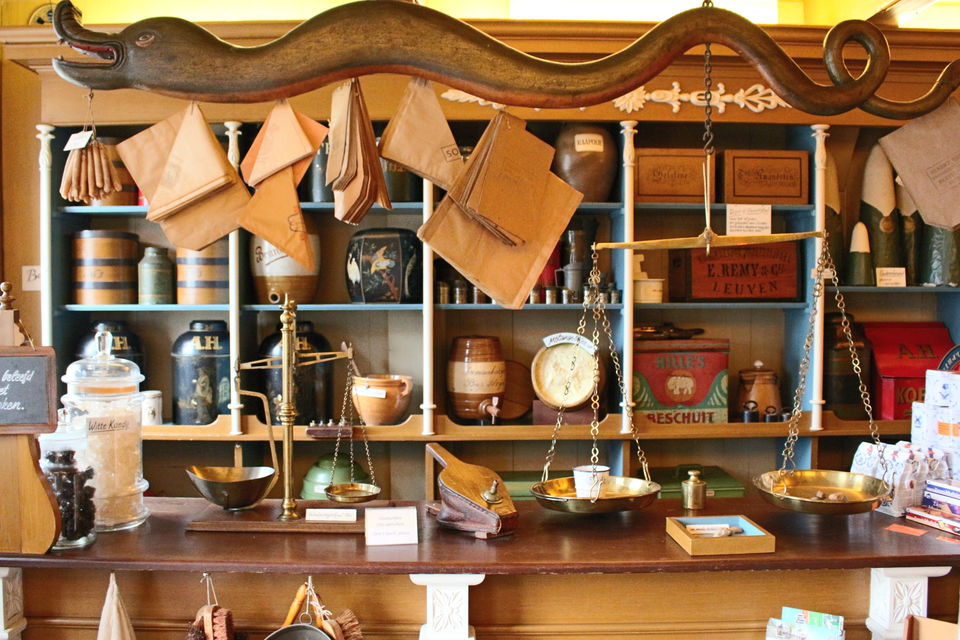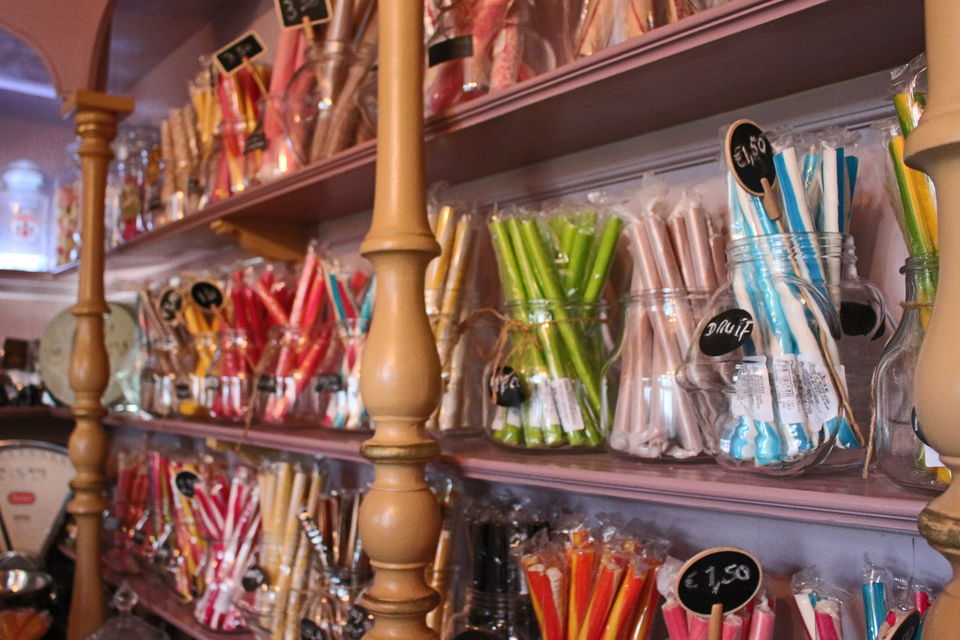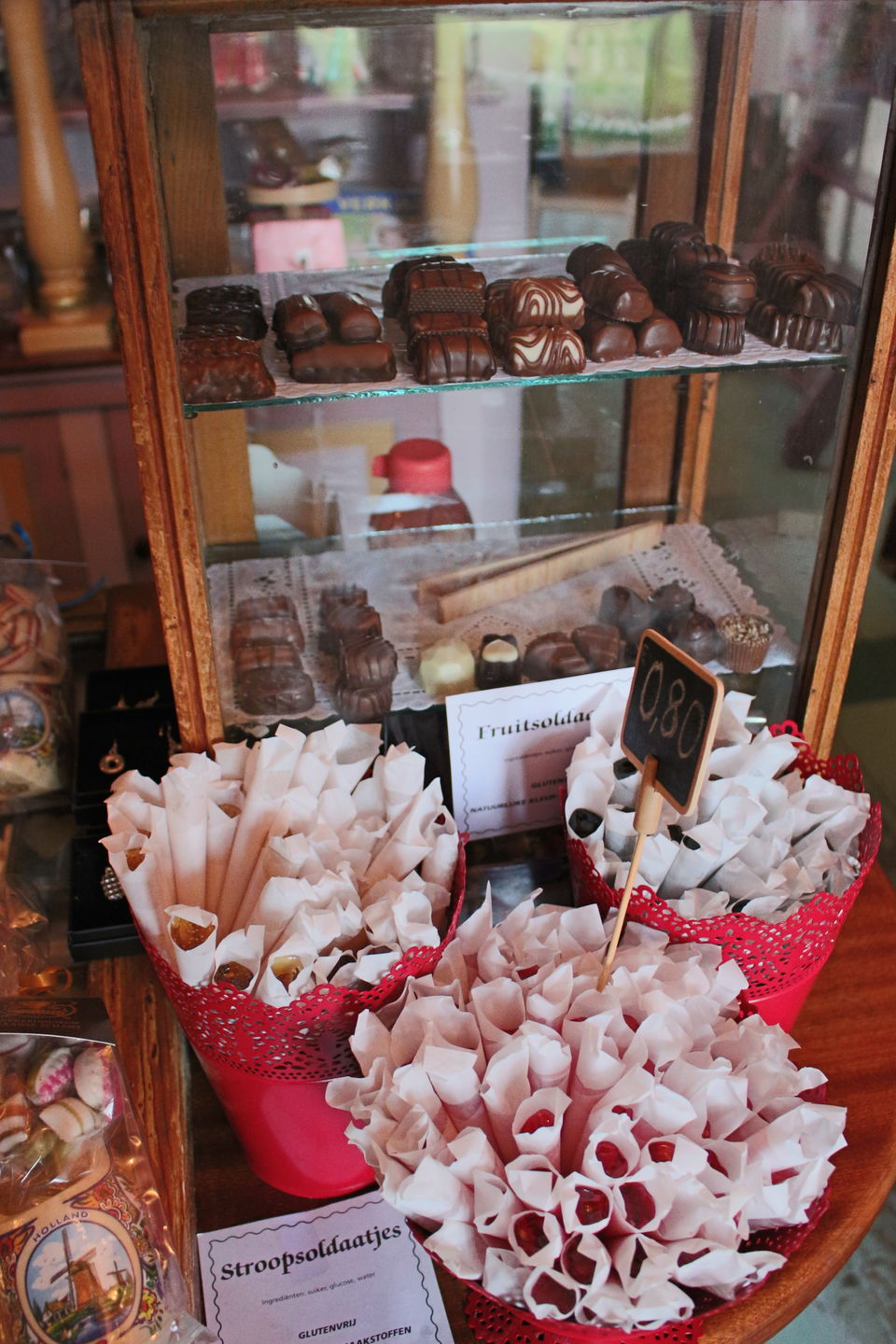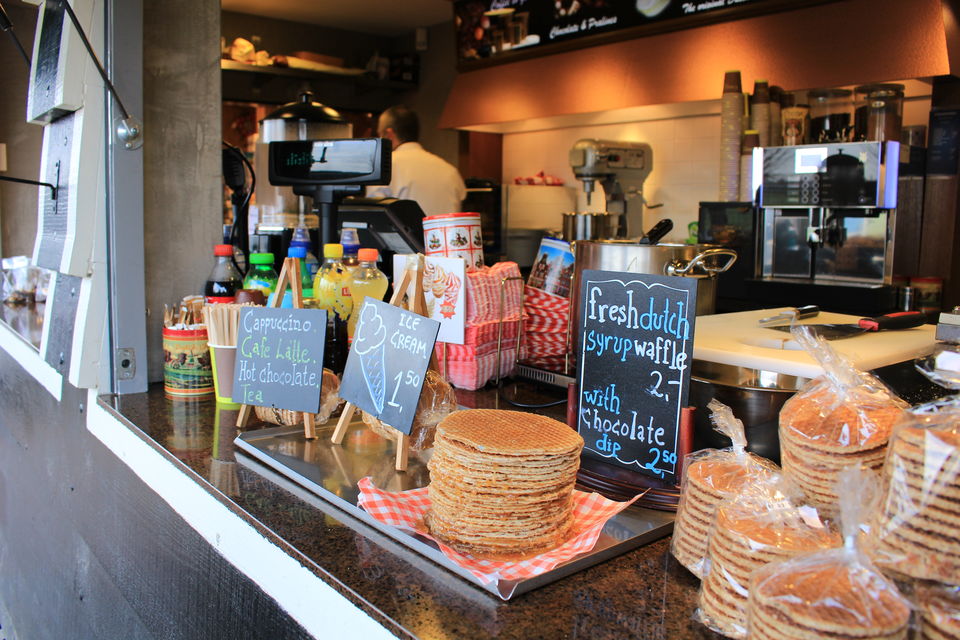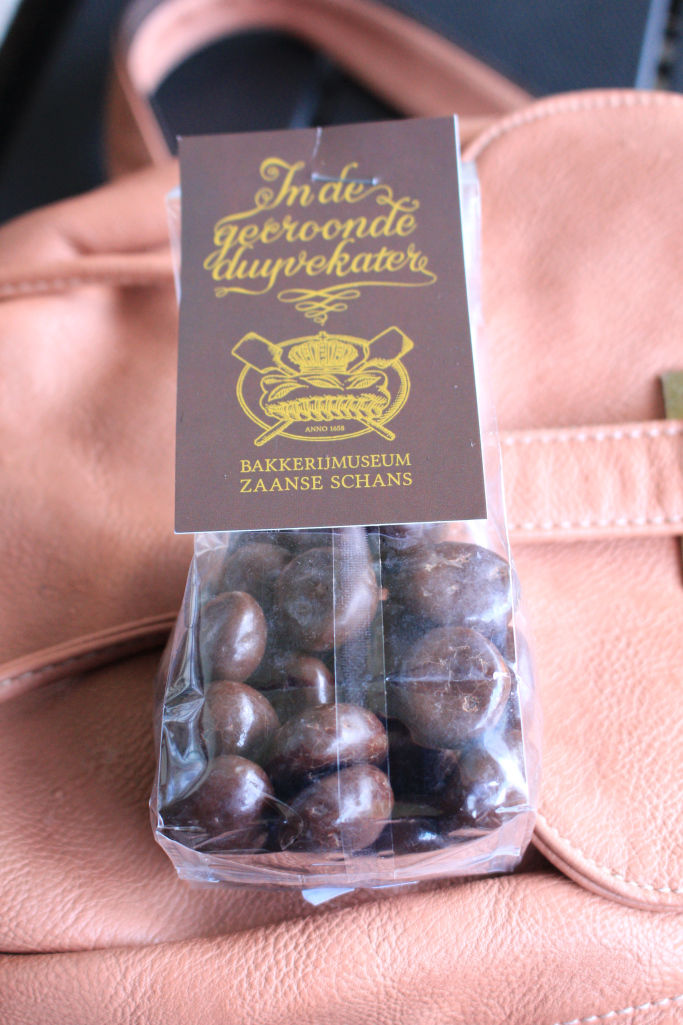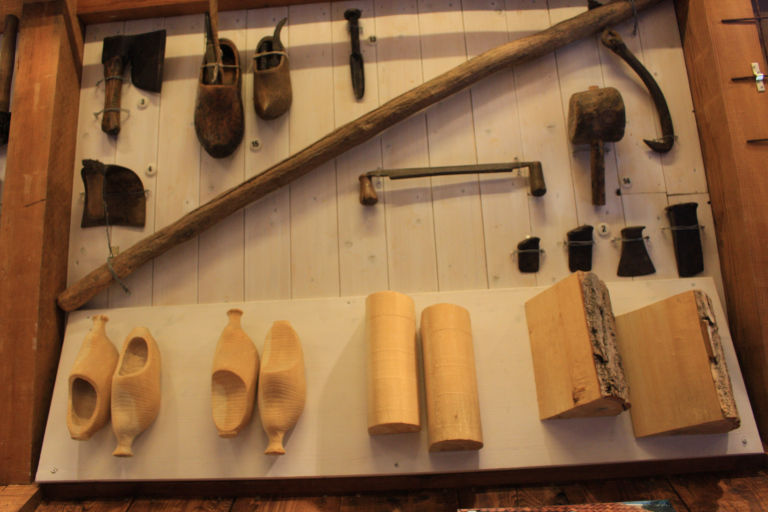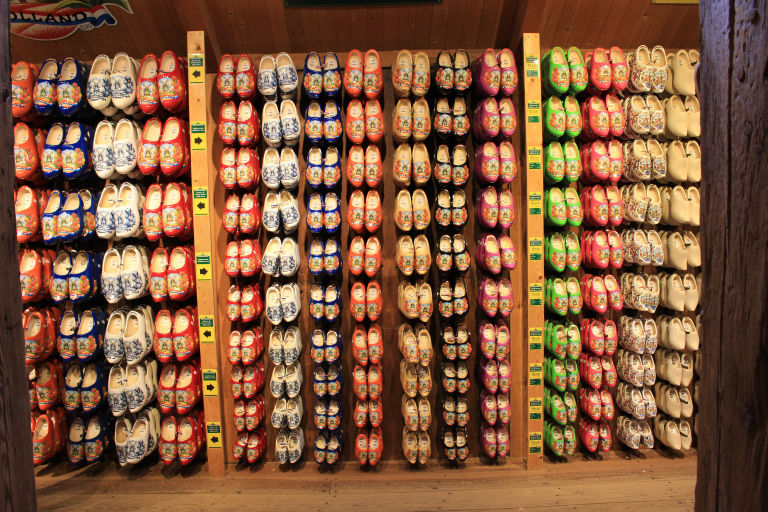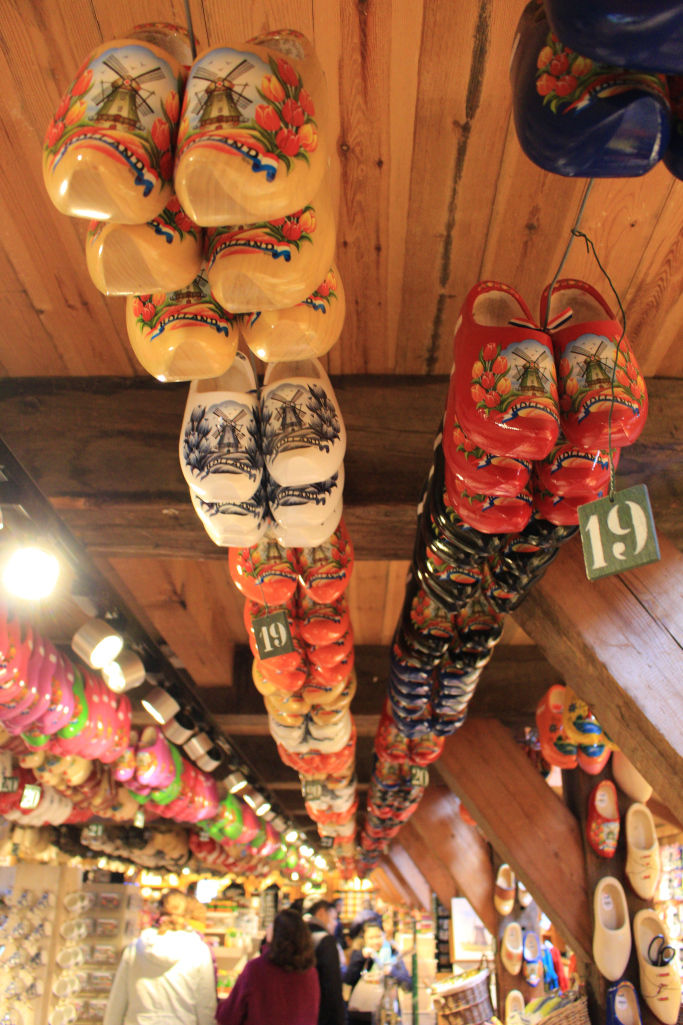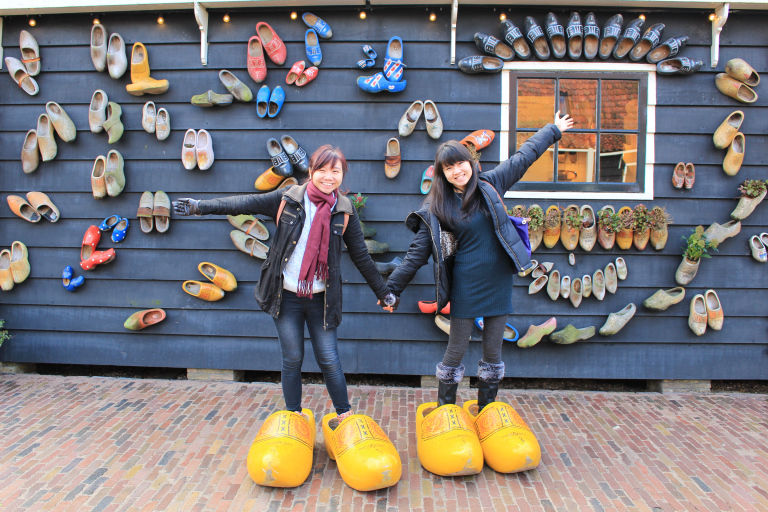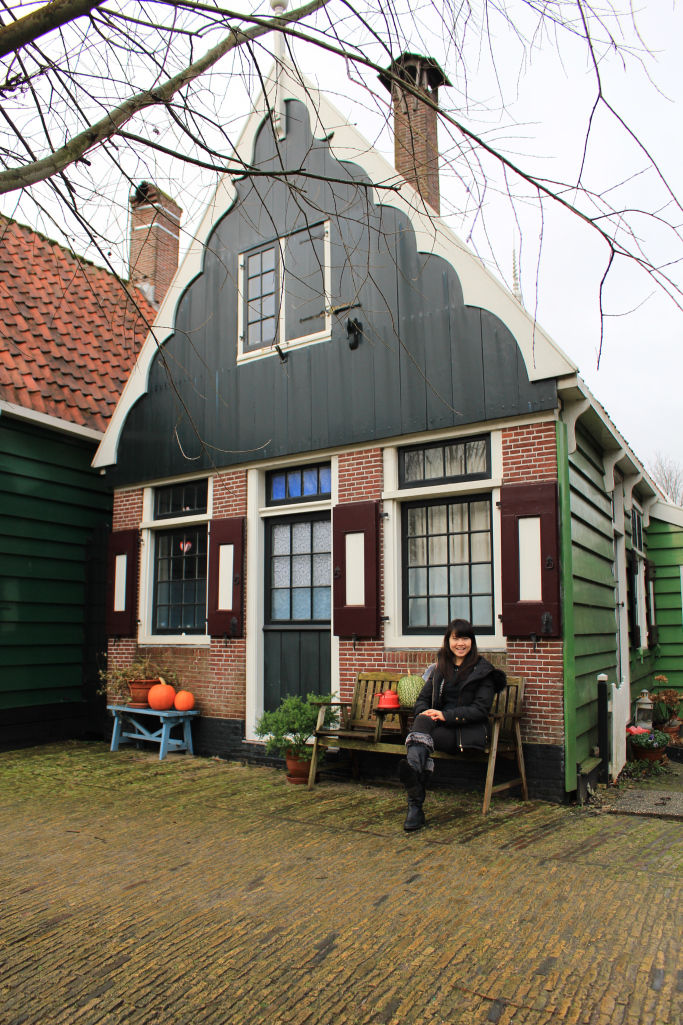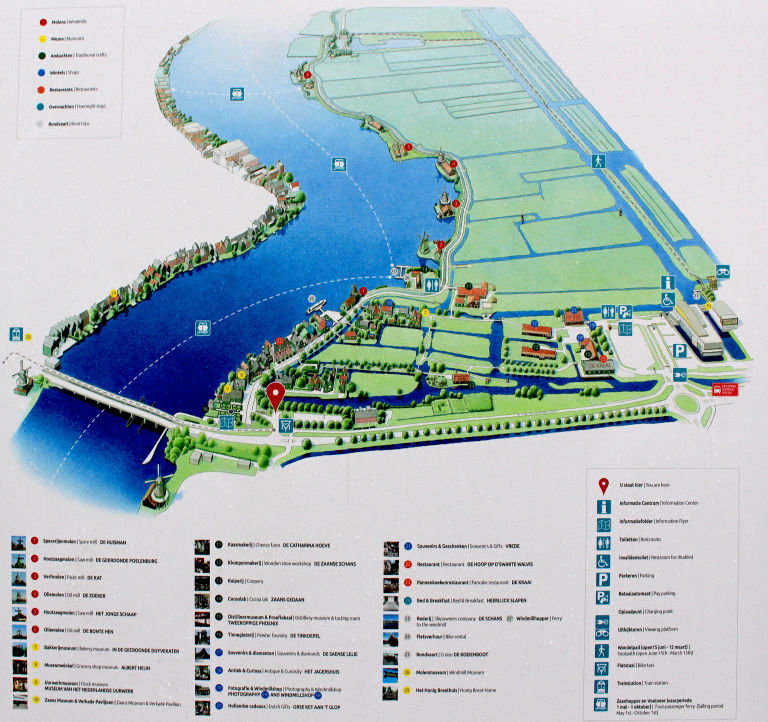 I spent my half day from Amsterdam down to Zaanse Schans and this is my experience.
 I watched the pretty windmills! These windmills cannot be missed when in Holland! They look like a tiny speck from afar but my, were they immense!
En route, I fell in the love with the row of white-tapestry houses.
All the houses here were green. The little area full of traditional Dutch houses reminded me of being transported into a Snow White & the 7 Dwarfs era, somehow. It looked so free of pollution and so serene.
I went into shops selling traditional Dutch candies.
Bought a gingerbread cookie coated with chocolate. LOVE IT. I can't seem to find it anywhere else. Could anyone enlighten me? I can't even manage to find the name for this cookie. They are little coins distributed to children during the Christmas season as little treats.
I visited some museums in the little houses showing clog-making and cheese-making. I finally understood why clogs are iconic in Holland.
The nearest station is Koog-Zaandijk. The train from Amsterdam Central Station takes 17 minutes. Zaanse Schans is just a 15-minute walk away.