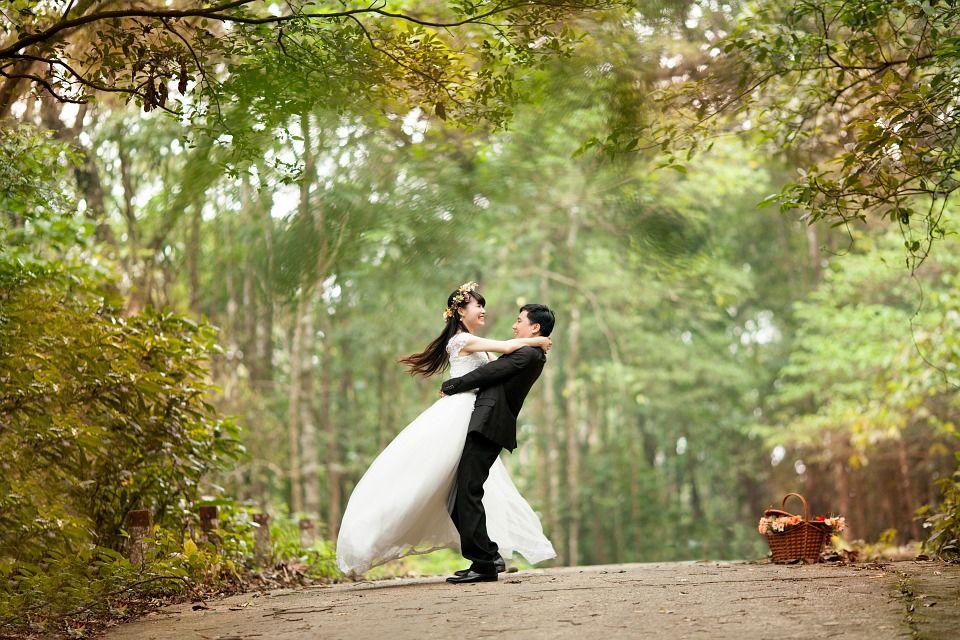 A romantic city calls for a romantic holiday but what if you don't have a partner? My friend once texted me, 'I am planning to go on a romantic vacation with my boyfriend, could you please suggest a boyfriend?'
Well, modern problems need modern solutions and Amsterdam is here to add a spark of romance to your life even if for a day! In this beautiful city, you can marry a local for a day, go on a date and enjoy a honeymoon.
Amsterdam gives this luxury to walk down the aisle with an Amsterdam local for a day and the aim is to thwart the negative effects of overtourism.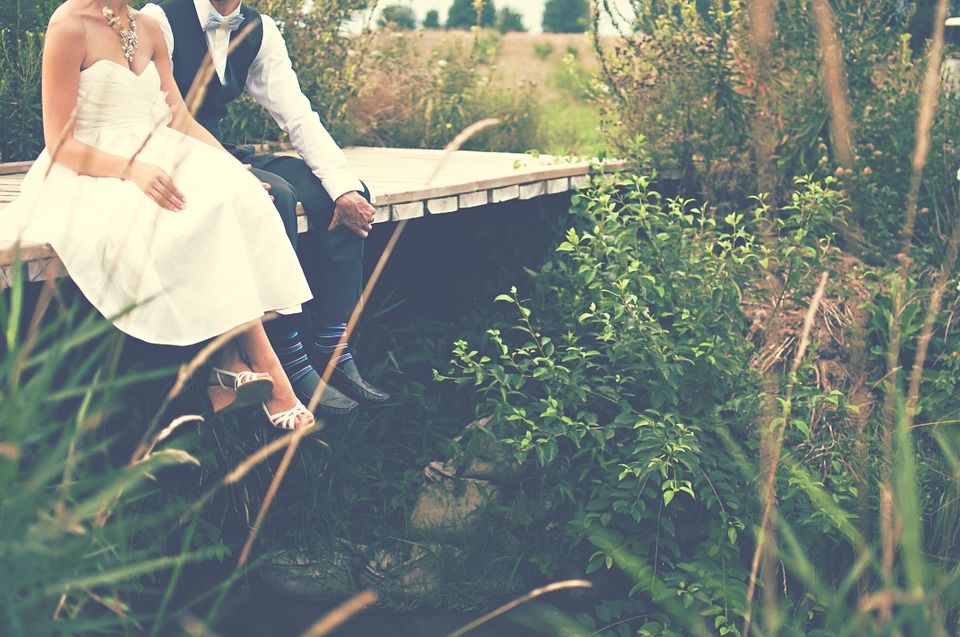 The number of tourists is expected to increase from 19 million at present to 29 million in next one decade. With the local population itself being a million, one can easily imagine the state of locals.
In May this year, the city administration decided to stop promoting tourism actively as the city buckles under heavy arrival of the tourists.
A tourist, Deborah Nicholls-Lee married an Amsterdam local, Julian du Perron and she narrated her story to through The Guardian.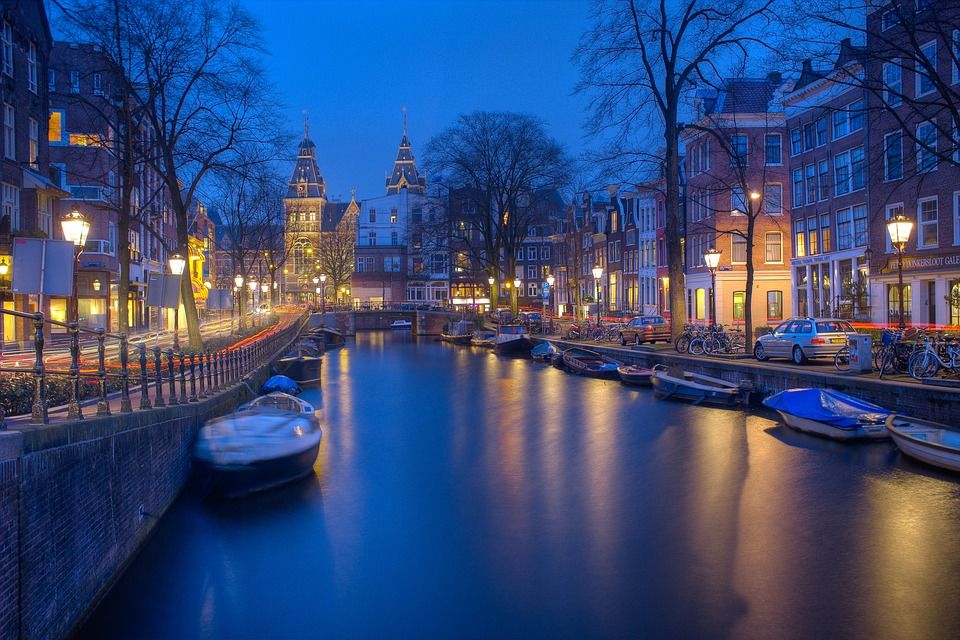 She said that at the end of the day it is a fake marriage and is just for a day adding that the union between a resident and a tourist does have a strange poignancy. The ceremony is sealed by a hug and not a kiss, just in case you were wondering.
The motive behind such marriage is to bring locals and tourists closer and the marriage also includes a brief 'honeymoon' to let the couple explore the city.
Share your travel stories with Tripoto community here.