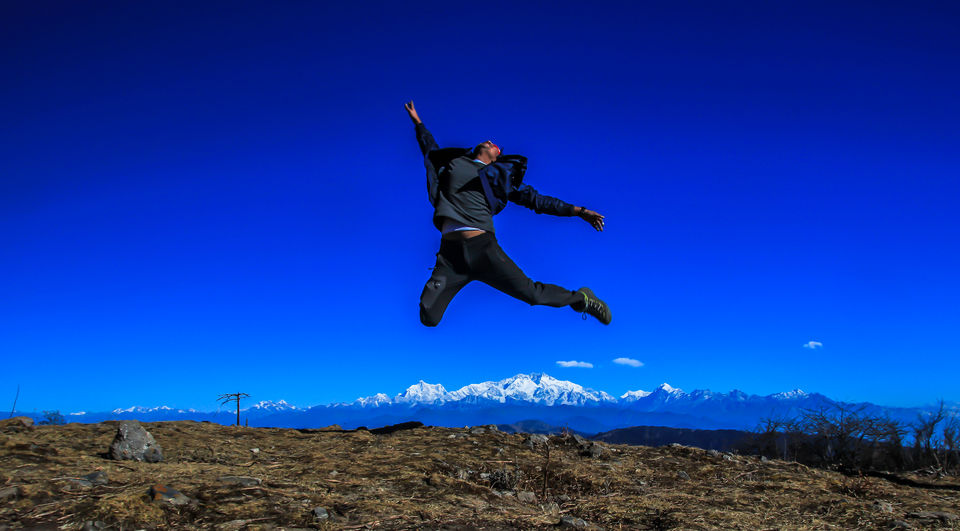 Sandakphu-Phalut trek is considered to be the only trek in India which offers the majestic views of world's four of the tallest mountains. From the the view pint ofSandakphu, considered to be the highest peak of Singalila ridge and also of West Bengal, you will be seeing the whole Kanchenjunga range. If you look closely, you can see a man's head on the left, his folded hands on his chest towards the centre and his belly and legs on the right. Locals in India and Nepal call it the 'Sleeping Buddha'.They believe when they stare at it, they are filled with divinity. To your further left, you will see three sisters peaks standing tall and the incredible views of Everest, Makalu, Lotse, Nuptse, Barauntse, Chamling, Chmolonzo, Machapuchhare and other peaks of Annapurna range and to your east, you will be seeing the highest peak of Bhutan, Chomolhari.
This trek route is very popular among the locals and foreigners and it has a motorable road all the way to Phalut which for a trekker can be very annoying but there is also a shortcut trekking route till Sandakphu which will help you to avoid the jeeps mostly. Besides the trek offers you an inarguably best view of Sleeping Buddha, the trek also has a unique feature that makes it special, the evergreen Bristish made land Rovers. These old beasts still taravel those dangerous roads in grand style.We decided to do the trek in winter time as this is the ideal time to have a clear view of the ranges and we were not disappointed. This trek being an easy trek can be done by both a regular trekker and a first timer and Sandakphu-Phalut trek is definitely something which cannot be missed if you are a nature lover.

Here are 12 images of the trek which are definitely gonna tempt you to pack your sack and head for the highest peak of Singalila ridge.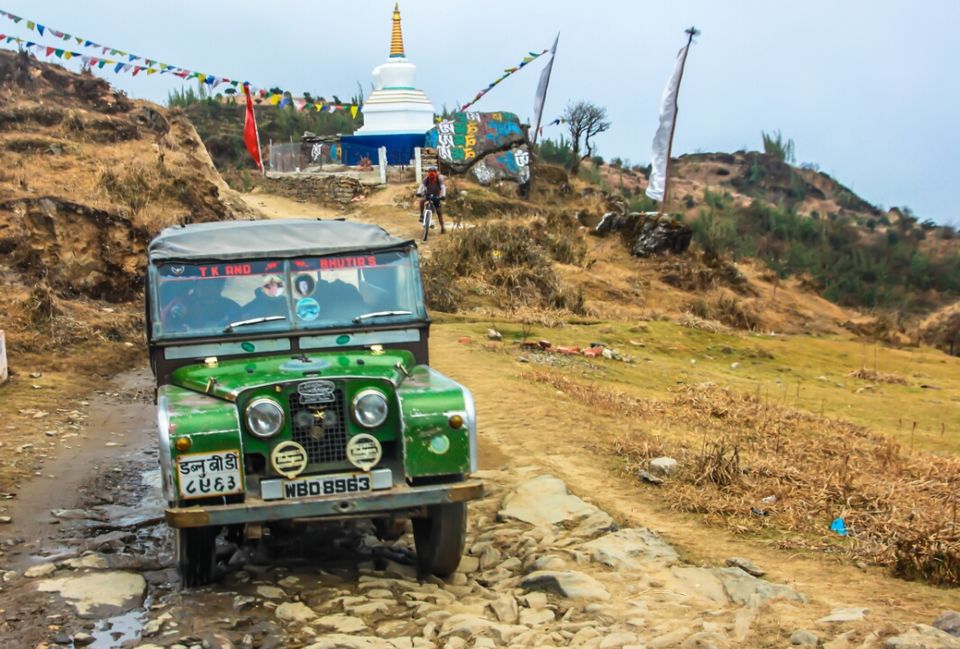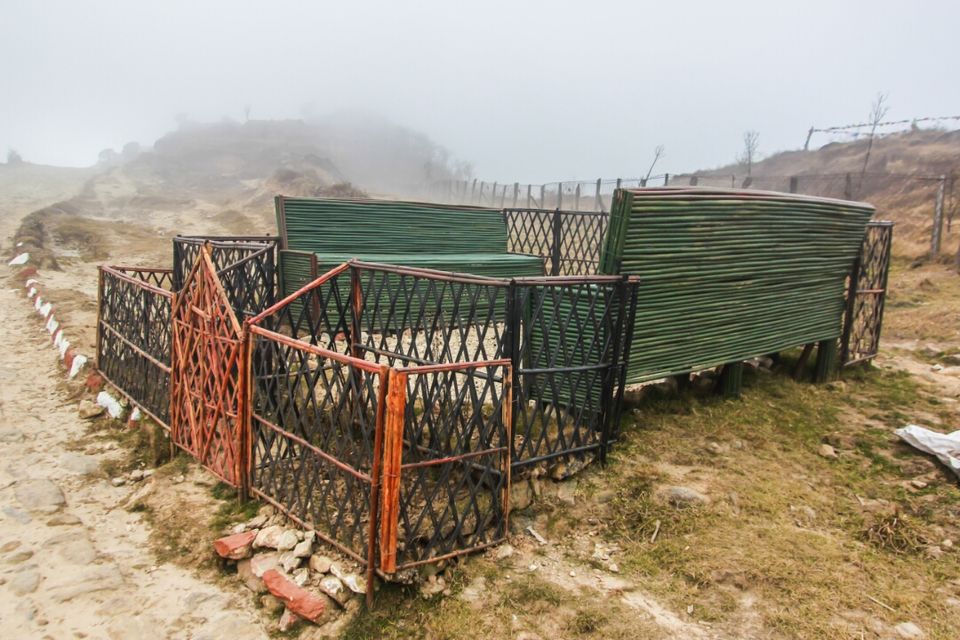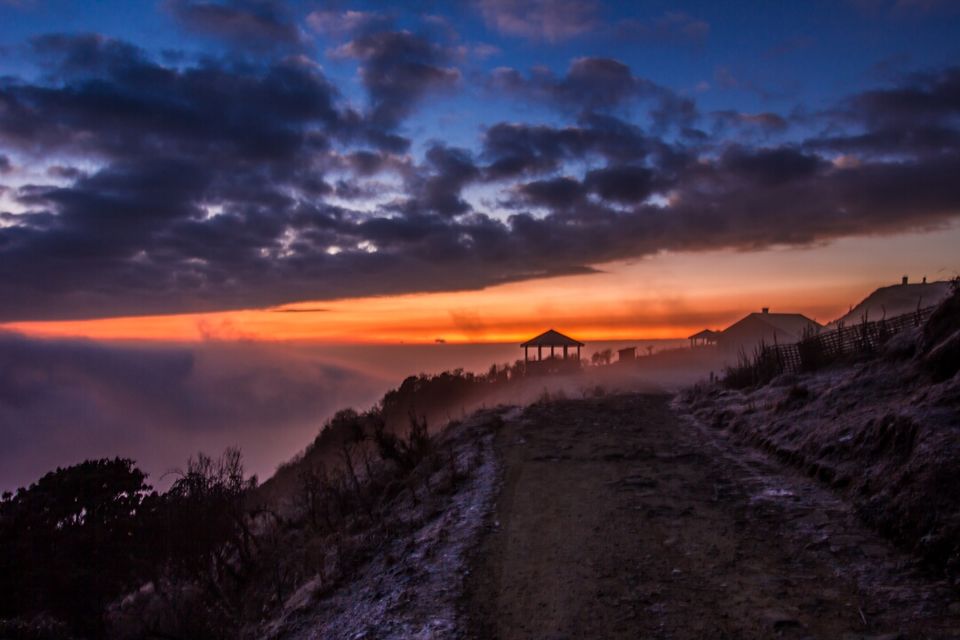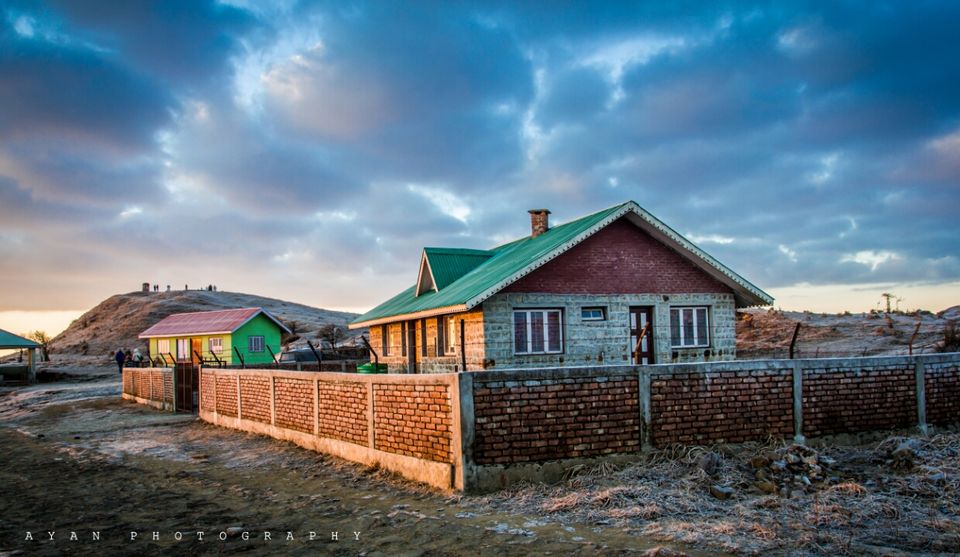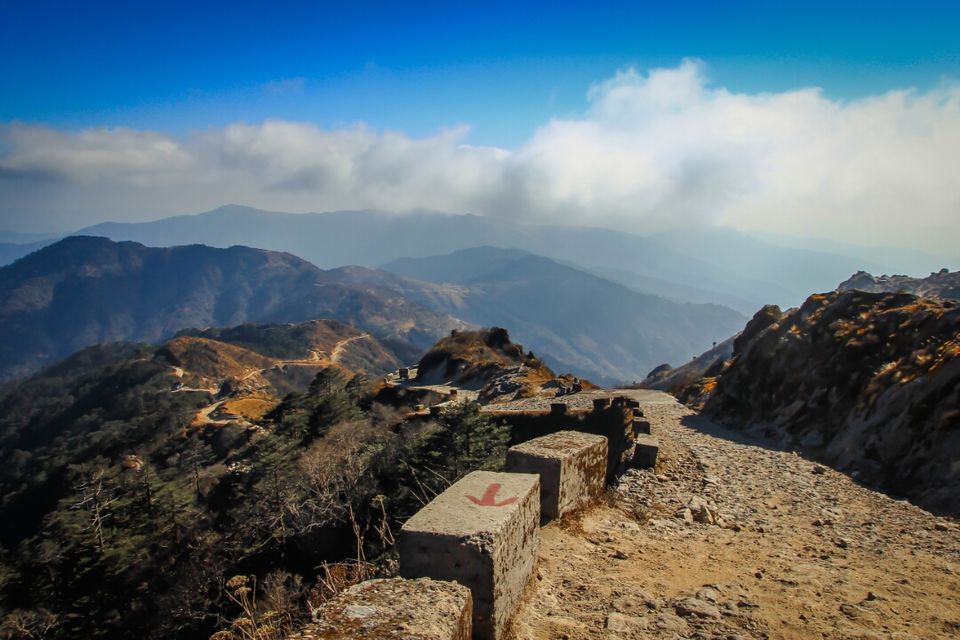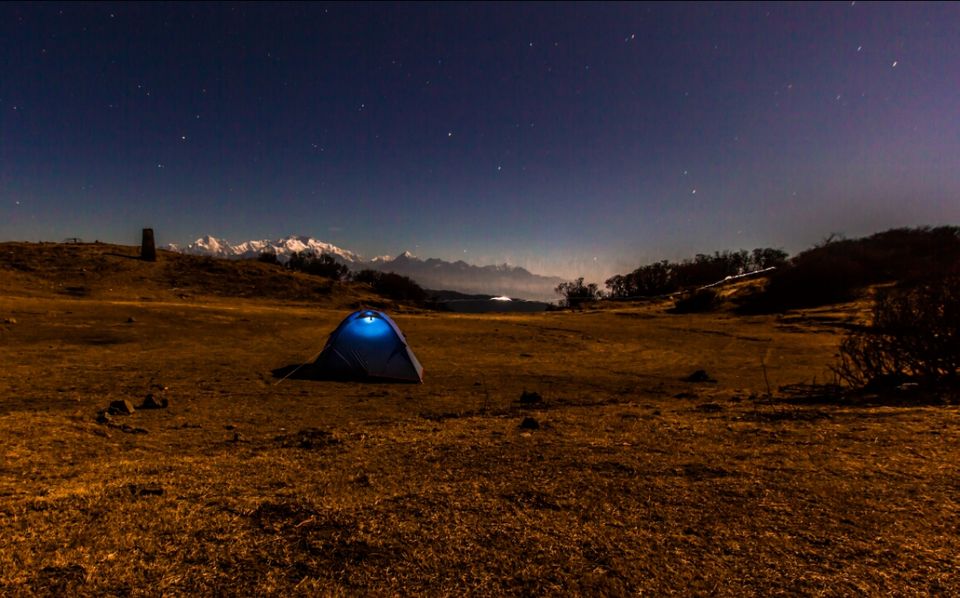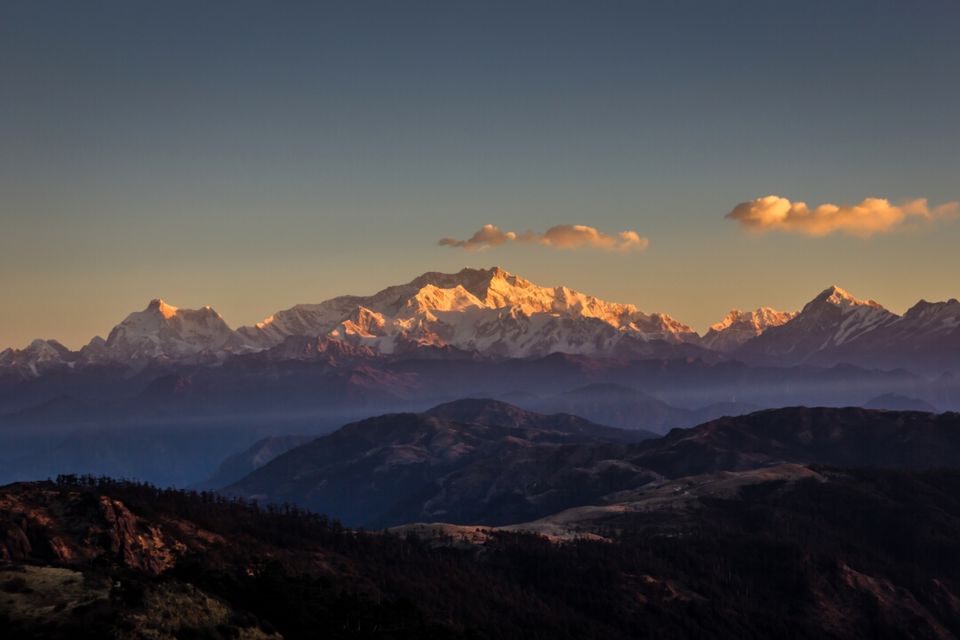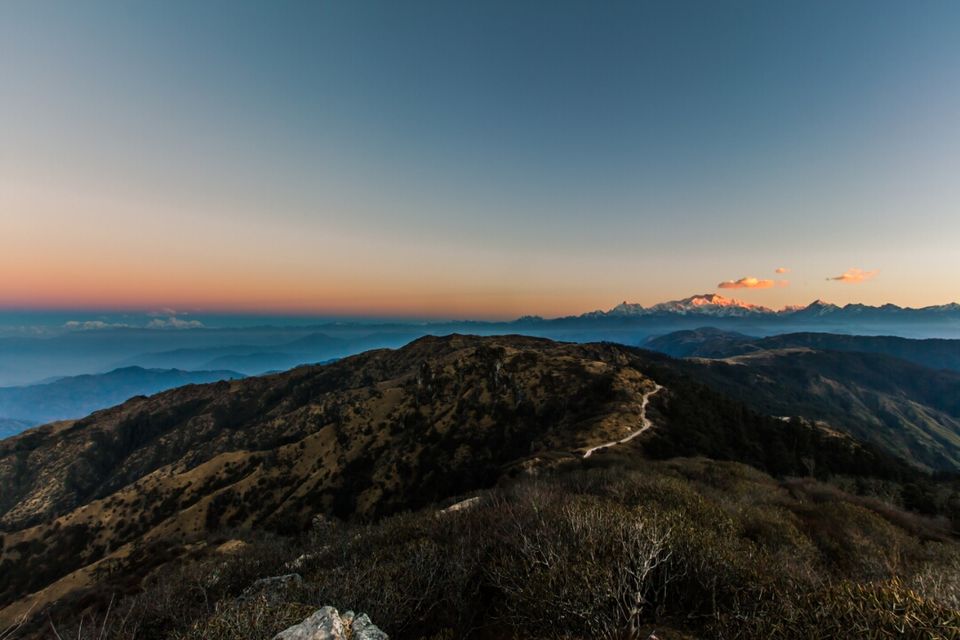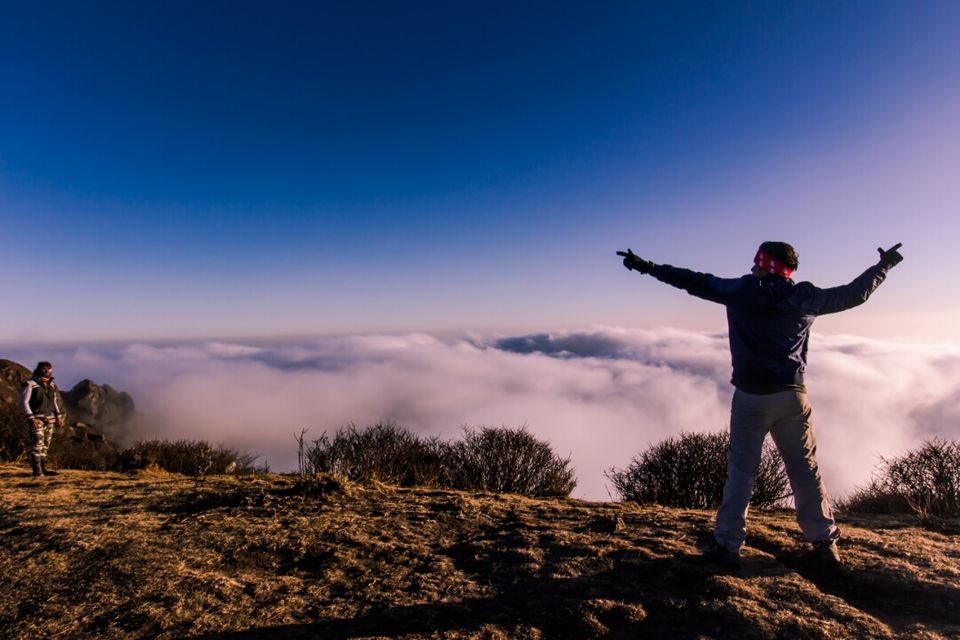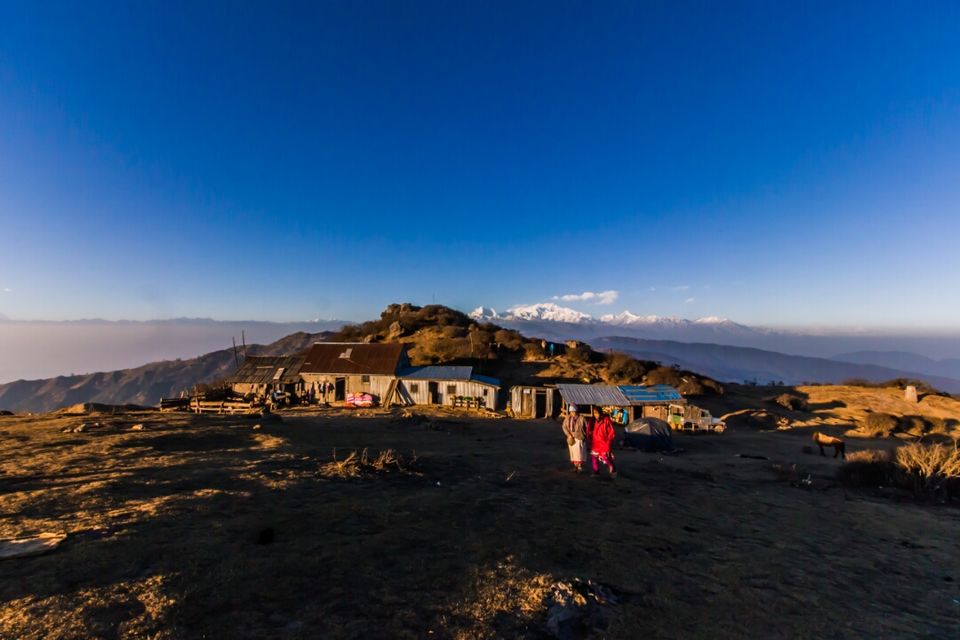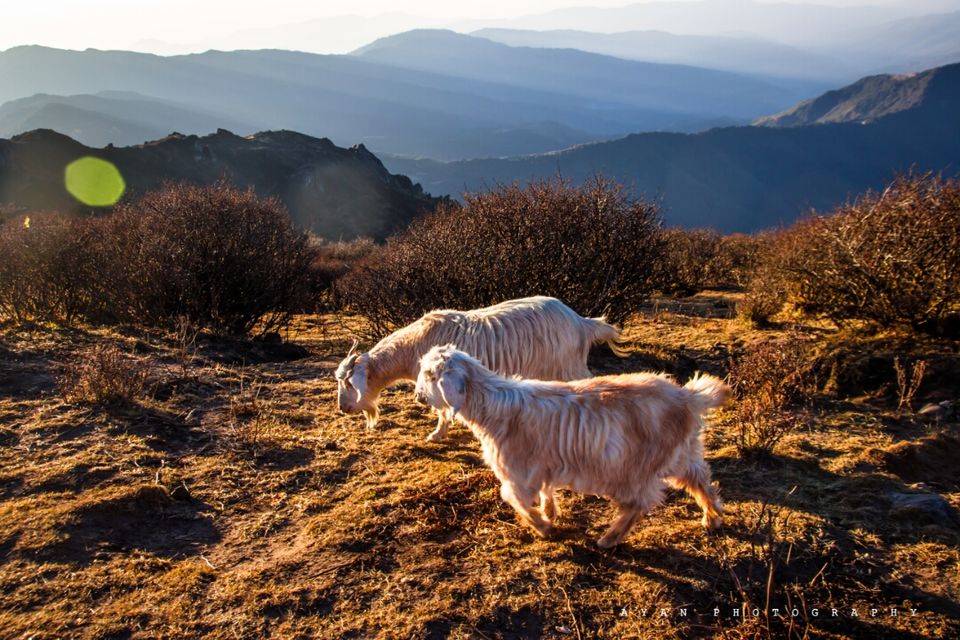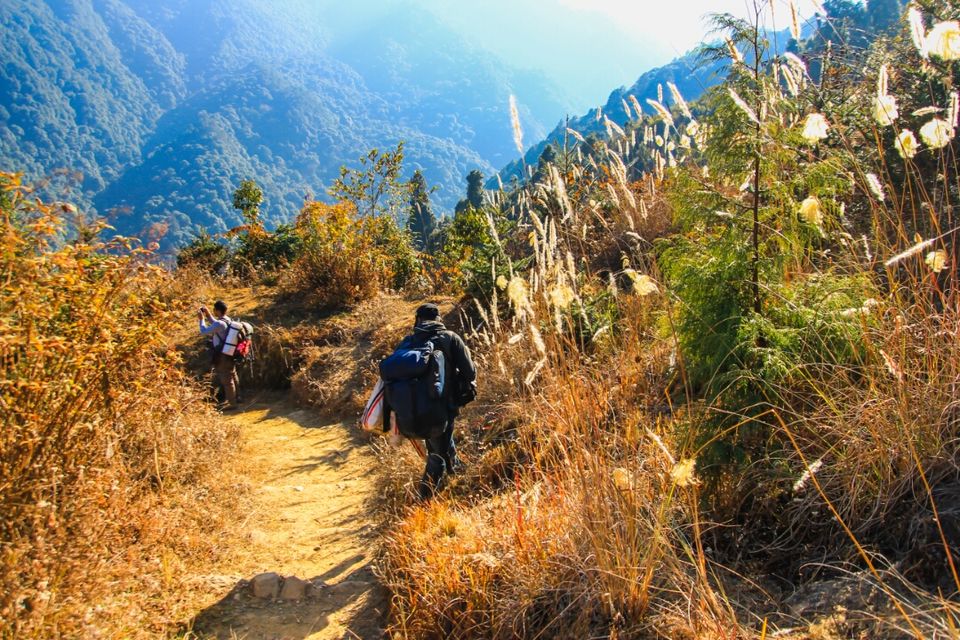 The Iconic British made Land rover on the way to Sandakphu.

A unique rest area on our way.
Amazing sunrise at Tonglu
Morning's first ray on the premier's hut
Almost there.. Our way up to Sandakphu
Our stay at Sandakphu and I spent one of my best nights..
"Sleeping Buddha"
Panaromic view of world's tallest mountain peaks.
The joy of reaching the top is always special.

On the way to Phalut
Before sunset..

On our way down..