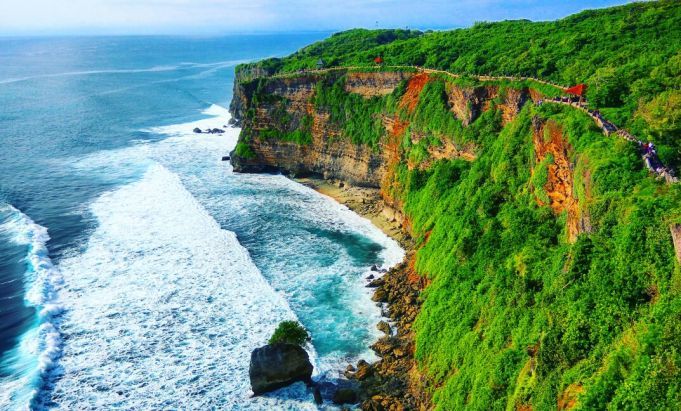 Indonesia has more than seventeen thousand islands. Yet, whenever one thinks of travelling to Indonesia, the first place that comes to mind is Bali. So what is it about Bali that stands out and makes it the most popular island of Indonesia? The reason, as I mentioned in my previous article on Bali ( 4 reasons why you must travel to Bali), is that Bali can delight every kind of traveller with its beaches, volcanoes, zoos, amusement parks, spas and shopping avenues. How then do you chalk out your list of things to do in Bali?
Don't worry; I have it covered for you. While you may always tweak your itinerary as per your travel tastes, if you want to immerse yourself in the essence of Bali, the following items are indispensable on your Bali bucket-list.
Watch this video to answer all your questions about Bali
1. Be mesmerised by Uluwatu's panoramic views and get blown away by the Kecak dance show!