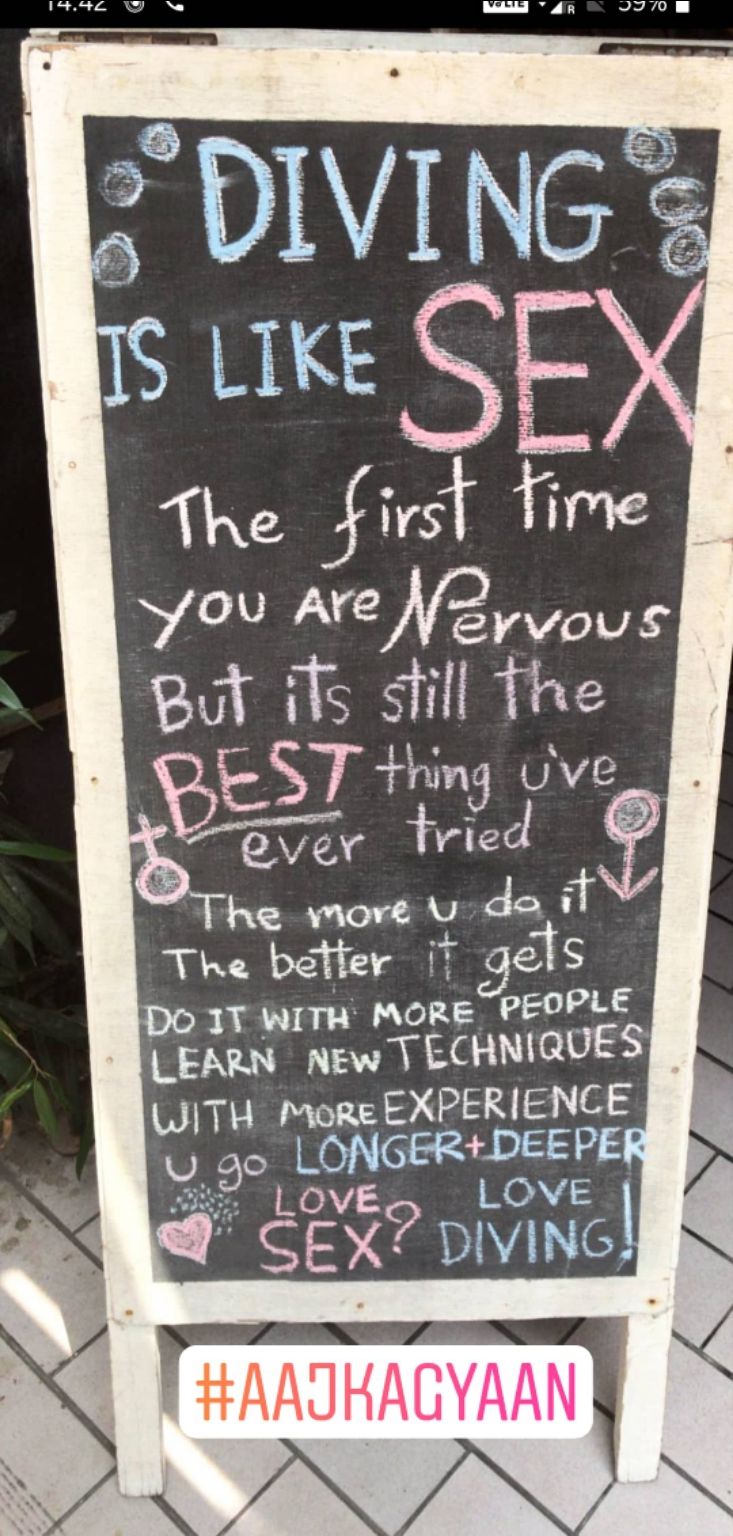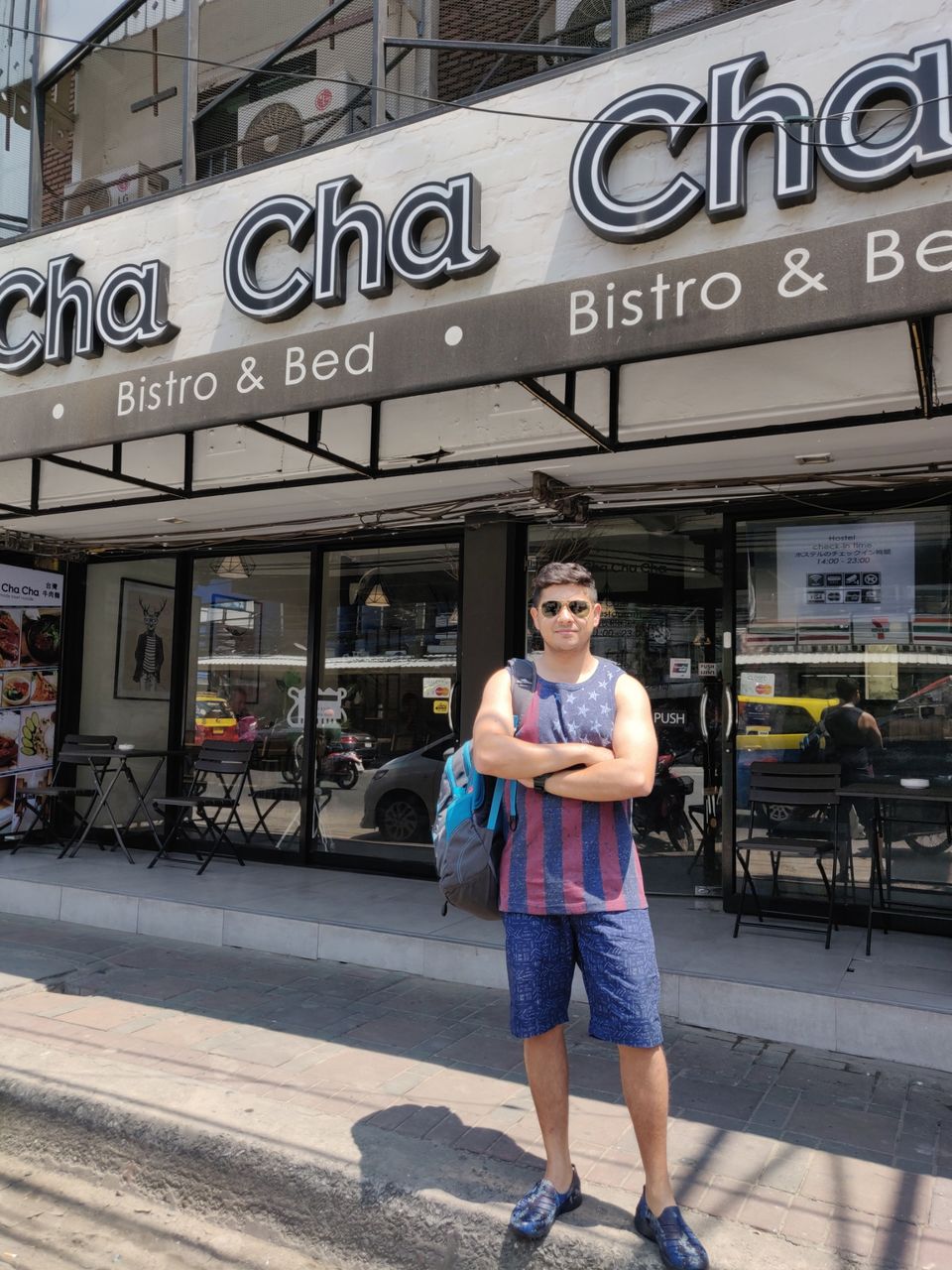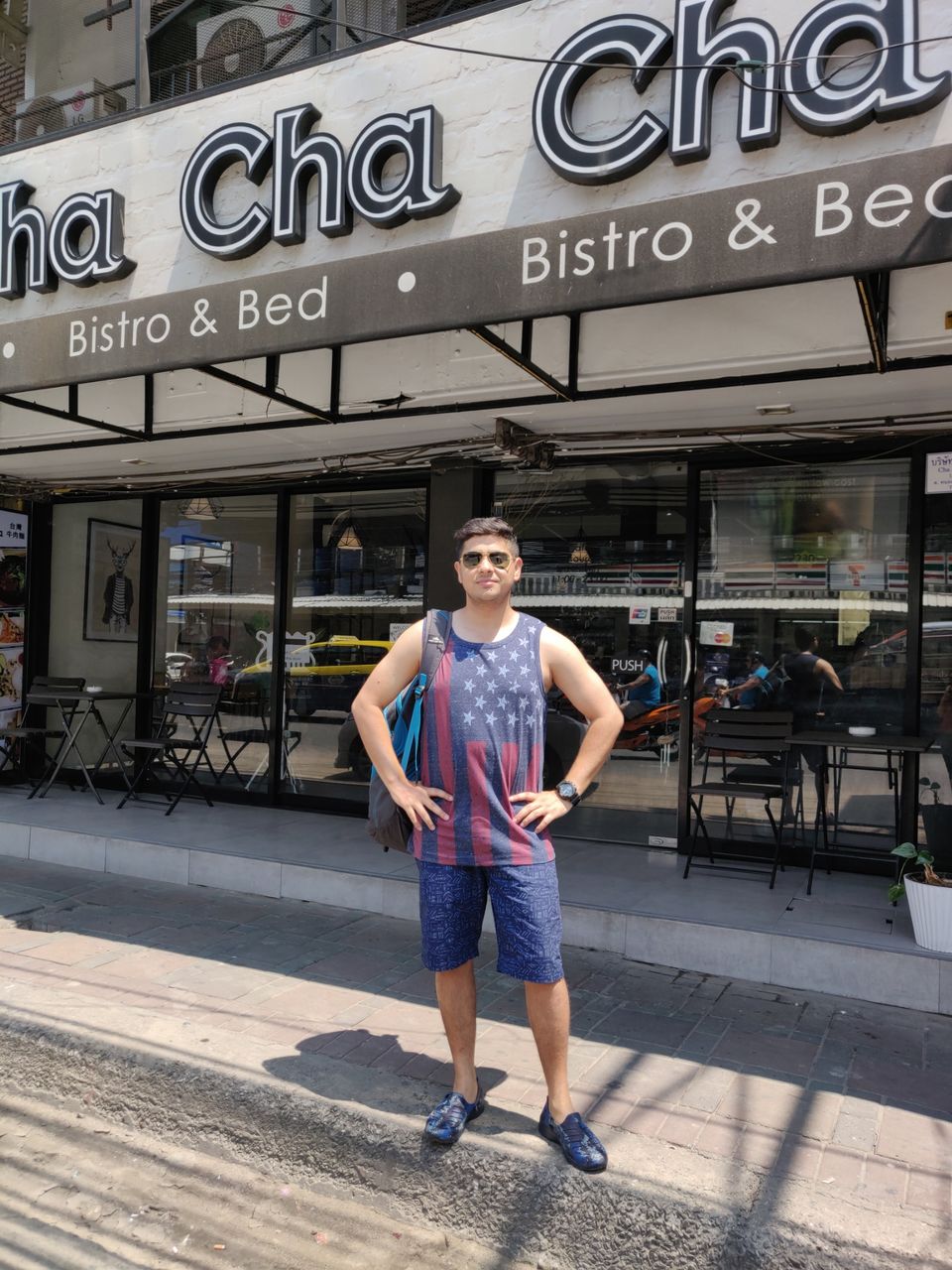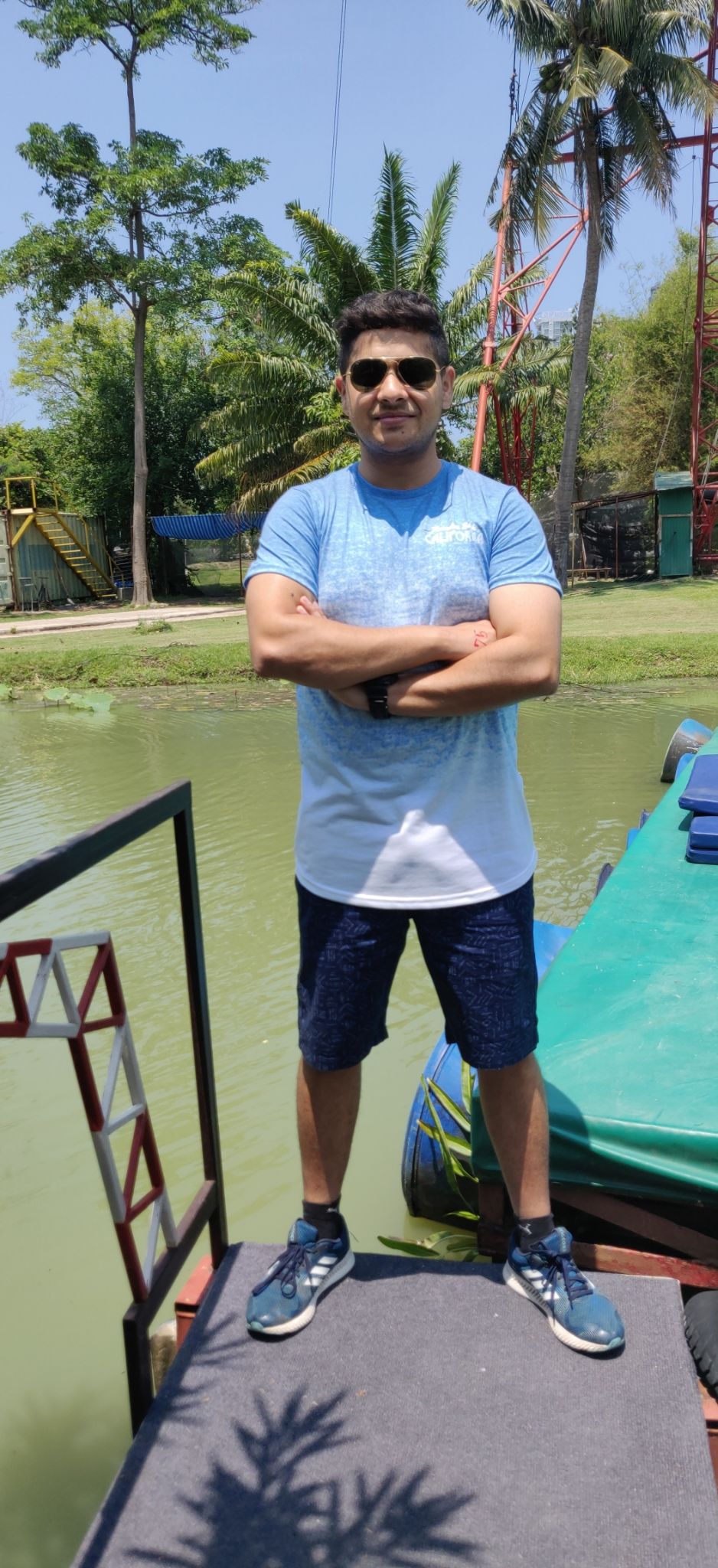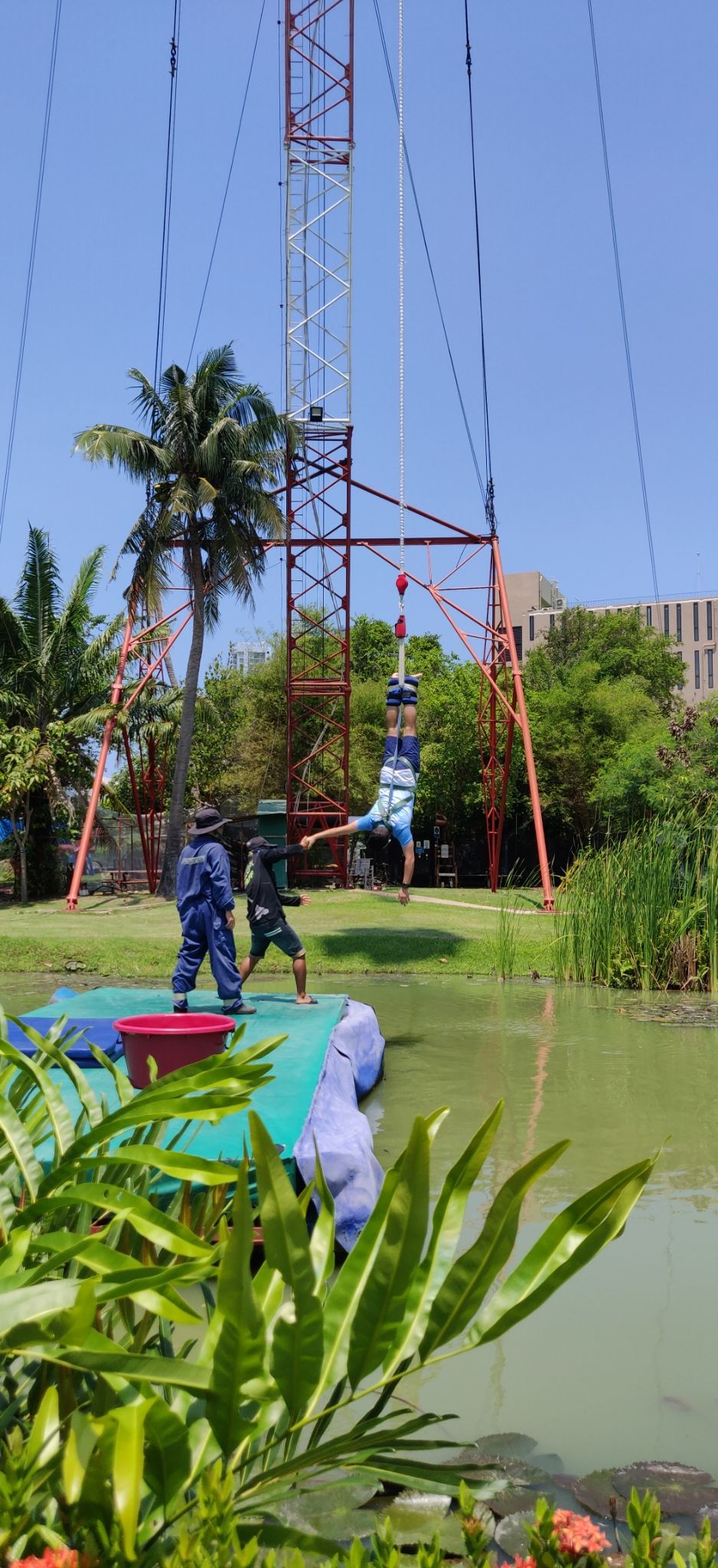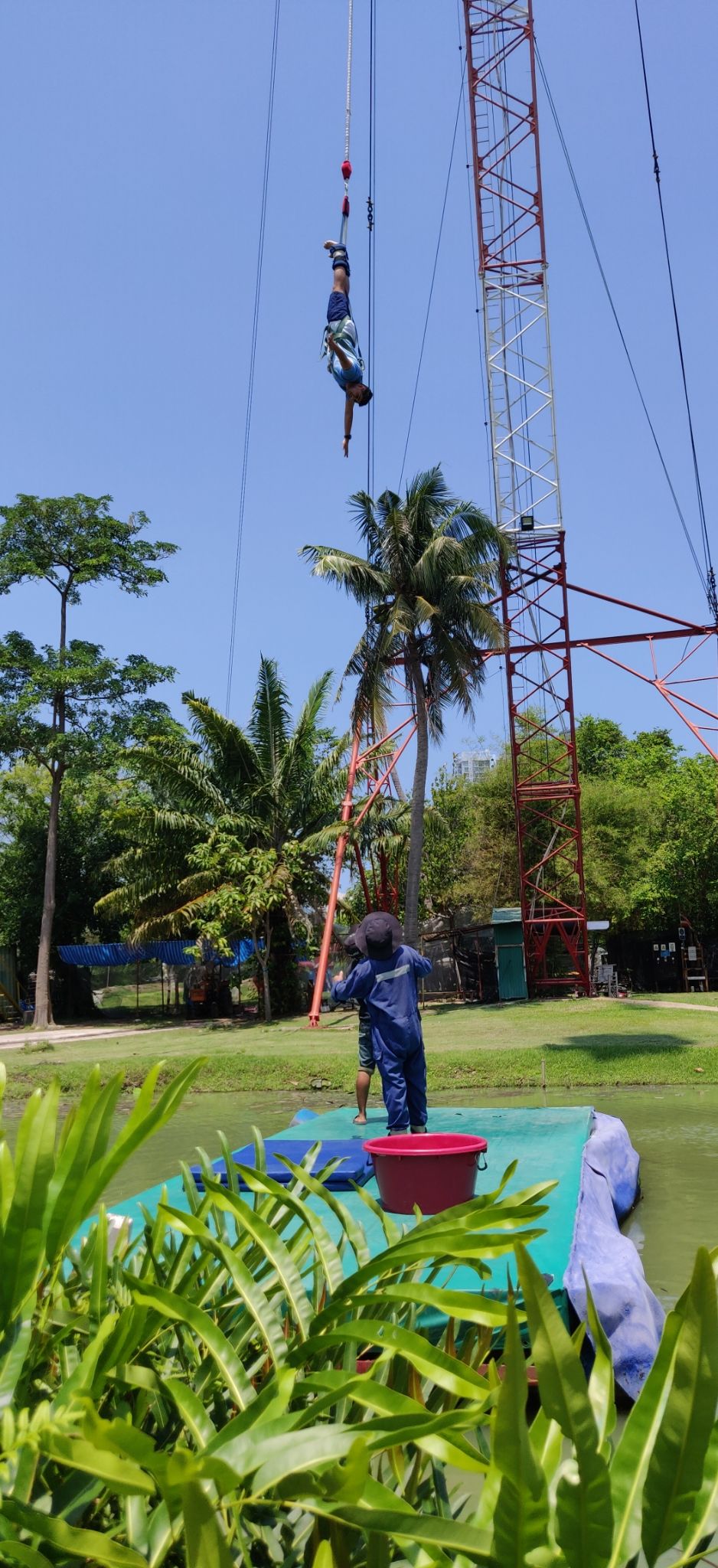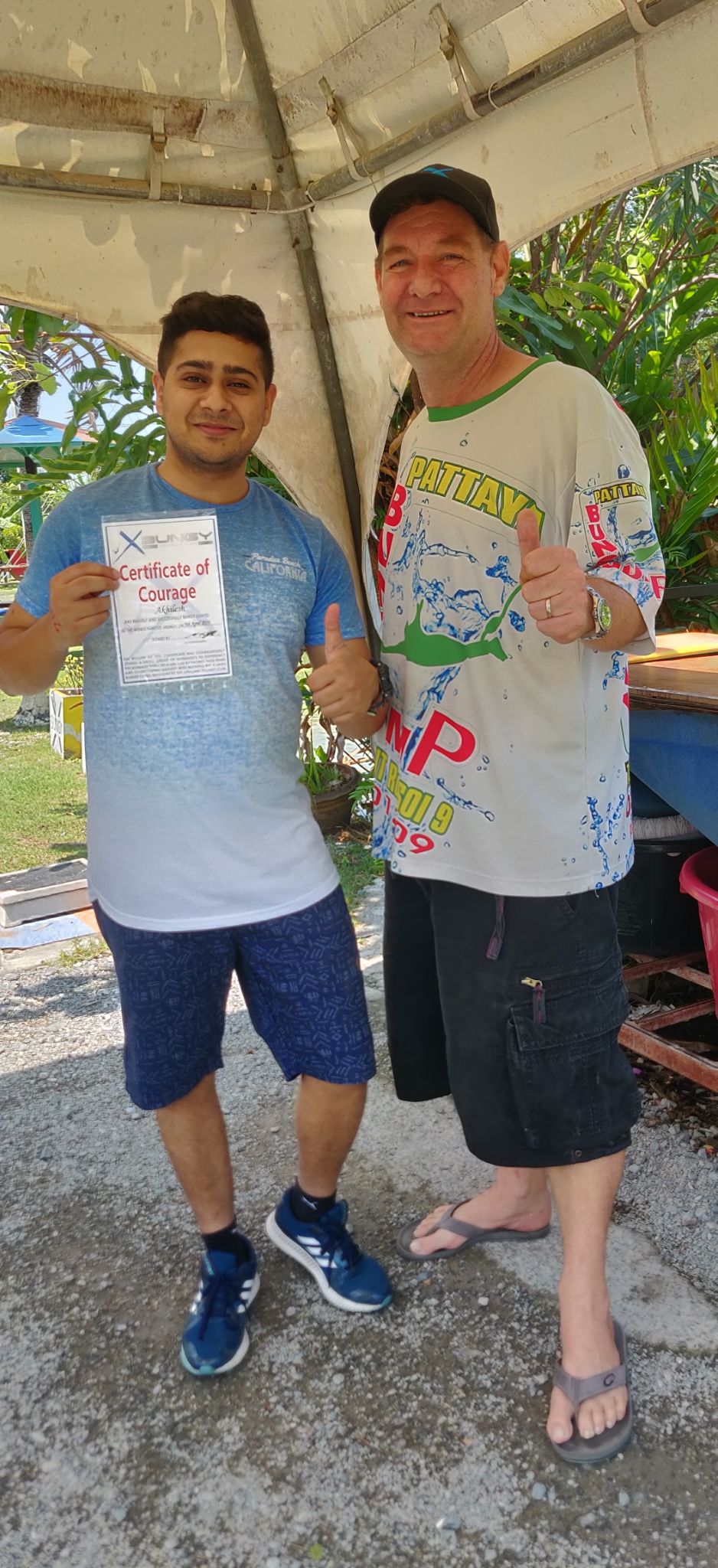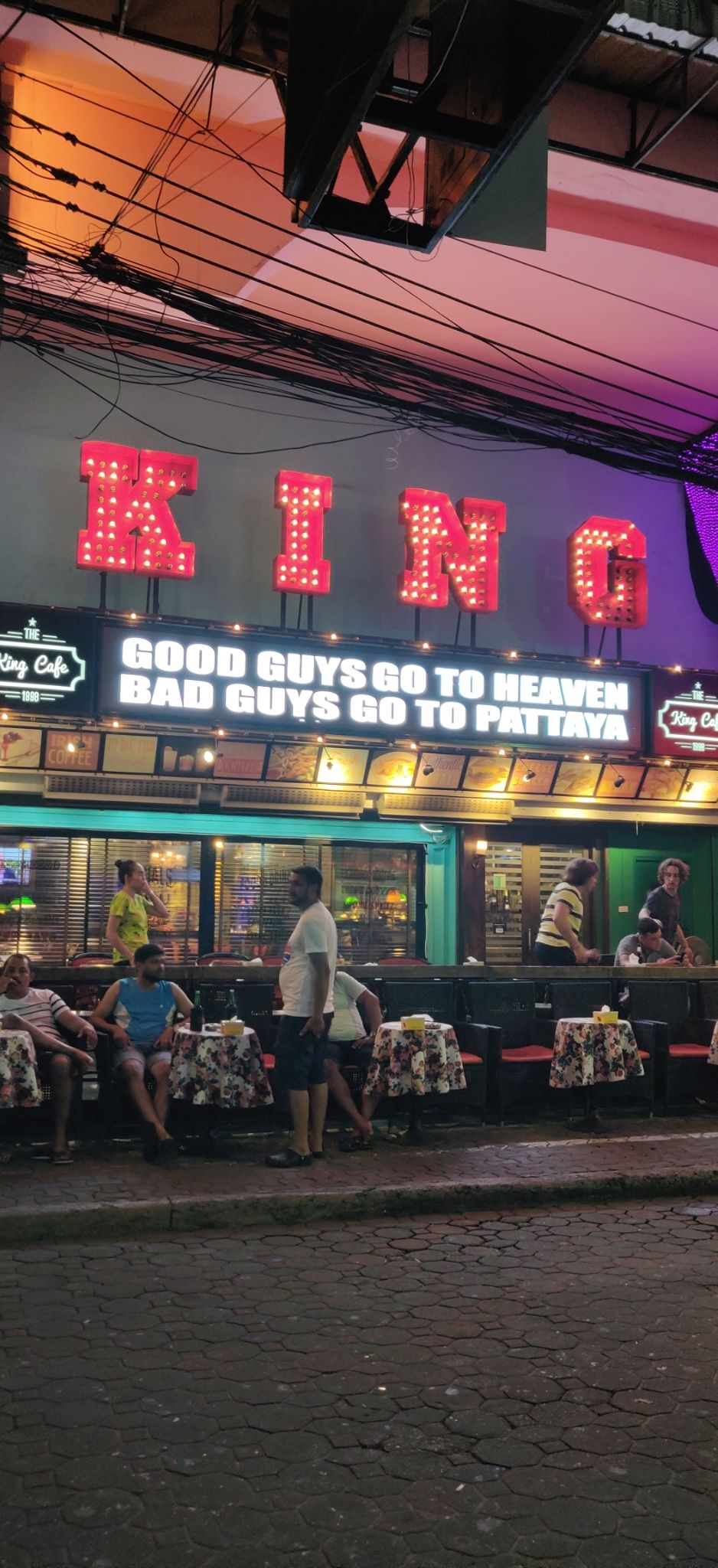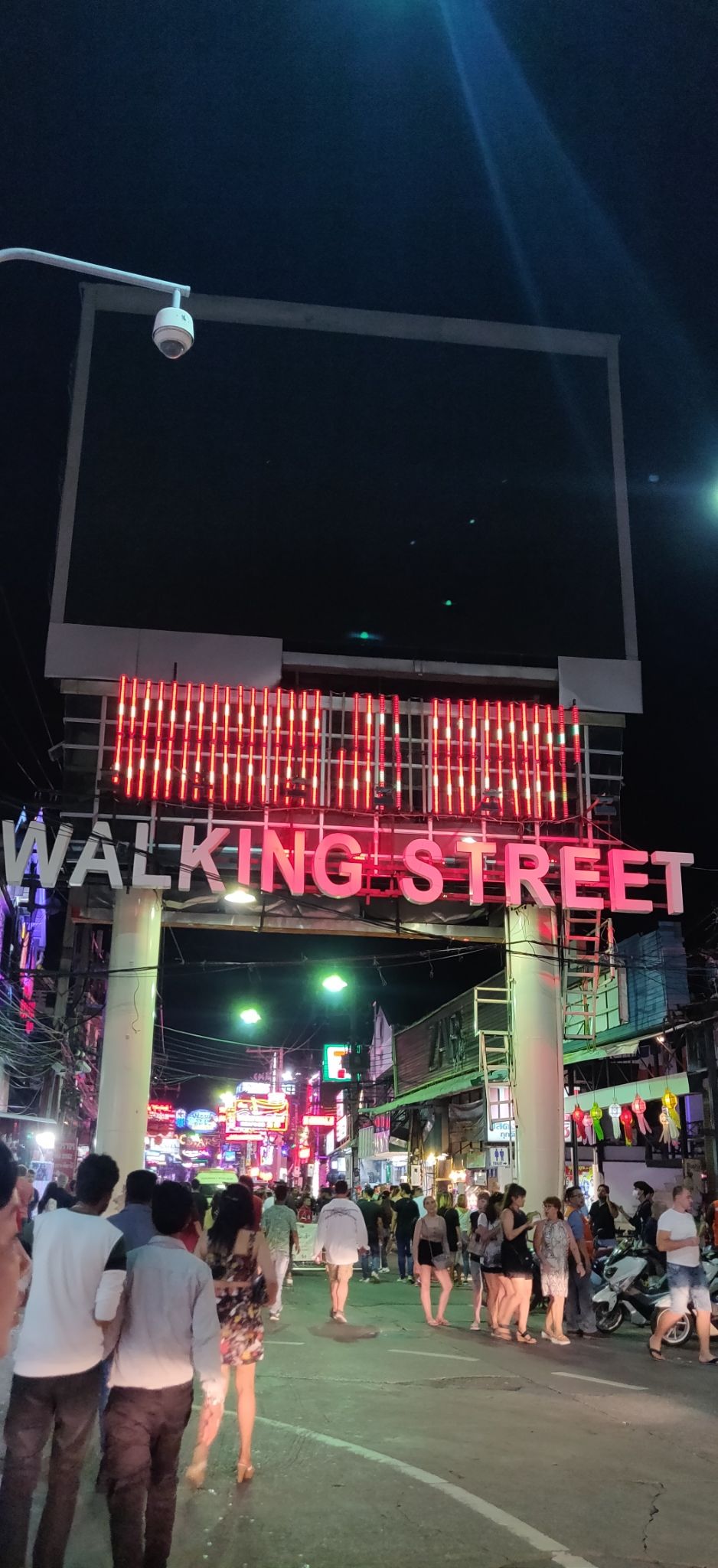 I decided to go solo to a week trip to Thailand. I reached Bangkok at around 3PM and took a bus to Pattaya. Reached the city of Pattaya, checked in to my hostel and went for a bungee jumping starting my Thailand trip with a bang. At night, i went to the famous Walking Street Pattaya and explored the many nightclubs and the famous Pattaya nightlife
The highest ever Adrenaline i had ever experienced... It was the day to do something daring, go Skydiving. Thai Sky offers the probably cheapest option of skydiving in the whole world at Pattaya. Jumping from a height of 14000 feet, well, you got to do it to believe the Adrenaline rush.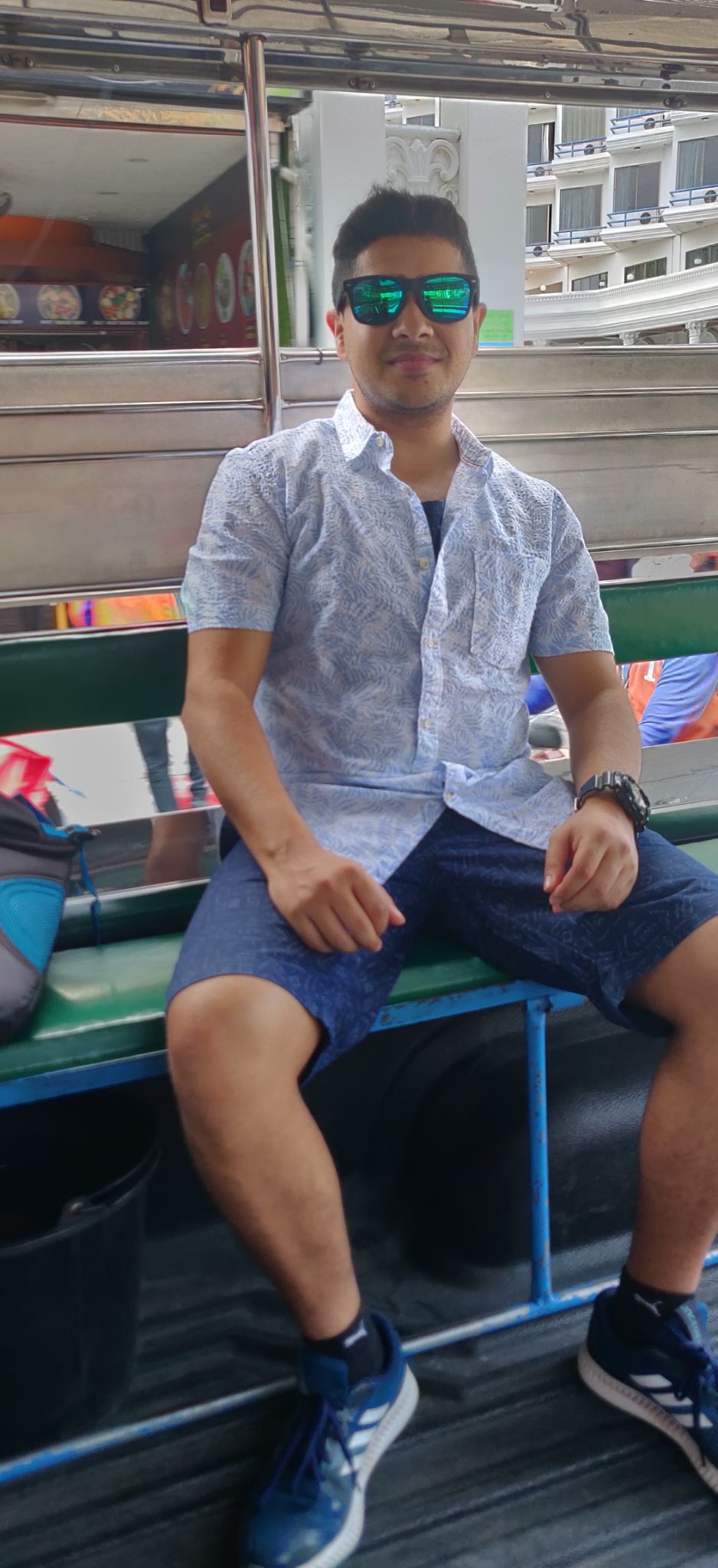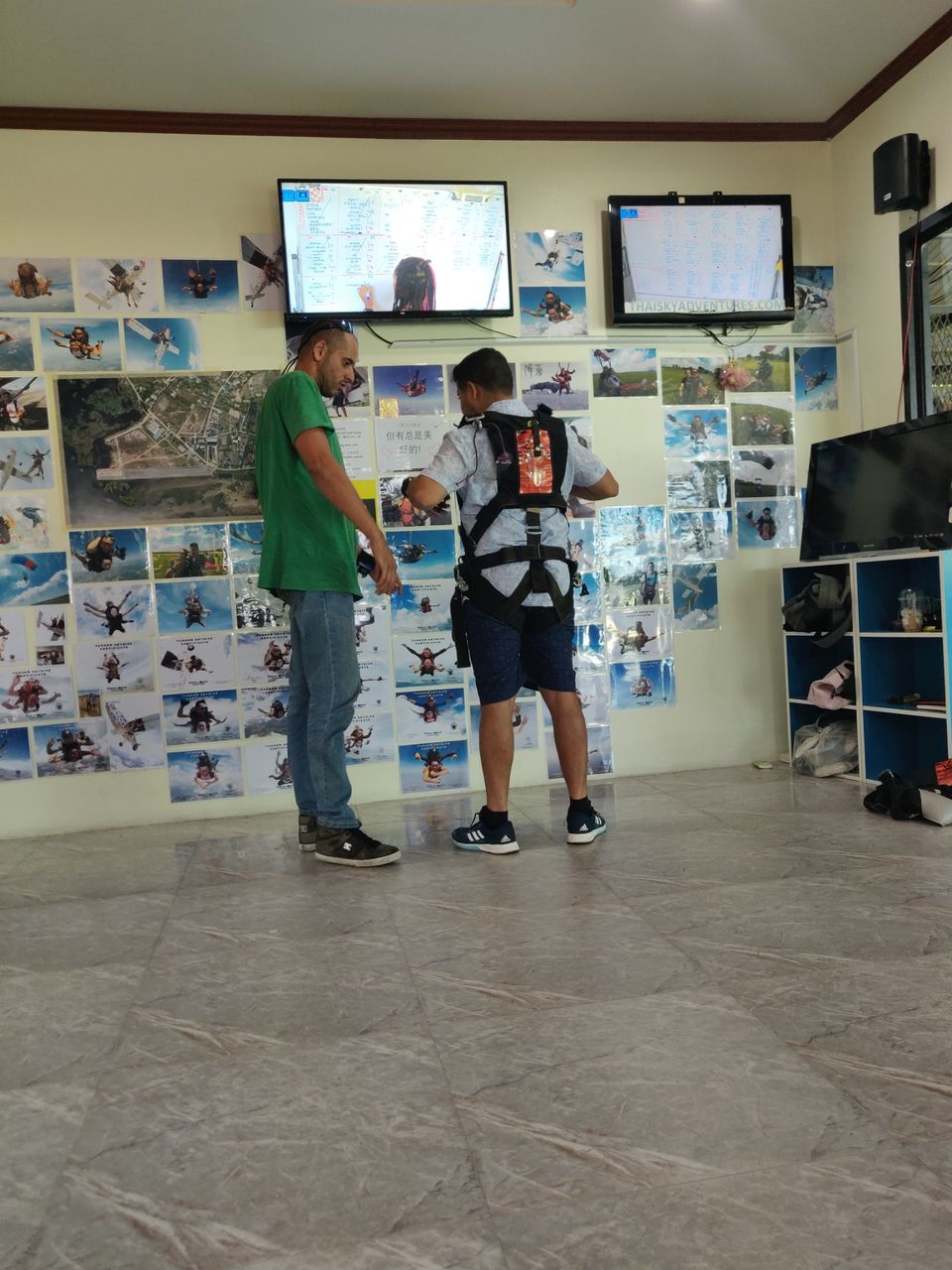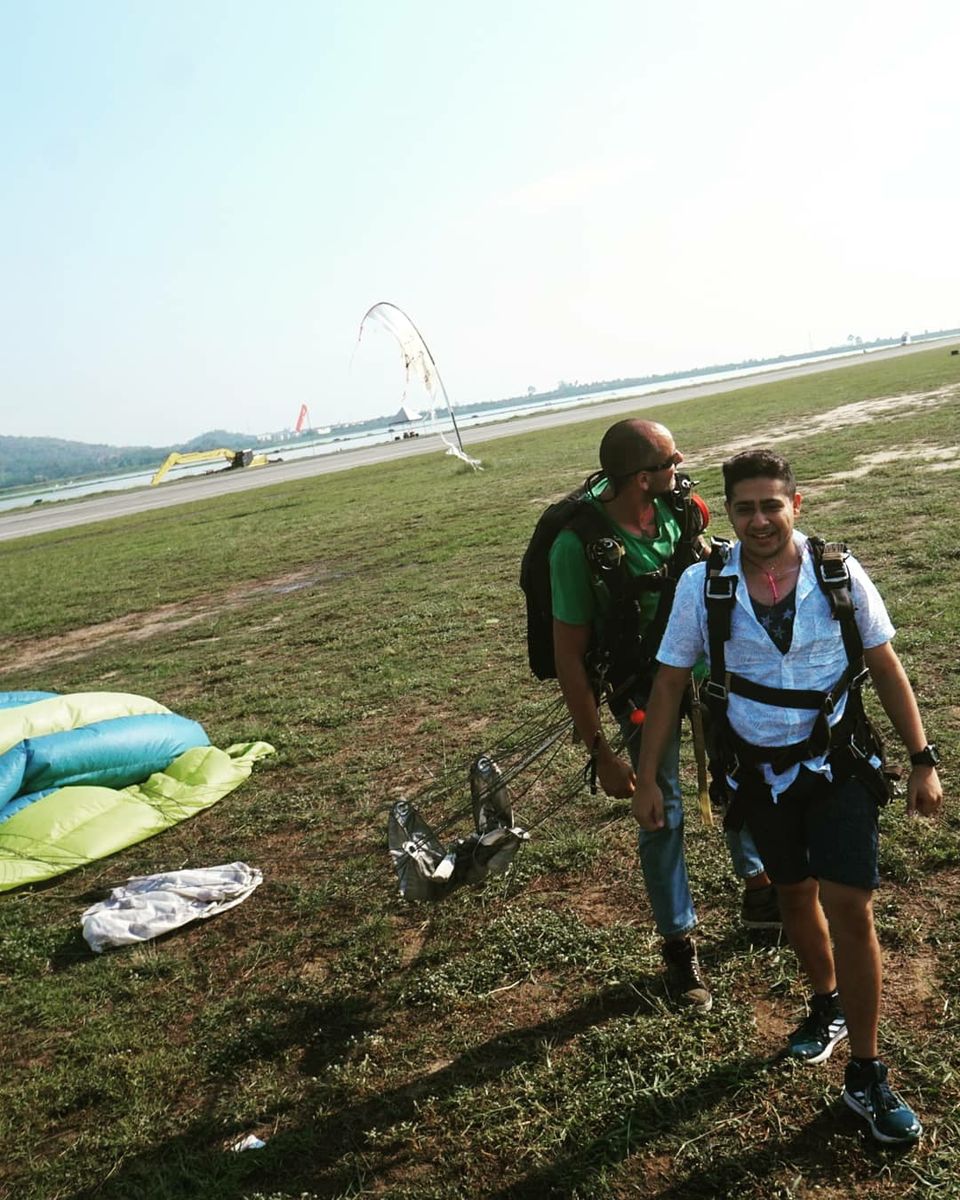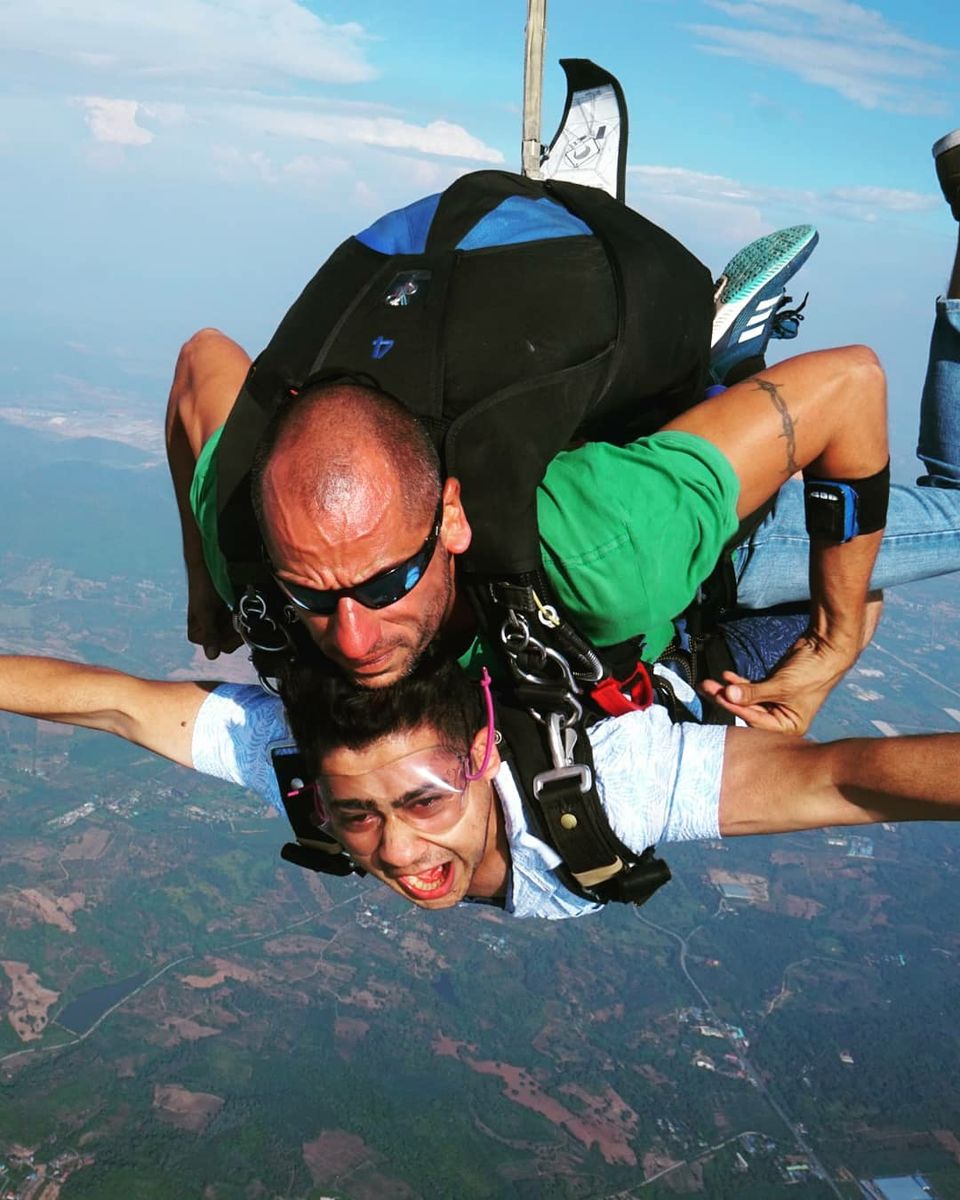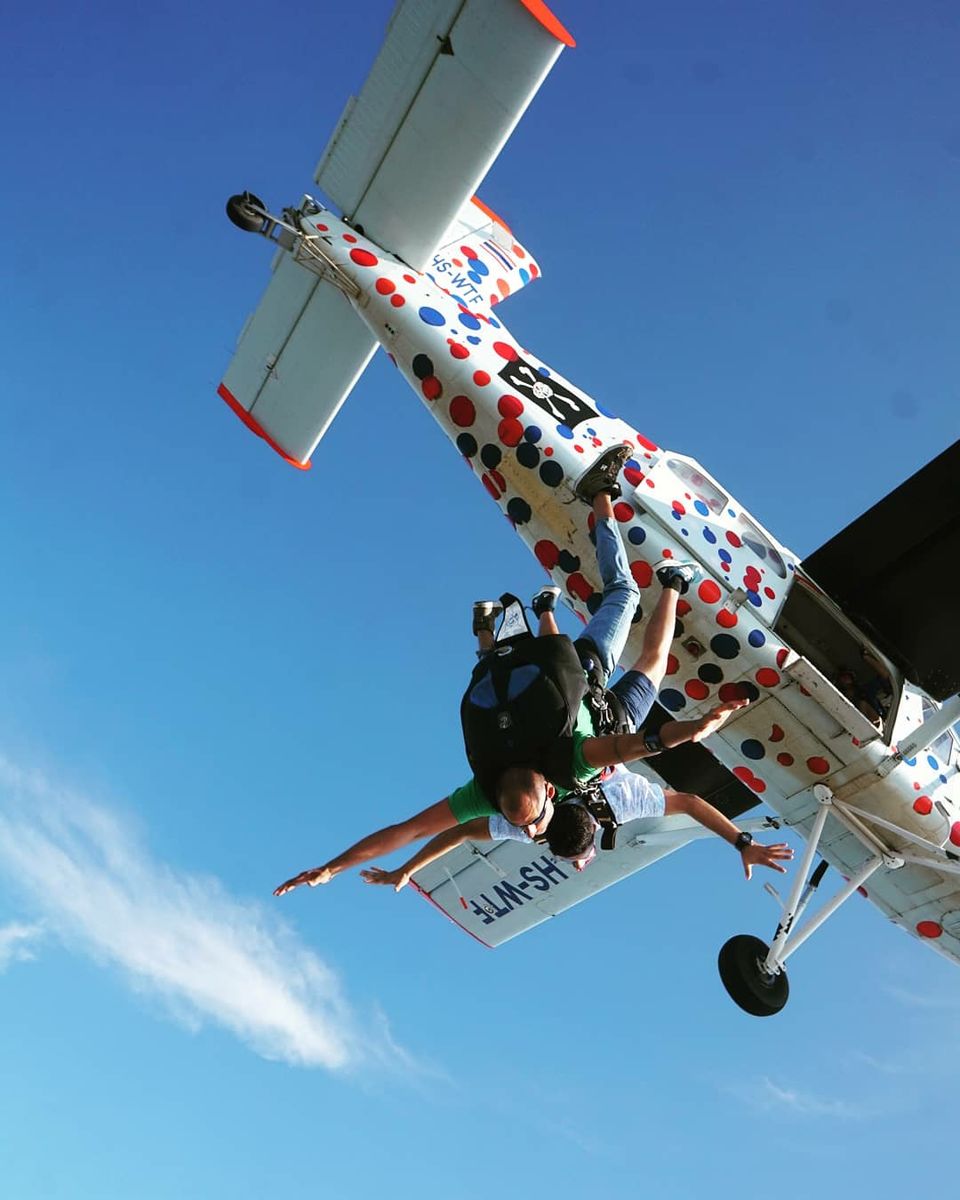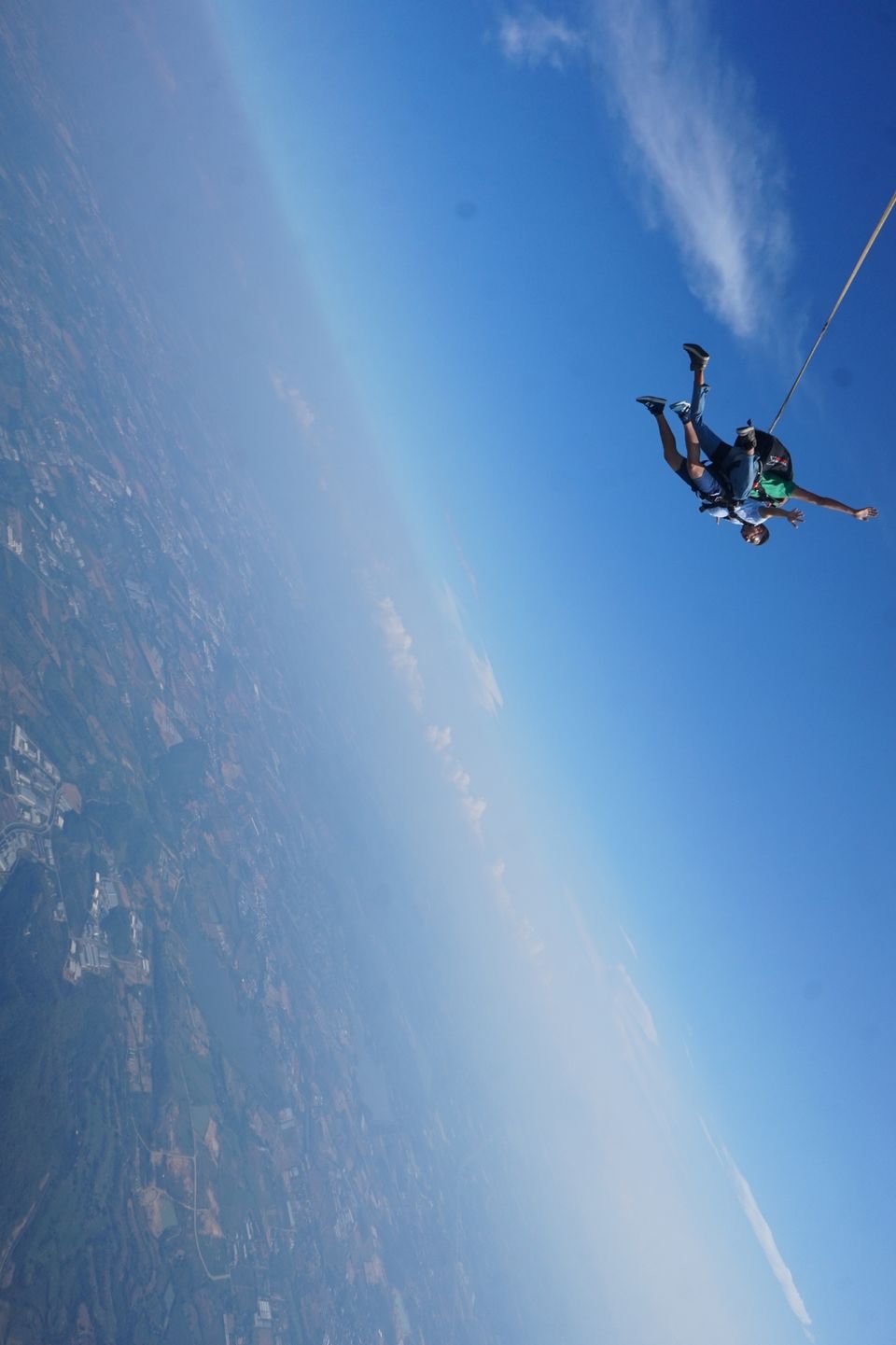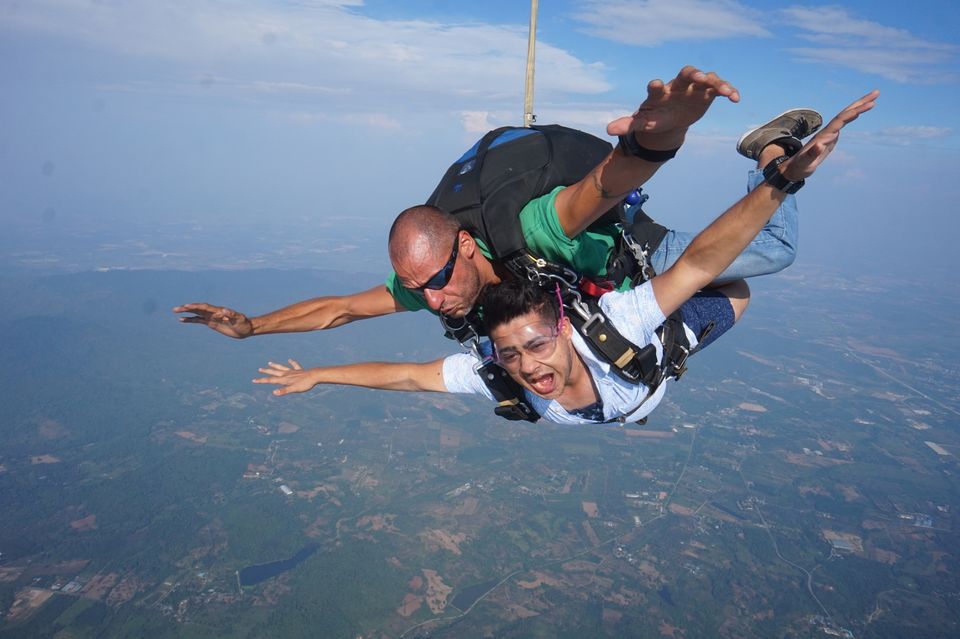 Day 3 involved a trip to Coral island where I did Parasailing, sea walk, Jey ski and had some amazing time at the beach. The night consisted of a visit to Ripleys Believe it or not followed by the weekly Foam Party at HRC Pattaya. It was an amazing day spent.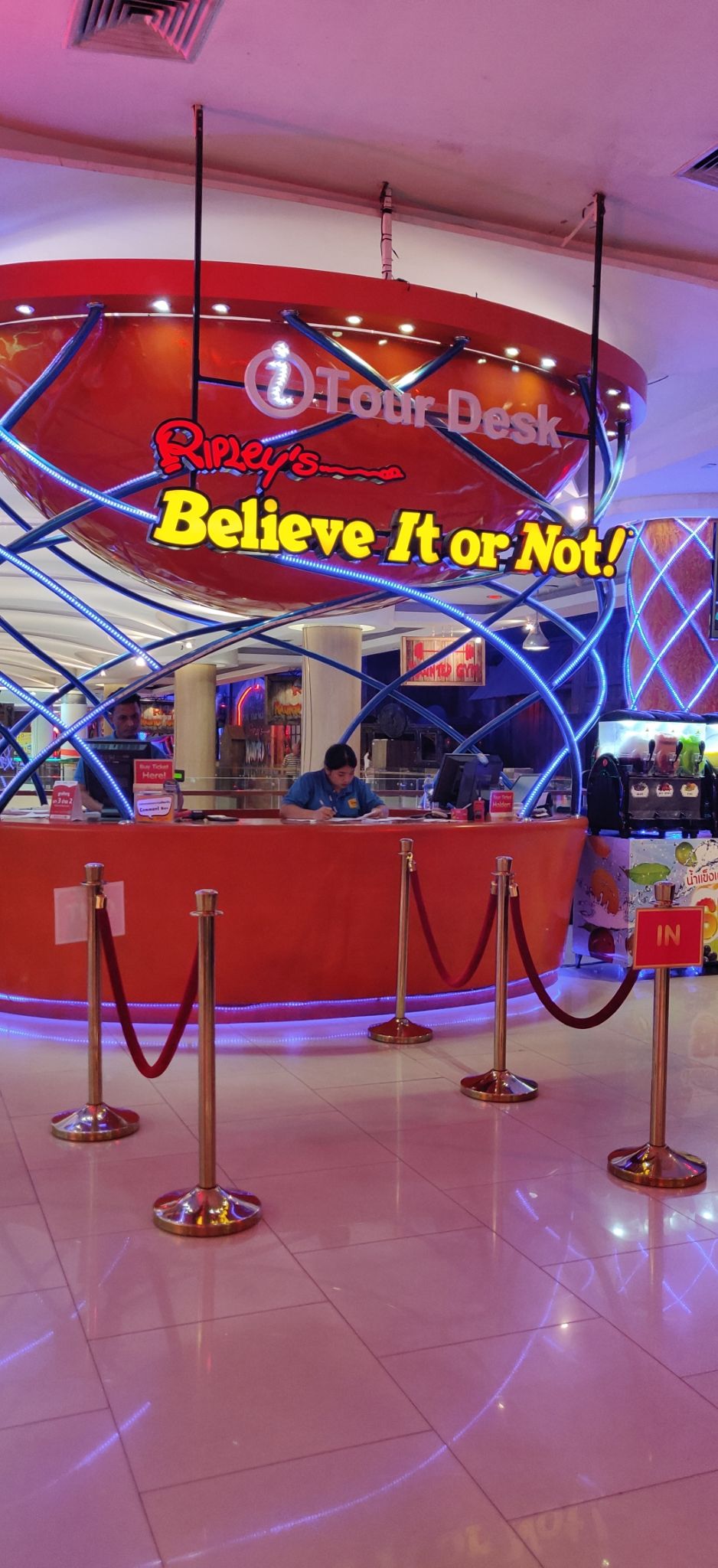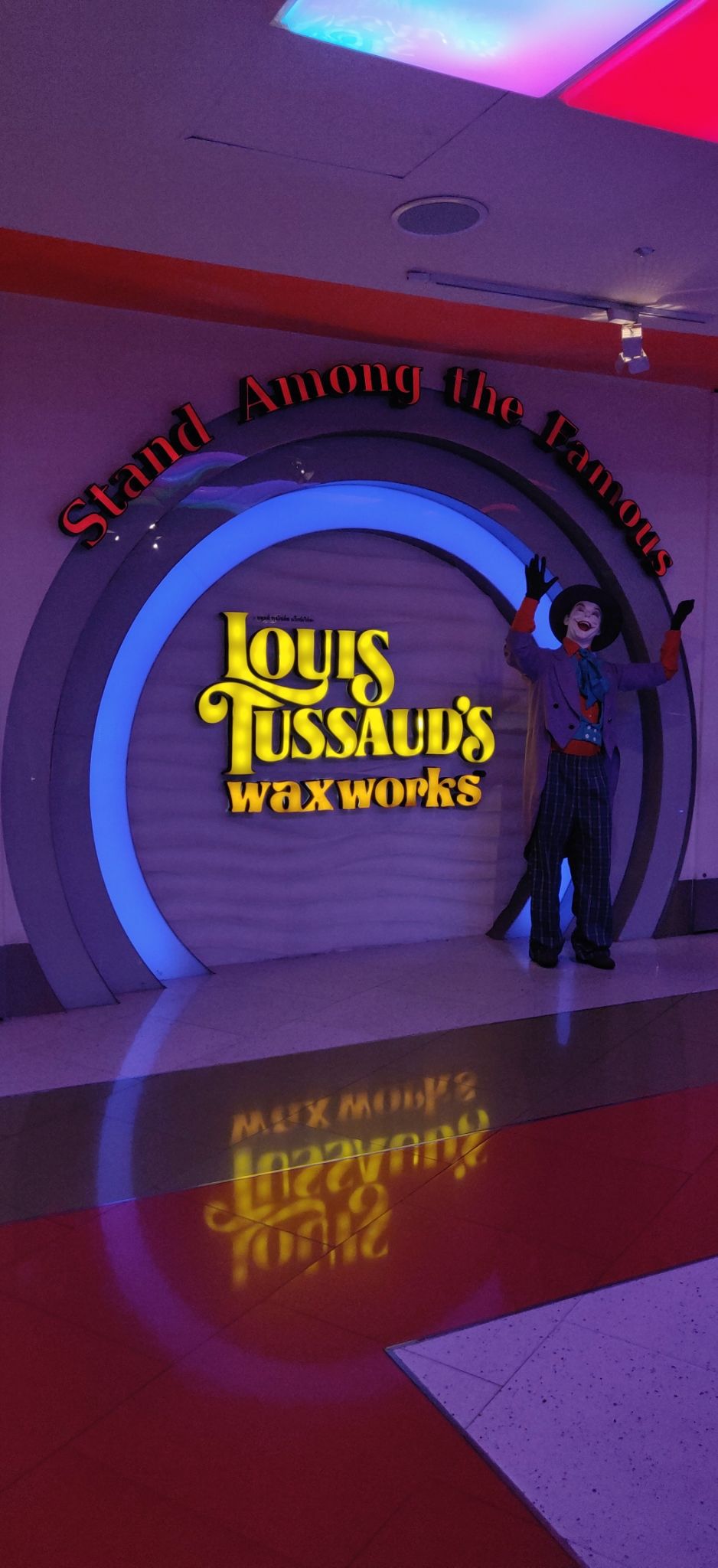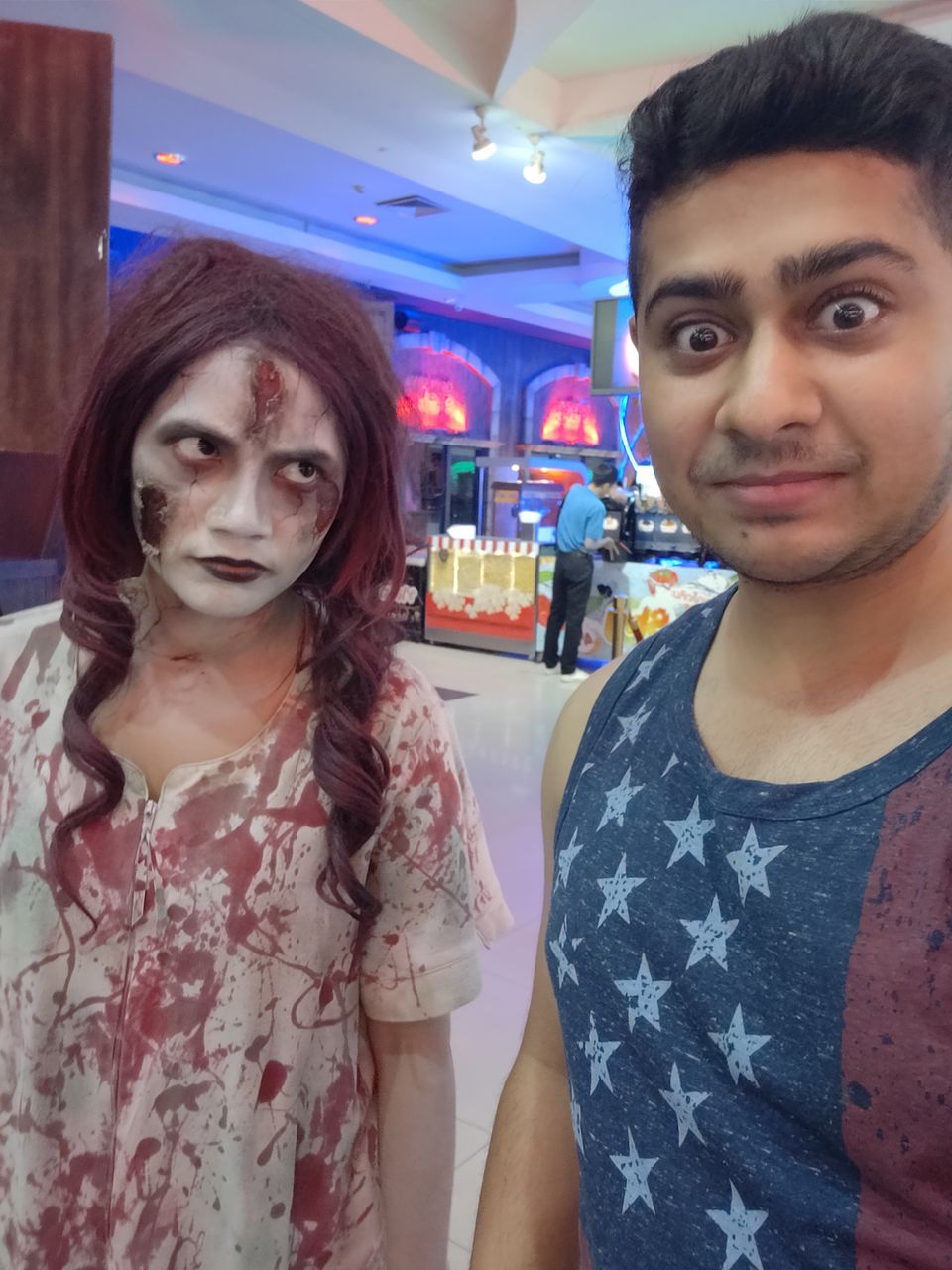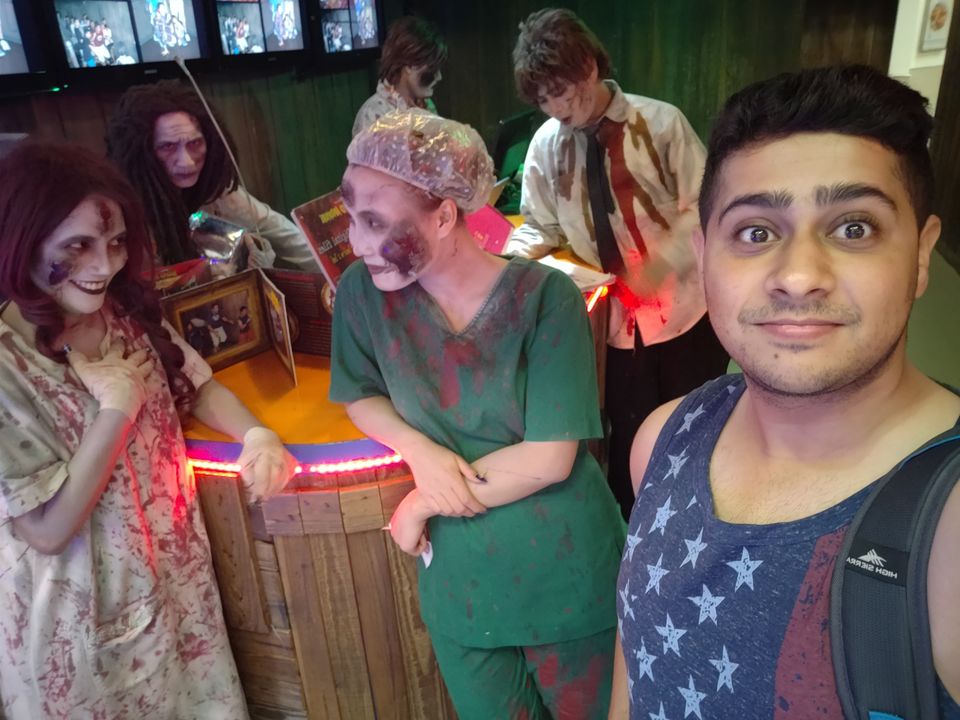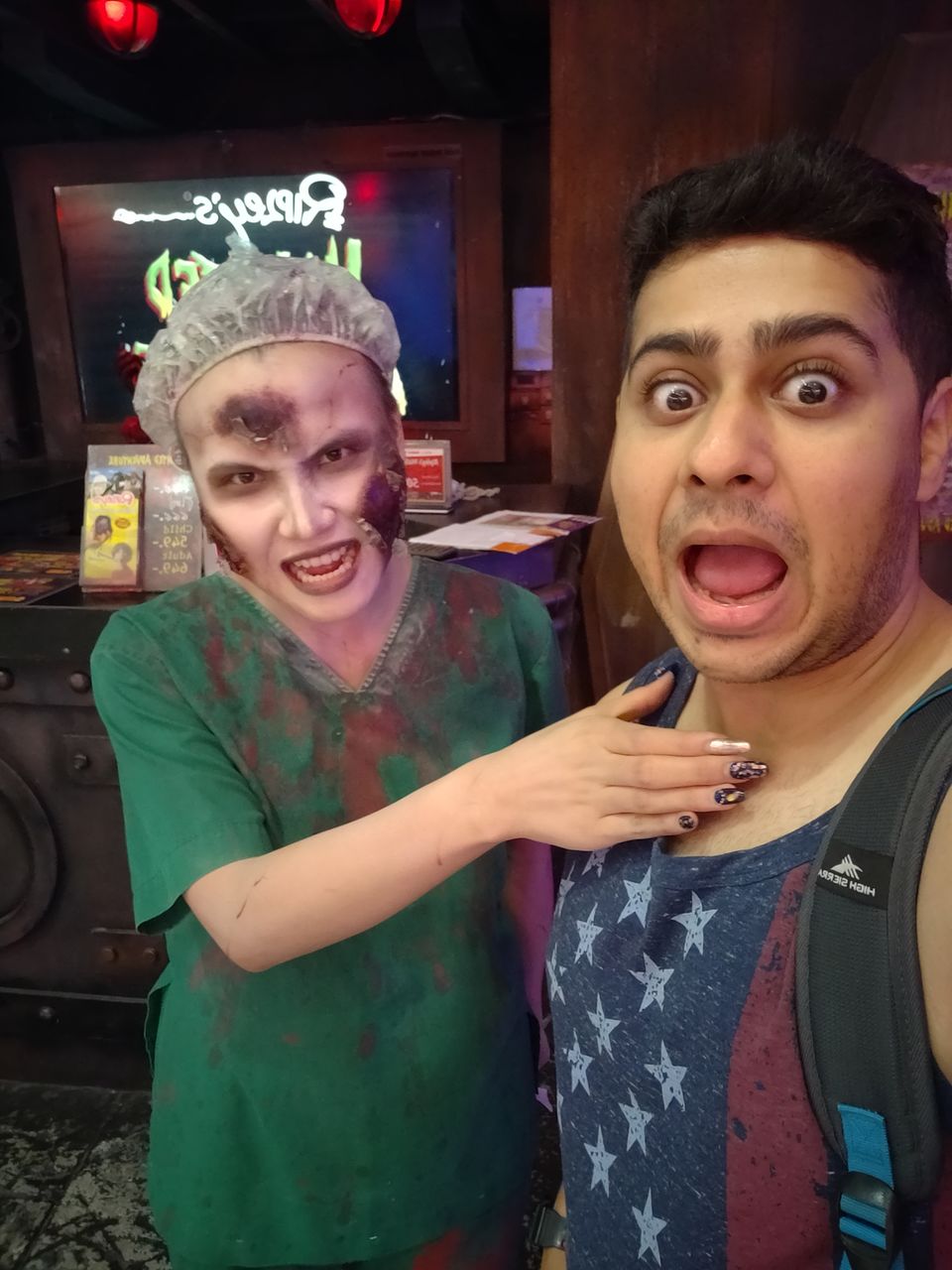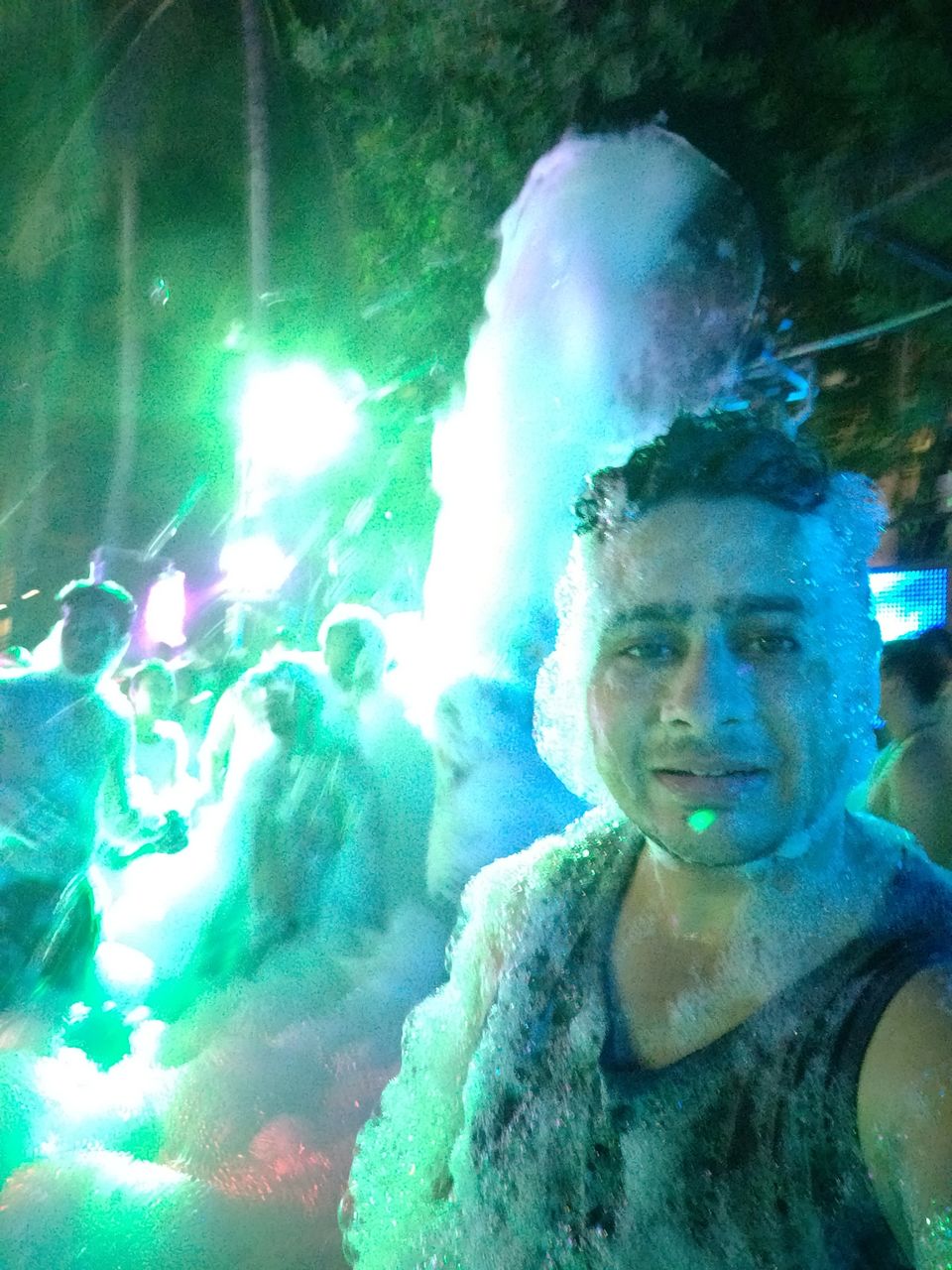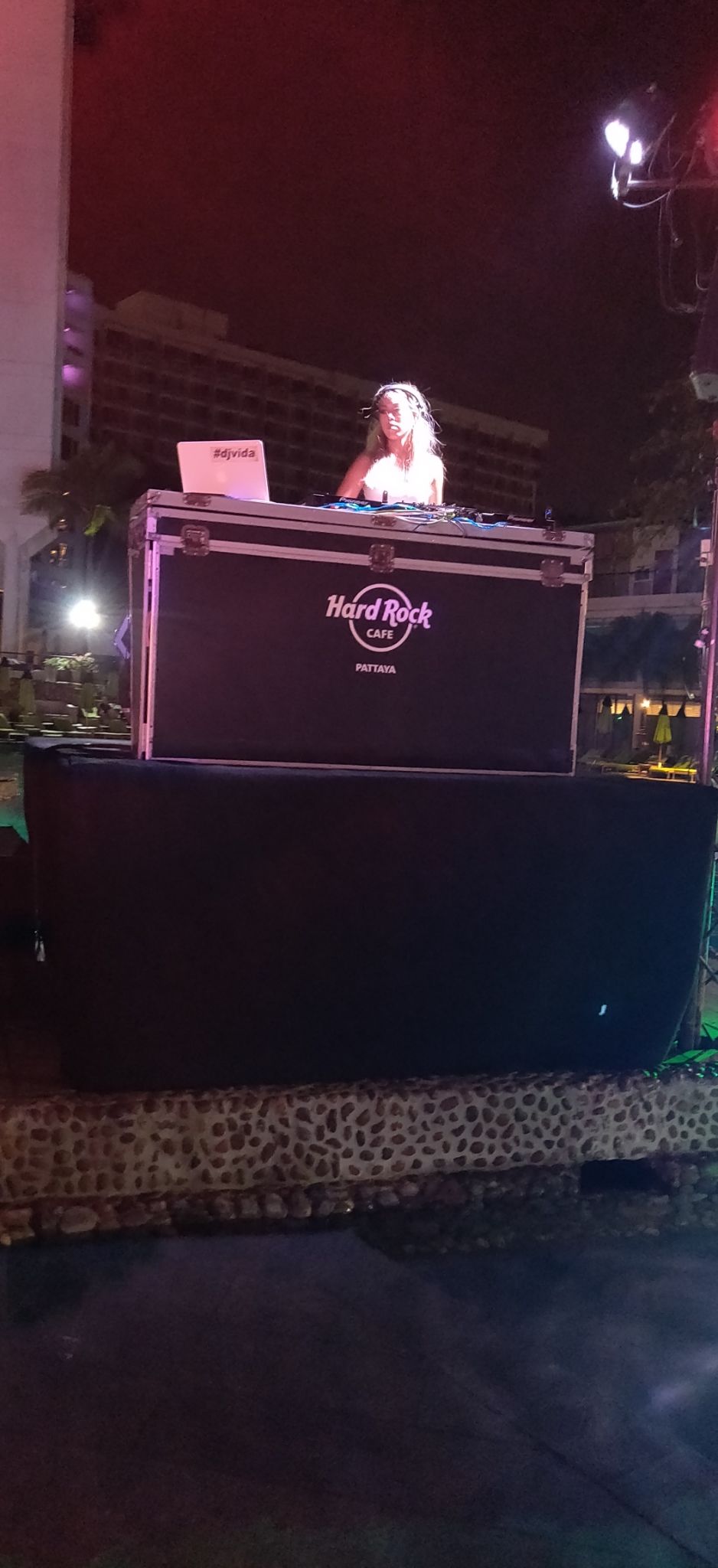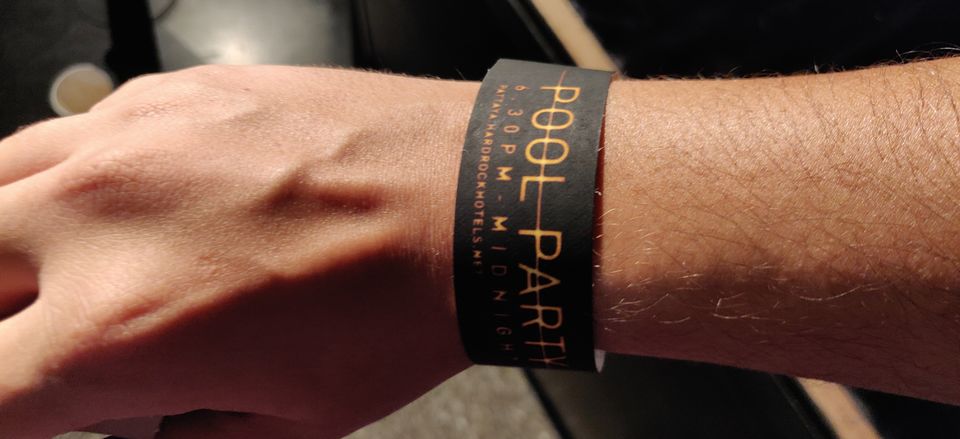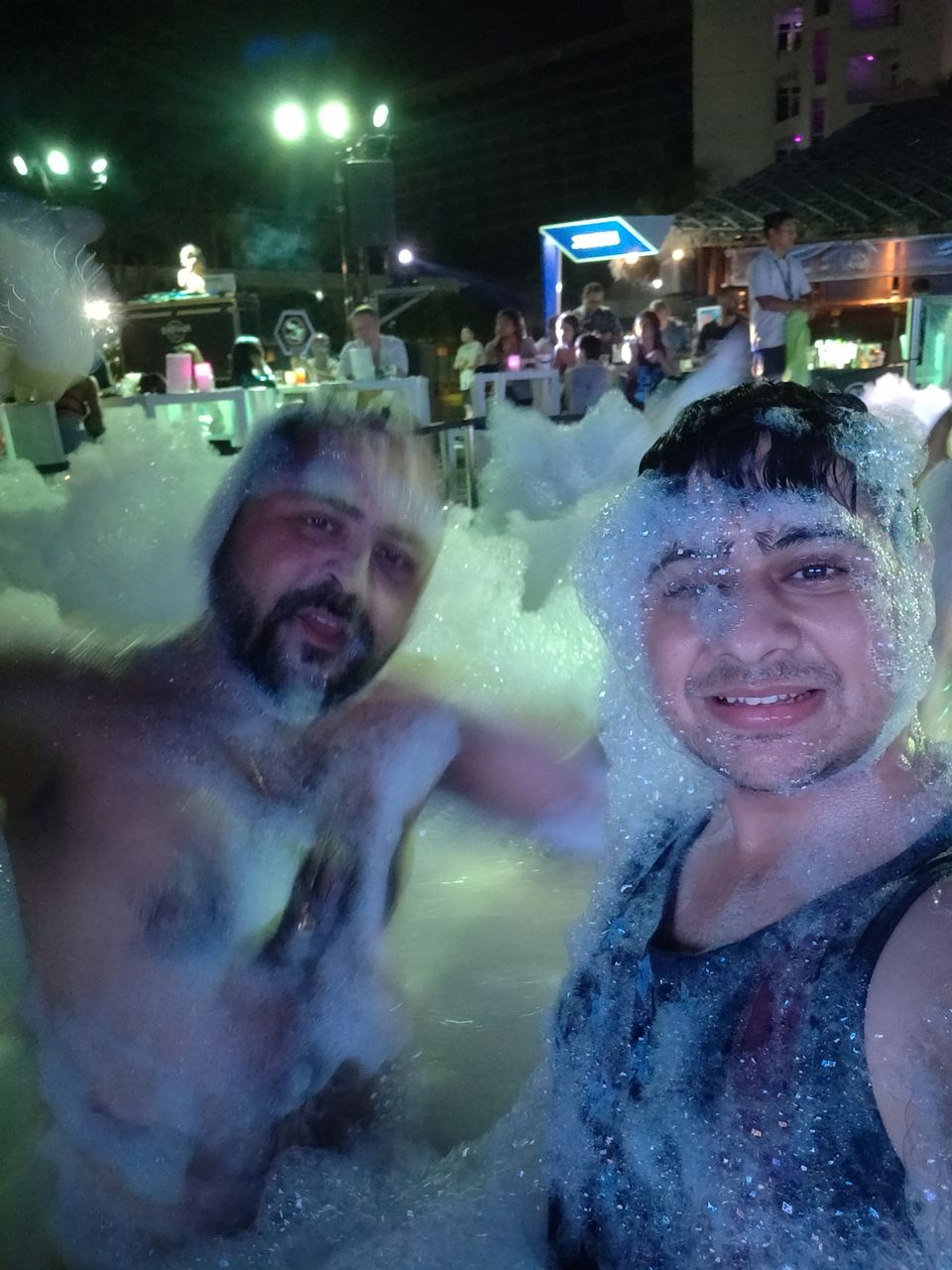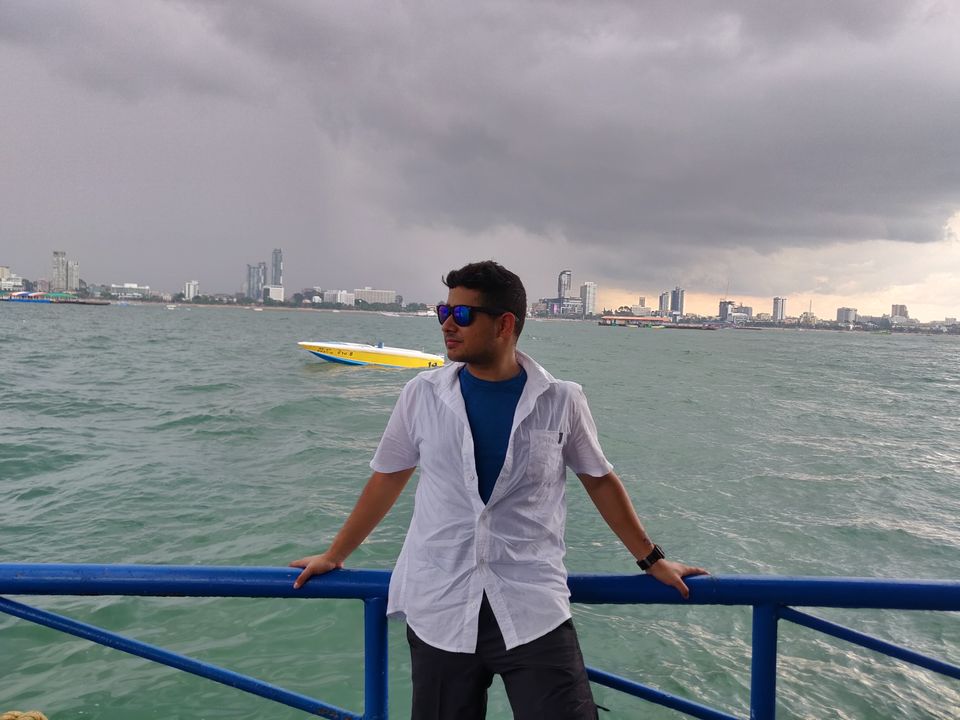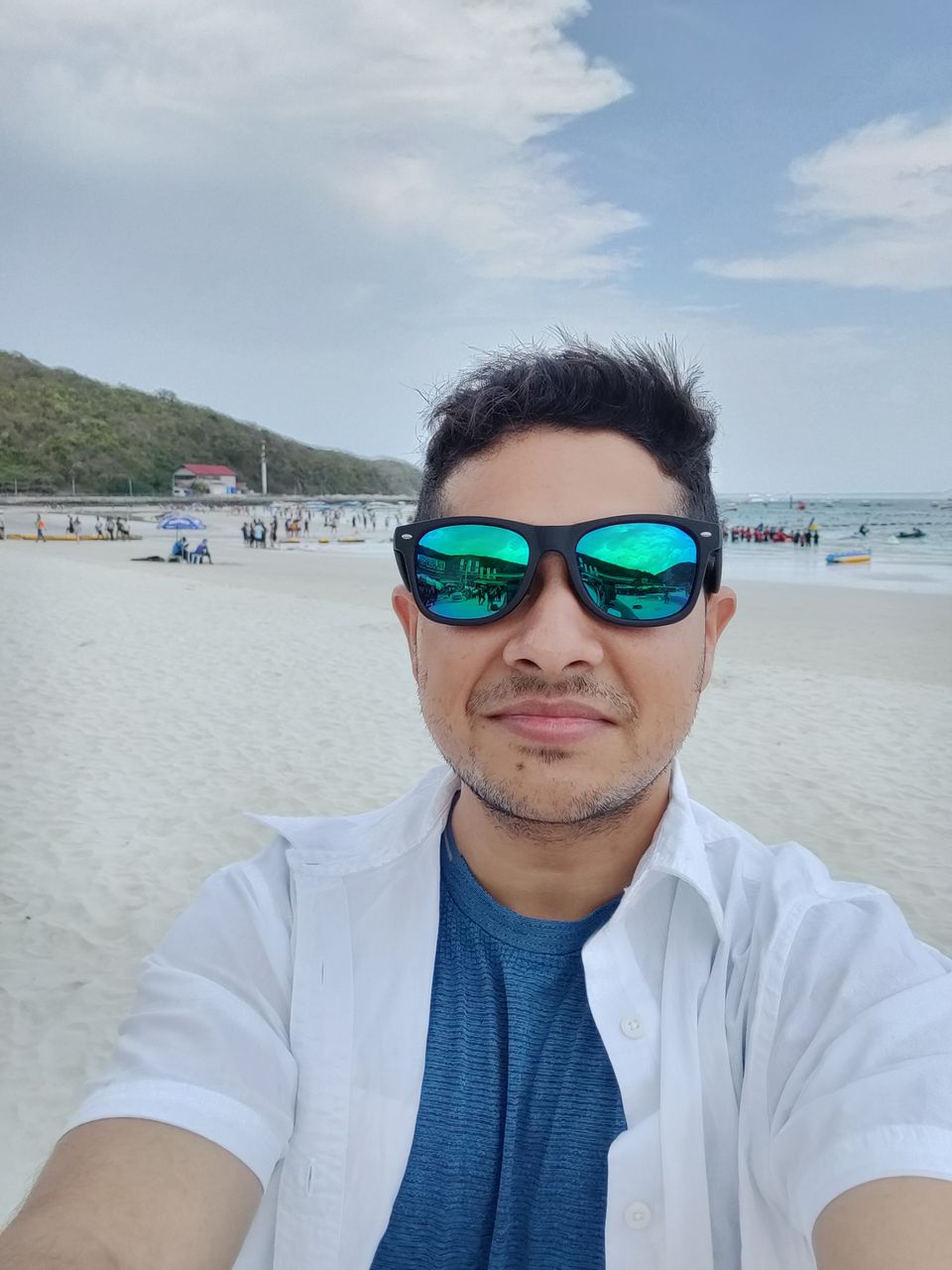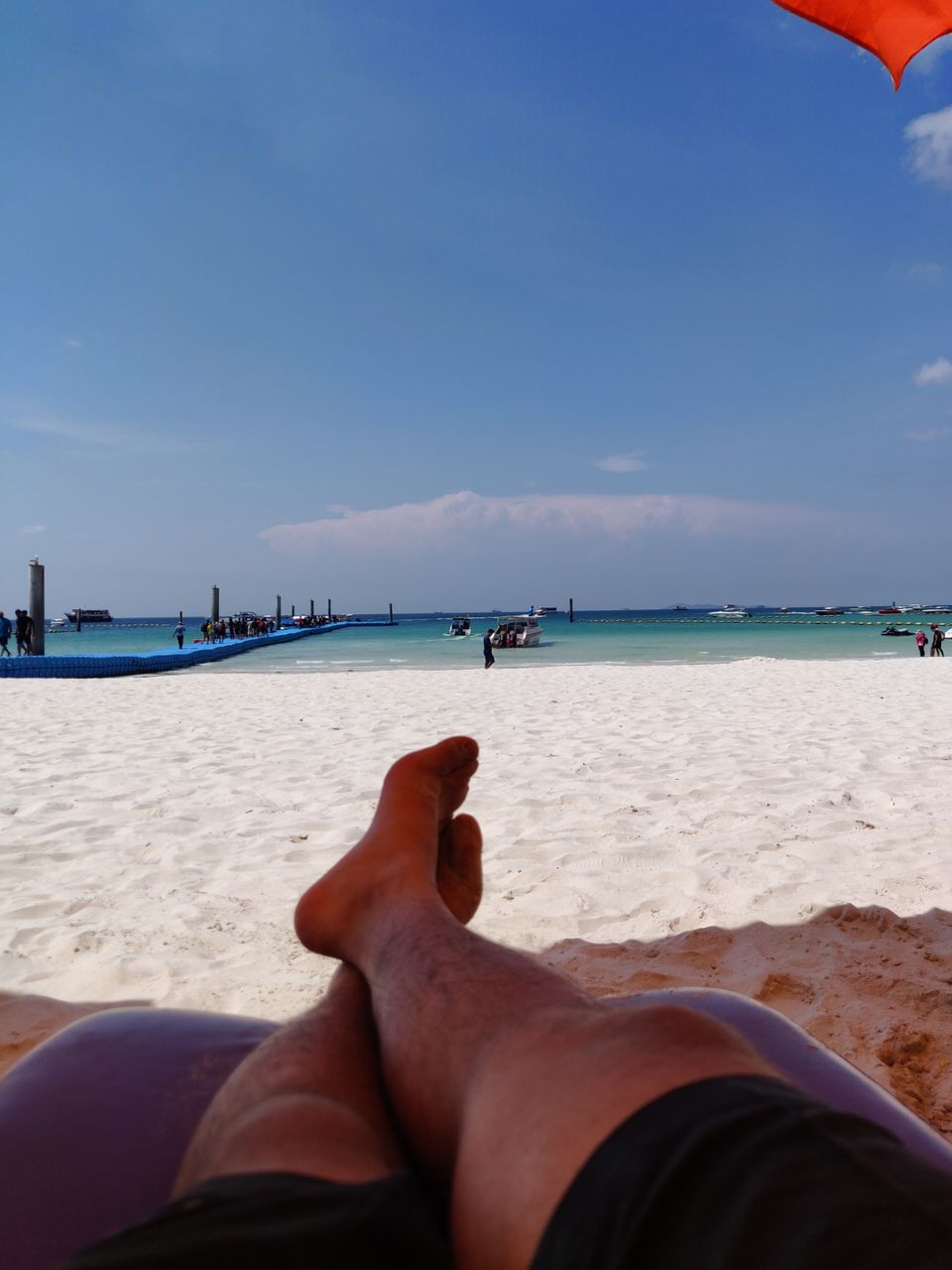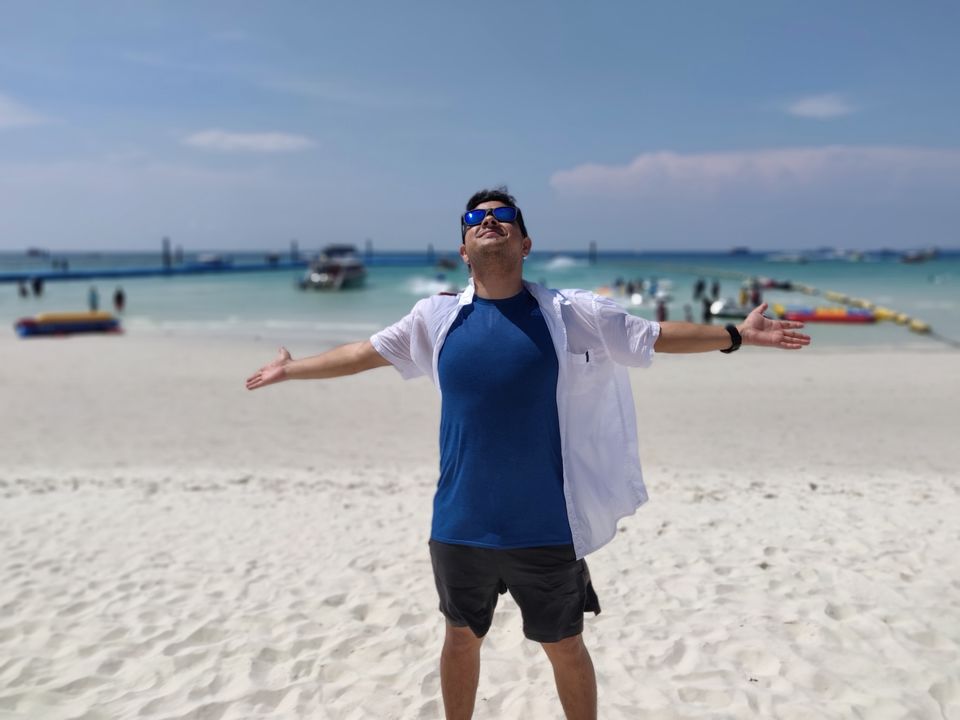 Next day, i left for Phuket early morning where I stayed at Old Phuket town and explored the Phukey city, went to local malls and the Super Amazing Trick eye Museum. It was a super fun day.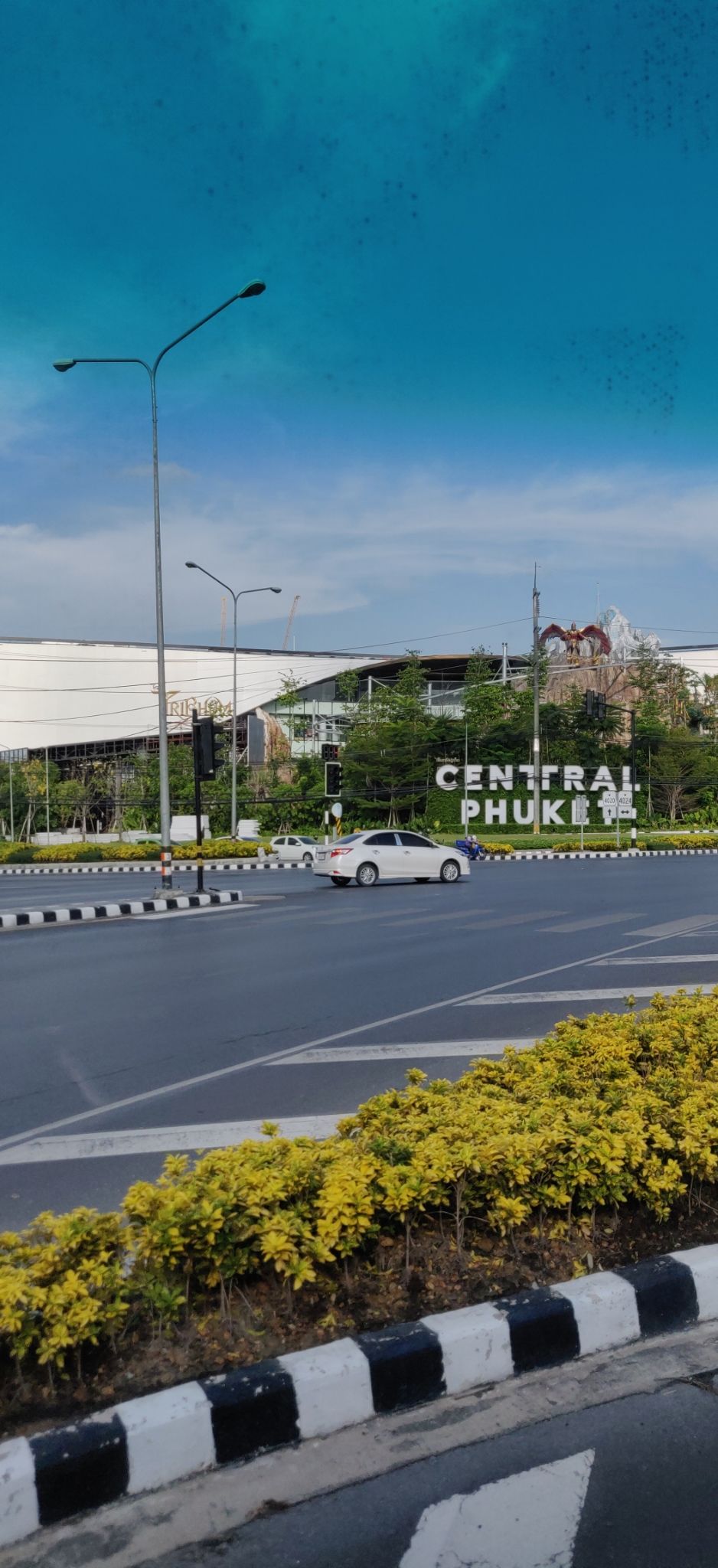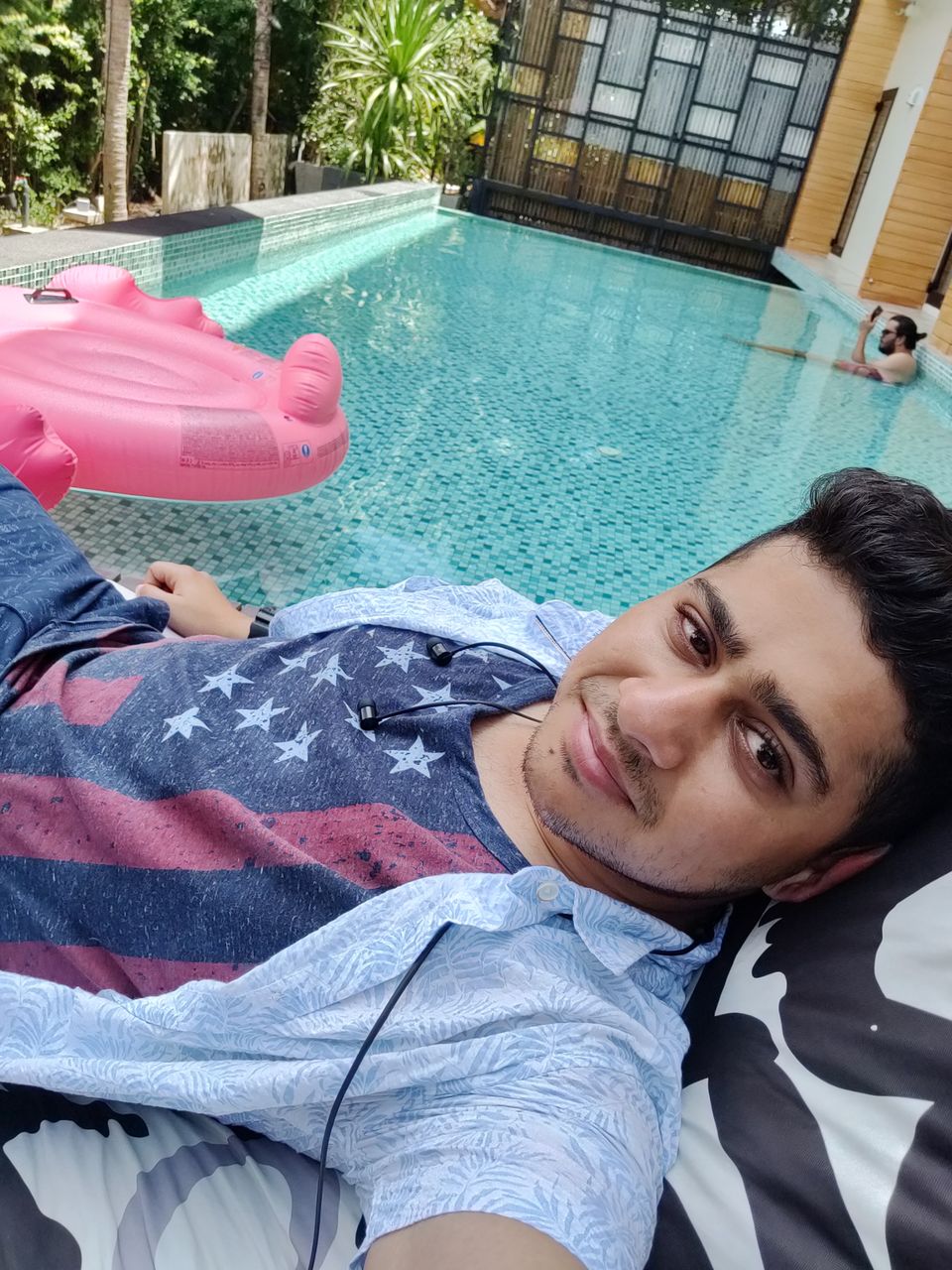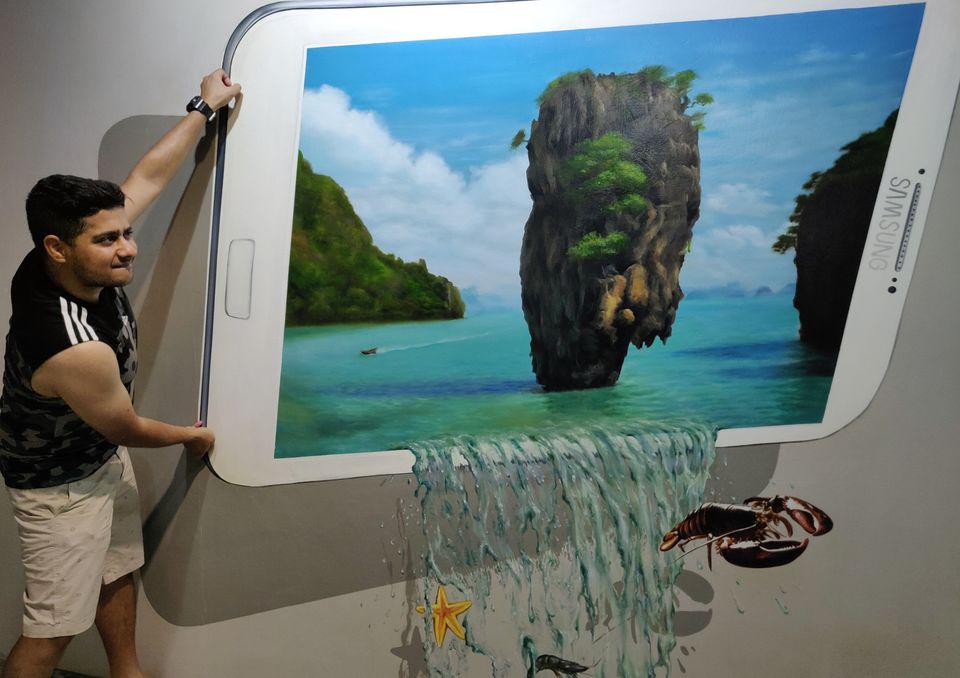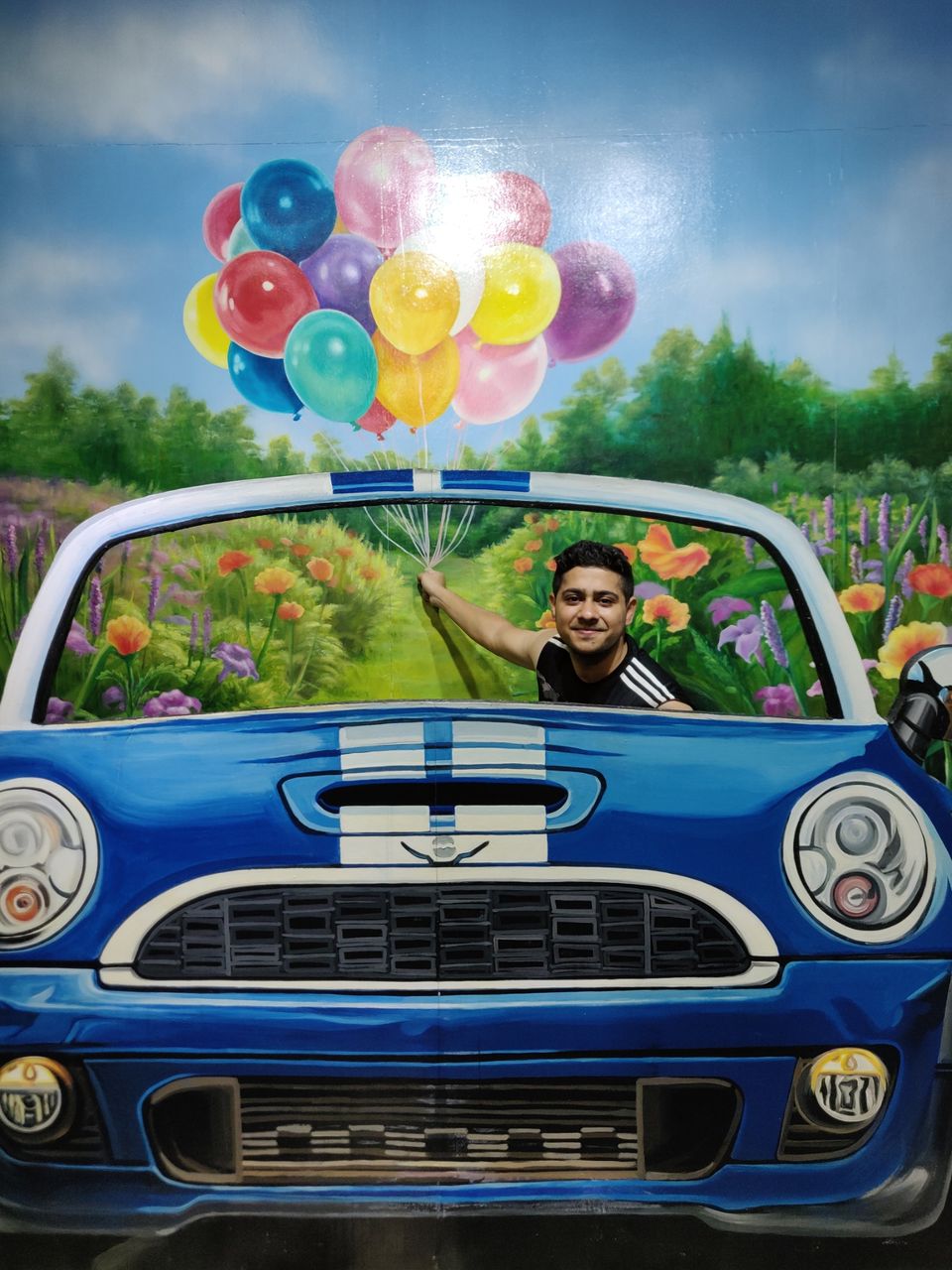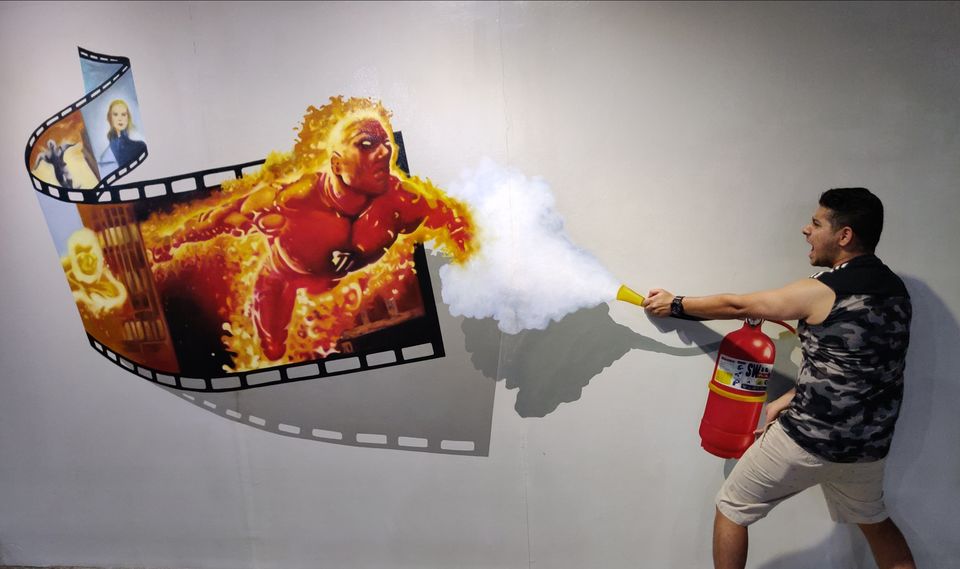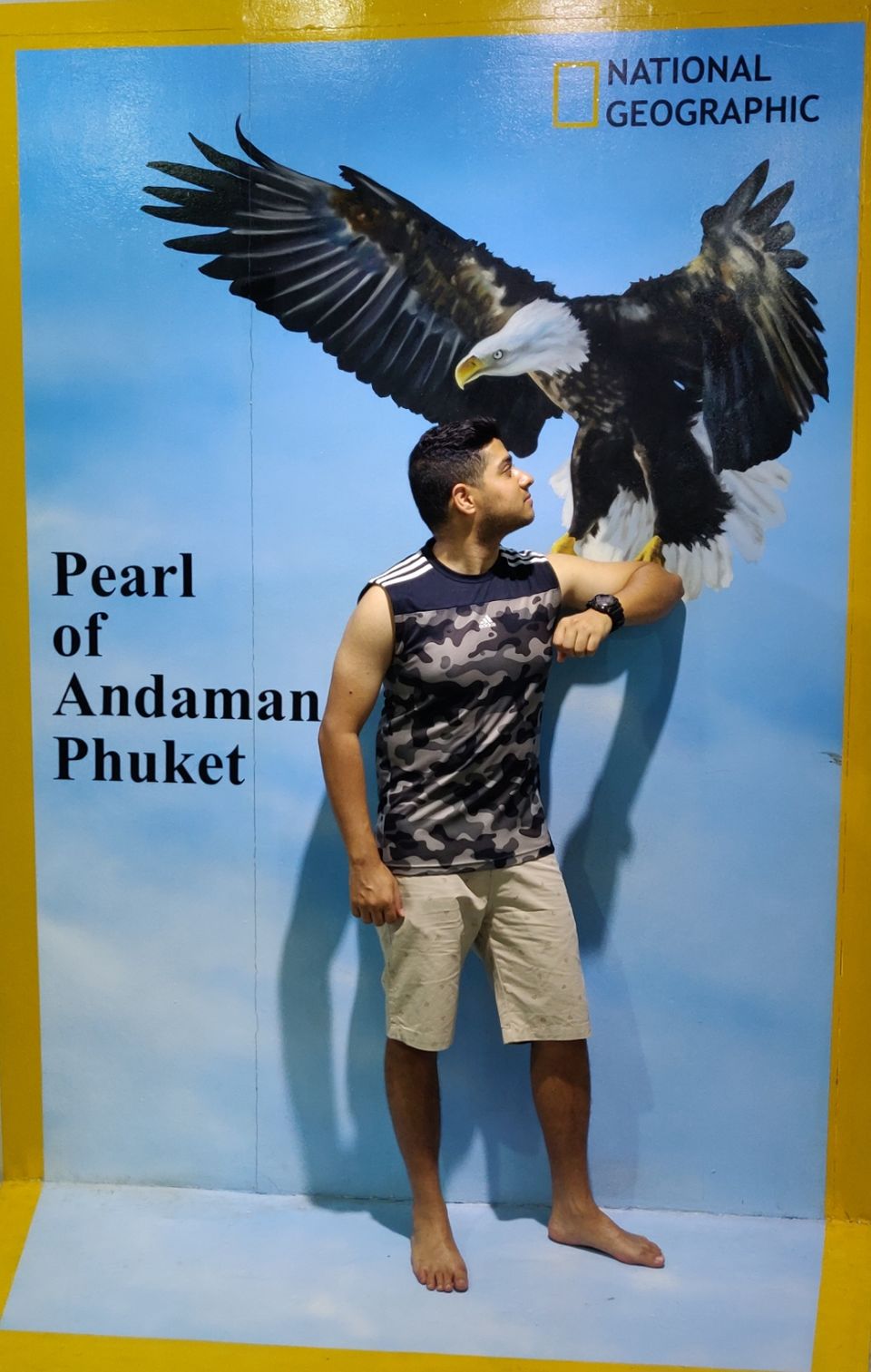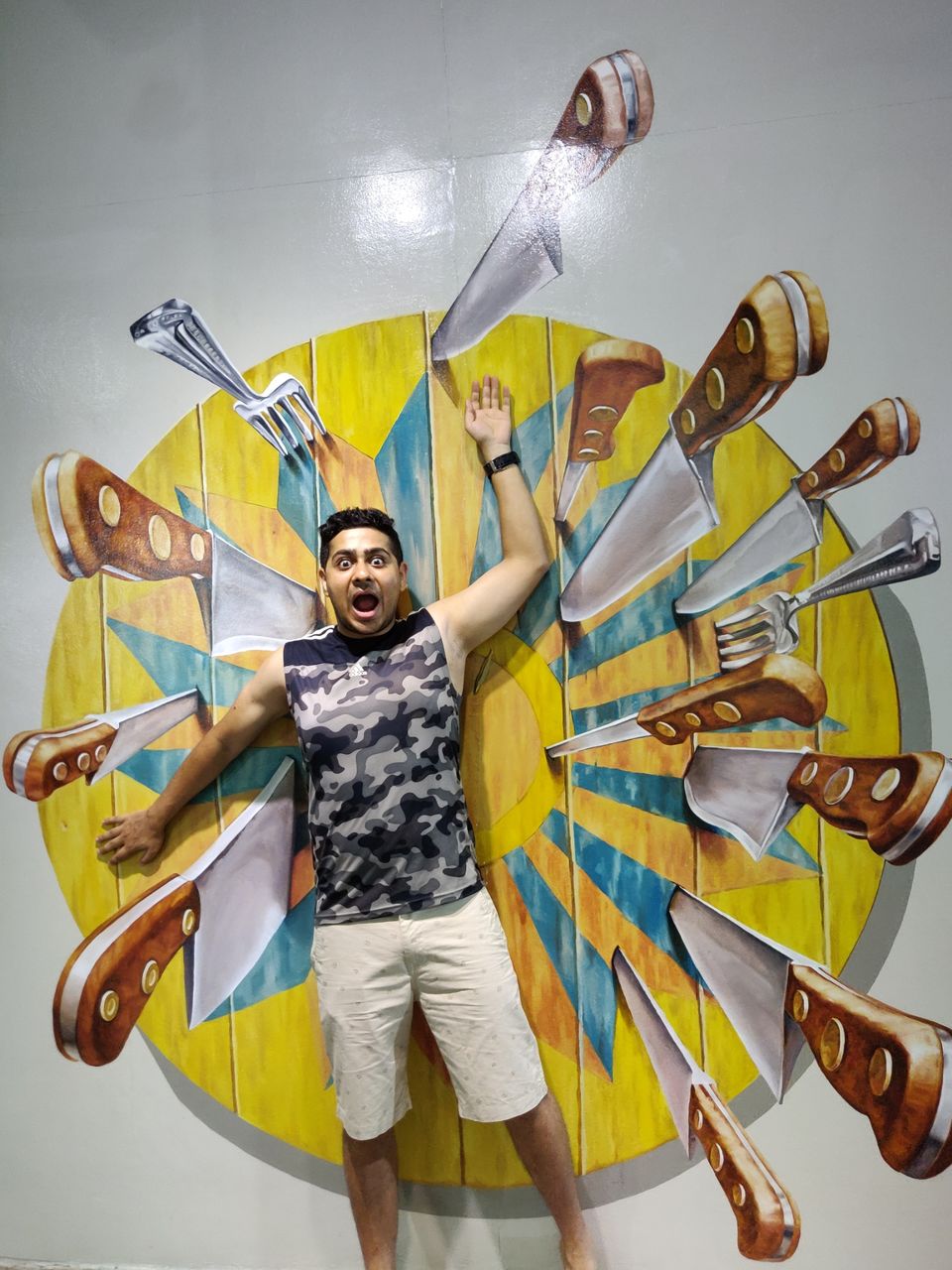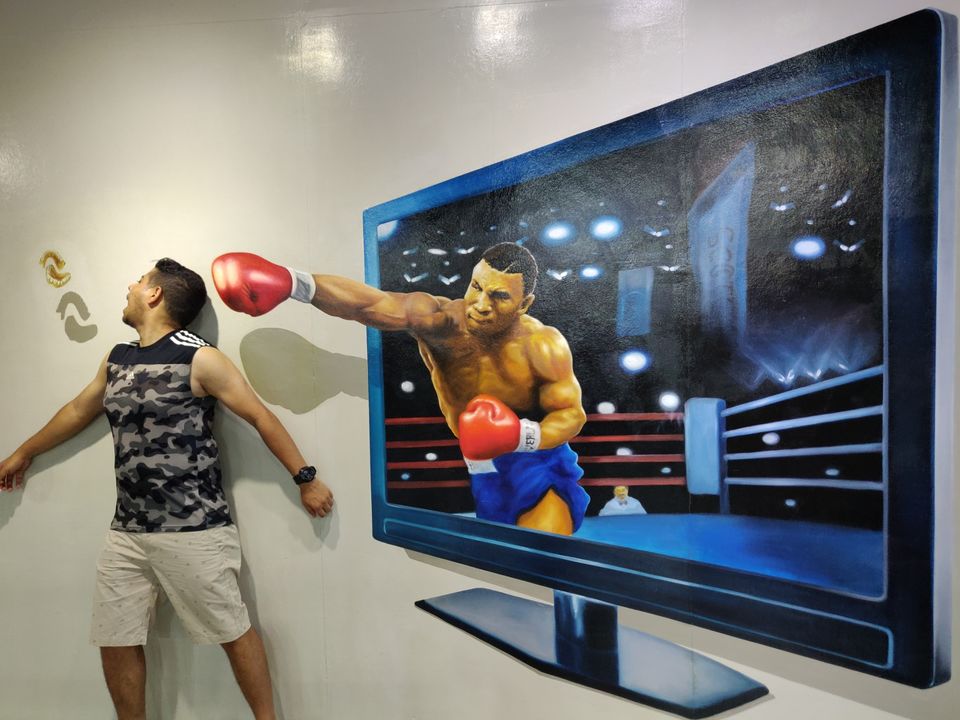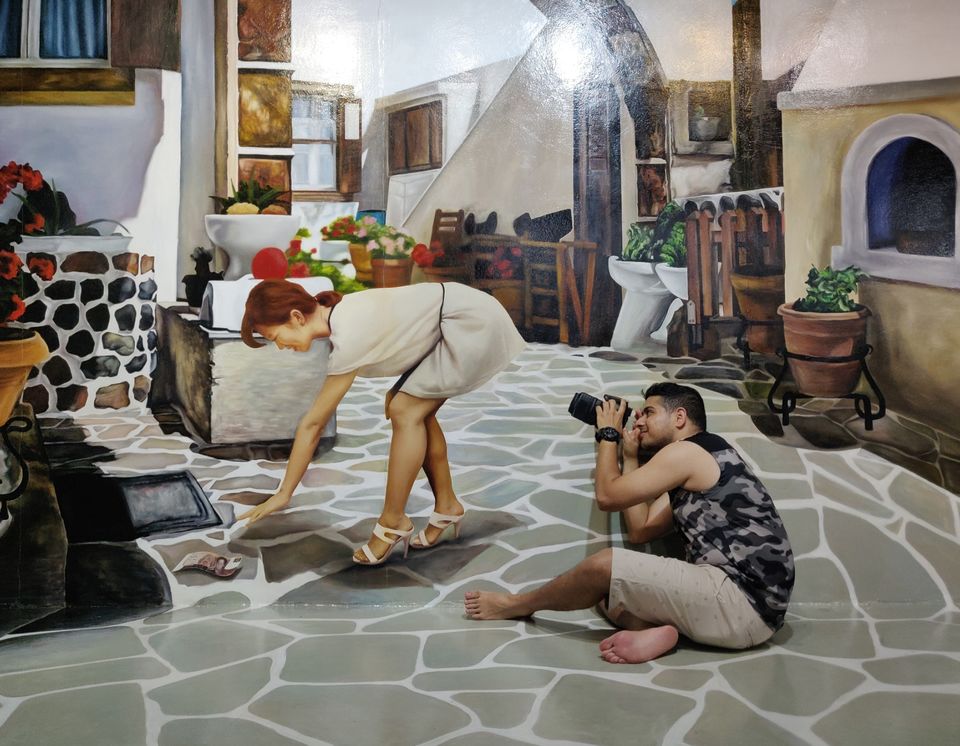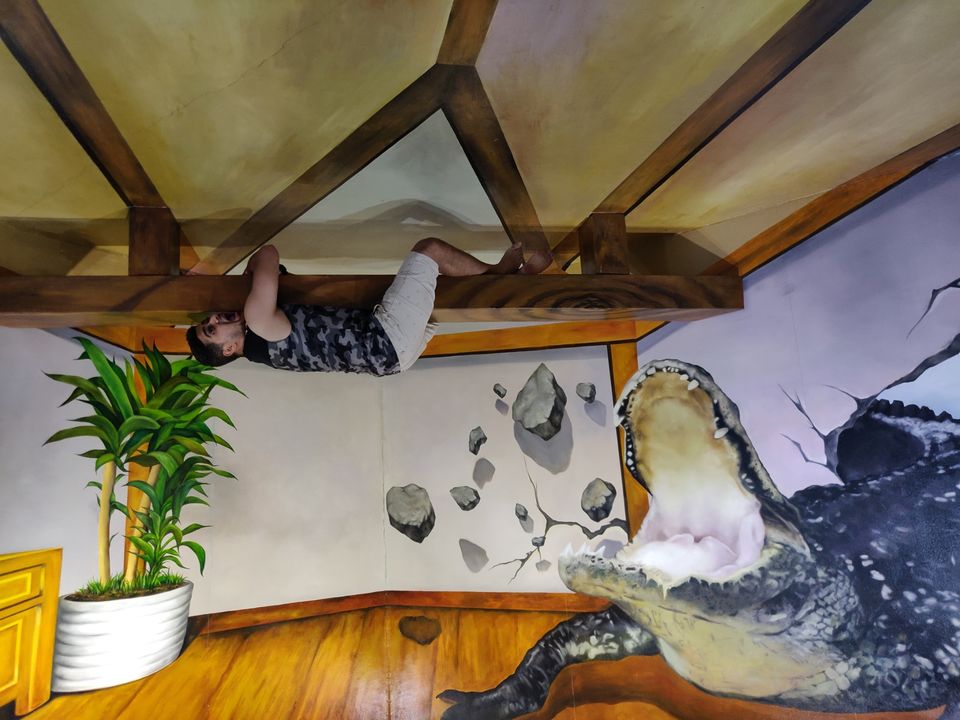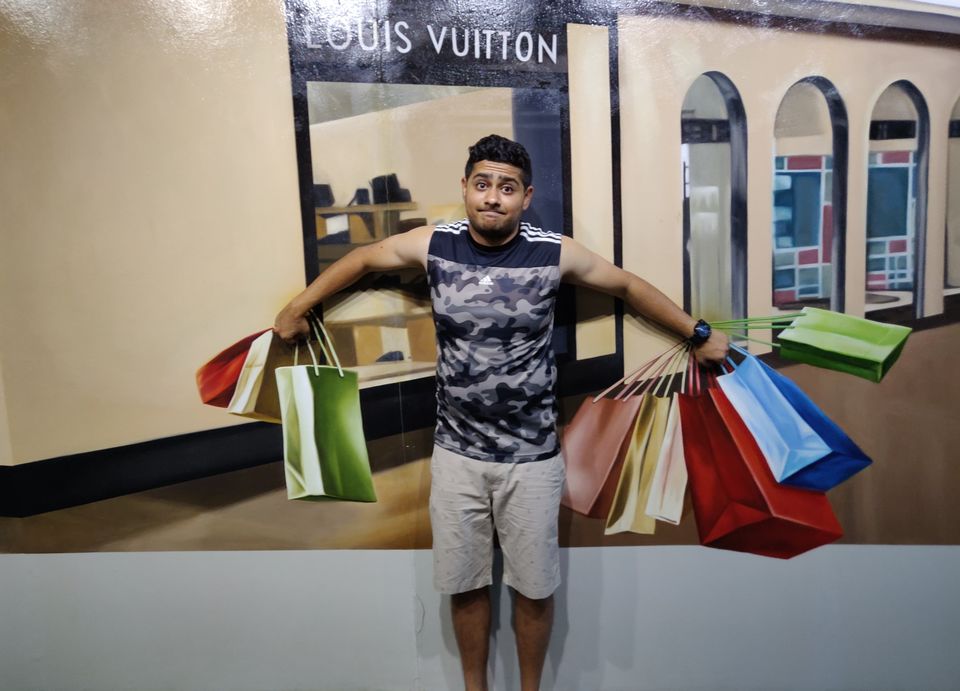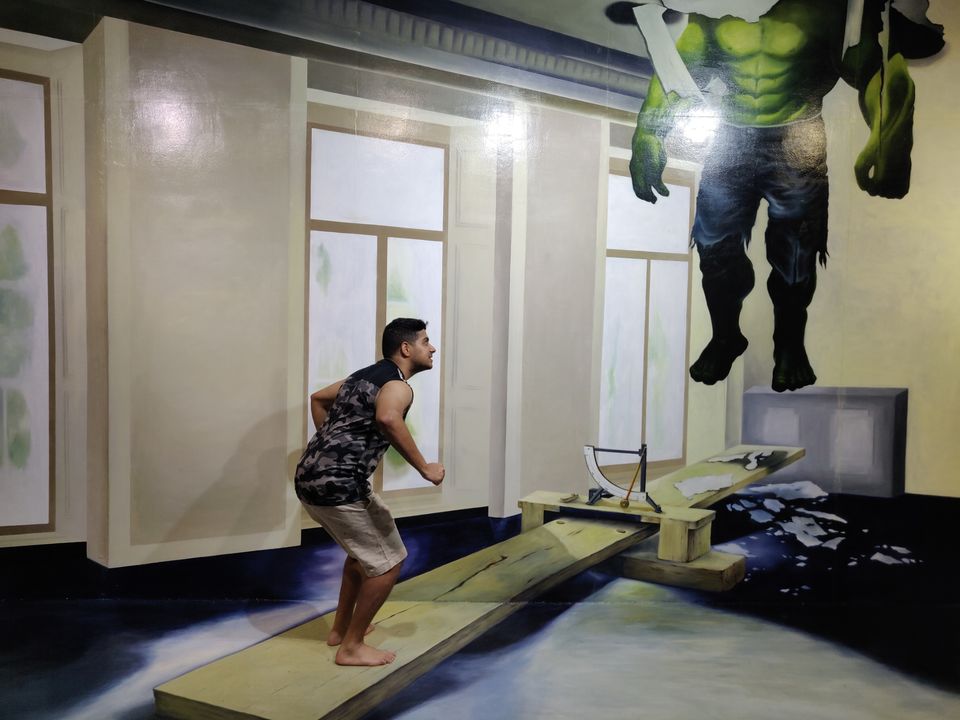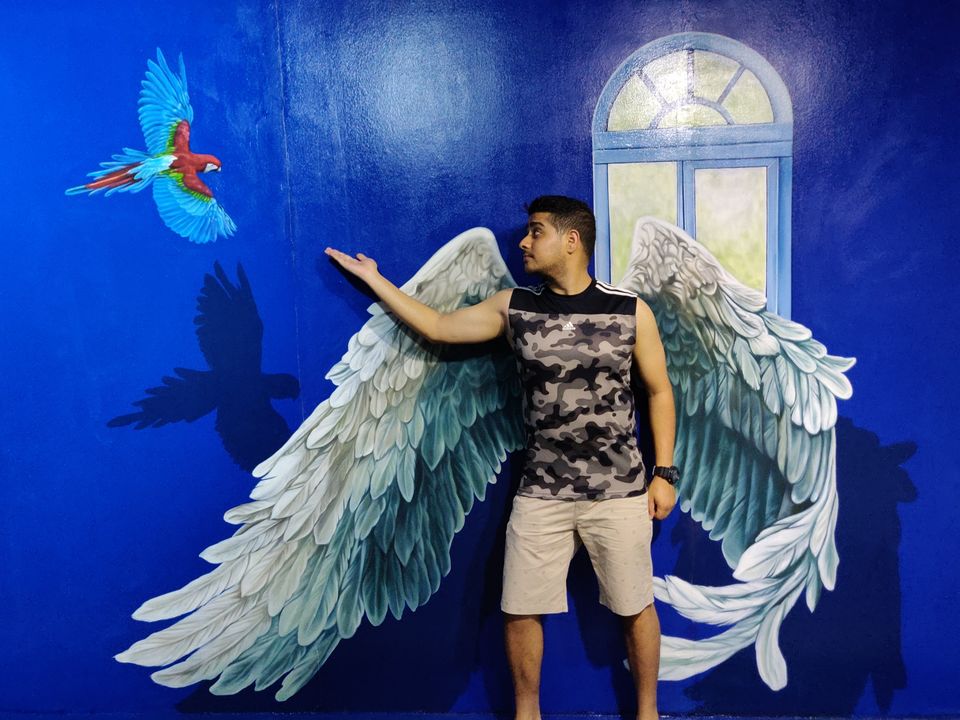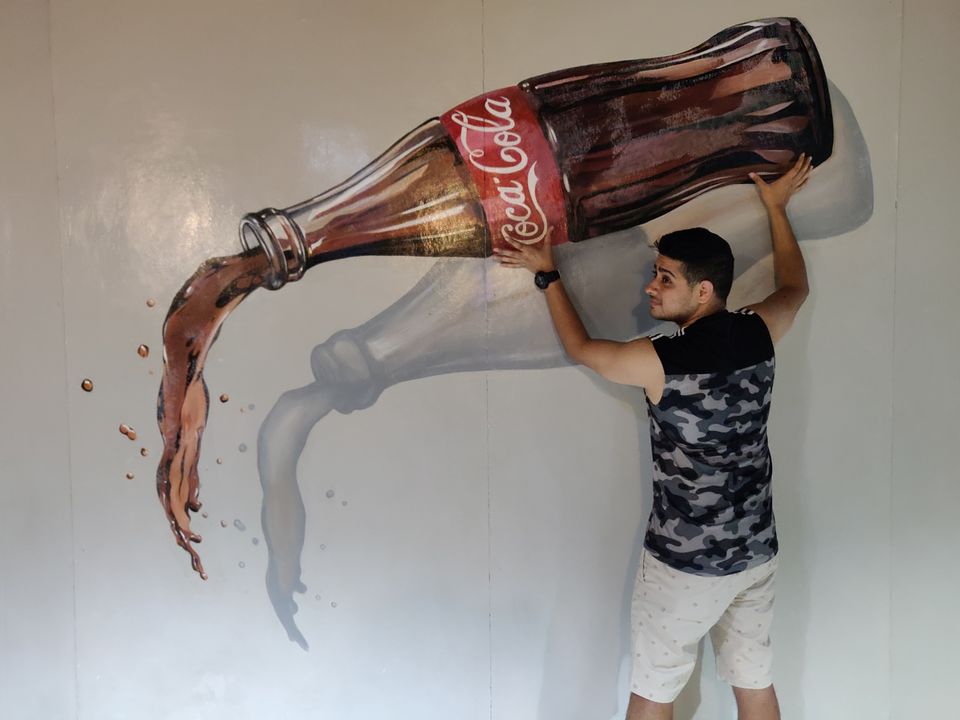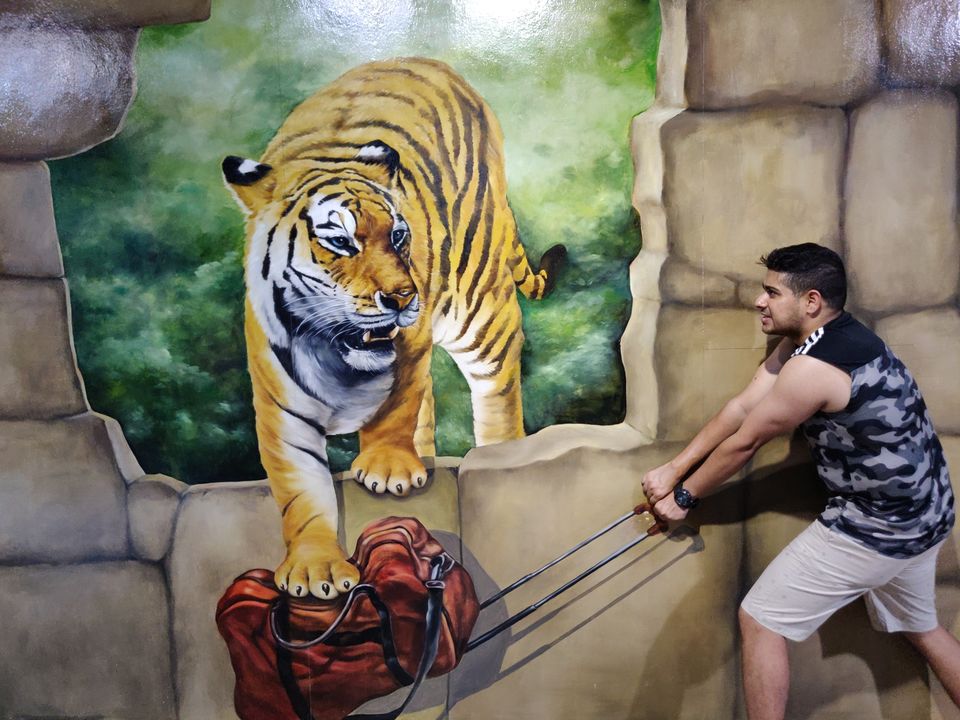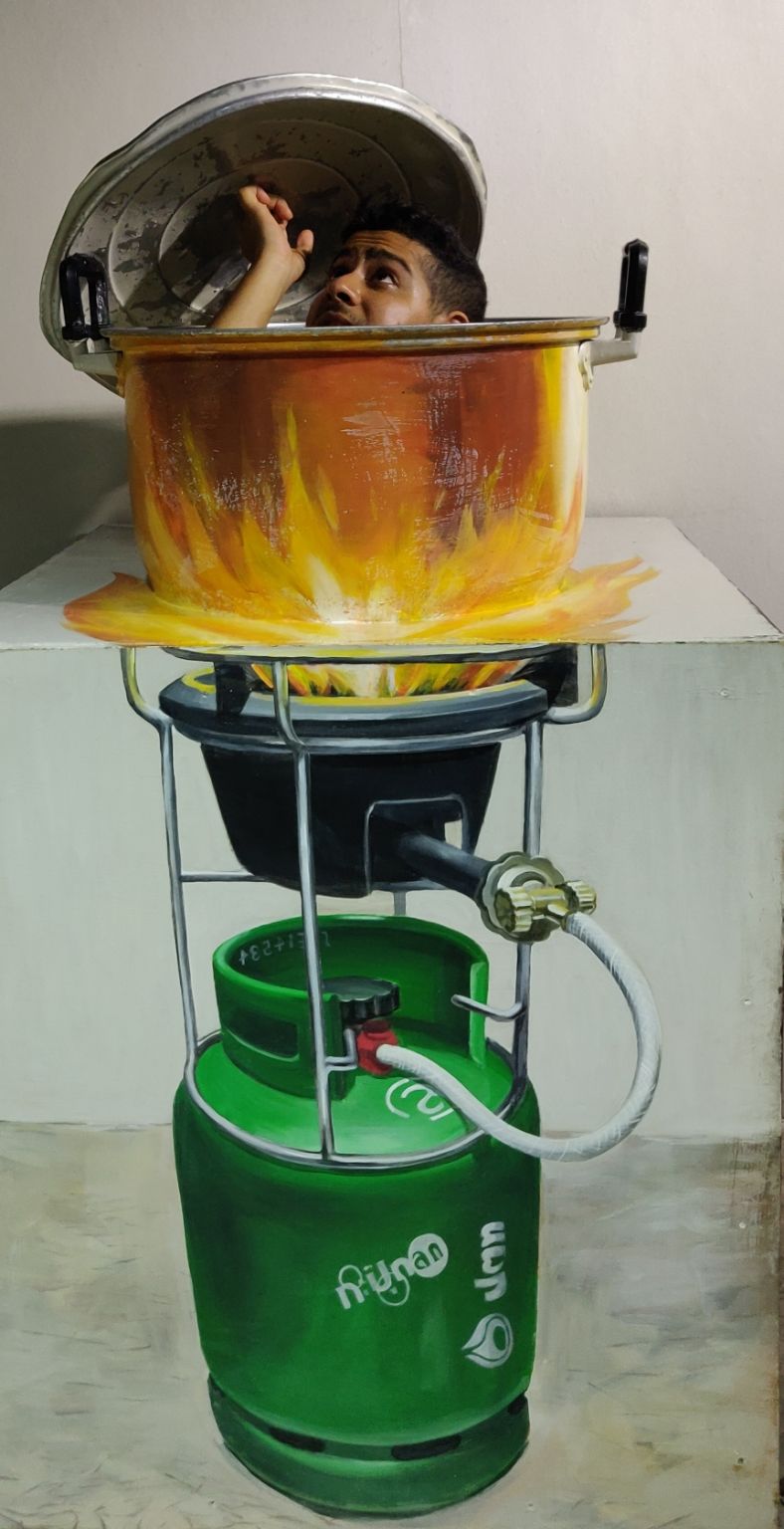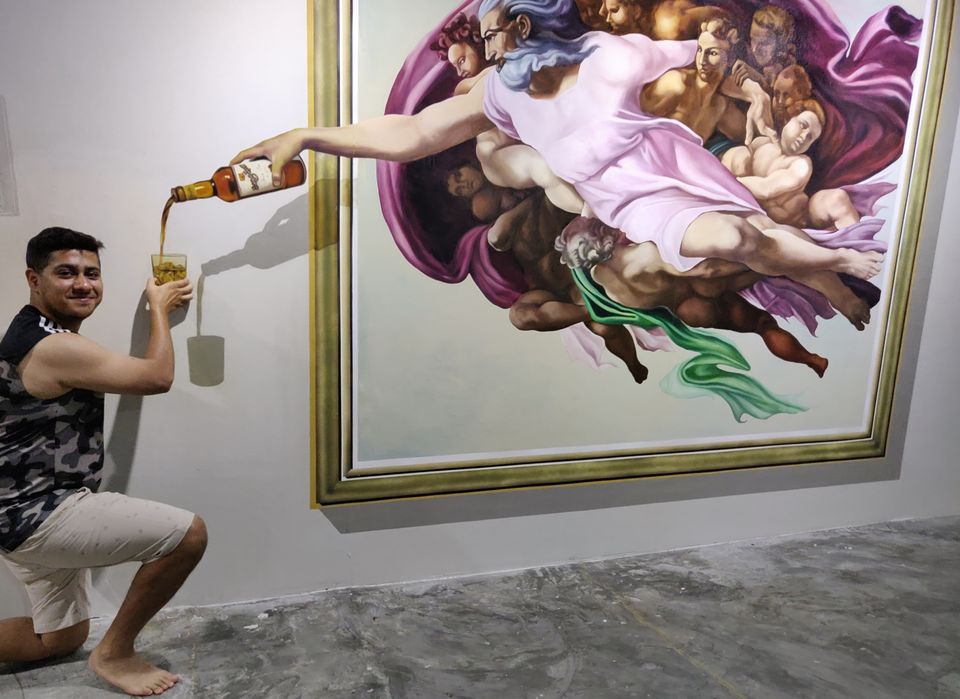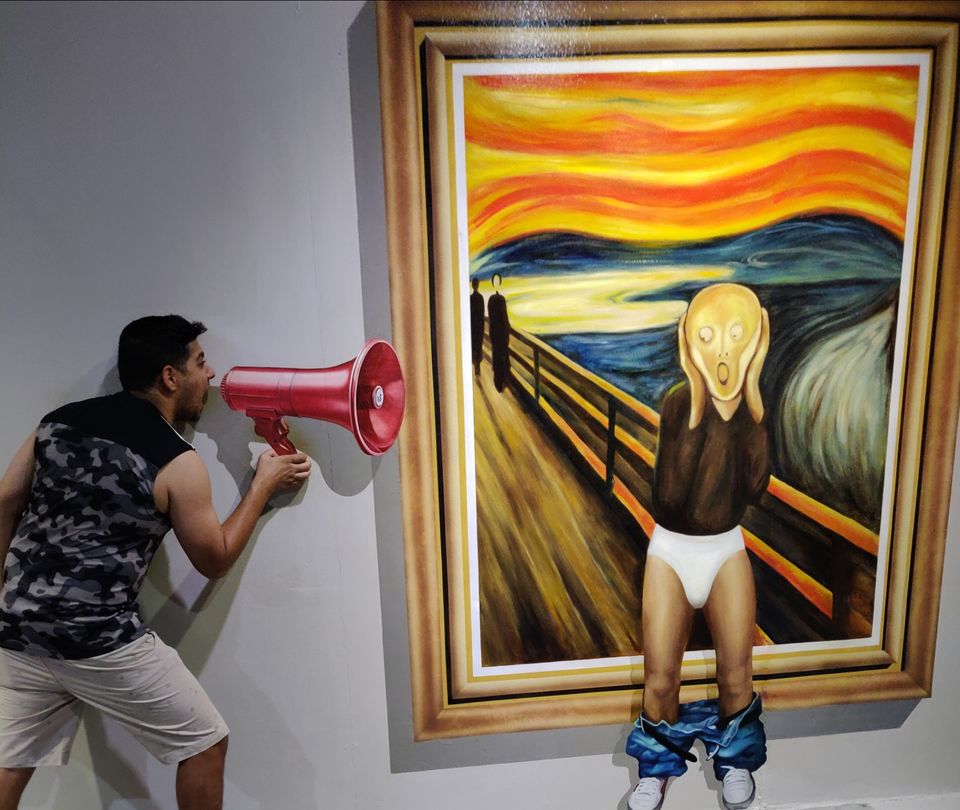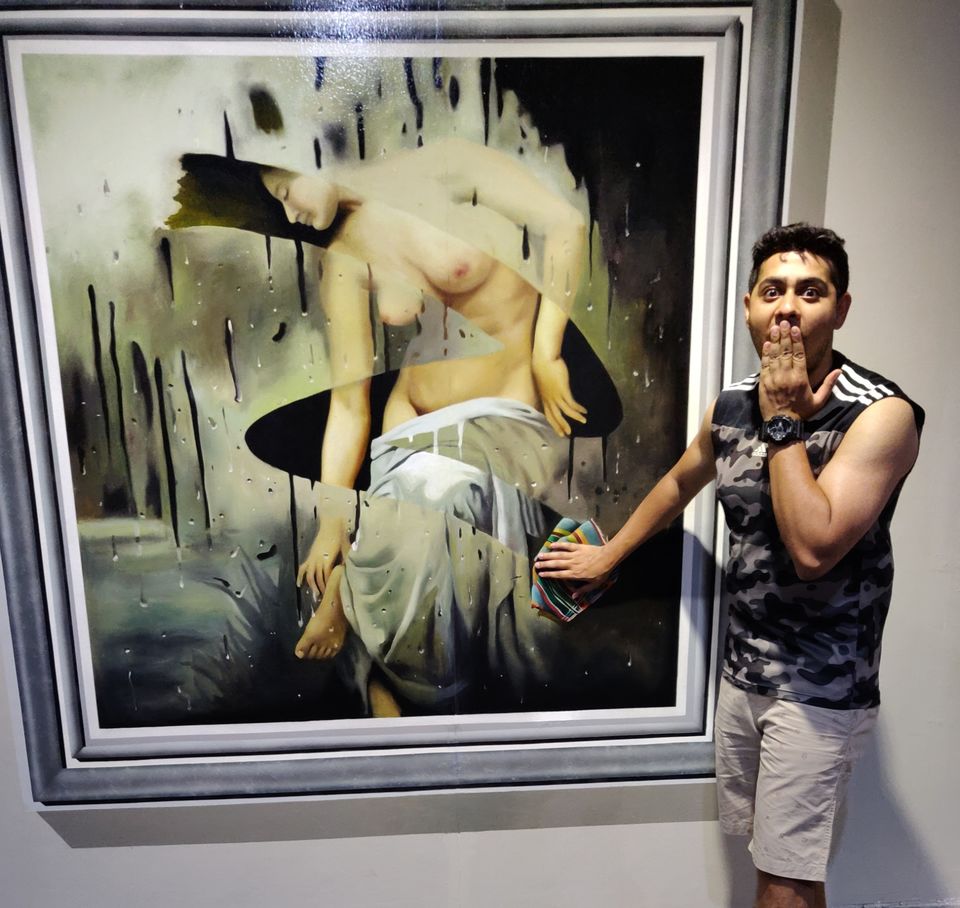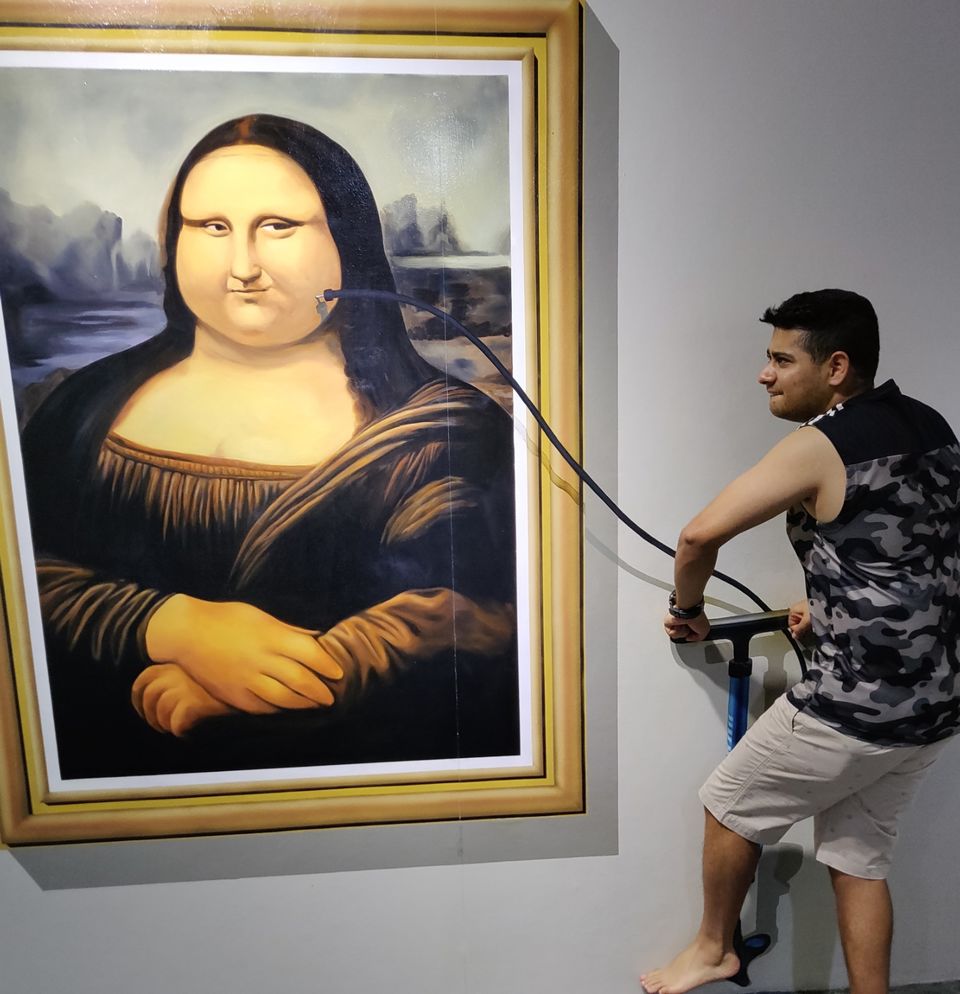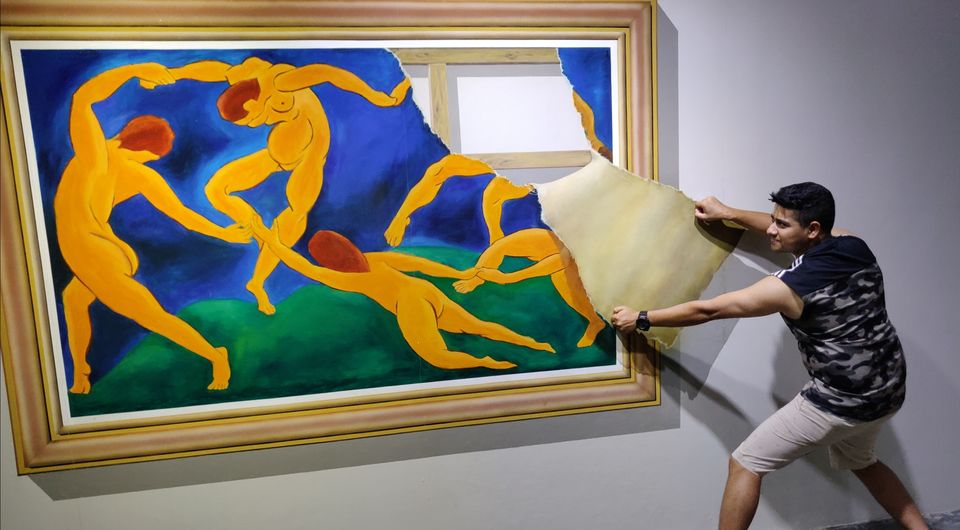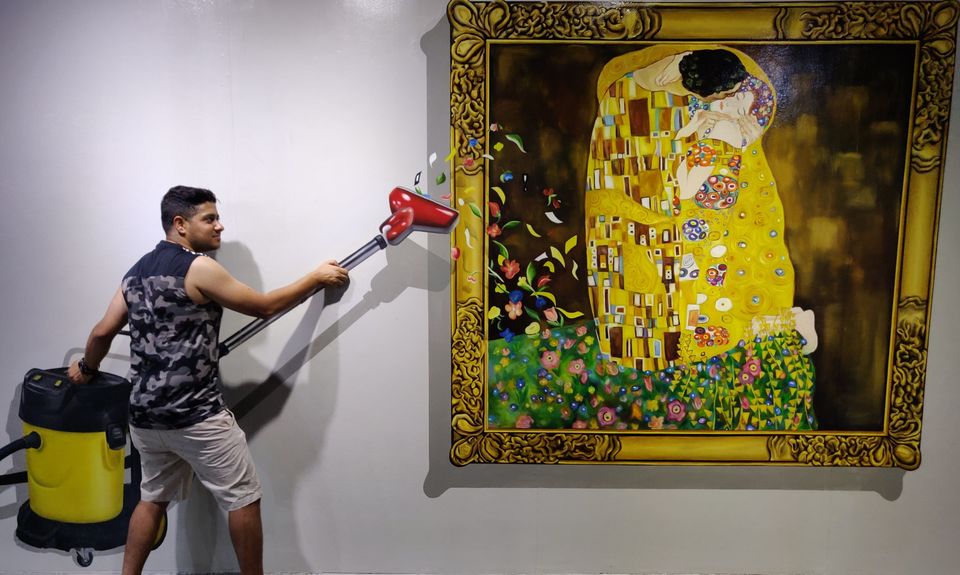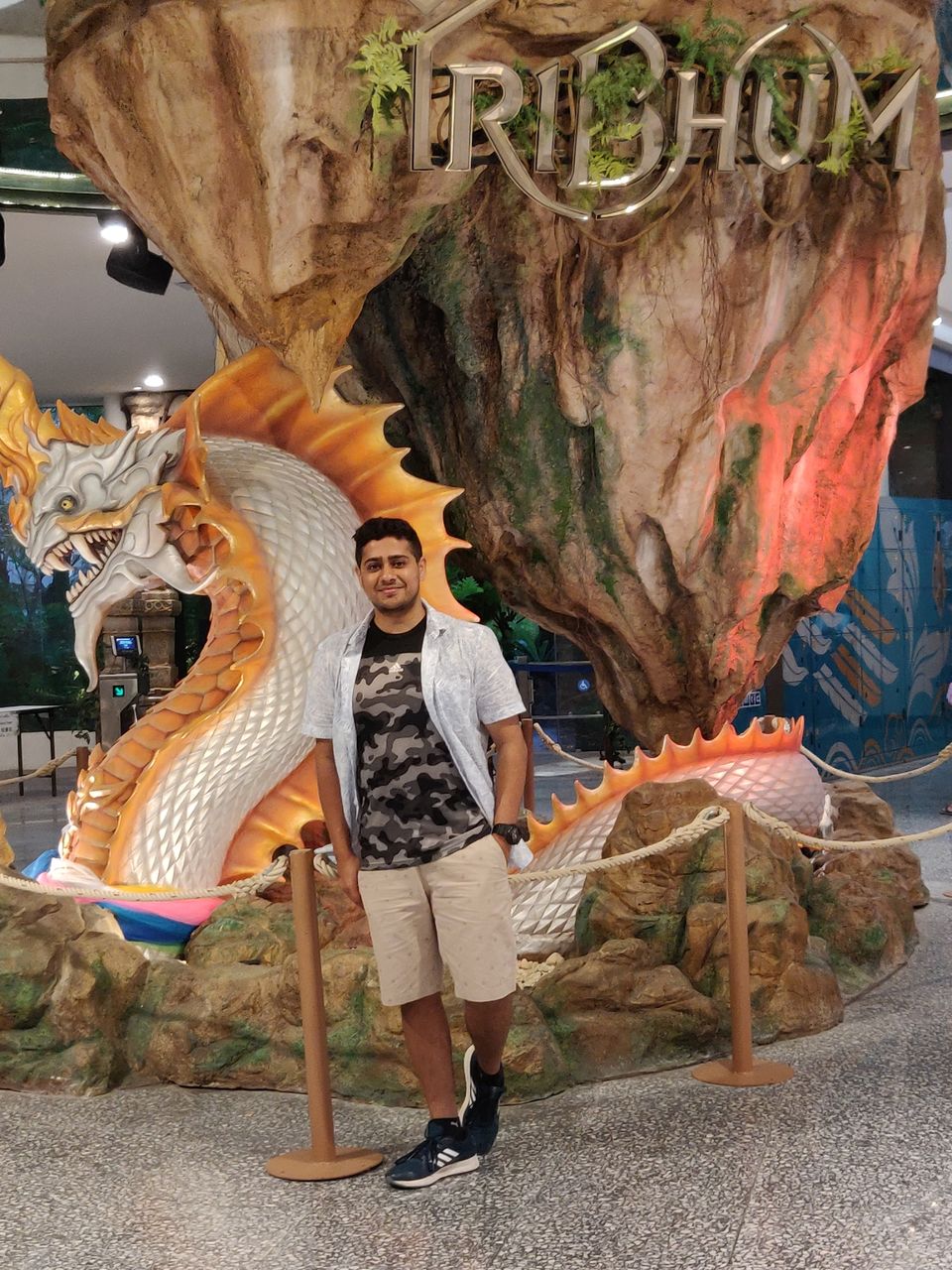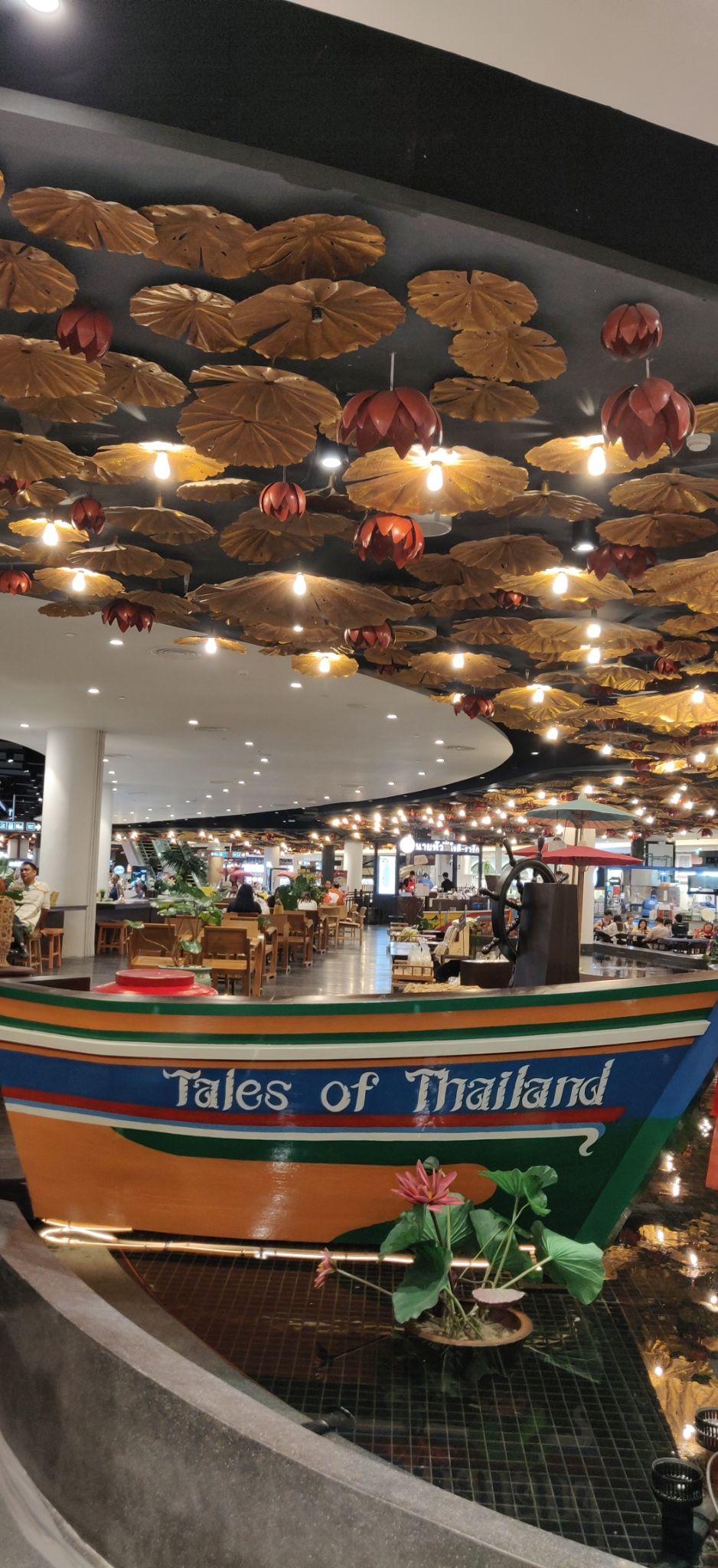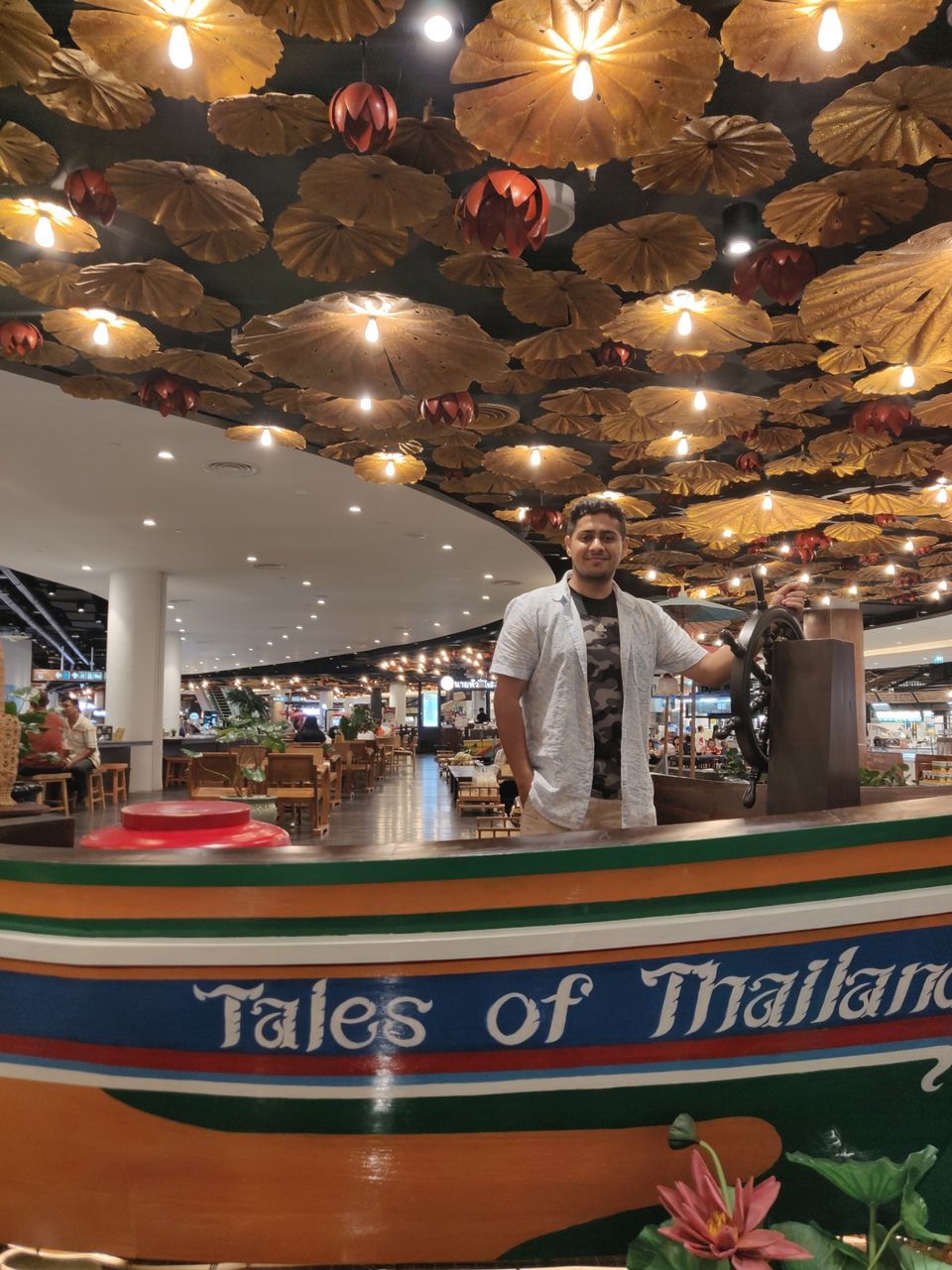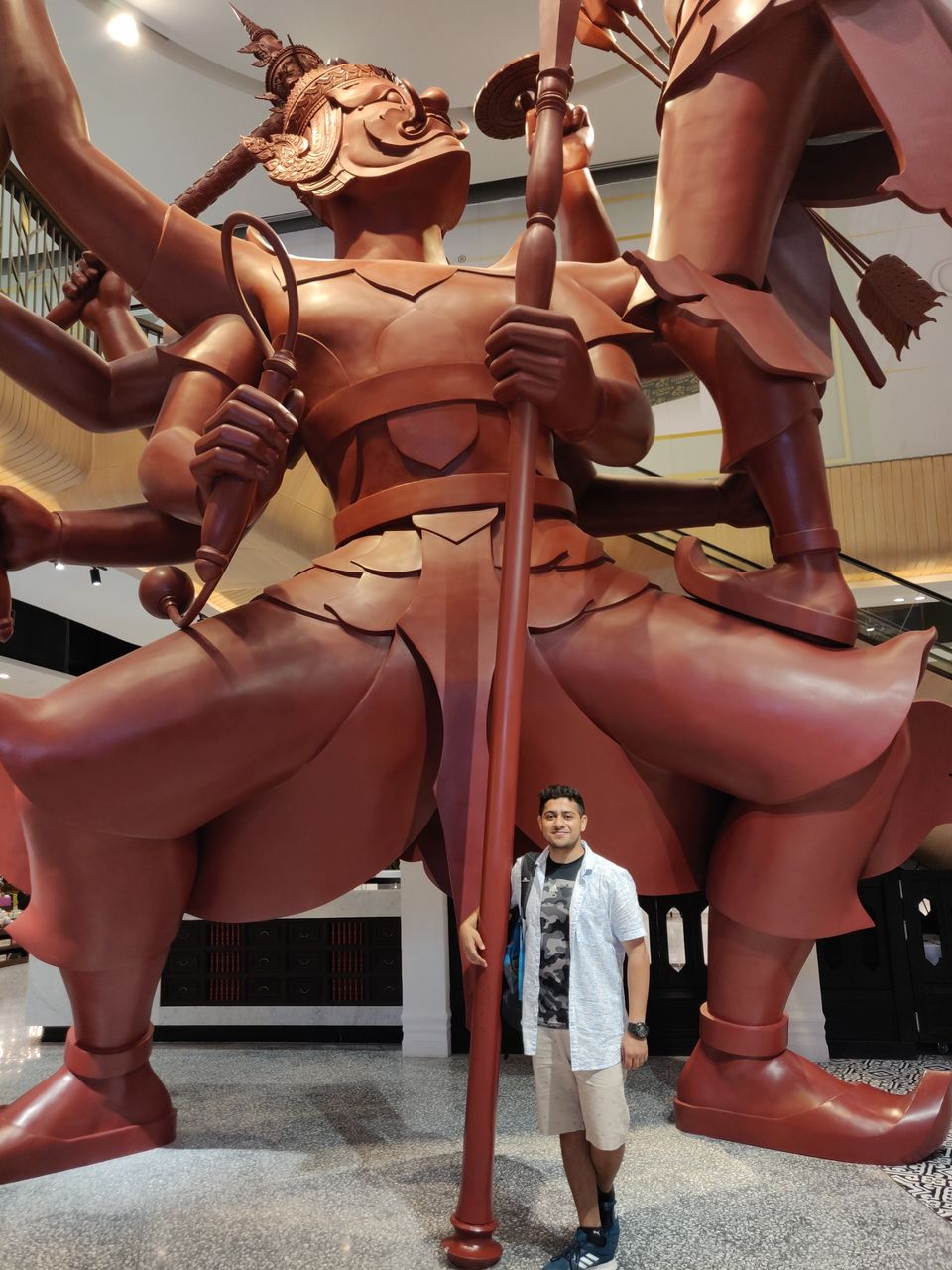 Next day i left off to Phi Phi Island for 2 days. My 1st day consisted of scuba diving there which was super awesome considering the beauty of the place where we dived. I stayed at Ibiza House which is a pool party spot of the Island. The night was spent at the pool party followed by getting wasted with the random strangers at the beach party.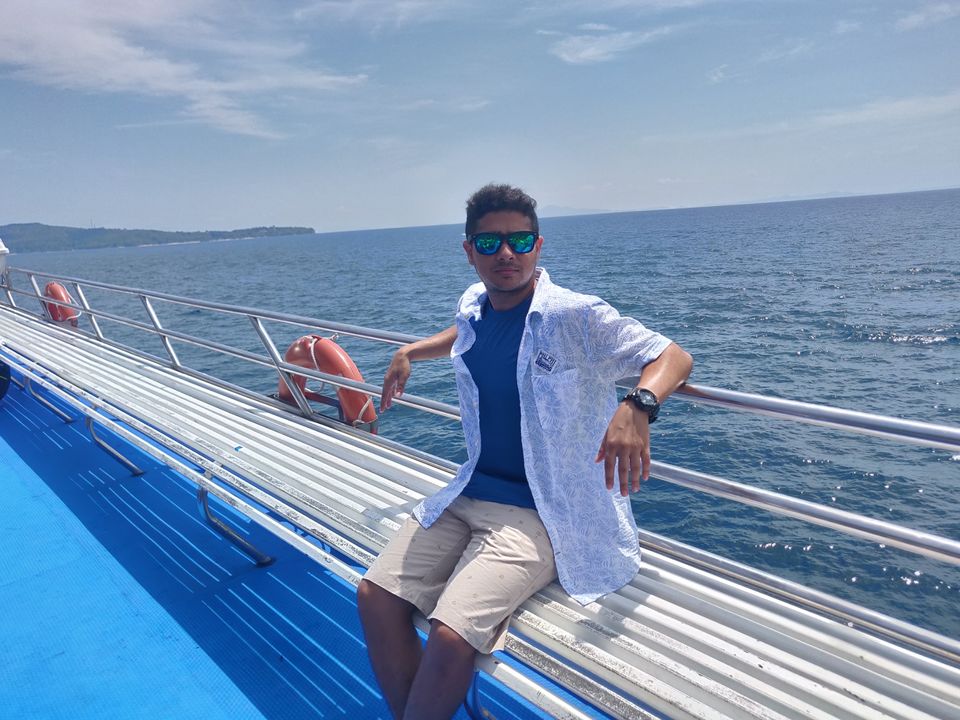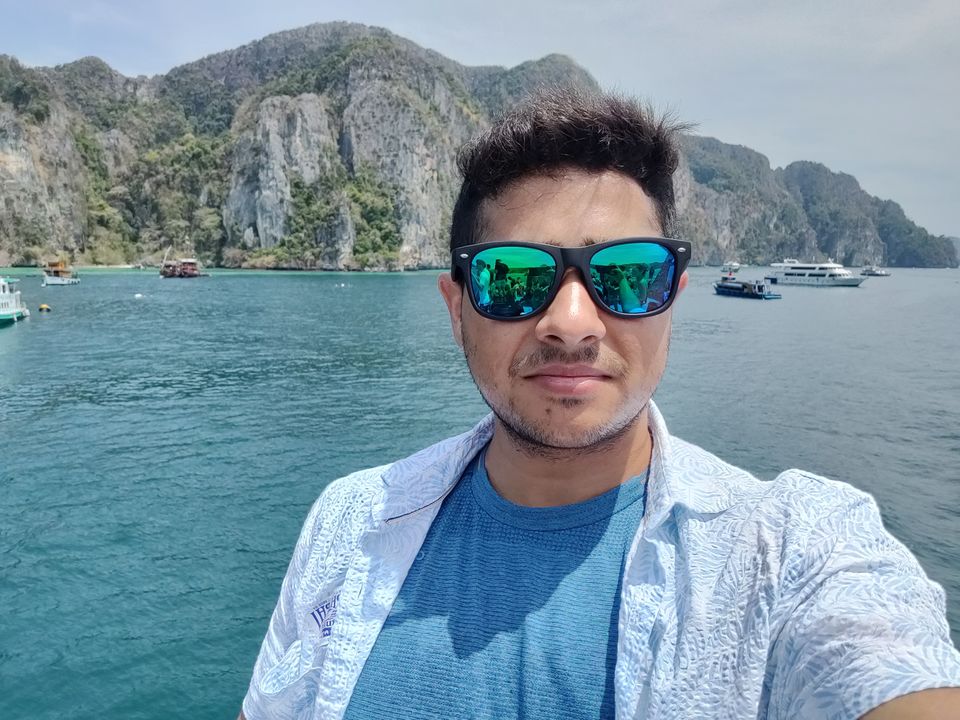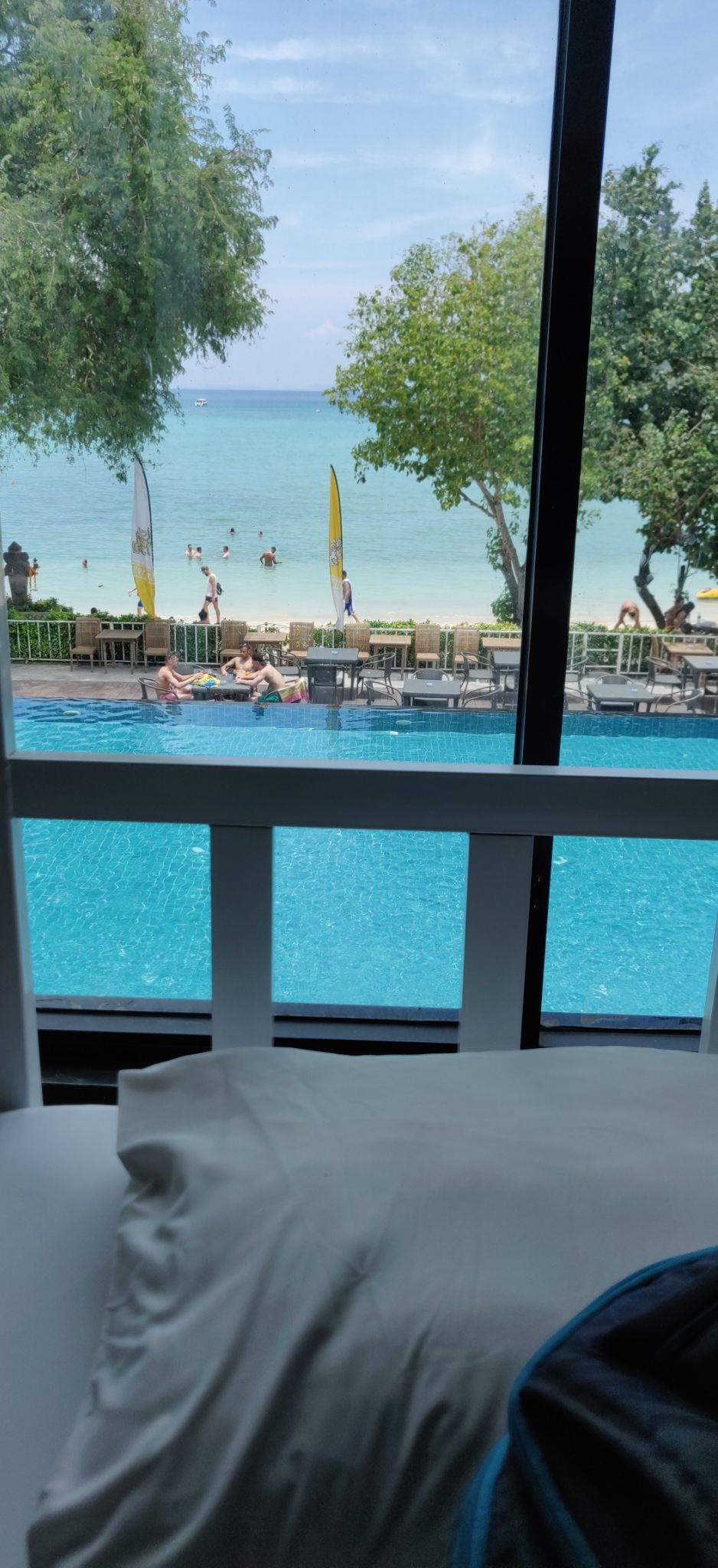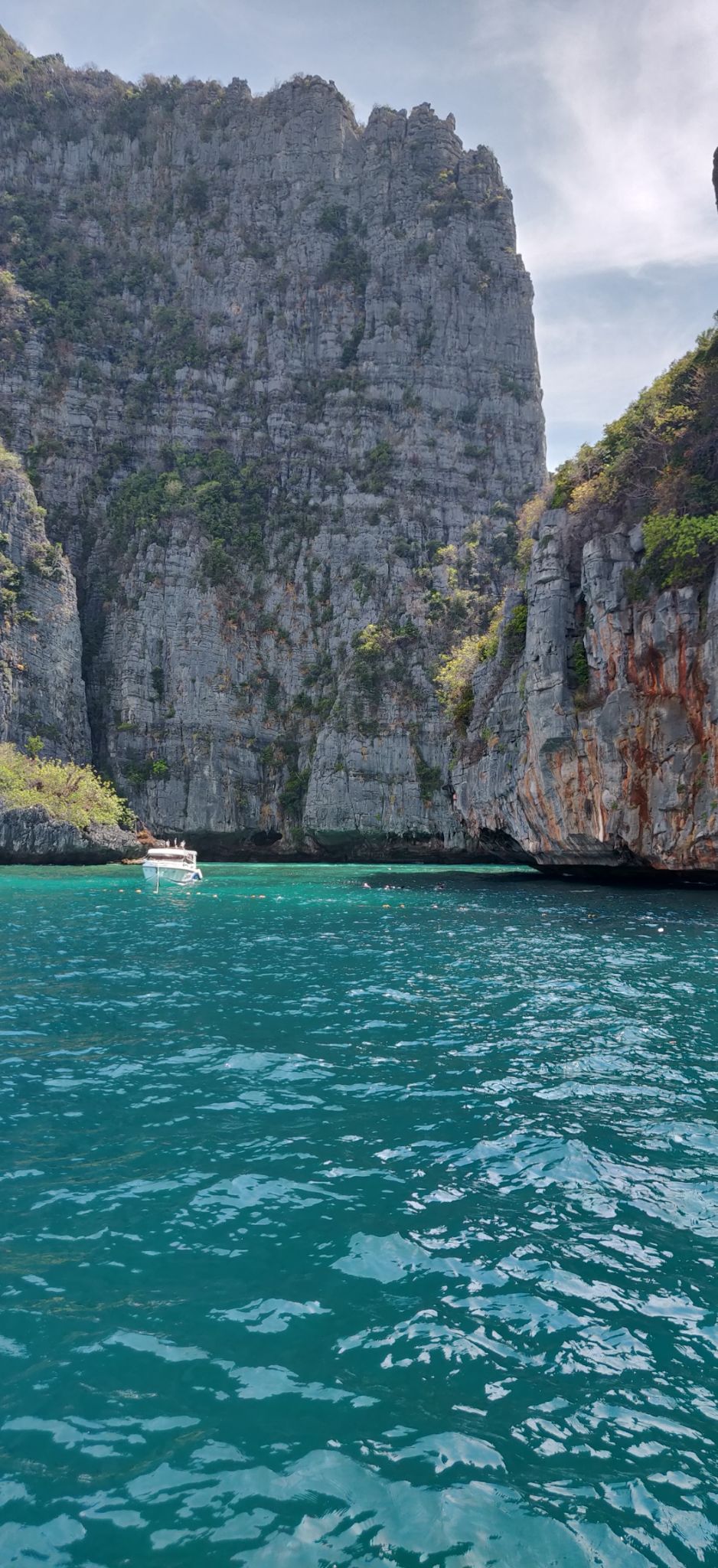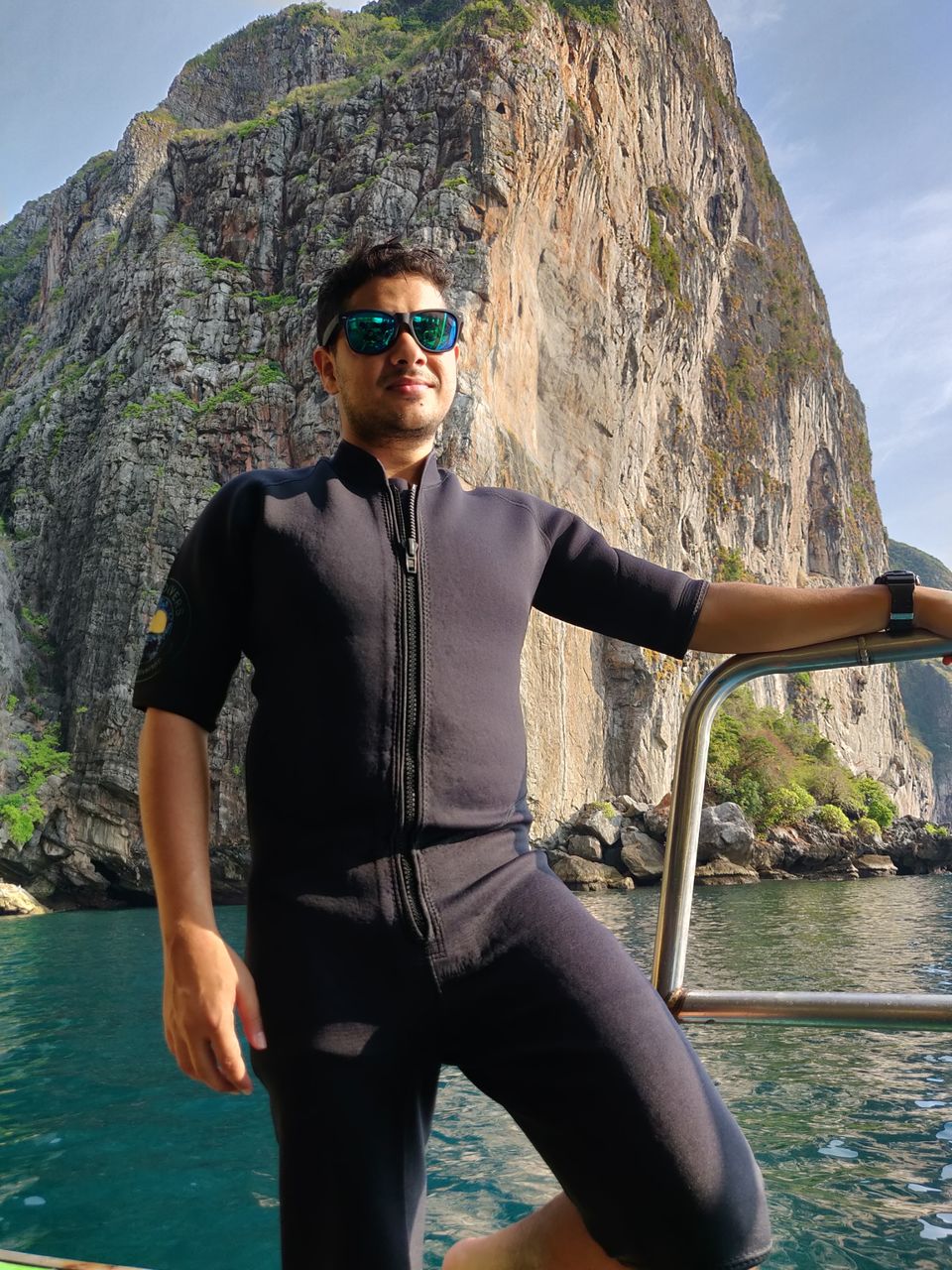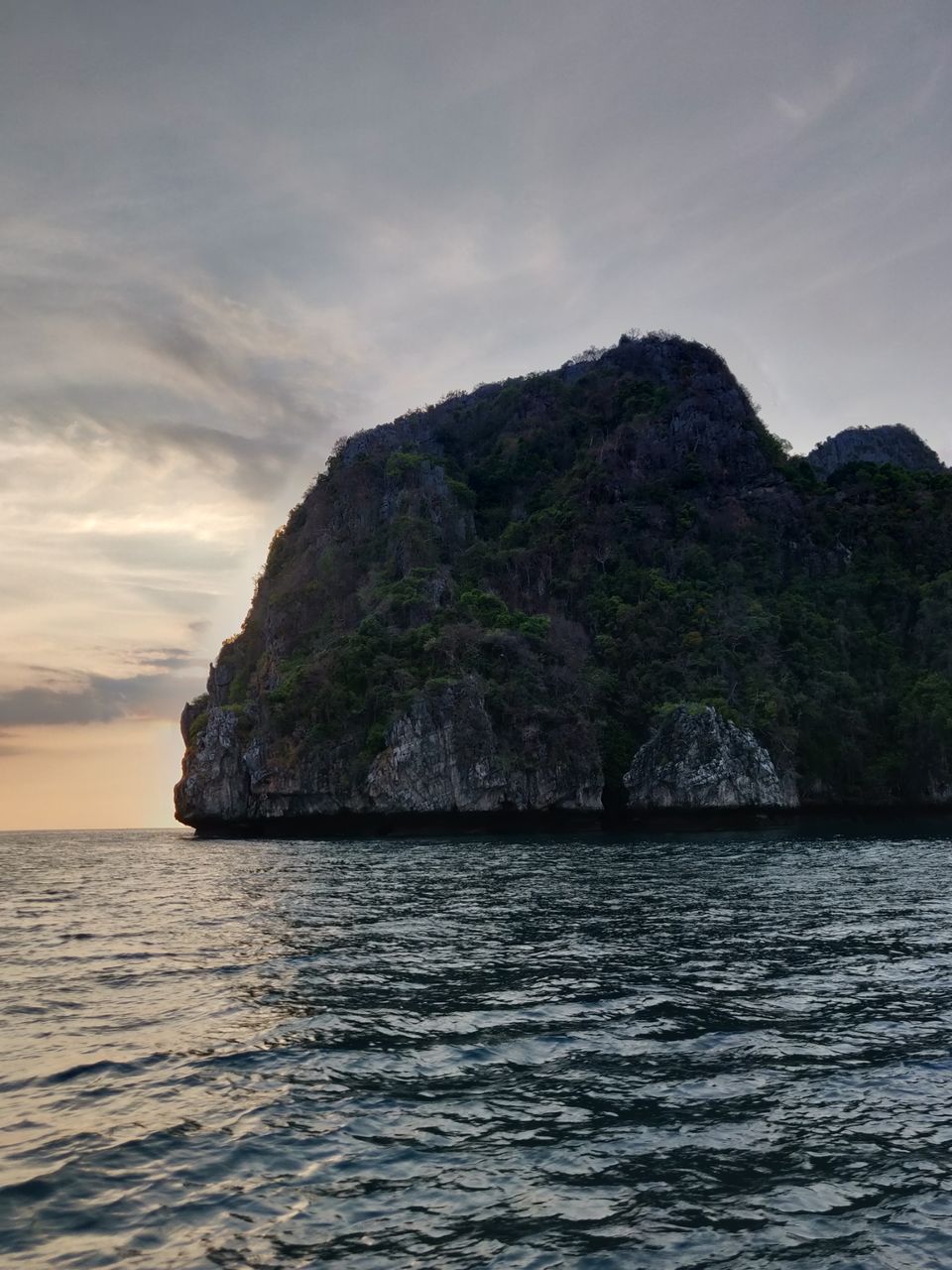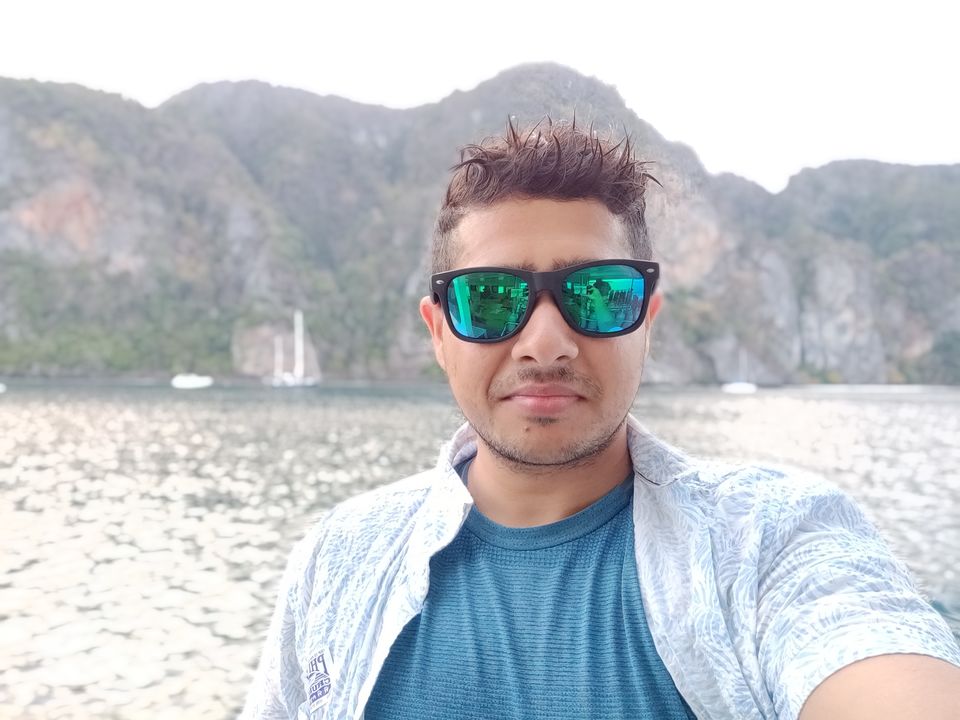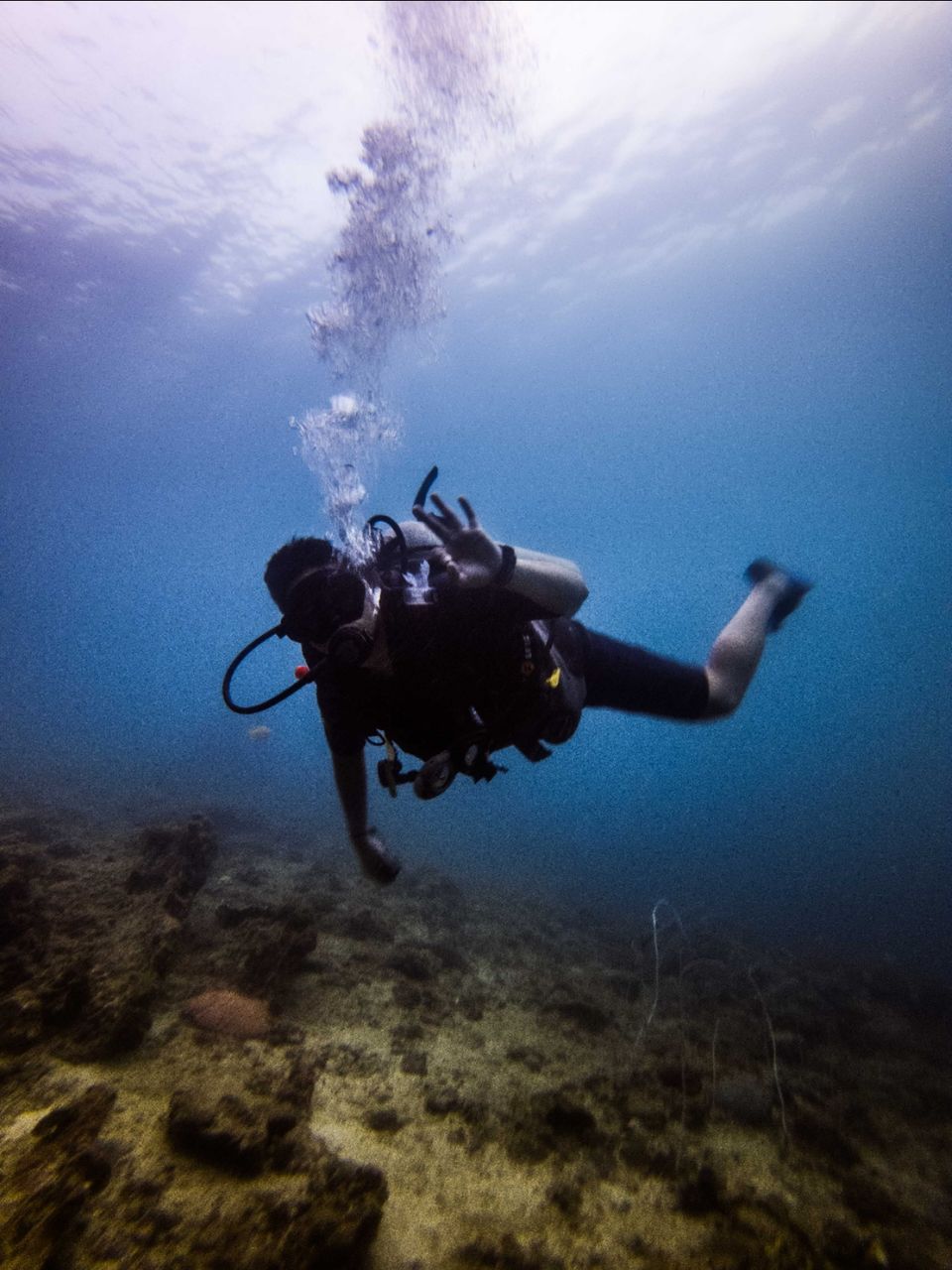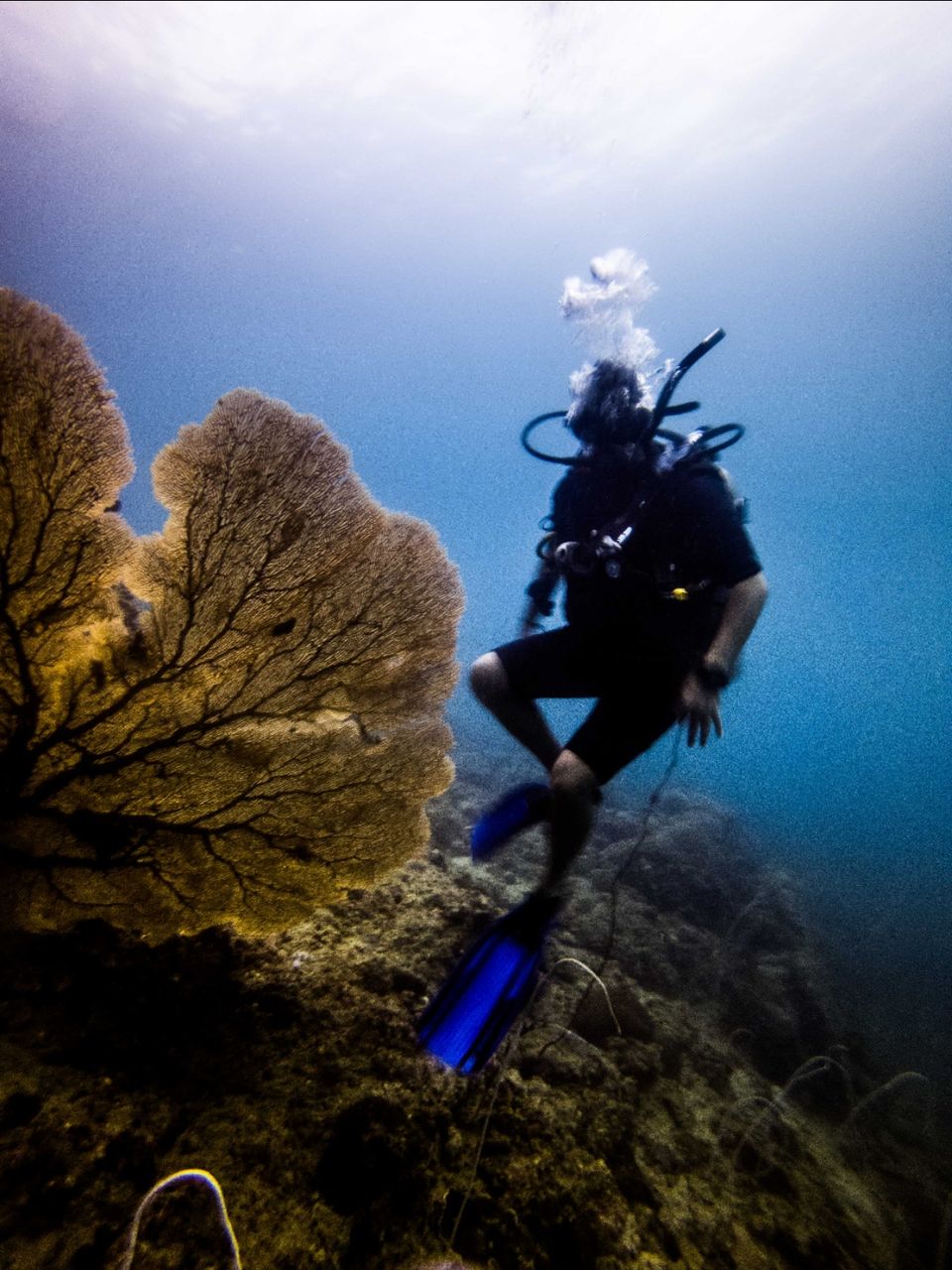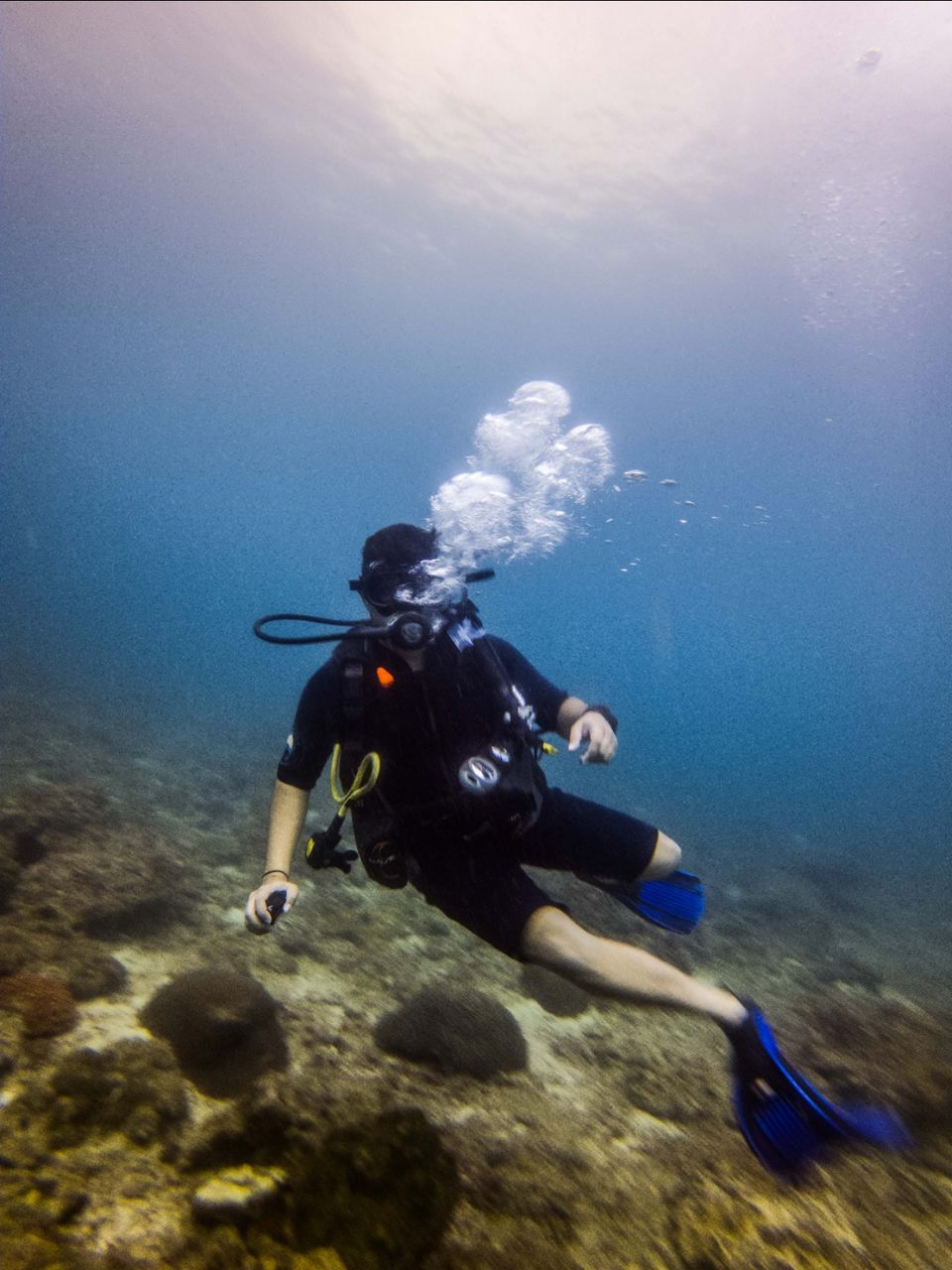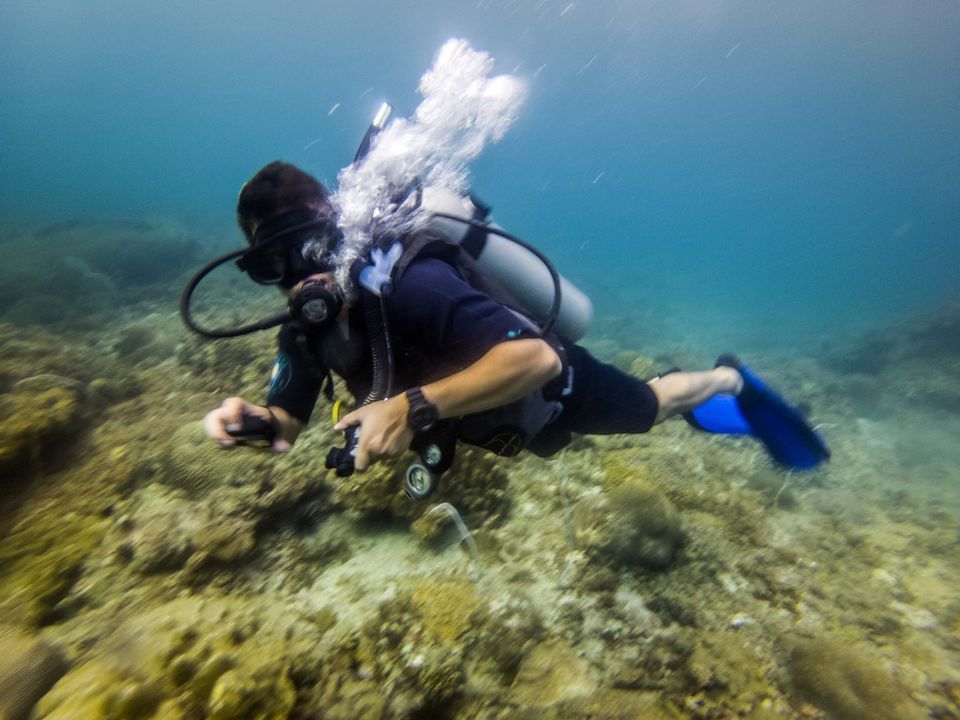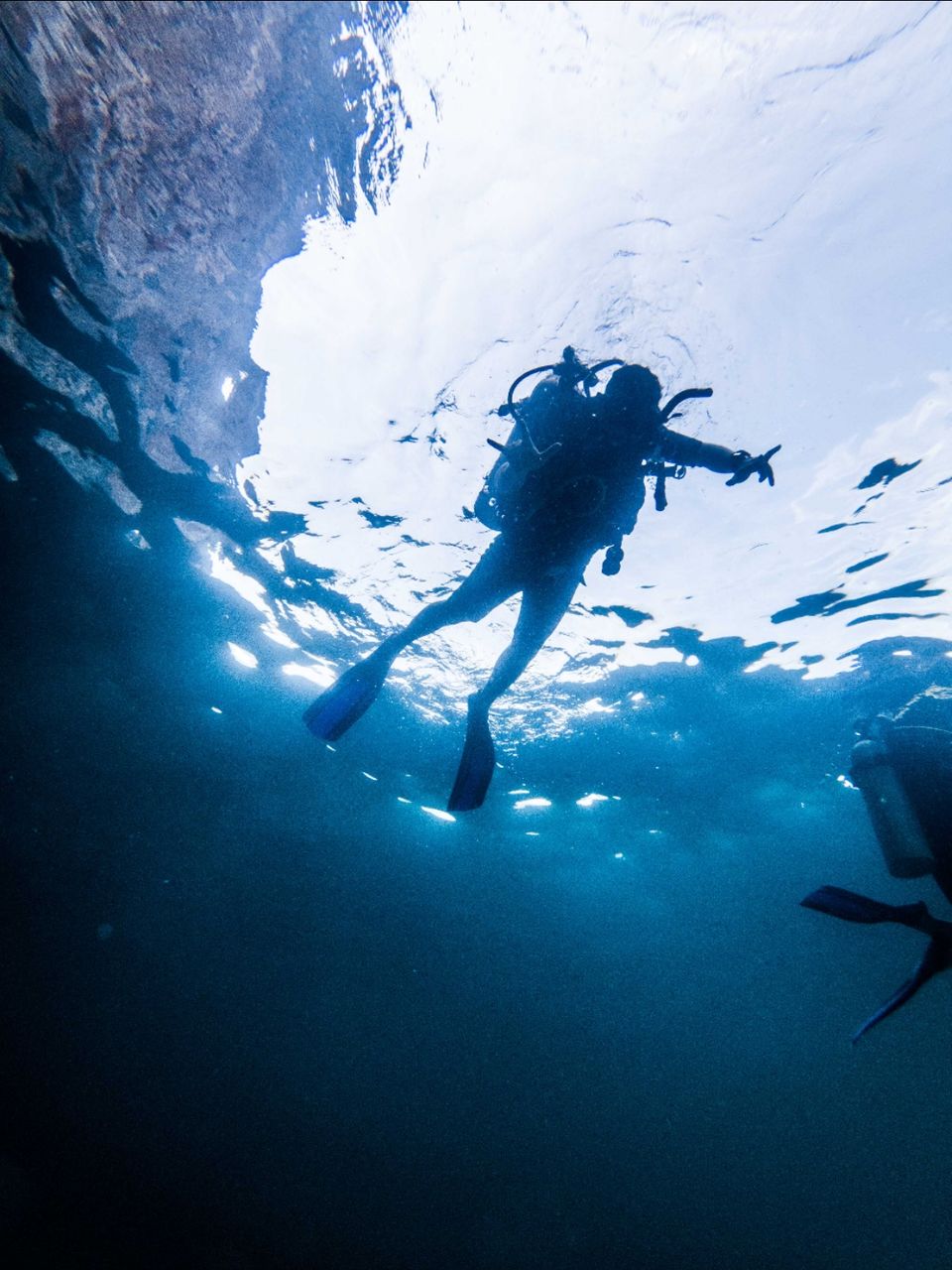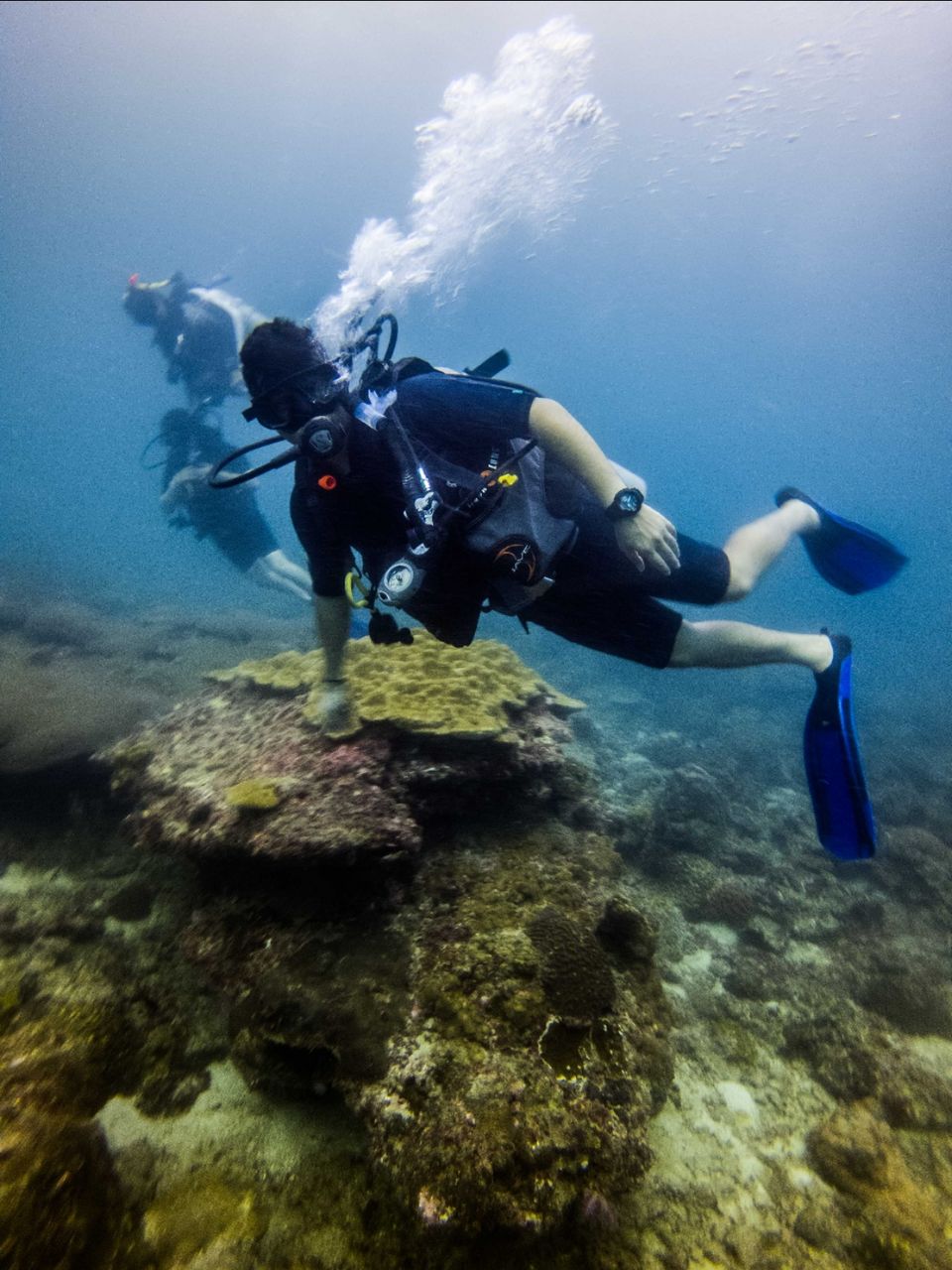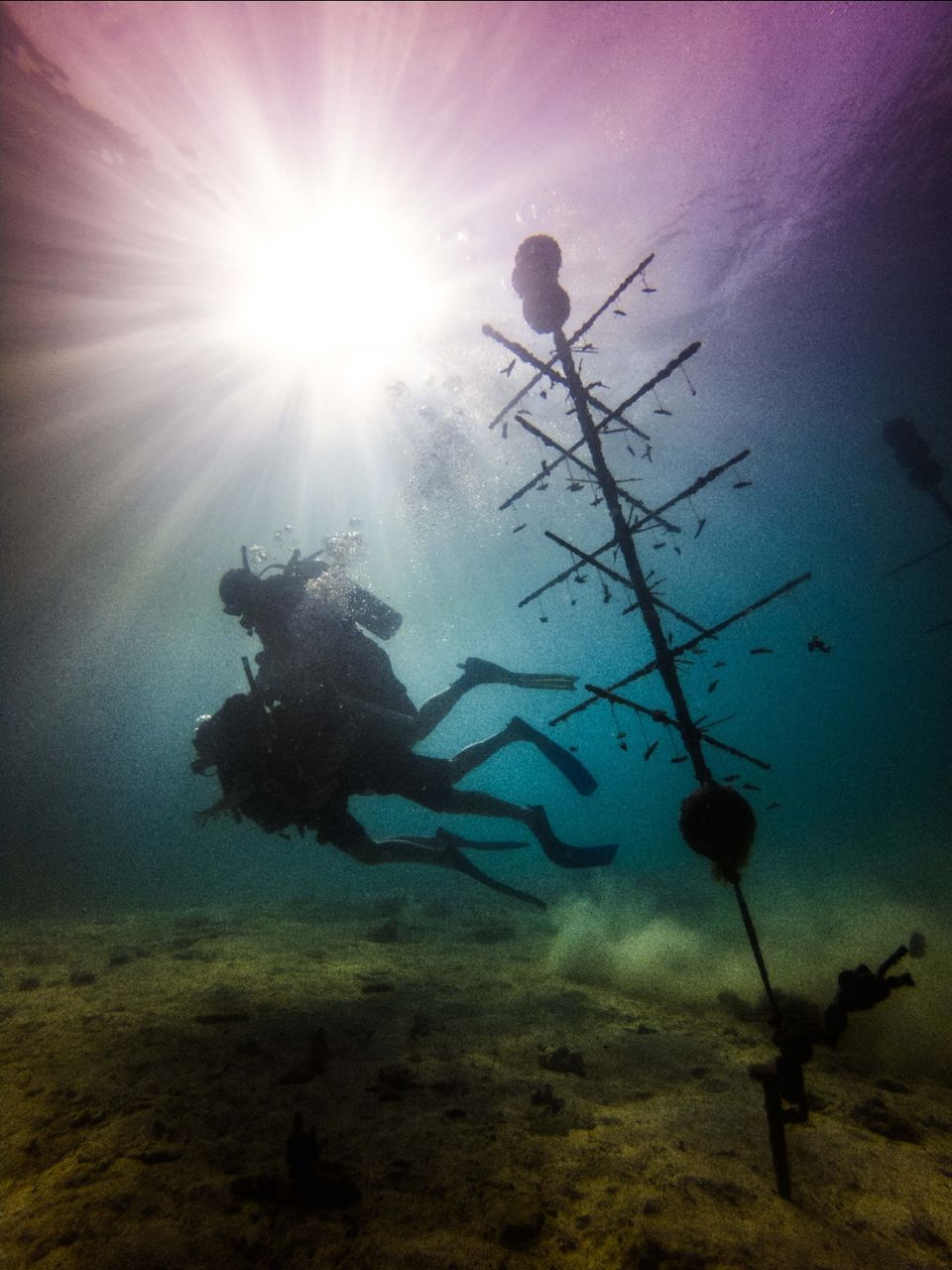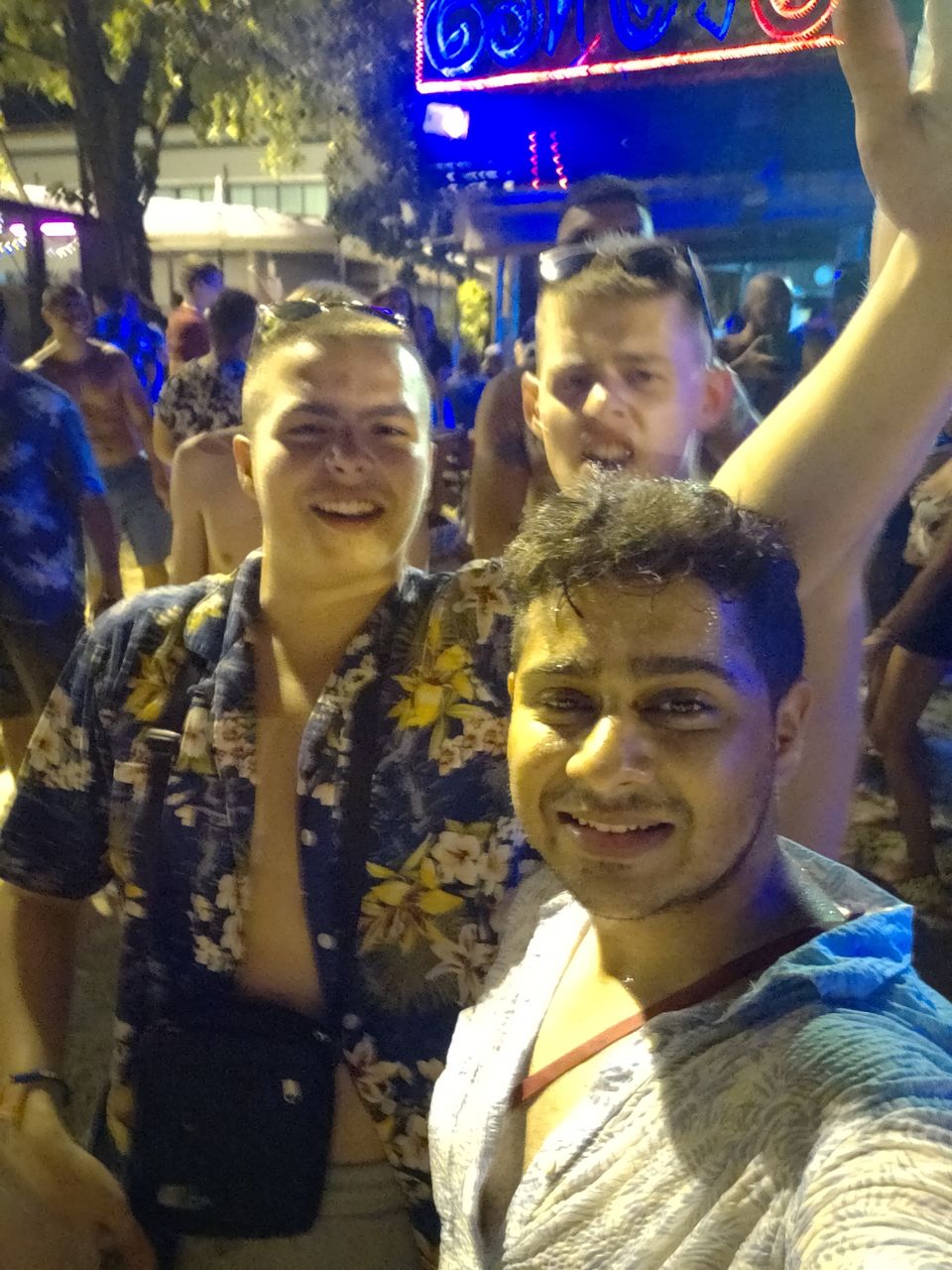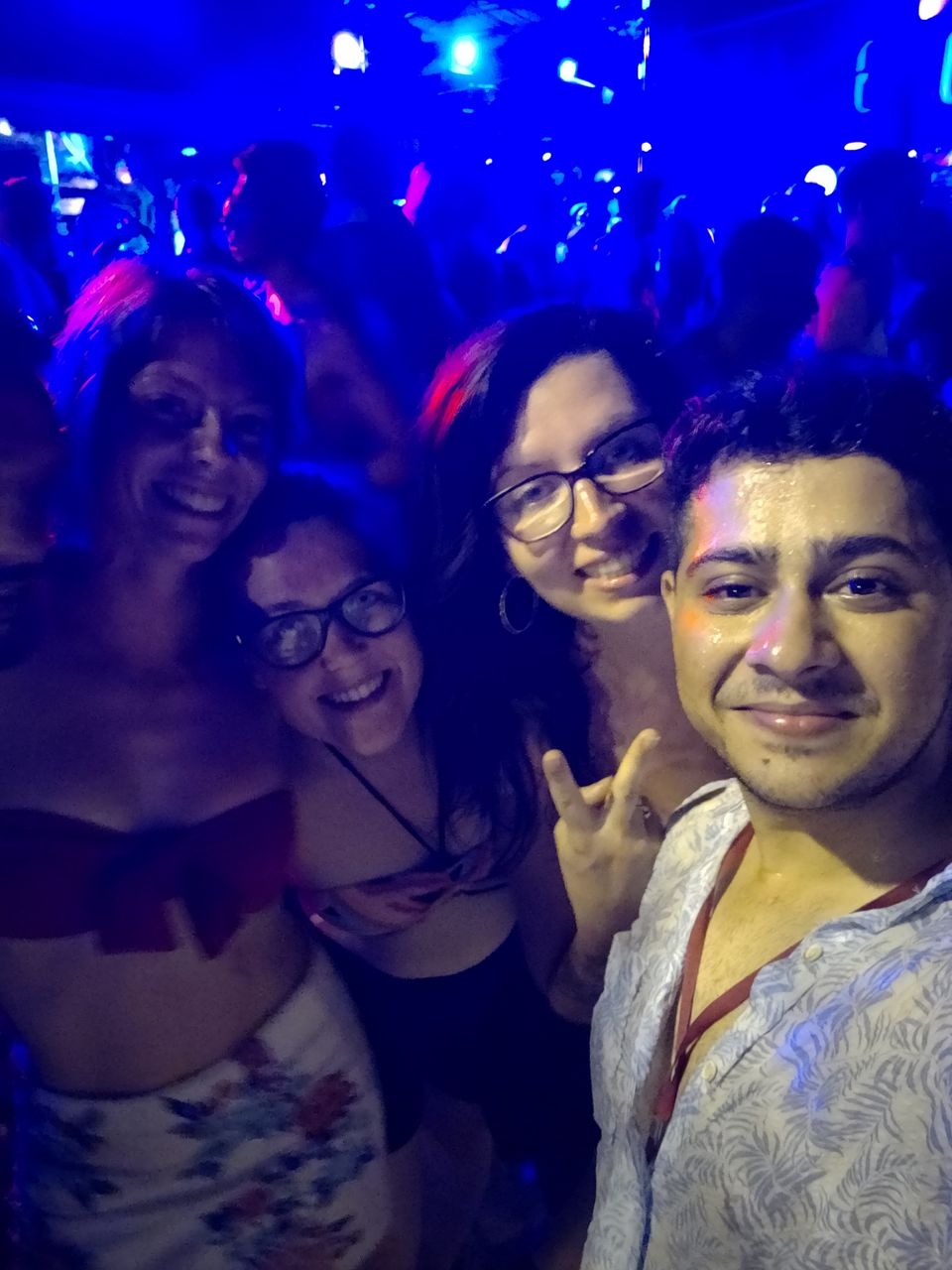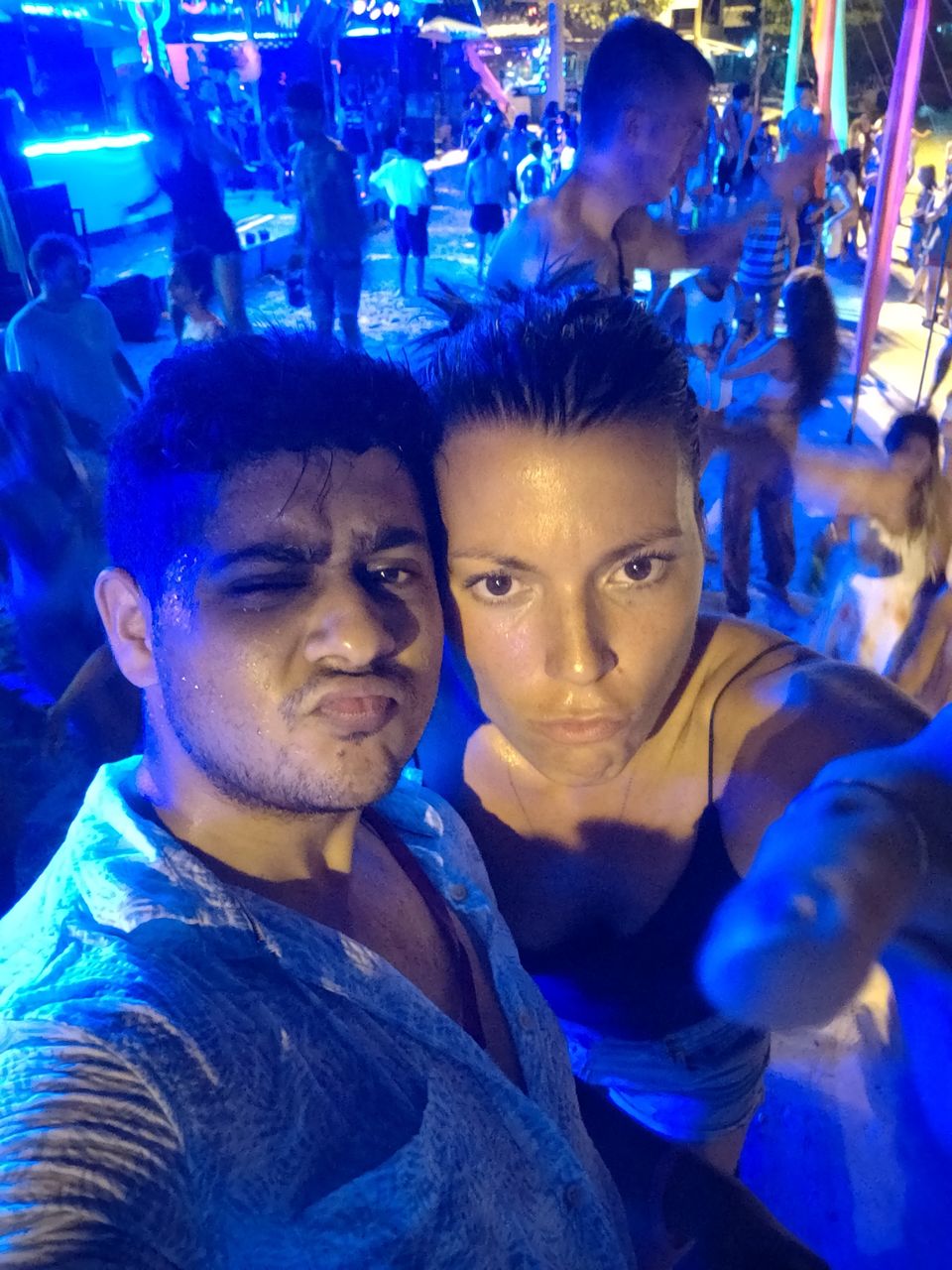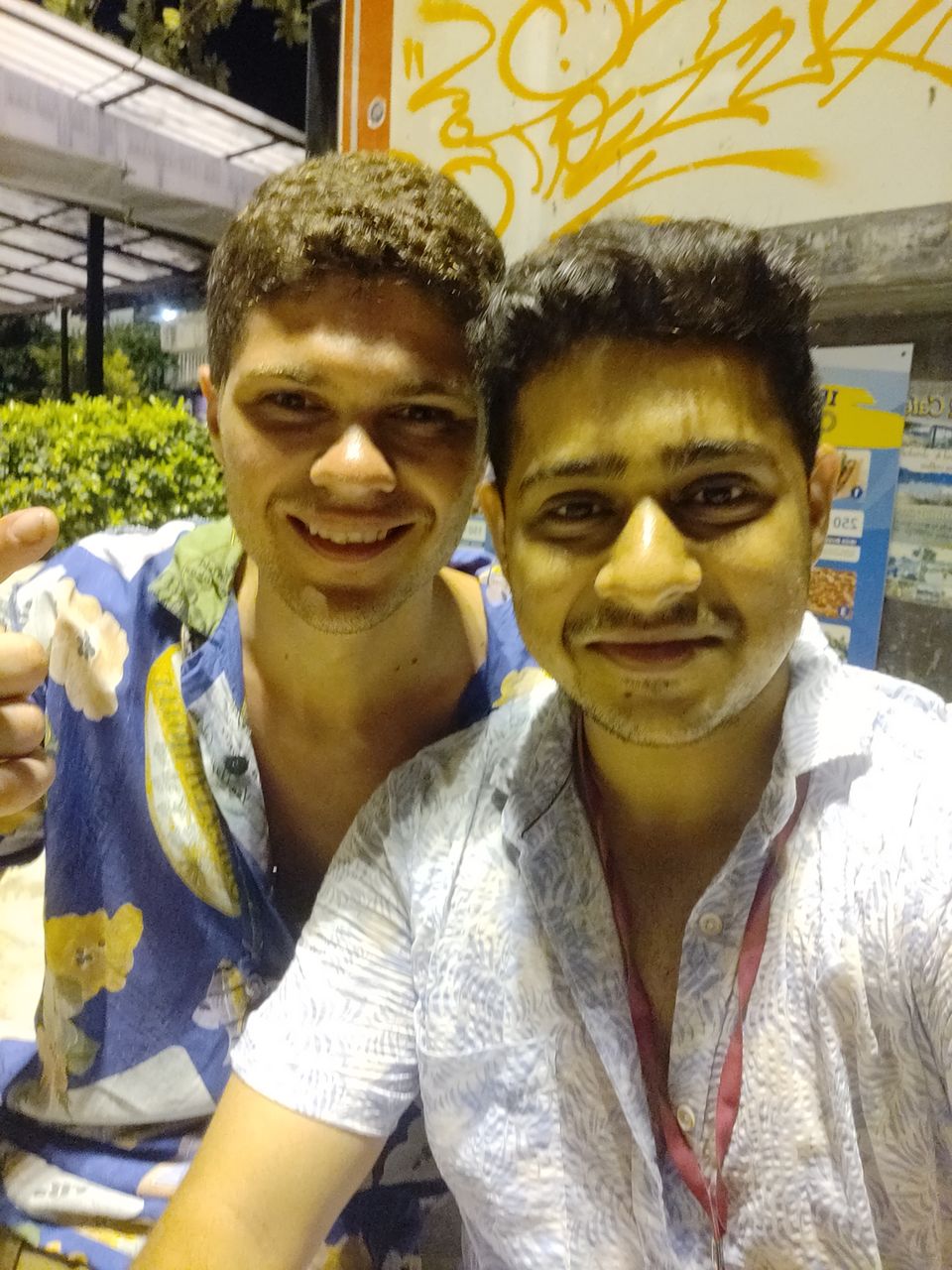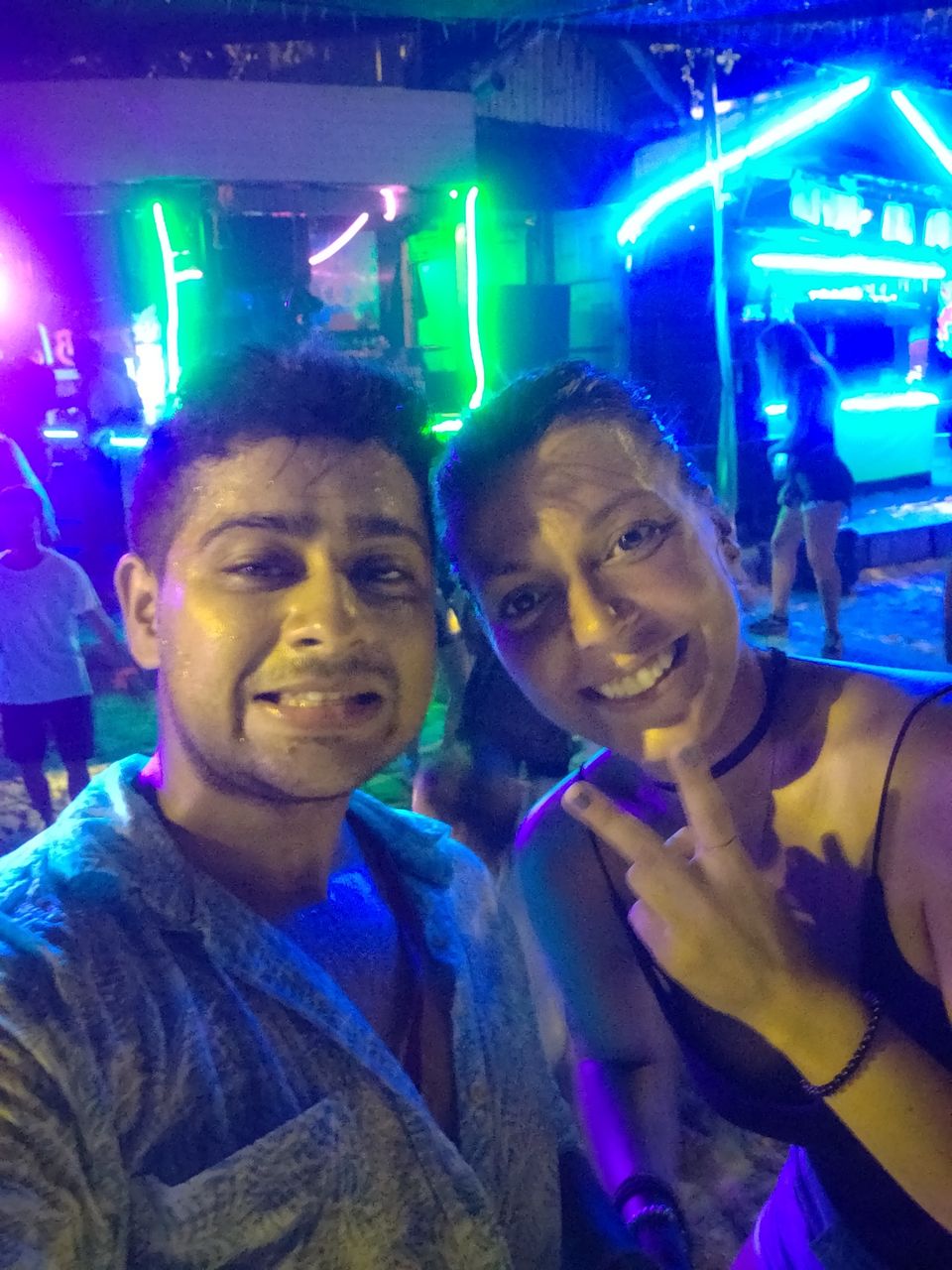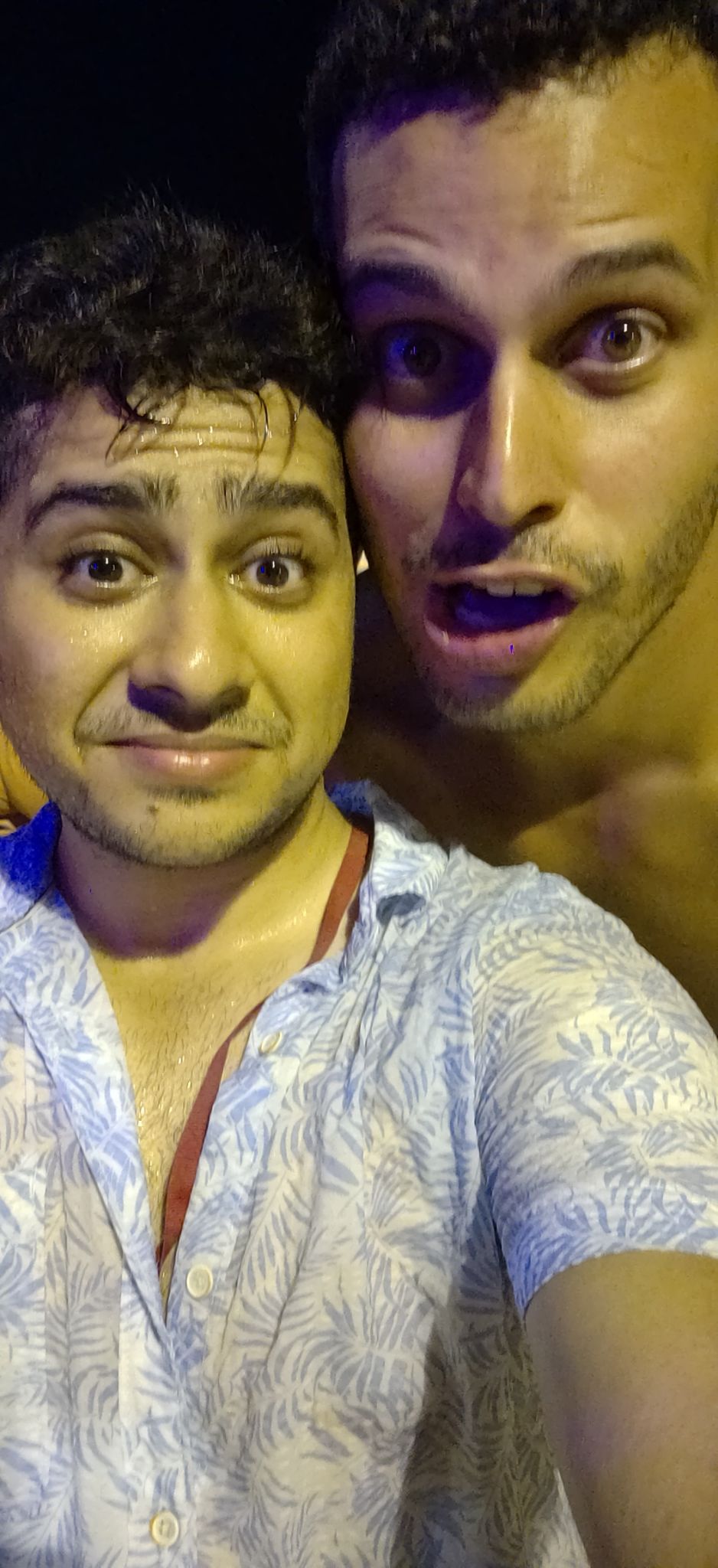 Next day was the most awesome day of the Trip. I went for Captain Bob's Booze cruise which a super fun day with the random strangers. I made so many new friends, had a wonderful time boozing around at the cruise, fun, food and music at the most exotic of locations you can ever dream to be. Needless to stay, the pictures speak volumes. The night again consisted of getting wasted at the beach party.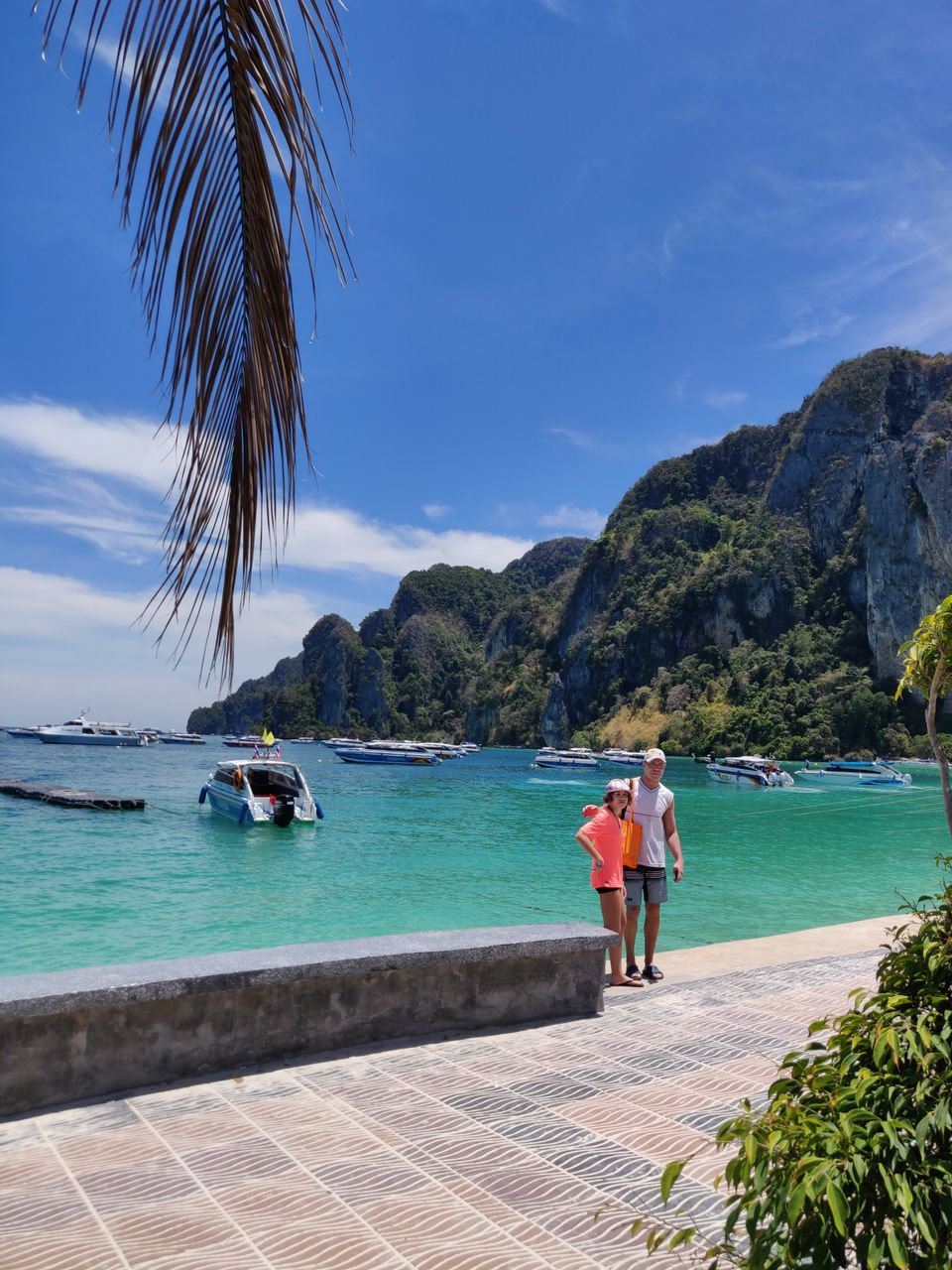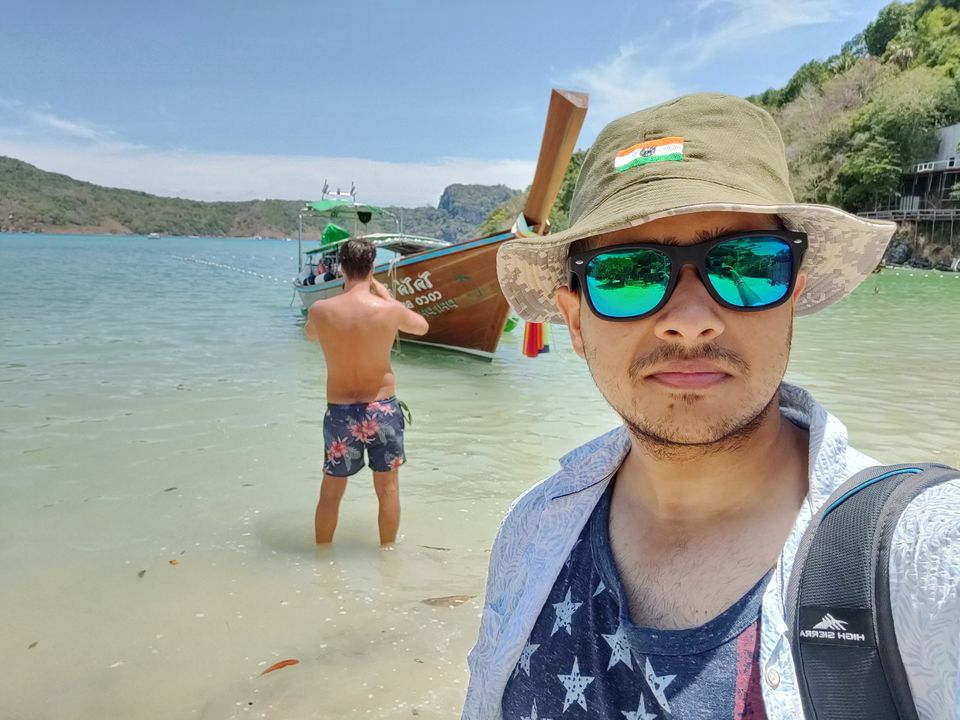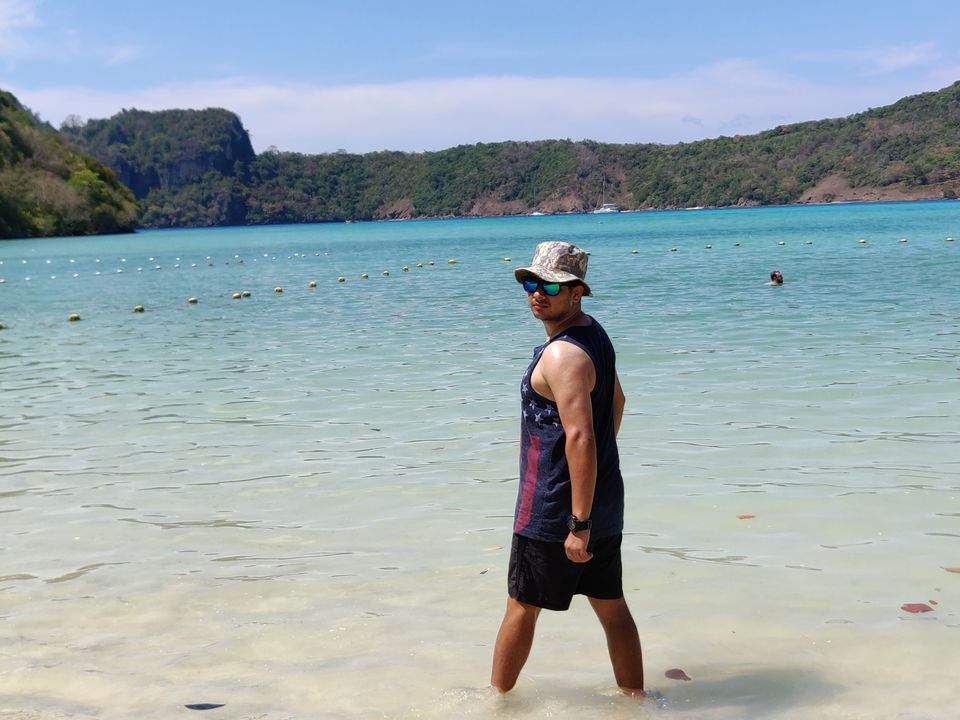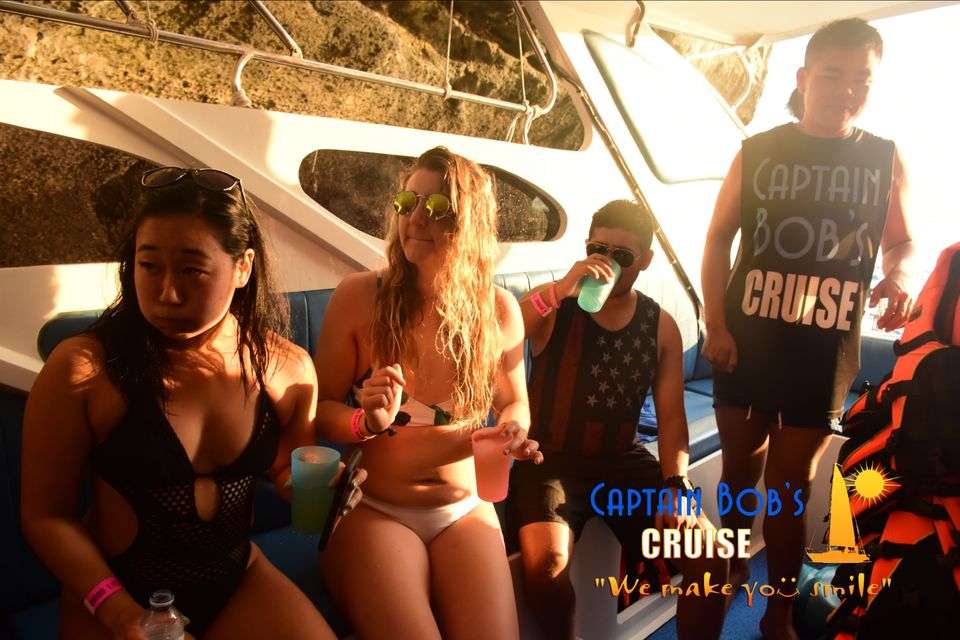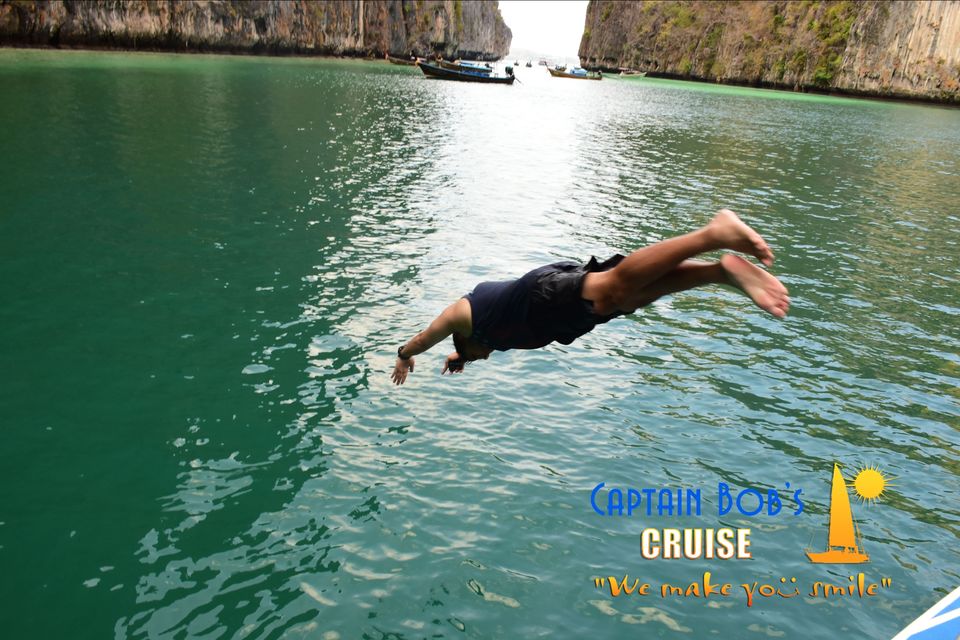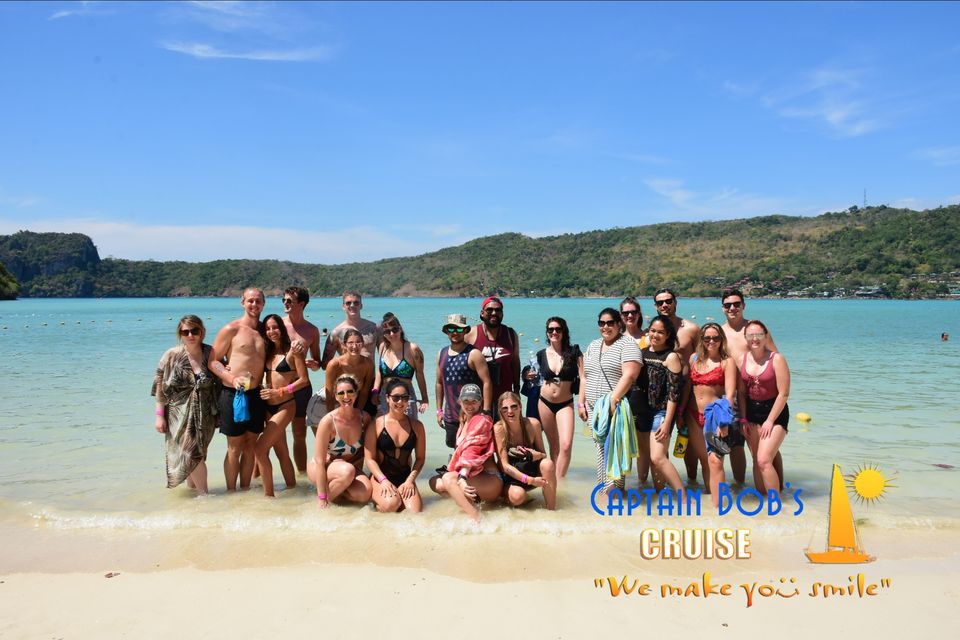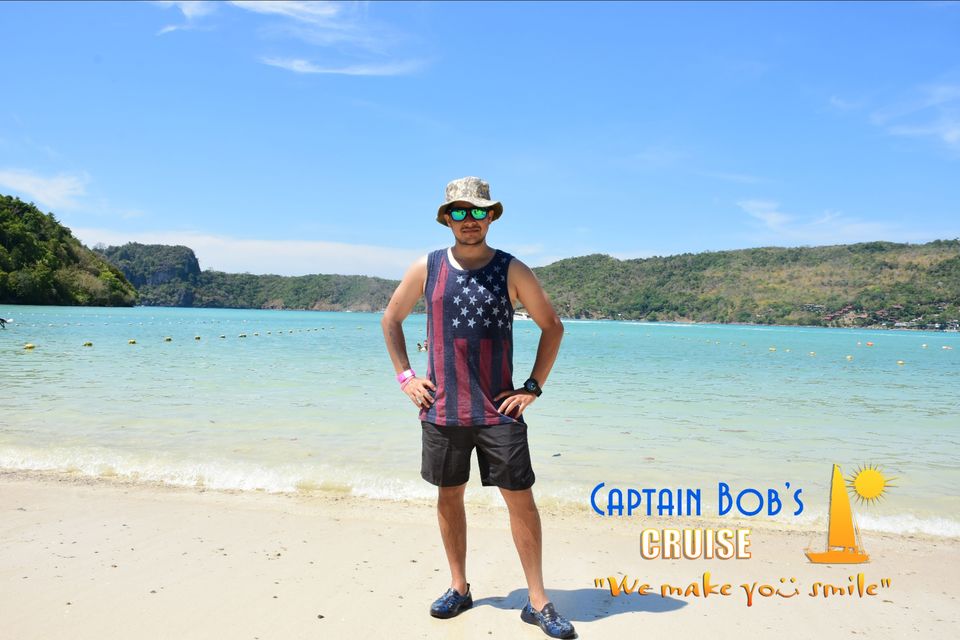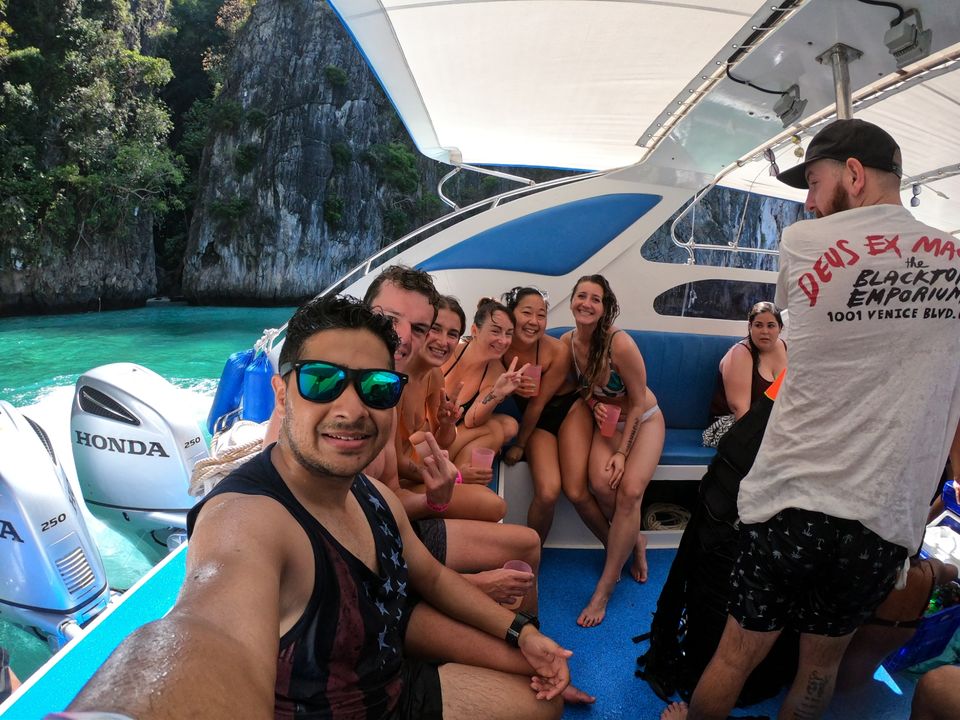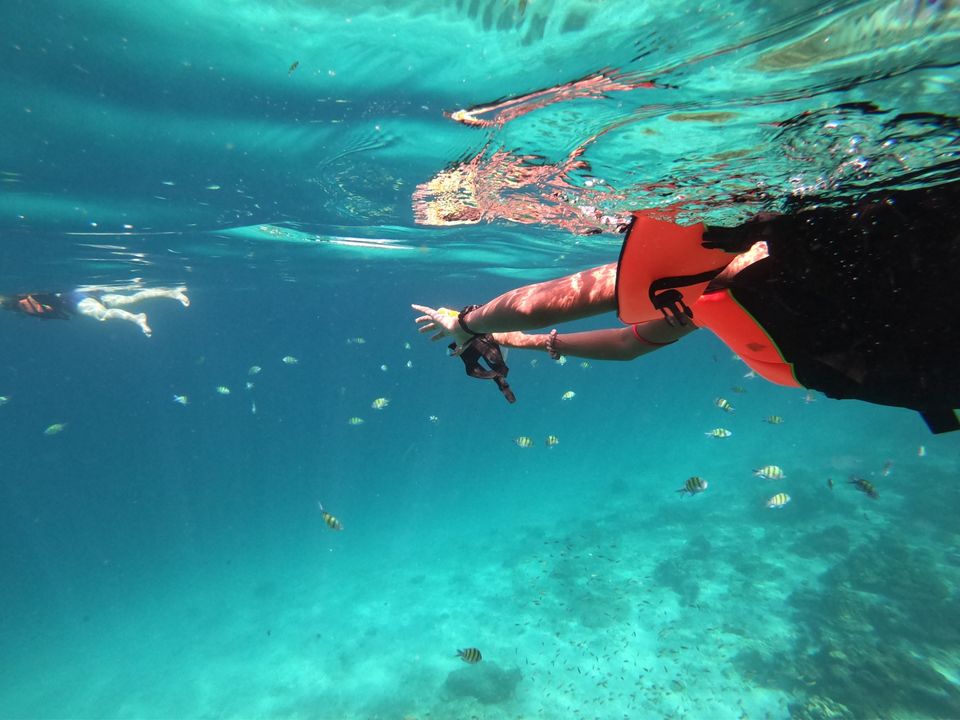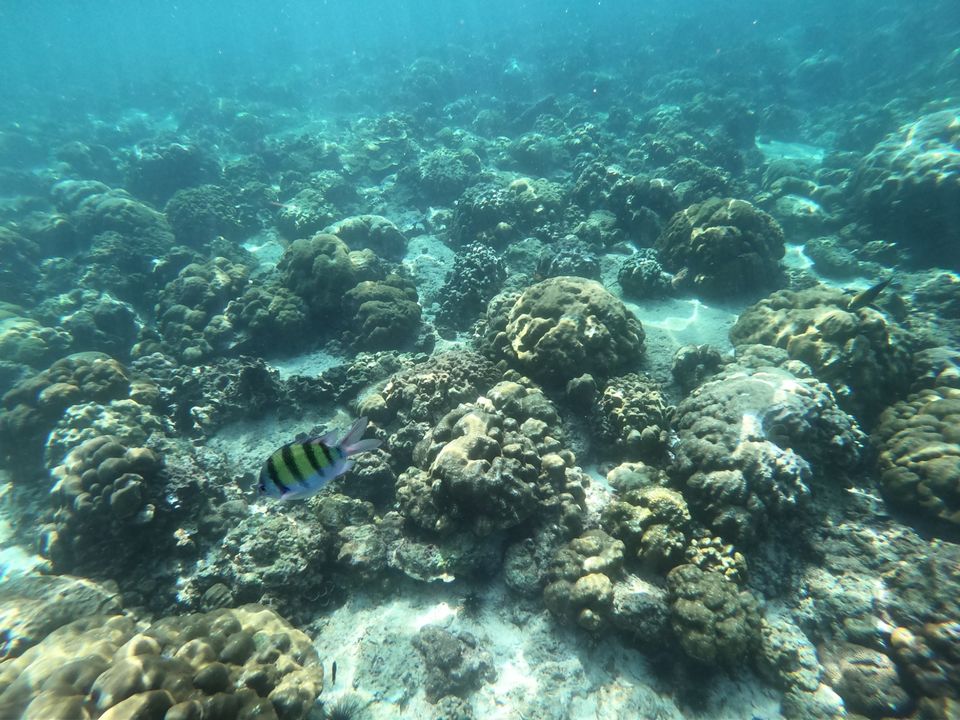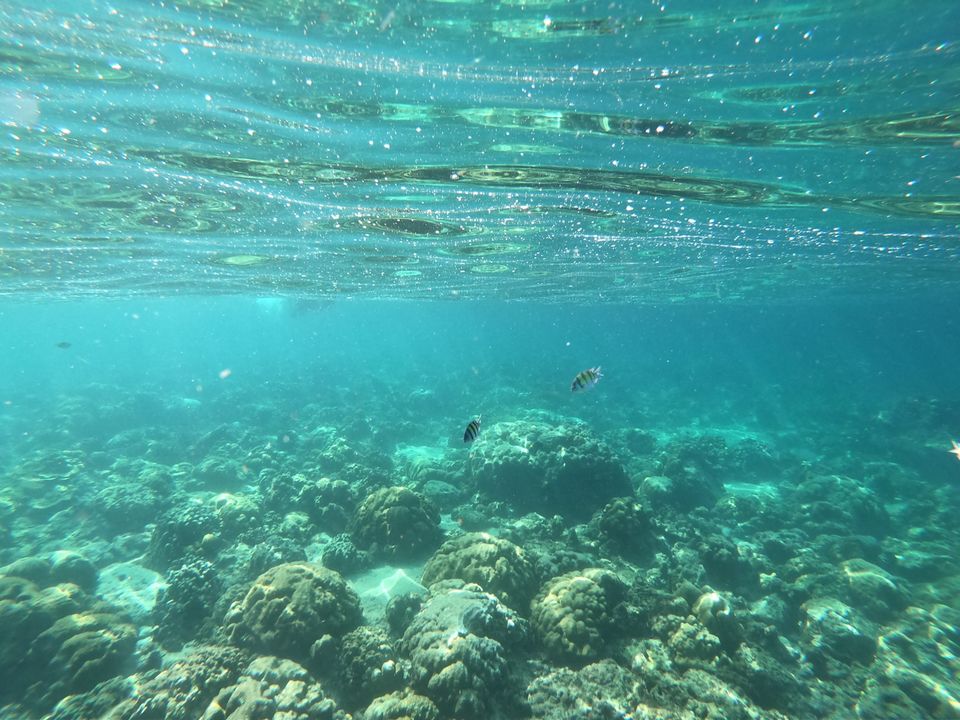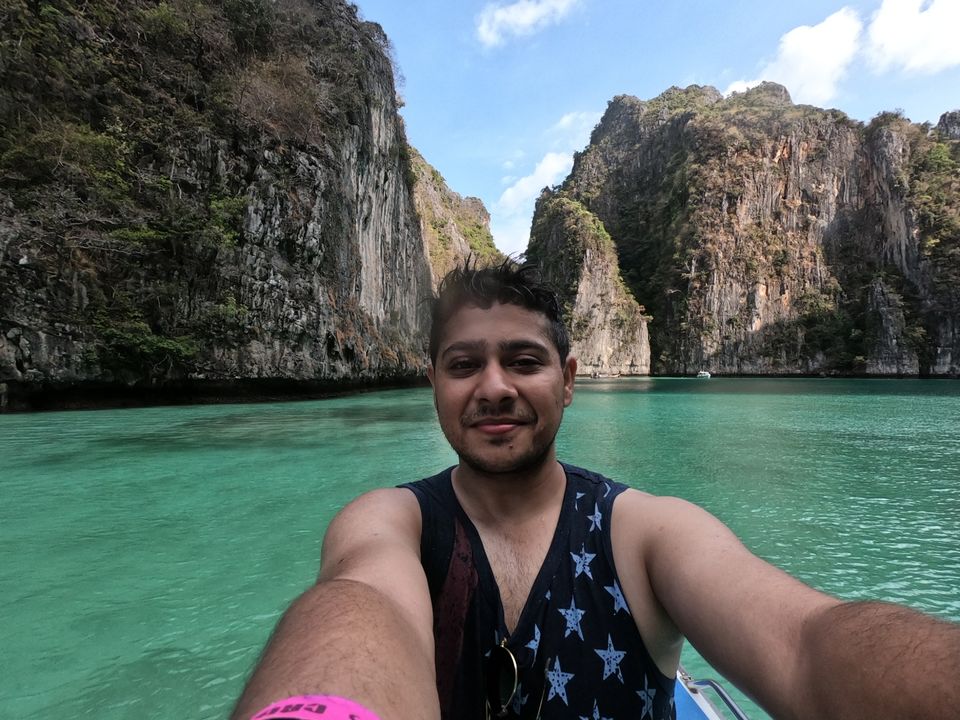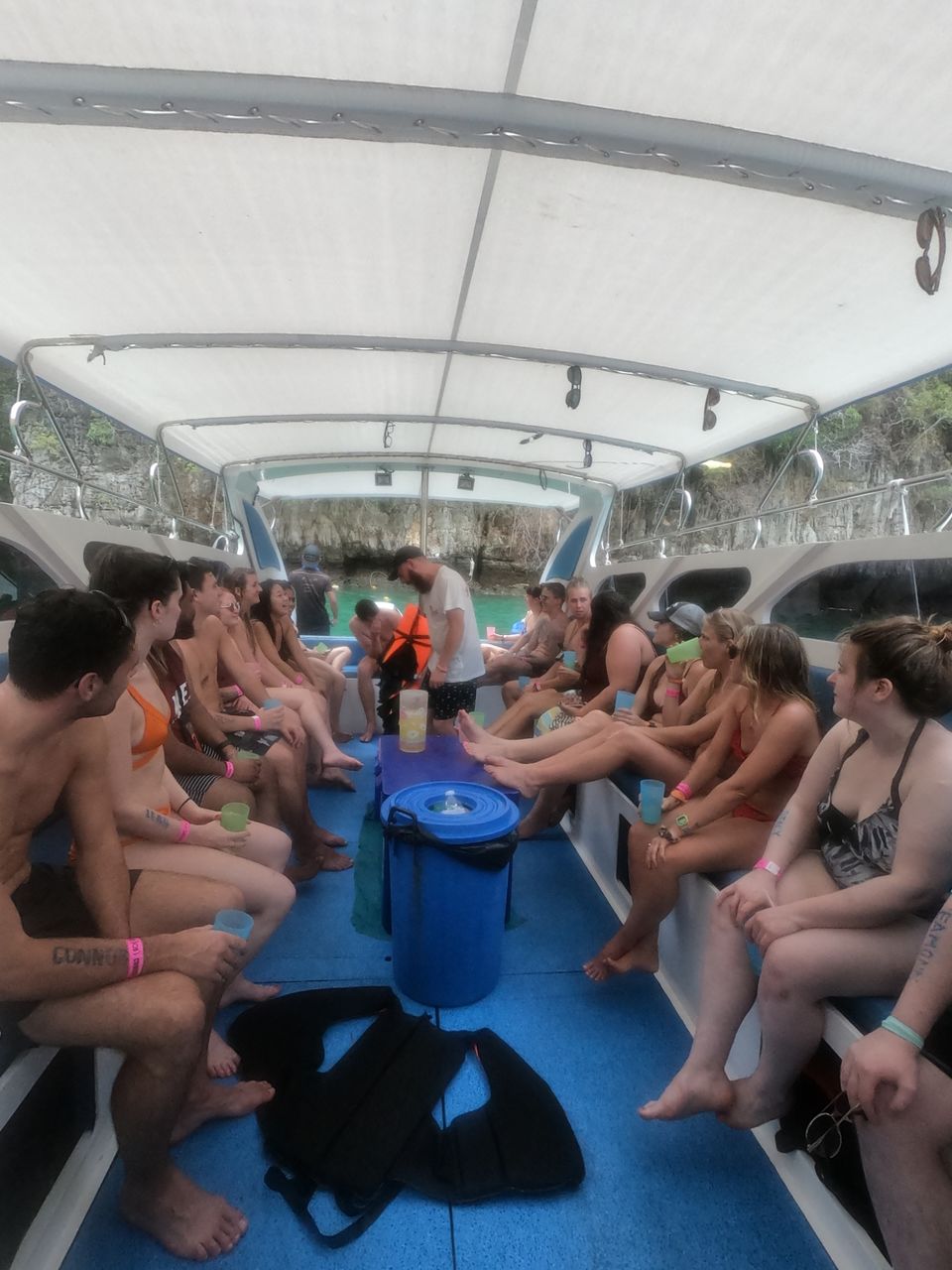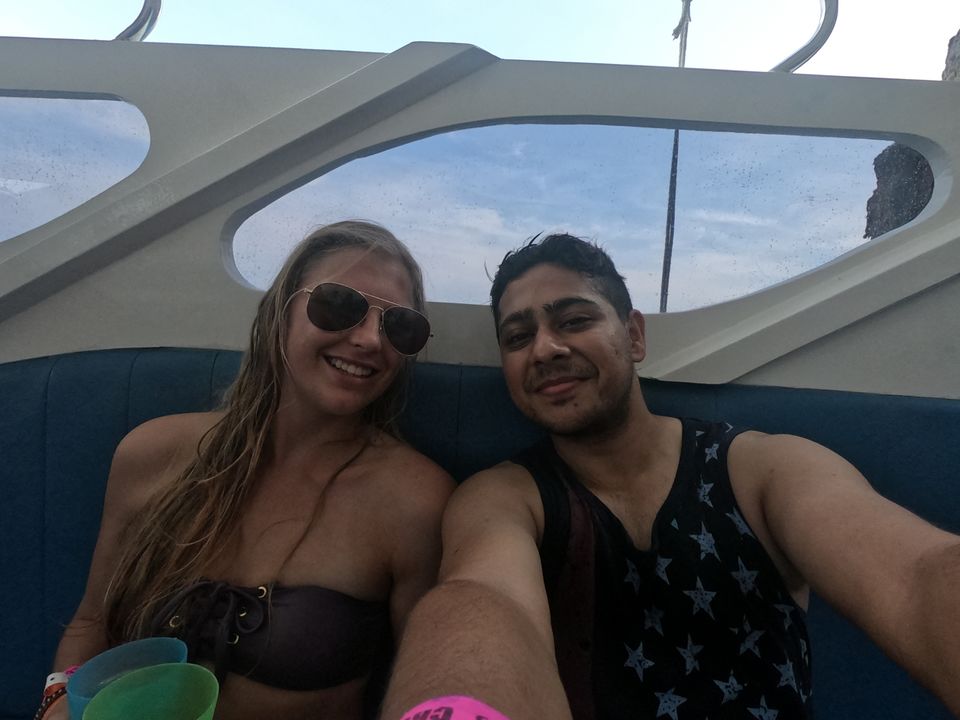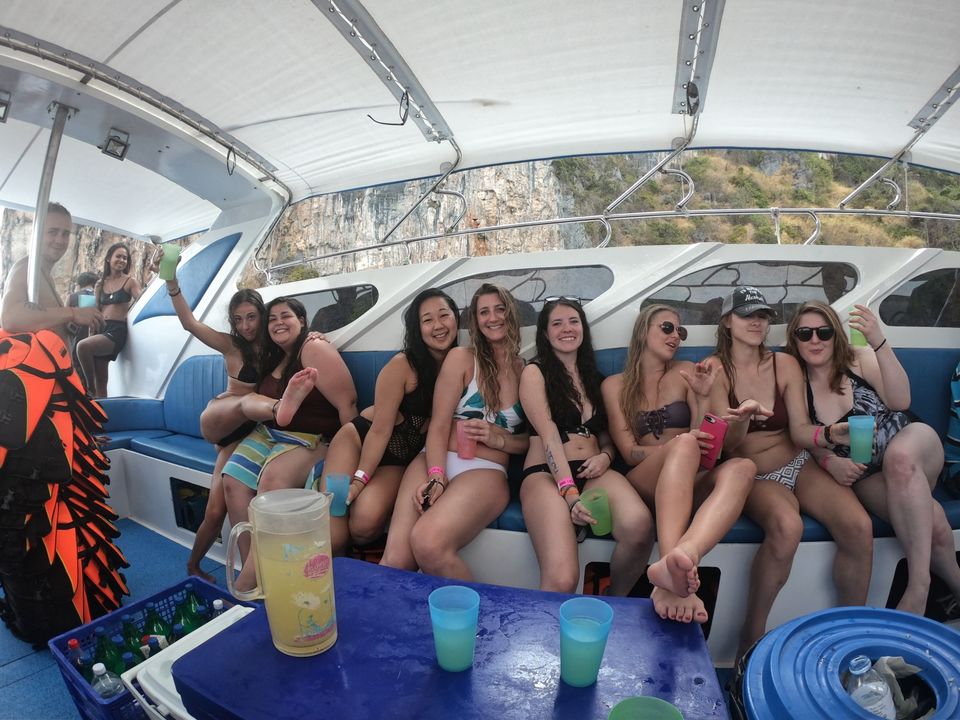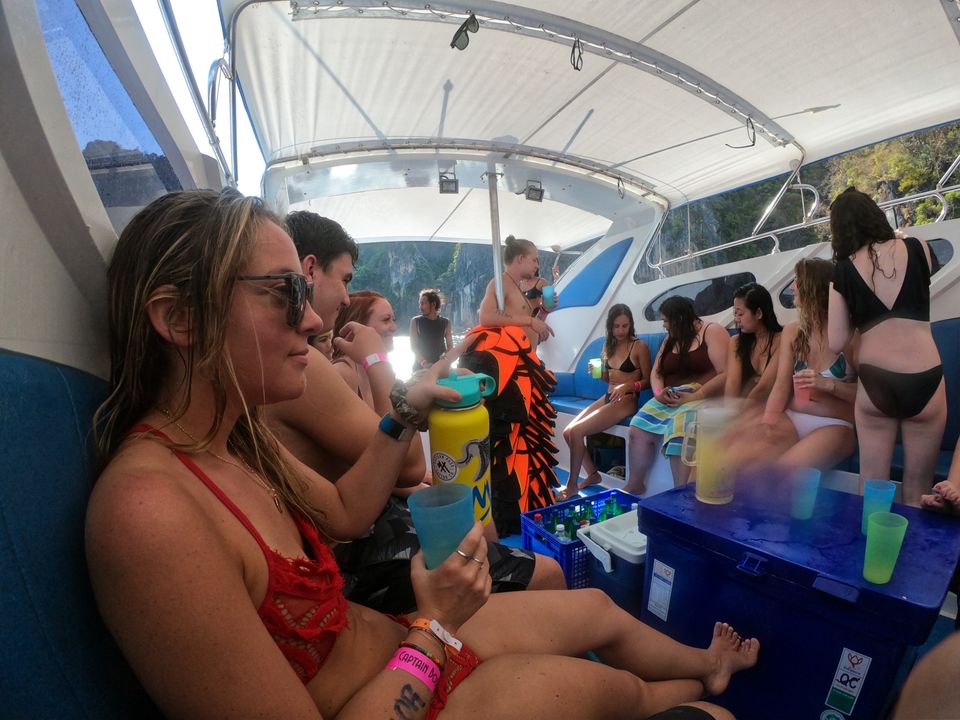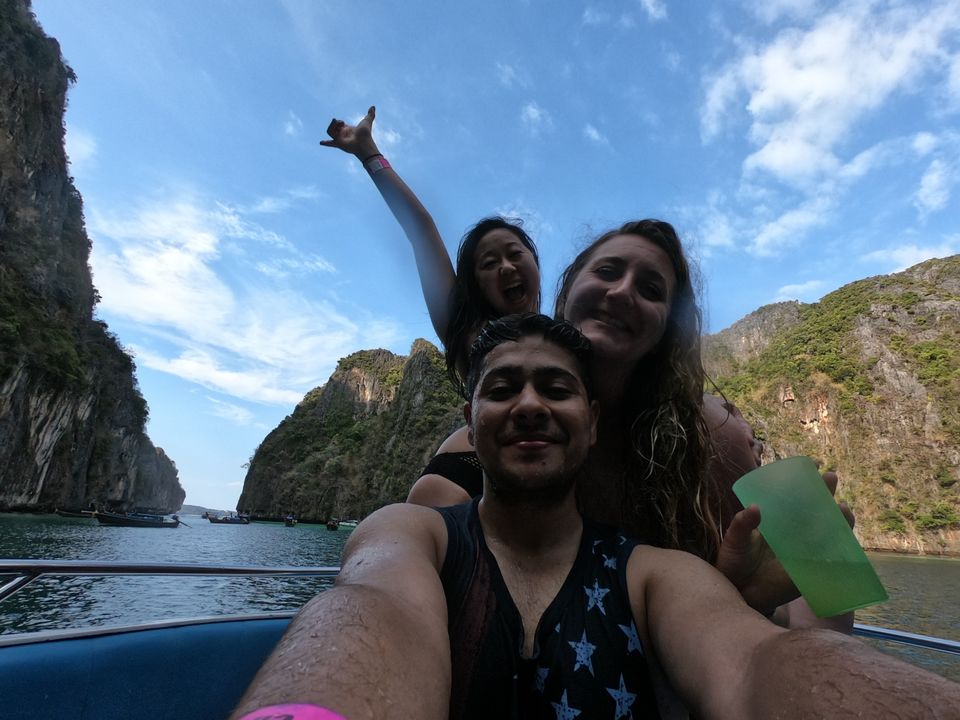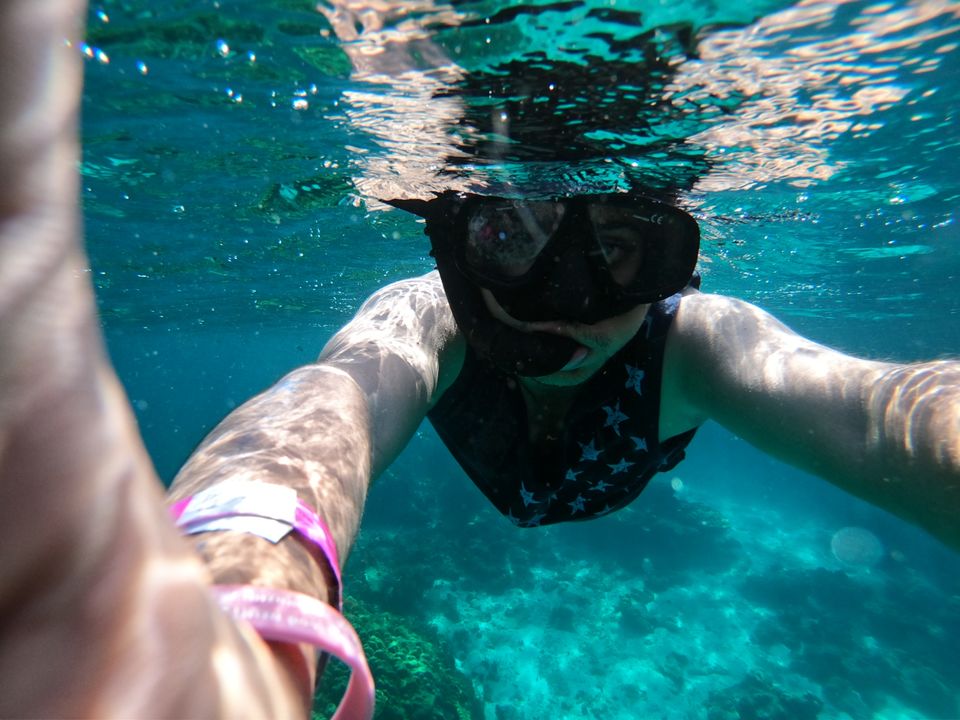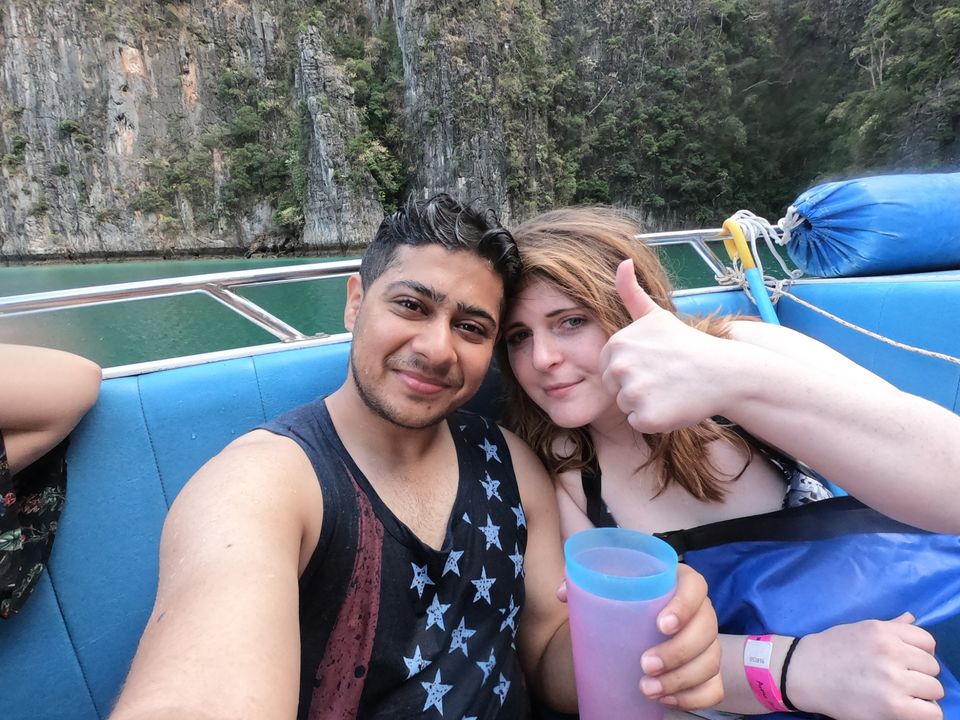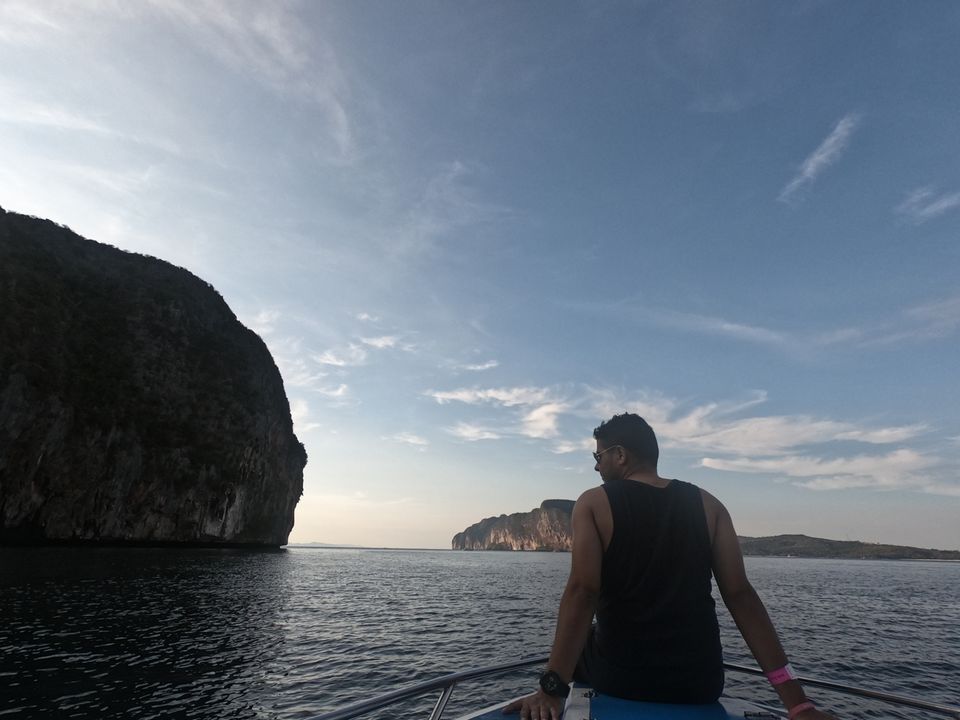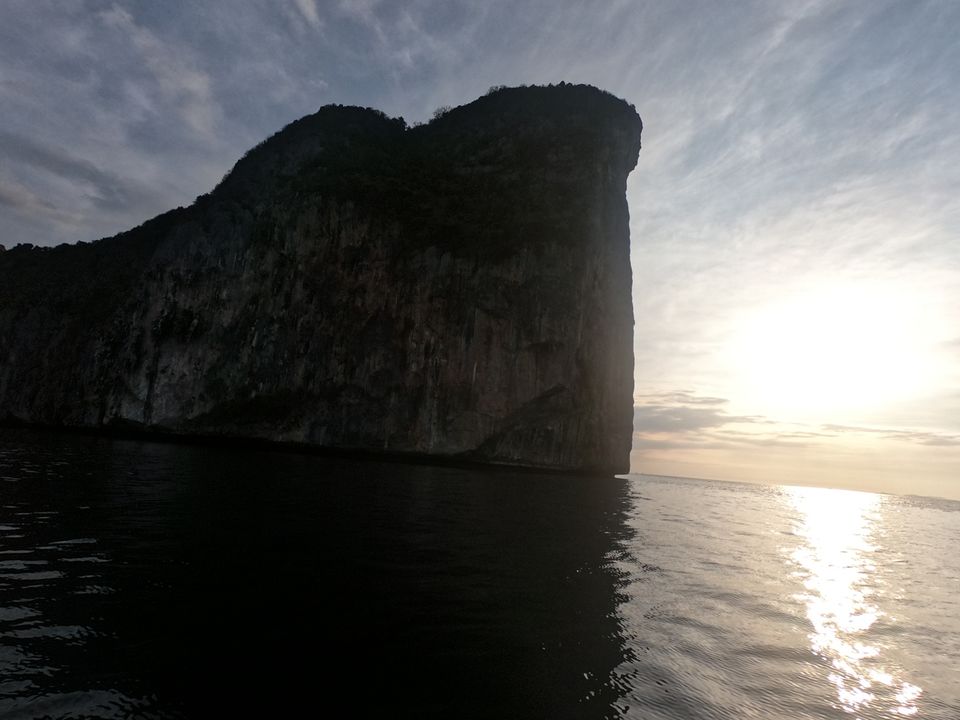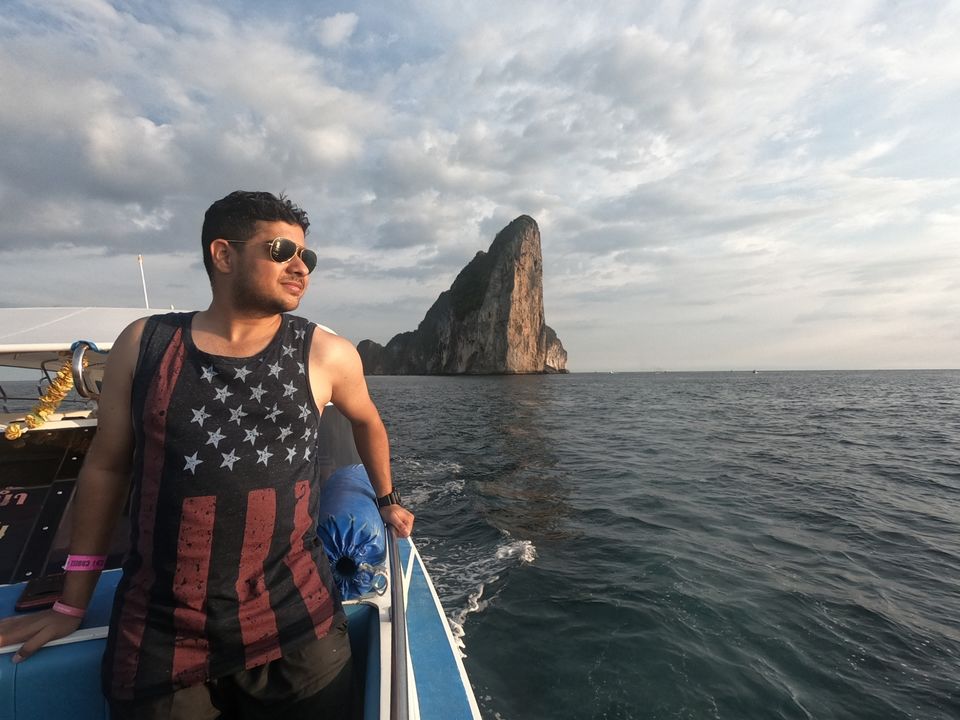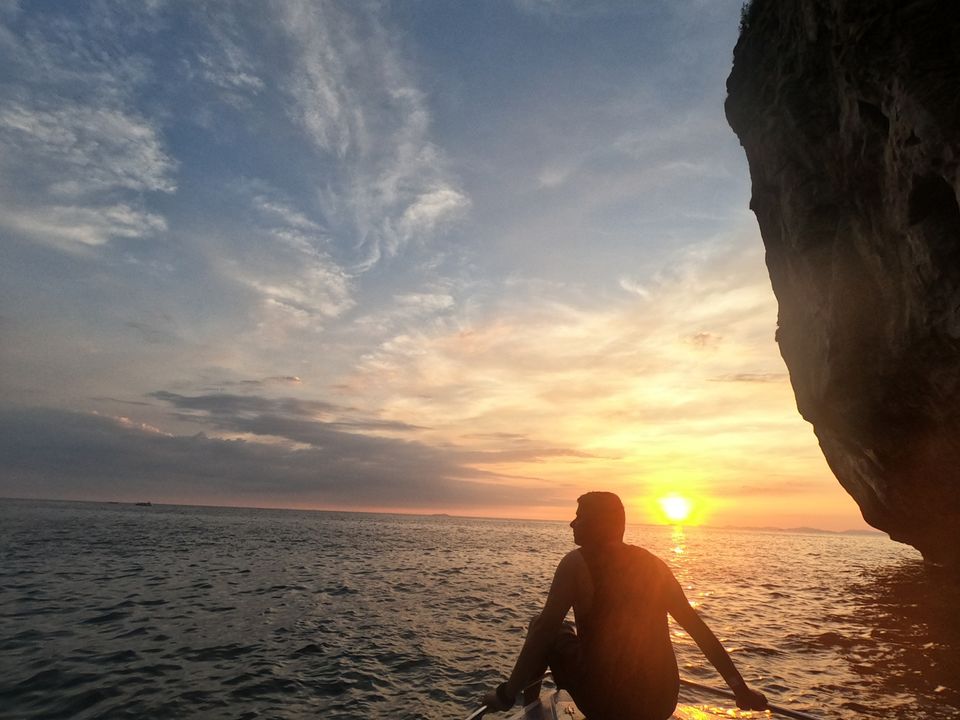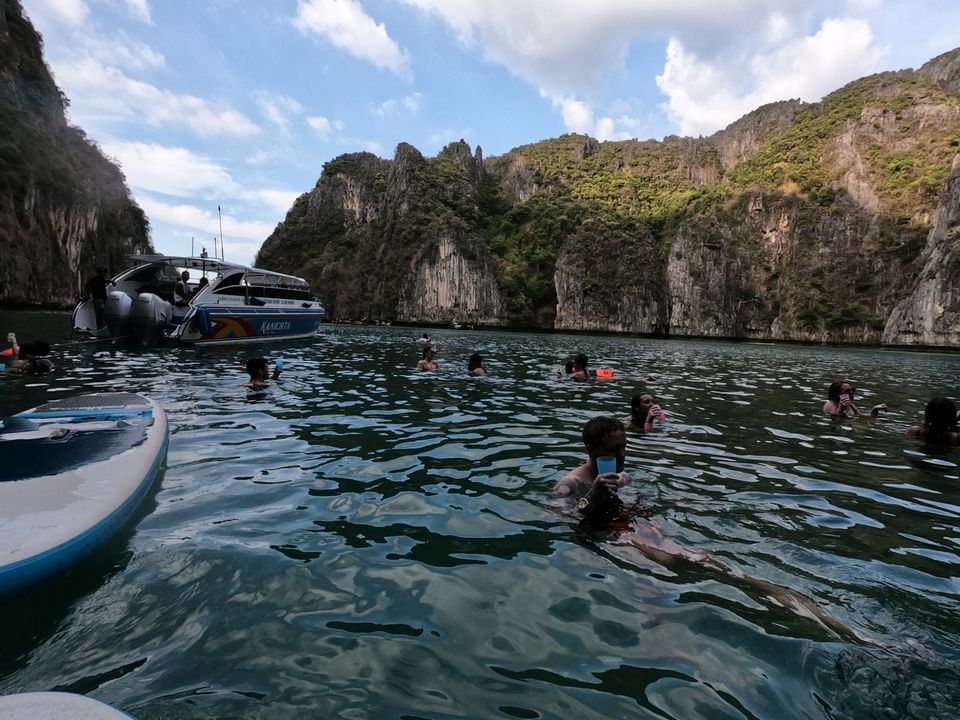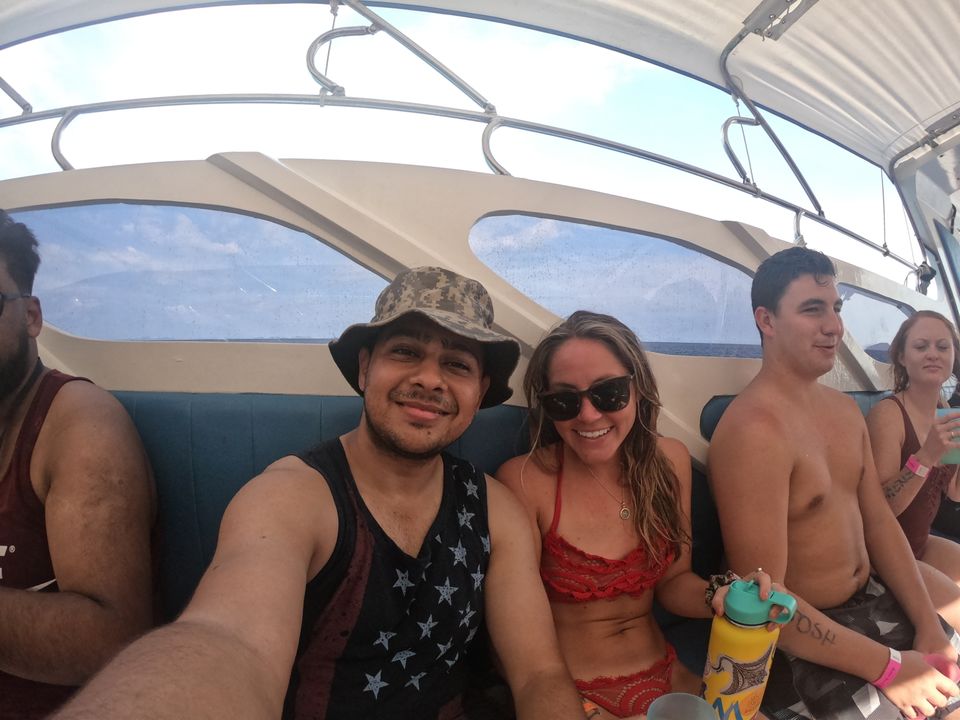 The 7th and the final day of the trip was again spent at Phuket, but this time at the party hub of the town, near the famous Bangla Road. The night was spent club hopping and Ahem... The Ping Pong show 😆😆(all those who know it😈). I had a next day early morning flight back to delhi and spent the whole previous night exploring the Bangla street and doing some window shopping.