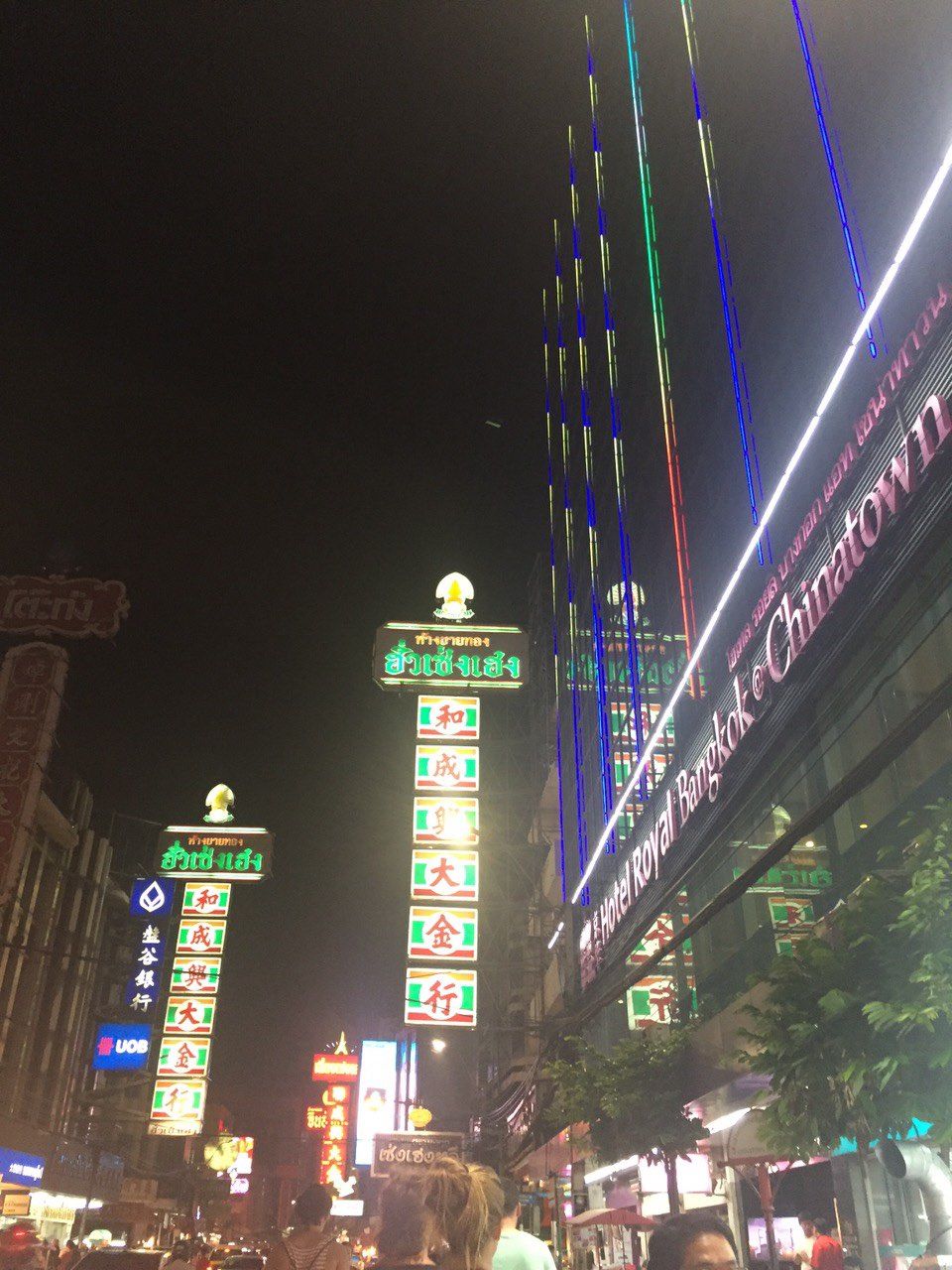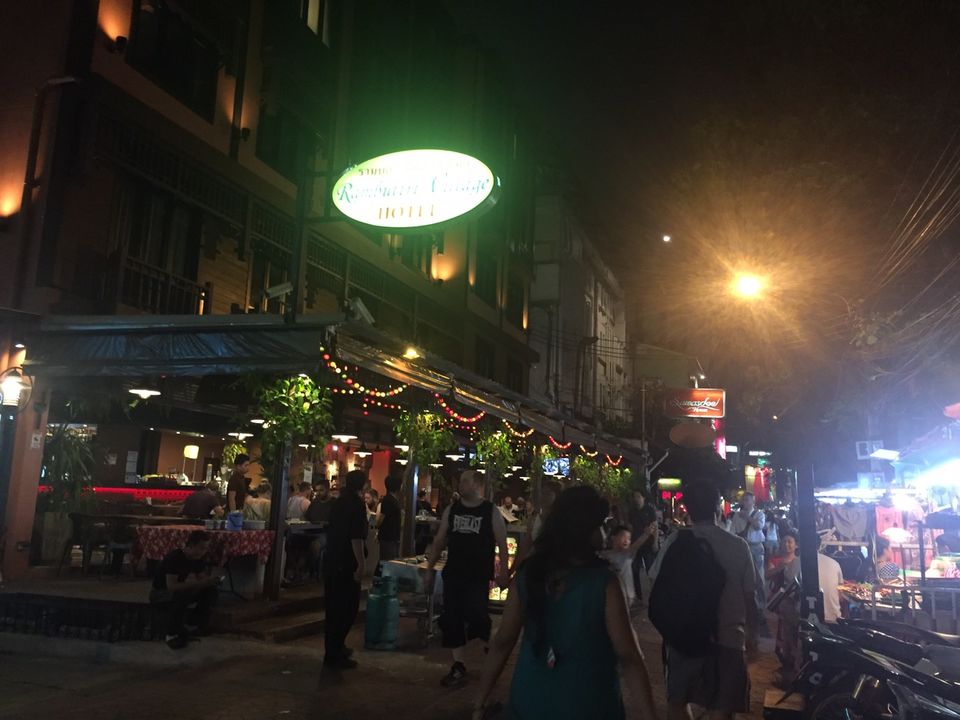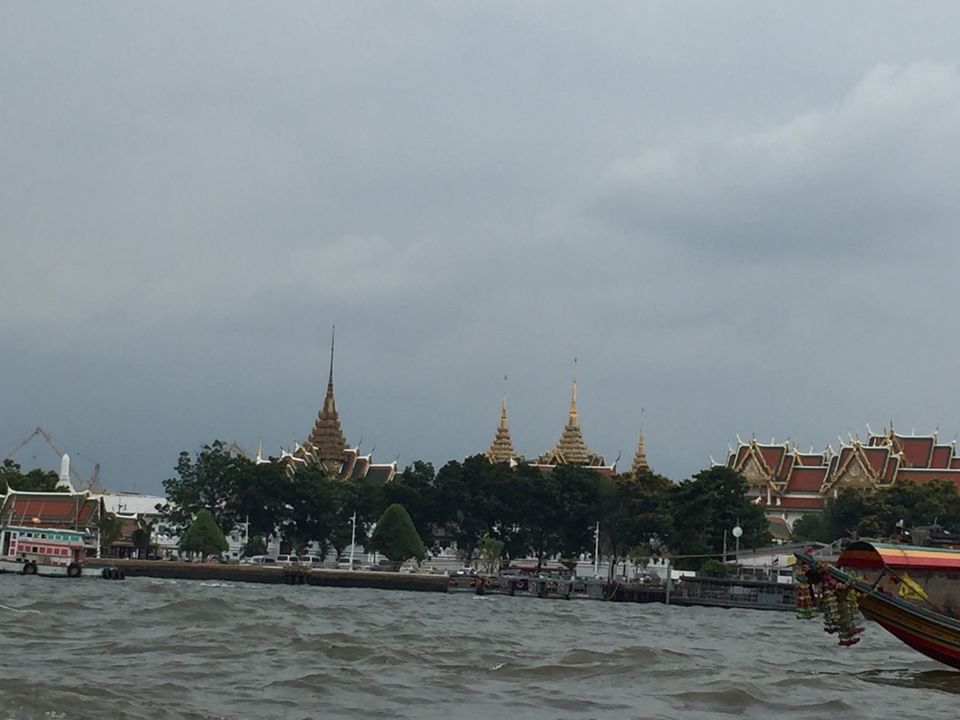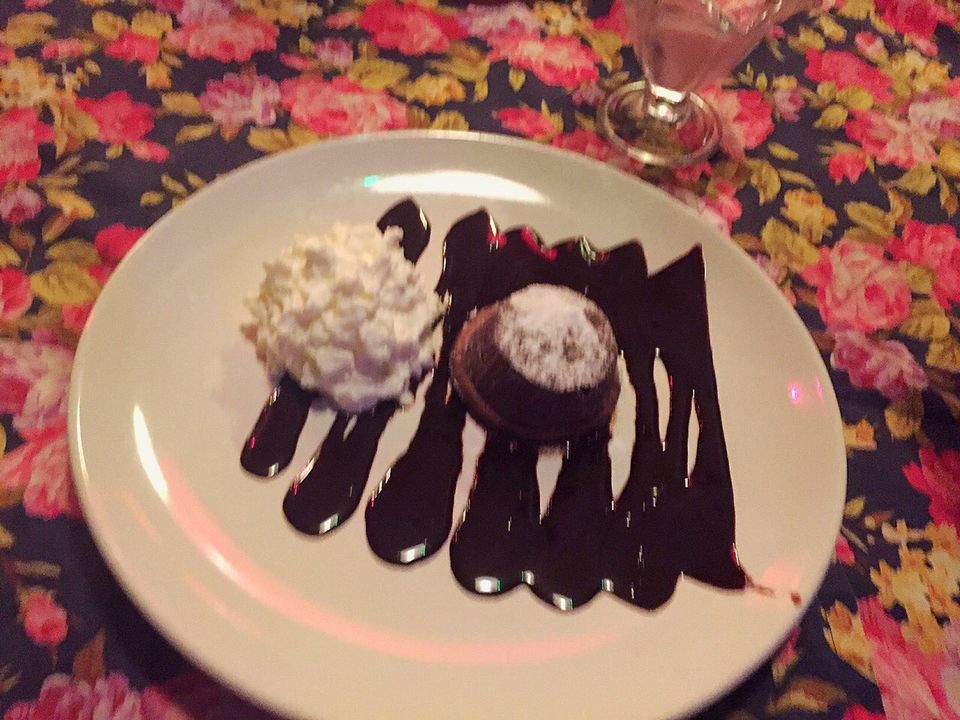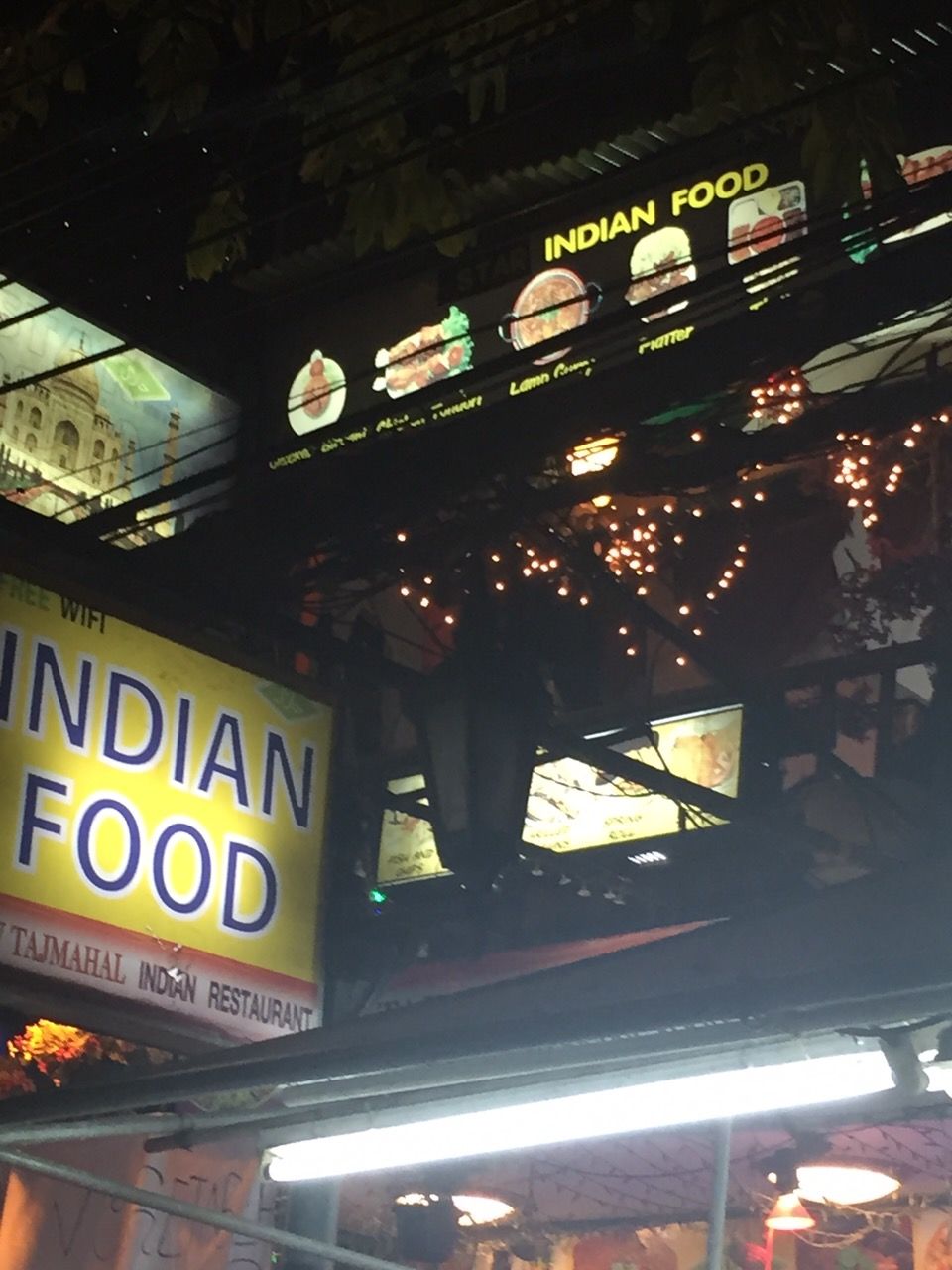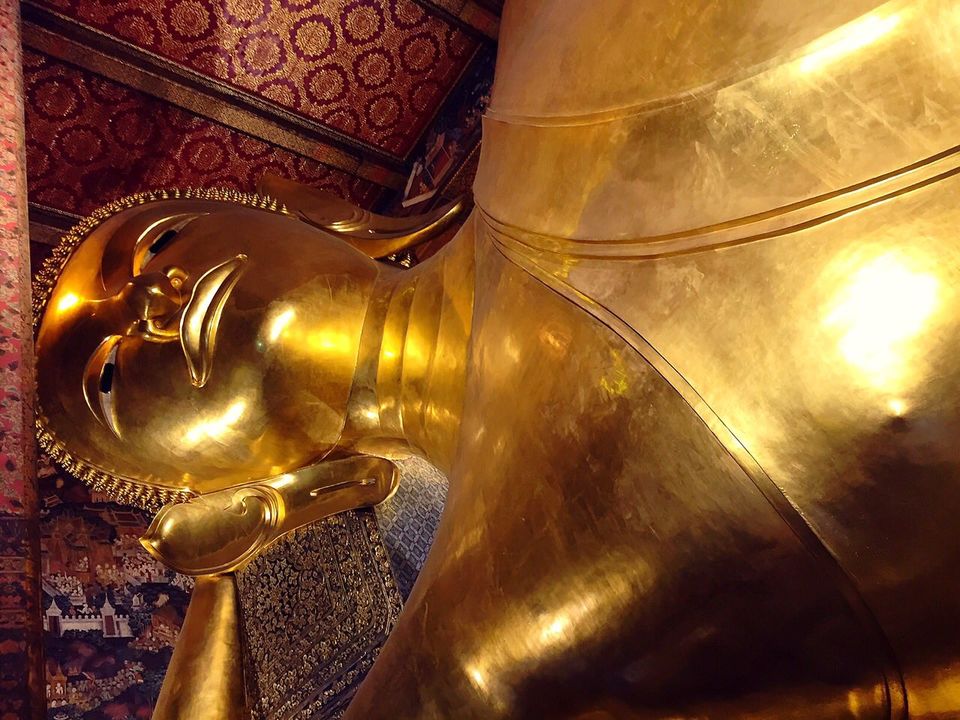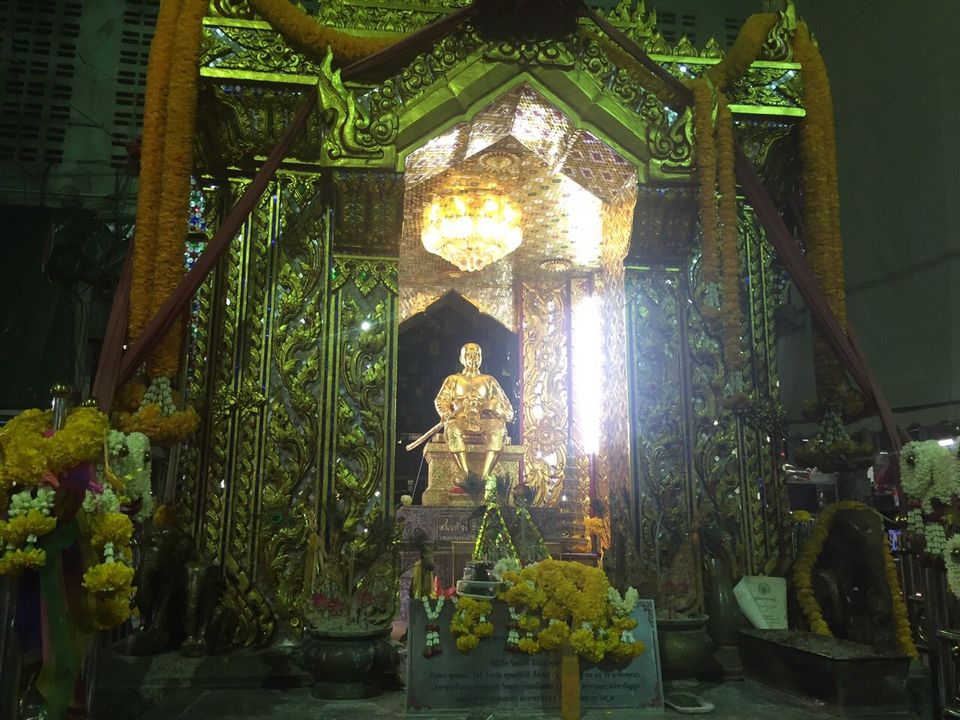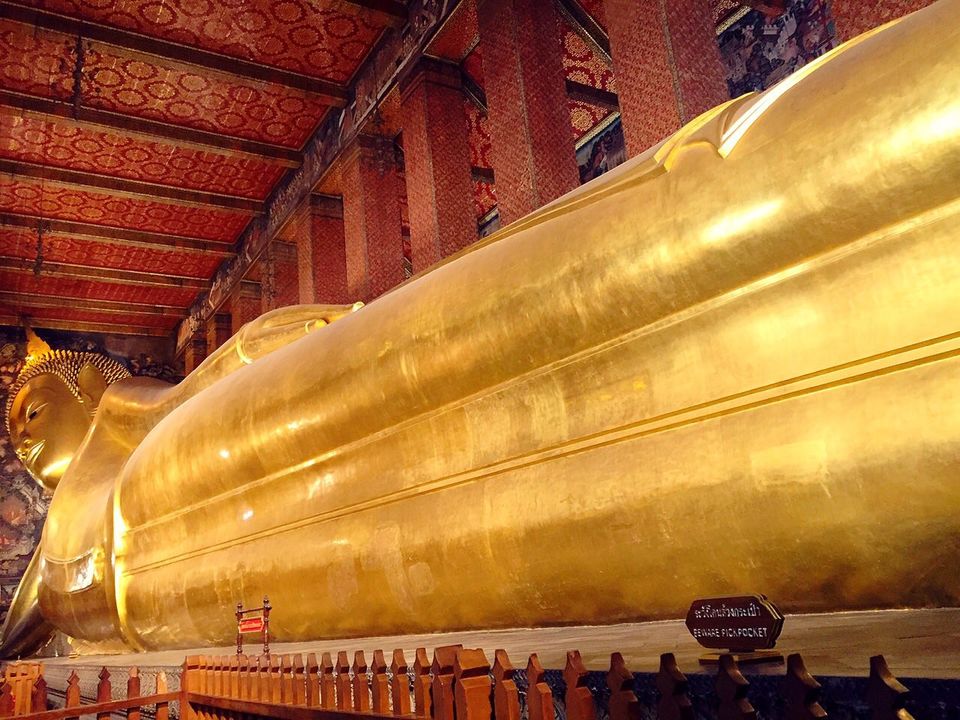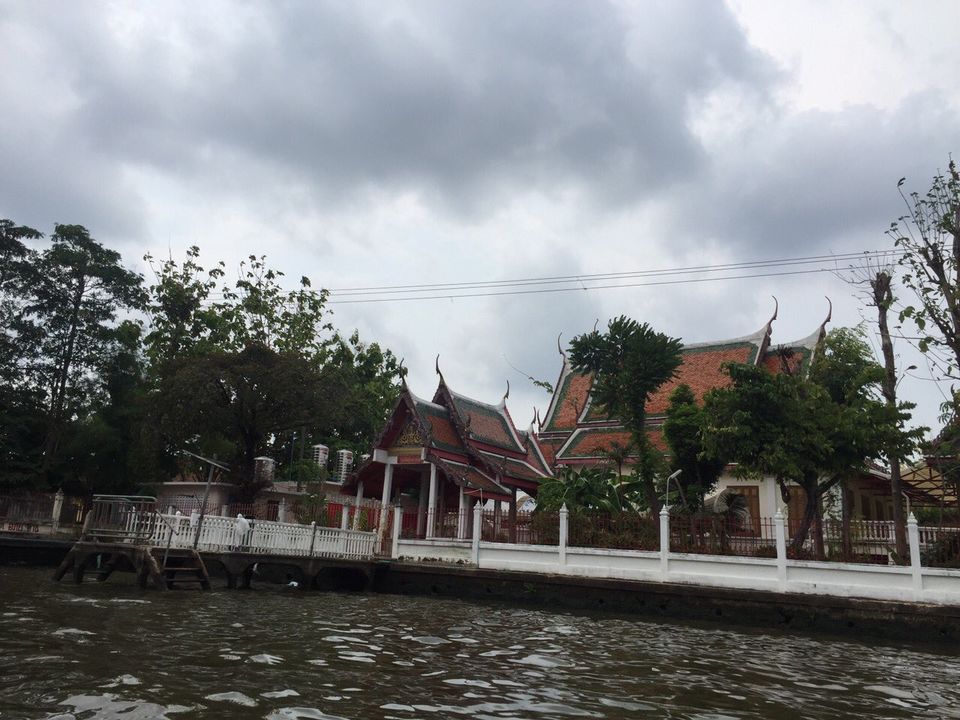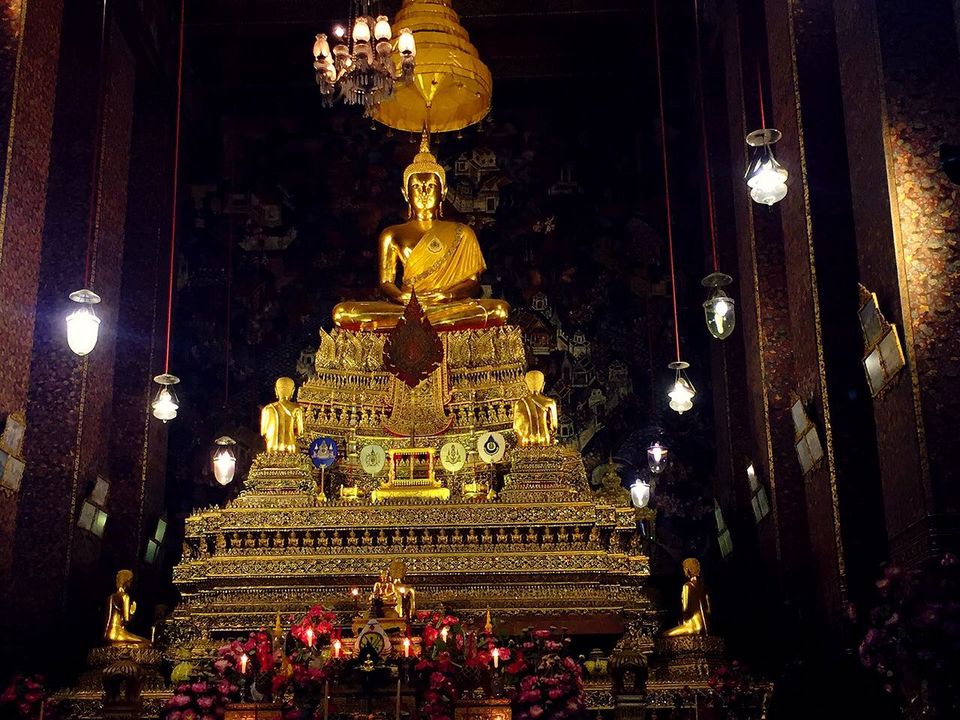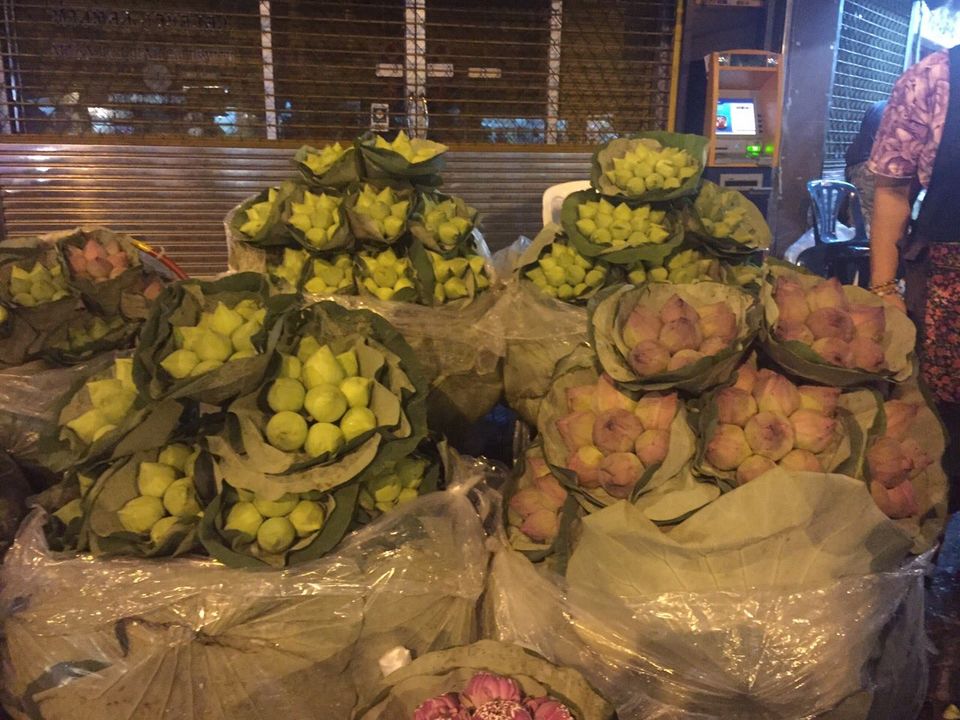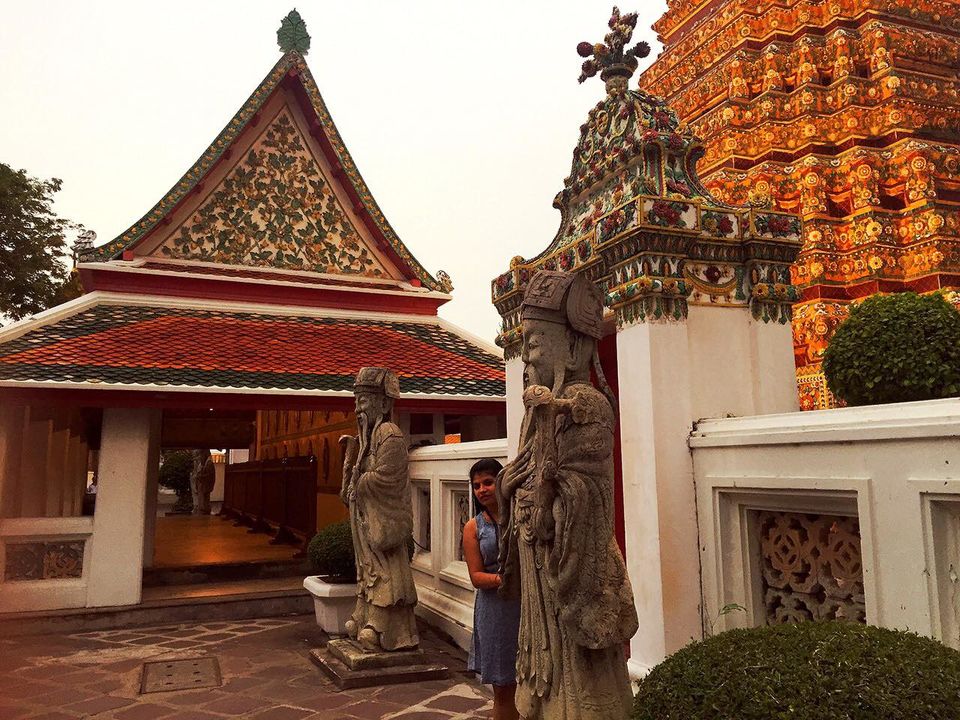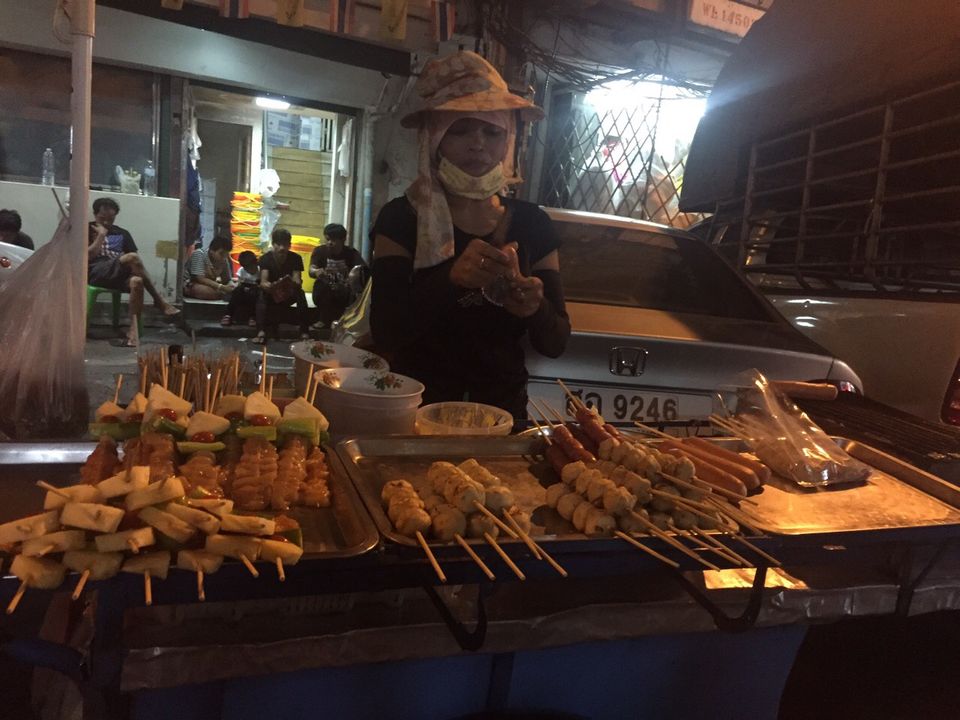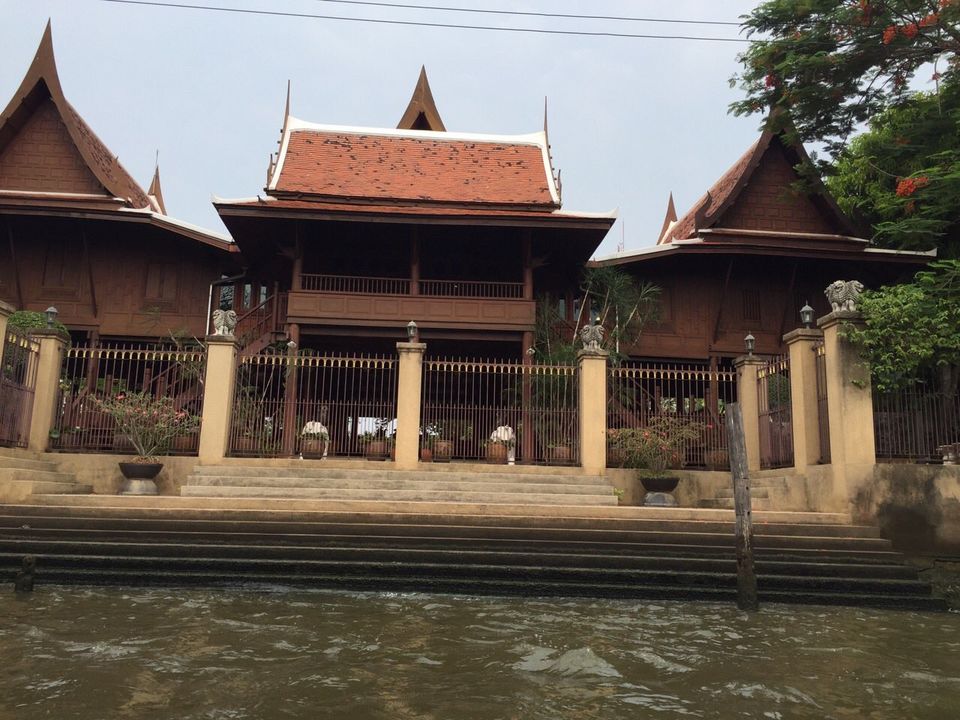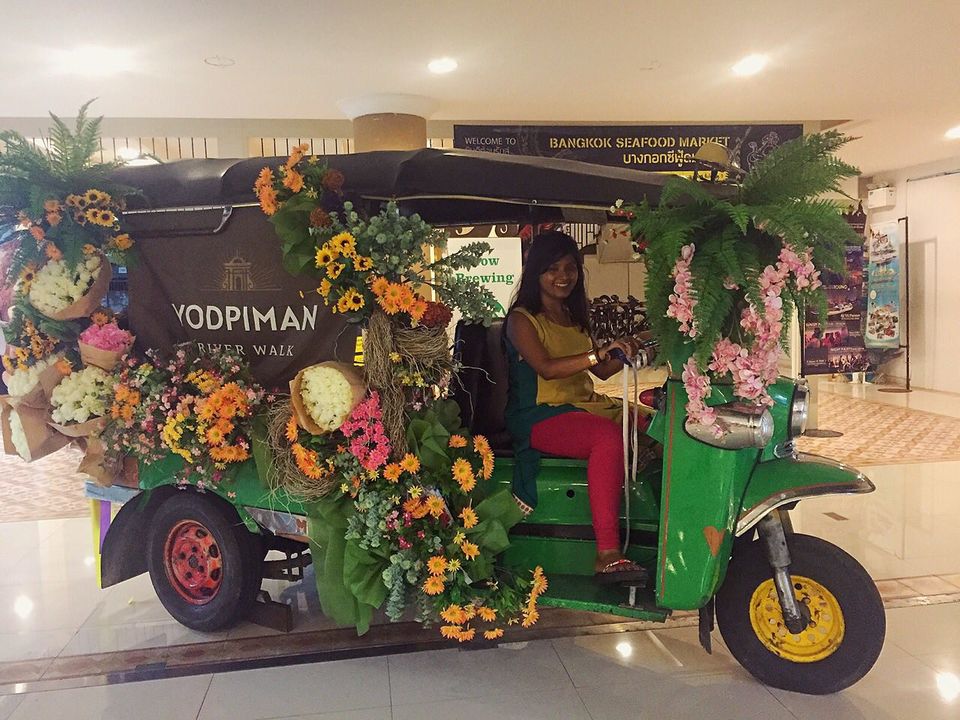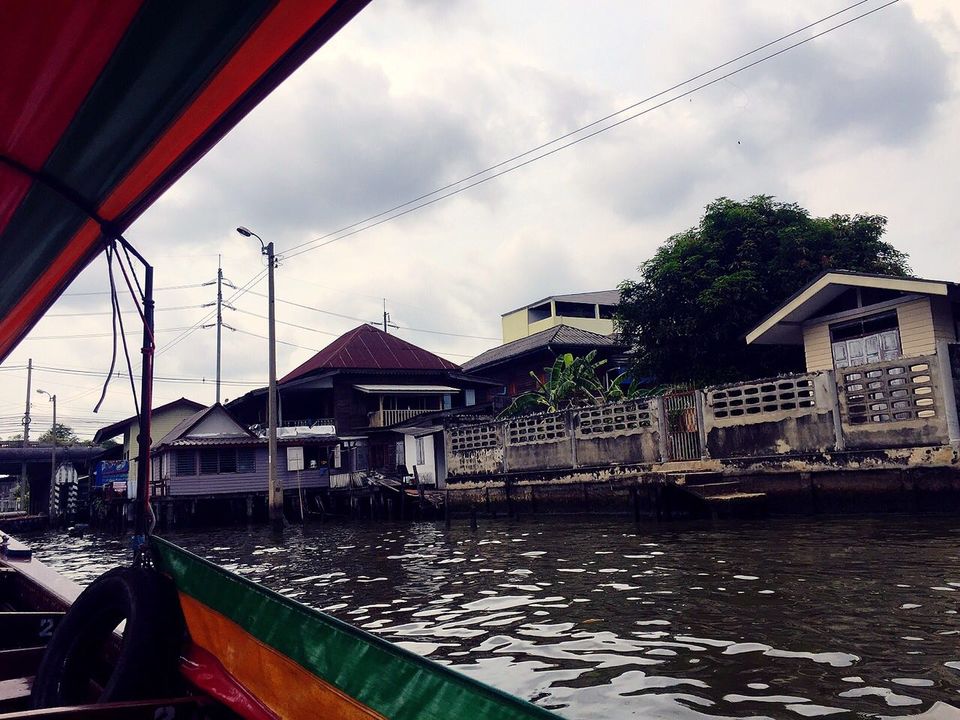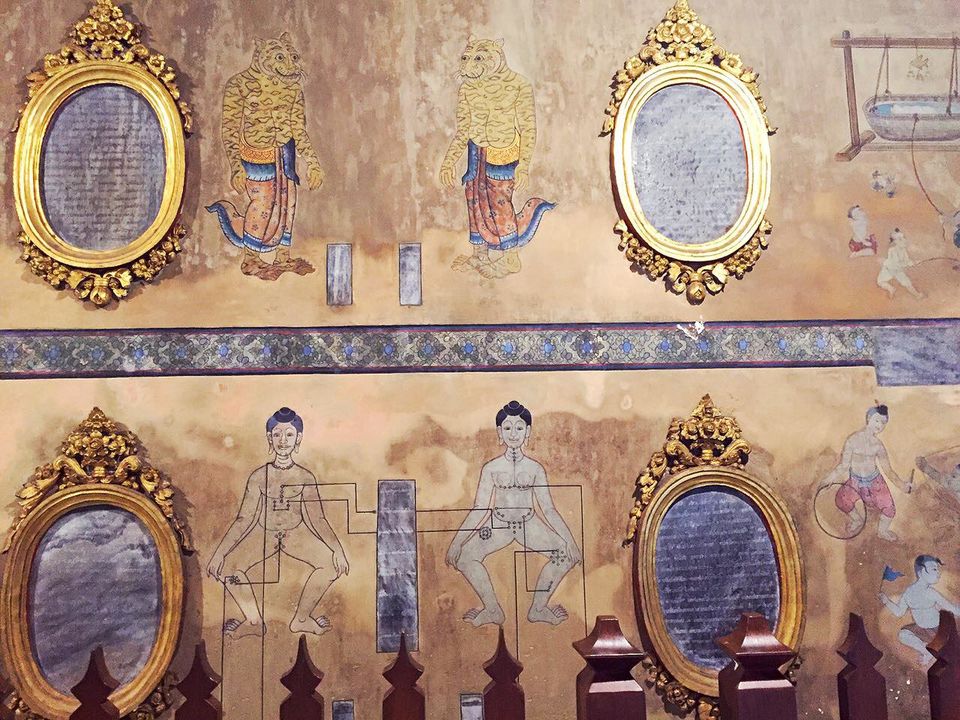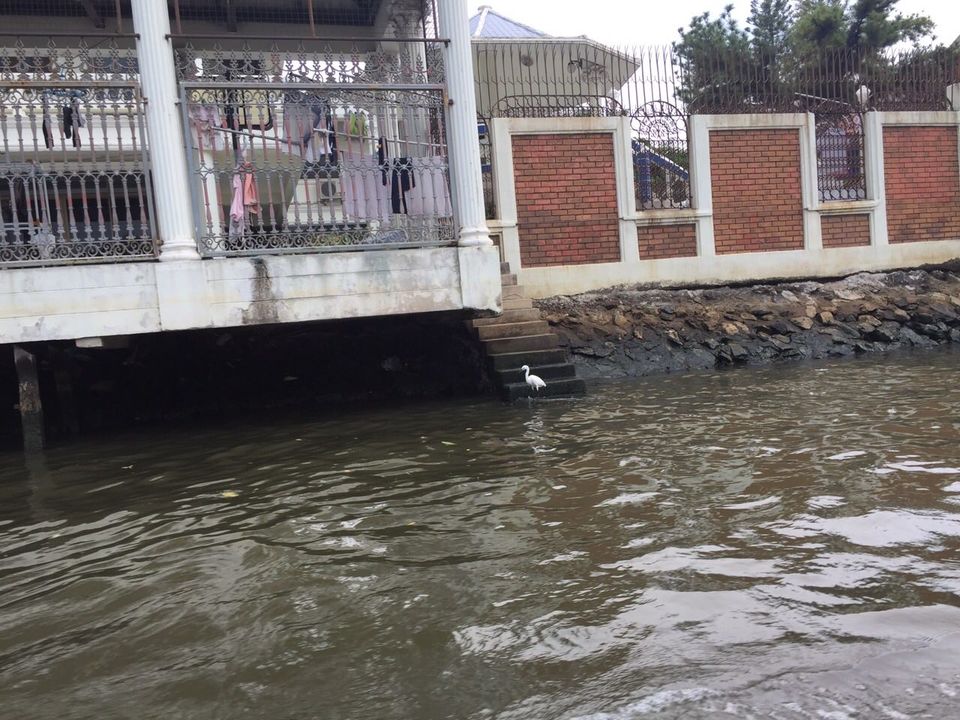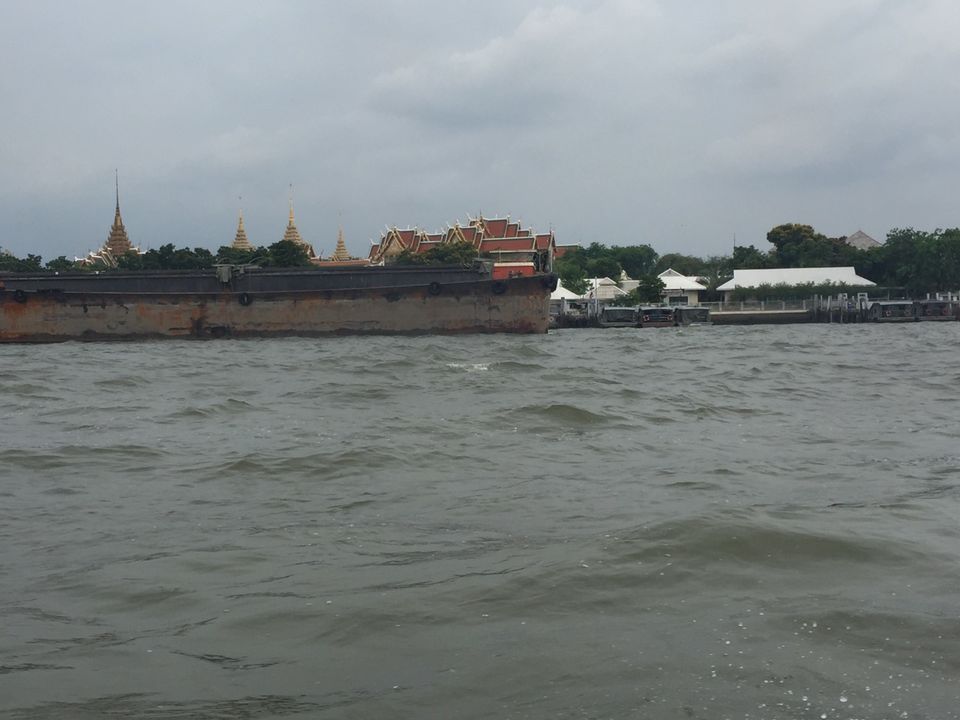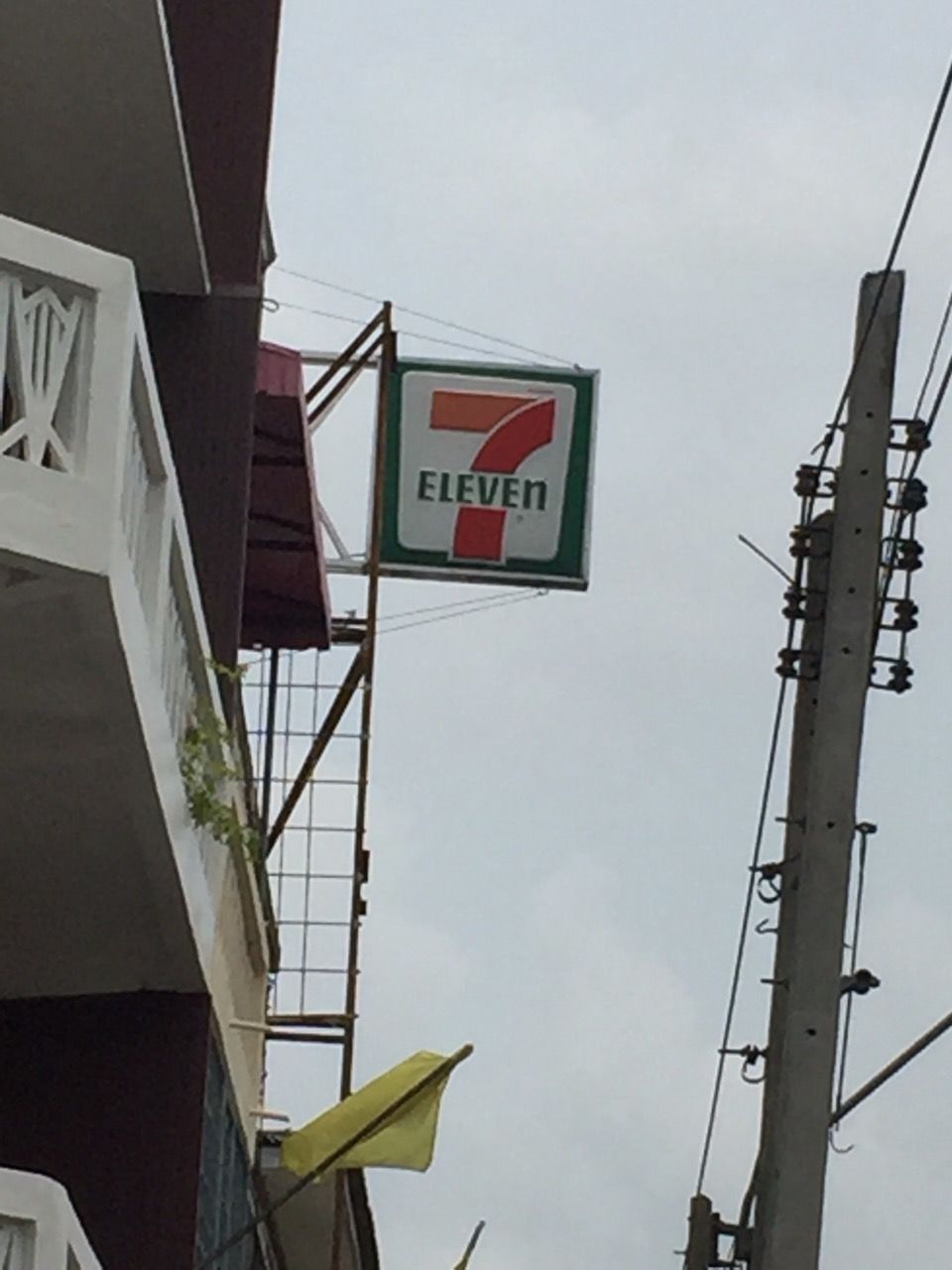 Bangkok is not just a place to party around.......surely is a has other side too.
The City is charming quite and you can have a deep insight of its culture which is visible from it's old buildings,temple and food.
Bangkok is a great example of Modern and traditional city!!!
It have lot to offer :
1.) Temples,Palaces.
2.) Shopping,Street Food and Modern michellen star restaurant.
3.) Traditional Market,Start-up market, Massage centers.
4.) Safari,Pubs,Street joint.
and the best River cruize....have Dinner or just take a ride in both traditional boat or cruize and enjoy the city over teh day and night!!! :)
Including Airfare,Hotel we spend less than 30000 INR.
Tips : Do bargain!!
1. For Traditional Thai massage do not pay more then 300 Baht.
2. Traditional one hr boat ride around the city at less then 600 Baht per person if you are in group you can ask for heavy group discount.
3. Make sure to wear waterproof footwear while walking around the markets!!
4. Prefer Tuk Tuk for shorter distance as Taxi will charge more.
5. From Airport you can get Taxi at less than 600 Baht to city centre.
6. Do visit MBK Mall !!!
7. For a table in high end restaurant book in advance or have a really good contact who can help get one.
People speak english are helping and you will love the FOOD :)
Hurry up pack up your bag get high in Thai!! :)