If terrible tales of haunted houses, places from fairy tales gives you the thrills and you're always ready to go an extra mile to explore eerie attractions; this article is for you! When it comes to travel, a lot of you still want to go and have an eerie experience, right? - capturing scares, reactions, smiles, or even laughs, the most eeriest of attractions are meant to do that to you.
But, given an array of most spine-chillingly scary places in the world, you'd be wondering which is the most eeriest of all, correct? Let me help you with that!
Hidden away on the busy streets of Bangkok, Thailand, is a little museum that is equal parts fascinating and nightmarish called the Siriraj Medical Museum. This museum has some of the freakiest medical oddities in the world on display. So, get ready to witness it by yourselves
A museum that is housed in the oldest hospital in Thailand is something to watch out for! This is the hospital where the King of Thailand goes when he is ill. The Siriraj Medical Museum abounds with medical curiosities and actually comprises six different museums: a museum of pathology, a forensics museum, a museum of the history of Thai medicine, a parasitology museum, an anatomical museum, and a prehistoric museum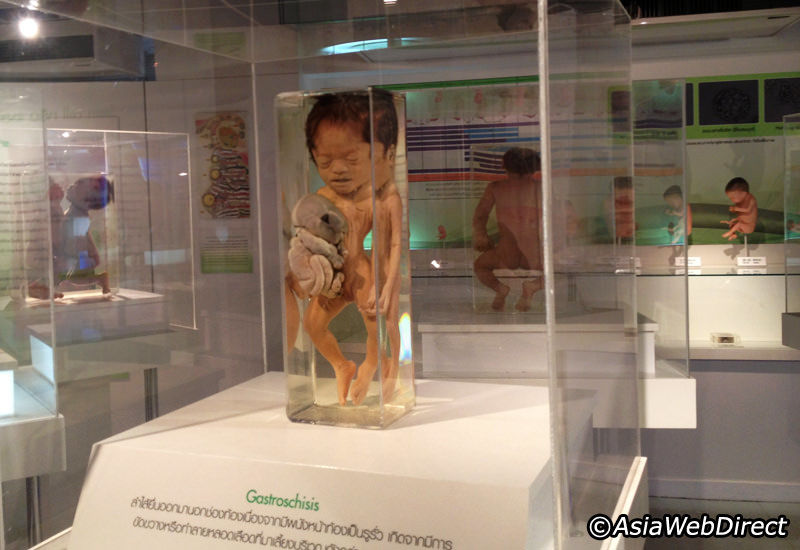 The museum's incredible holdings include: bones, preserved organs, the mummified corpse of a serial killer, a traditional Thai medicine shop, pathological fetuses, preserved sections of human skin bearing tattoos, poisonous snakes and tarantulas, the skeleton of the museum's founder and more.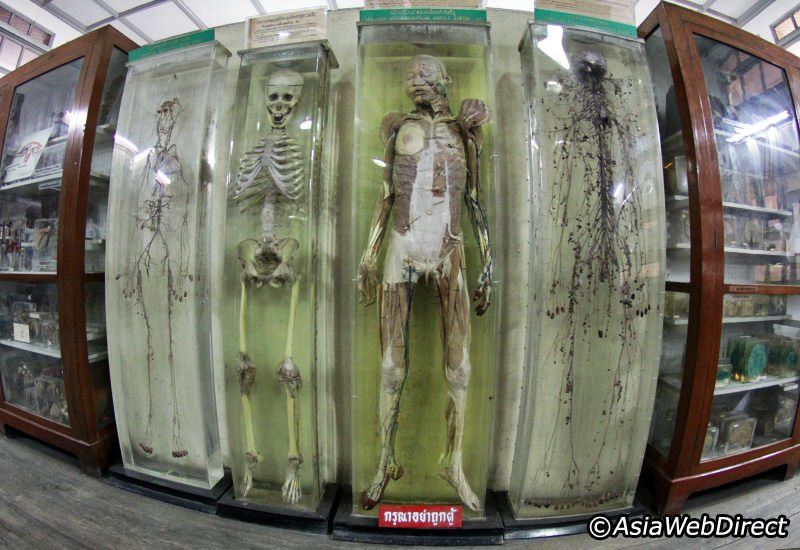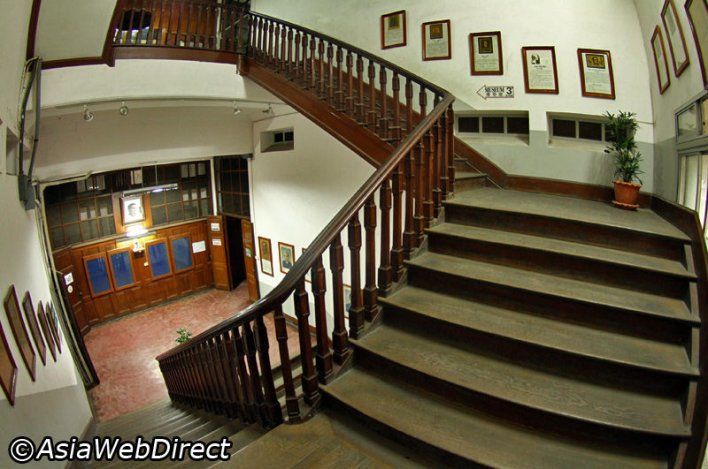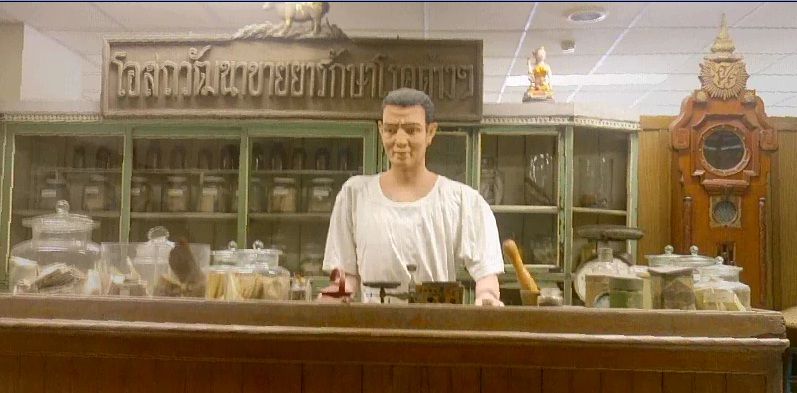 The Siriraj Medical Museum is also called by the name of "The Museum of Death."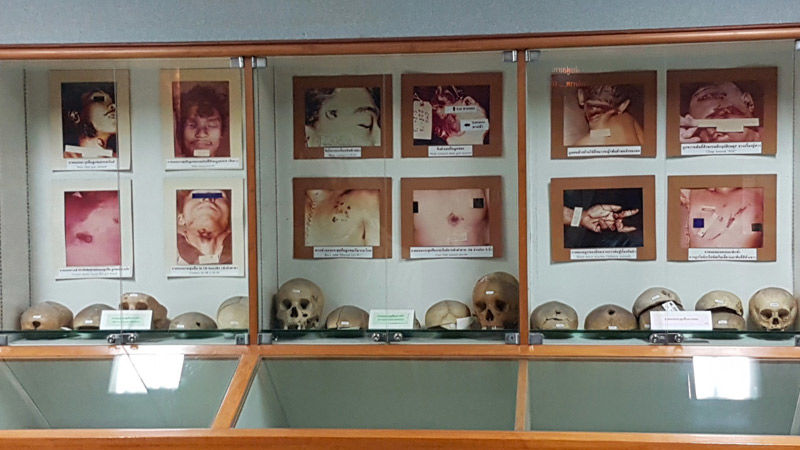 The museum serves as a valuable source for doctors and medical students from an educational point of view. It's a treat to medical professionals and of course, the public as well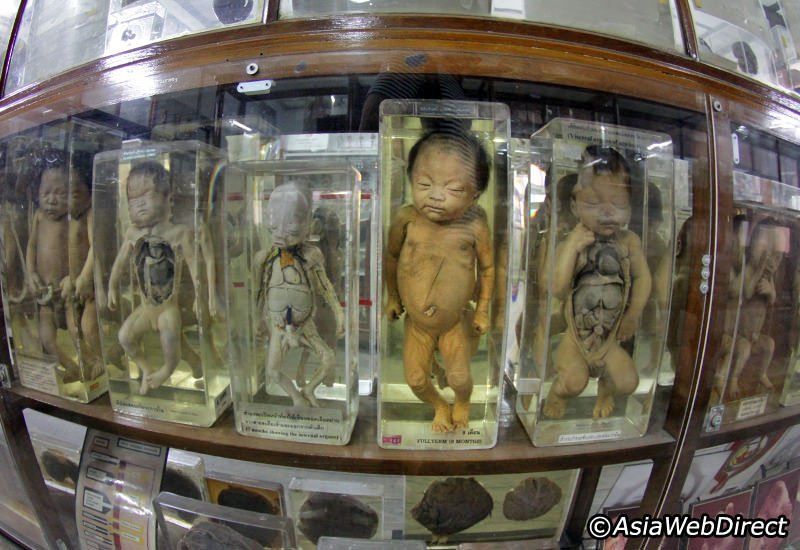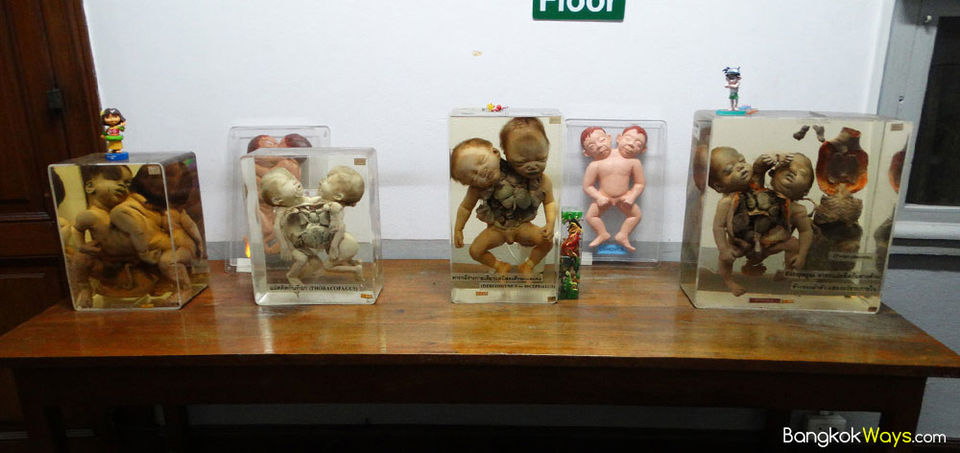 How to reach
The easiest way to reach the Siriraj museum is by taking the river-crossing ferry from Chang Pier to Wang Lang/Siriraj Pier in Thonburi.
Opening hours
Wednesday - Monday: 10:00 AM - 5:00 PM
Cost
No Entry Fee