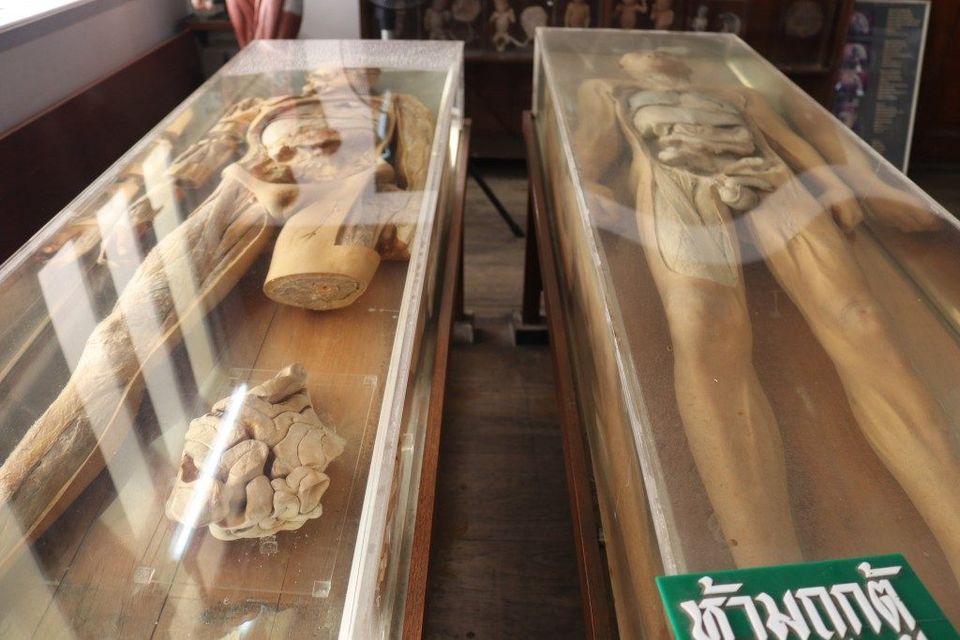 We all know that Bangkok is one of the shadiest places on our planet. Those notorious alleys and the nightlife is a constant reminder of how dark Bangkok can be. But what most of us don't know that Bangkok has a different side to it which does not even include the strip clubs, massage parlours, or the shady pubs.
I am talking about some of the unique places in Bangkok which are attracting tourists with their unique appearances, smell, interiors, and food.
So come let's explore the unusual side of Bangkok!