Churros for breakfast, croissants for a sultry mid-afternoon snack, cigarette stores down the road to satiate persistent cravings and a complete shopping extravaganza just a walk away – not to mention chocolate and cherry gelatos in lieu of boring coffee breaks. When you're based out of Casa Gracia, Barcelona, there are many ways to indulge – or just kick back and enjoy the free-spirited, harmonious vibe of the Spanish city.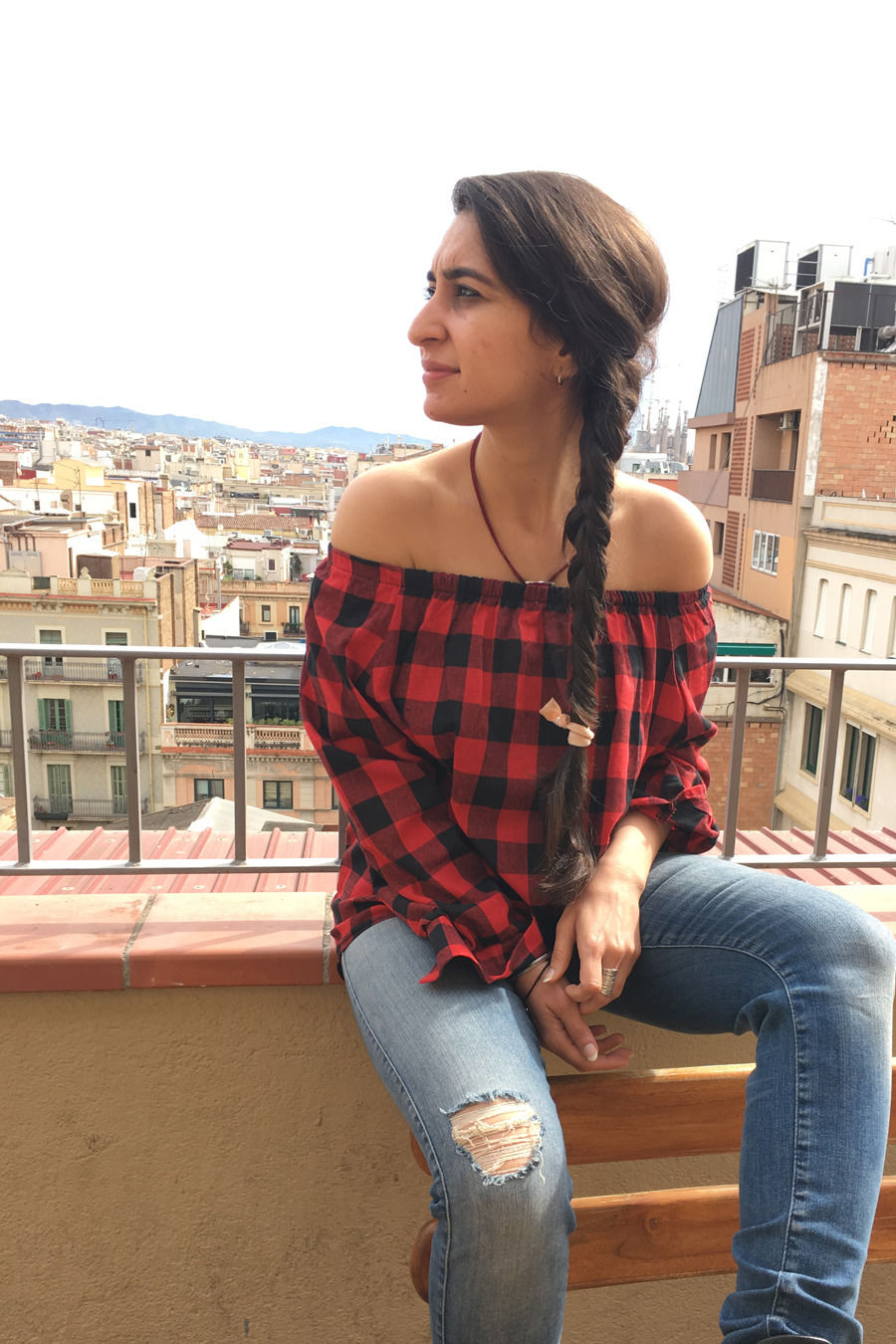 The location: Nestled comfortably within luxe Passeig de Gracia, regarded as one of the most expensive streets in the city, the hostel is a comfortable 40-minute drive from the international airport. While it is centrally located, the spot is a far cry from the hostels situated in the more rambunctious, tourist-heavy Las Ramblas area. A walk through the avenue offers sights of Barca's storeyed architecture and a resilient traveller will find the Gothic quarter and Las Ramblas, a comfortable walk away.
Our room offered a breathtaking view of the city
The privacy: While hostels can be synonymous with loud (and drunk) undergraduate students bunking in over-crowded dorms, Casa Gracia allows you the option of everything from deluxe apartments suites to single rooms— we picked a one-bedroom deluxe apartment equipped with a loo, kitchenette, small living room and balcony – between four people, it gives you the privacy you need (as a non-student adult) while still allowing you hostel-like prices.
The master bedroom in our flat was modern and cosy
The people: If you're on a solo trip or just generally a fan of socialising outside your core group – opt for the dorm stay. That way you get to make new friends and save a great deal of money, especially in season time when prices for stays are already skyrocketing – win, win!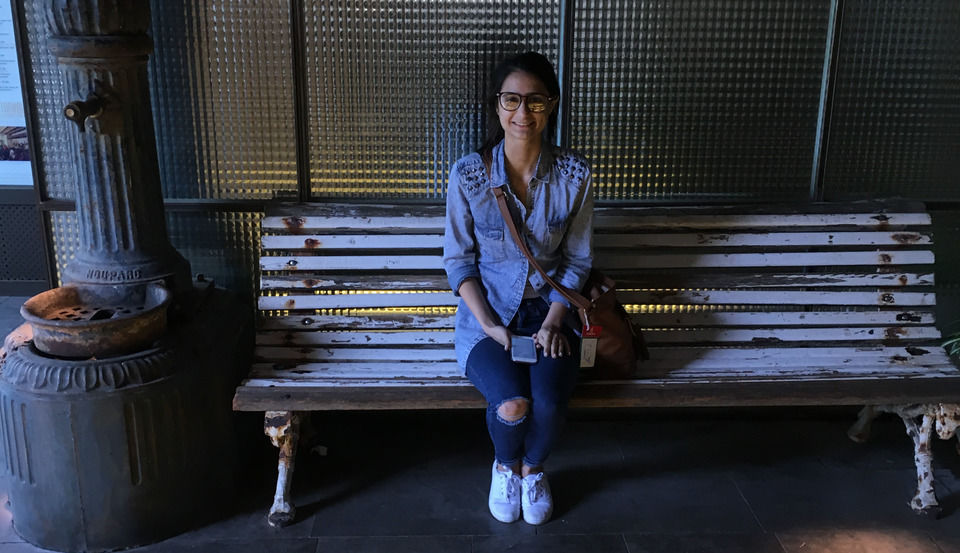 The welcome area opened up into the reception and restaurant
The food: La Paisana, their eatery, is known for its traditional Catalan and fusion cuisine, set in a space adorned with historical elements from the streets and homes of Barcelona bourgeoisie. Step out of the hostel and you're greeted by L'eggs – a gourmet restaurant with 'the egg' as the protagonist. A saunter down the road to La Ramblas will you give access to a wide range of eateries – and gelato stops every few streets. Our personal favourite? Ottavia Gelateria, a stone's throw away from the hostel.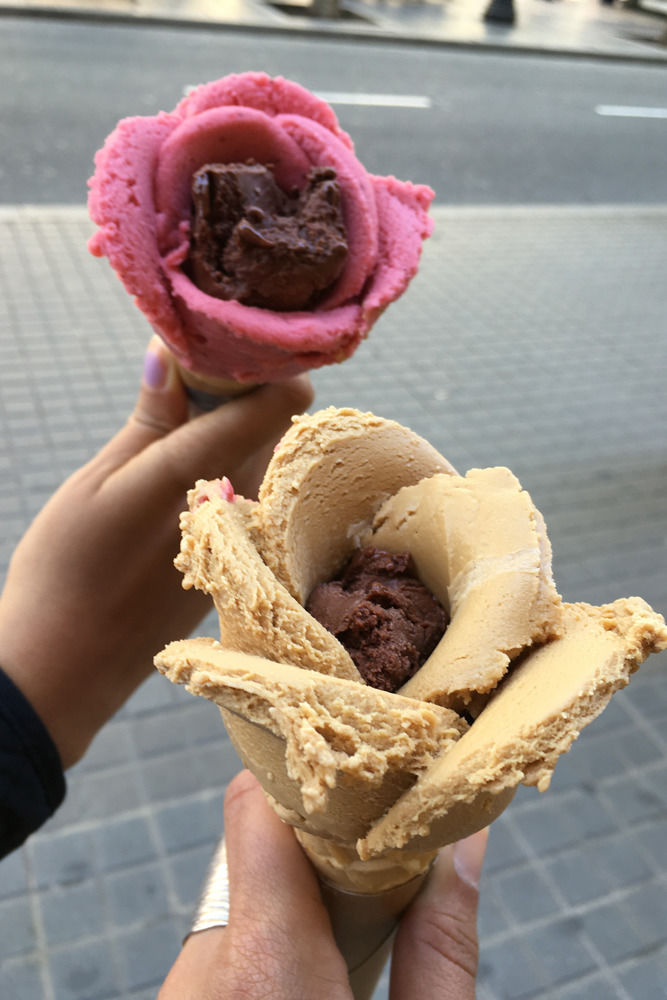 Ice cream that tastes and looks pretty – available at Amorino Gelato outlets all over
The activities: It's difficult enough planning a trip in a foreign country without getting bogged down by to-do and must-see lists of monuments and national treasures. One of the low-key ways to explore the grittier and more local side of the city is to keep an eye out for walking and biking tours arranged by the hostel – we traipsed down to the Gothic district with a volunteer tour guide (Full-time psych student, part-time guide) and drank our way through many of Barca's low-key pubs and clubs, thanks to a backpacker's night out found advertised at the hostel. Usually organised by people who are in tune with all things hip (and current), if you're looking for a cool curated experience, check out all the listings available to you at the hostel reception. (We're talking Yoga lessons on the hostel terrace, cinema and Rumba nights, and lots, lots more.) Casagraciabcn.com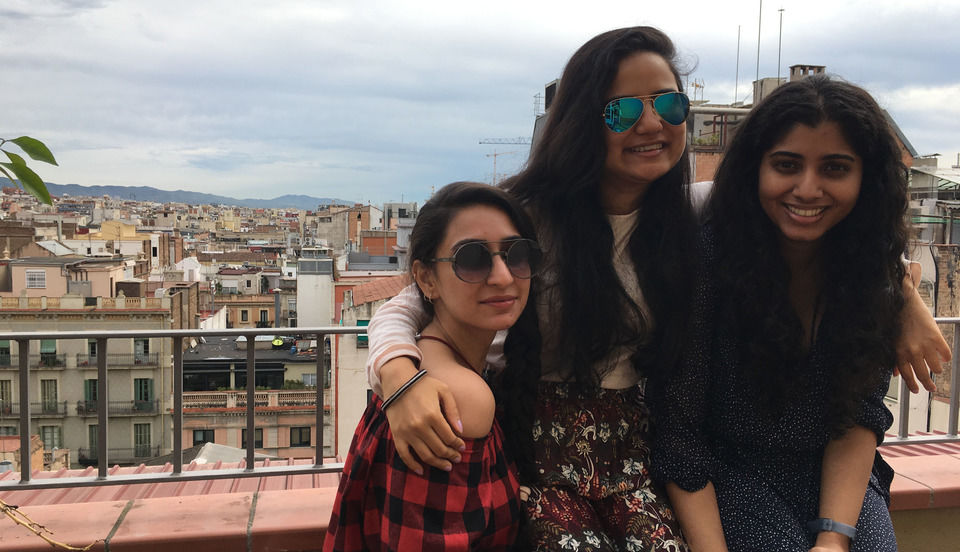 Location – Barcelona, Spain
Famous for/as: Gaudi architecture; food; shopping; nightlife
Route: All major airlines fly to Barcelona
Best Season: April – June; September – October
This post was originally published on Grab Your Globe.