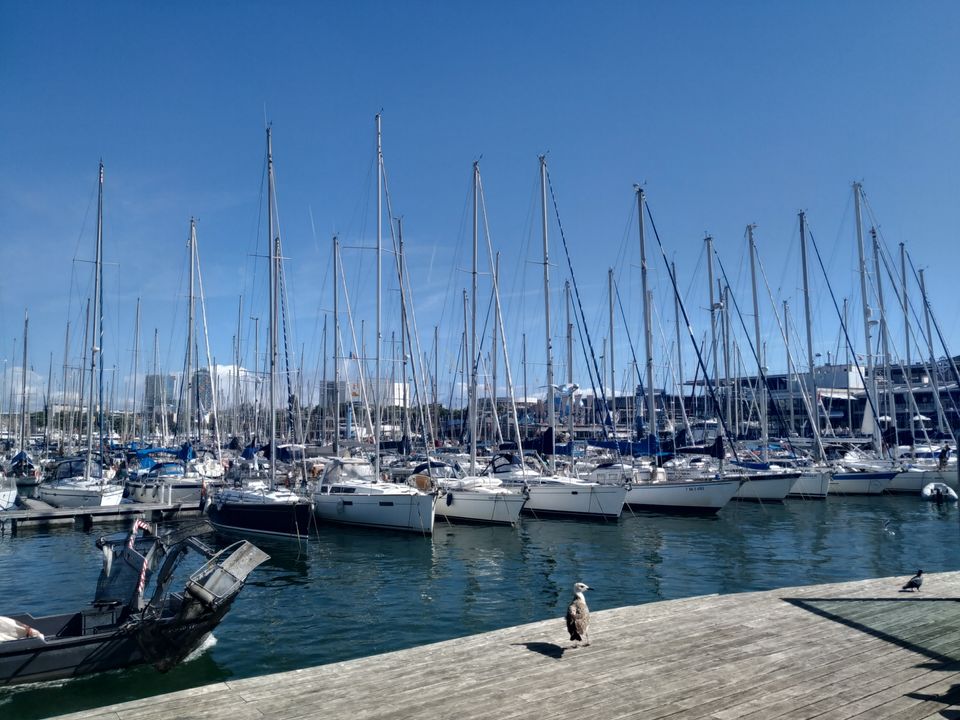 Ever since God knows when, I wanted to taste Spain. And finally I got a chance and I made the solo trip ... I picked the just two places Barcelona and Madrid. I was advised the time of year I was planning is not ideal, but who cares. I set sail...
In Barcelona, started the day with a map, a list of places and advise of a kind hotel manager who guided me to take a 10 rides ticket which will cover a whole day. And voila, here I go.
From Cathedral to Port to Gothic Quarters... A nice sea food lunch with the infamous Sangria, and then the Dan Brown fan girl set off to Casa Battlo, Casa Milo and finally Sagrada Familia ... What a change of scene and excitement...
I walked through the lanes of Barcelona capturing the many colours and craziness of the city... And it had so much to offer.
The next day took the train to Madrid, and tickled the wanderlust bug to explore Madrid....
First ofcourse had a sumptuous lunch.. and then from Castle to the cathedral to the many large Plazas and through the lanes of the grand city, wading through shopping heavens, I made it, capturing and soaking every bit of the grandiose!
A glimpse of my journey in pictures.