Me and my friends decided to go for a trip to nainital after bunking college.
Yes, it was just a one day trip with 3 of my friends on bikes.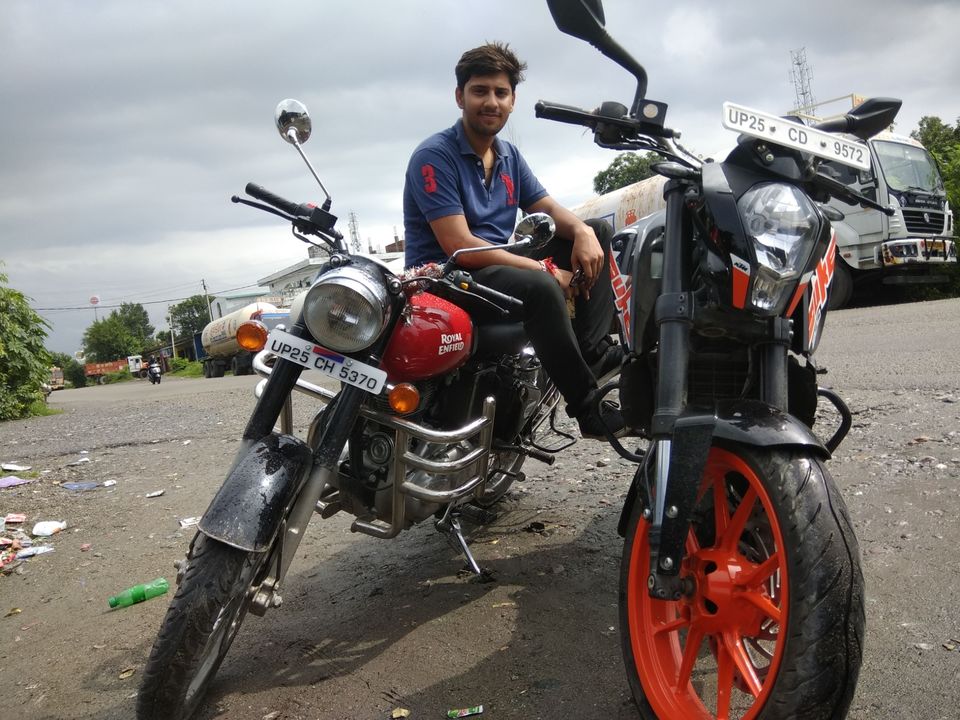 So we just prepare our minds one day before the trip. Everyone is decided to do their own responsibilities like who will pickup whom and from which place. Around 7 am we were ready to go. We overtakes many buses of our college as timing is meanwhile same and my college is located at Nainital Highway.
We started our trip and first stop is Haldwani. Weather also supports us it was a bit cloudy day as we are ready towards hill riding and there is fog all around the roads.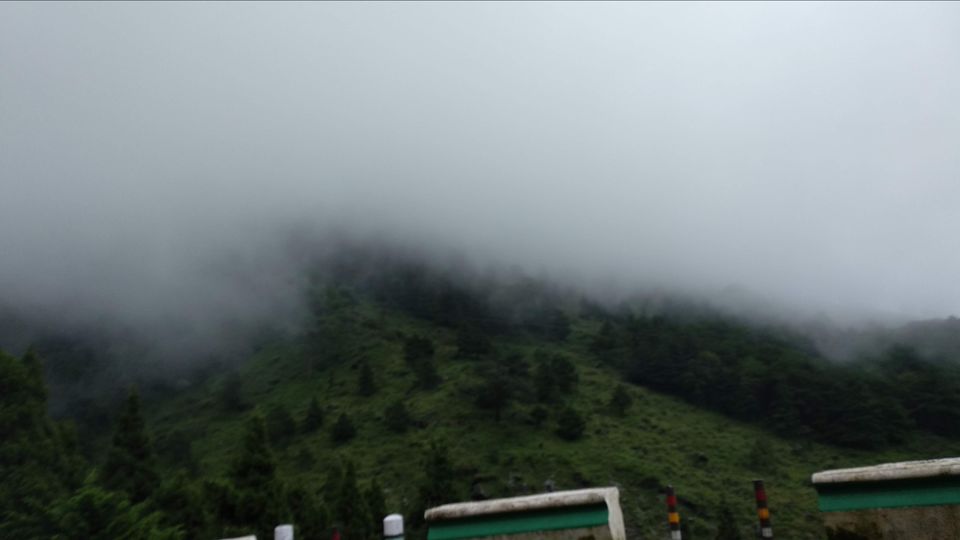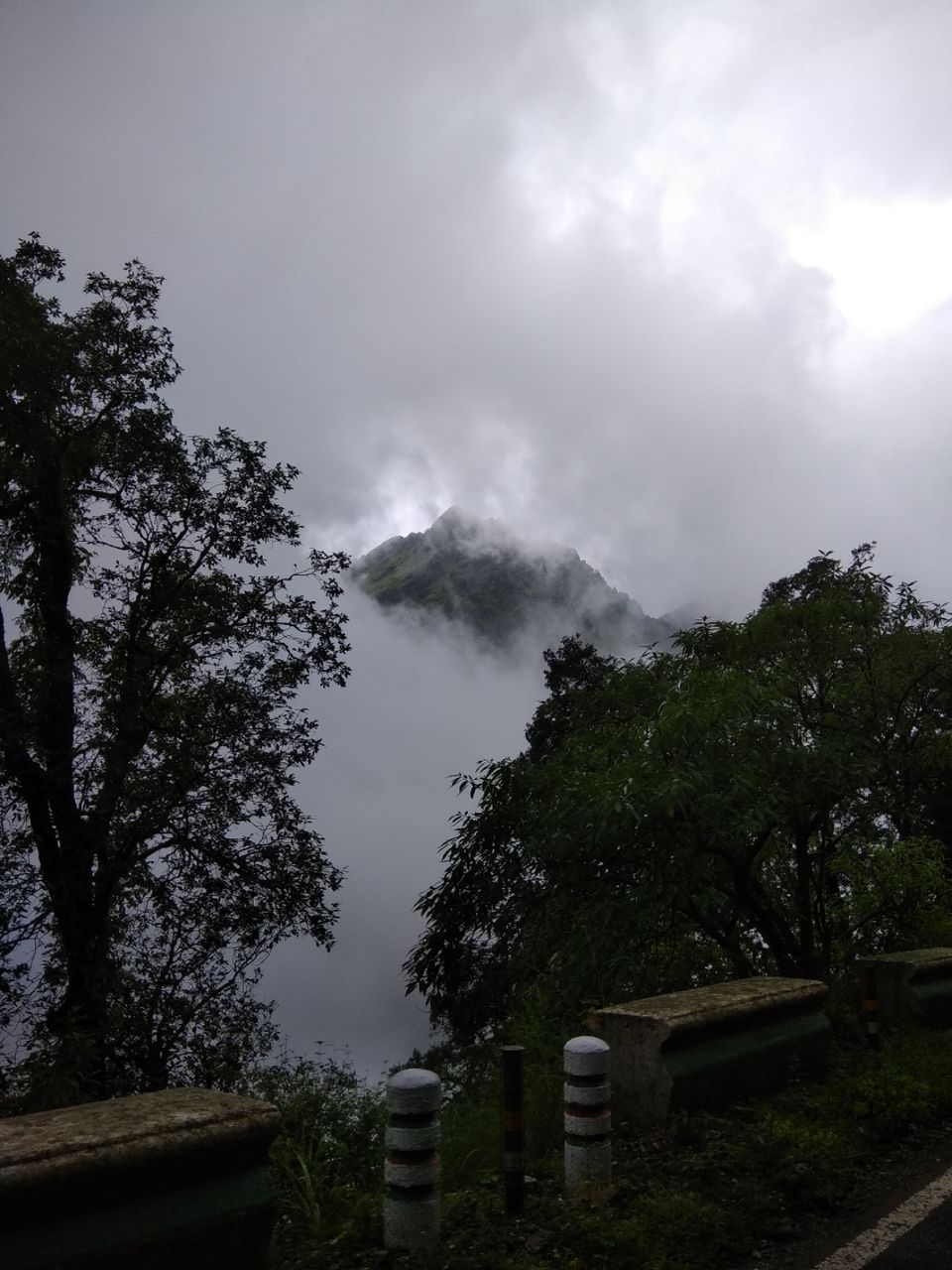 We found a waterfall in the way so we took a small break at that stop. It is a natural fall besides the road n we parked the bikes and step down towards the fall.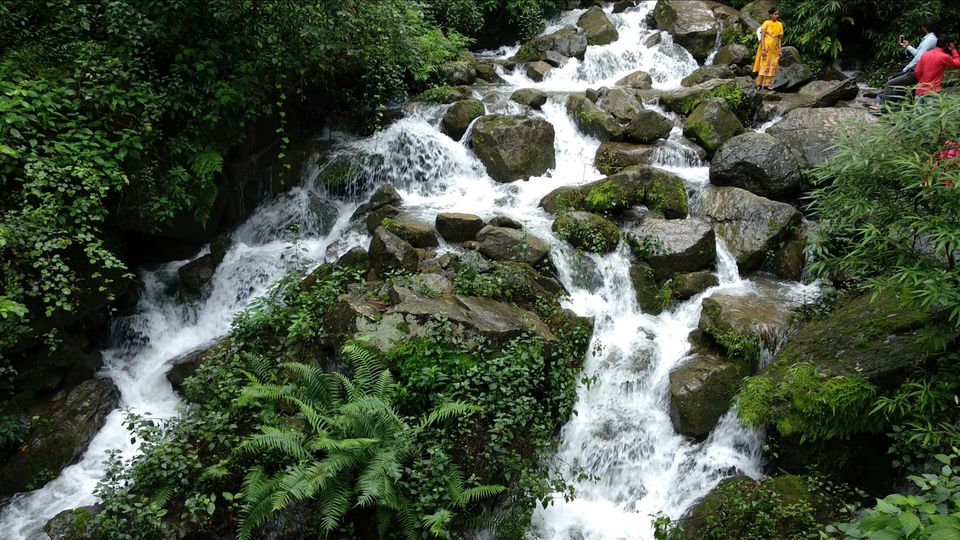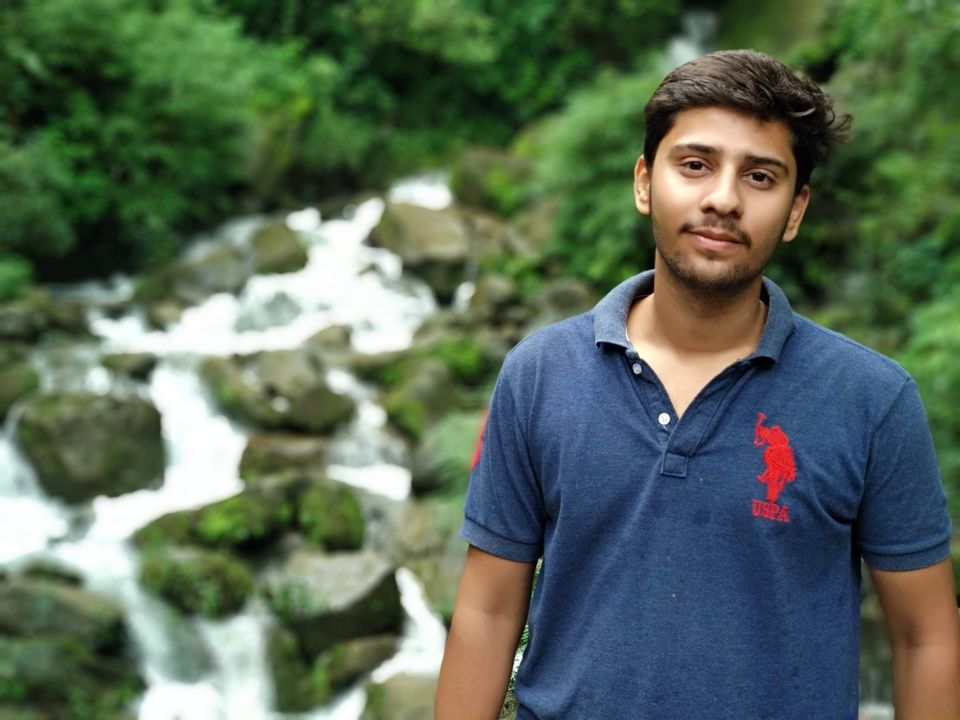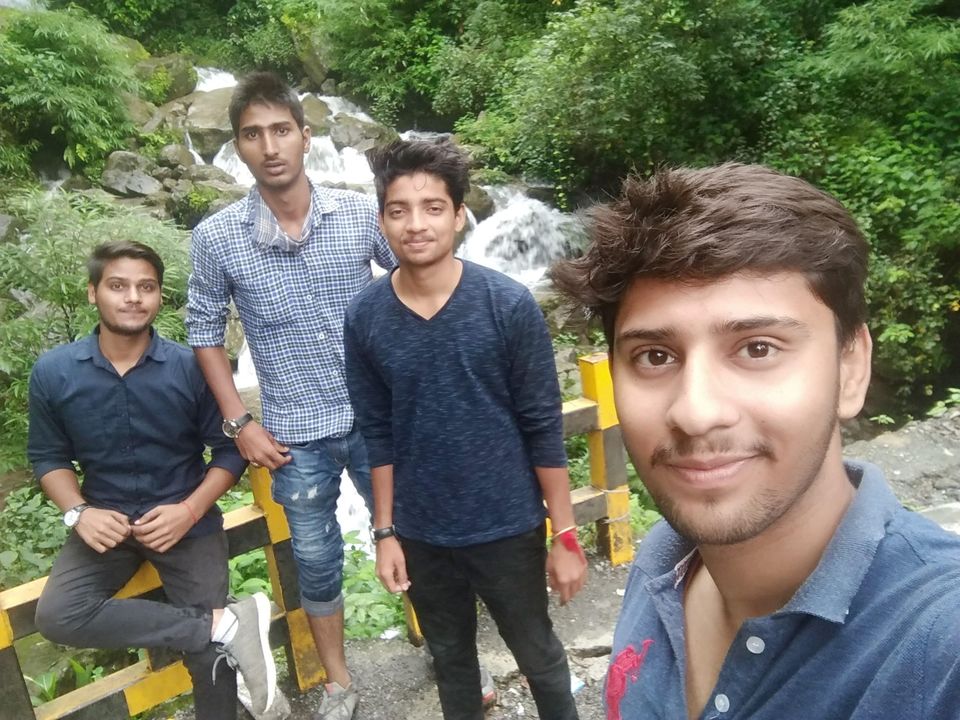 Then we reached our destination. It was around 12 and we have to return home before 6 pm as parents think that we are coming from college.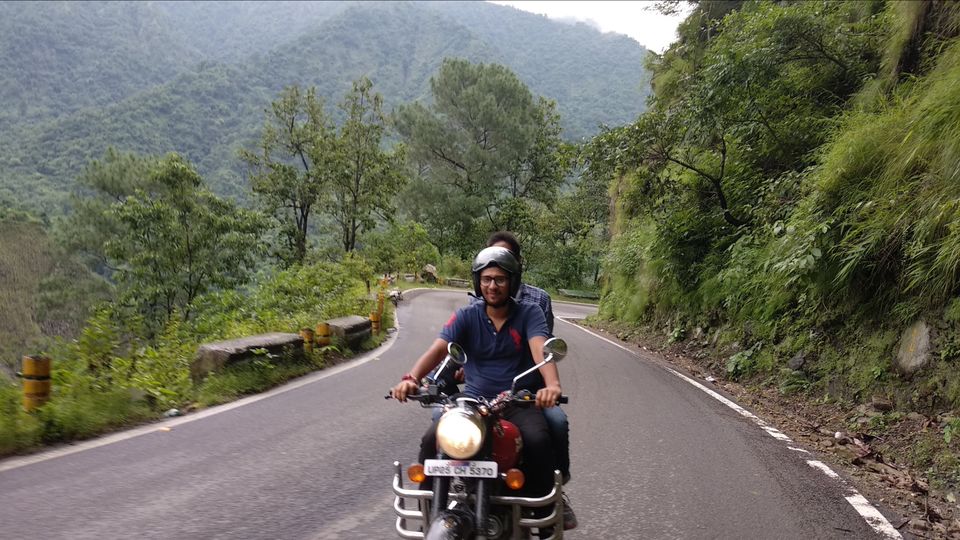 We reached Nainital and then go to other places...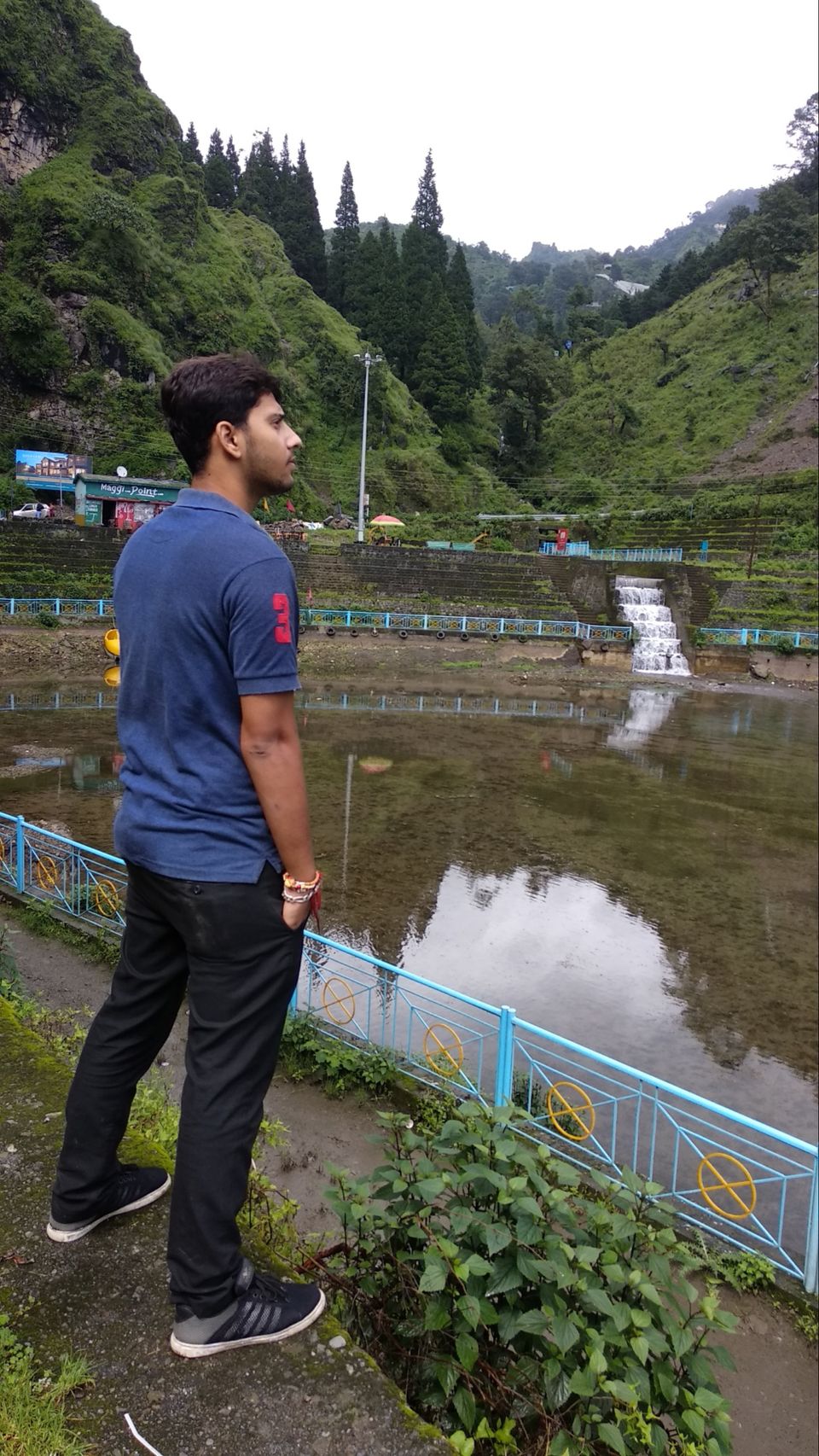 We have our lunch so we ate it at Naukuchiya tal and enjoyed it alot with tea(chai love).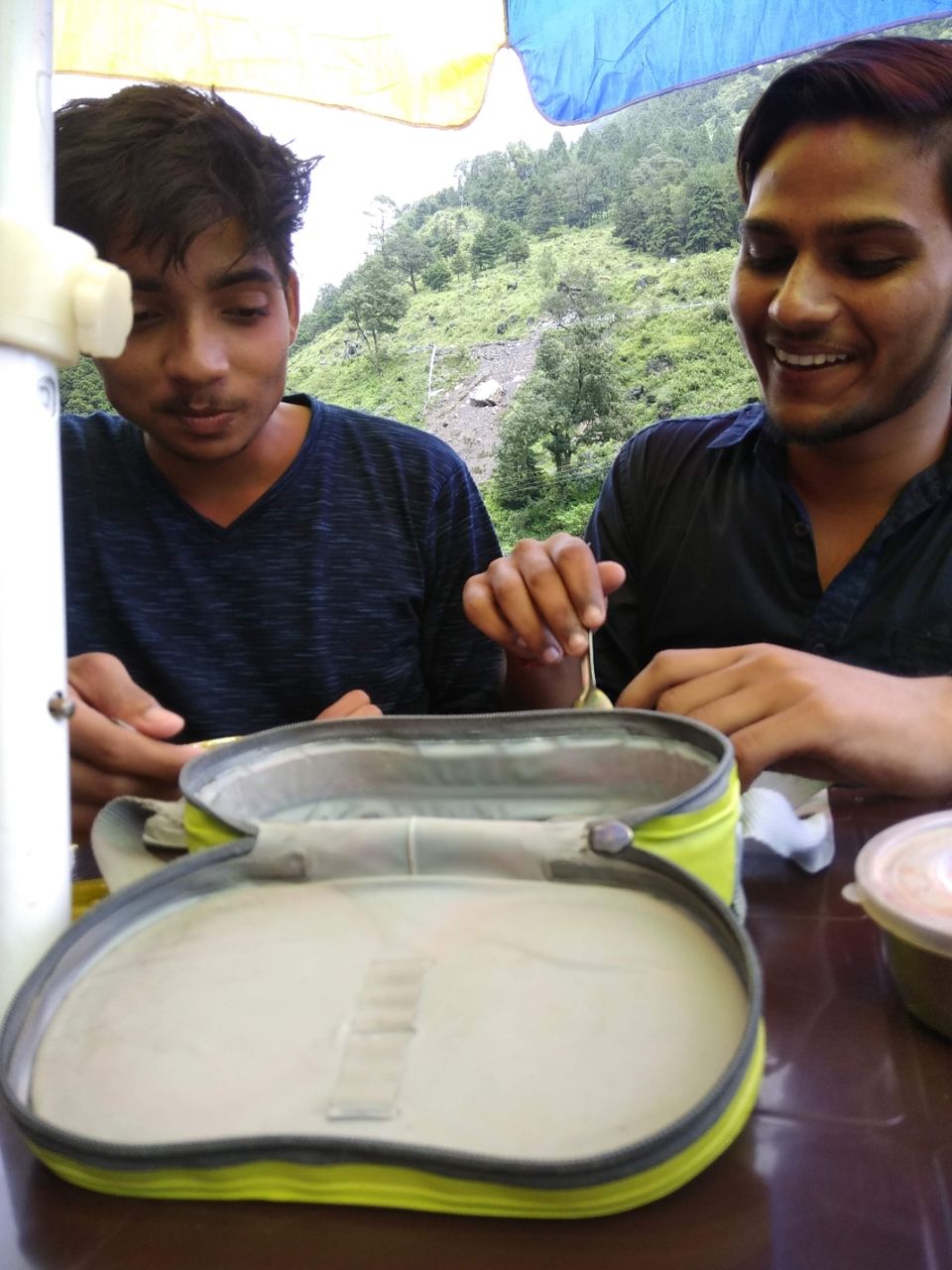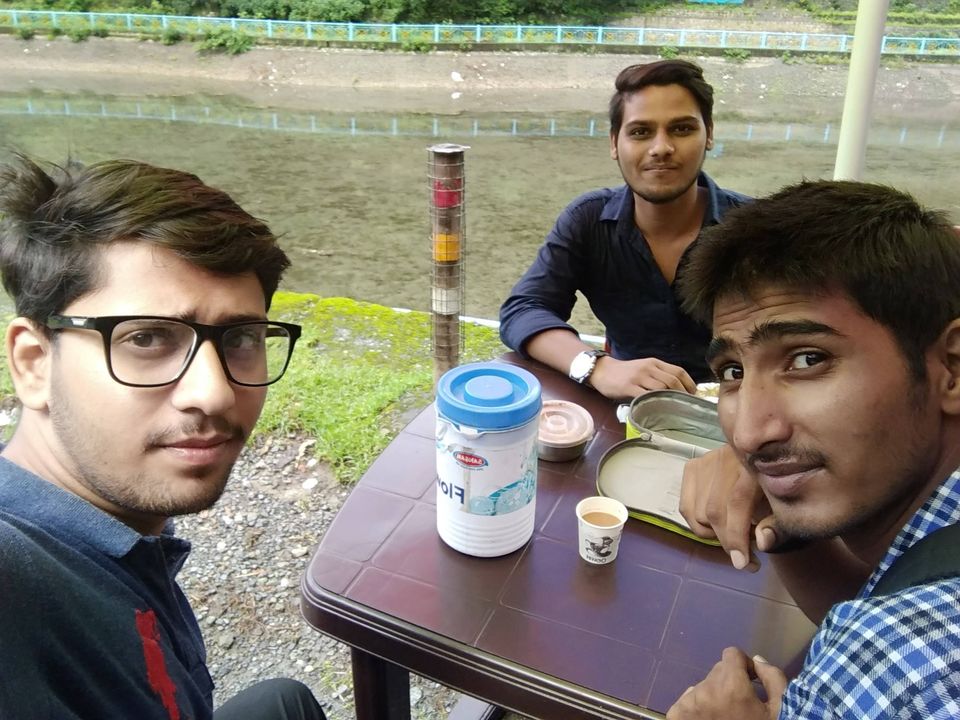 Some photography from suicide point as photos are must and actual memories.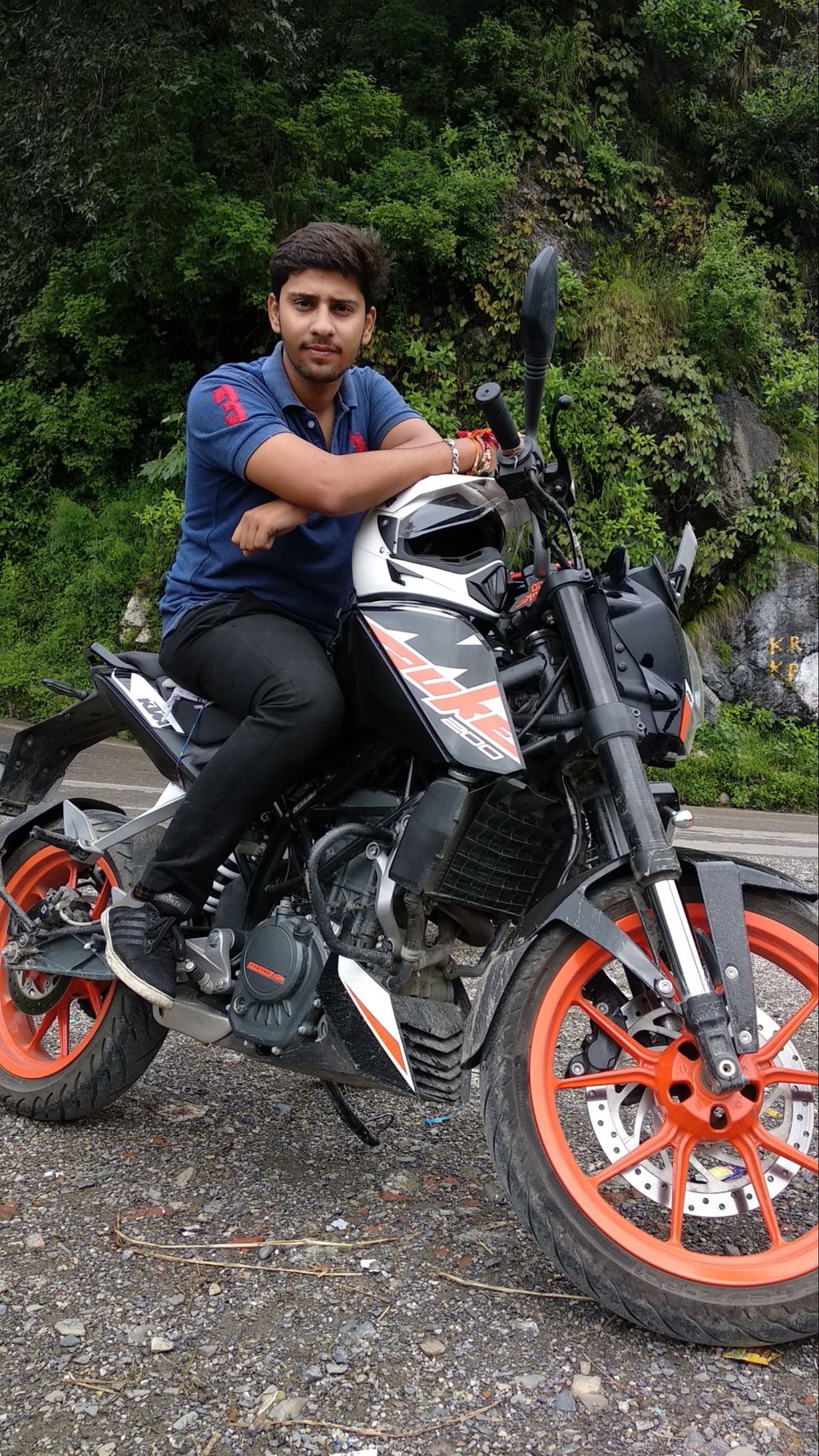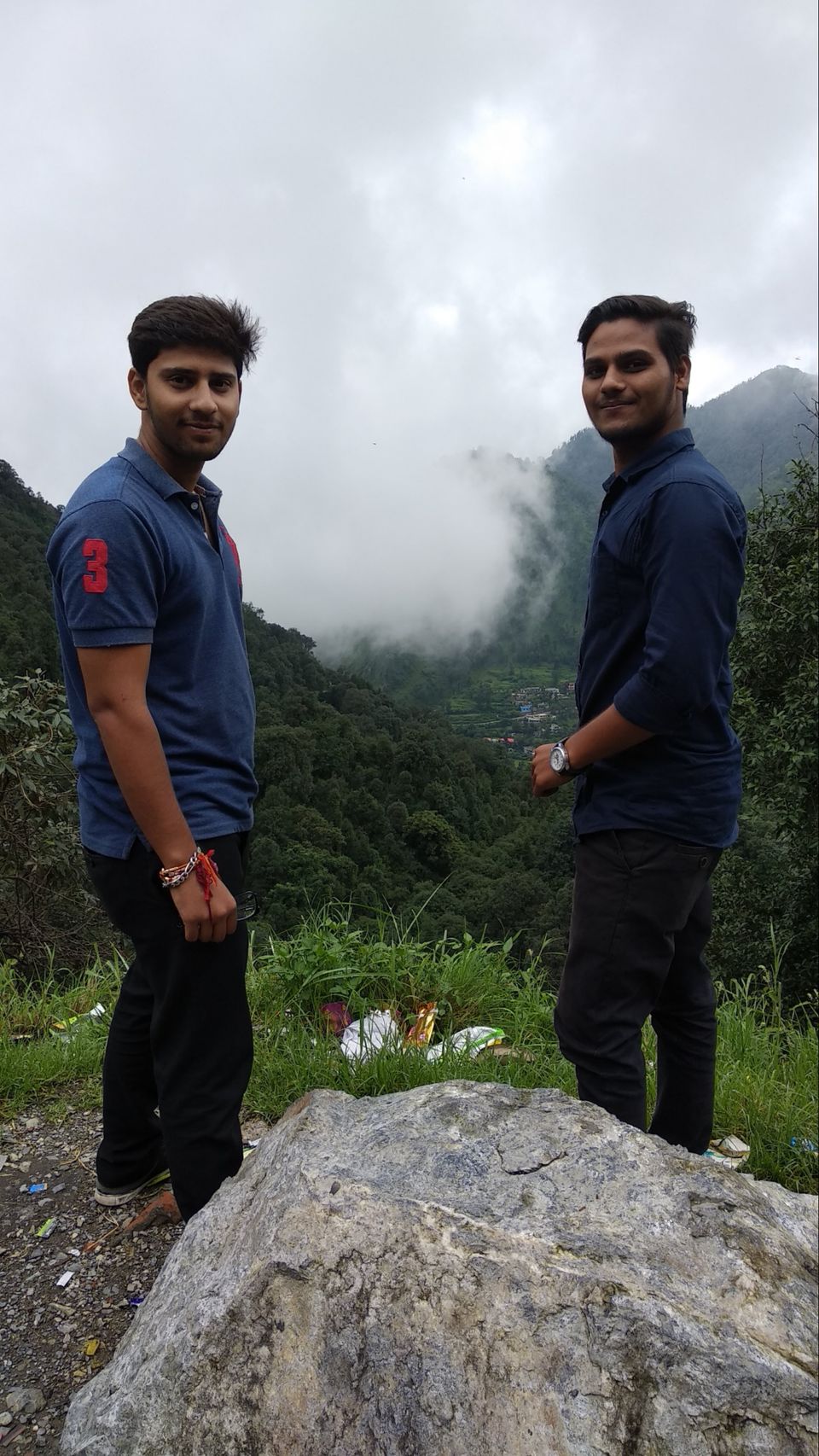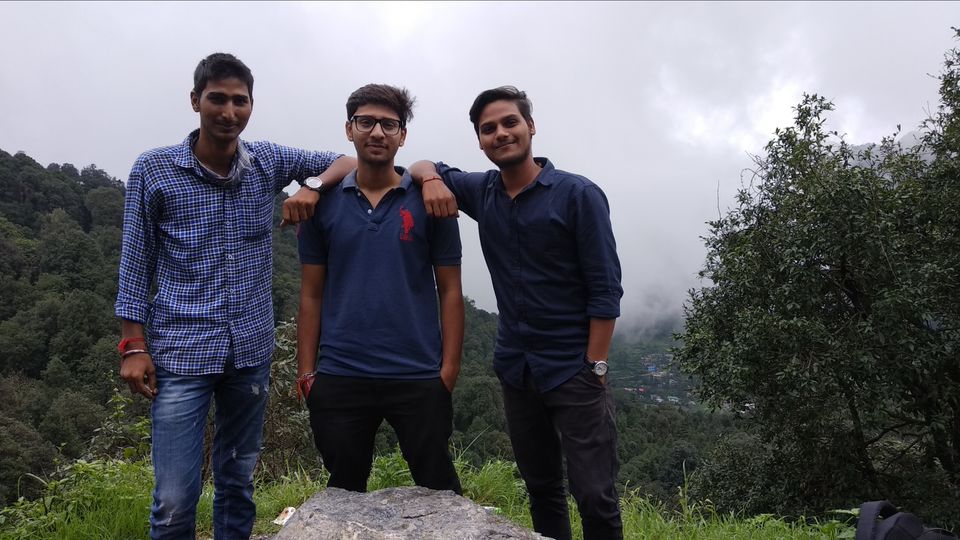 Then we returned towards our Hometown Bareilly and there was a last pic for the memorable trip.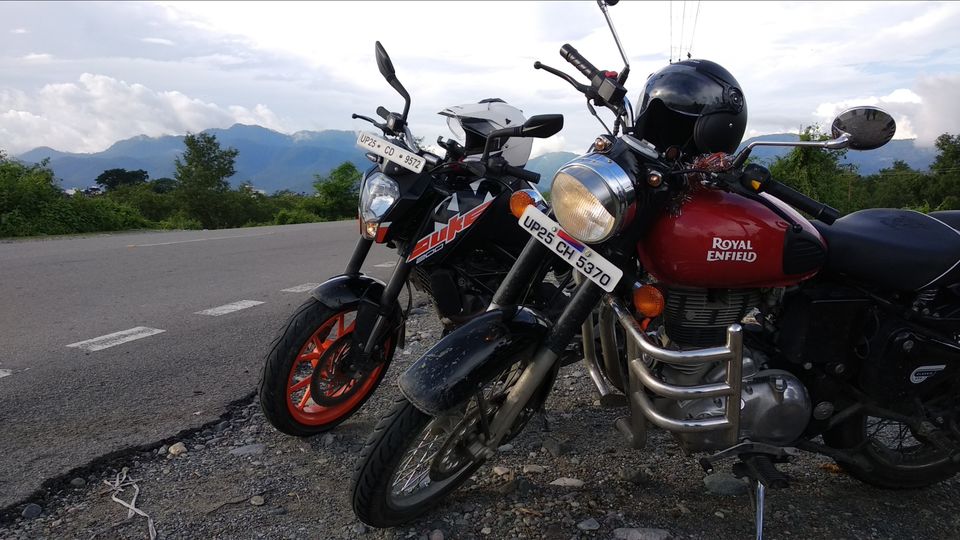 W reached Bareilly around 7 pm and no one knows that we can cover 140km distance from one side and came down on the same day that means within 12 hrs we had an amazing trip via bike (280km).
At last we visited Lake district of Uttarakhand within a day.😎