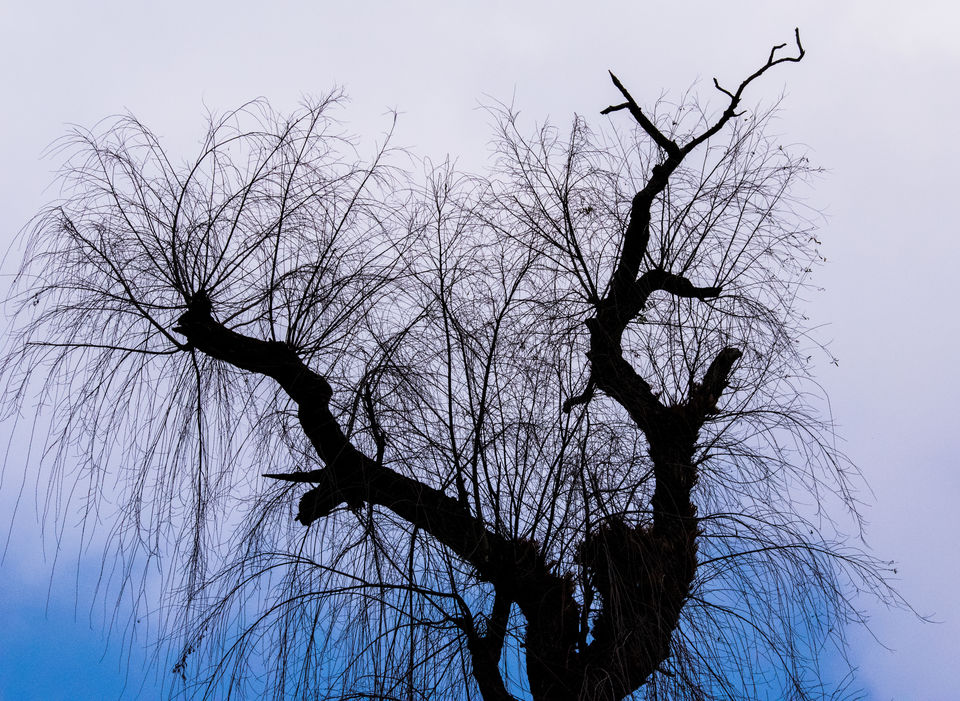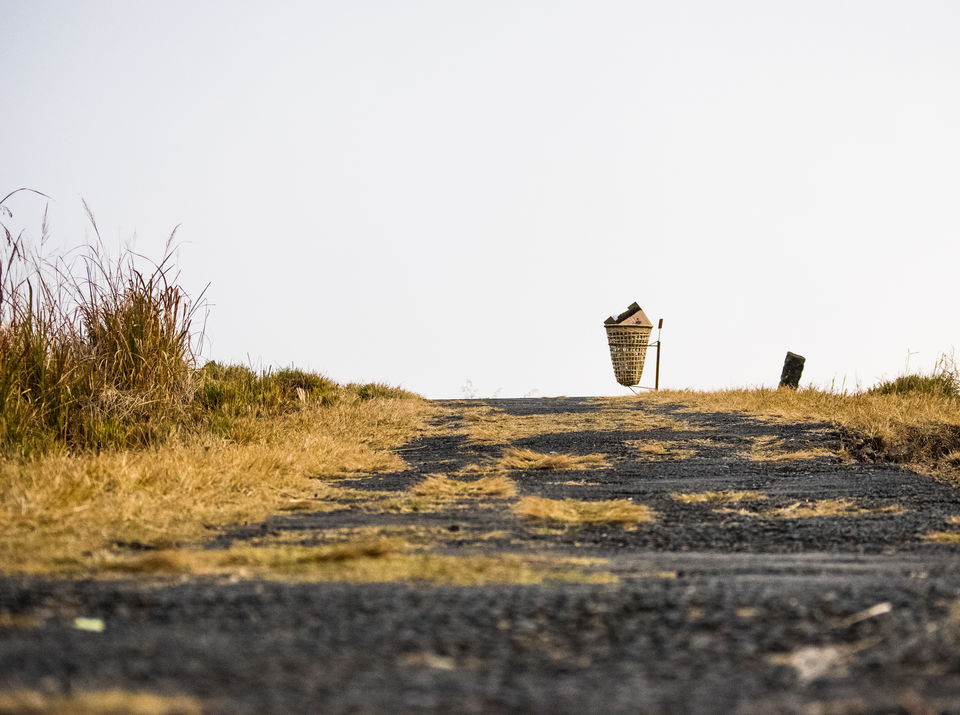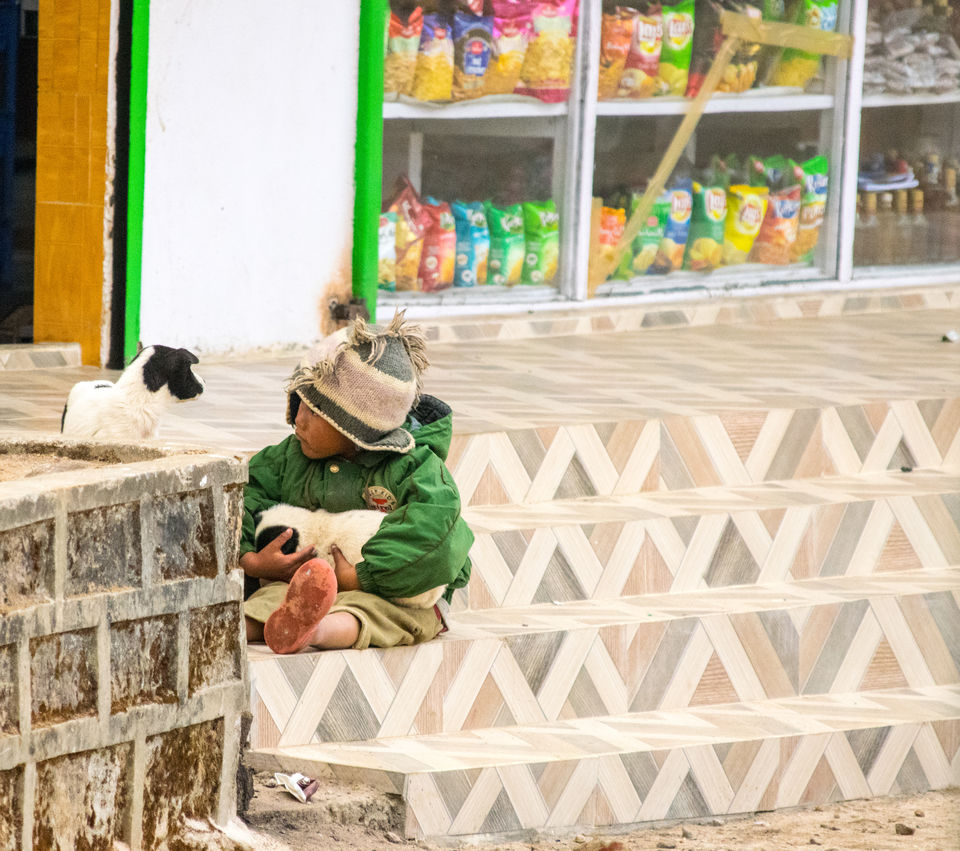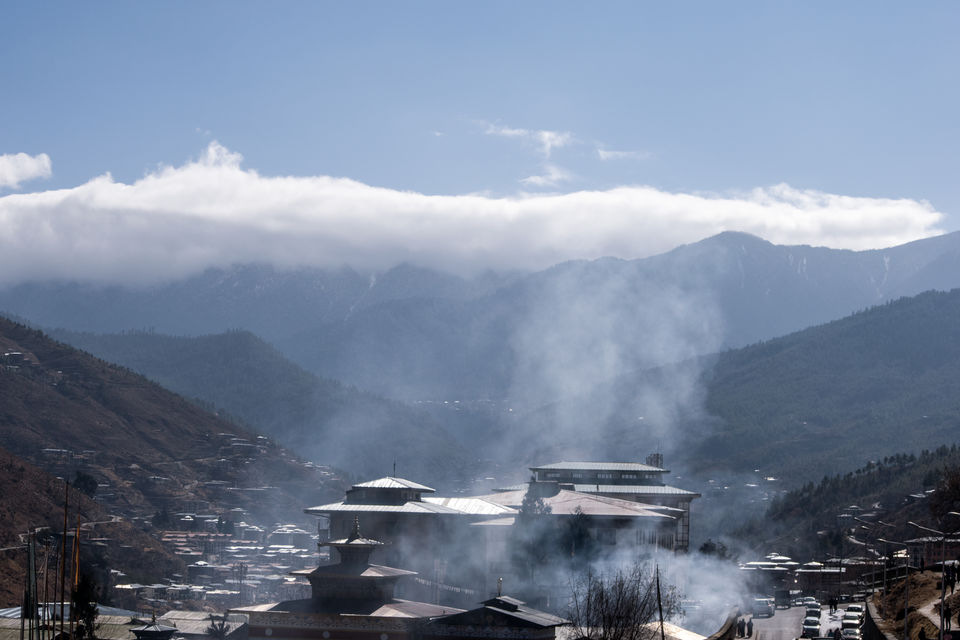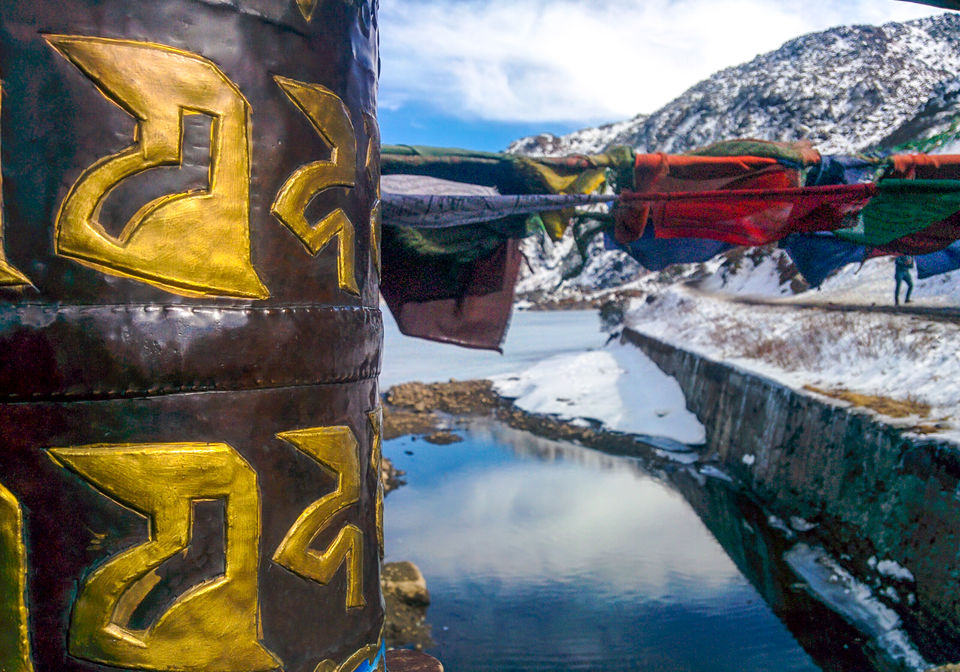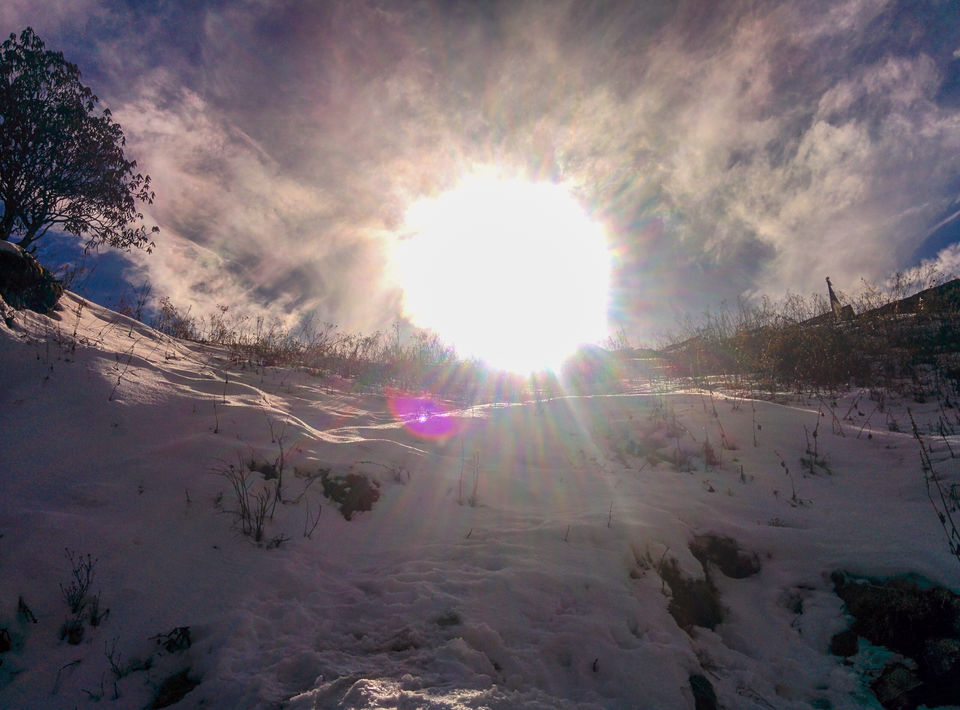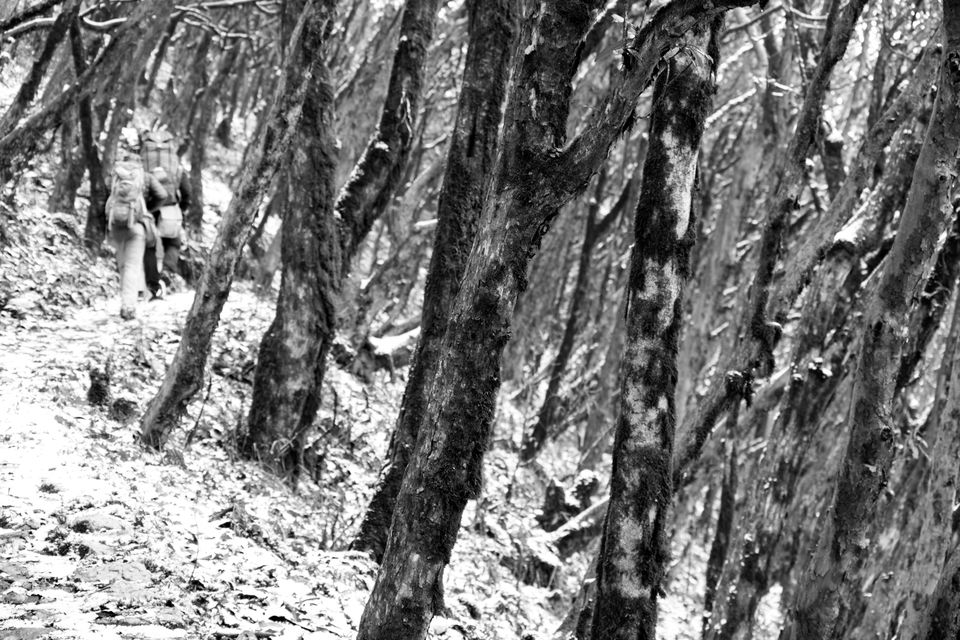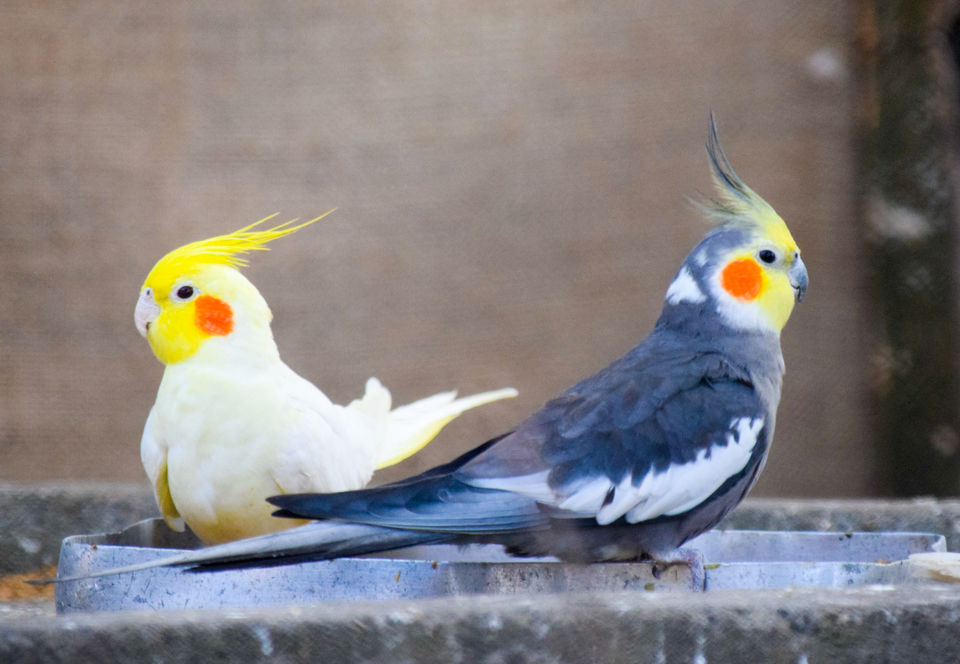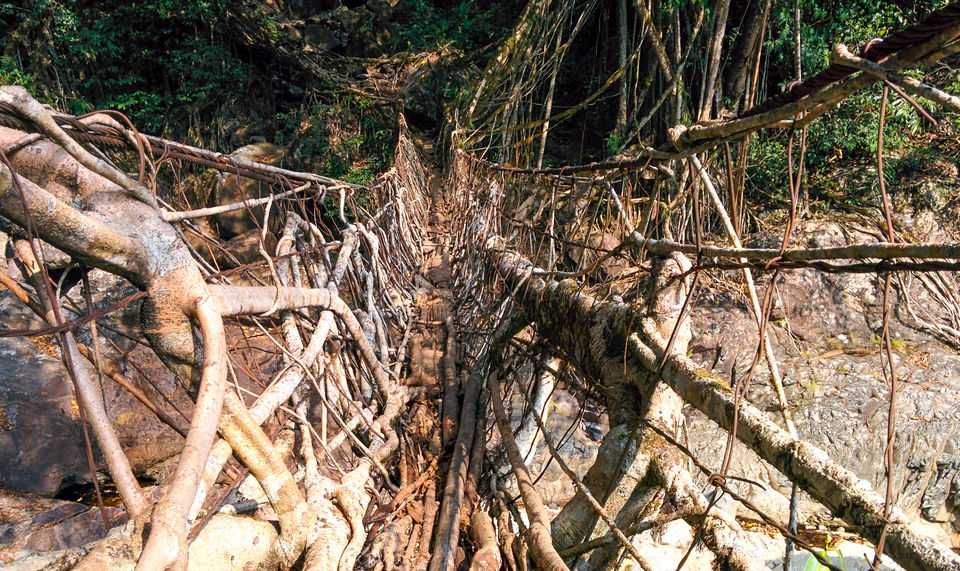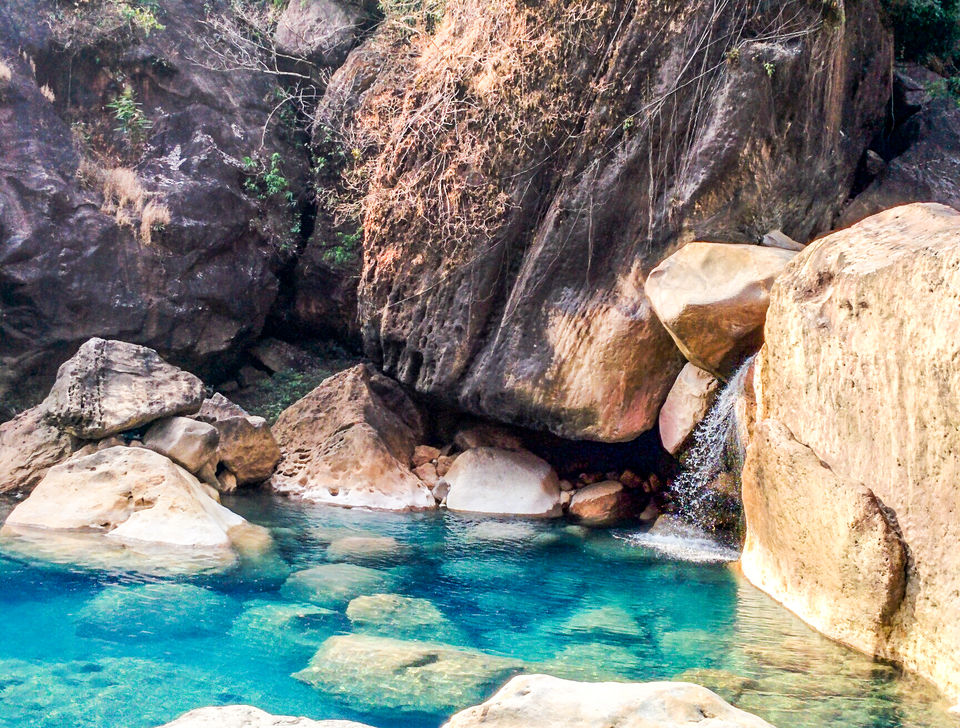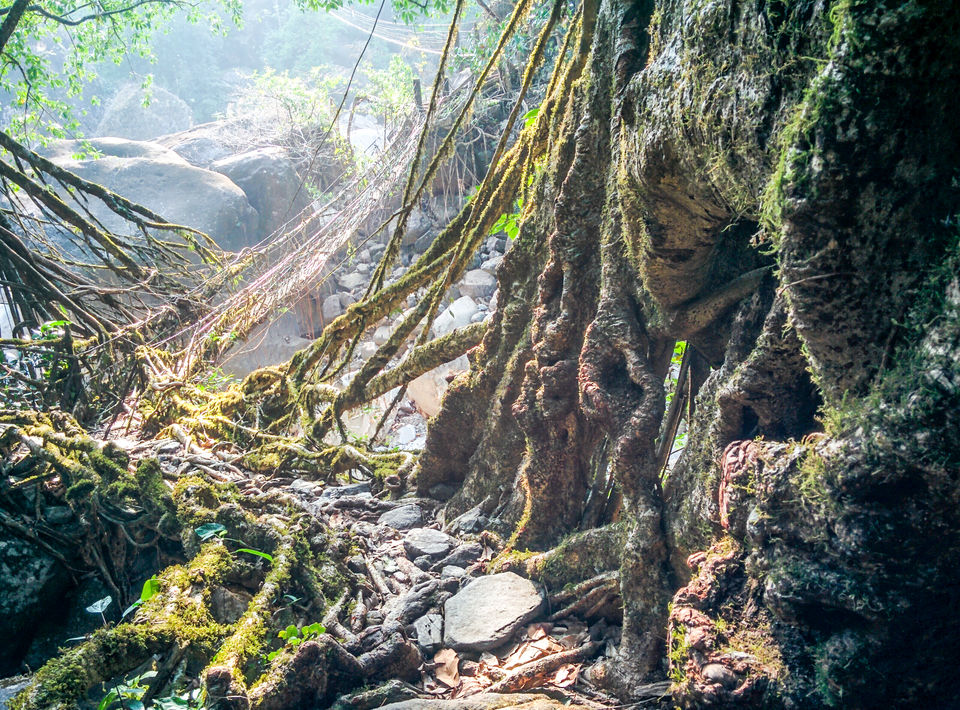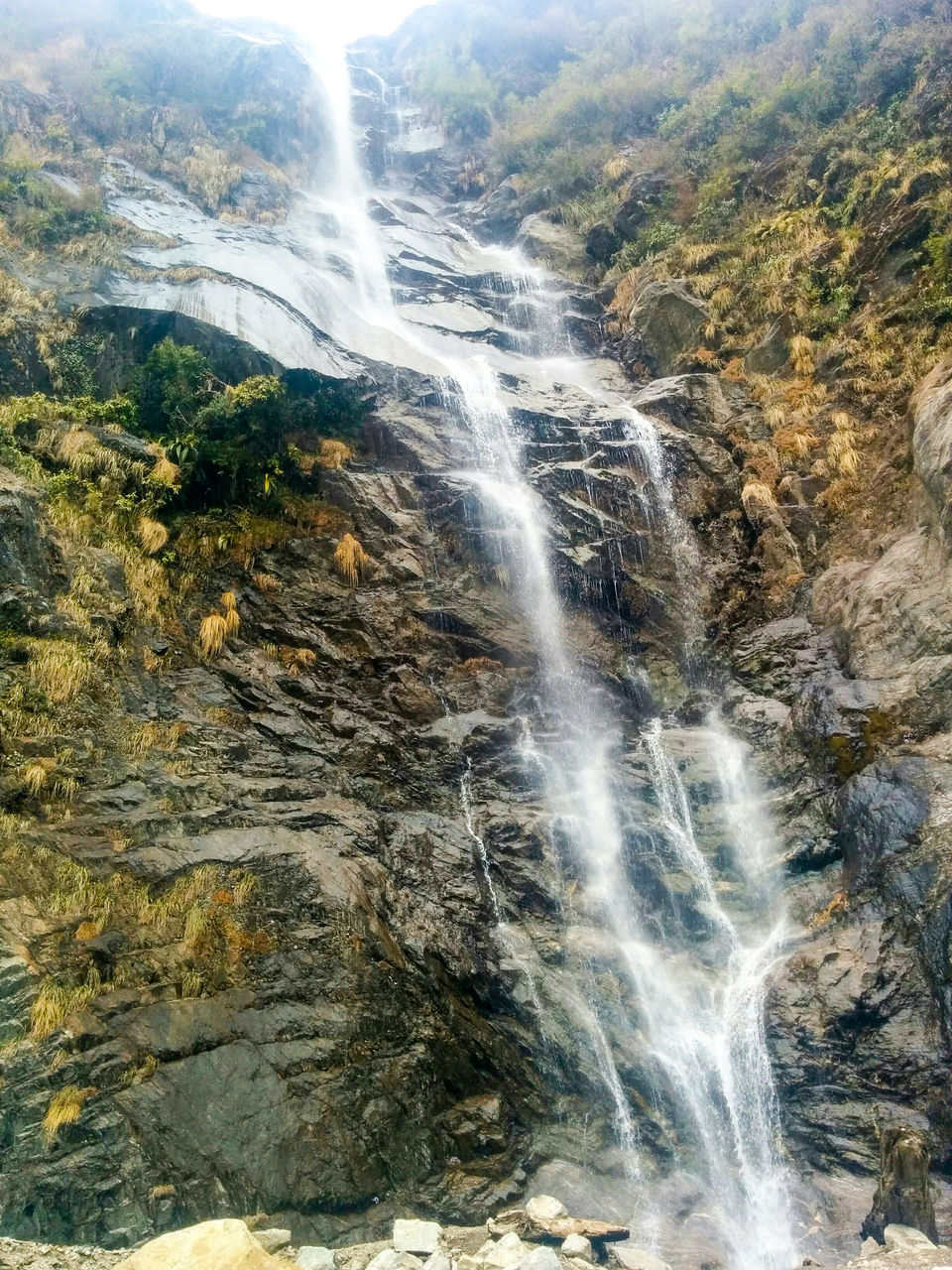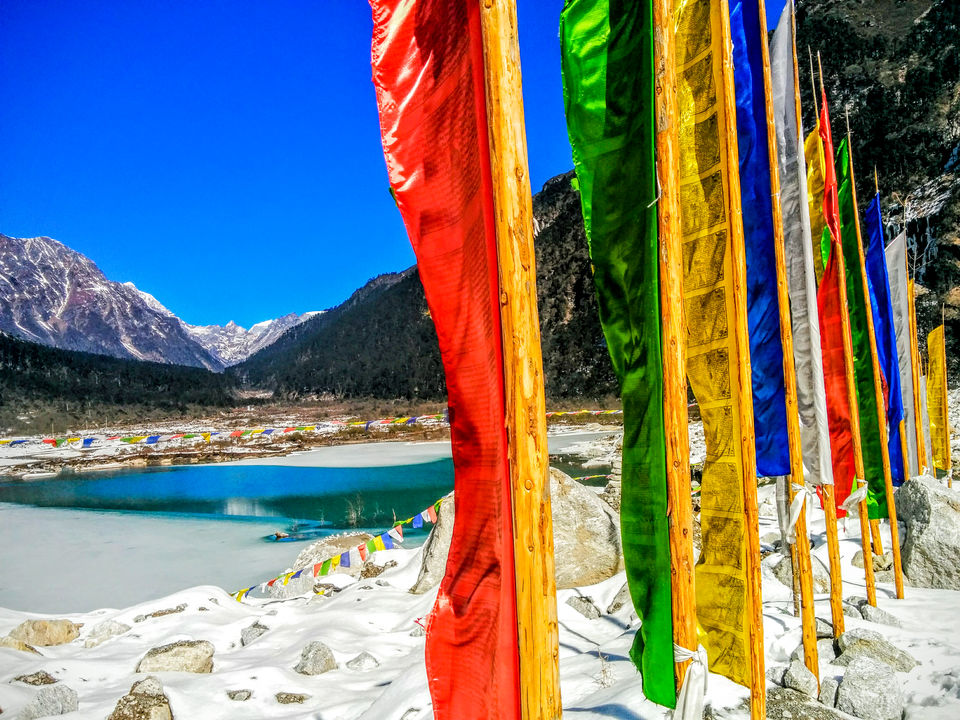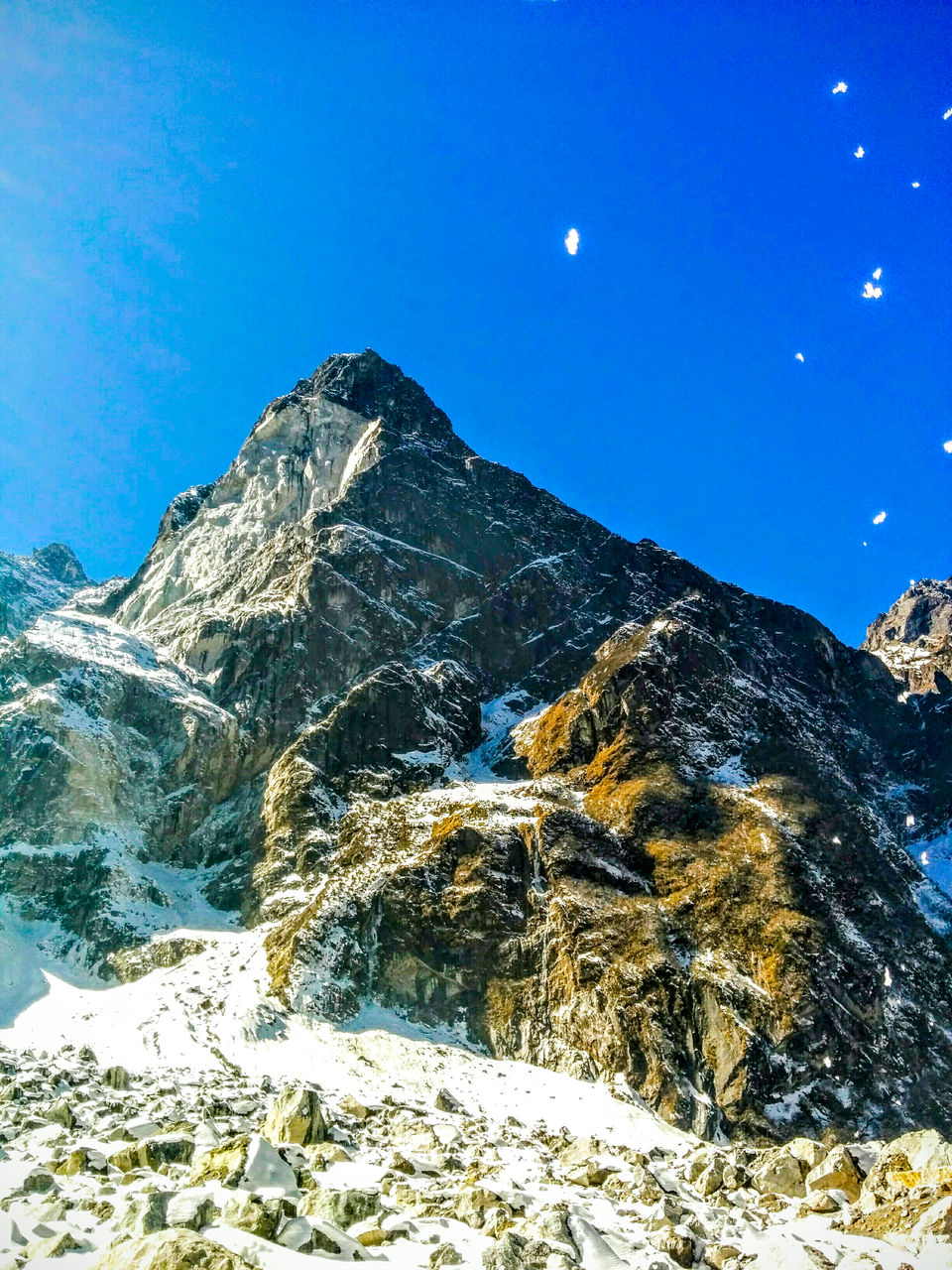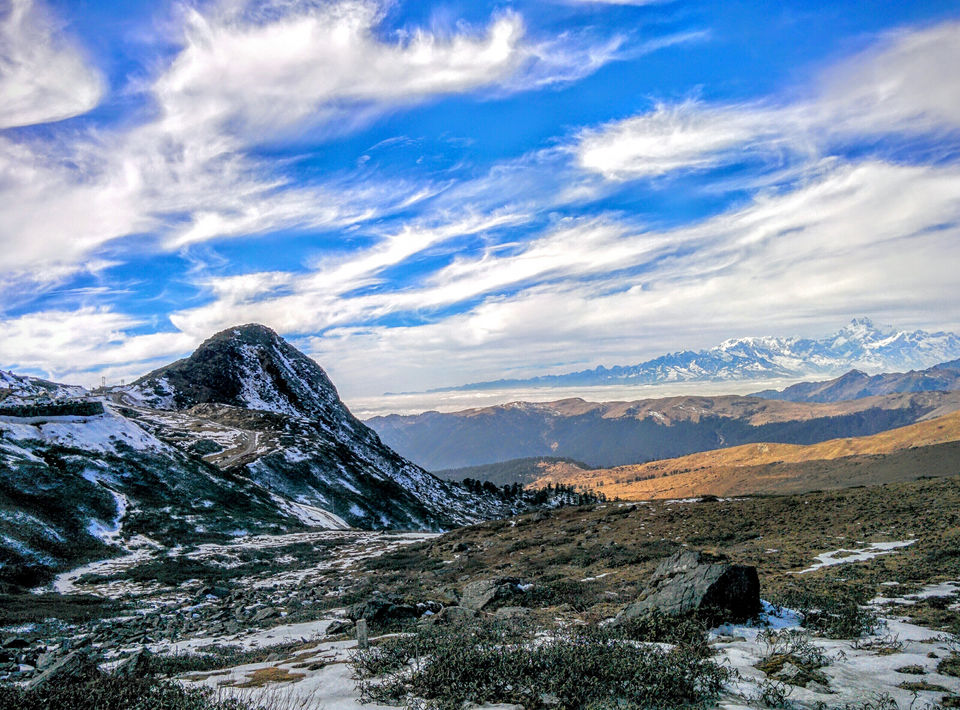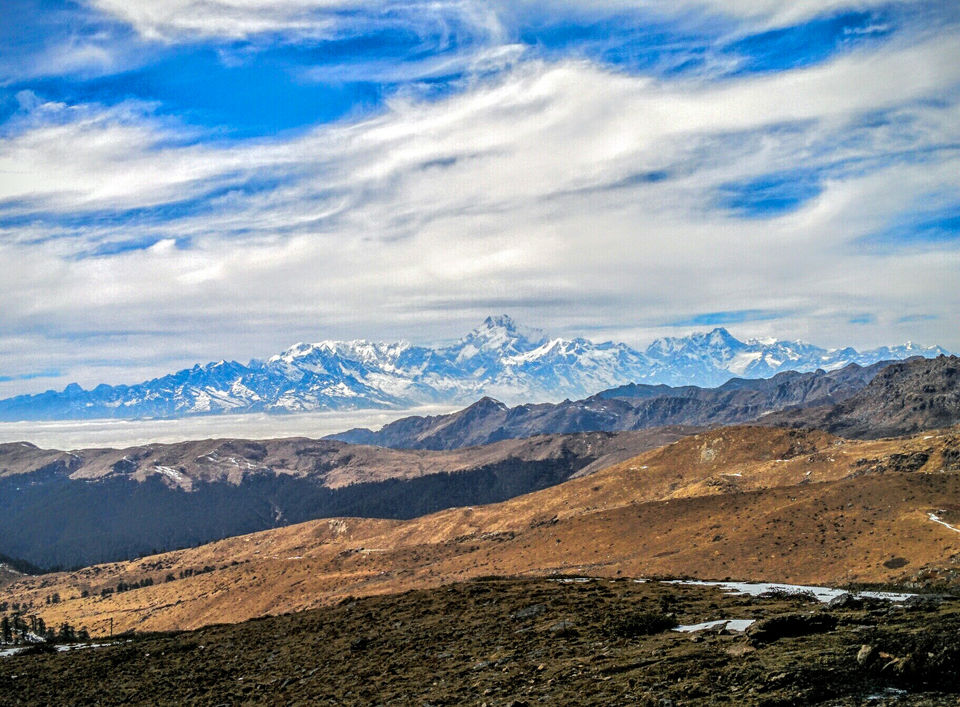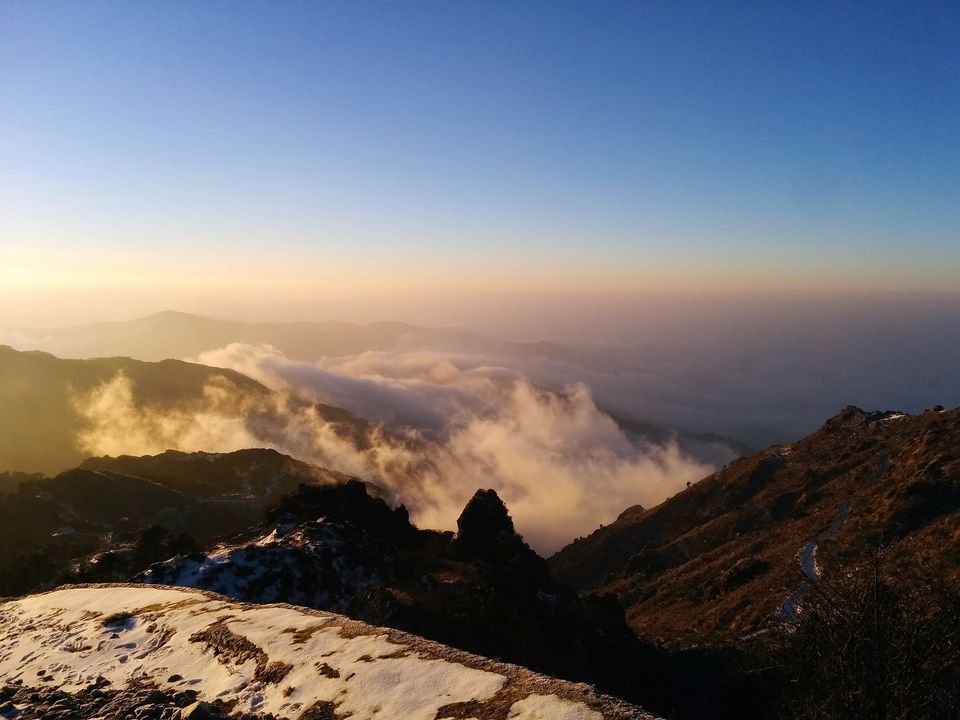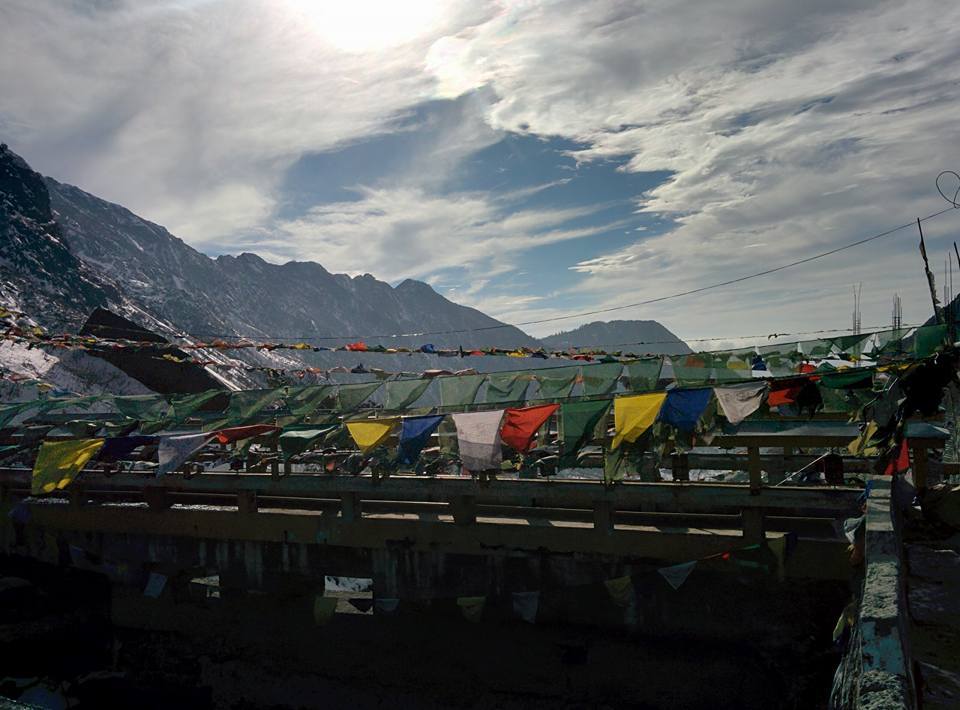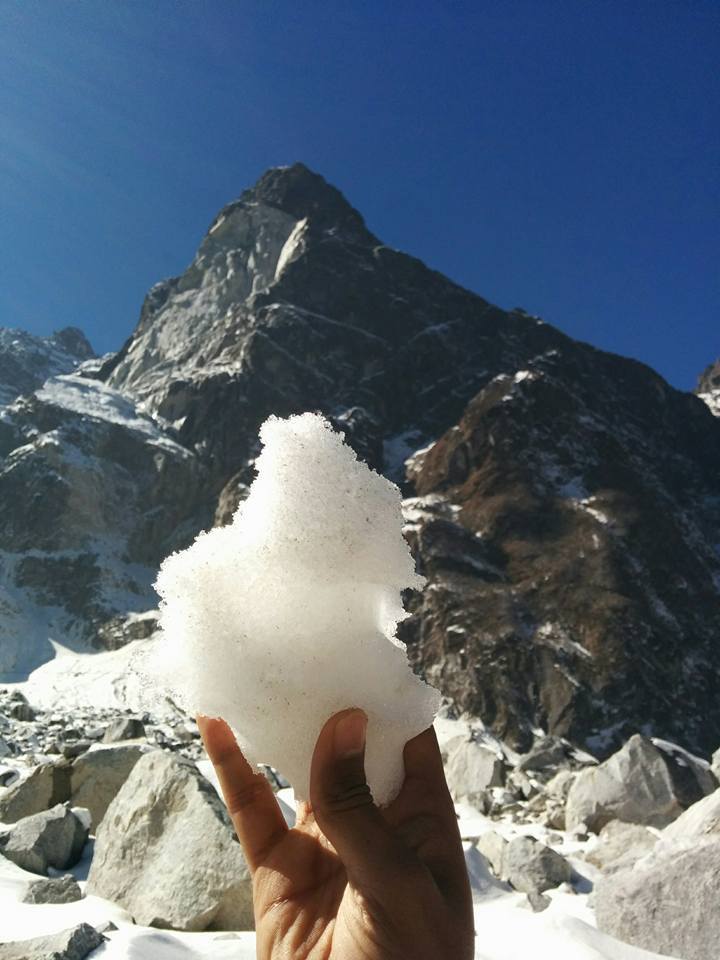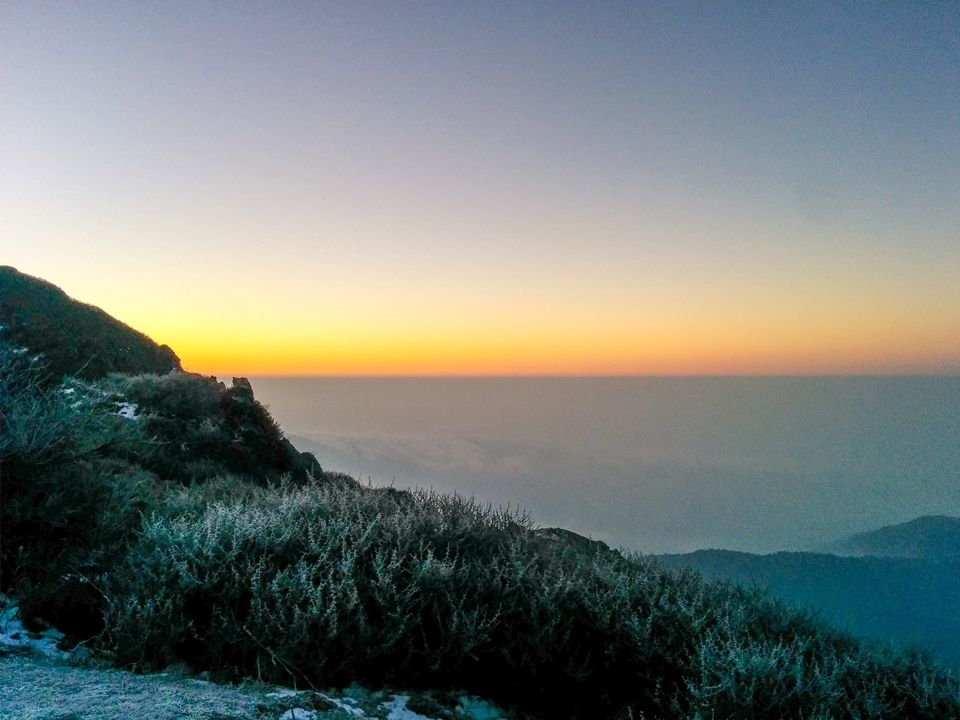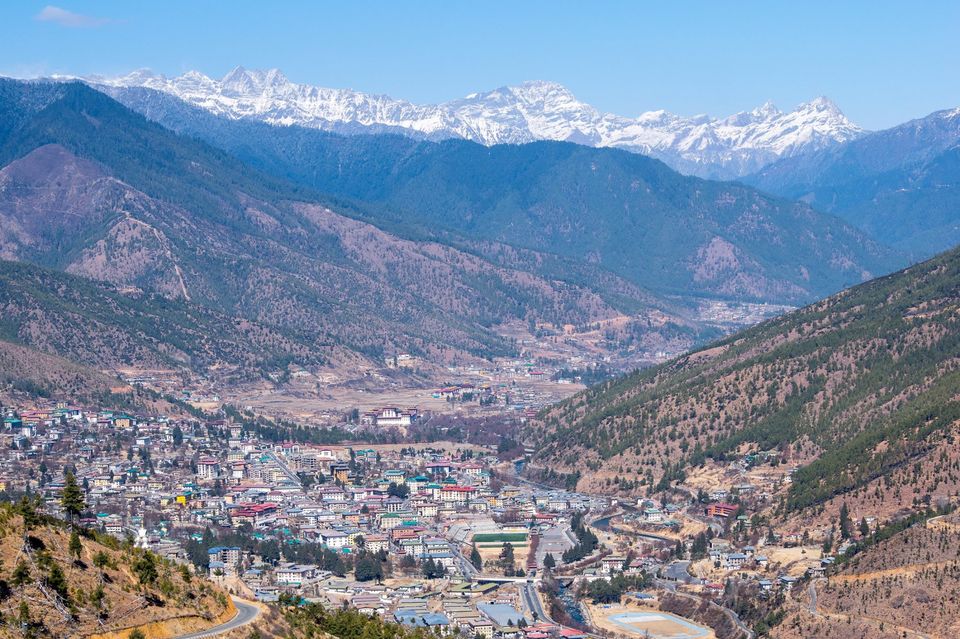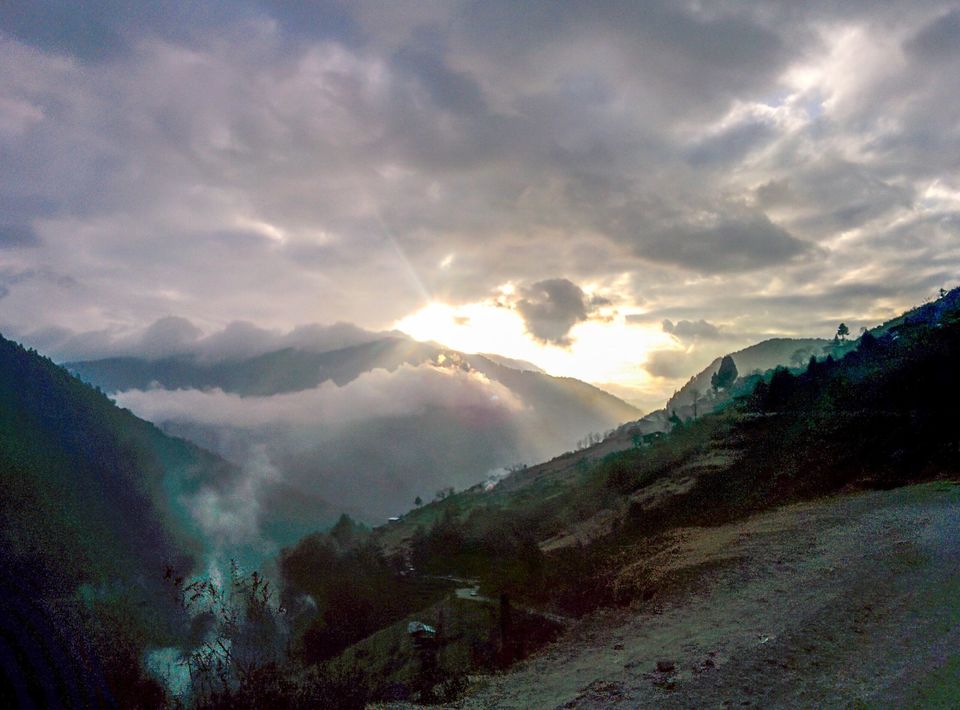 I started this solo trip to find some lovely places and take pictures and flaunt them on social media, however, I ended up in realizing how little I know of my own country and how much prejudicial we are about certain regions of our country based upon the stories we hear from people who mostly have no clue themselves. I started with no expectations. People were warm and welcoming everywhere I went, had a story or two share with me with no intent to make money out of a 'traveller'. I hitch hiked, took lifts, shared cabs and every where I went I ended up adding few more stories and friends to my list. Everyone I met was generous enough to help me whatever way they could. The mountains and valleys I saw were stupefying, but what moved me entirely were the people I met, the stories they shared and smiles they gave me.
Watching travel diaries on Discovery and NatGeo since childhood gives everyone a glamorous pictures of travelling. But trust me, you will discover a new individual in yourself, who is friendlier than you thought & courageous than you imagined. An introvert like me ended up with so many friends whom I may or may not ever meet again. But the experience I had will last a lifetime.
I believe I have proven a point to myself that I can come out of my shell of a safe IT job which pays well and secures my future -to- something I wanted since I was a little boy. I know what drives me now and I want to give it another shot to walk roads I have never heard of!
My journey has inspired me, these pictures are only a glimpse of what I saw, I wish I could present what I felt around these places.