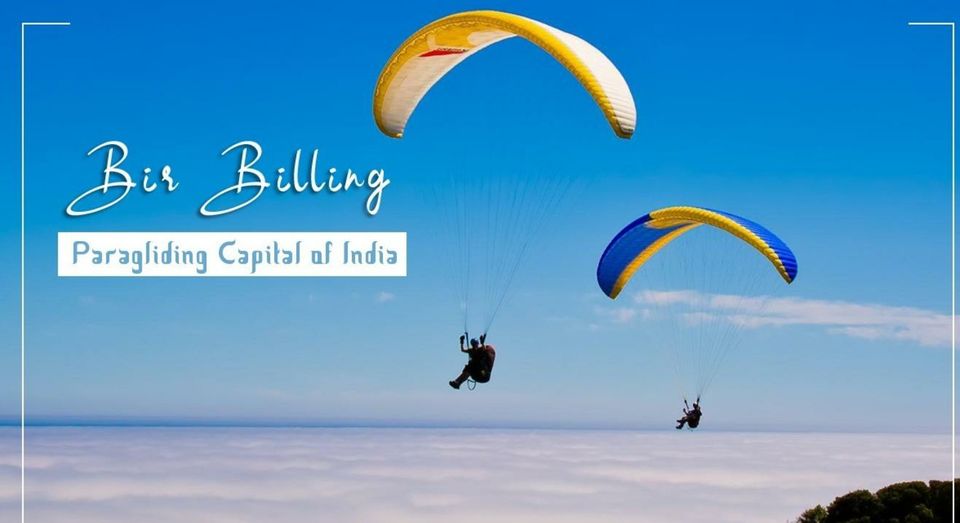 BAROT VALLEY -
You can get a bus from Delhi to Bir directly(private buses are much cheaper in compared to government buses).
From bir you can get buses or a cab to Barot valley known as gateway to heaven. The valley is known for its beautiful sceneries,  lake and temples. The road to Barot valley goes through forest of pines and devdars. Route-Bir-joginder nagar-ghatasani-tikkan-barot.
For non veg lovers it's a feast as u can have best mutton and Trout fish available in whole Himachal.
For vegetarians you can have Rajmah and various vegetables which are grown in this valley only.
Lot of river side campings and hotel are available at very cheaper rates. Bonfires and other adventure activities are also available here.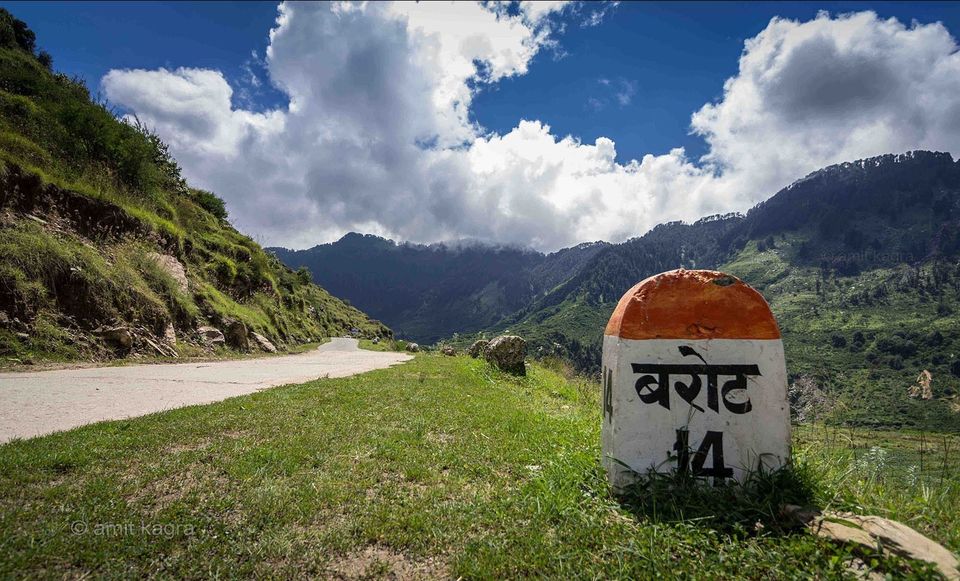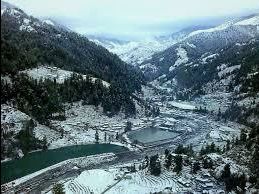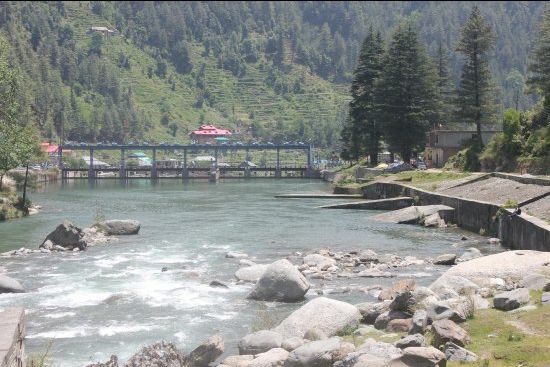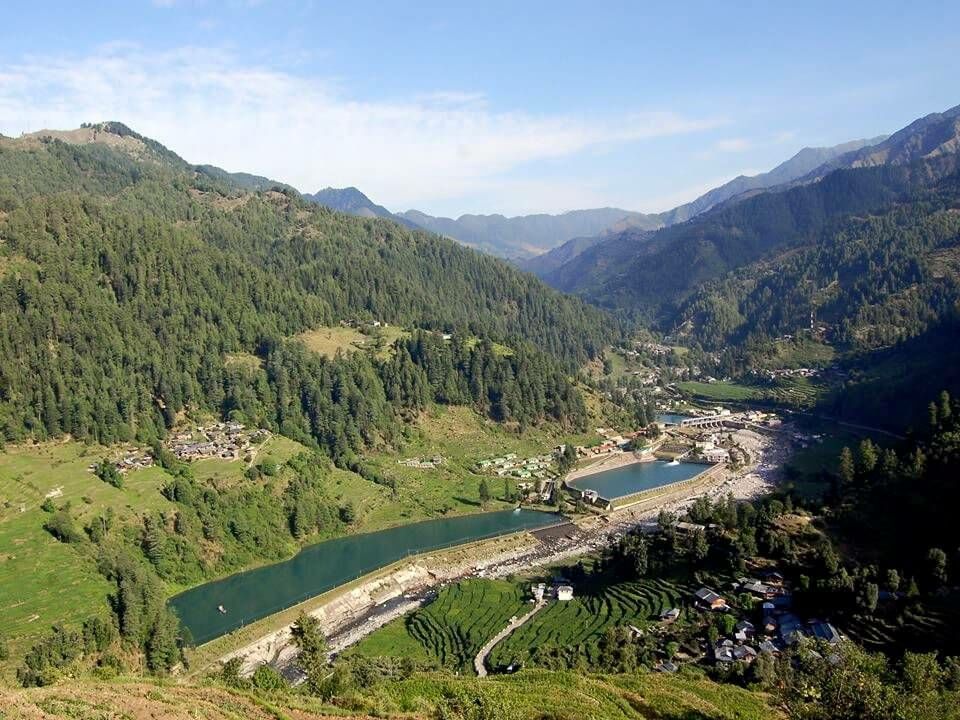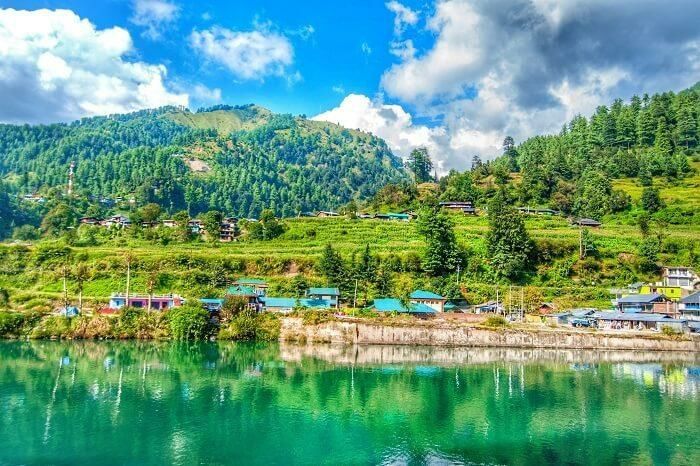 RAJGUNDHA STAIRWAY TO HEAVEN -
Next day u will get local buses for bada gram last village on that route till which the buses goes. On the way to badagran you will have beautiful sceneries and will be able to see Thamsar pass.
Upon reaching badagran u can have your lunch and after a walk of 4 kms u can reach Rajgundha(Stairway to heaven) it got its name as you can go to Thamsar pass from here and go to India's remotest village Badabangal.
The view and scenery at Rajgundha is majestic and to add a little cheery on this after badagram all the path will be covered with snow.
At Rajgundha u can get very good homestays and camping sites. These homestay provides bonfires local sightseeing and good food.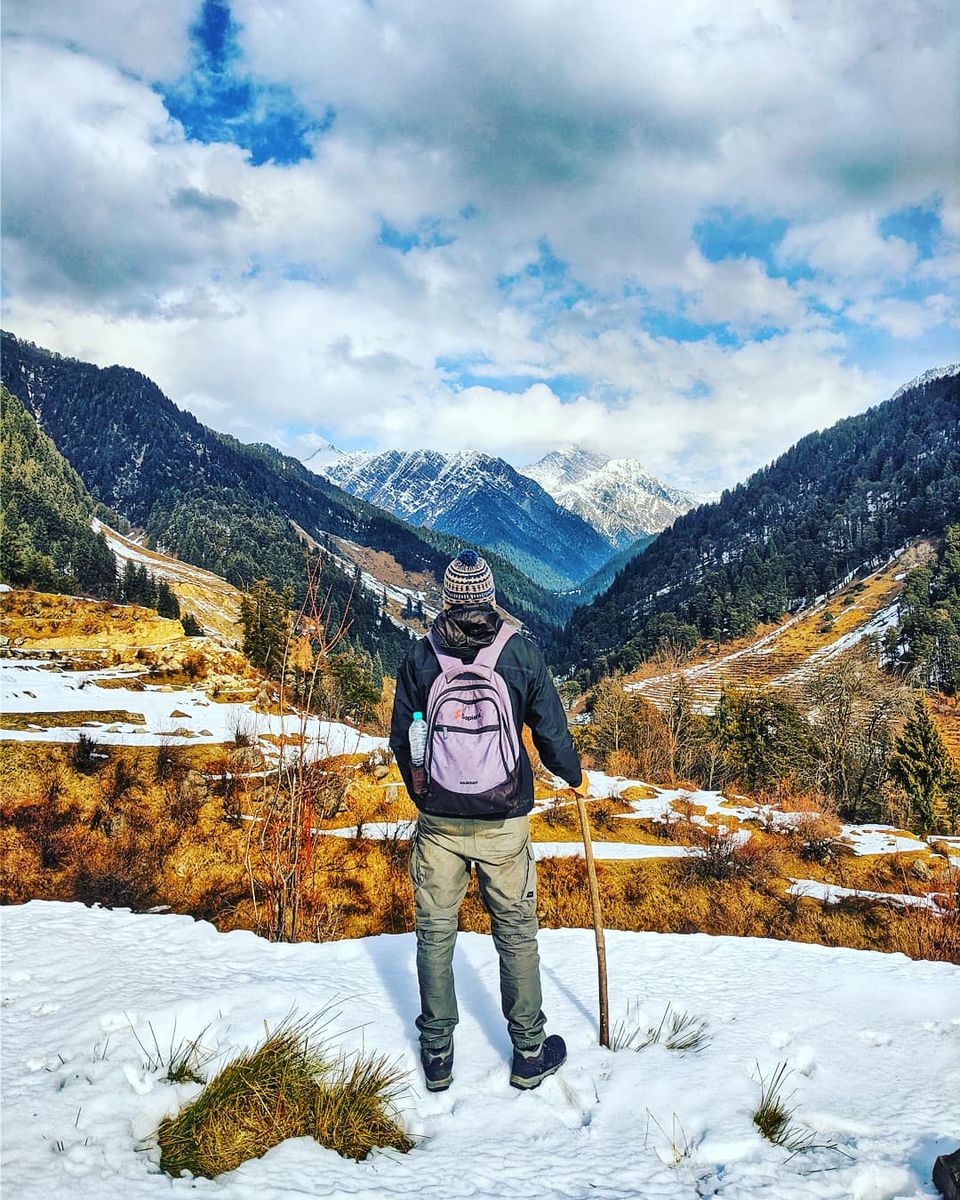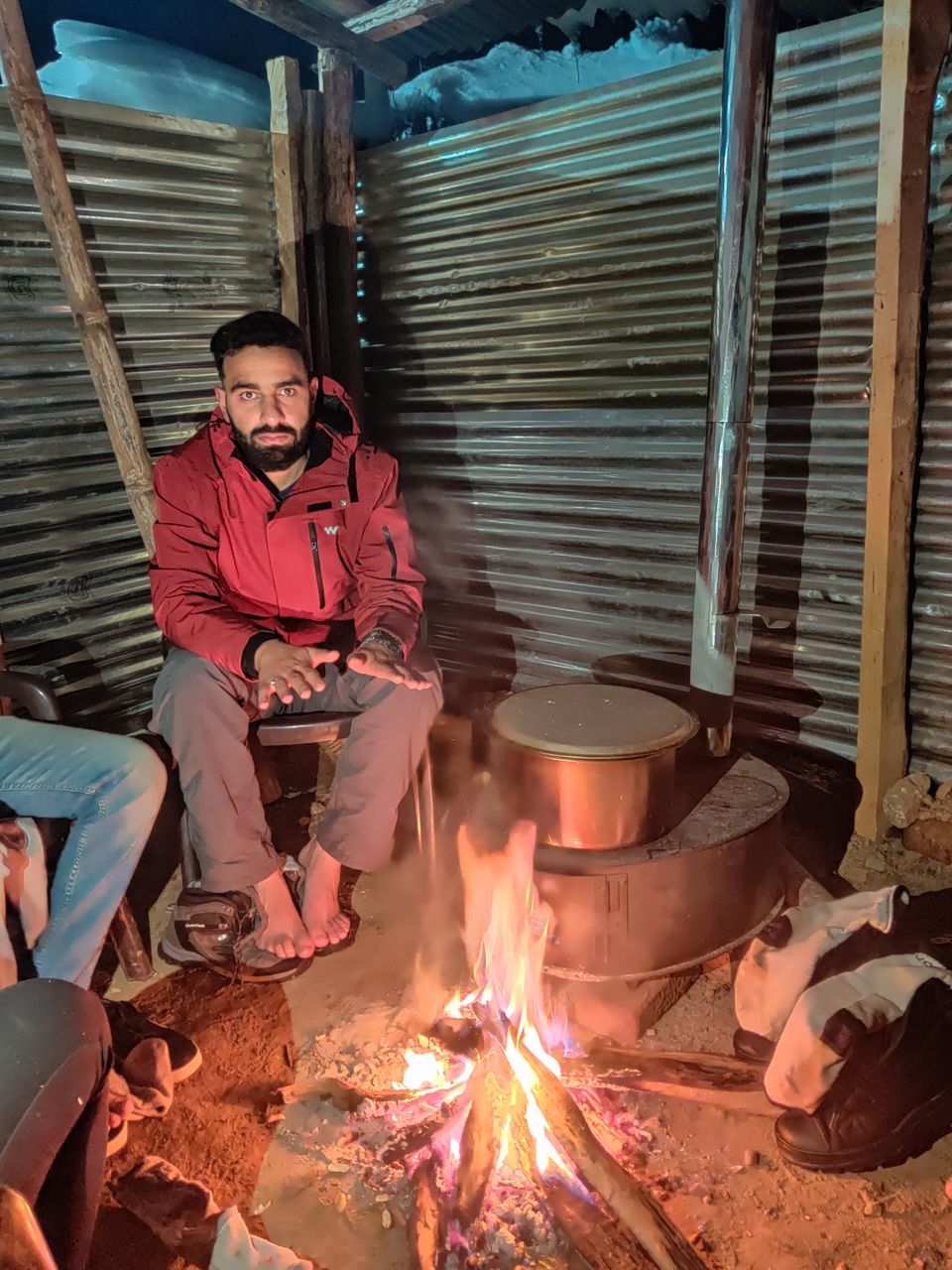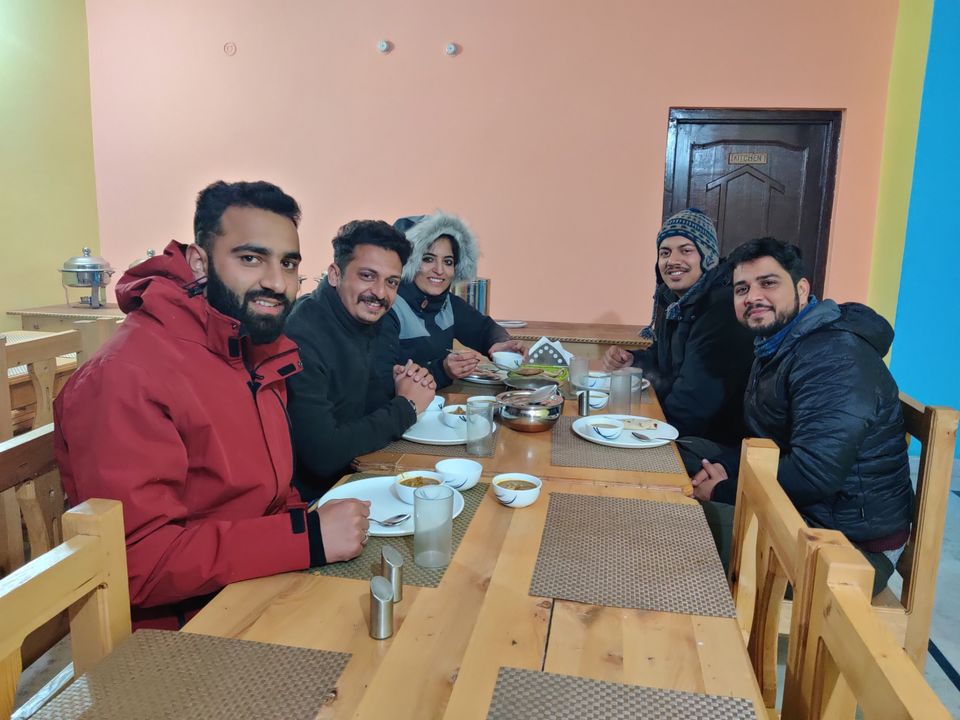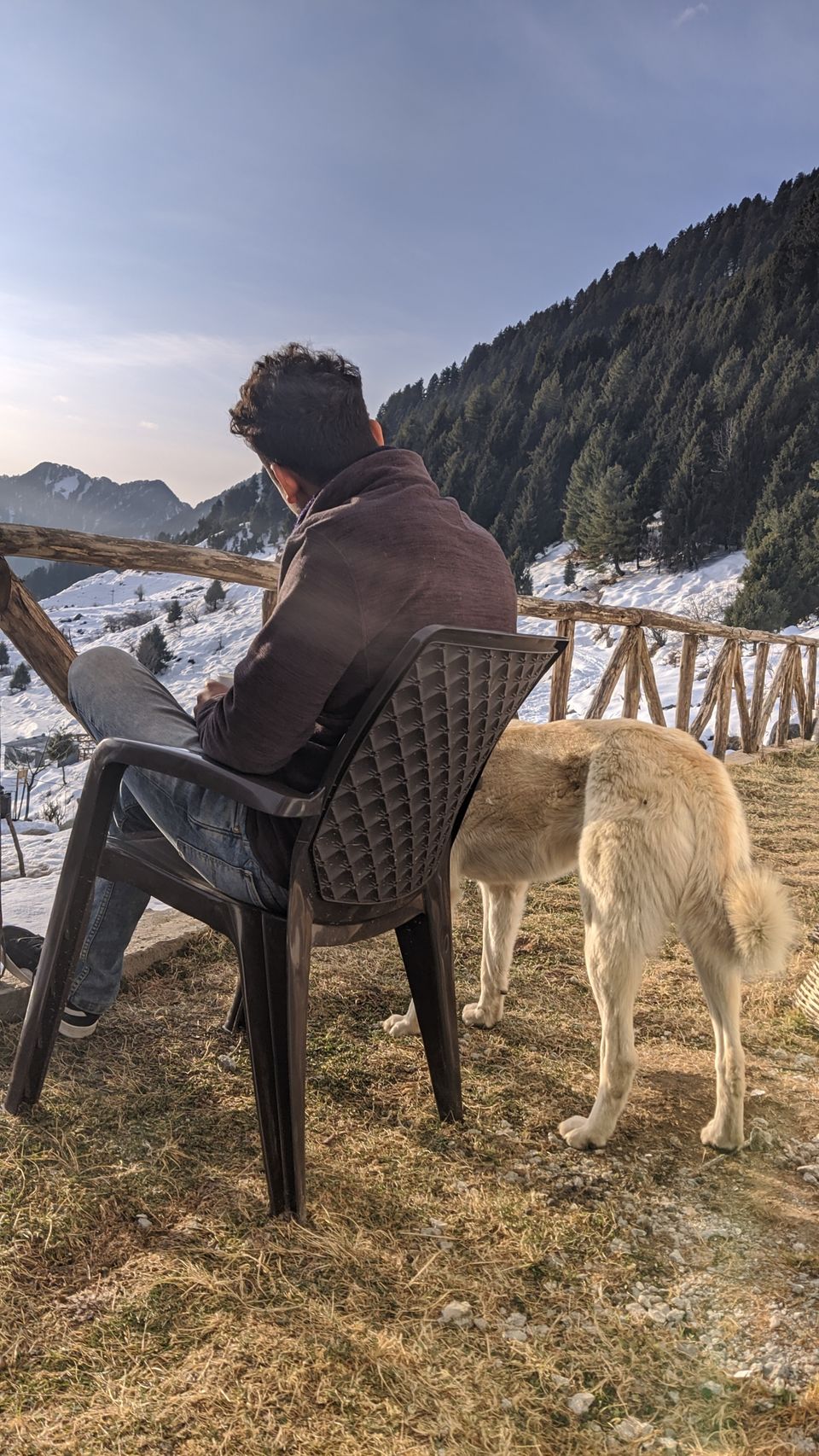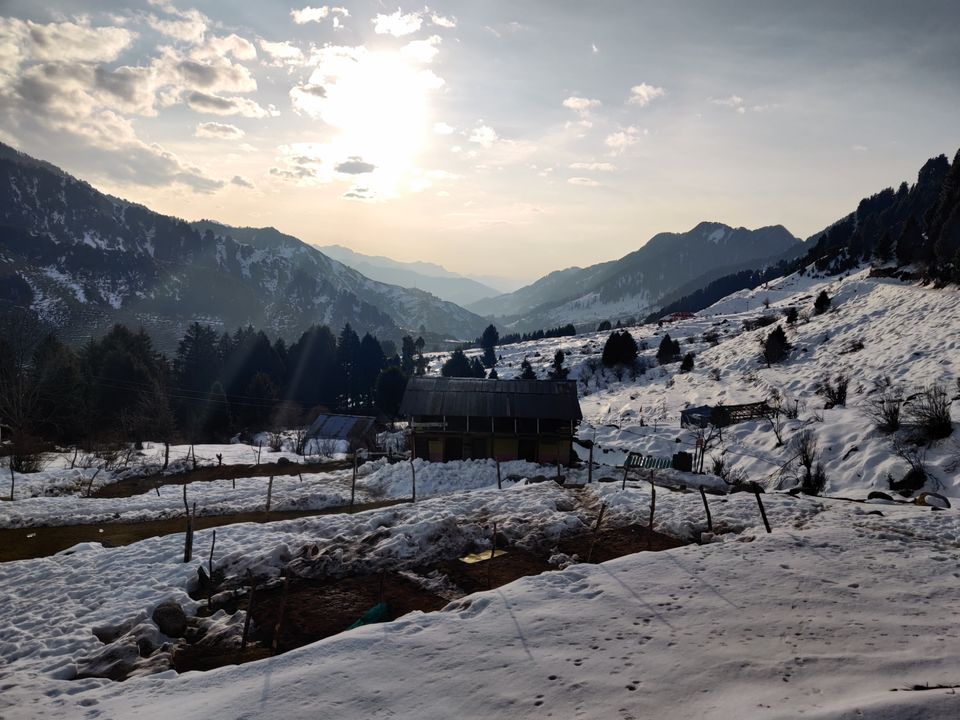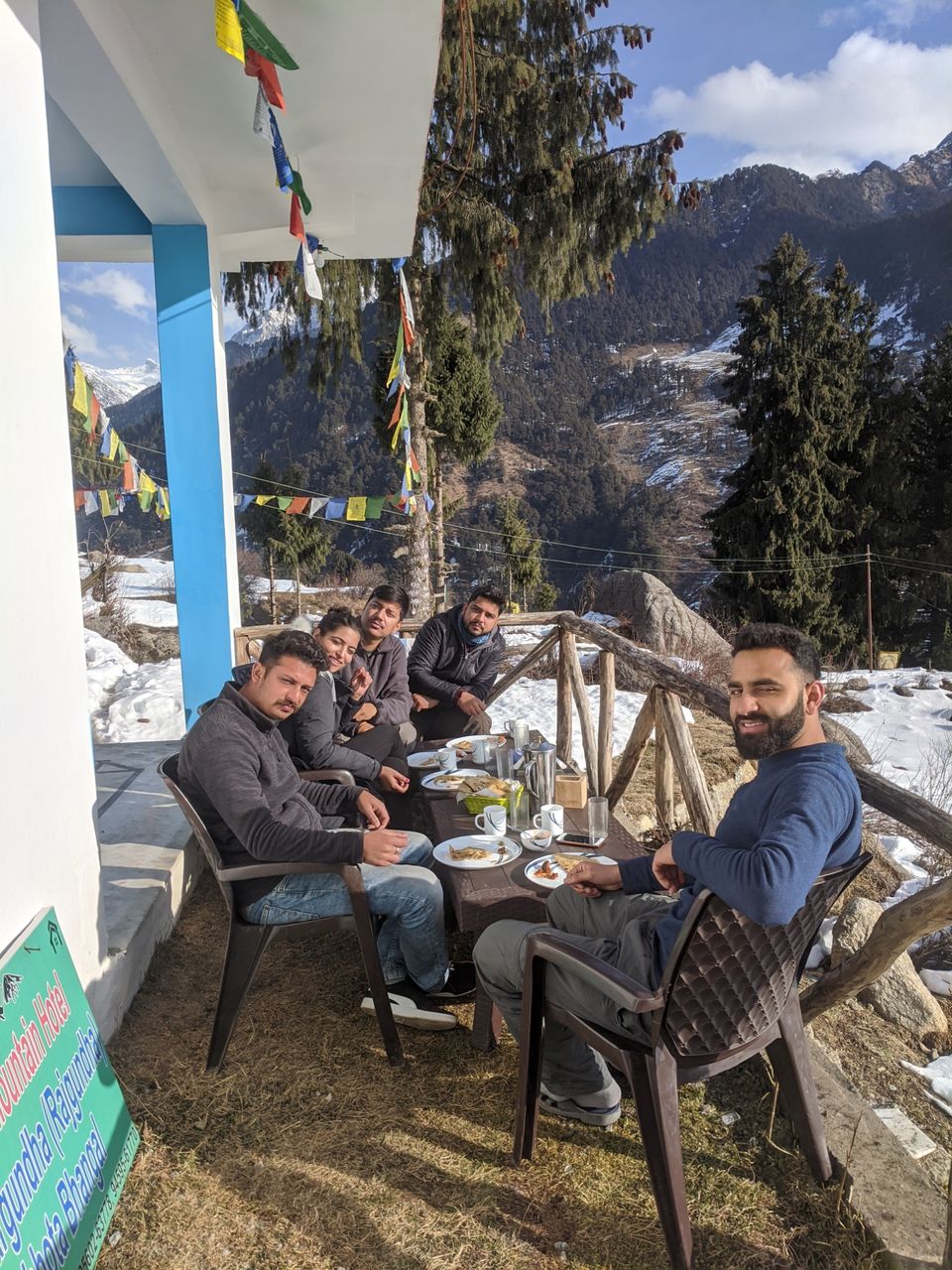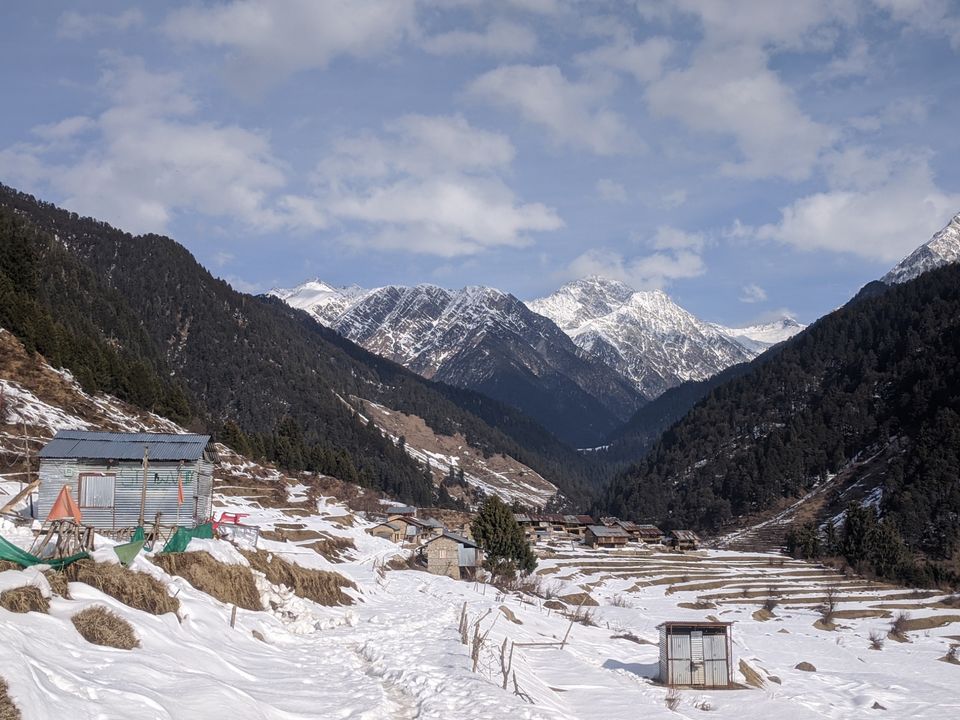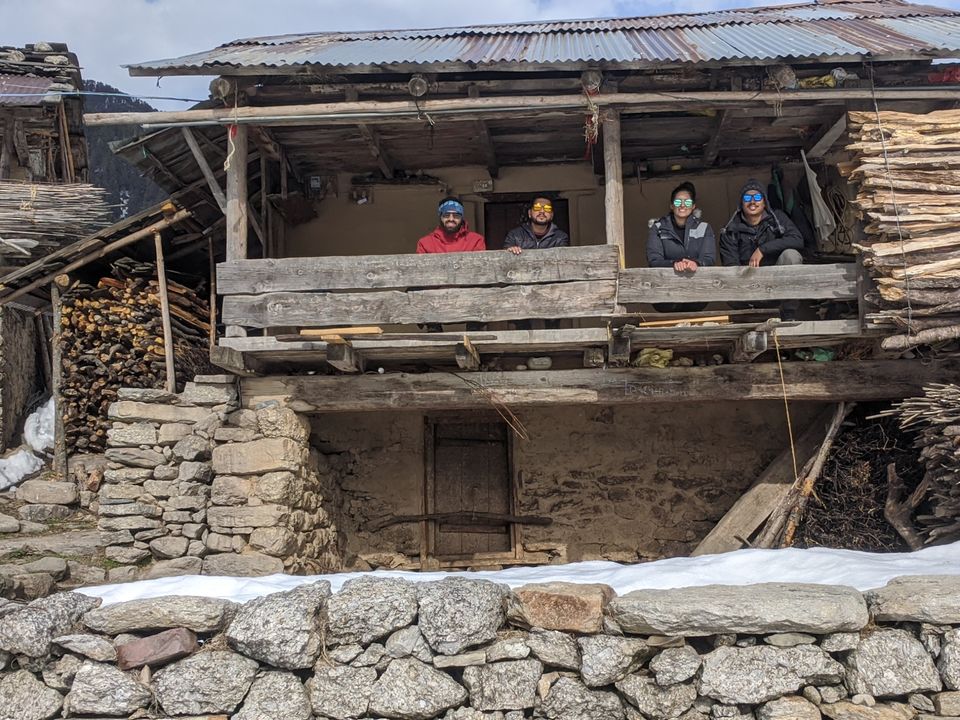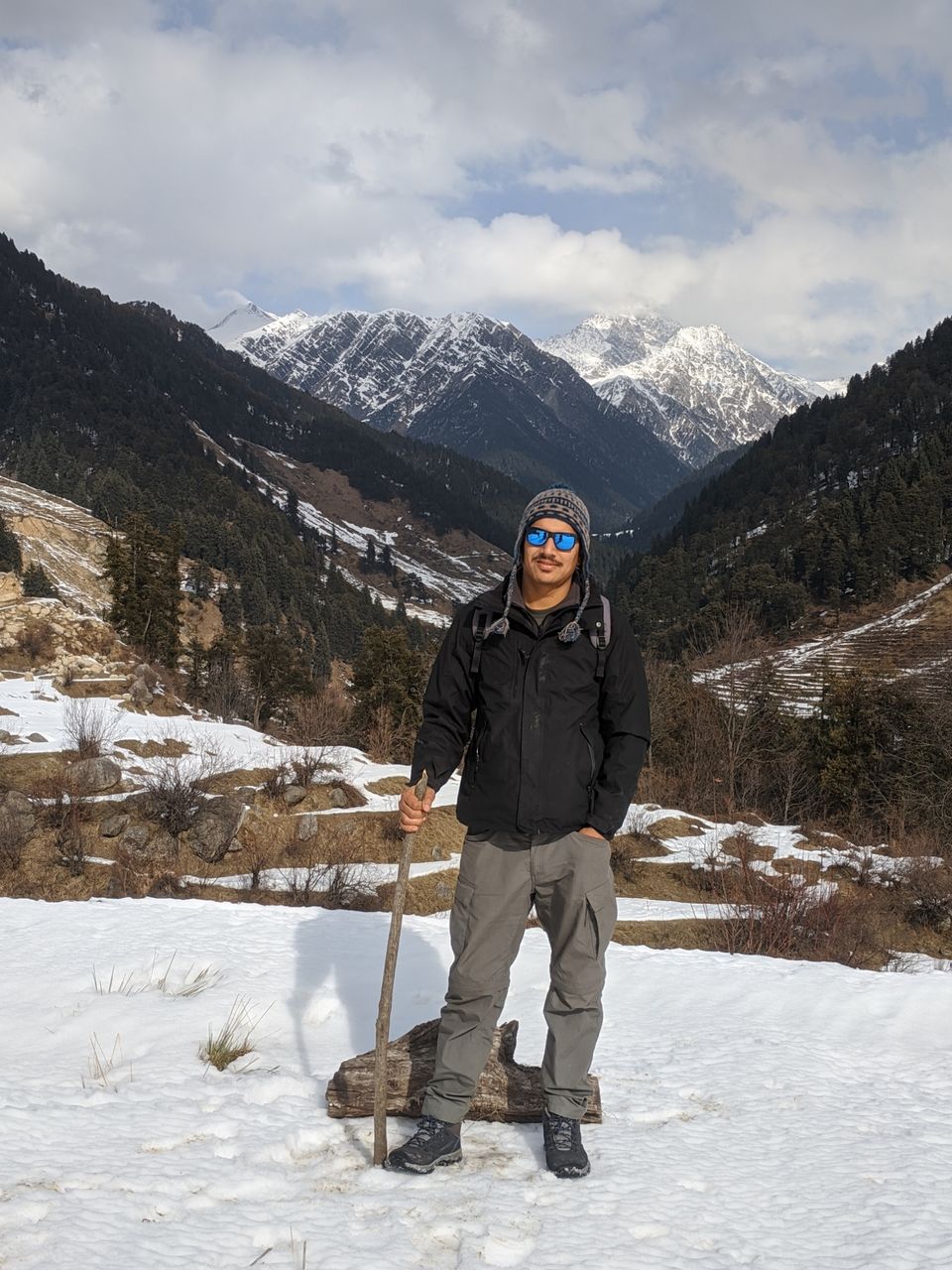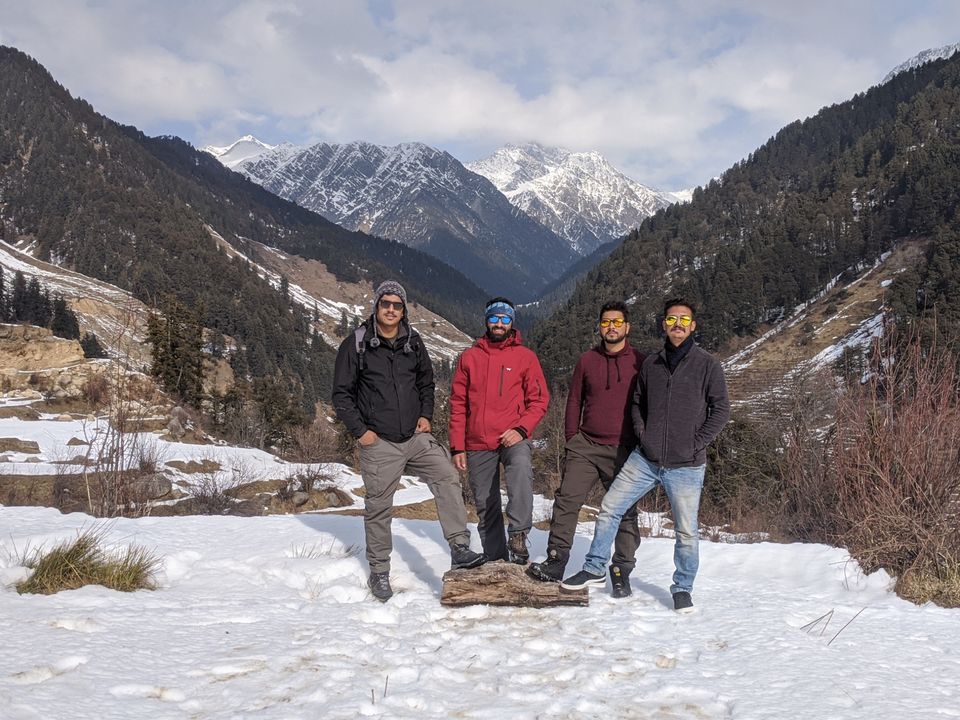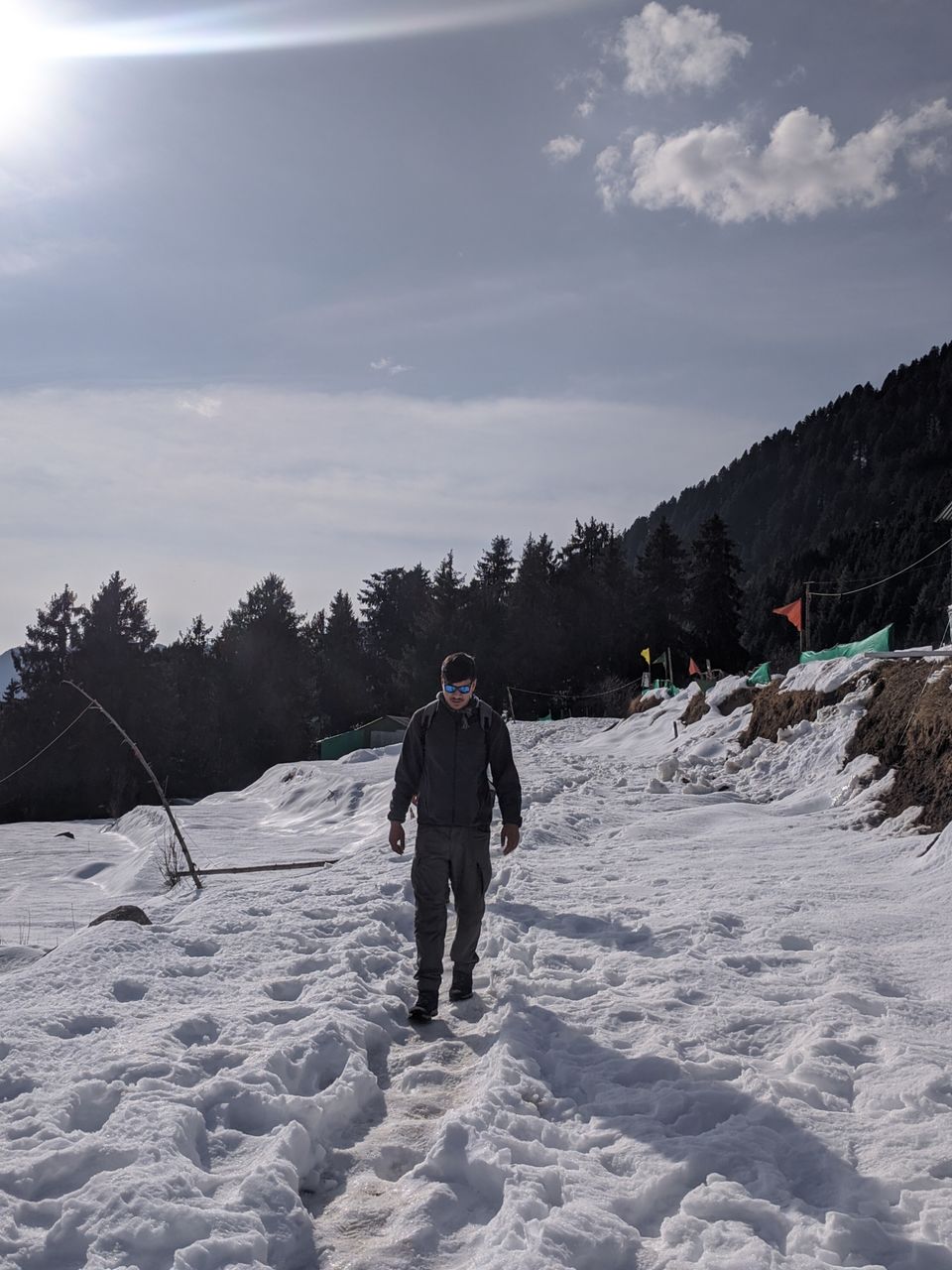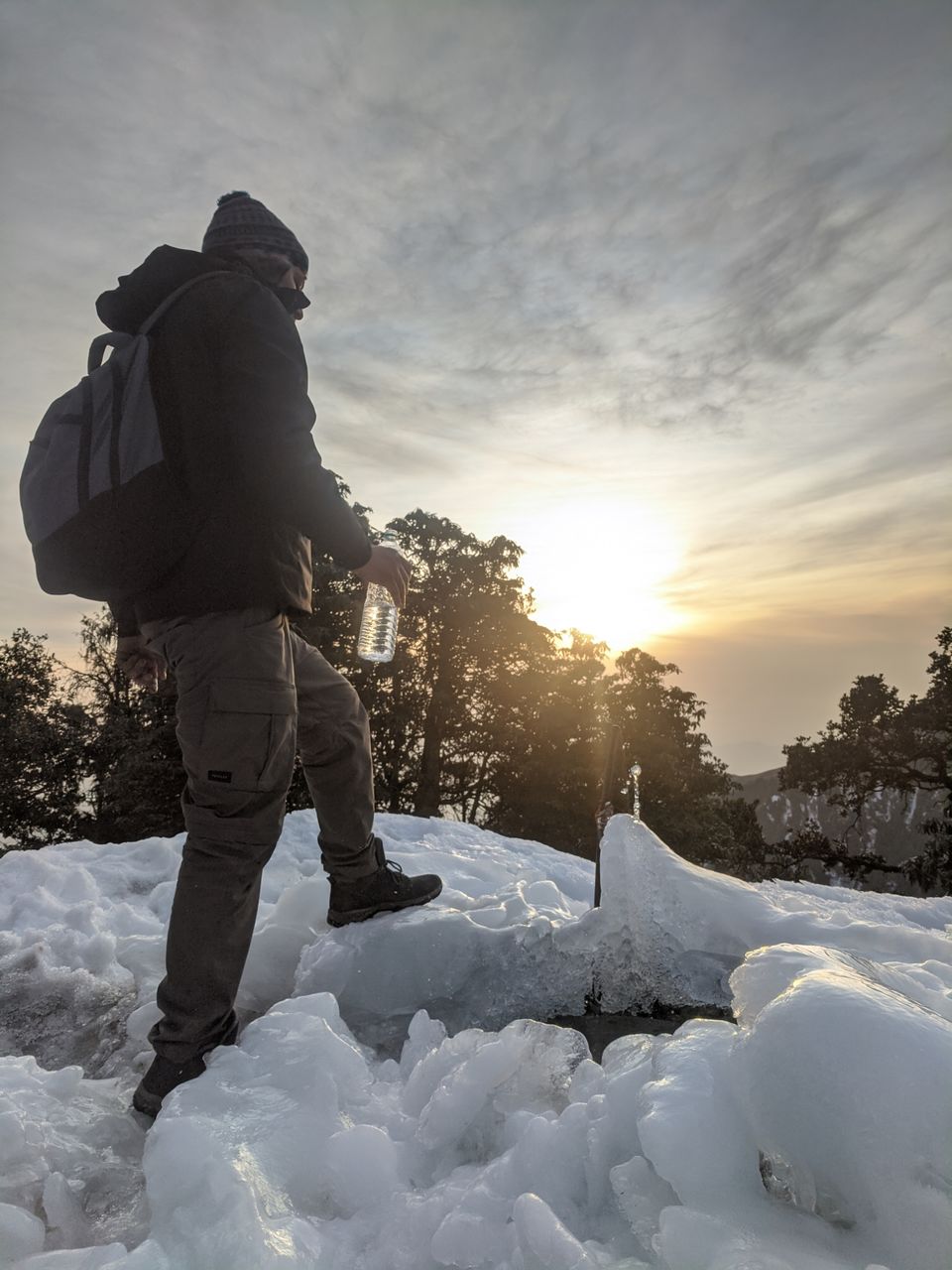 With a early start of day after having breakfast you can start walking towards billing on a snow covered trek. On the way you will cross chaina pass which takes u from Rajgundha valley to bir valley. After a walk of 12 kms or 4 hours u will reach billing  where you can have lunch or snacks.
From billing you can do paragliding and land at bir.
In evening u can have your bus back to delhi.
Or if u have a day more to spend u can go to waterfalls of bir and monasteries of bir.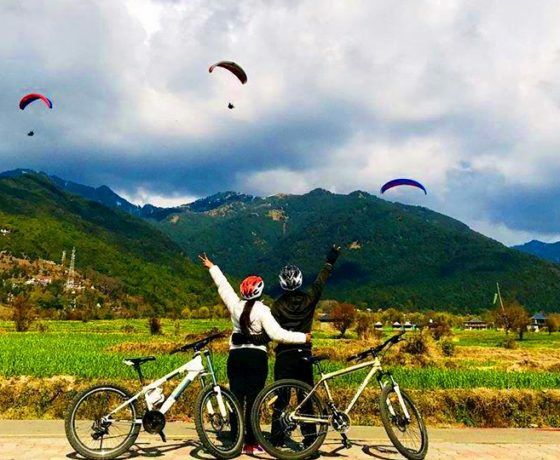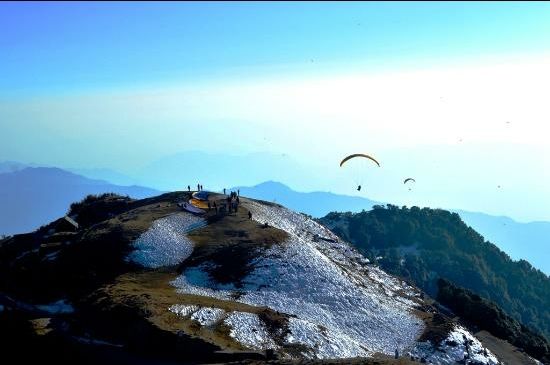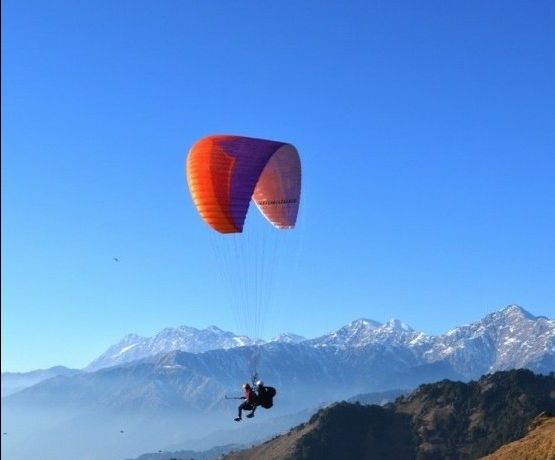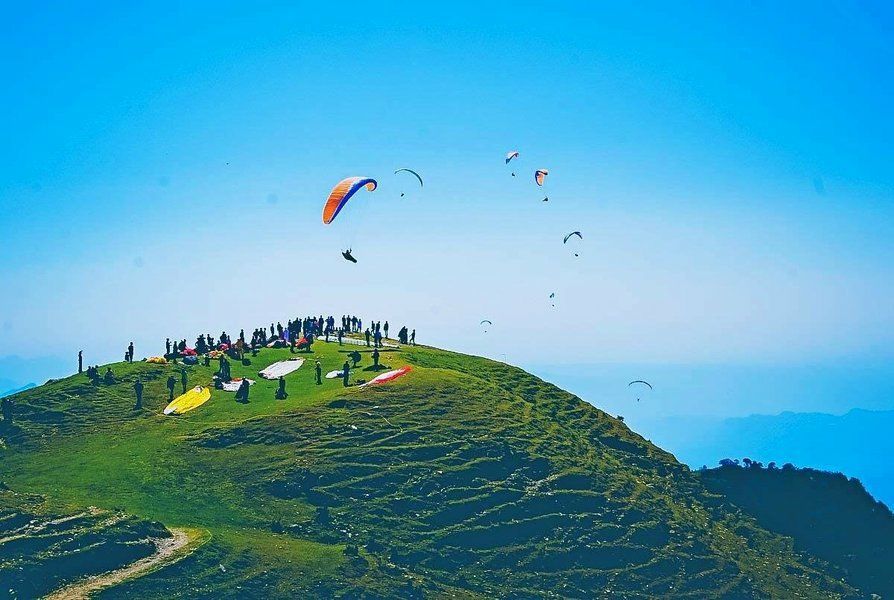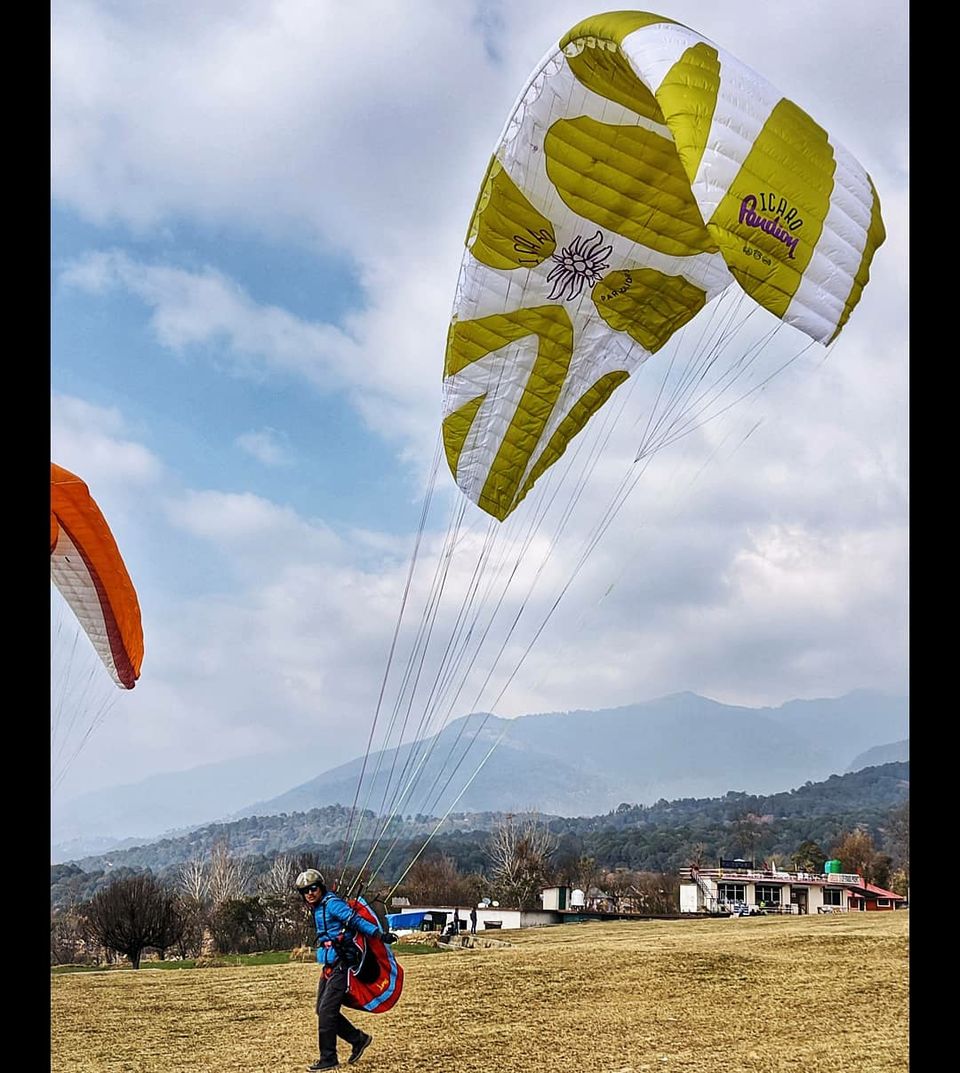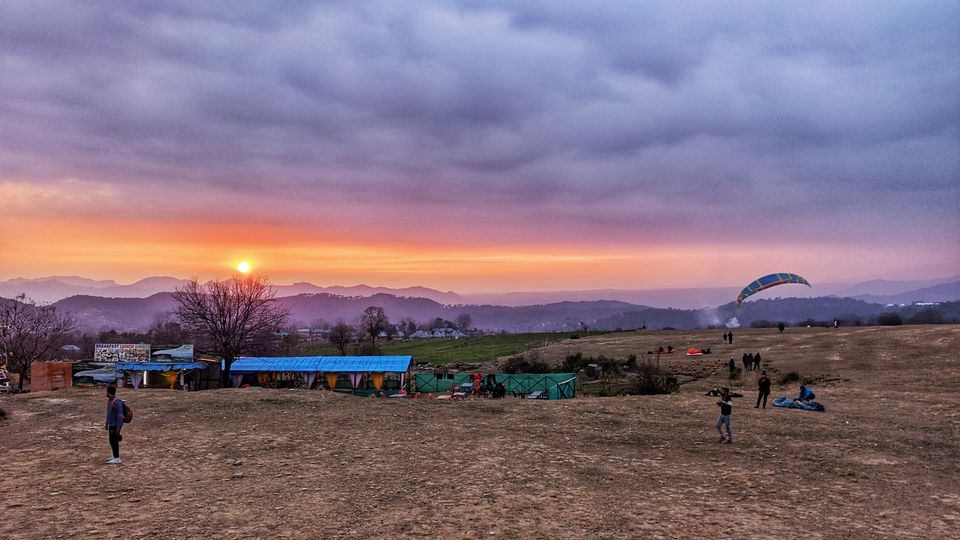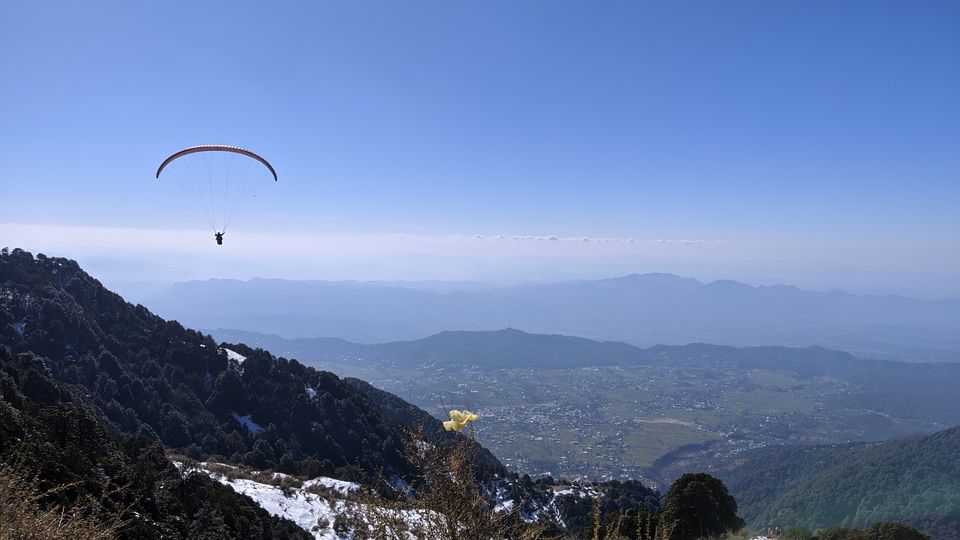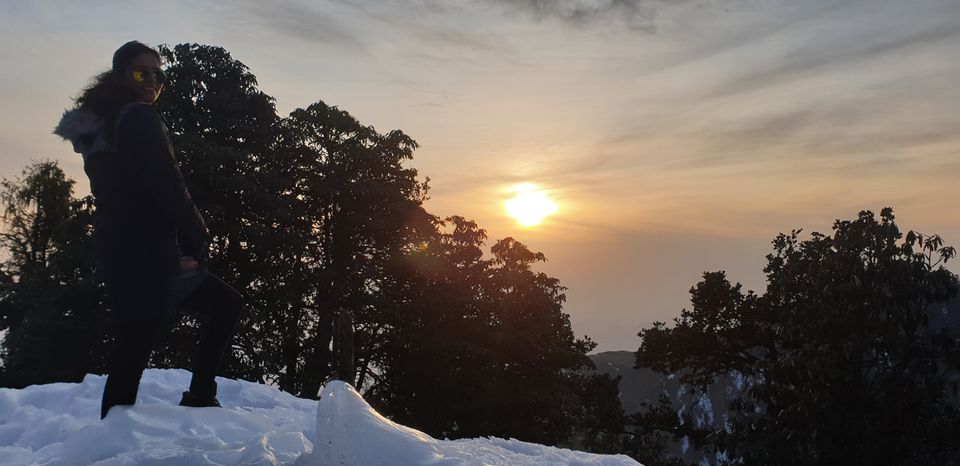 For arranging and consulting trips like this of 2 nights and 3 days or 3 nights and 4 days please DM on 7506426594.