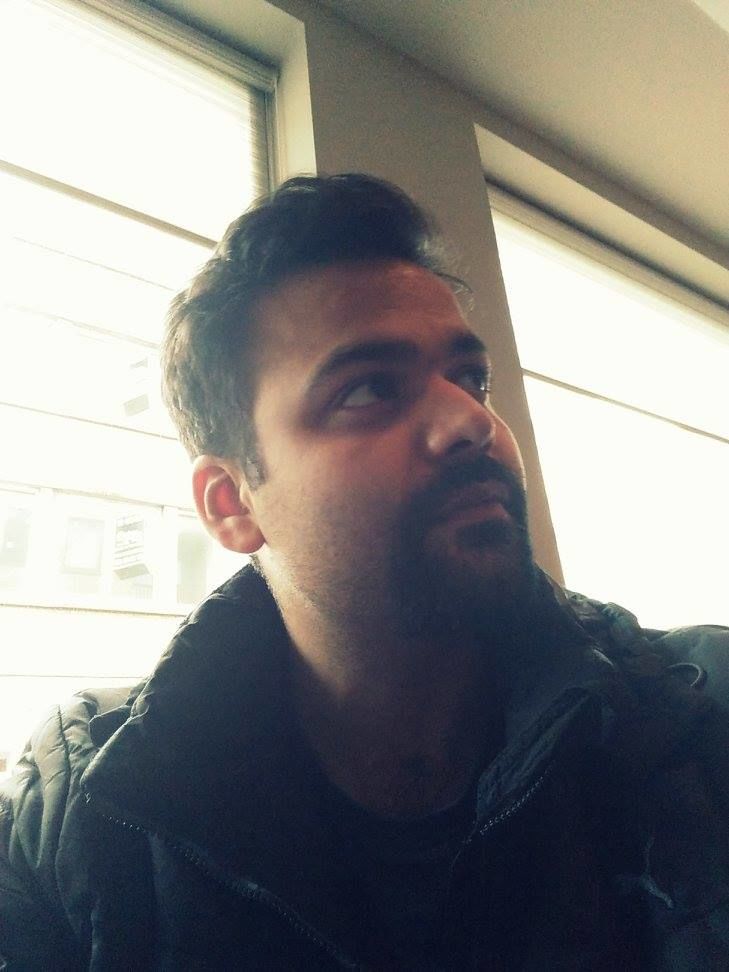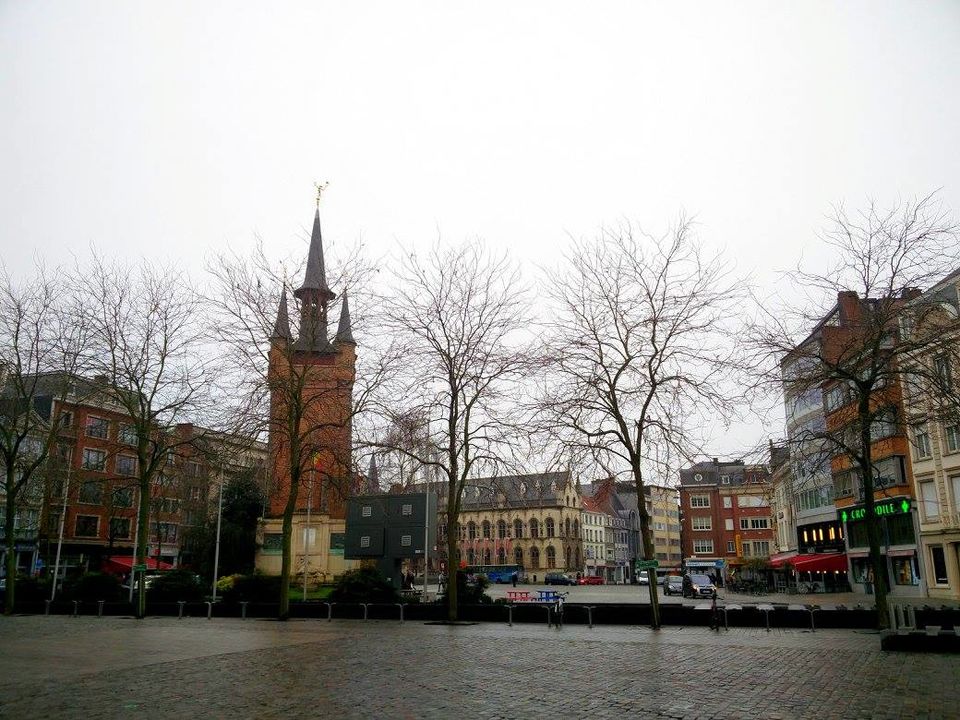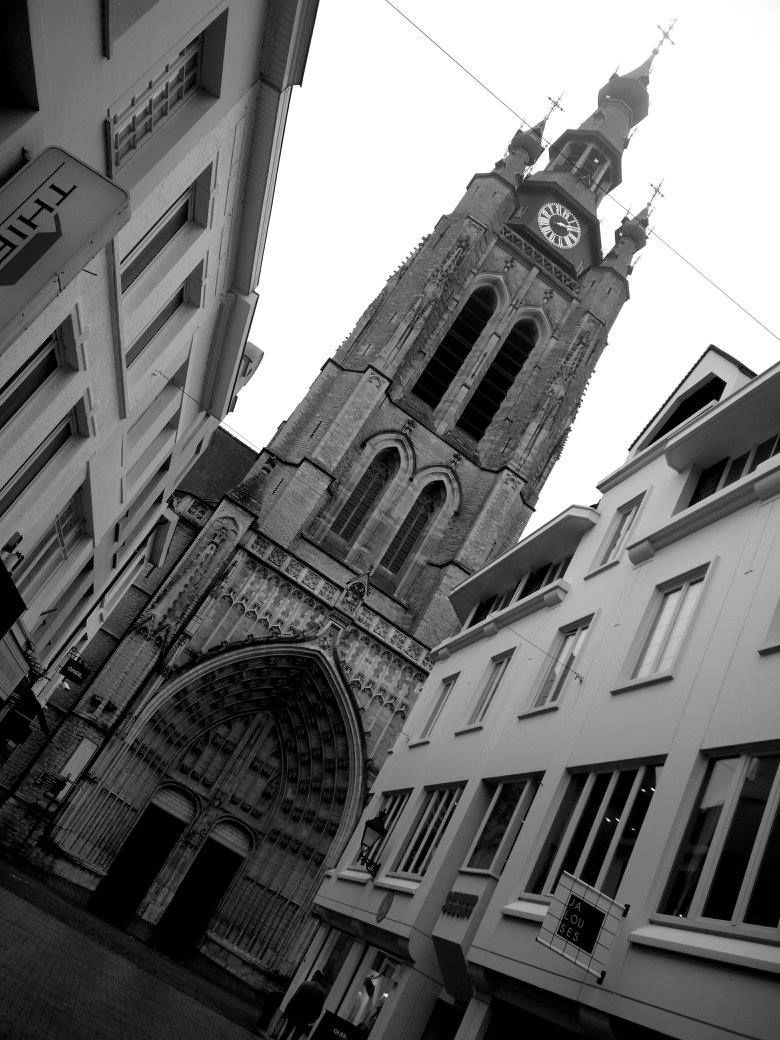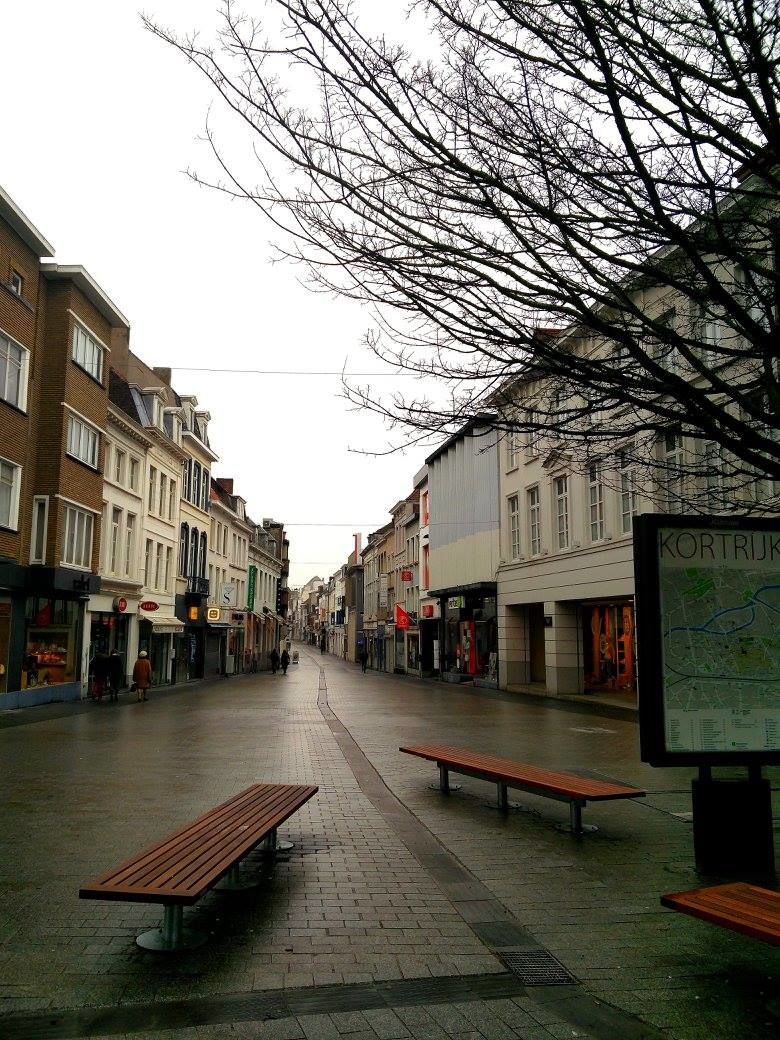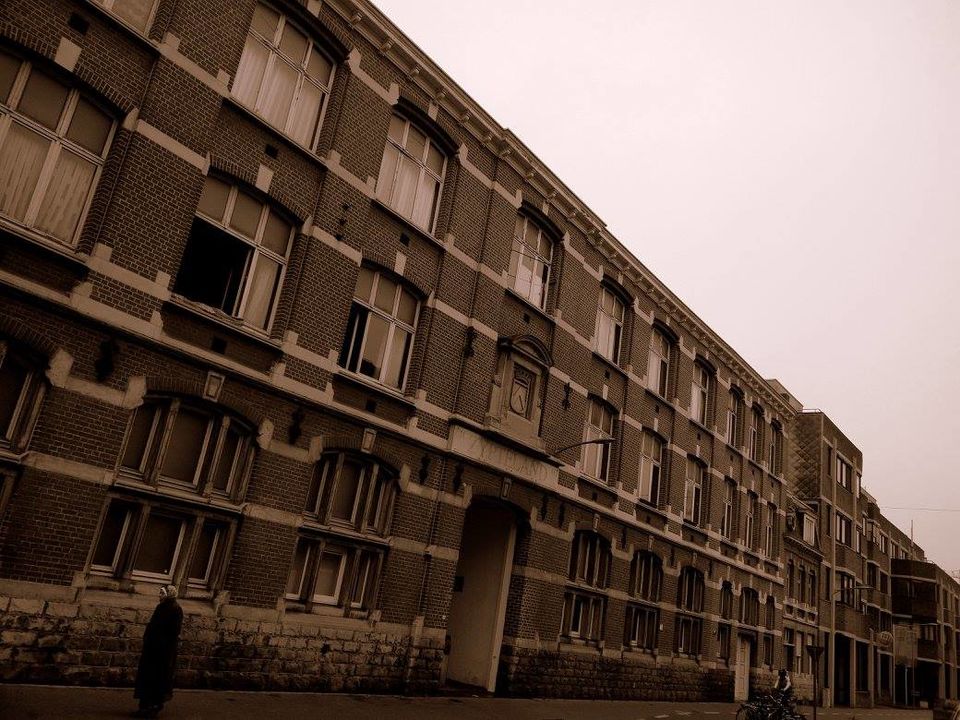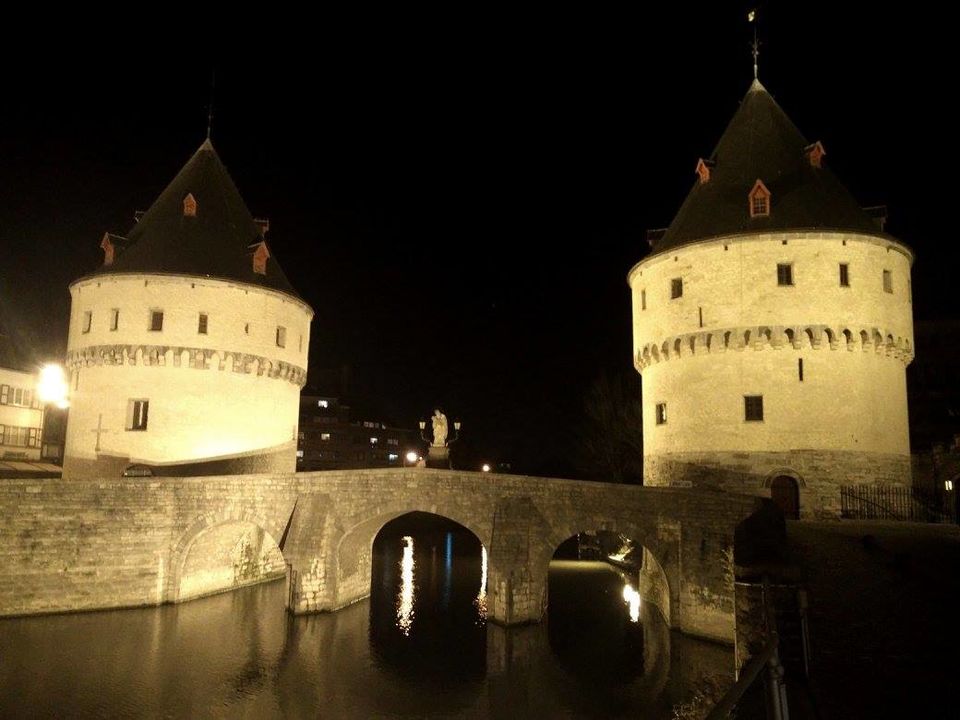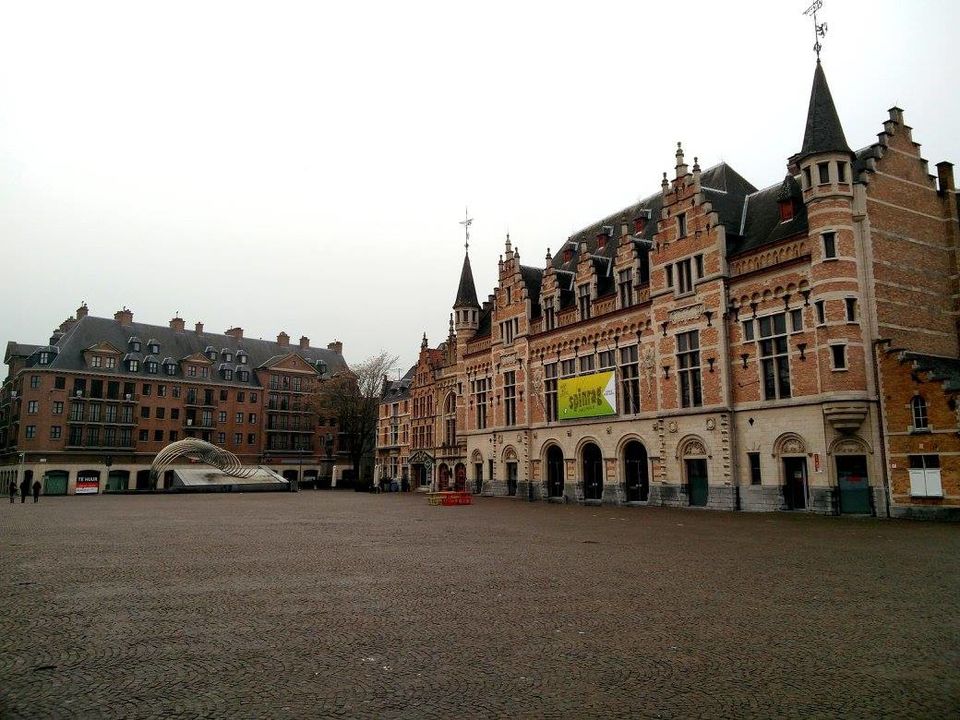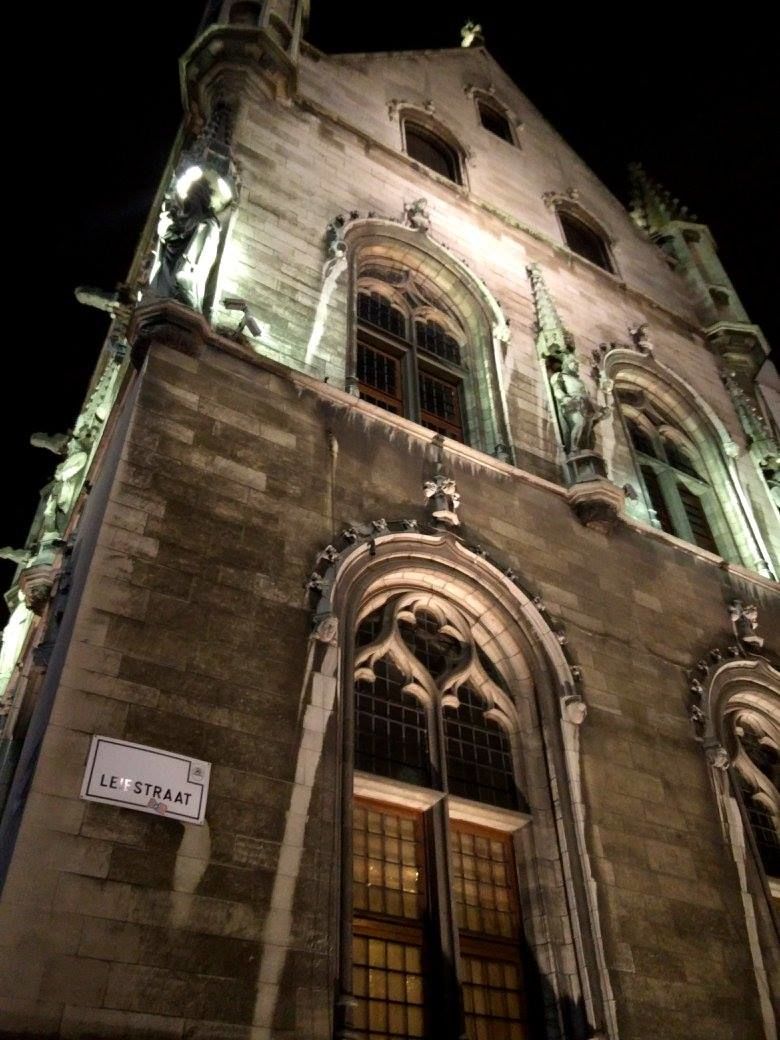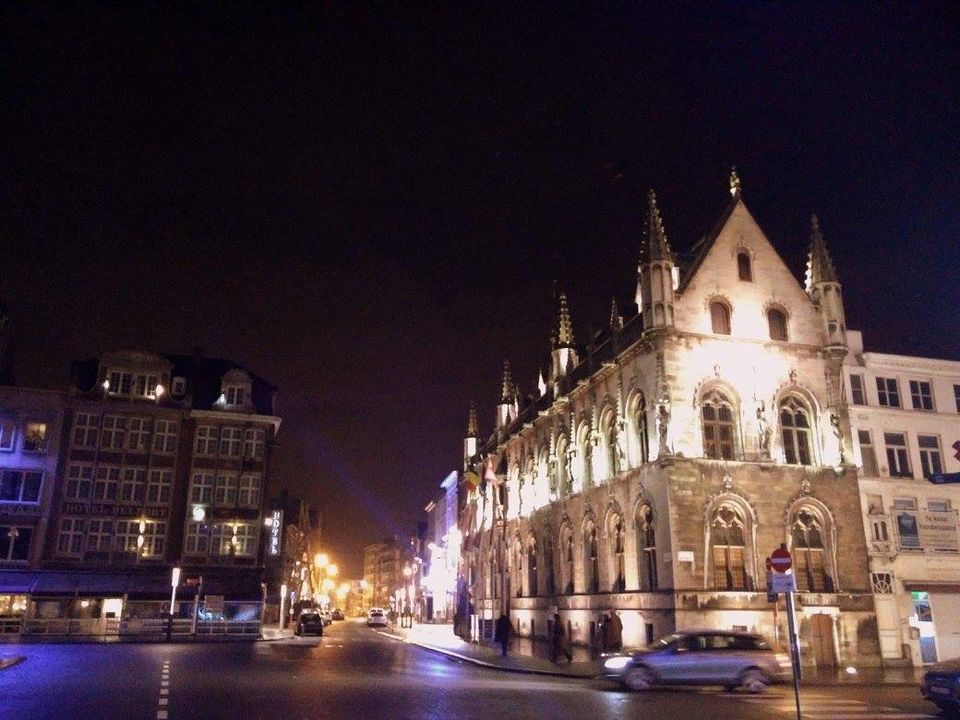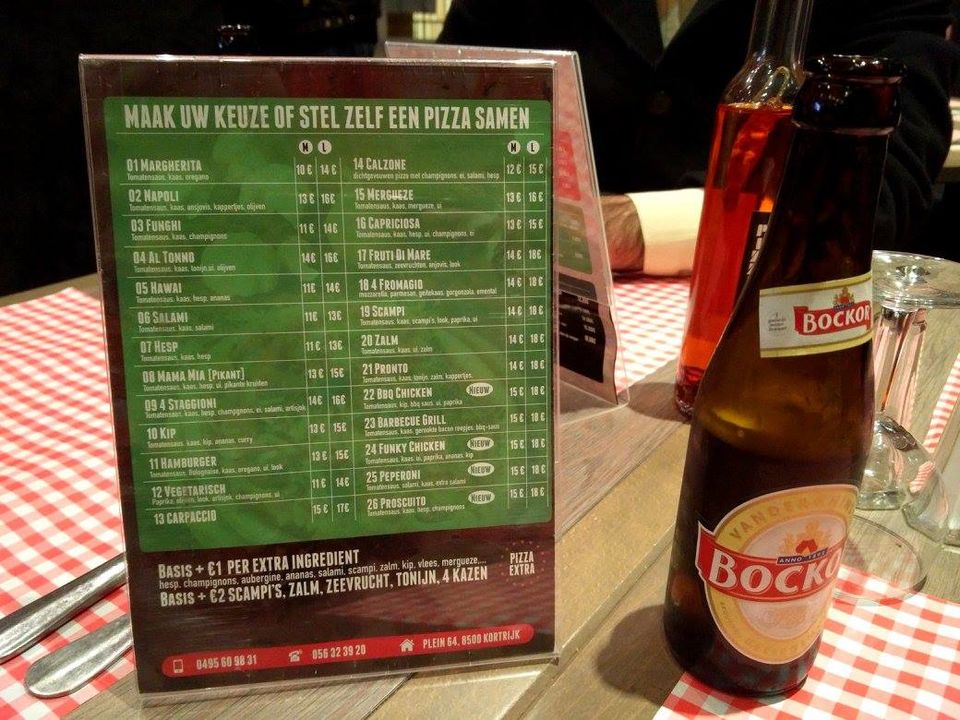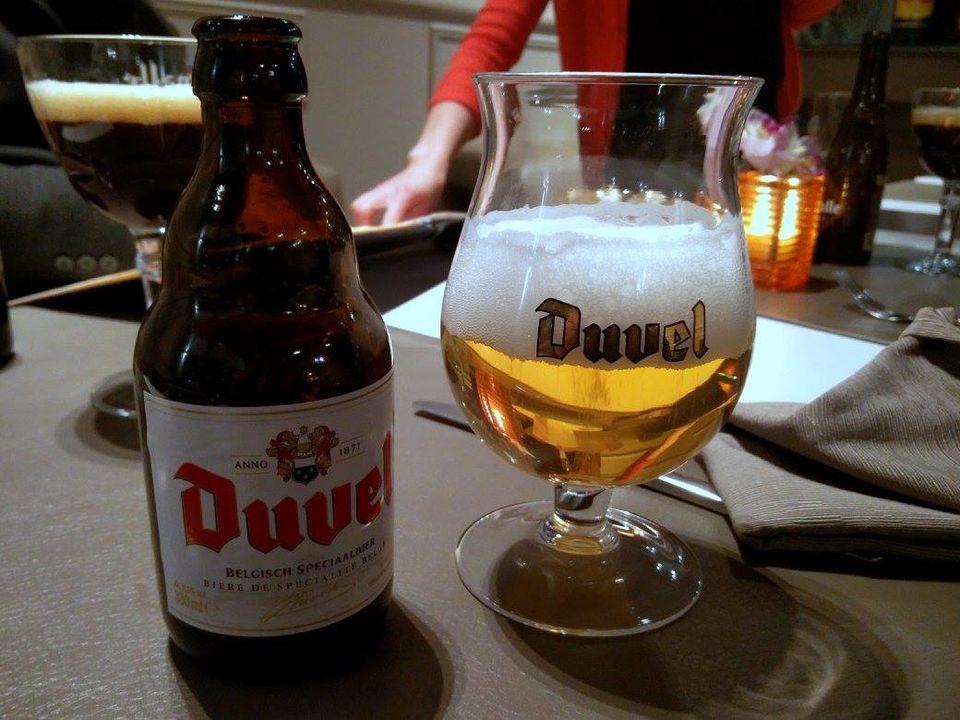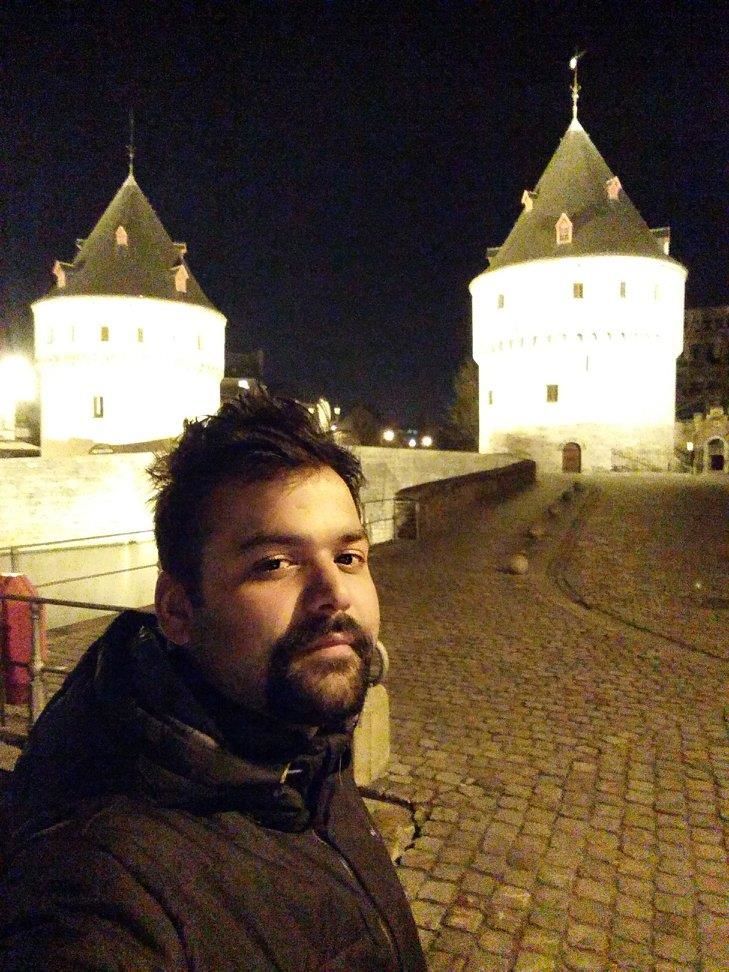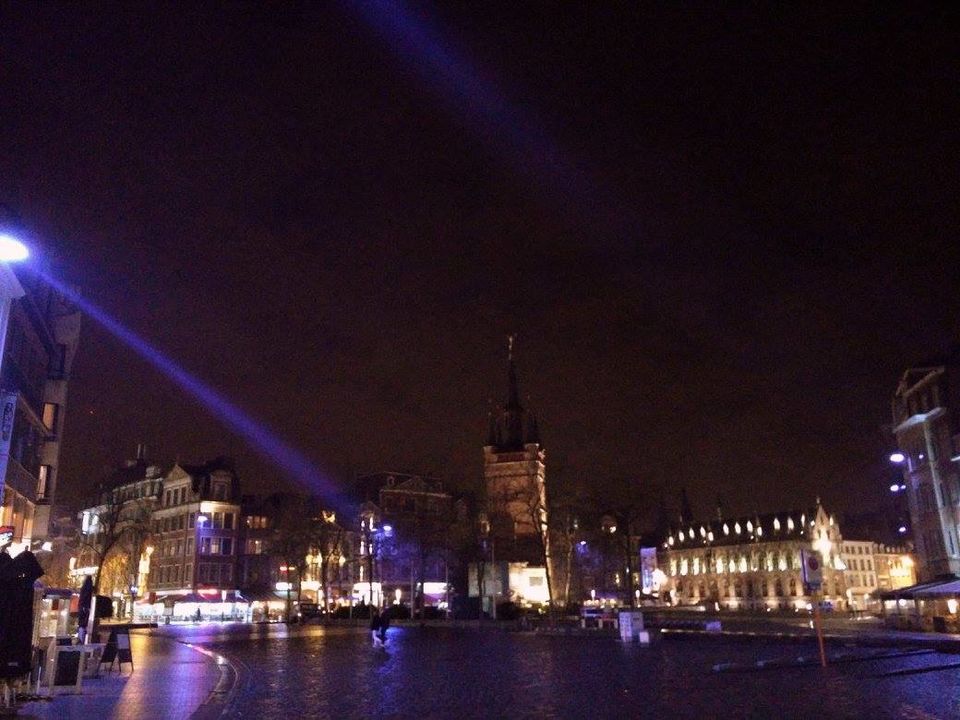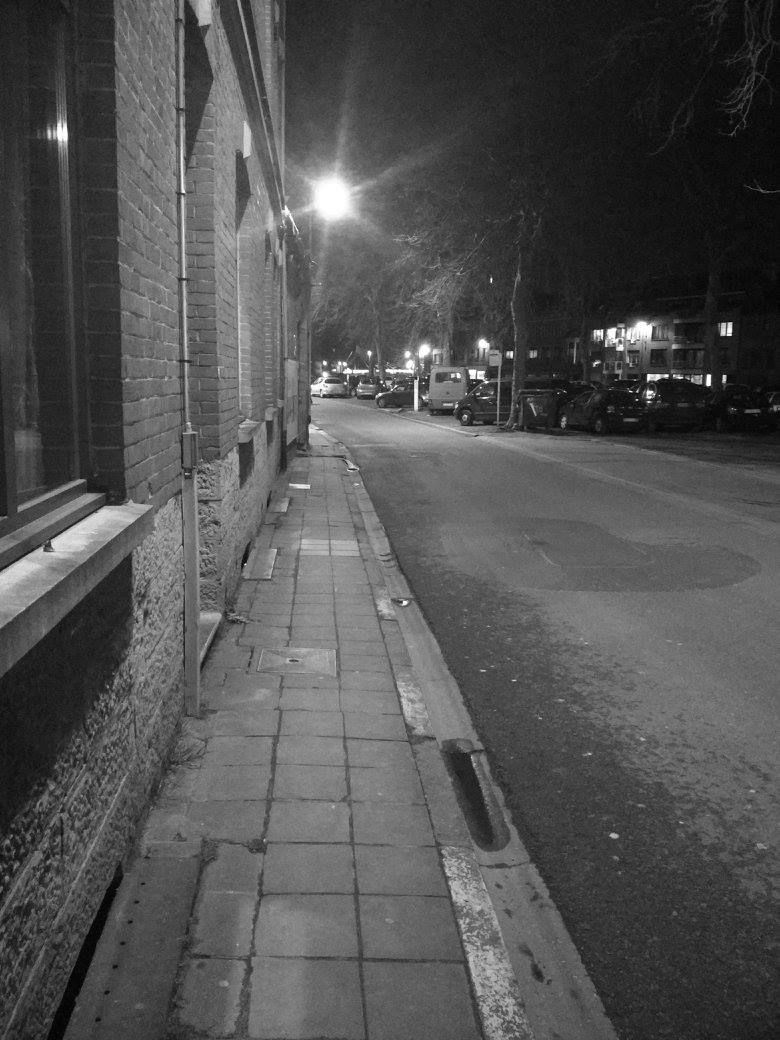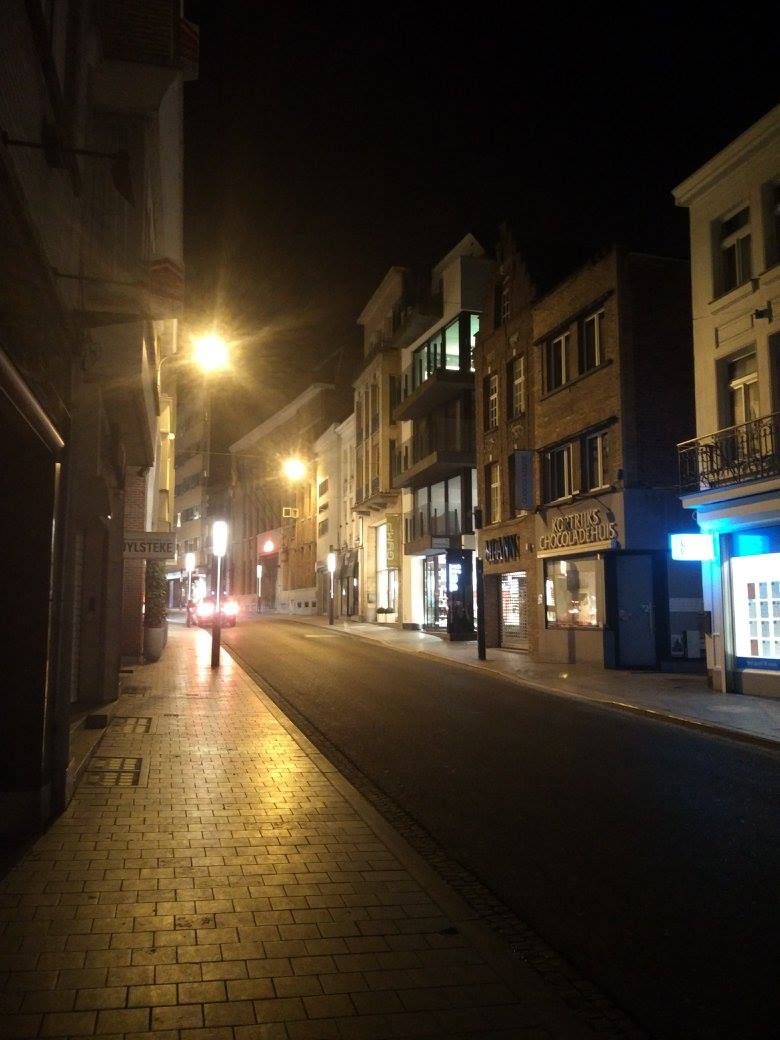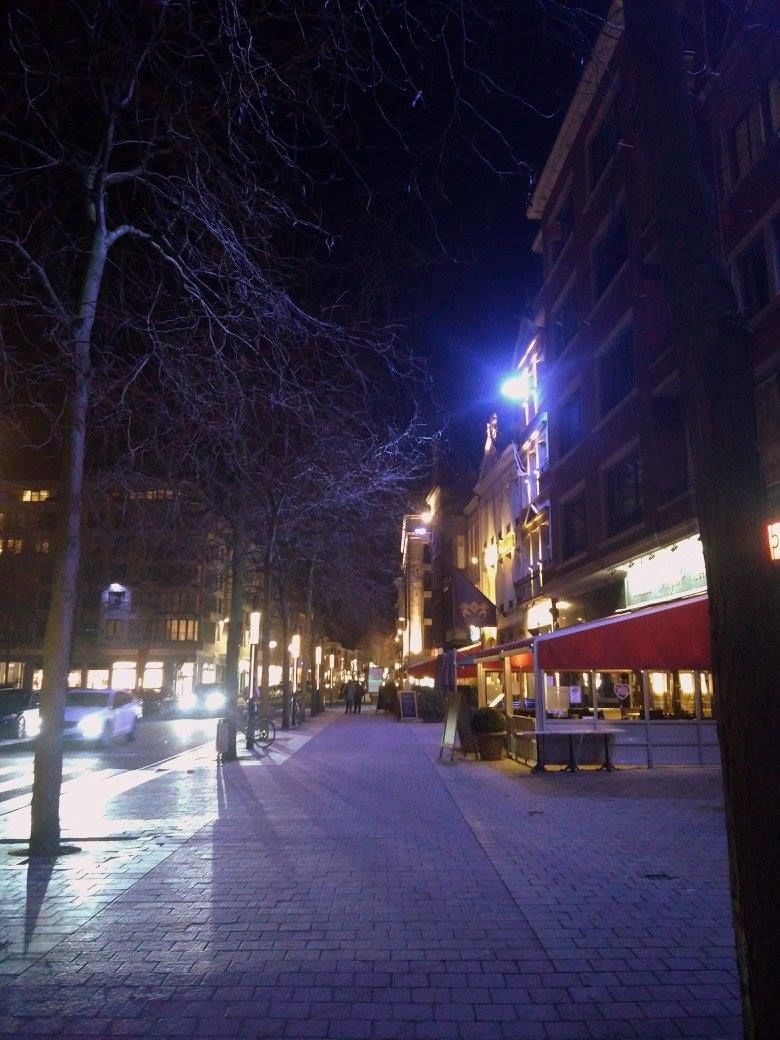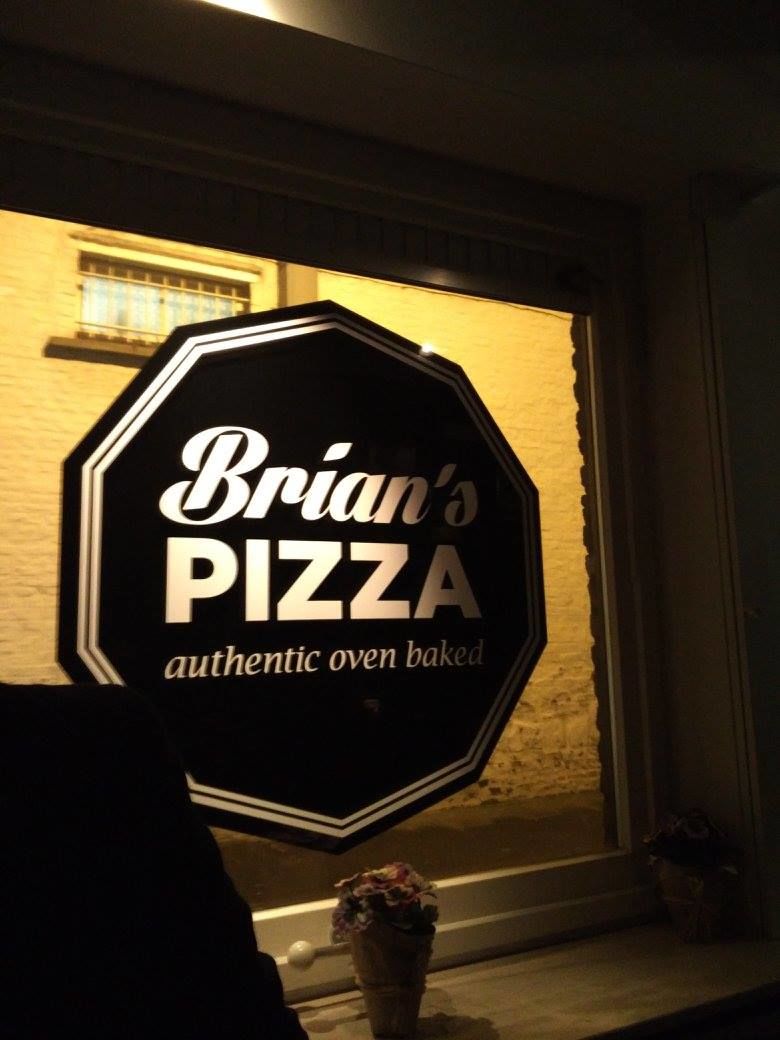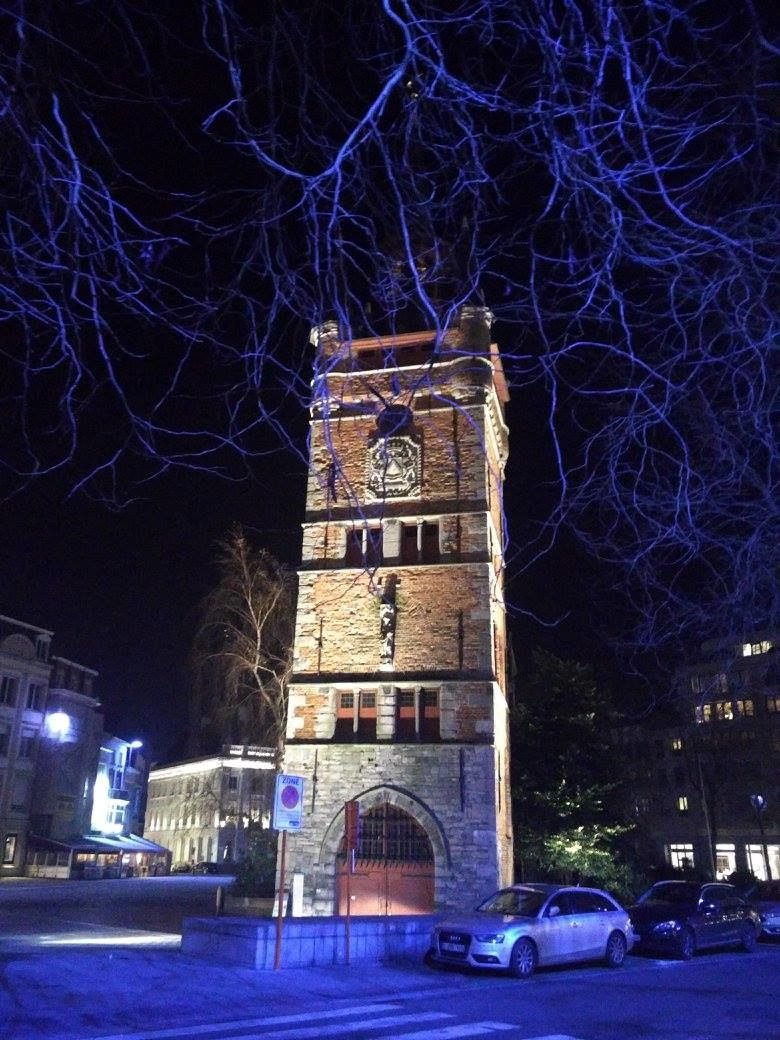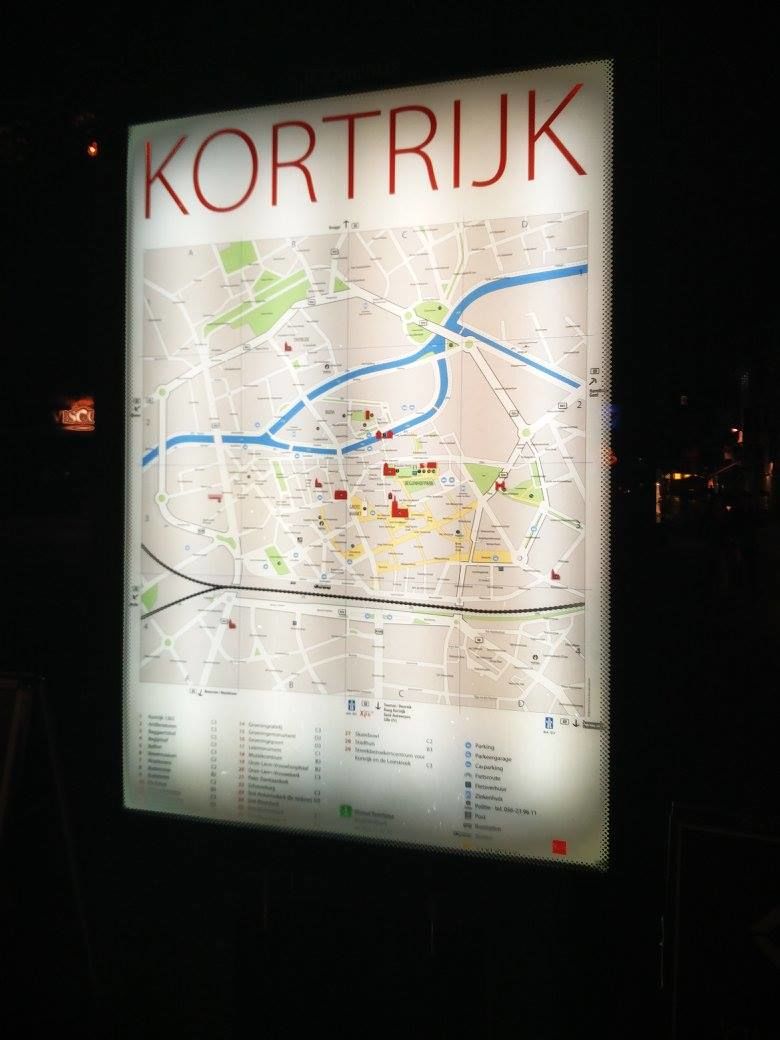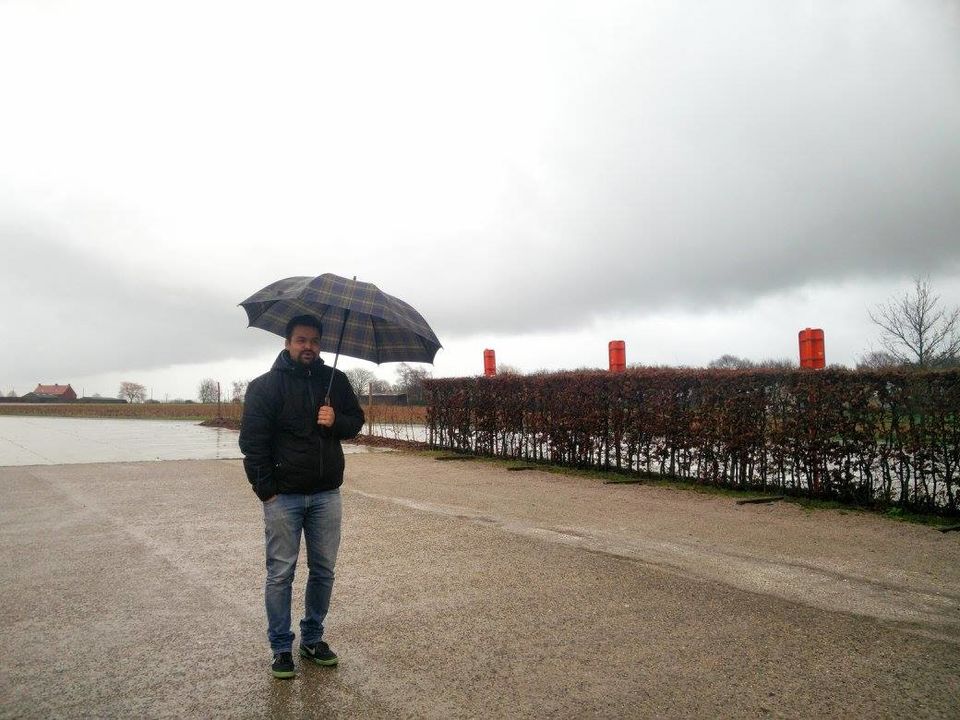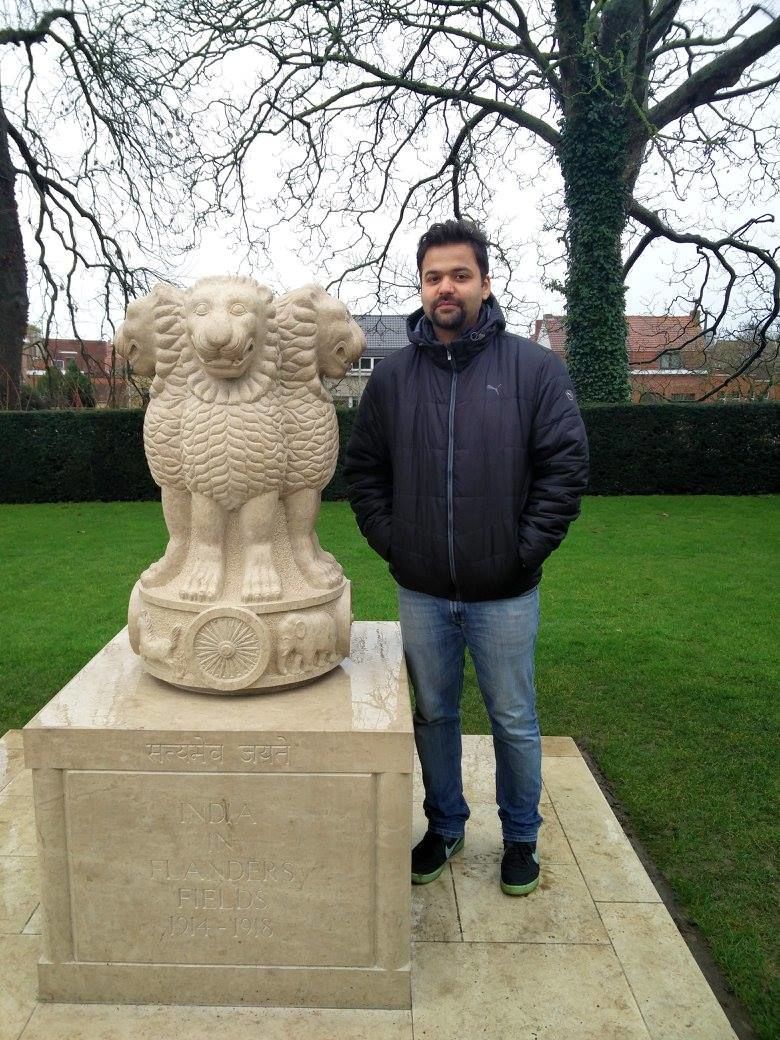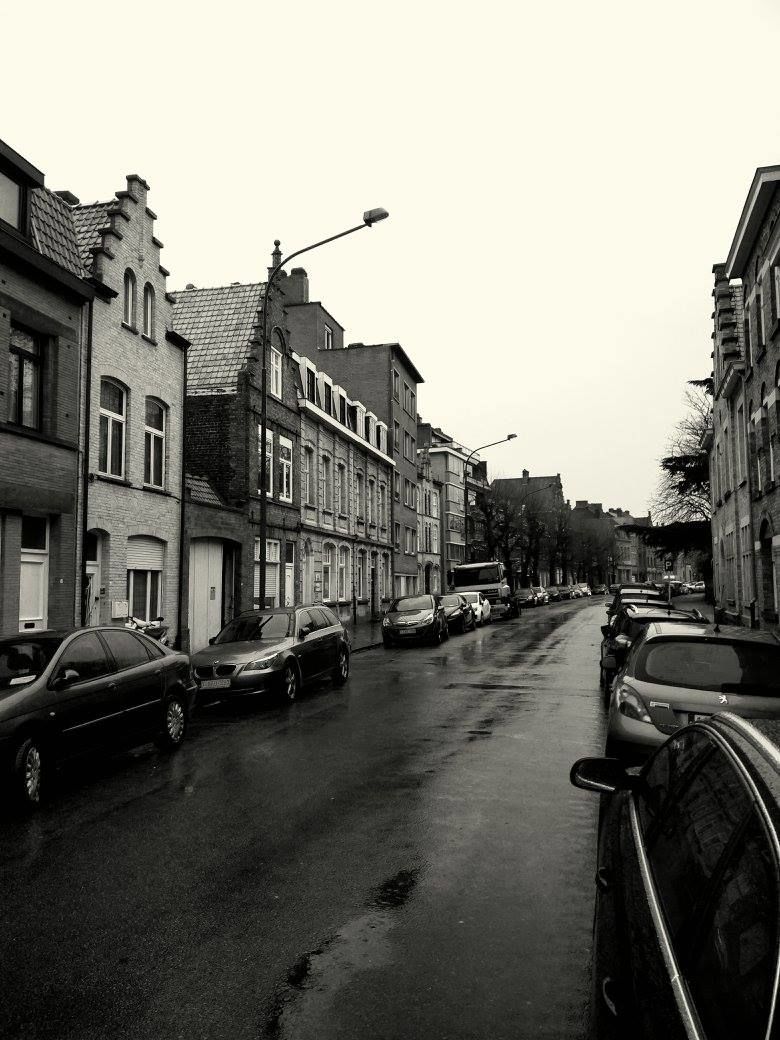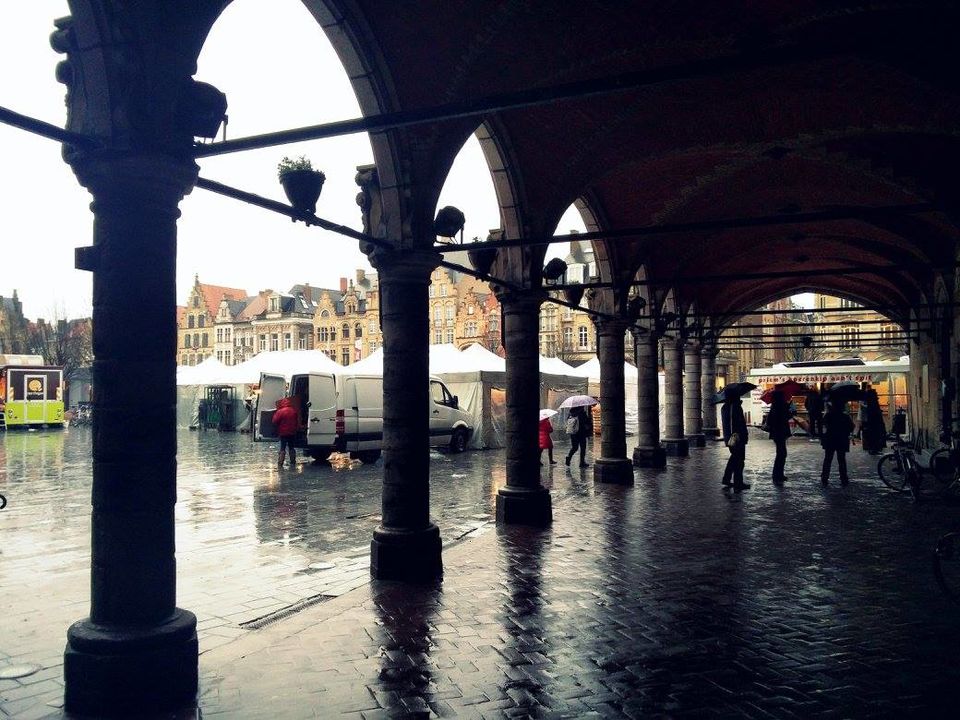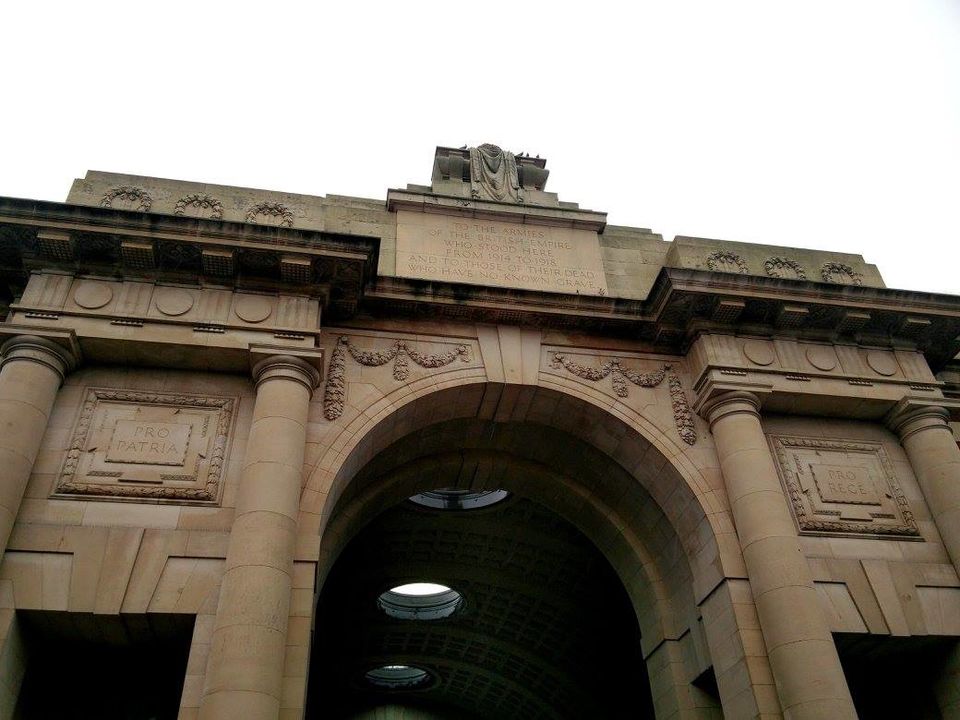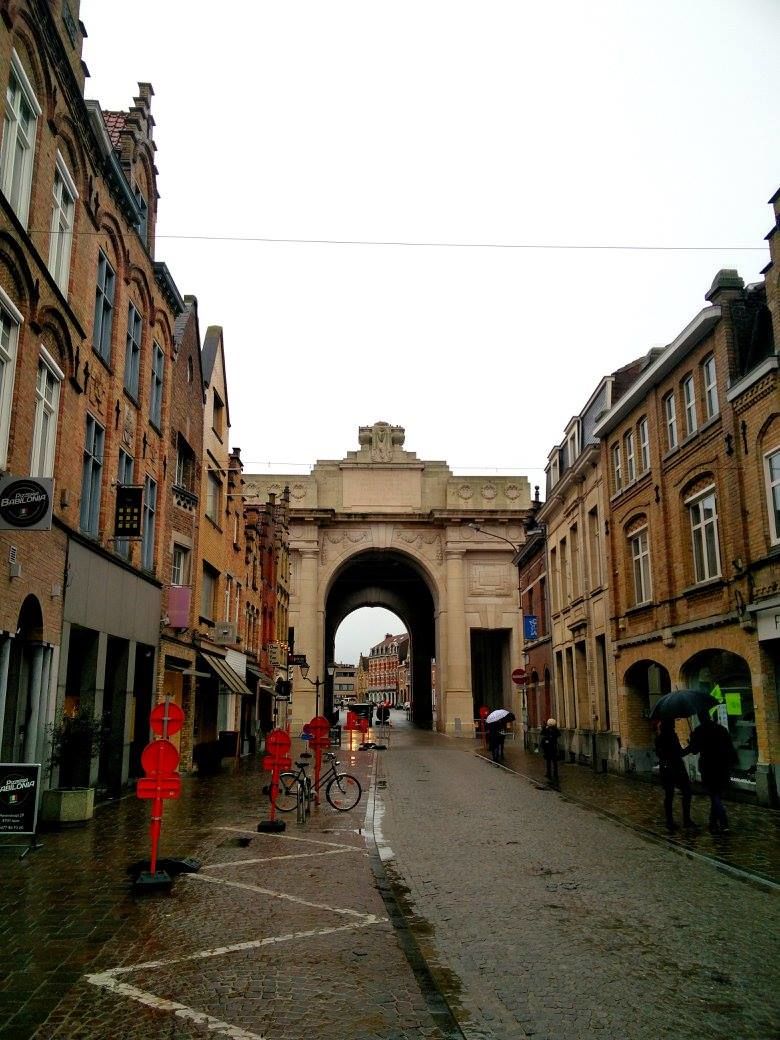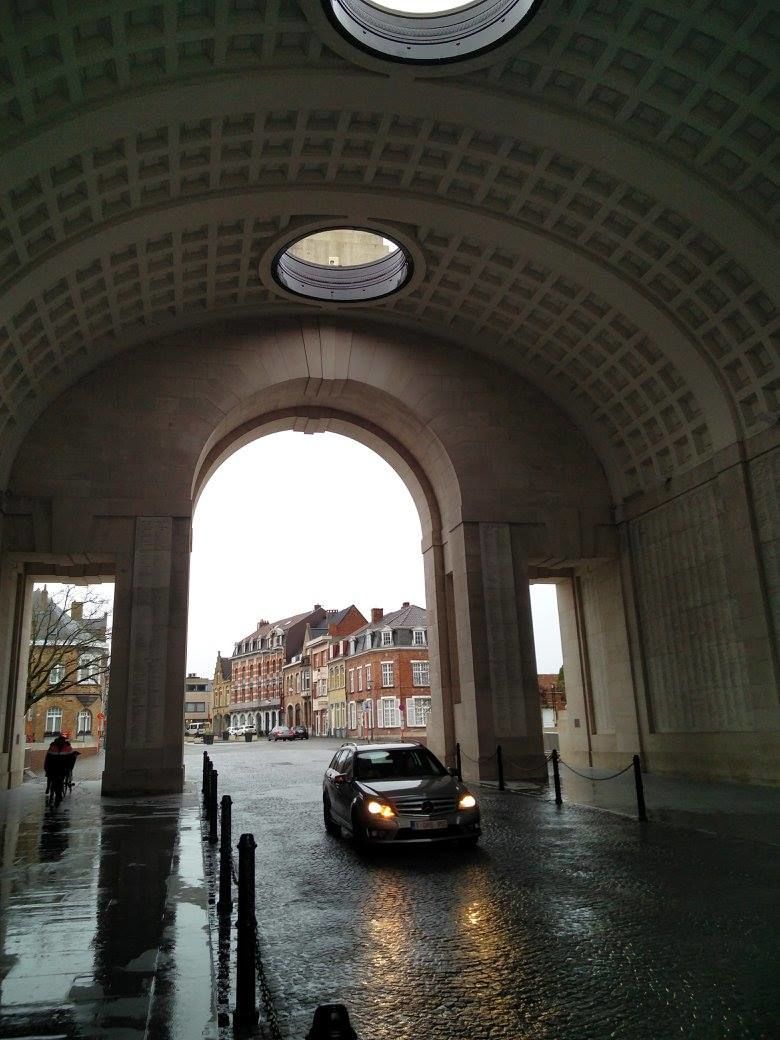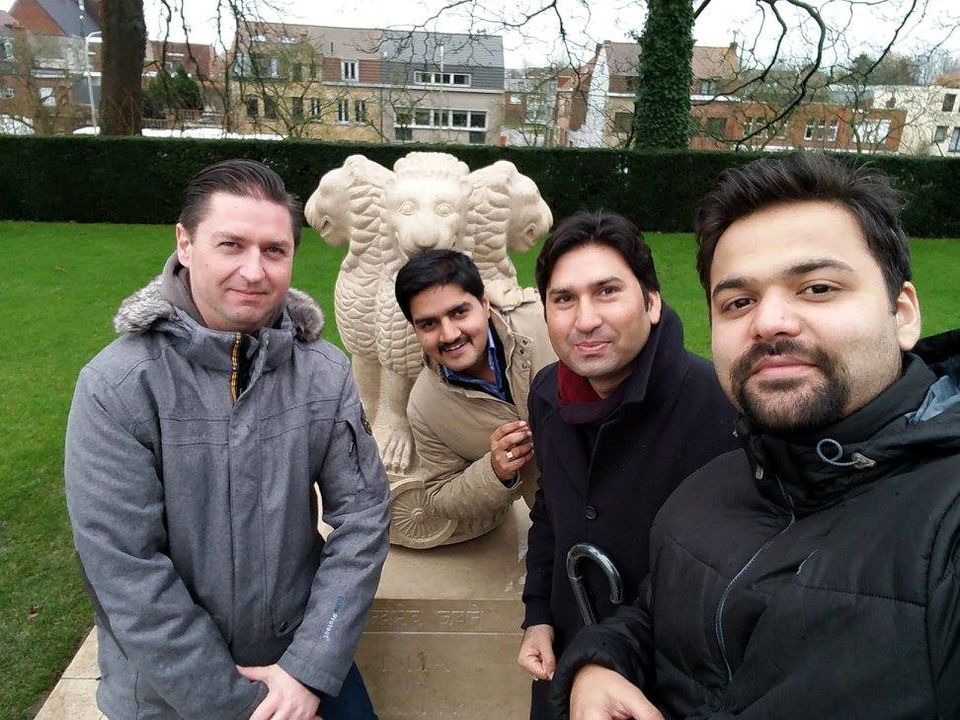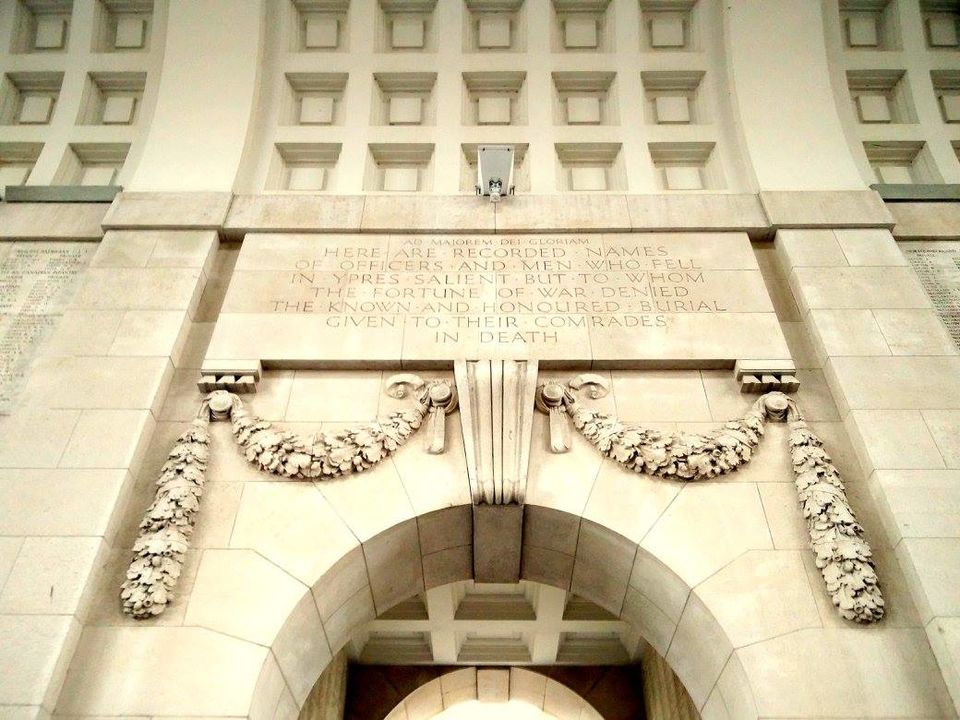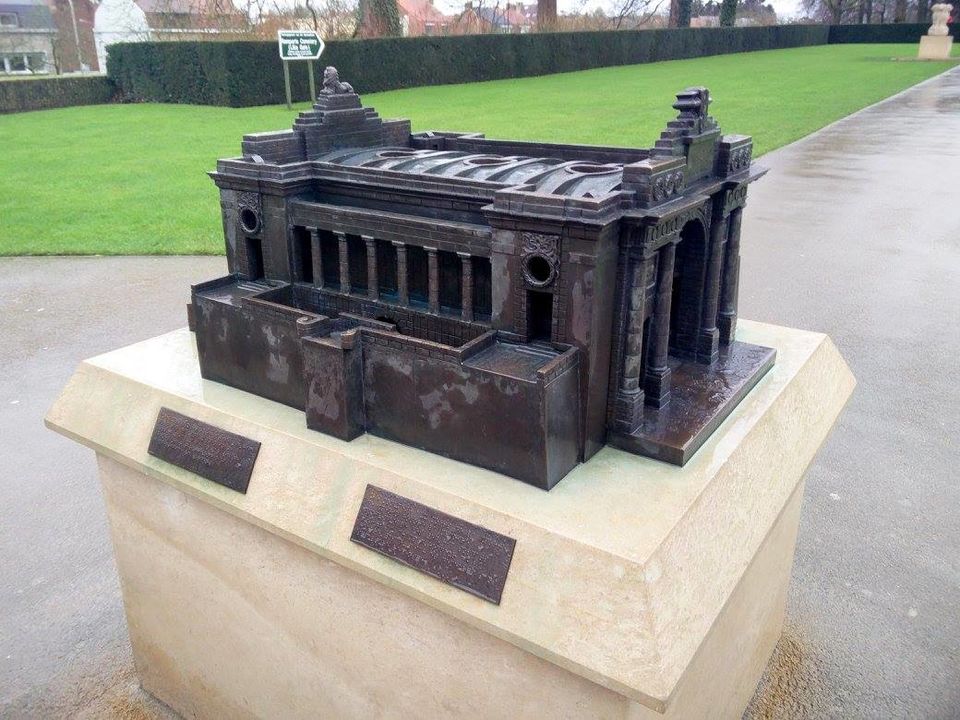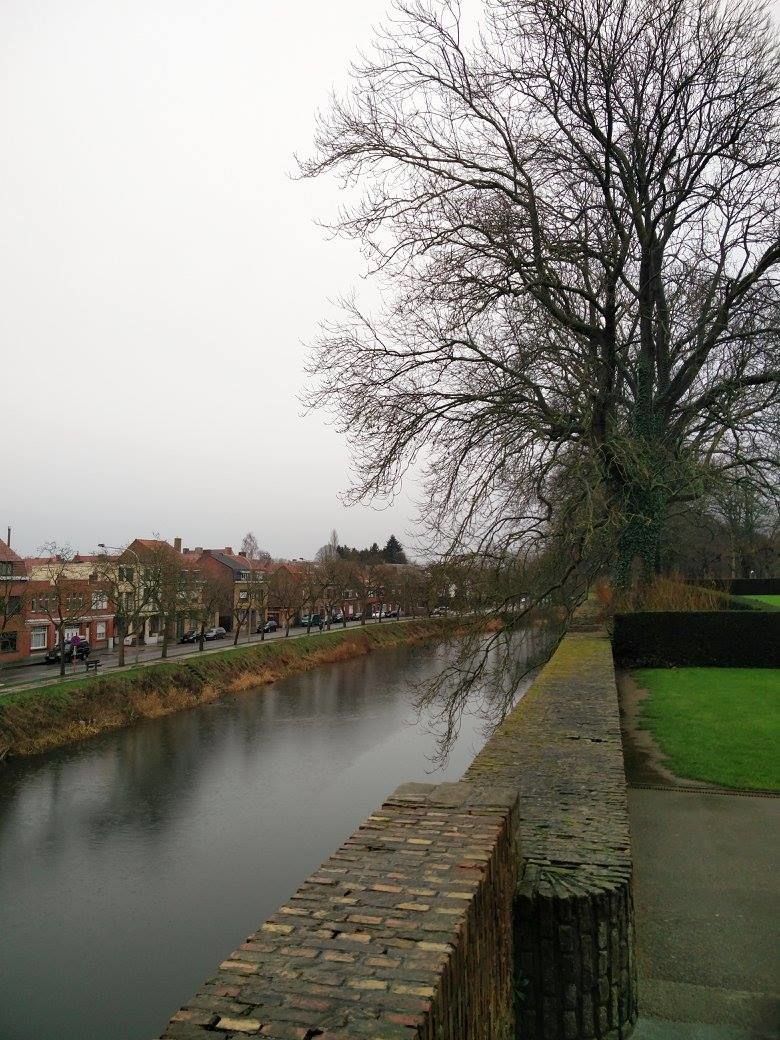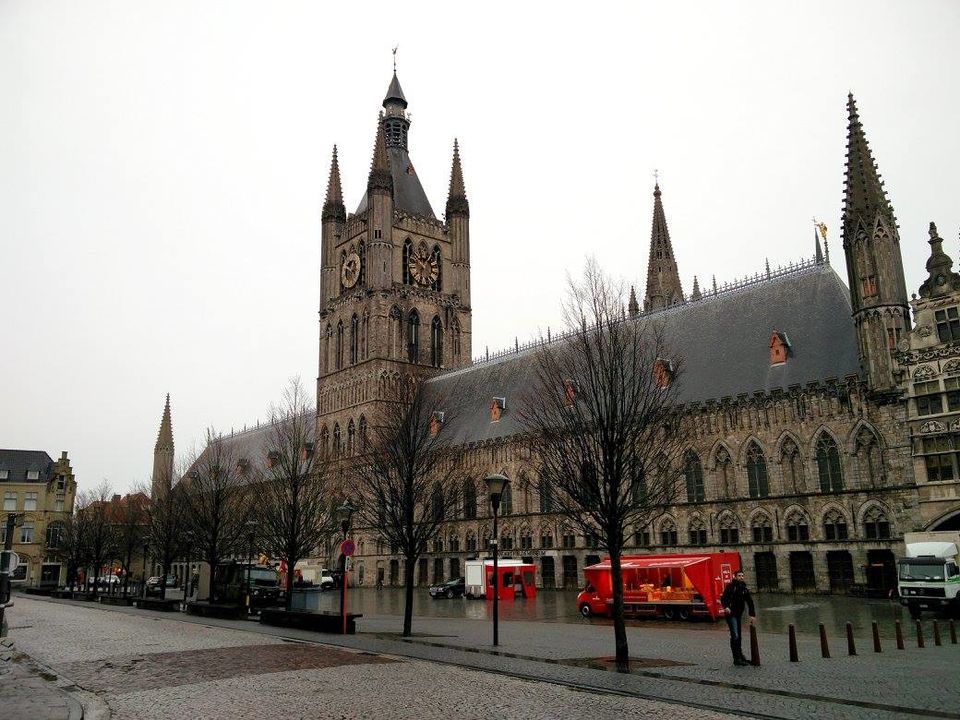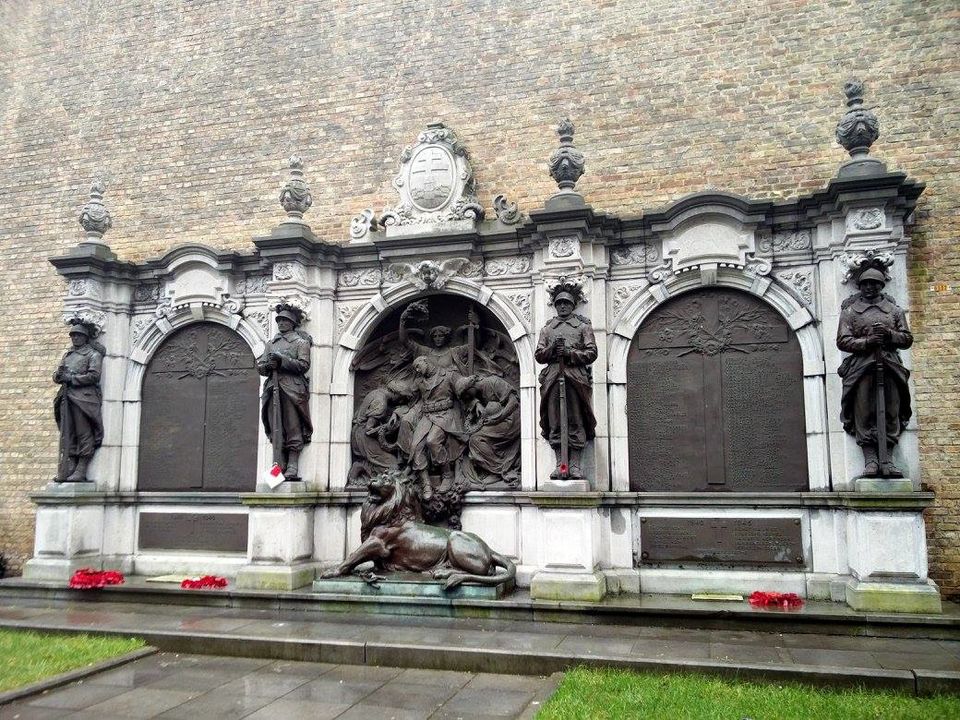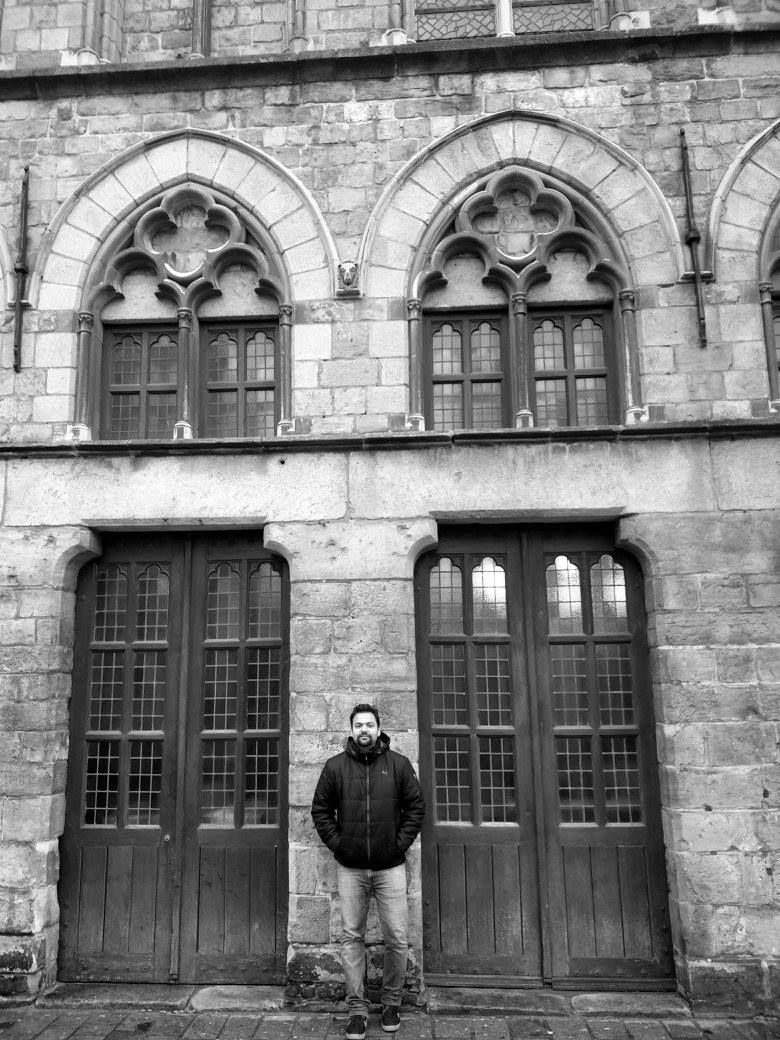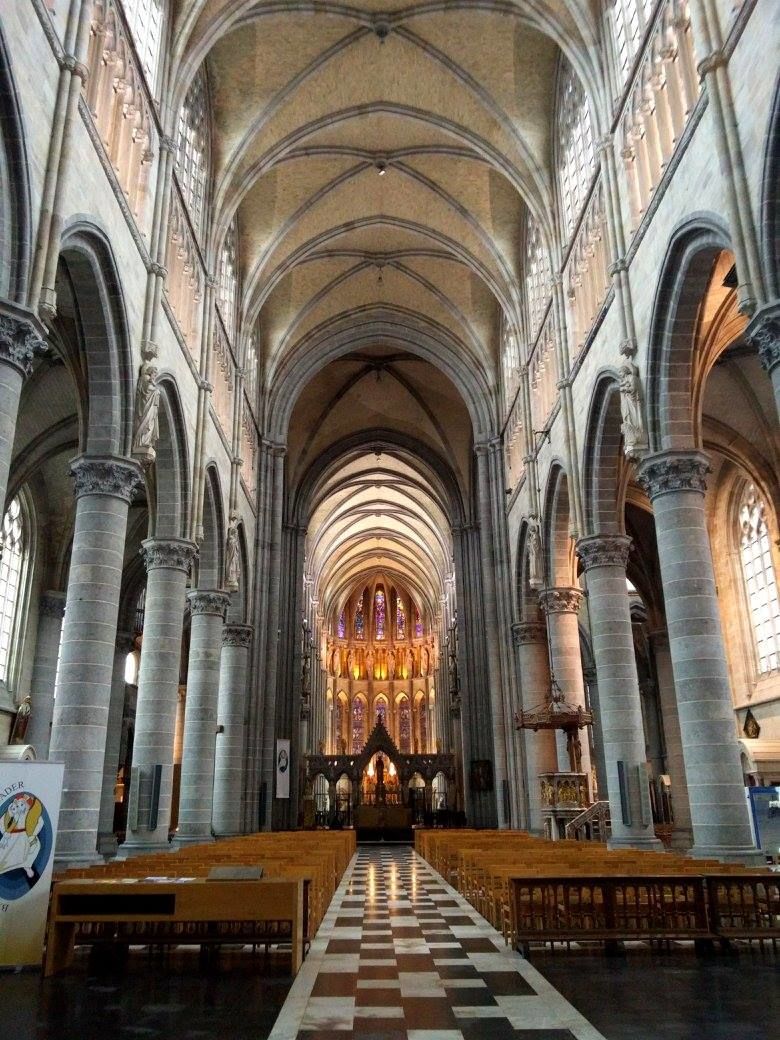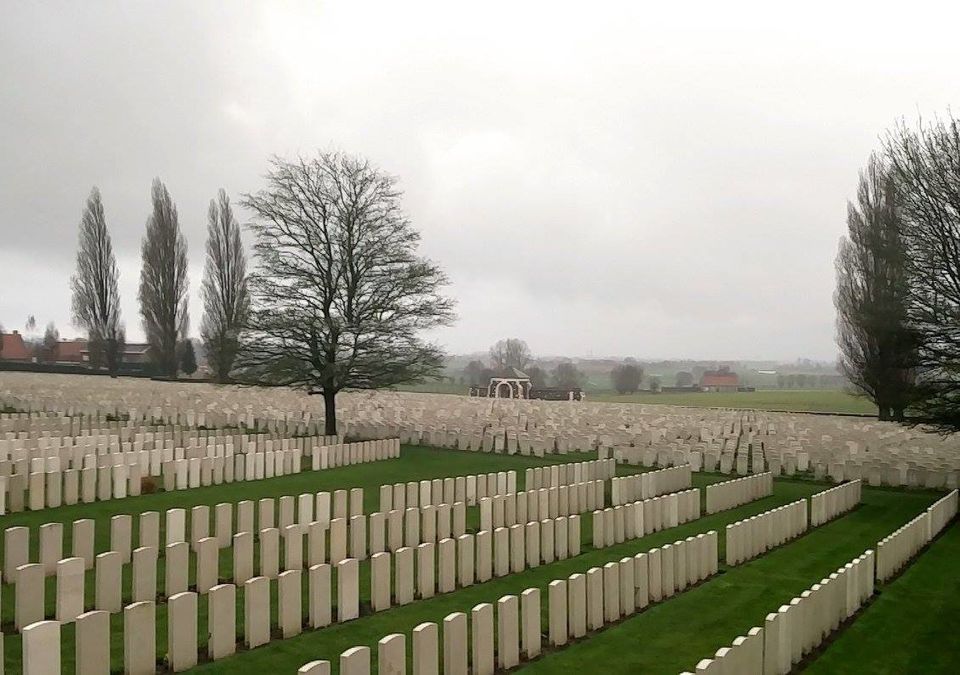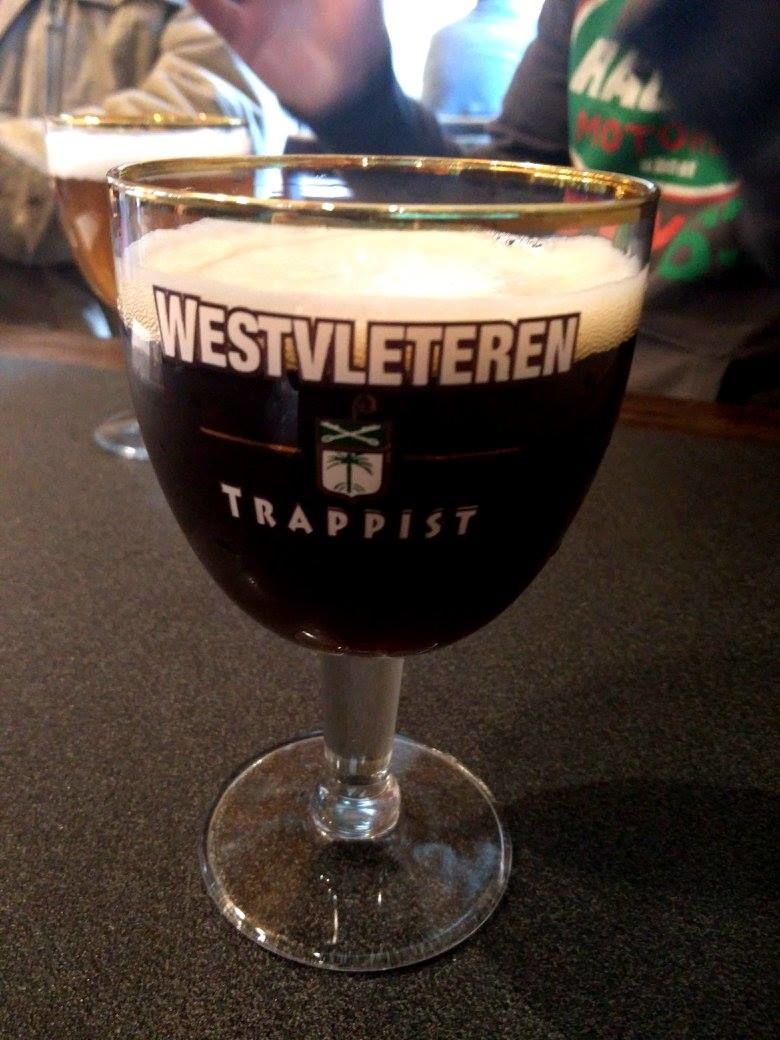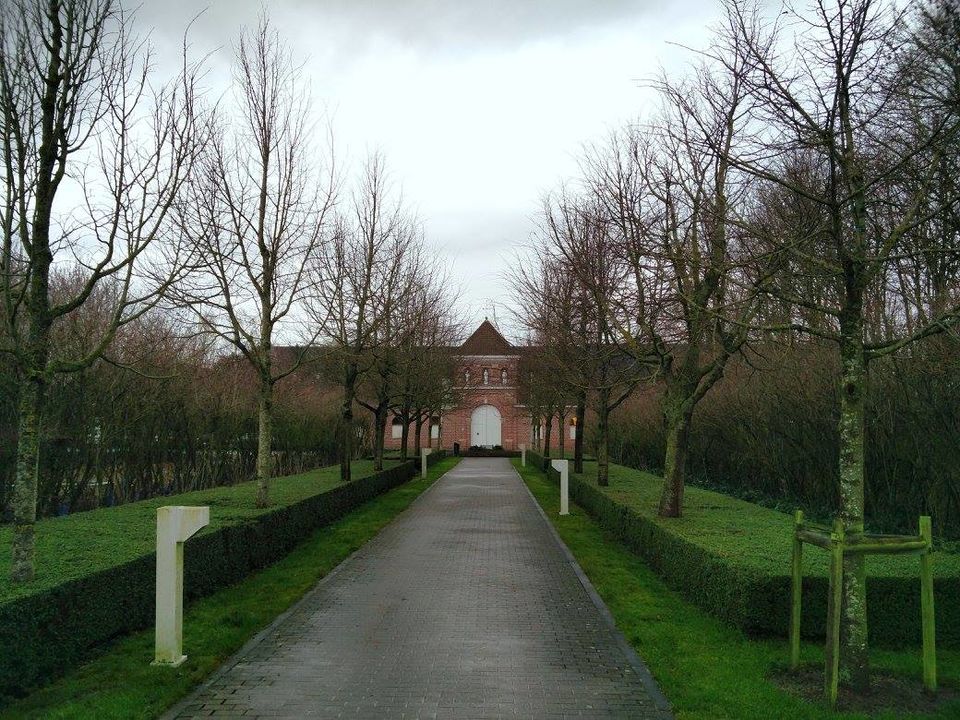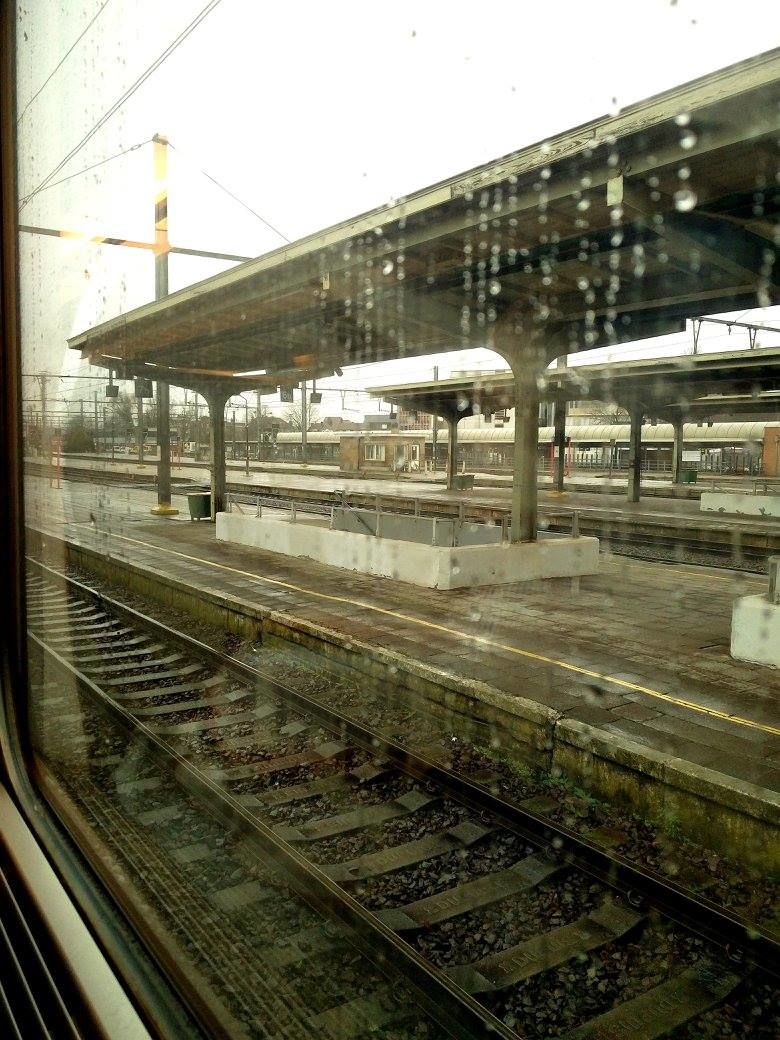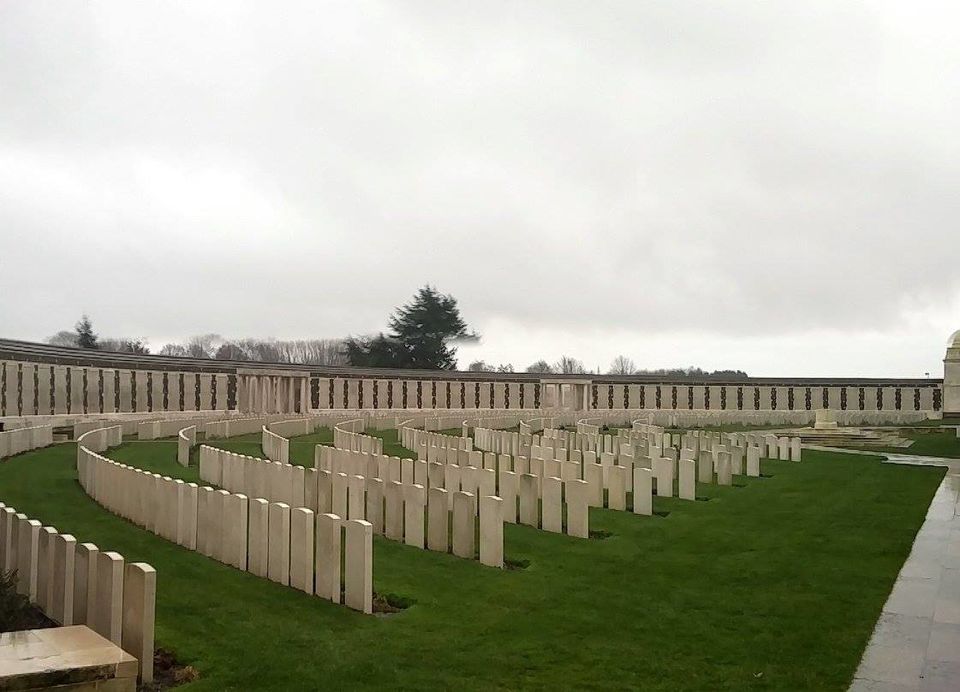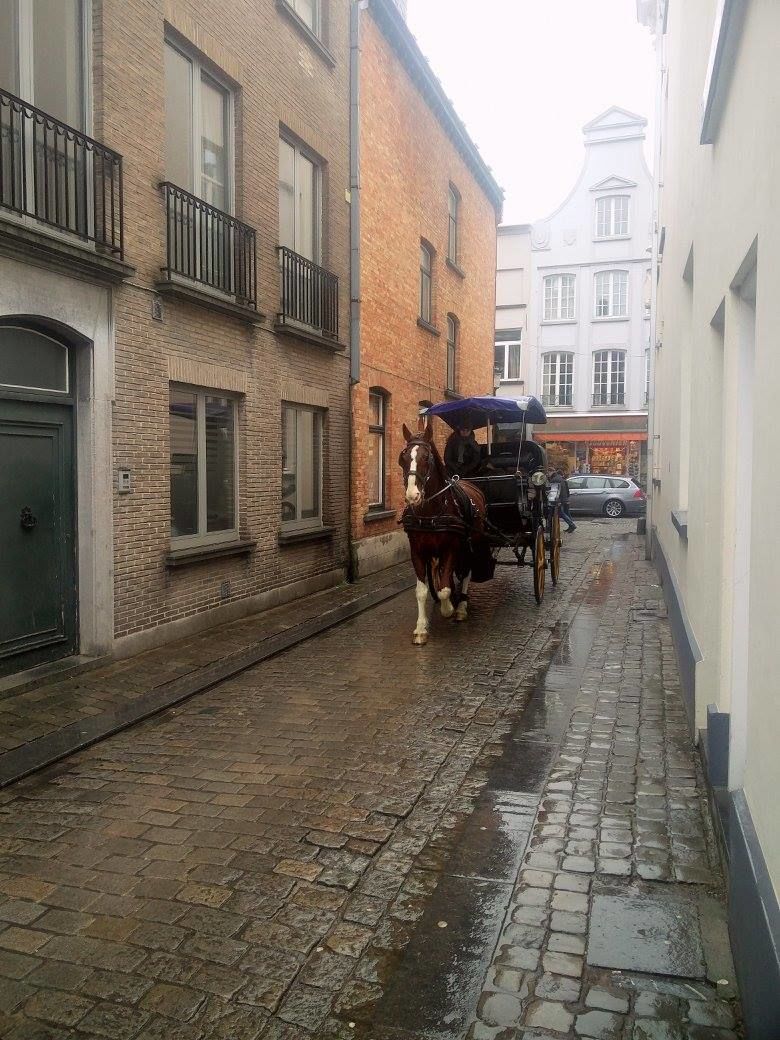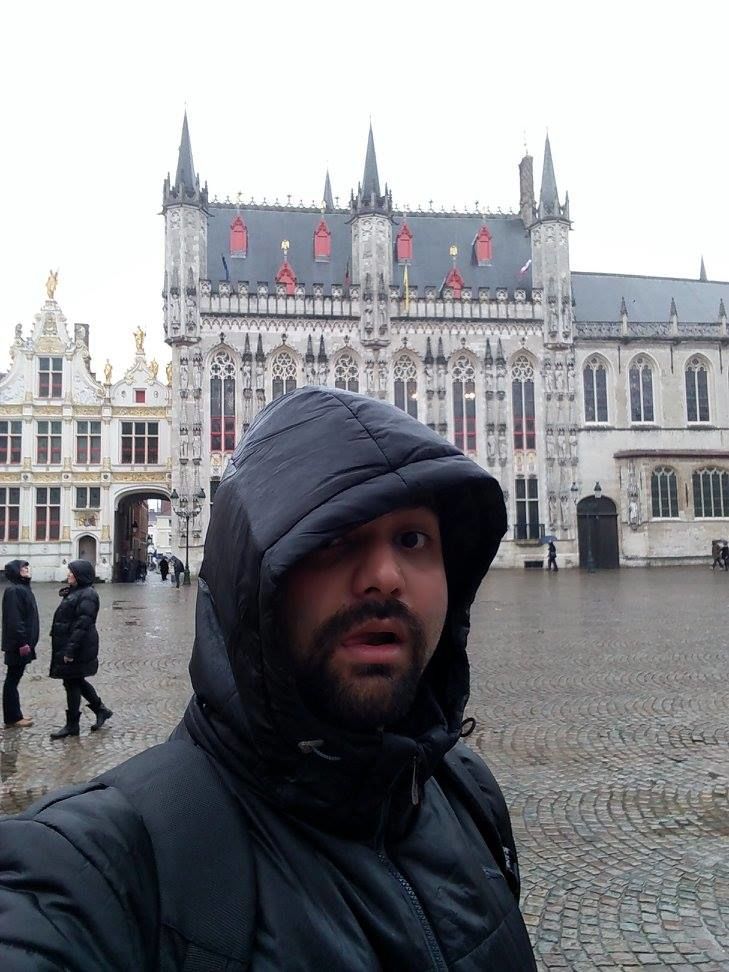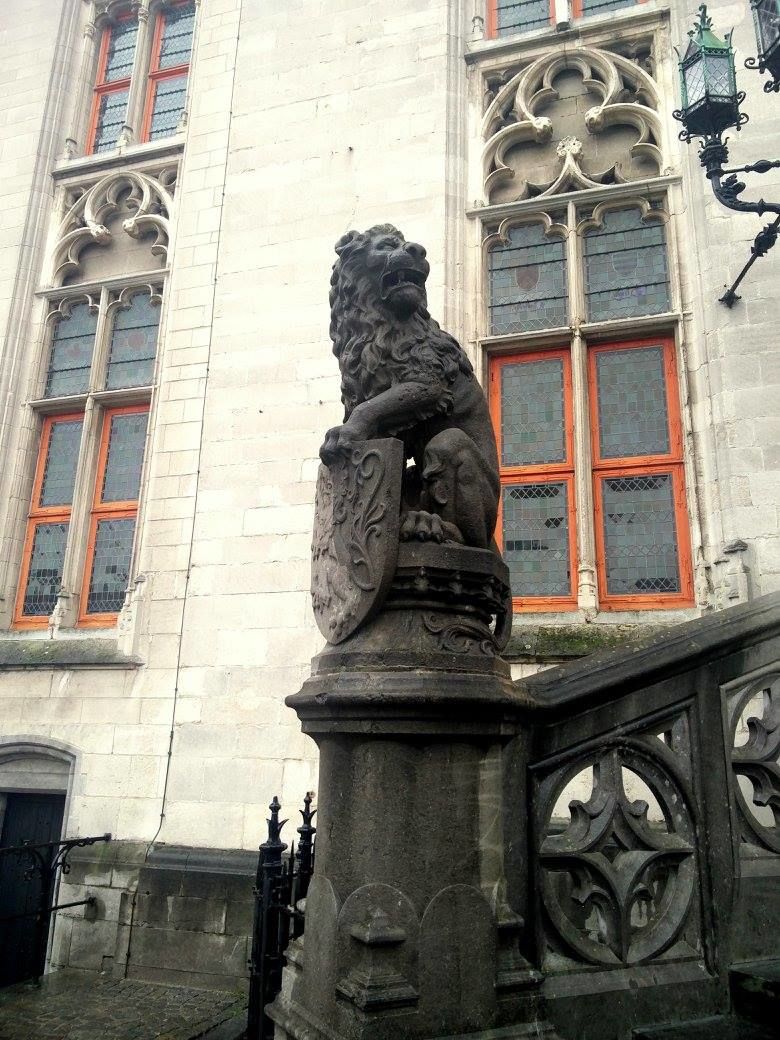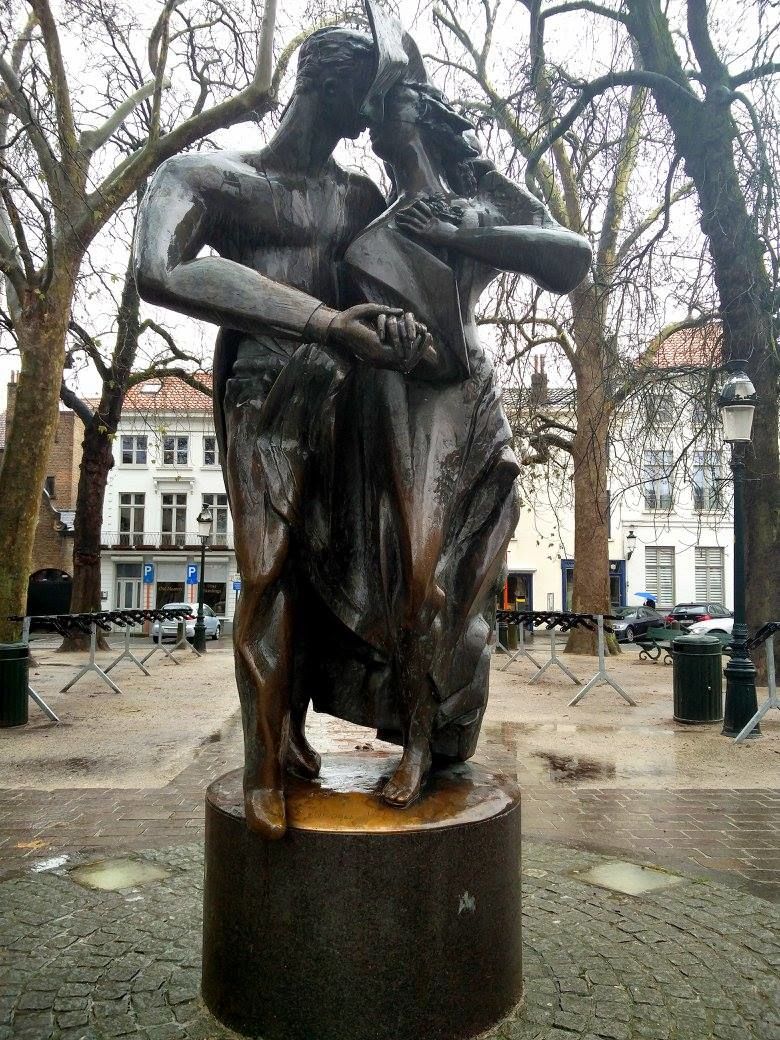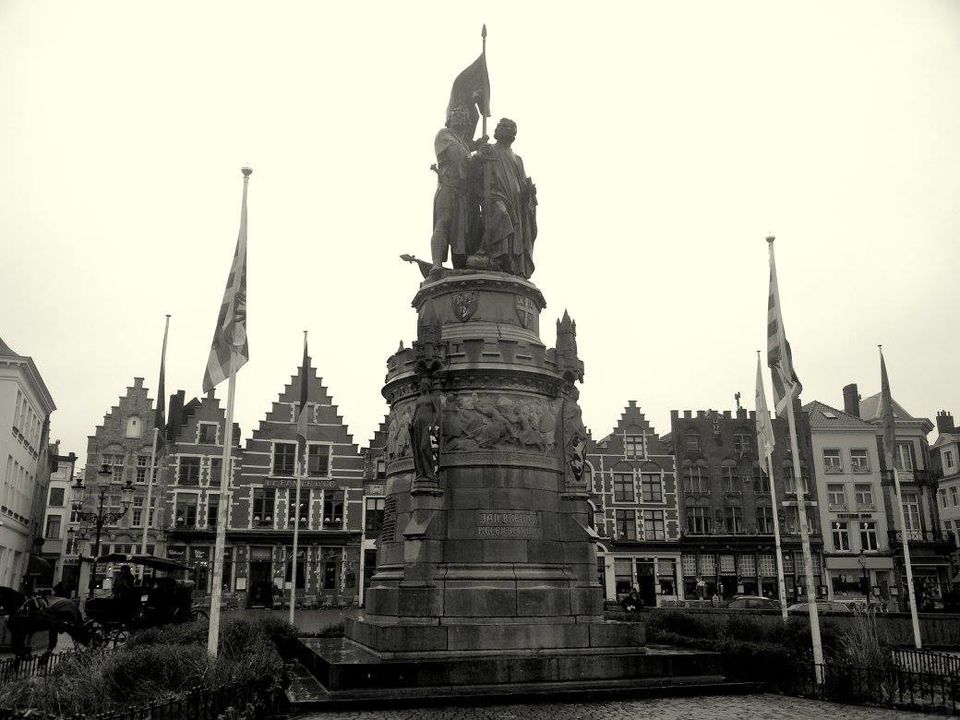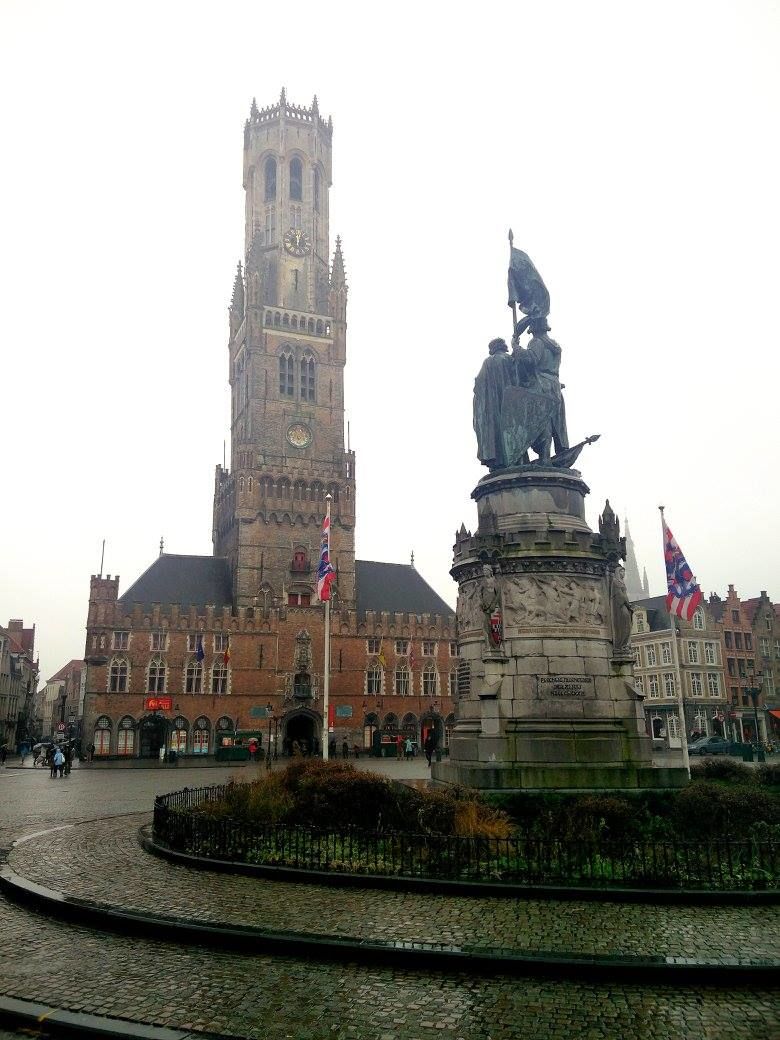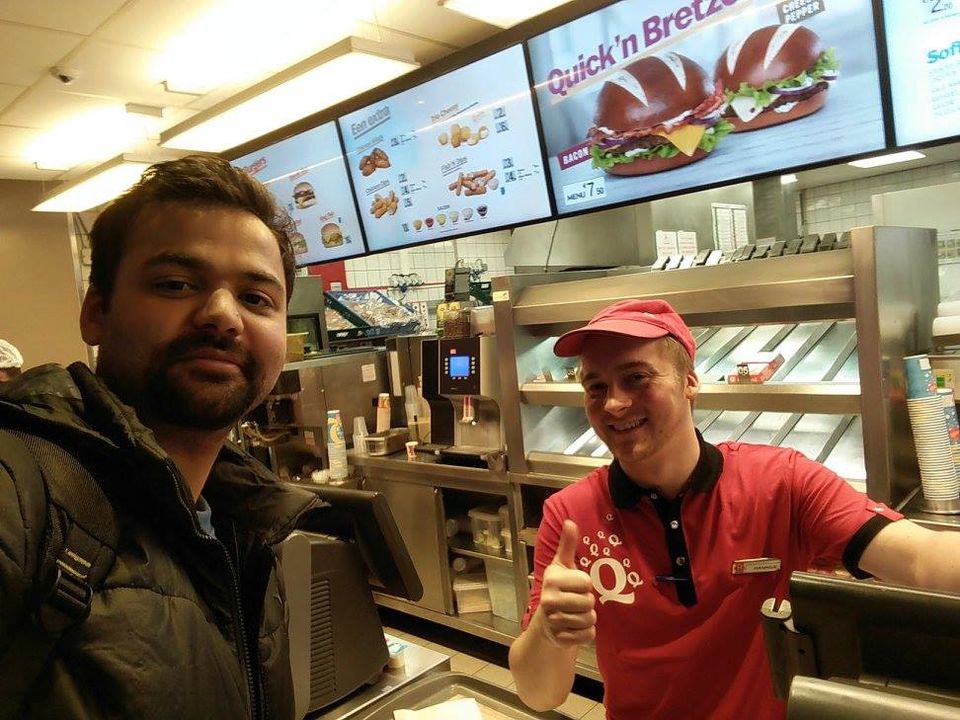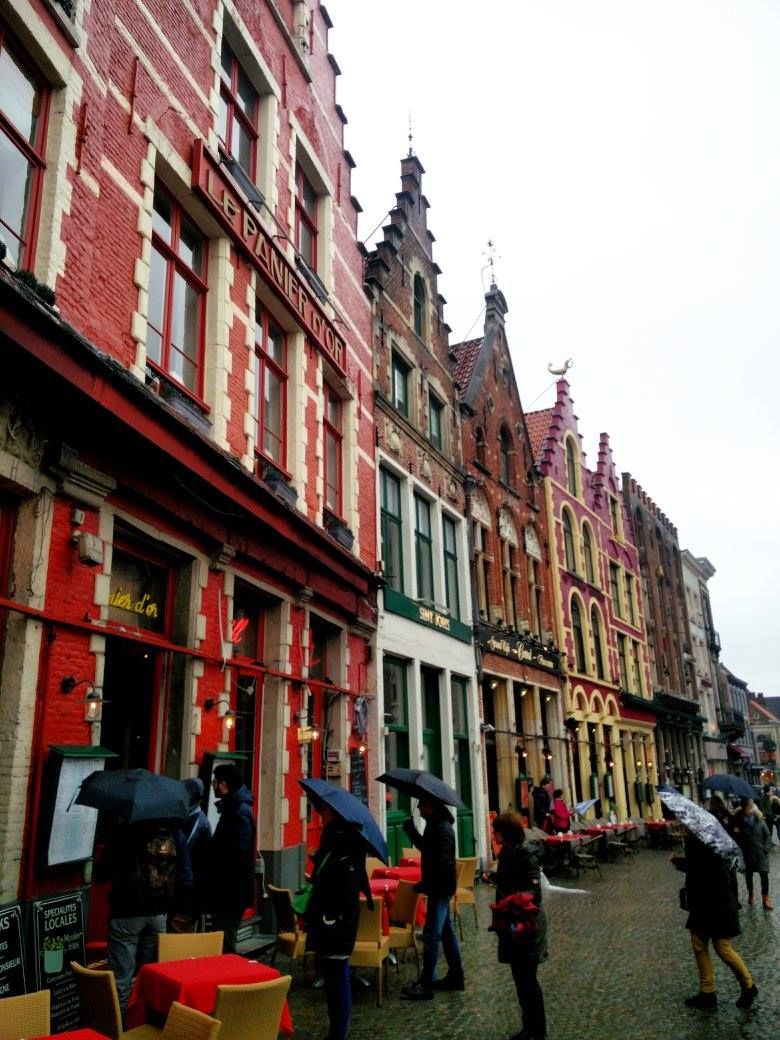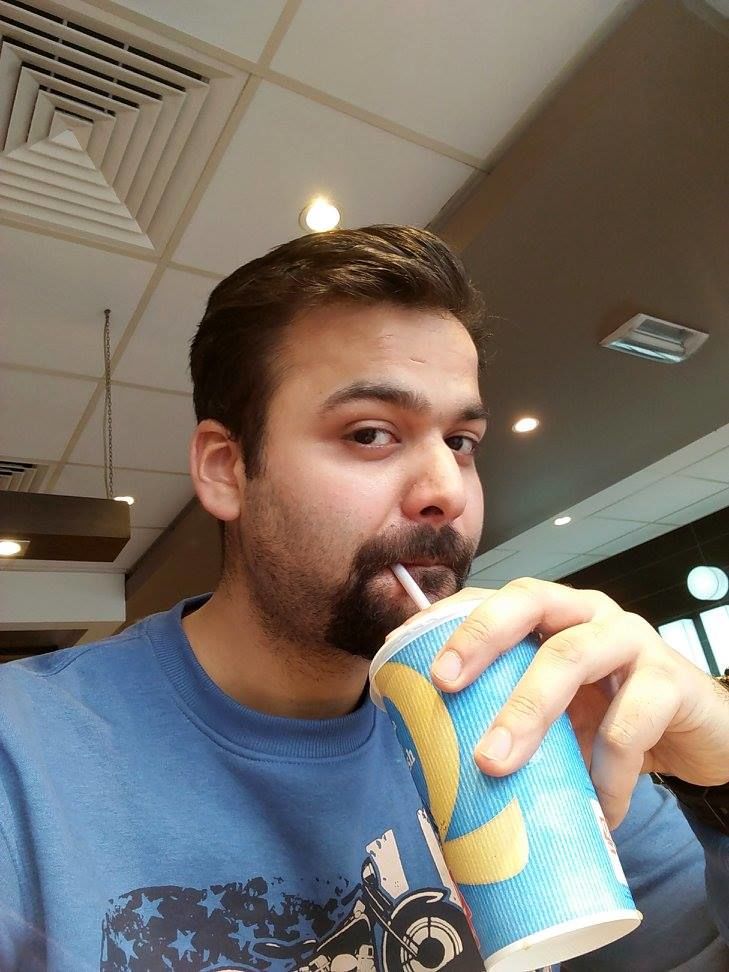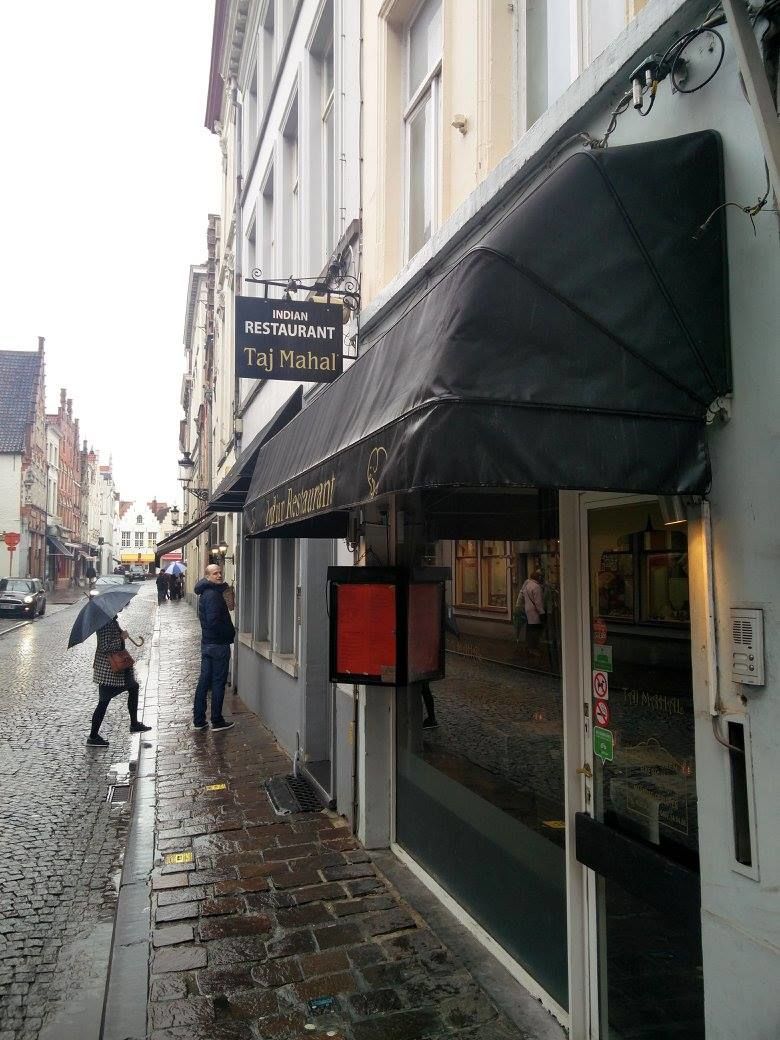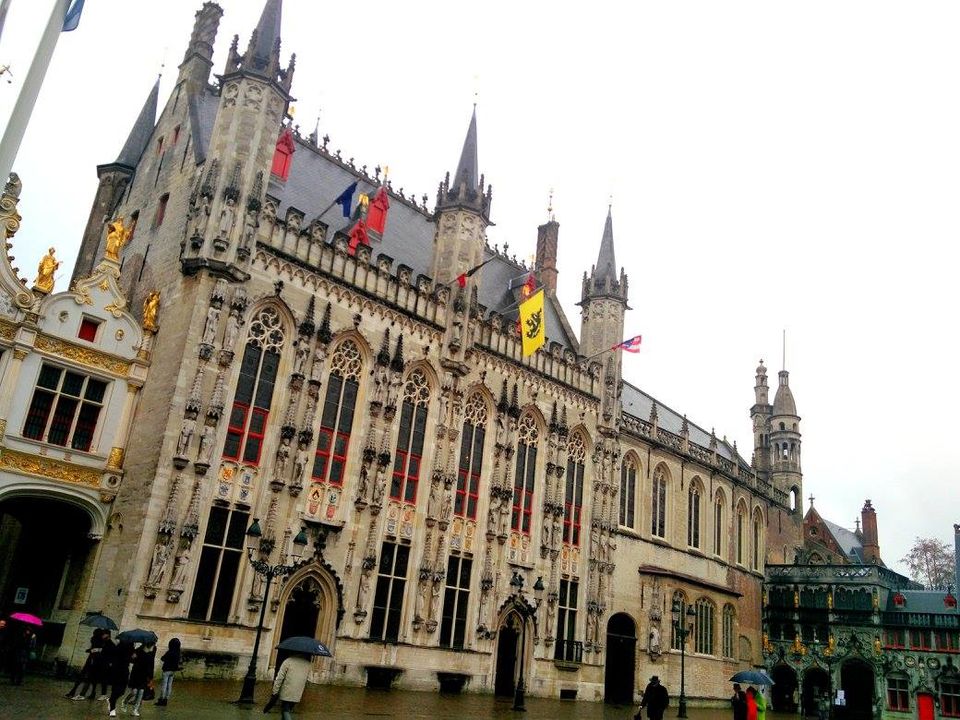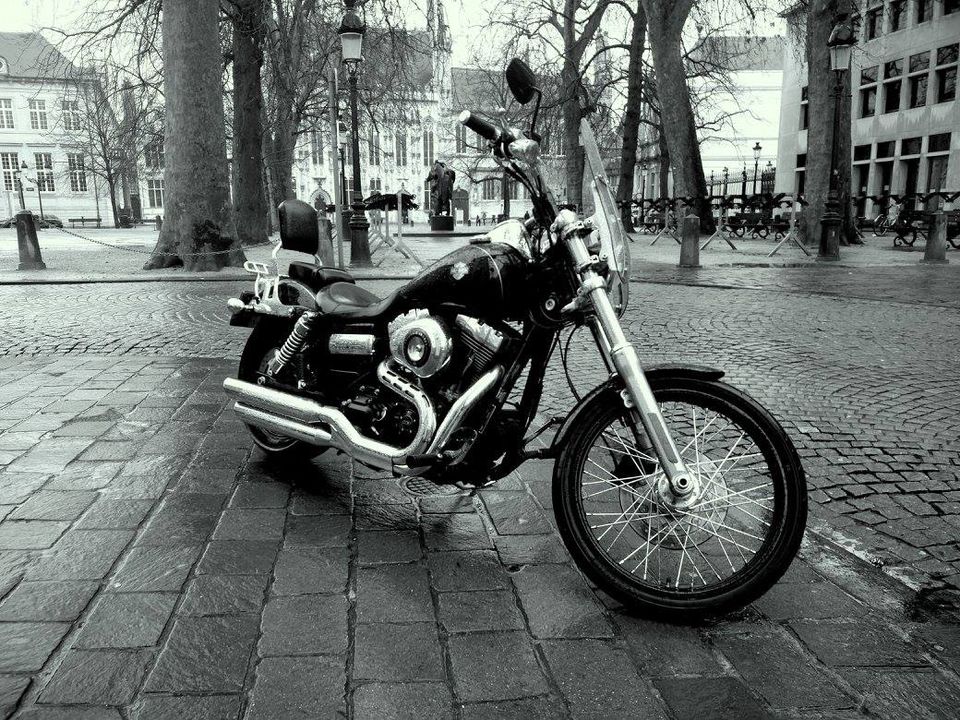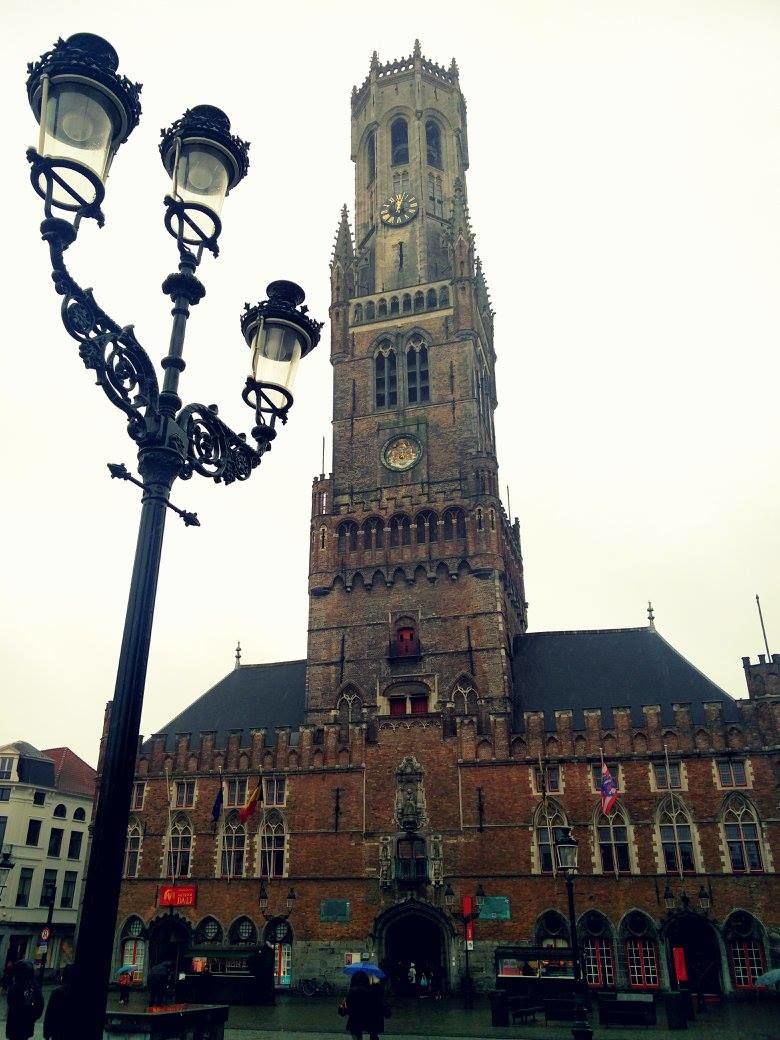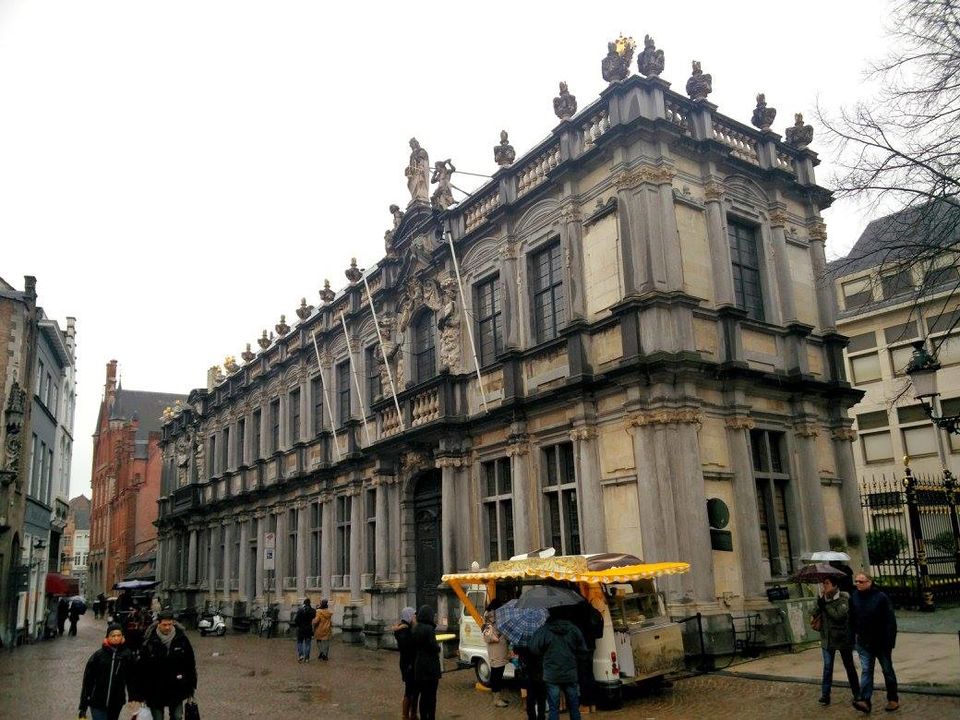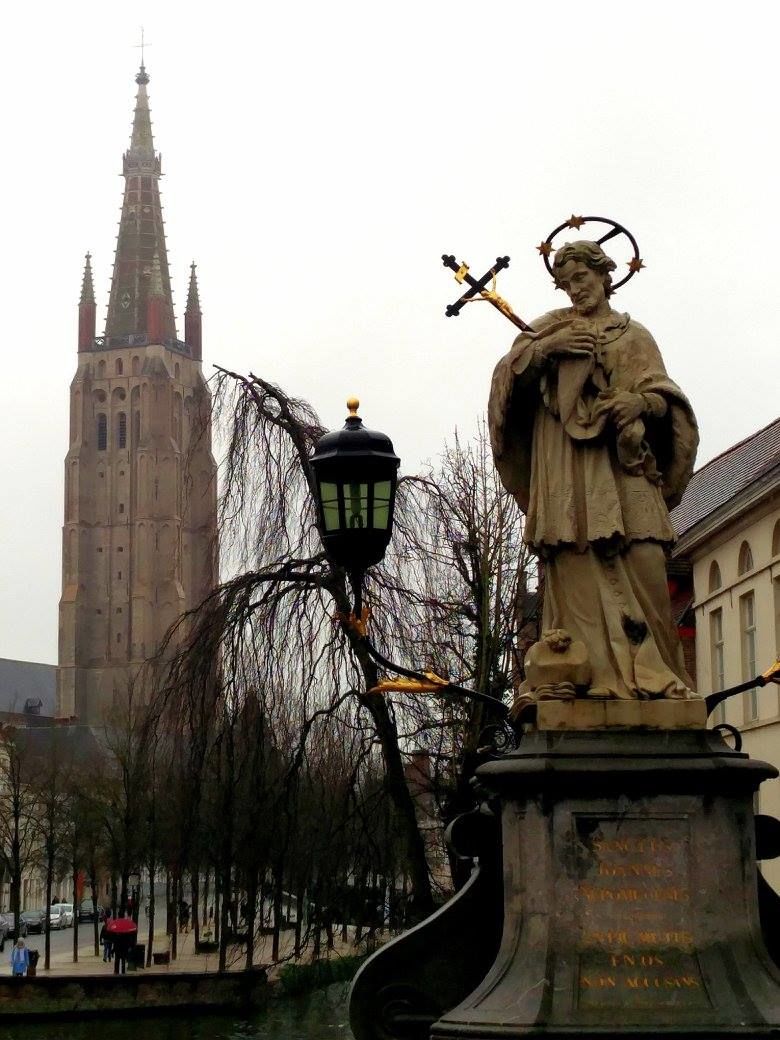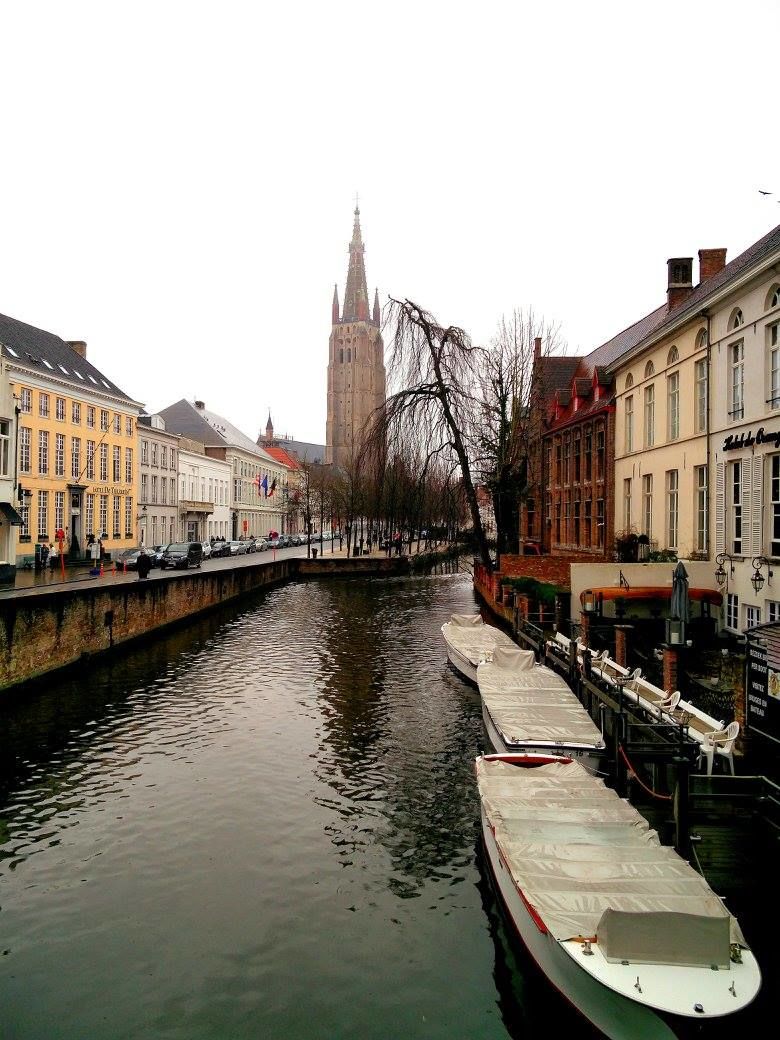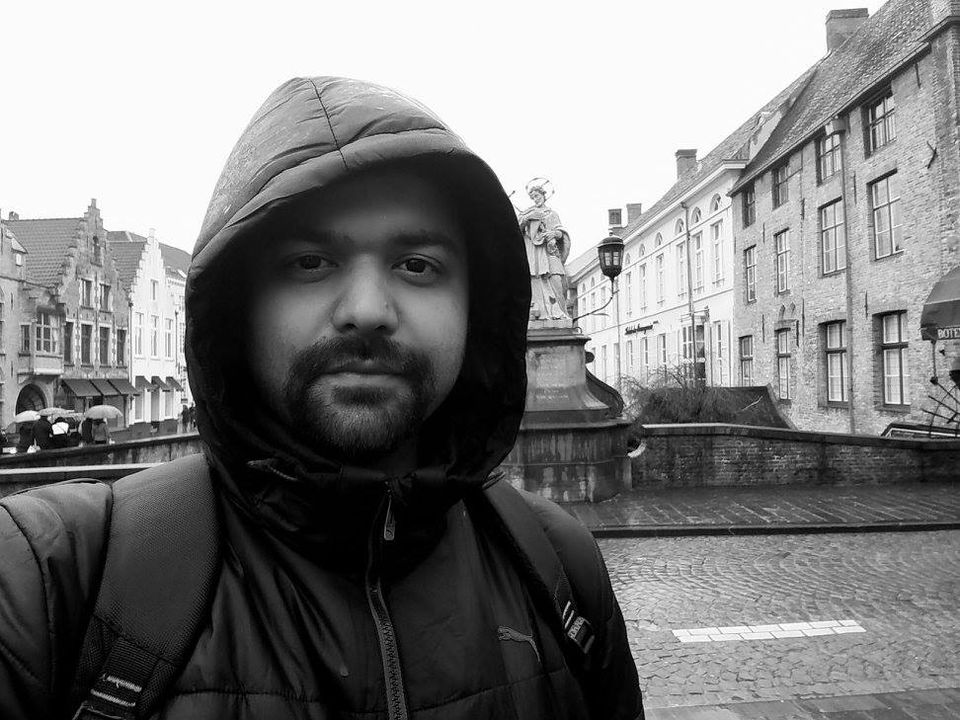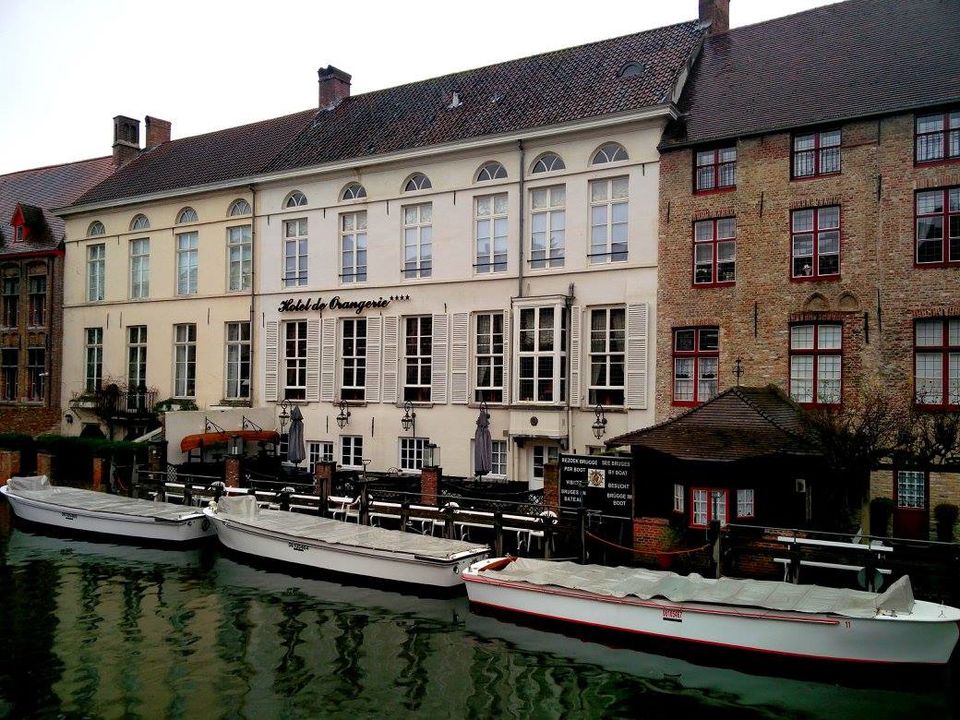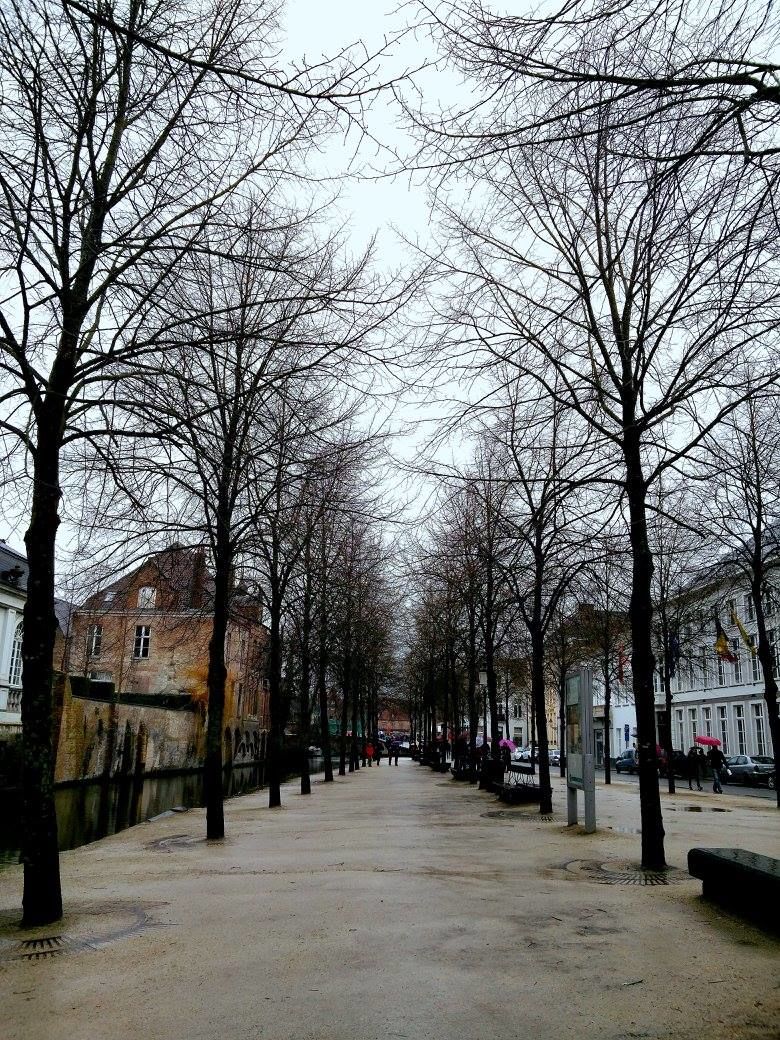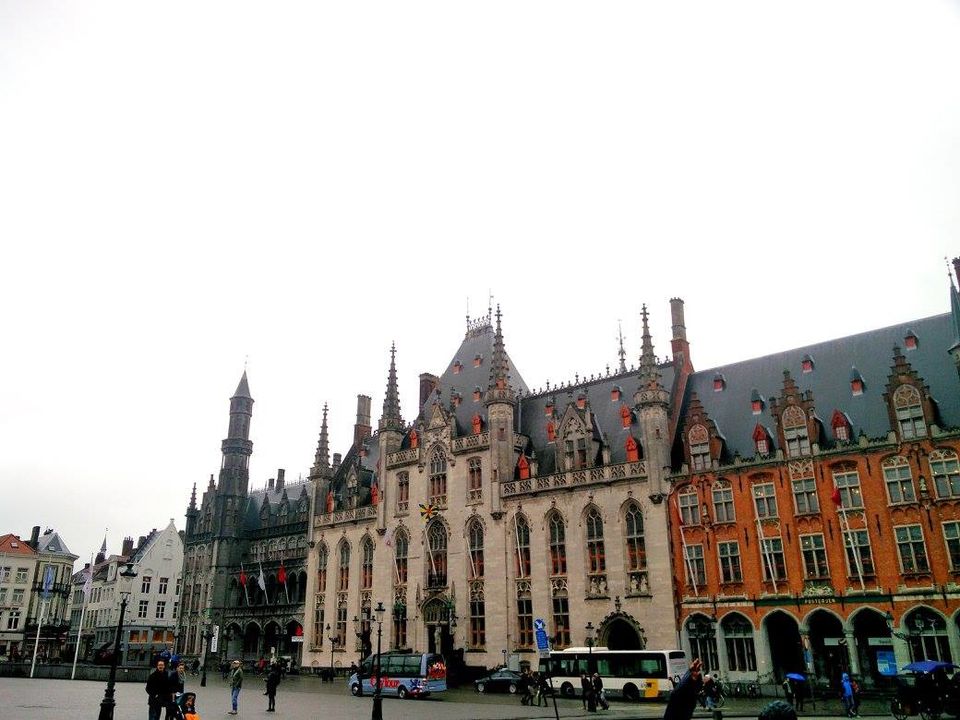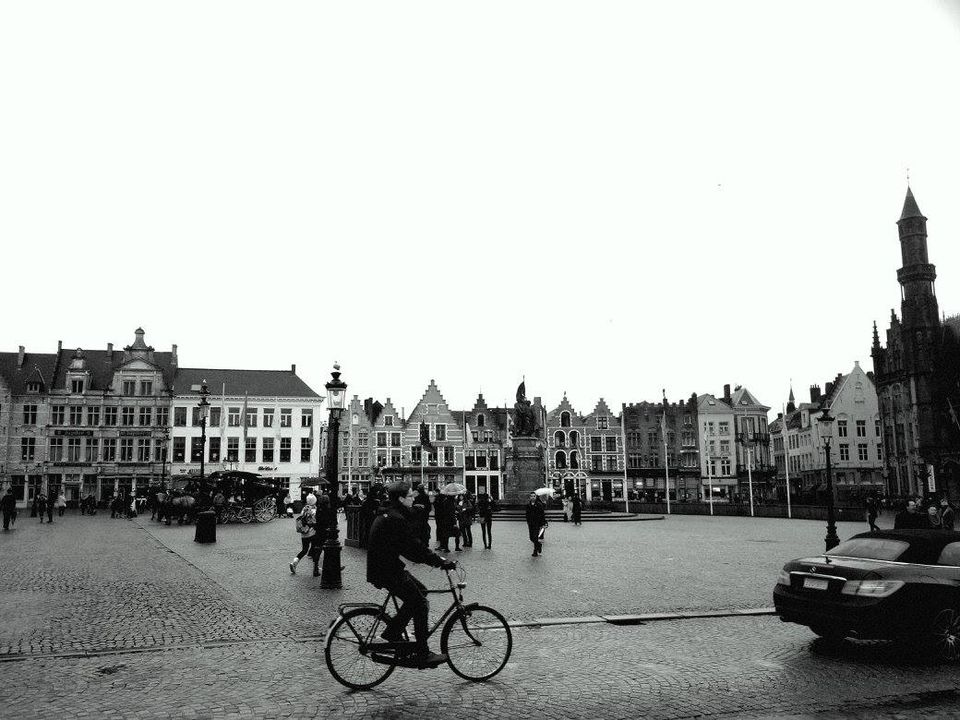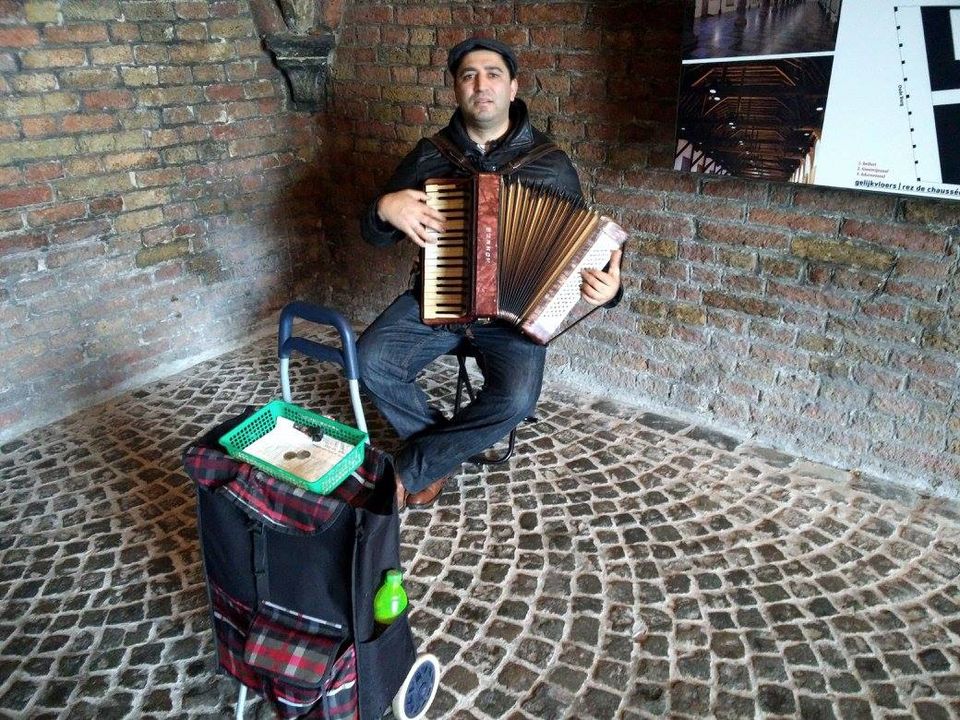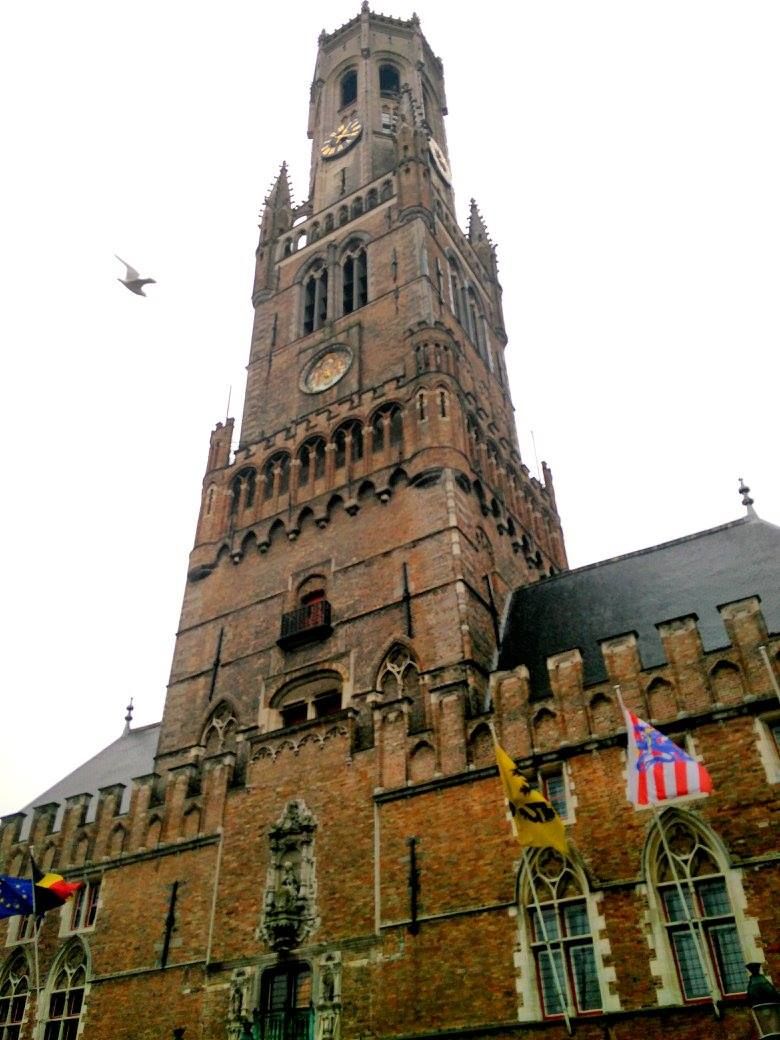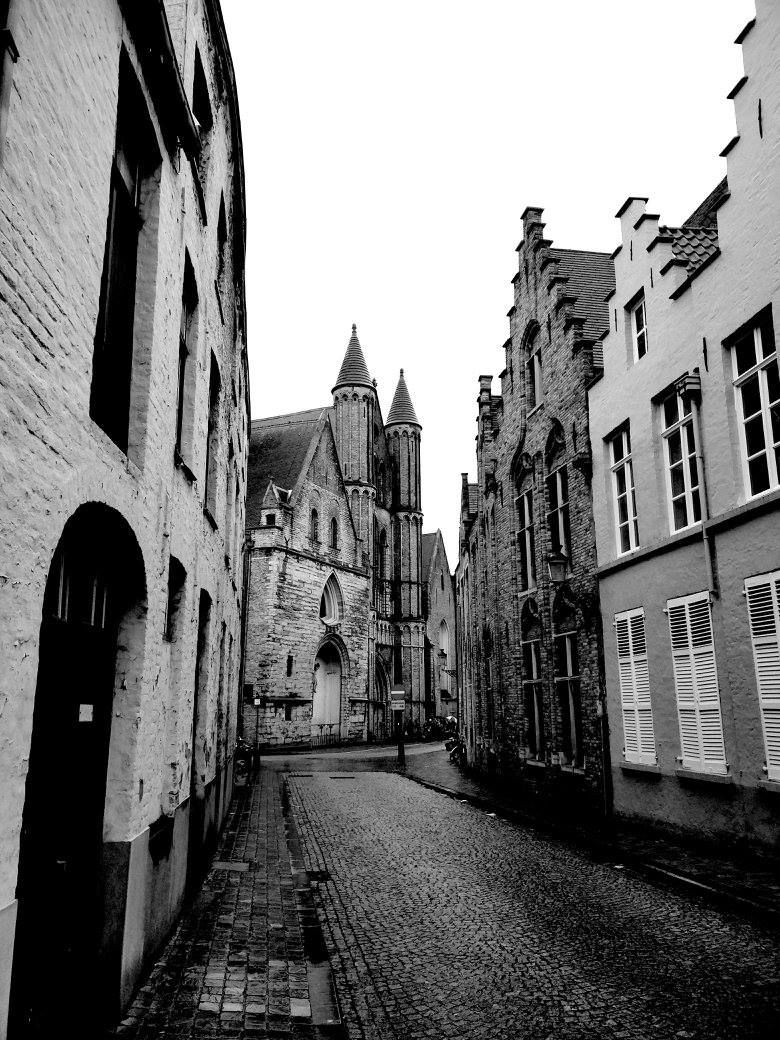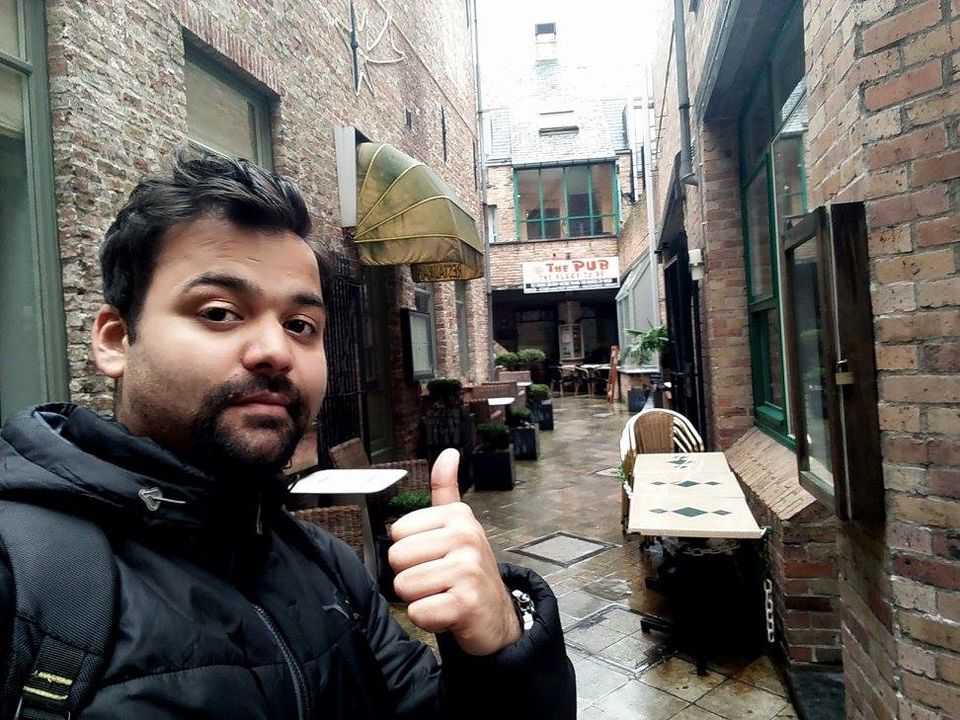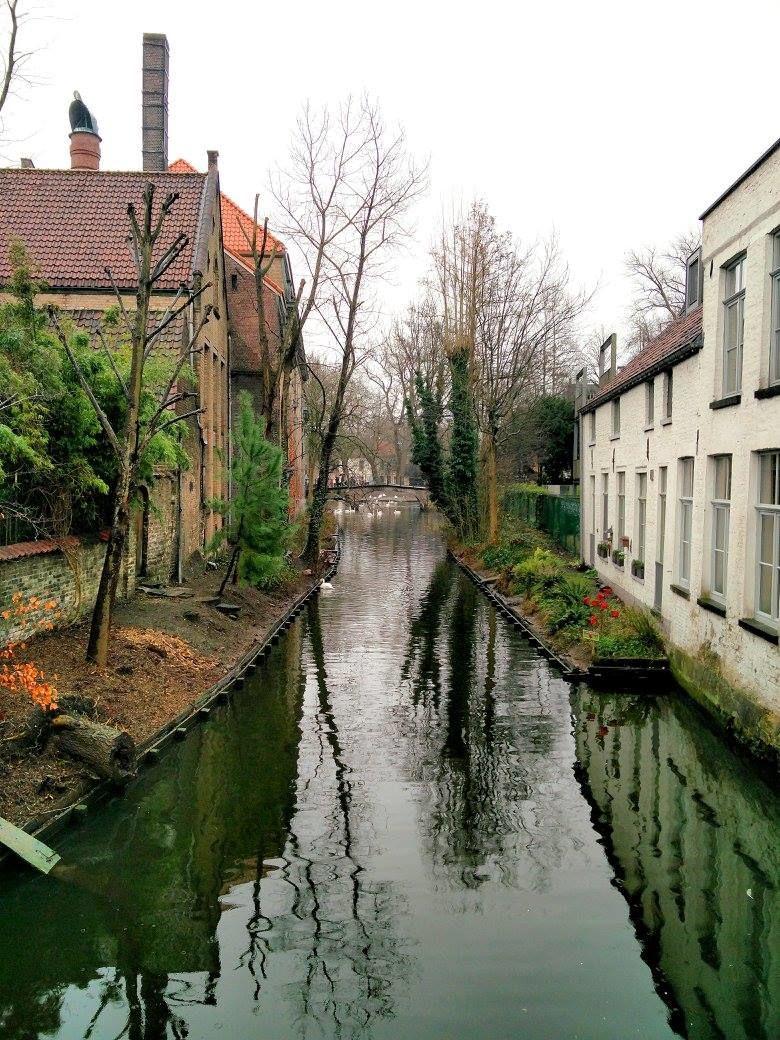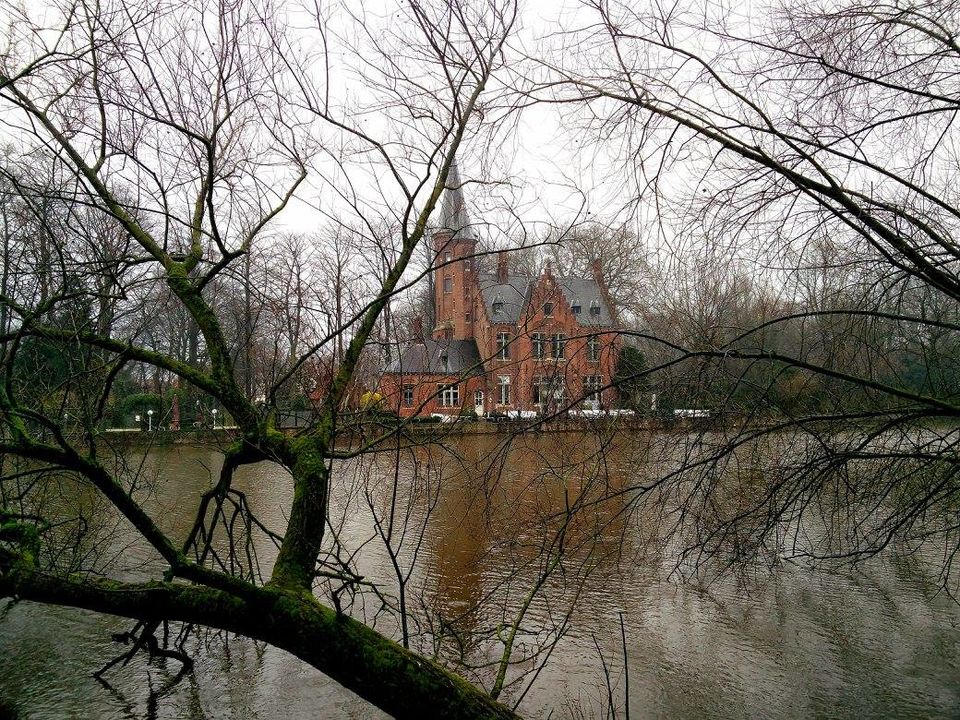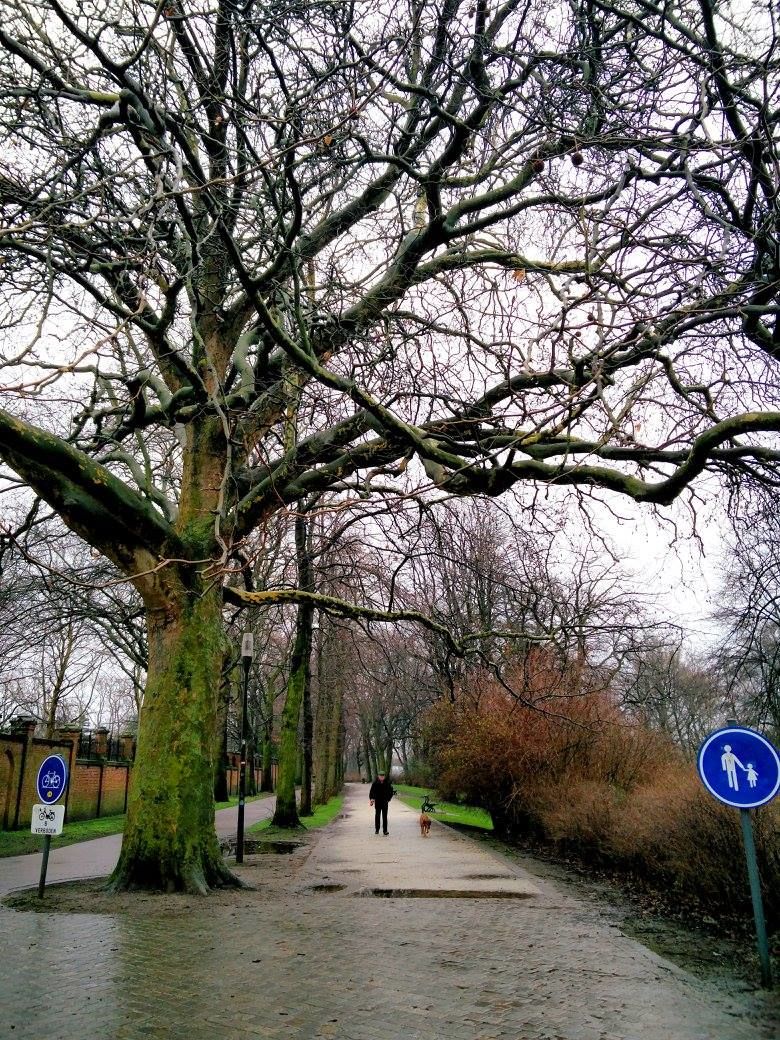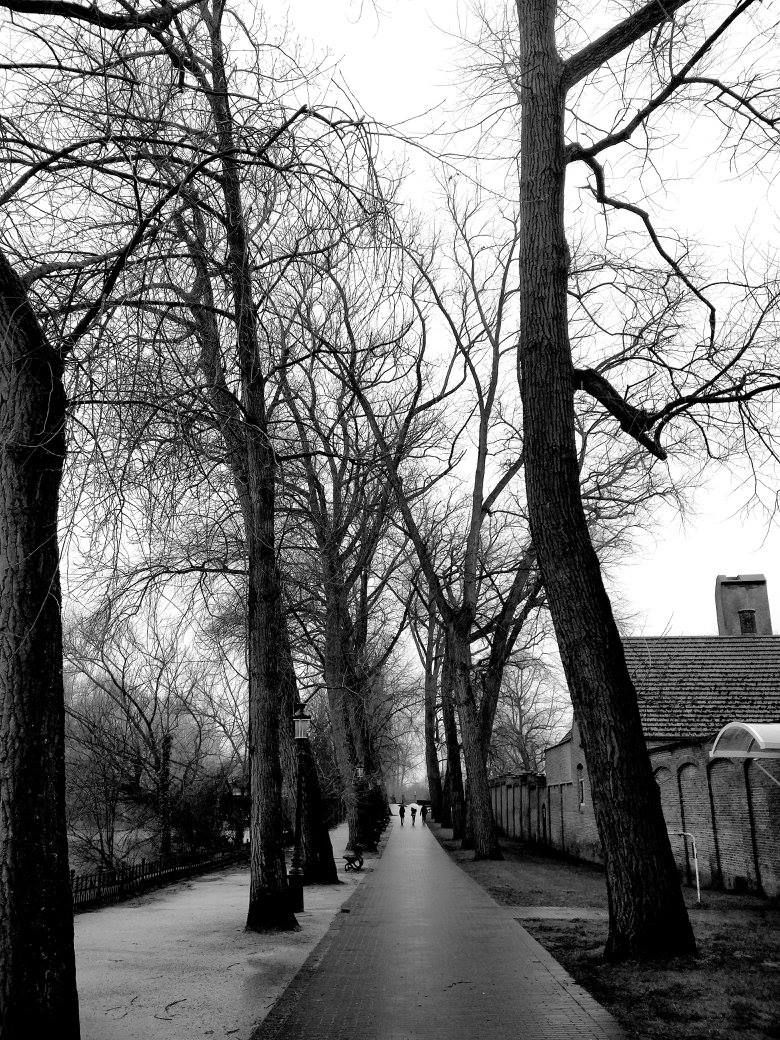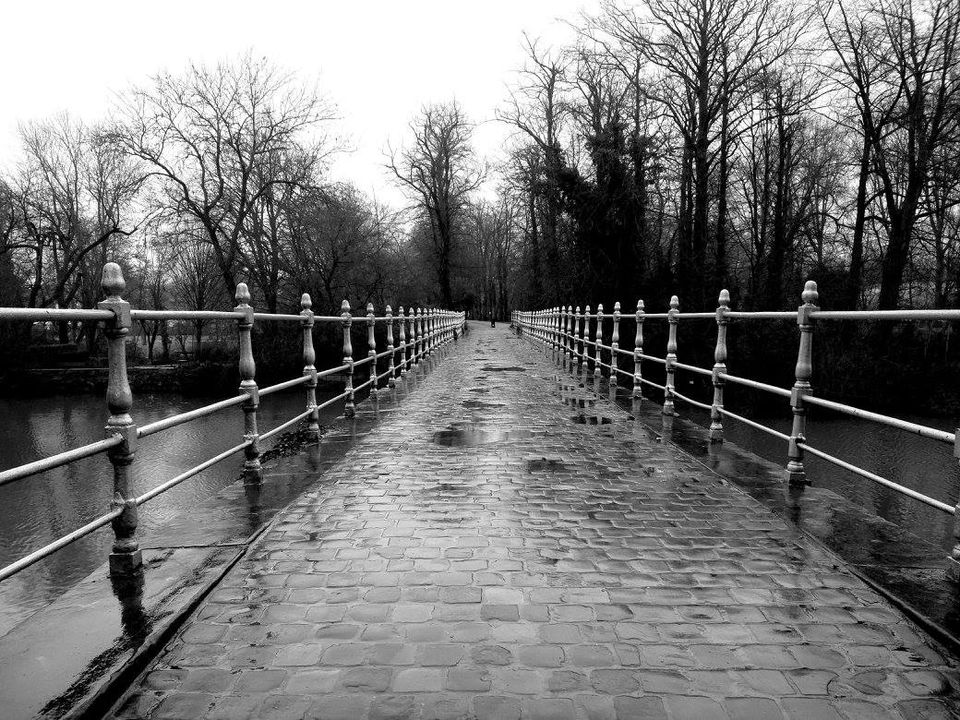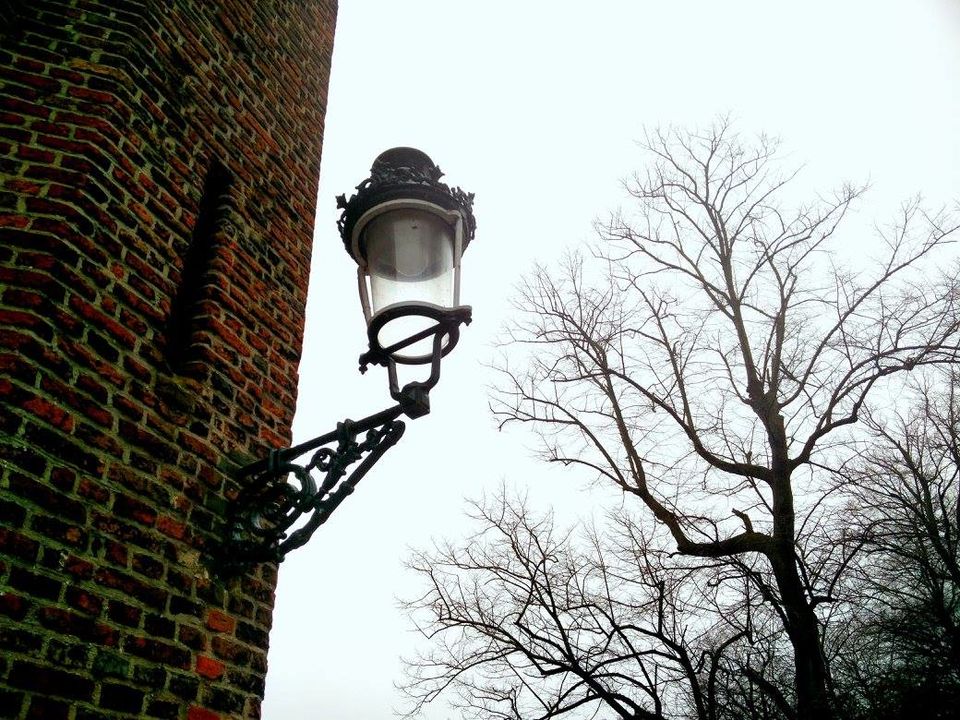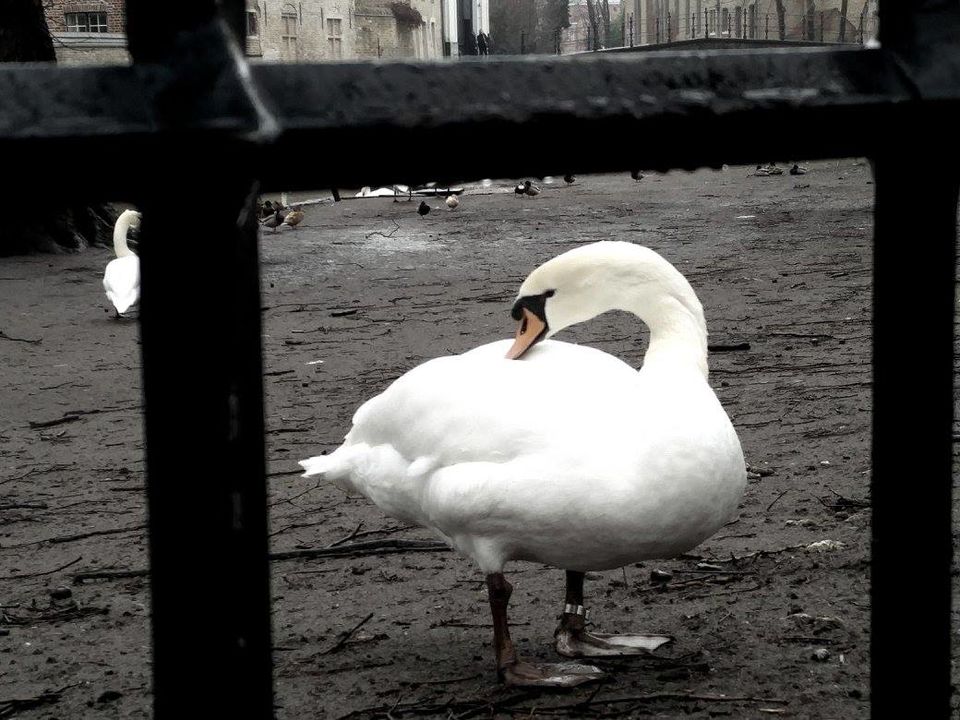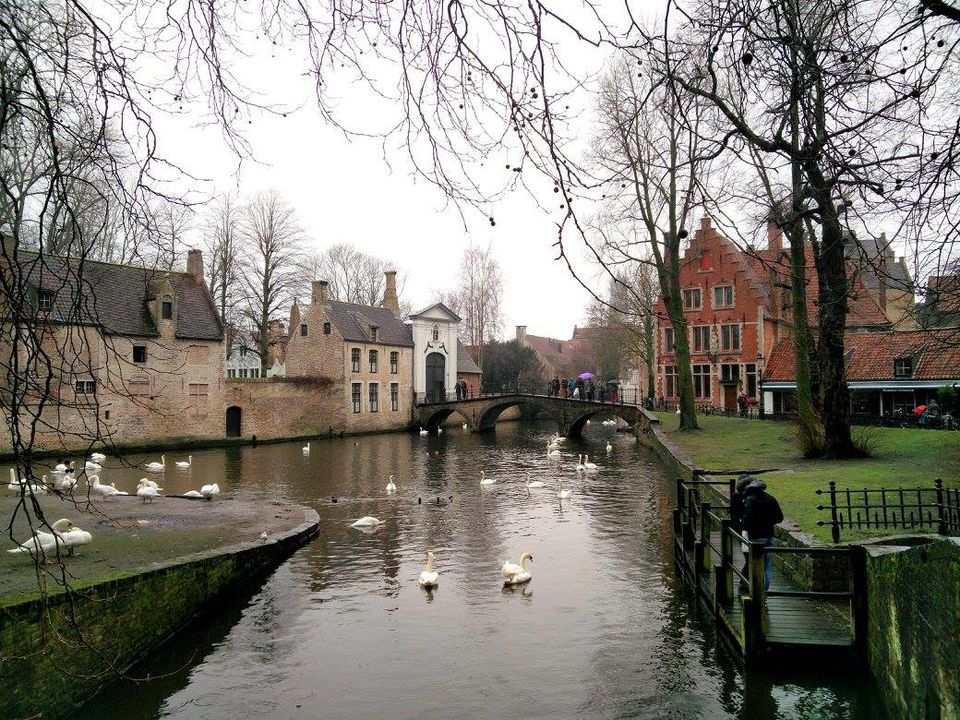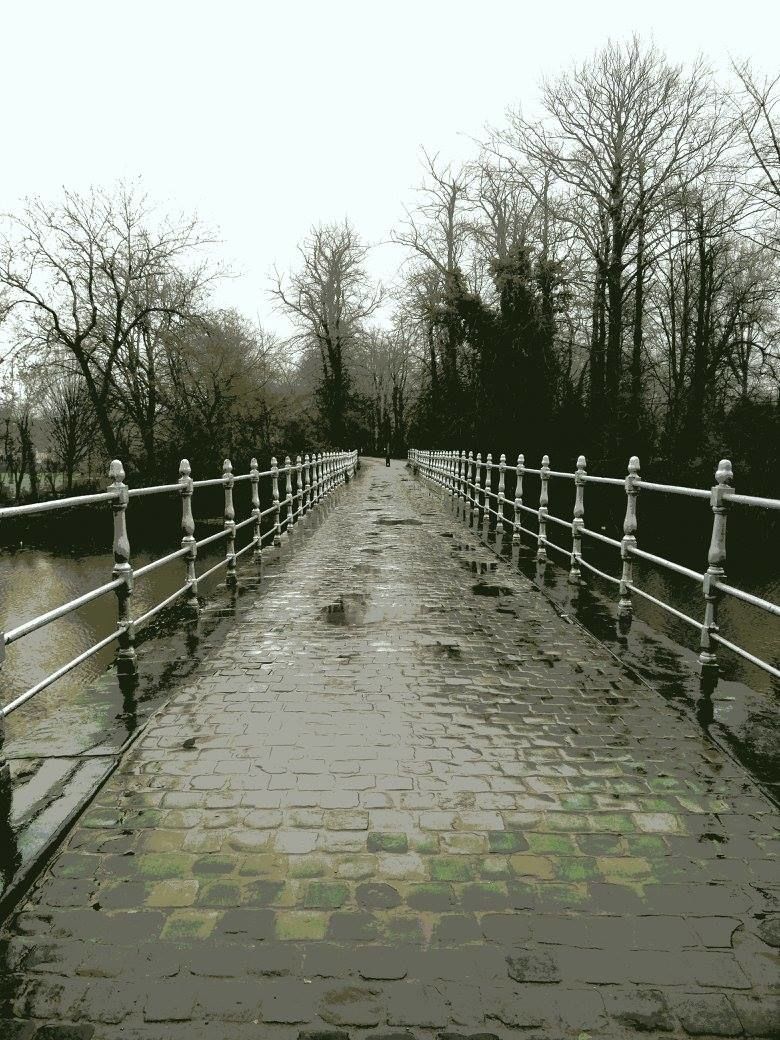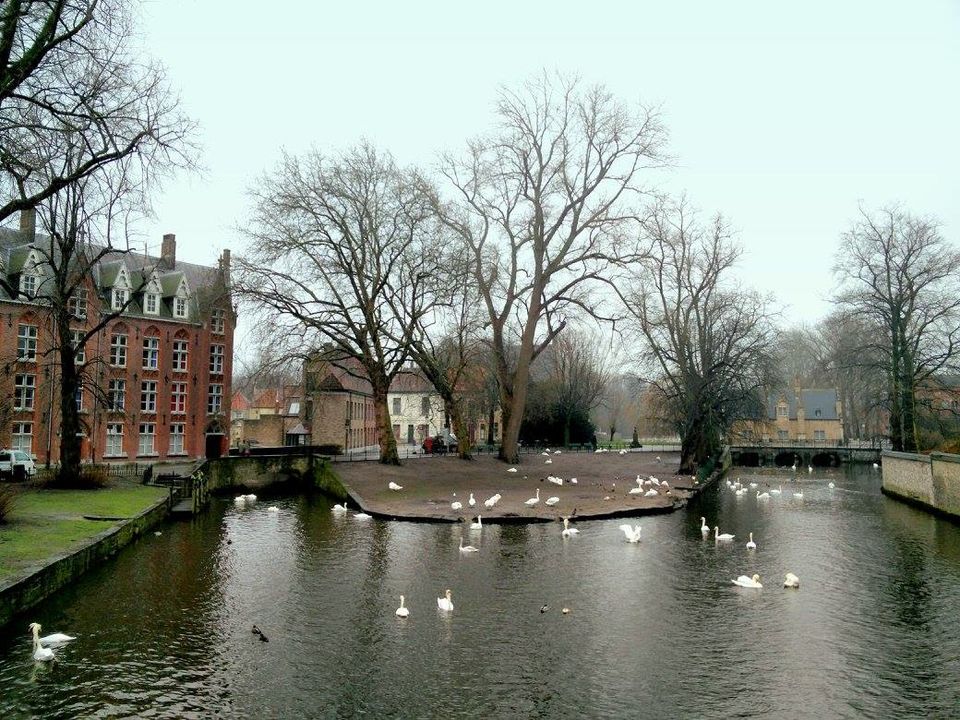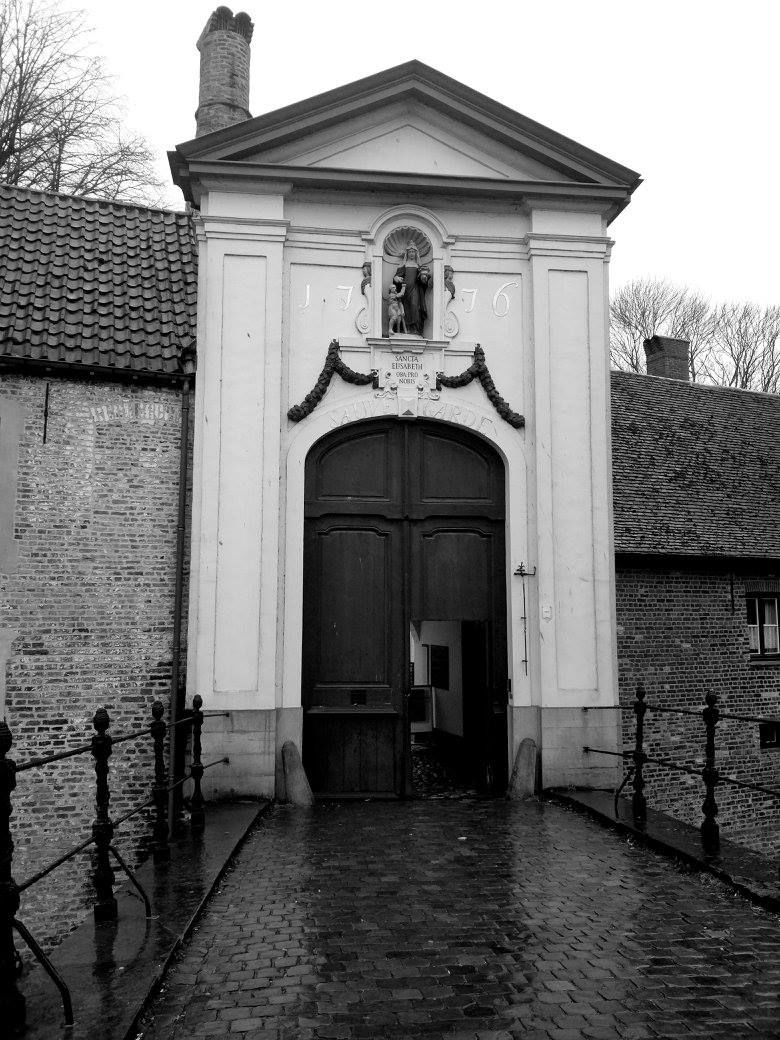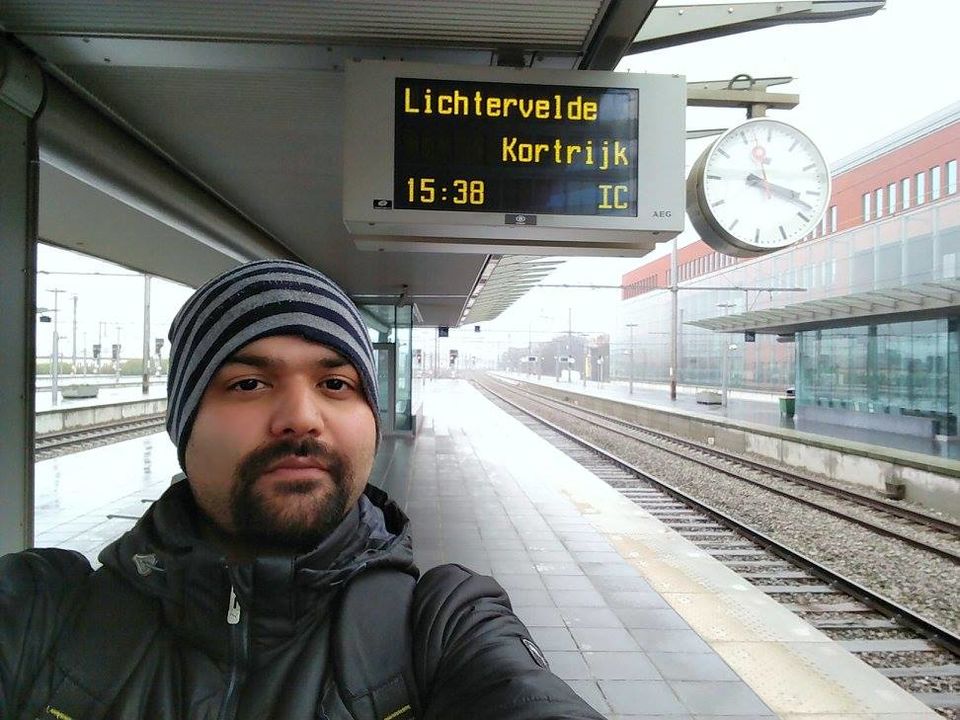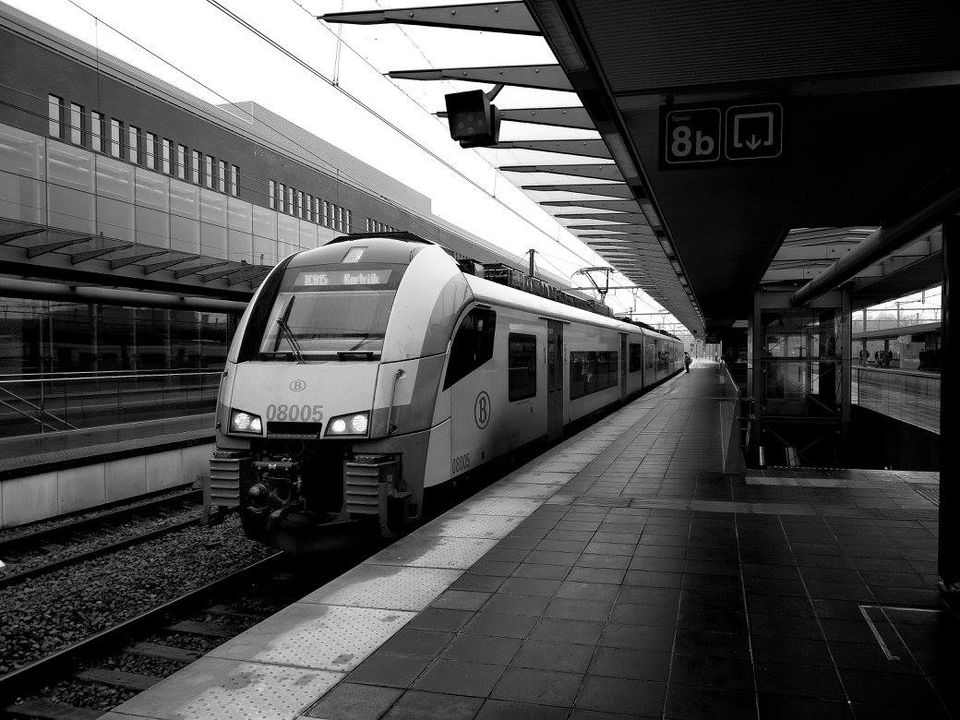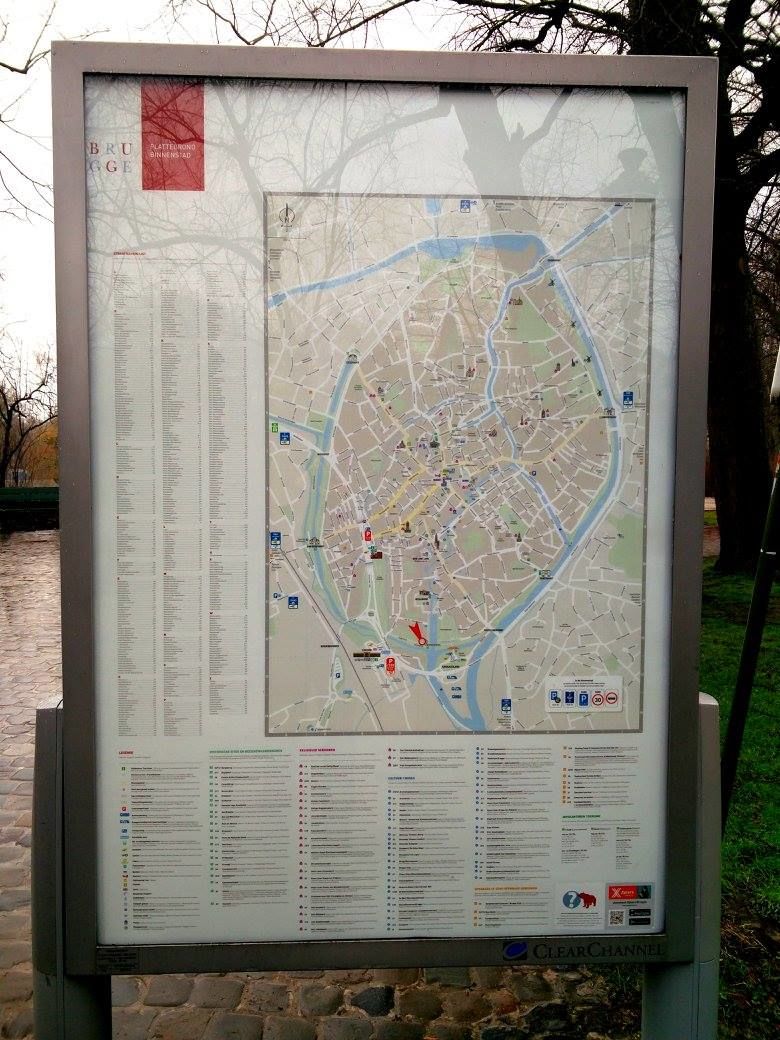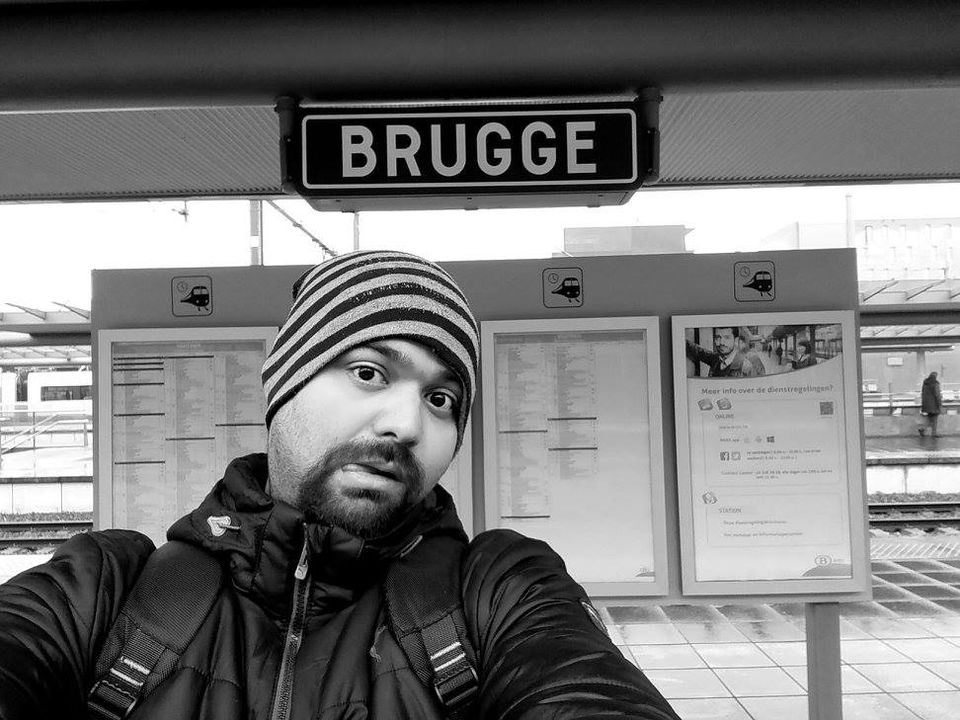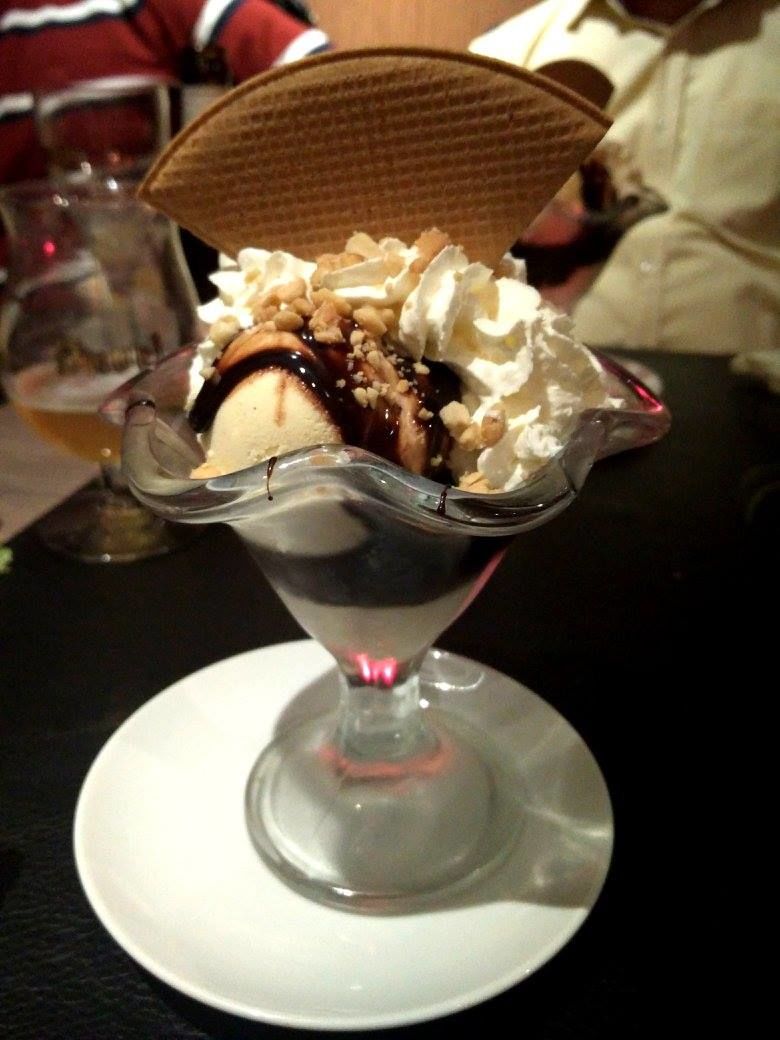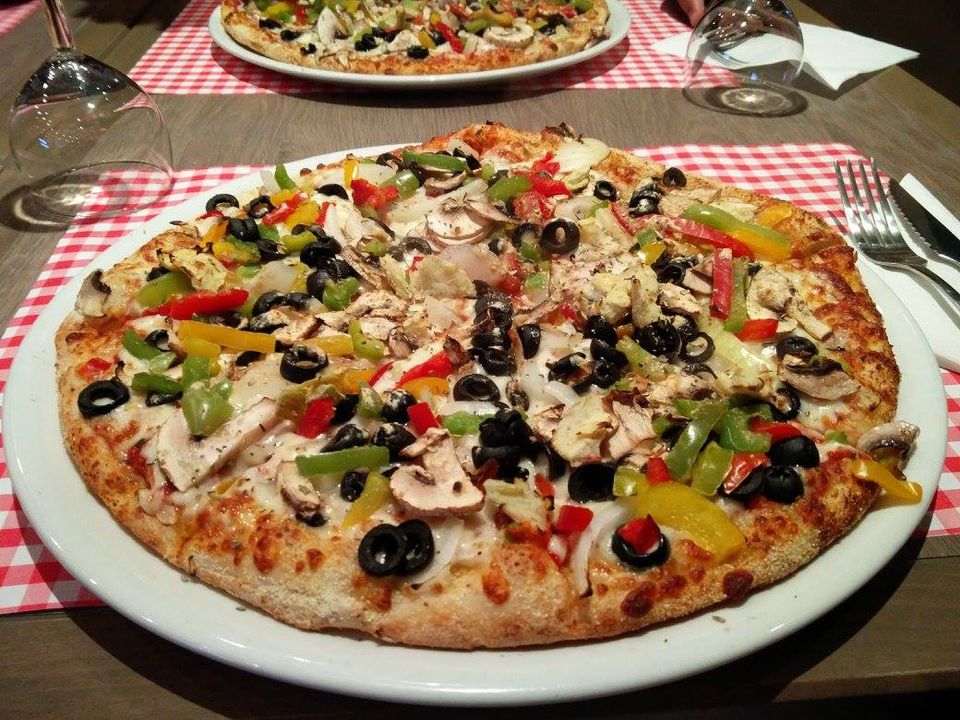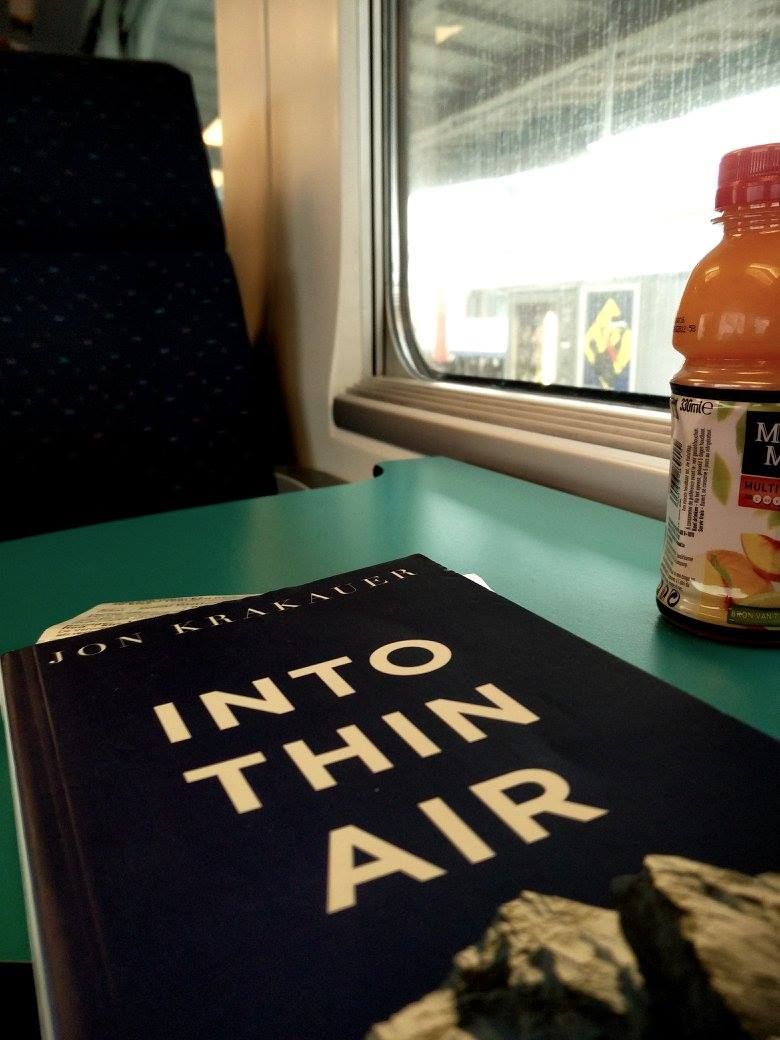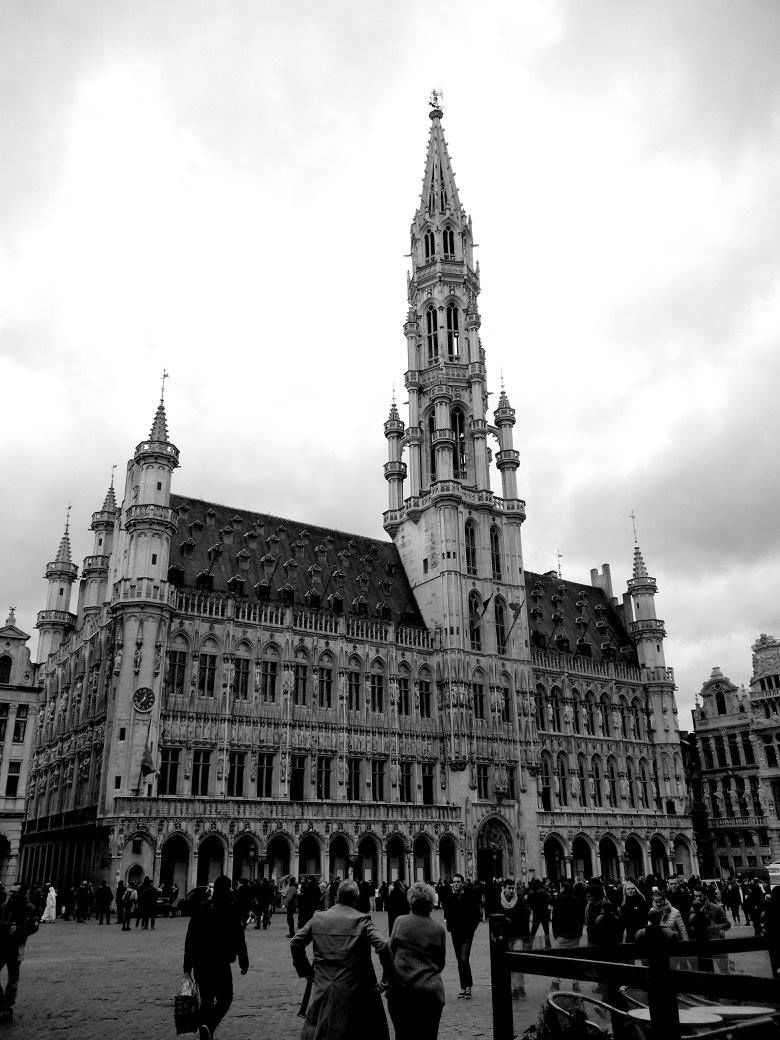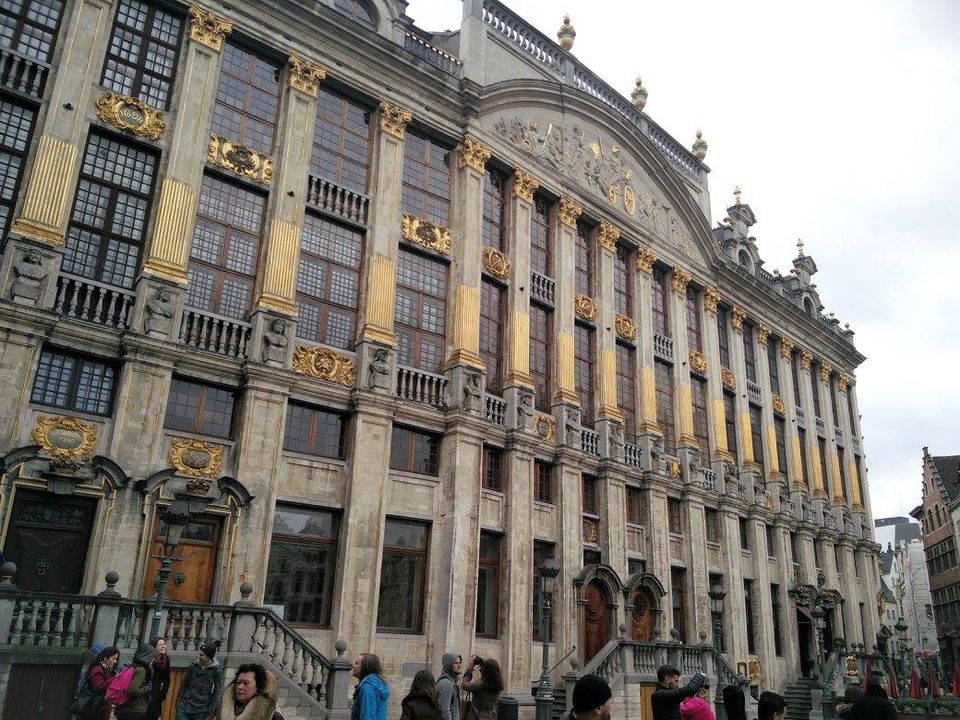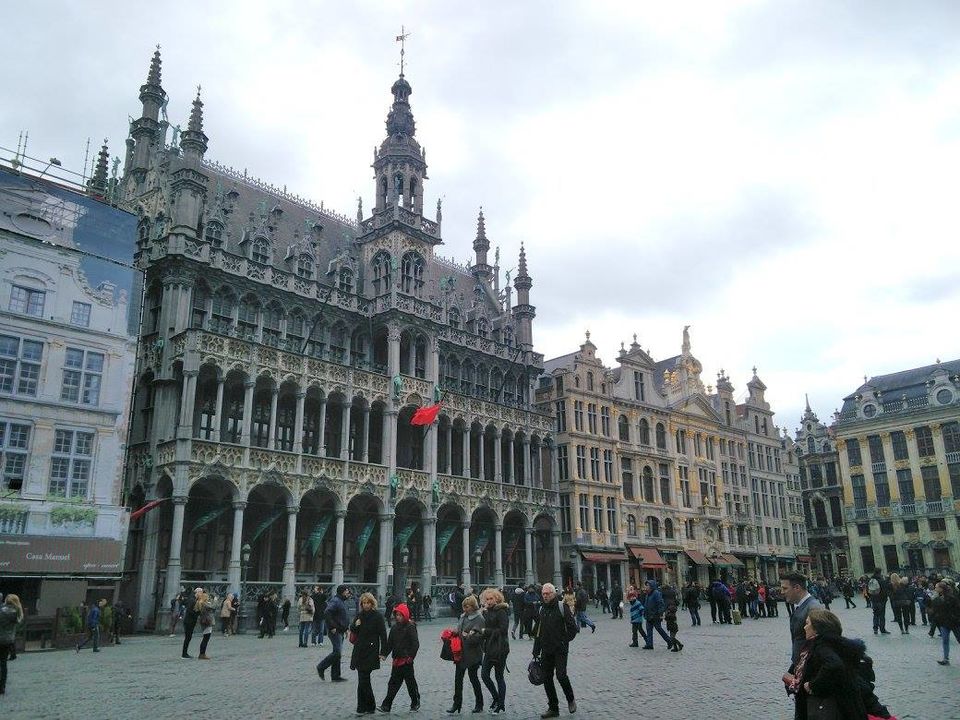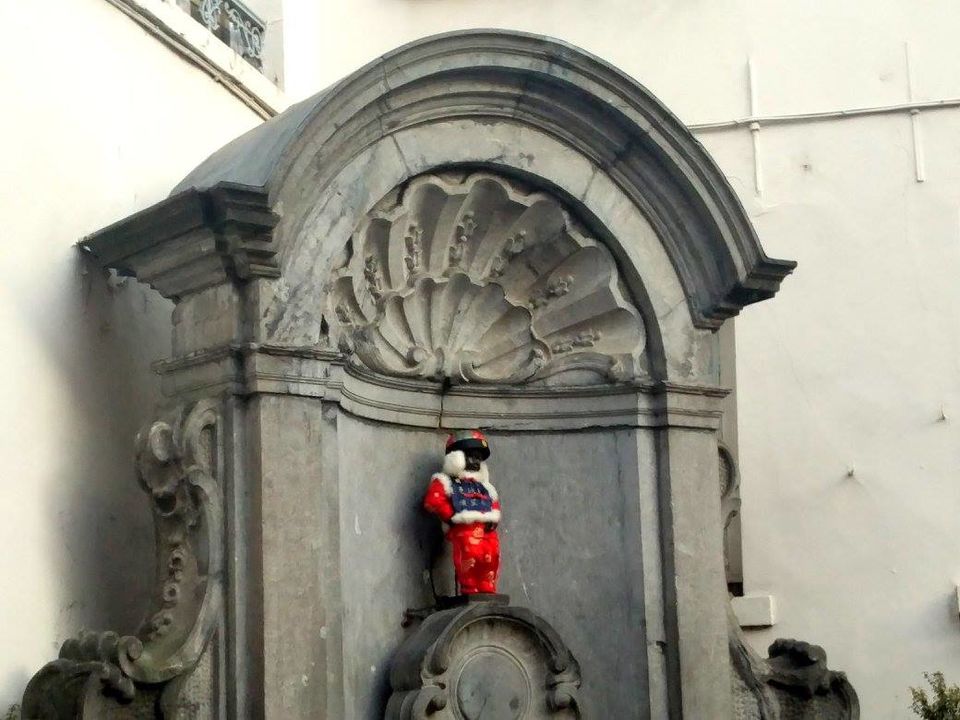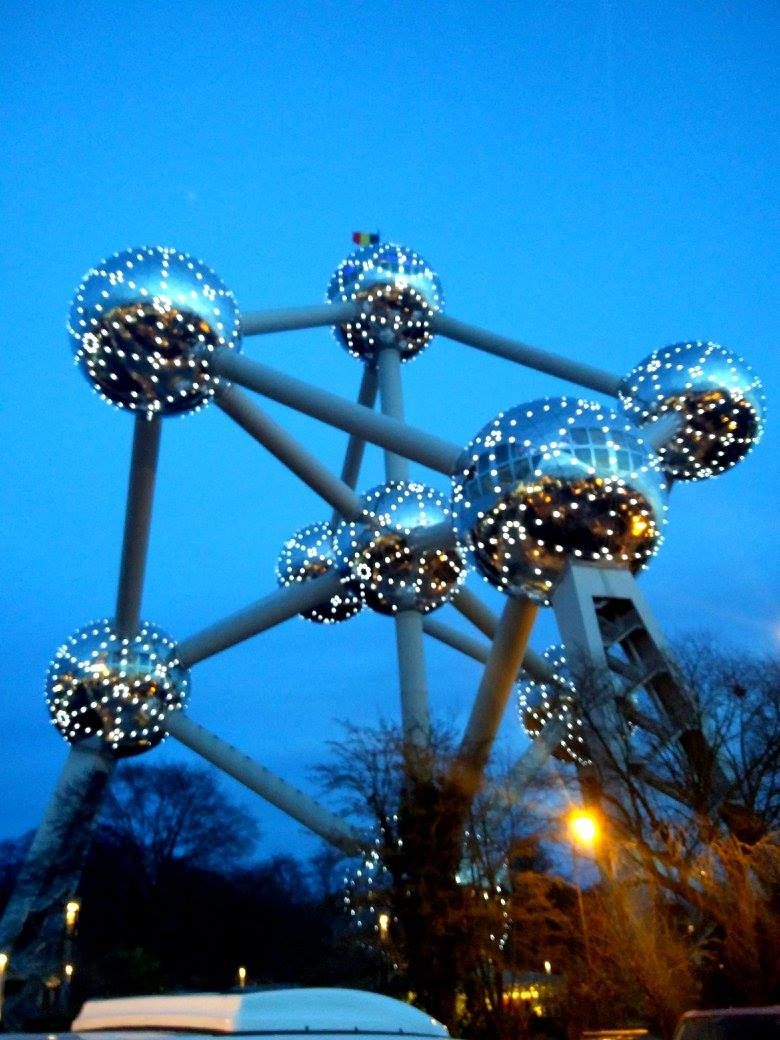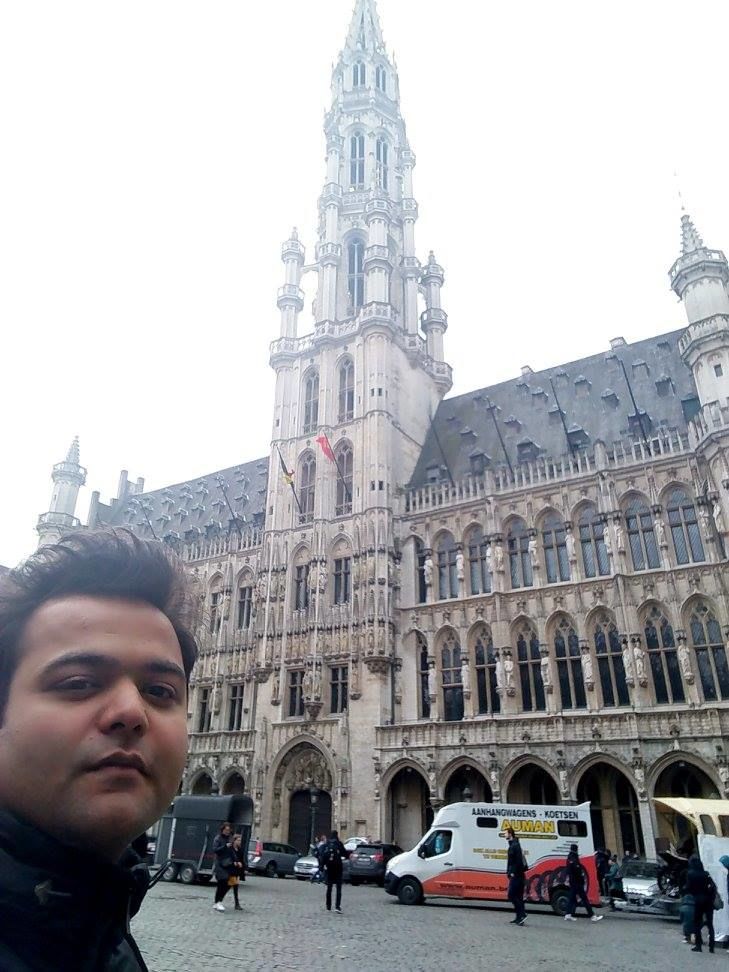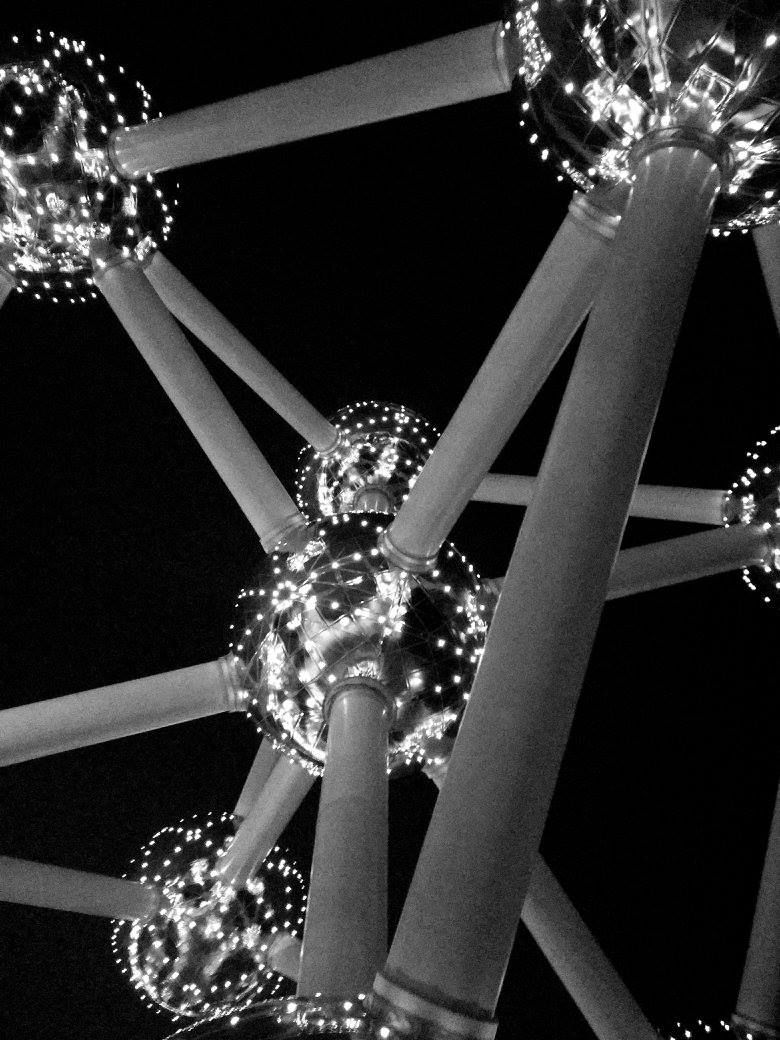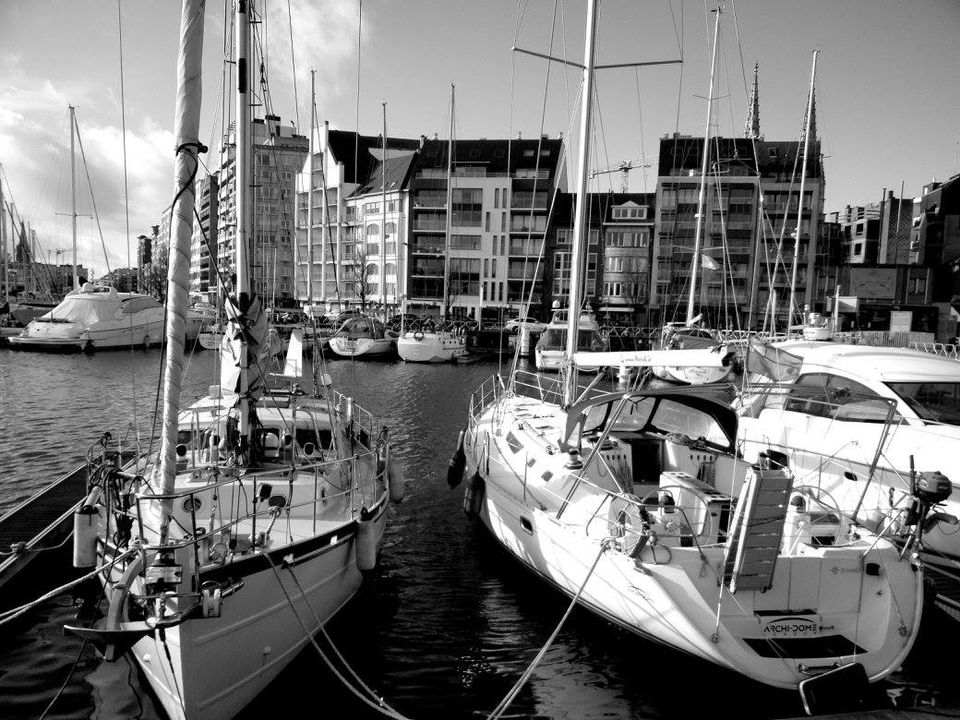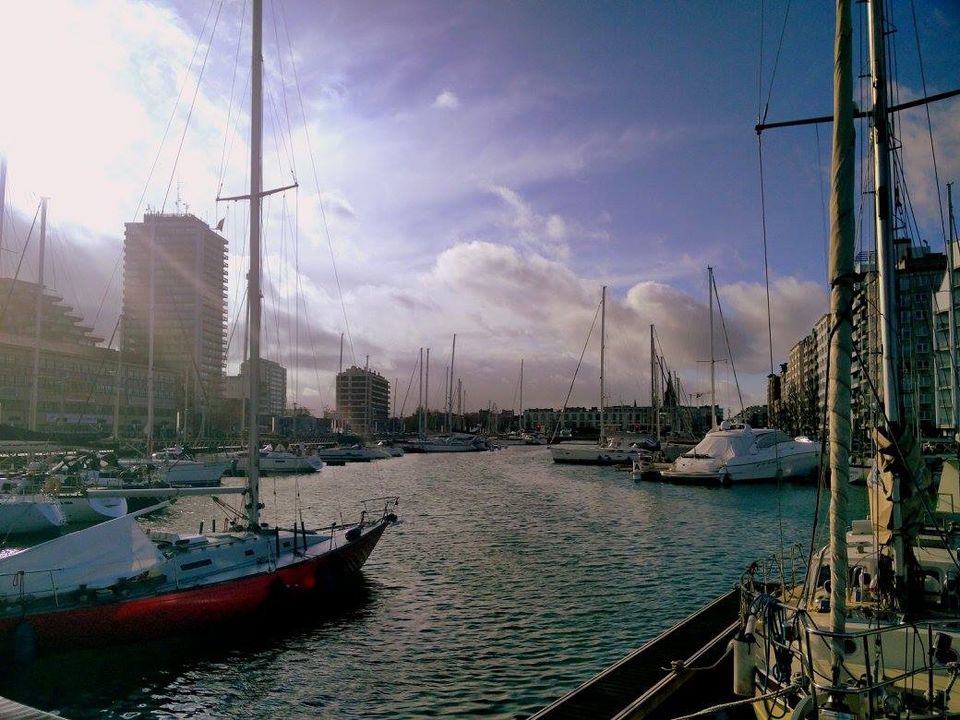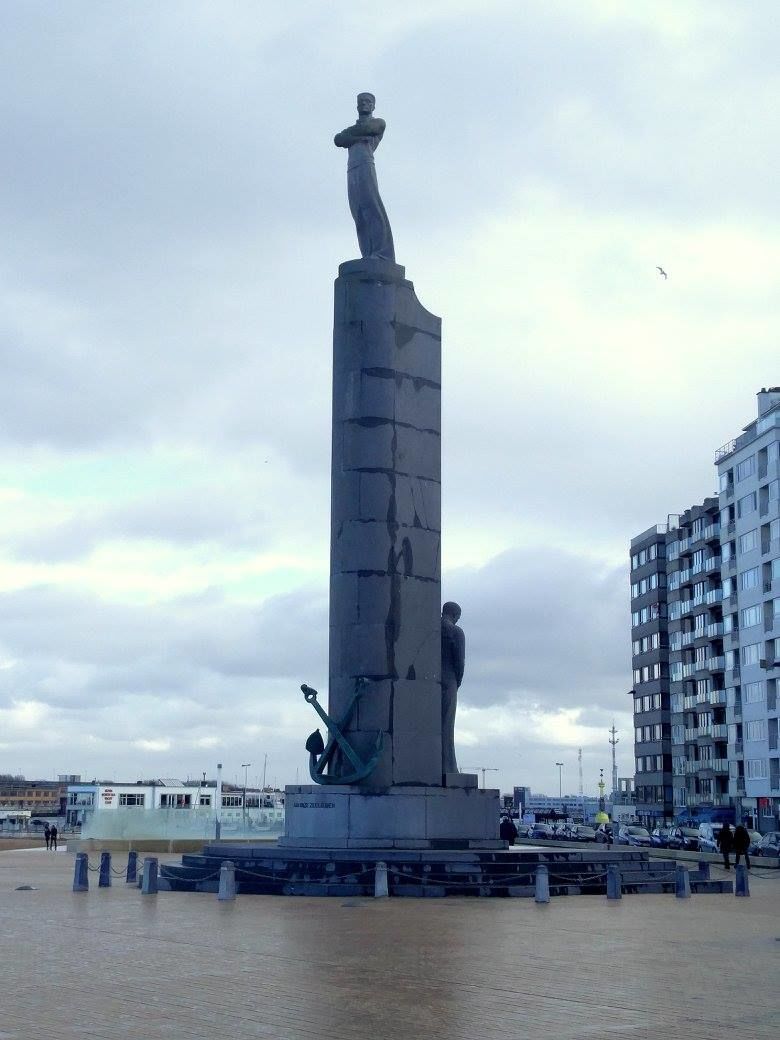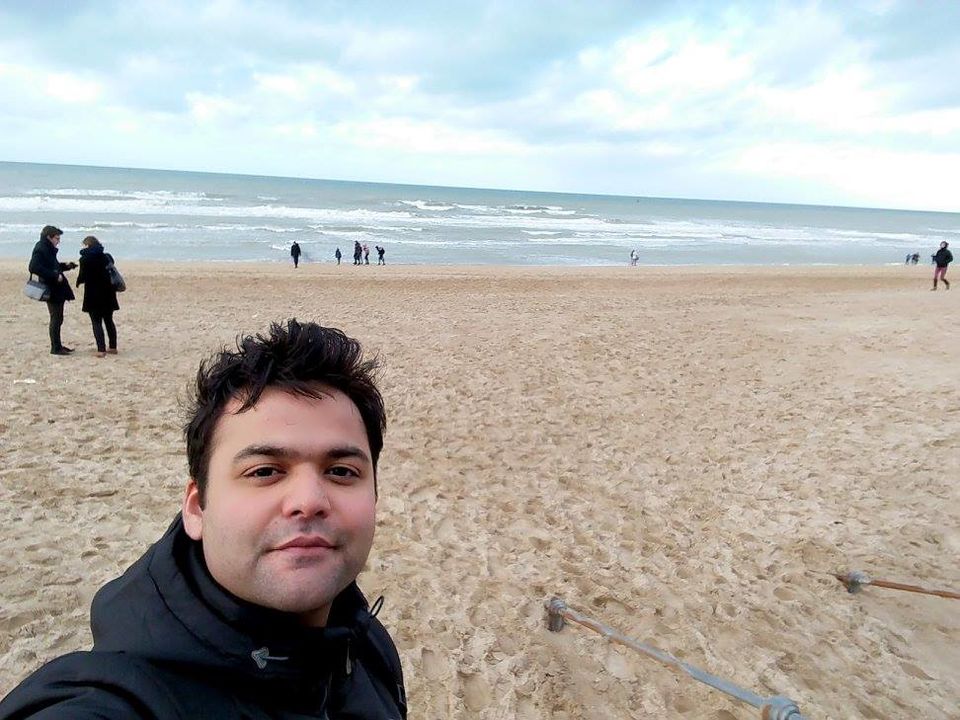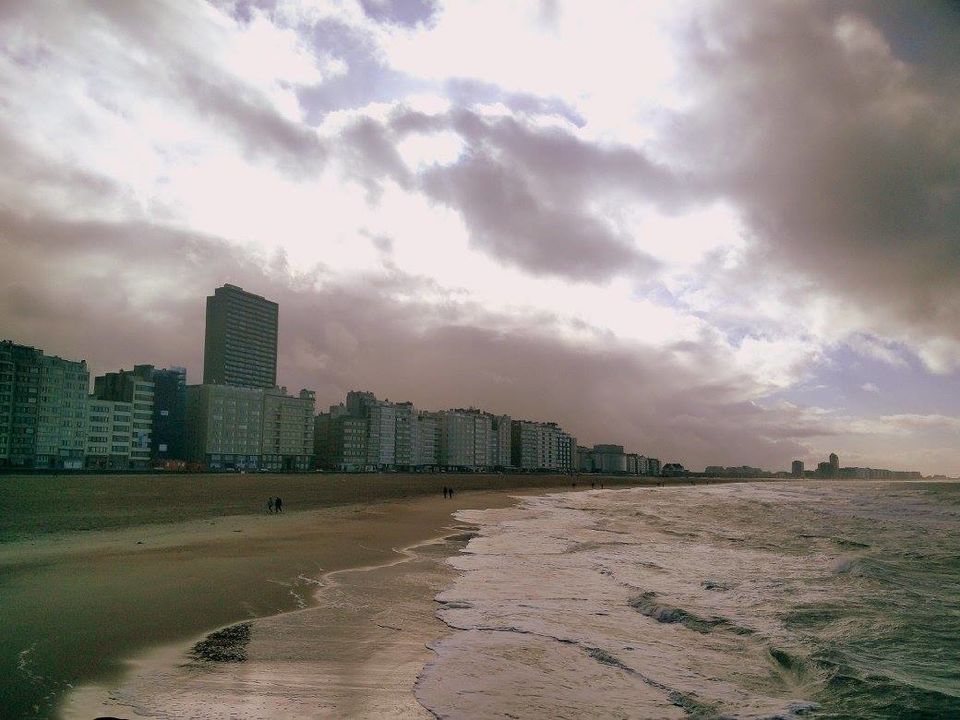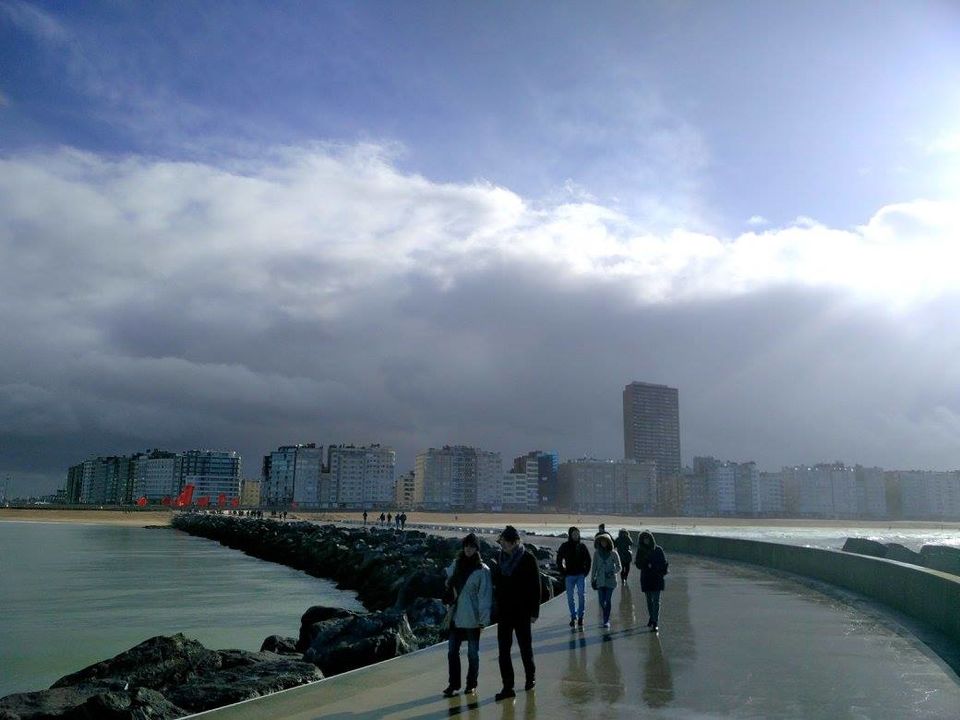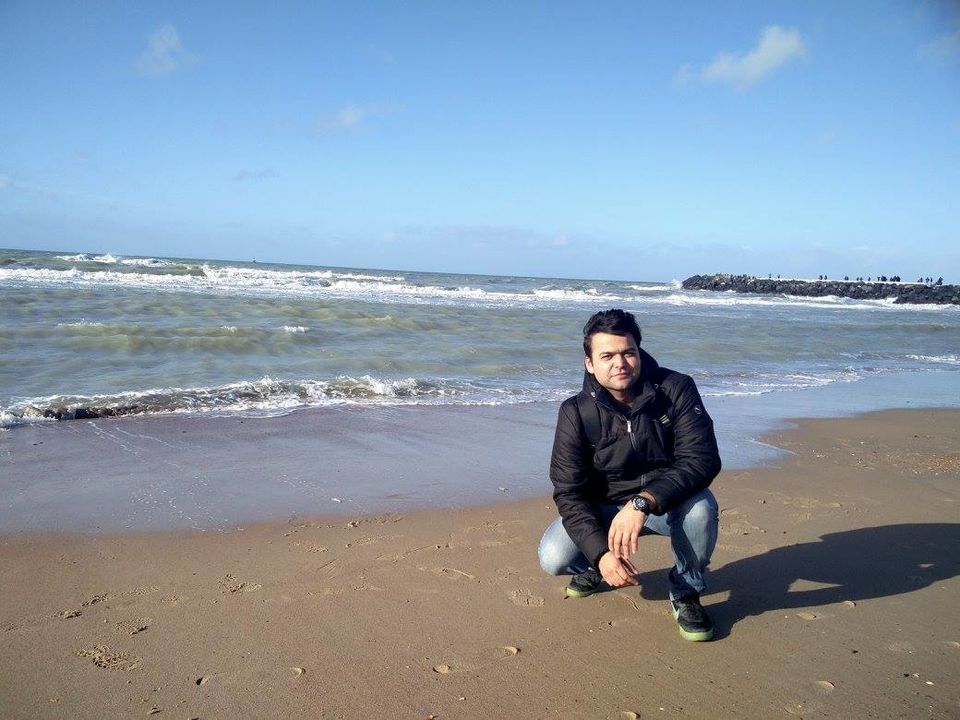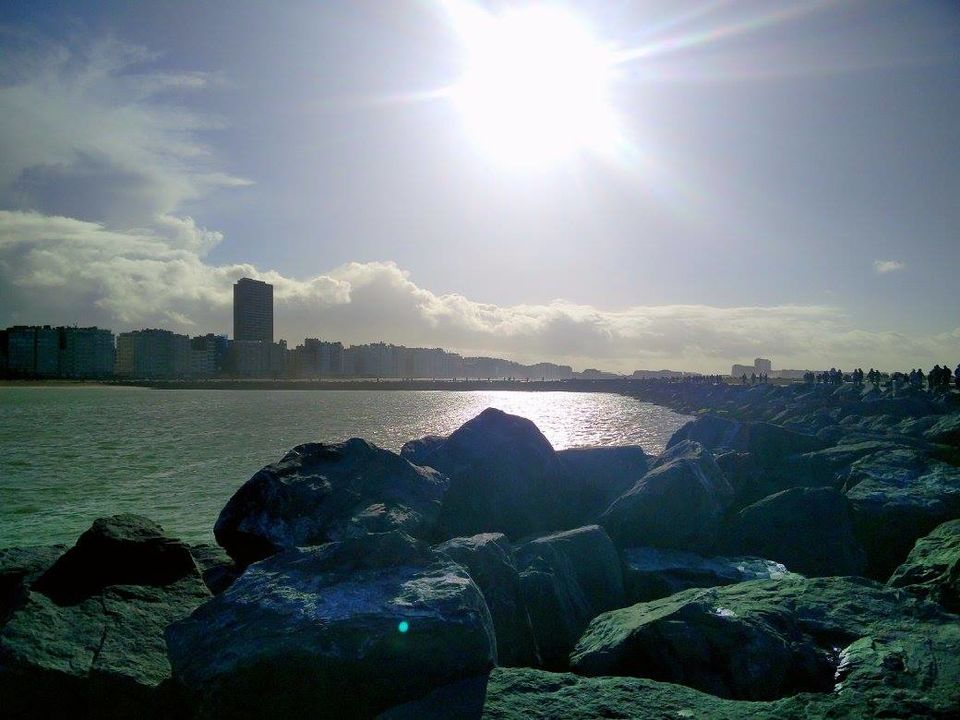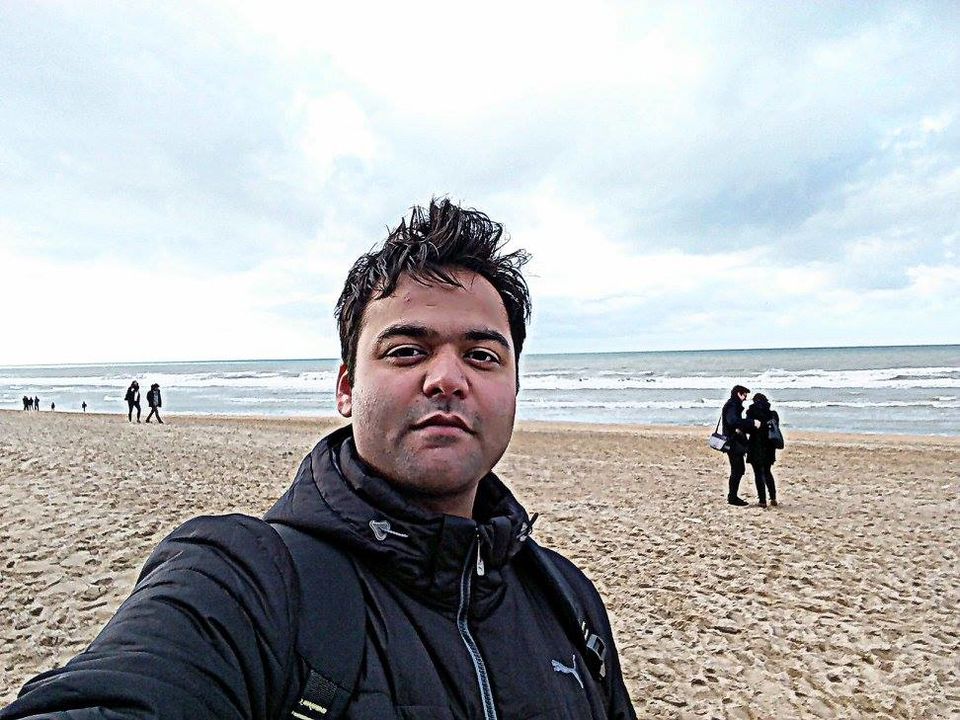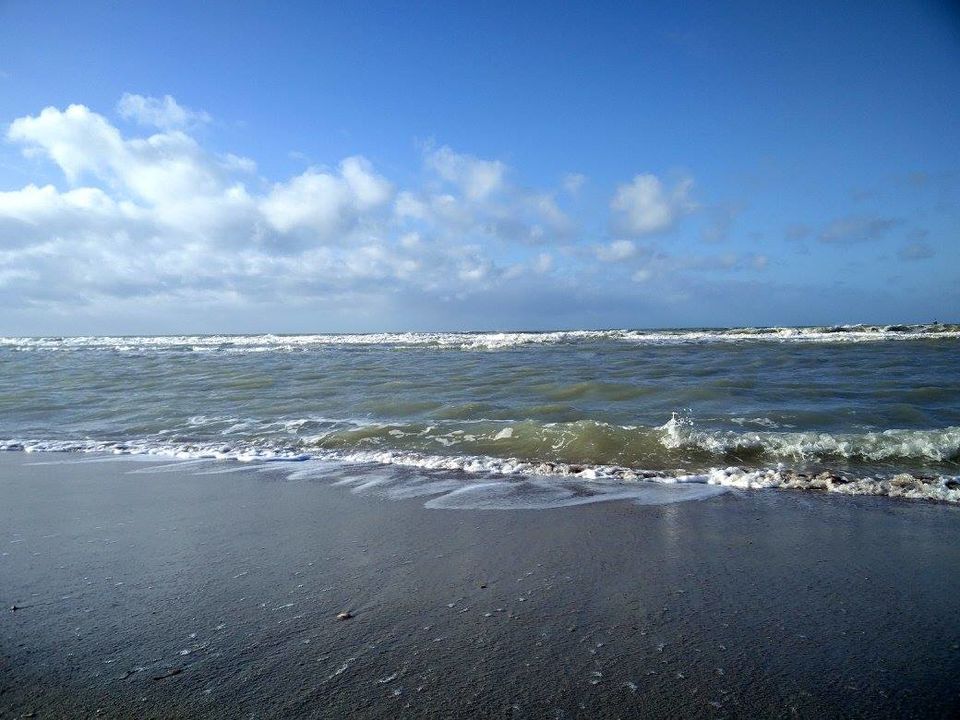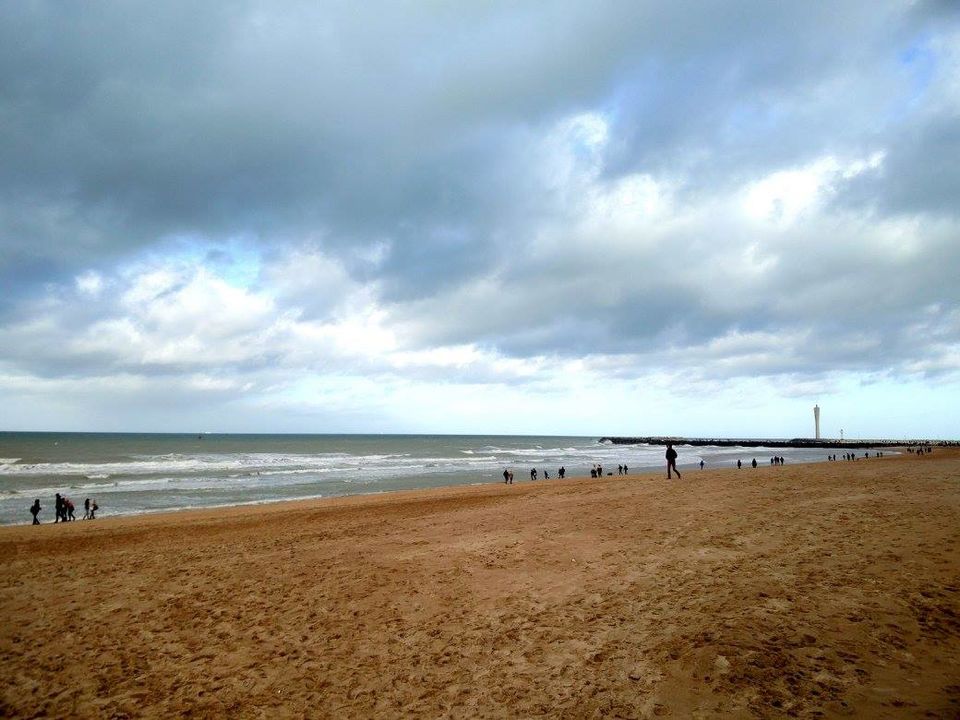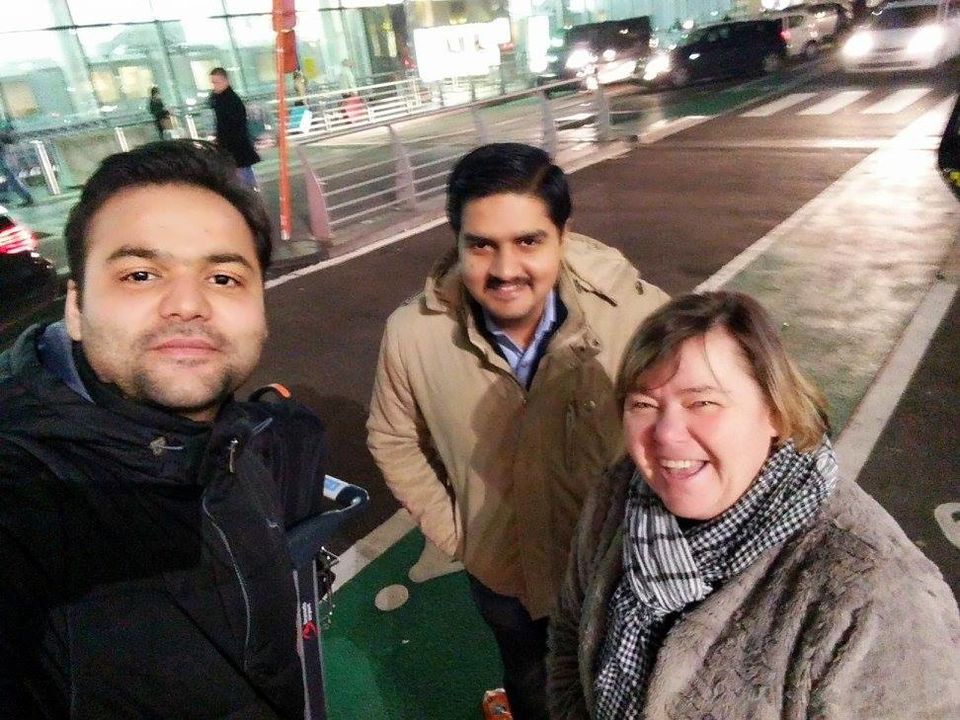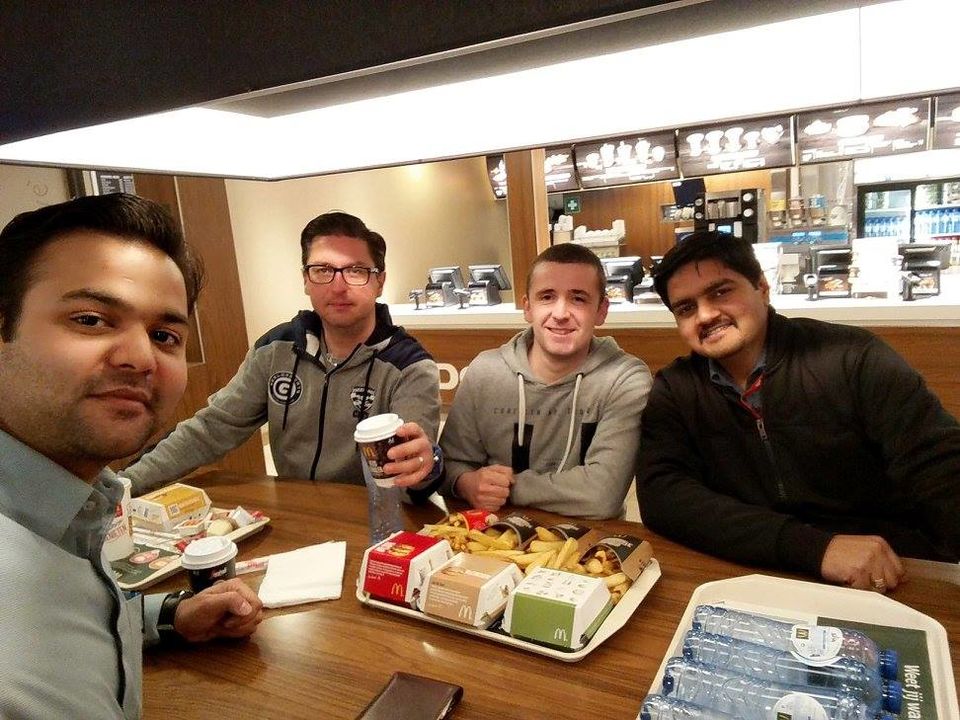 Touchdown Belgium!!!
Wander the desolate roads of Kortrijk - Get stranded on the busy streets of Brussels - Reach up close to the historical blend of Bruges - Feel the warmth of the warriors who fell only to rise up again at Ieper - Walk down the tipsy shore of Ostend - Drive to work everyday to Kuurne - Serve your taste buds at Vleteren & enjoy the best beer in the world - Grab a train to Gent-St.Peters & get lost.
It was a journey worth preserving in the shady closets of memory. I met people from different ethnicities, ate along with them, saw the world from their eyes & made friends. Wandered the drenched streets & the air spoke of its euphoria. Exploring the unknown soil only took a walk down that last mile. And it was worth it.
The beauty of architecture & rich history that prevails the soil of Belgium speaks of the rich European culture. Travelling to Belgium was a wise move. I saw a whole new side of life & learnt from it. In the end, that's all what matters.
Peace out,
Rahul Arora