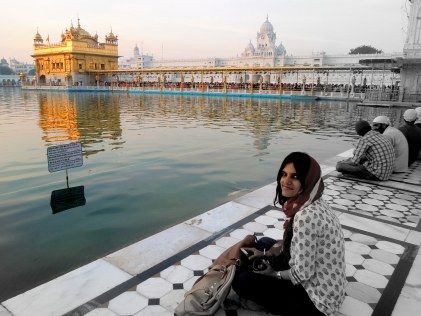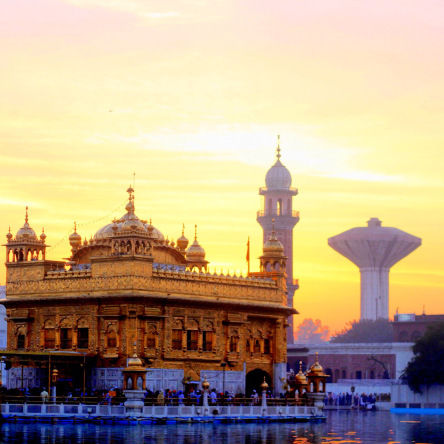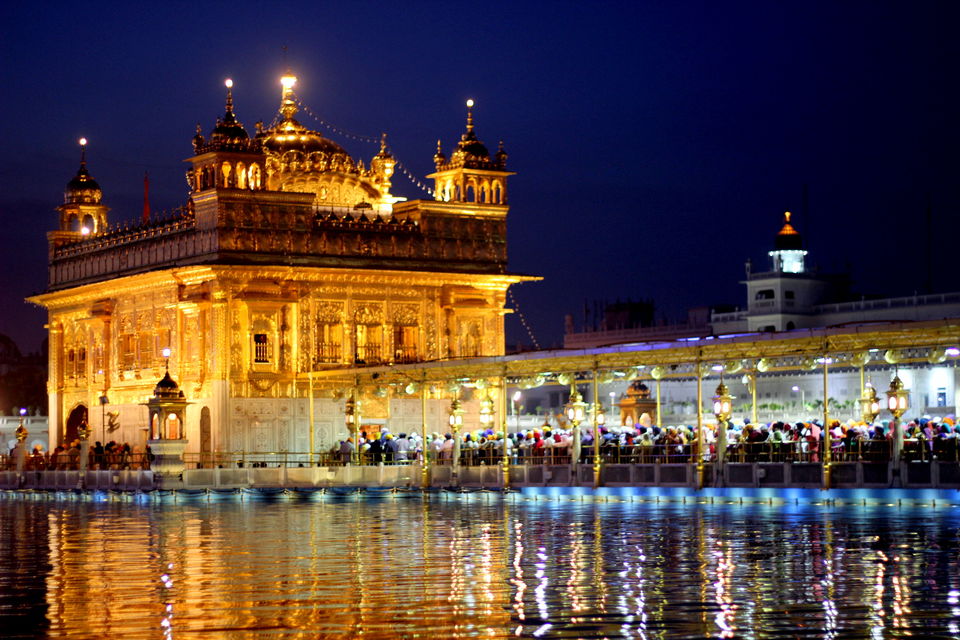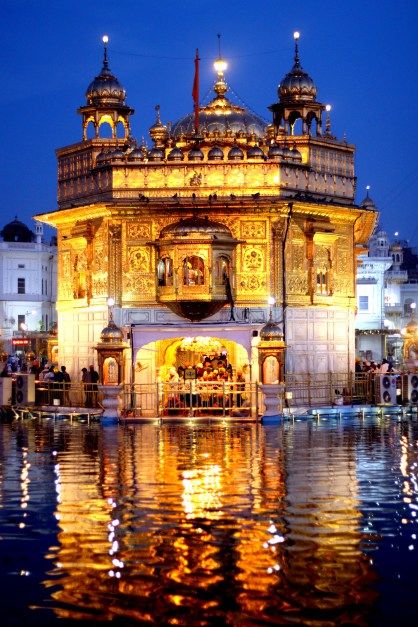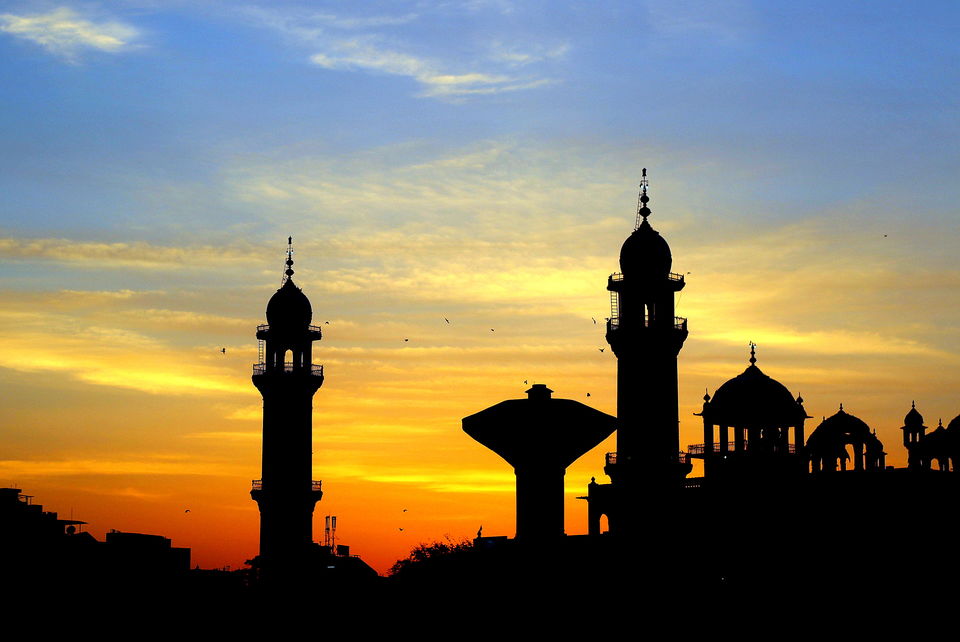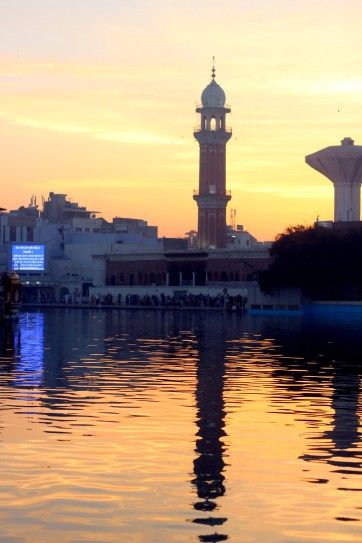 "God is one but he has innumerable forms. He is the creator of all and he himself takes the human form" – Guru Nanak Dev ji.
I have always wanted to visit the Golden Temple (Harmandar Sahib) for many reasons, but most importantly because I've always felt a strong connection with the place. After my first visit, a couple of years ago, I got the opportunity to visit the Temple again in March this year. The peace and tranquility I experience here is incomparable to any other.
I love the night darshan and find it the most peaceful and mesmerising. I like reaching by 3.30-4.00 am to see the Granth Sahib being taken into the Gurudwara and stay upto 7am to see the Golden temple in all its light!
Through my pictures I have shared what felt and experienced over this one night.
Thank you baba for another beautiful experience.
My favourite time for Darshan is at night. I prefer reaching the temple by 3am and waiting right until sunrise. I sit and immerse myself into the love and humility that this place showers on each soul present as night turns into a new beginning and a new day – as the First Ardas begins at 5.30am.