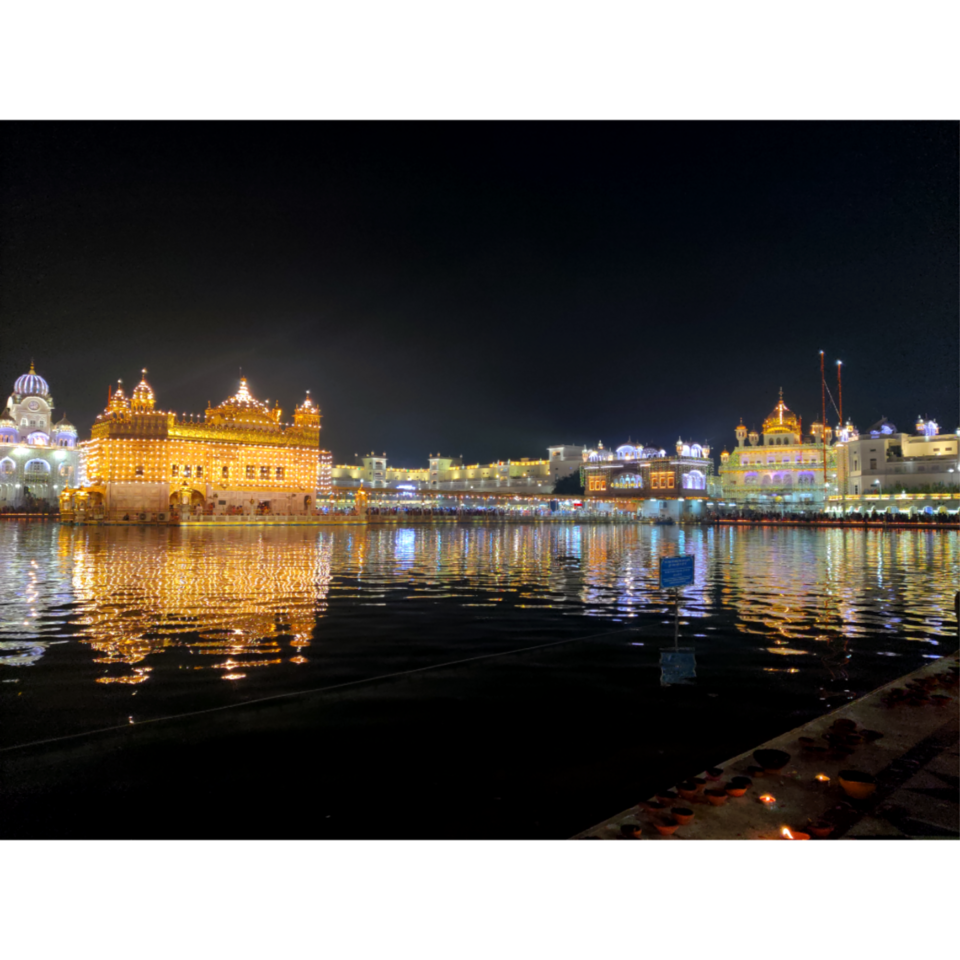 Hello fellas!!!
Is Amritsar is in your bucket list yet ?
If not, take it from a first timer in the city. It is a place you must visit once in your life coz trust you me, there definitely won't be a last one.
As they say "Nanak Naam mile tah jeevan"...
Now when we look up any city, we check out the list of tourists places to visit (more like cover these days). So I'm gonna start writing about the places first you must visit.
Harmandir Sahib/ Golden temple
Since we were there during diwali so we had to visit there first on diwali night & light up diyas & candles. Since we cannot add videos here, you can check out my next post where I'll be adding videos of the trip.
Gurudwara is a place which is open to all the religions so you will witness a lot of diversity there. It's more of getting absorbed in the serenity than visual treat.
Few points to note :
✓ No ticketing system so just walk right in
✓ Keep your head covered at all times as the "karsevaks" will point it up
✓ Do not sit with your legs dipped in the holy river & towards the shrine
✓ Not to miss the "guru ka langar"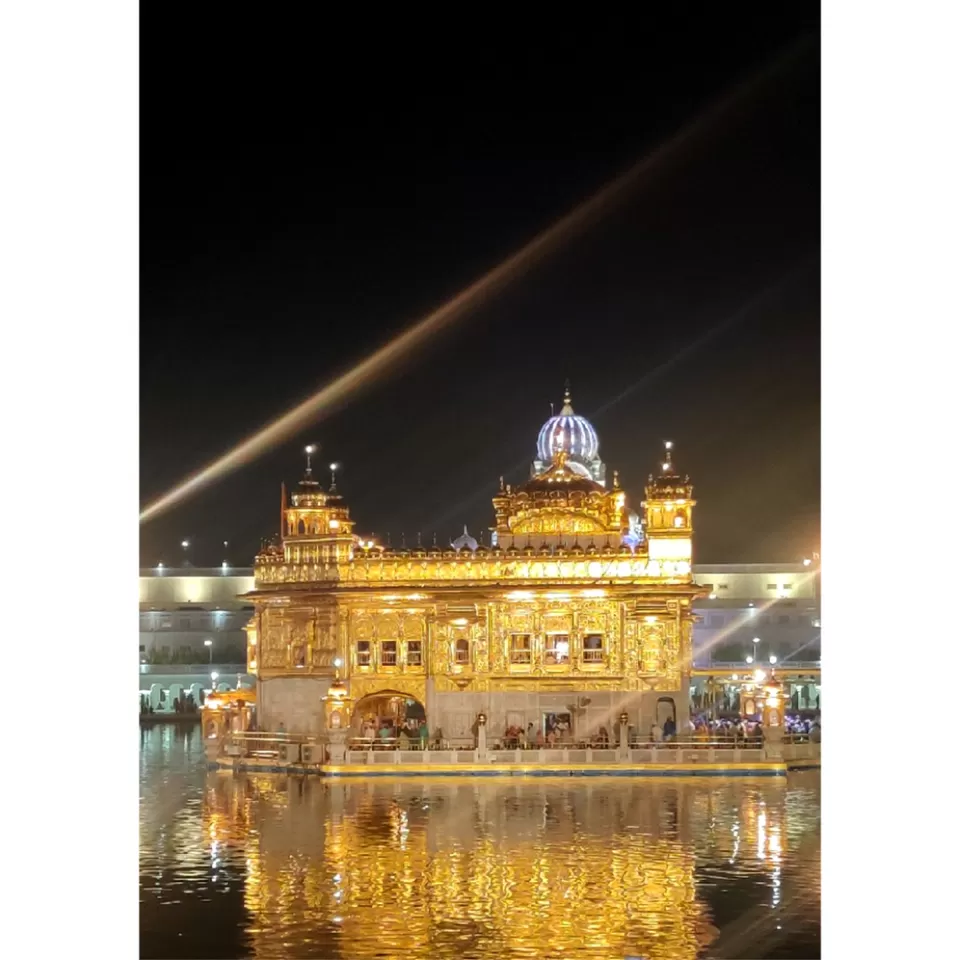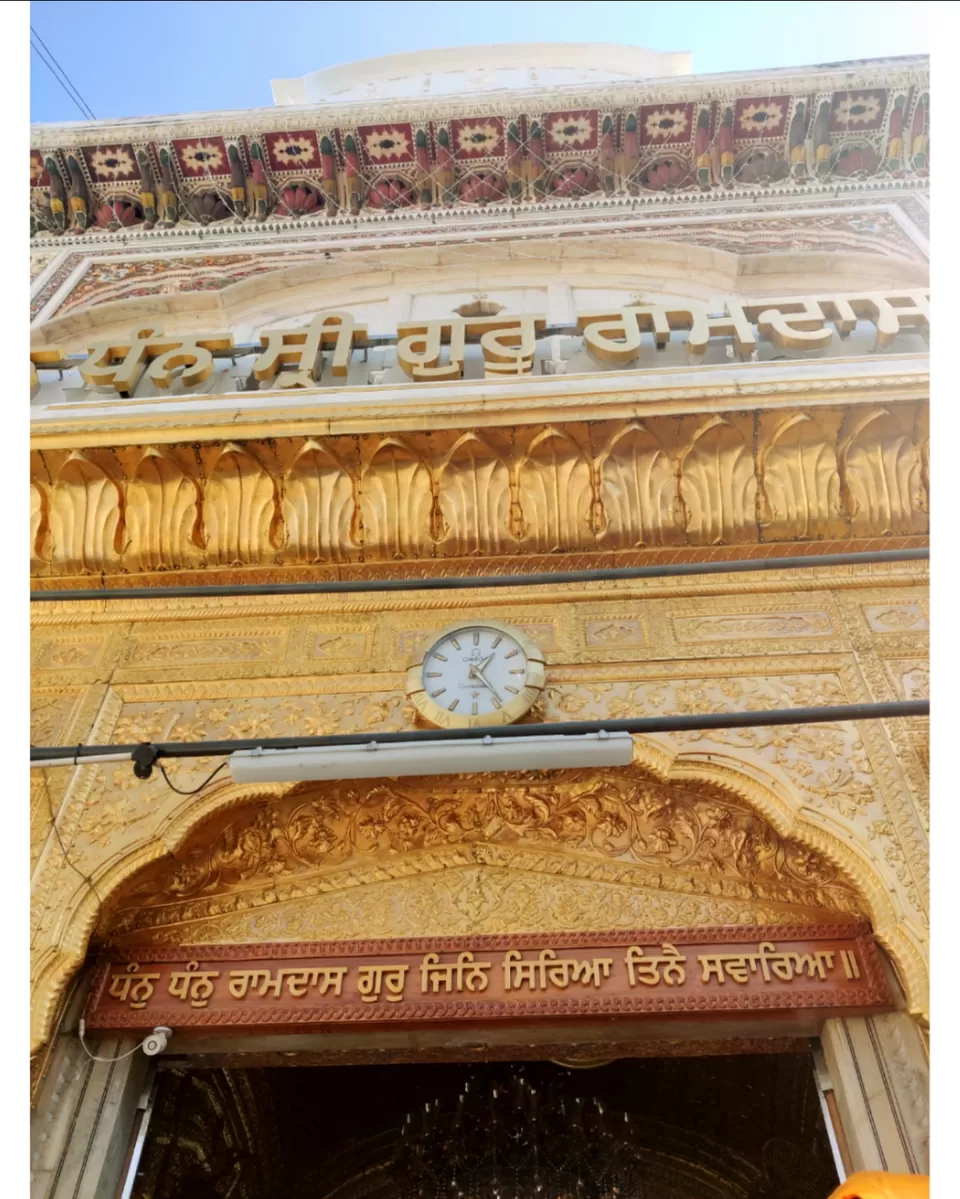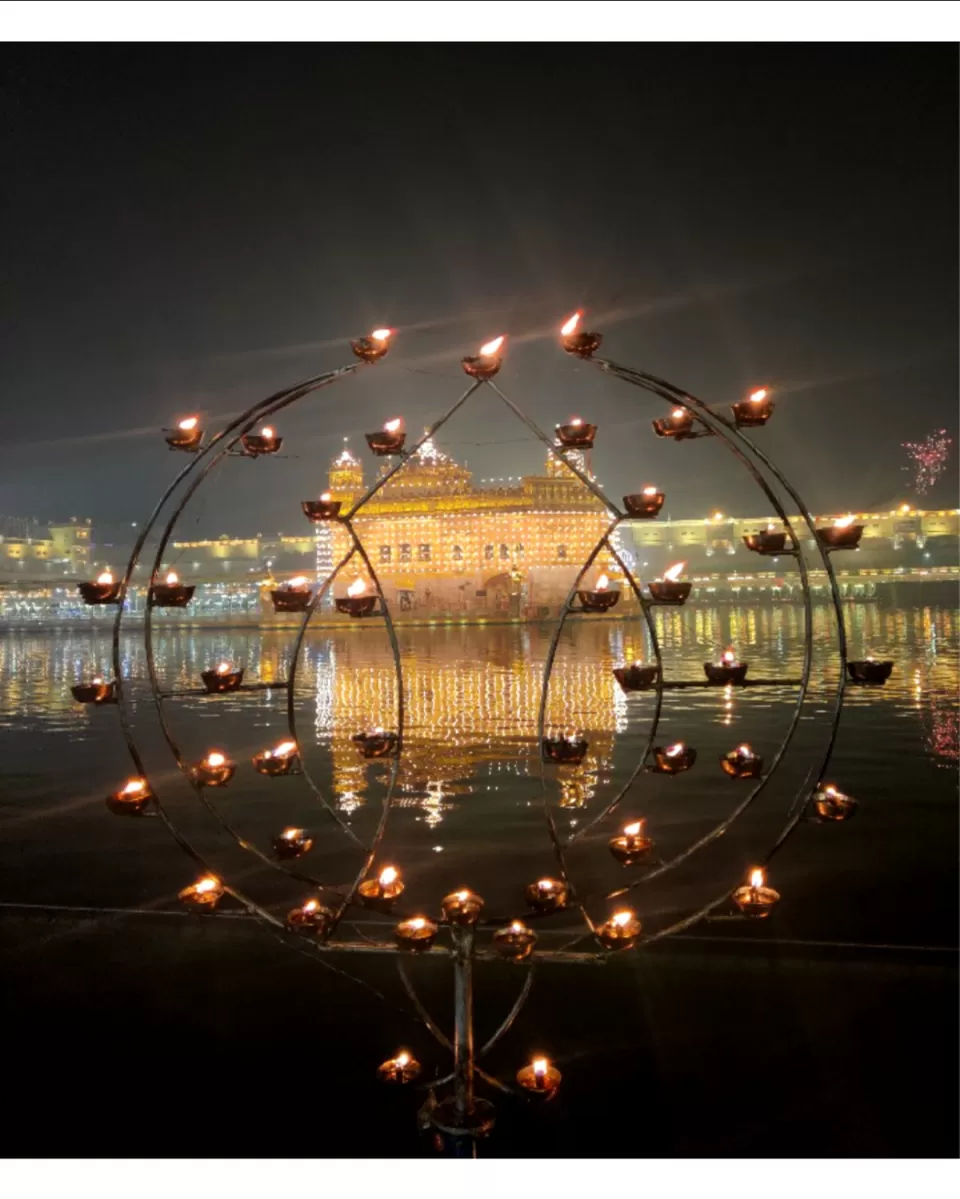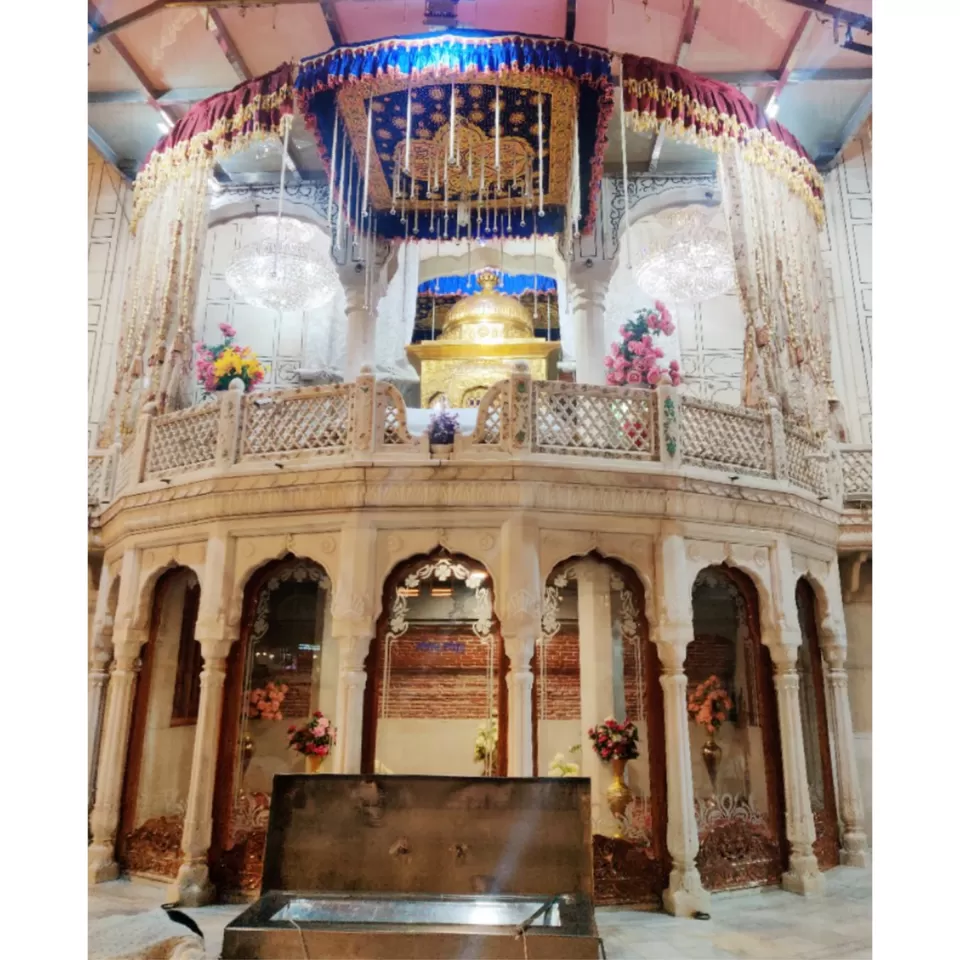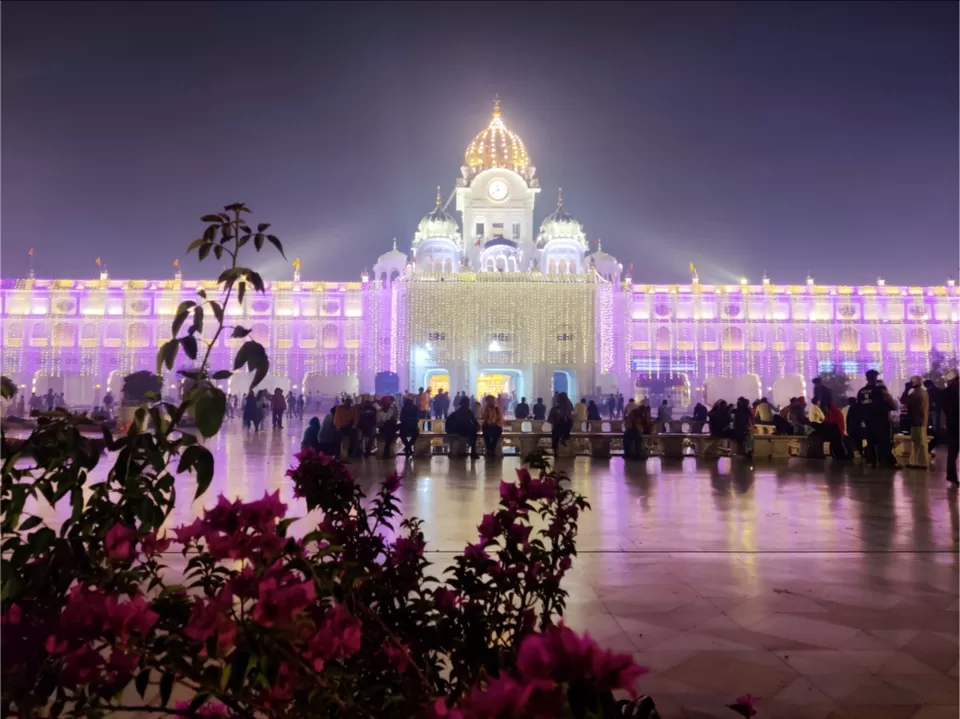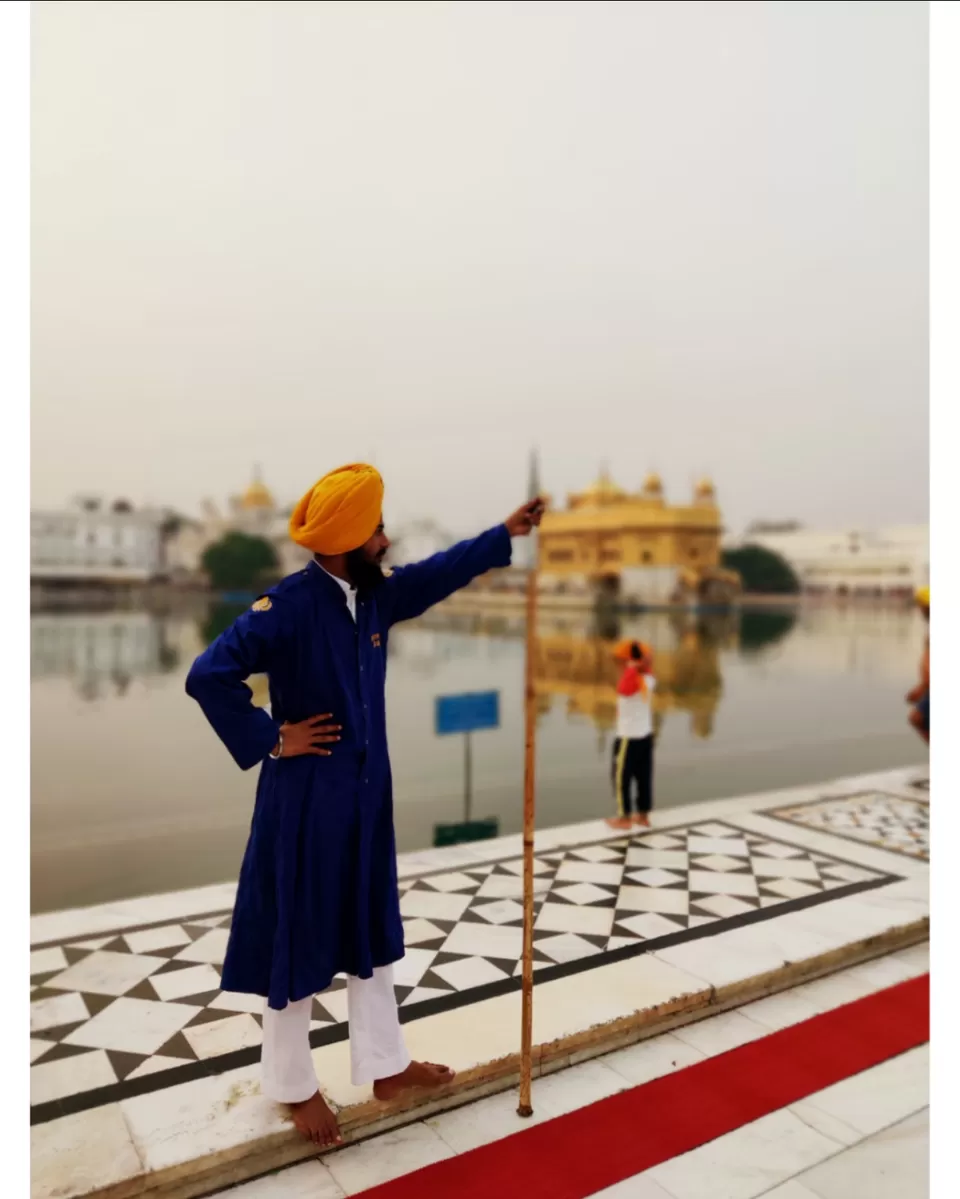 Partition museum
It's a beautiful & informative place which will take you right back to the time when the partition was happening in 1947. You must know that it is a first ever museum dedicated to the partition of 1947.
Along with lot of newsletter cuttings, refugee artefacts, witness the original documents from that time.
So this is what you need to know :
✓ You will have to buy a ticket
• Rs 10 per person for Indian Nationals
• Free (Below 5 Years) for Children
• Rs 250 per person for Foreign Nationals
• Free for Partition Survivors
✓ All days open except Monday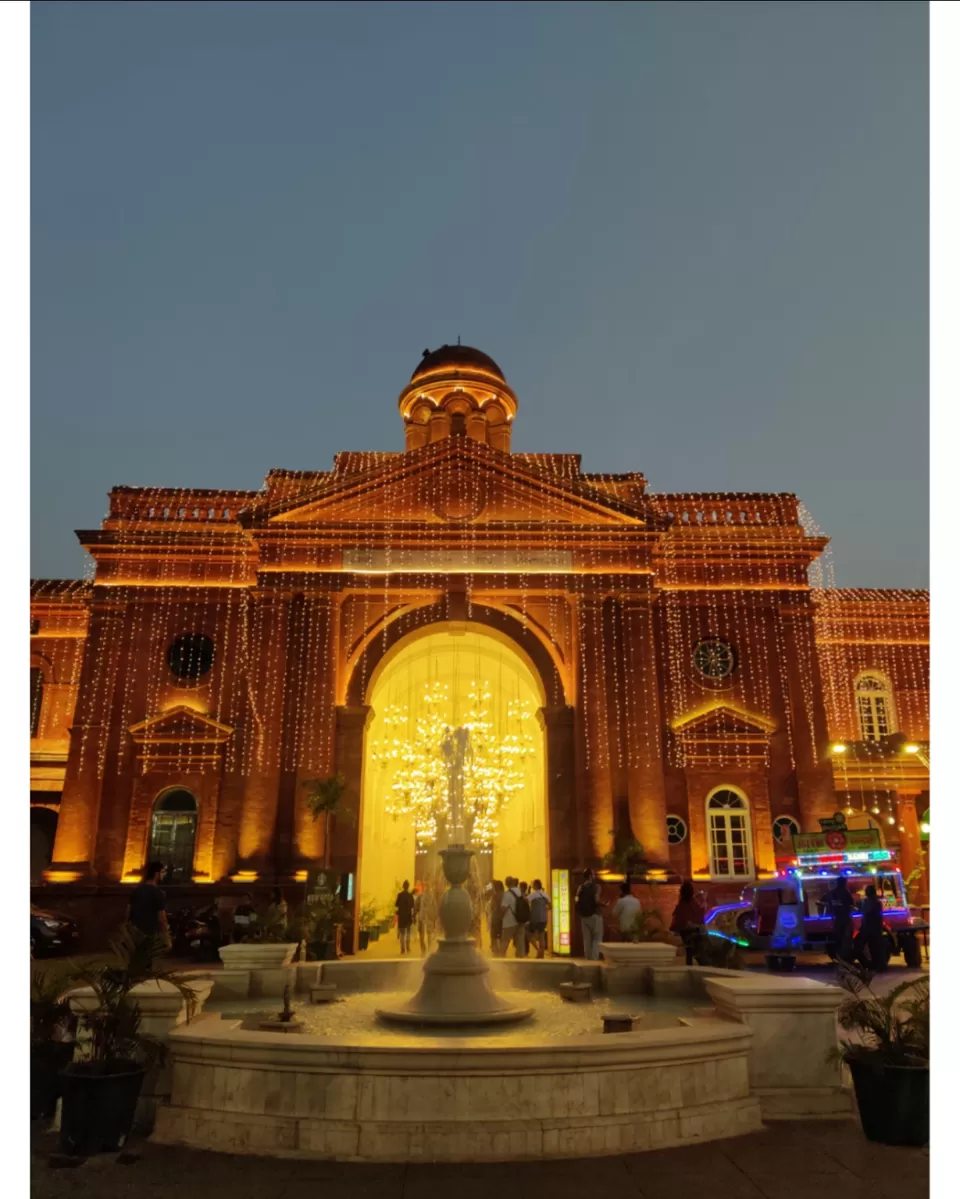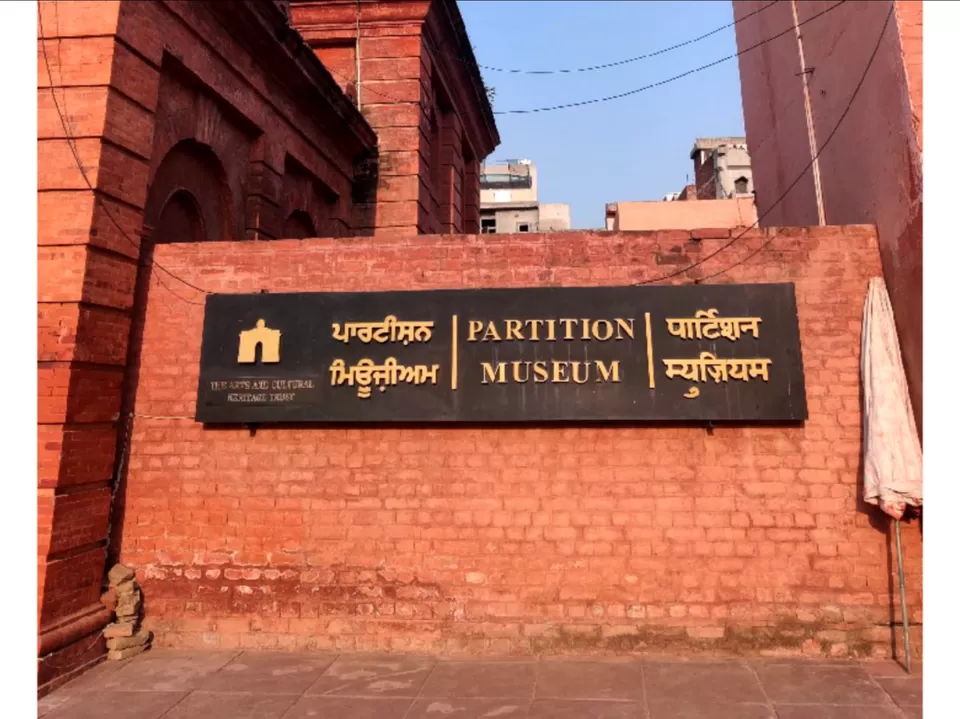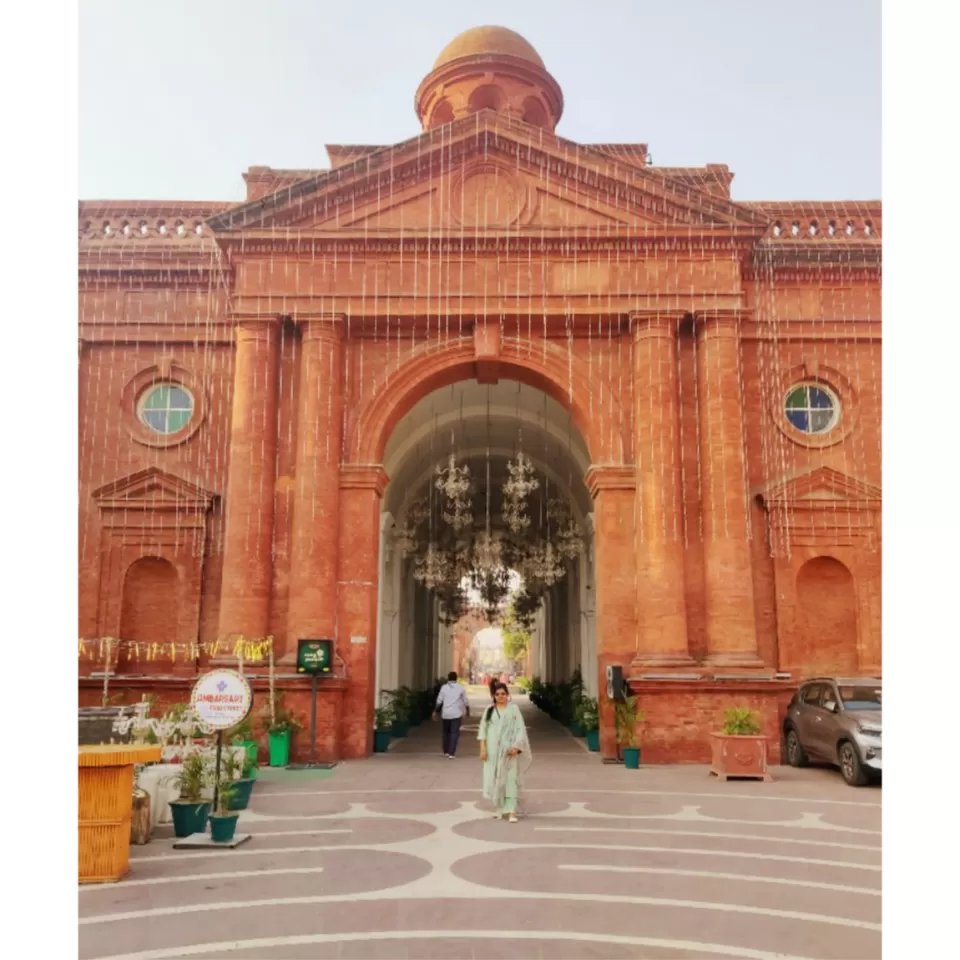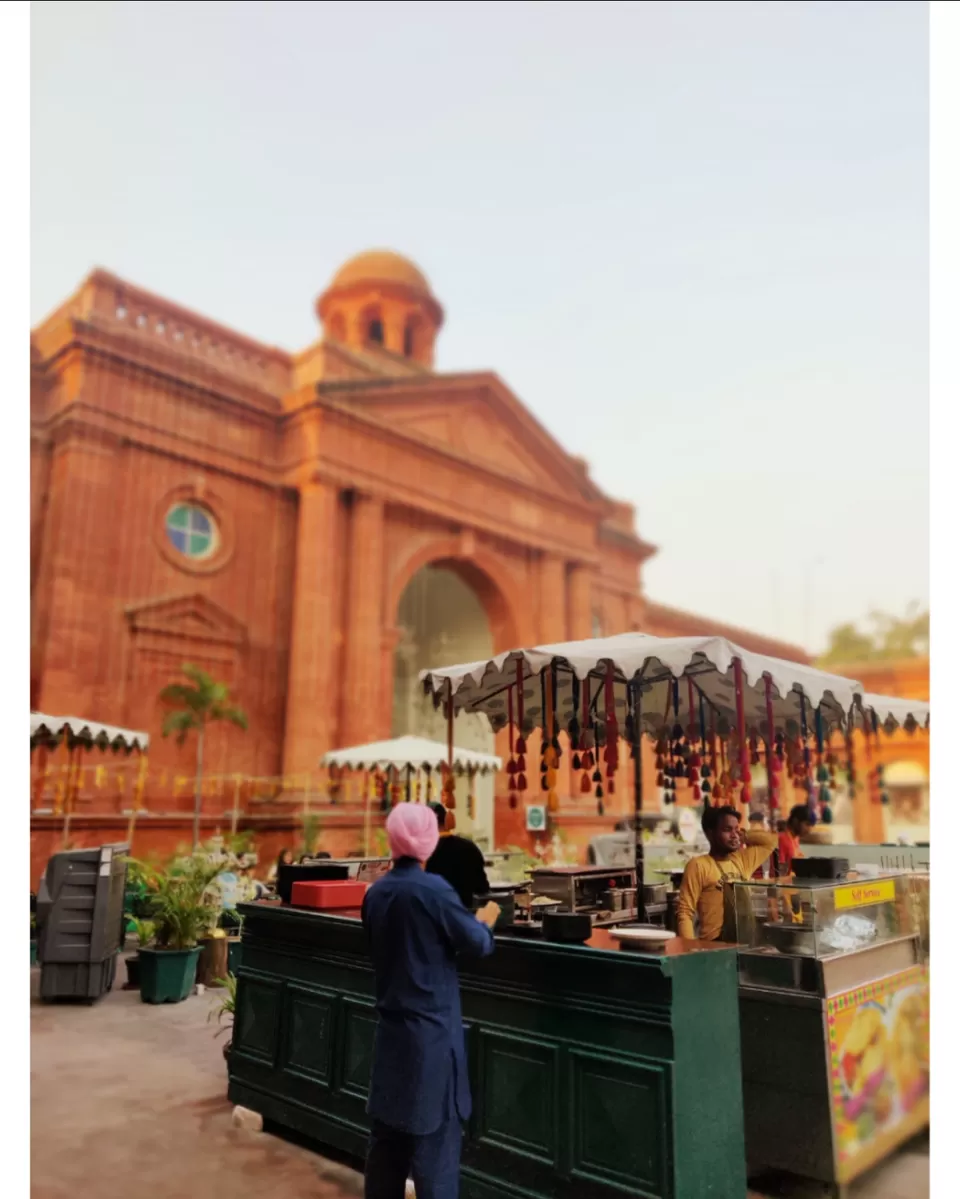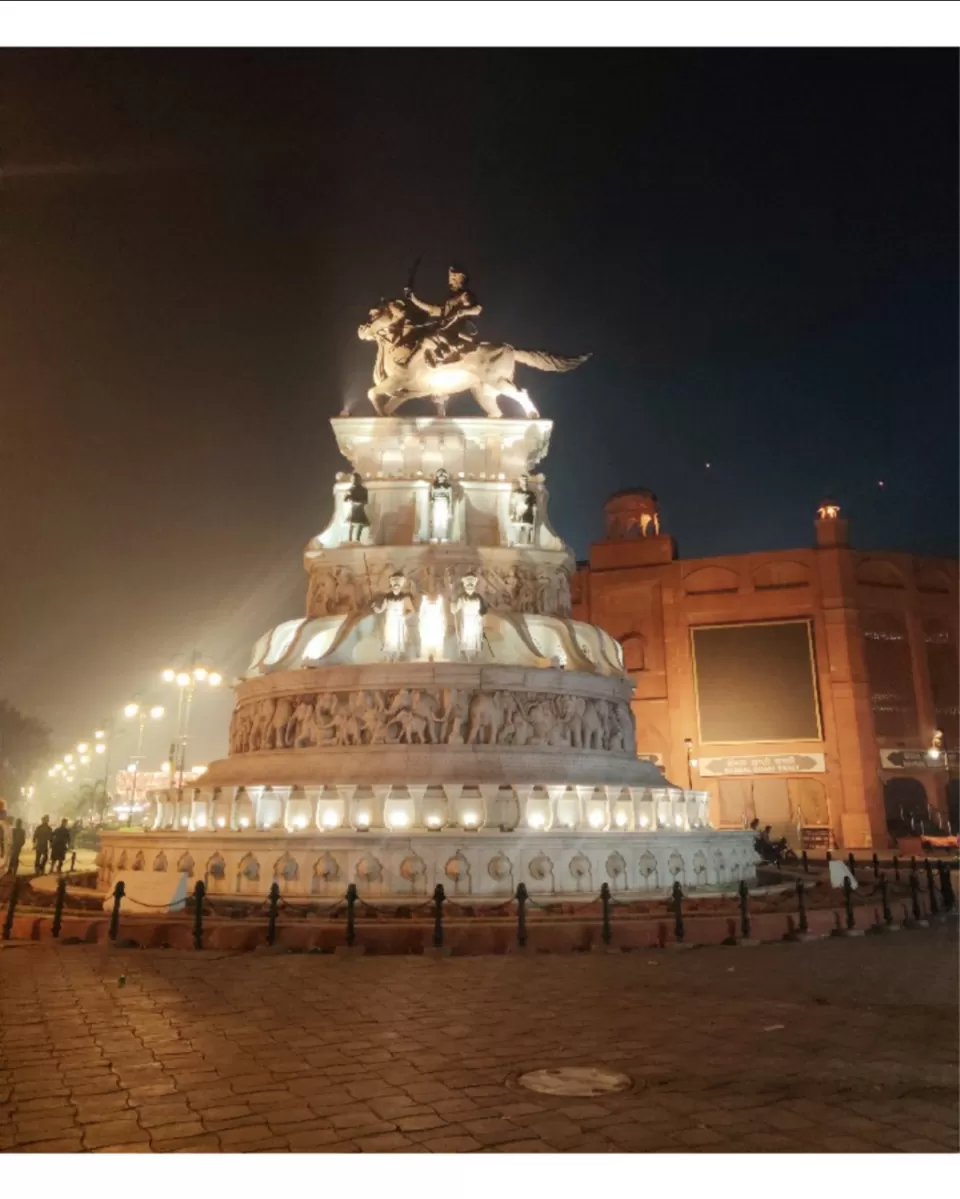 Jallianwala Bagh
We all know little about the massacre at jallianwala Bagh which happened after General Dyer gave orders for an open fire. So this place is dedicated to all those people who lost their lives during that incident. You will witness bullet marks on rhe walls & the well where people jumped in to save their lives.
Few points to know before visiting :
✓ No entry fee
✓ All days open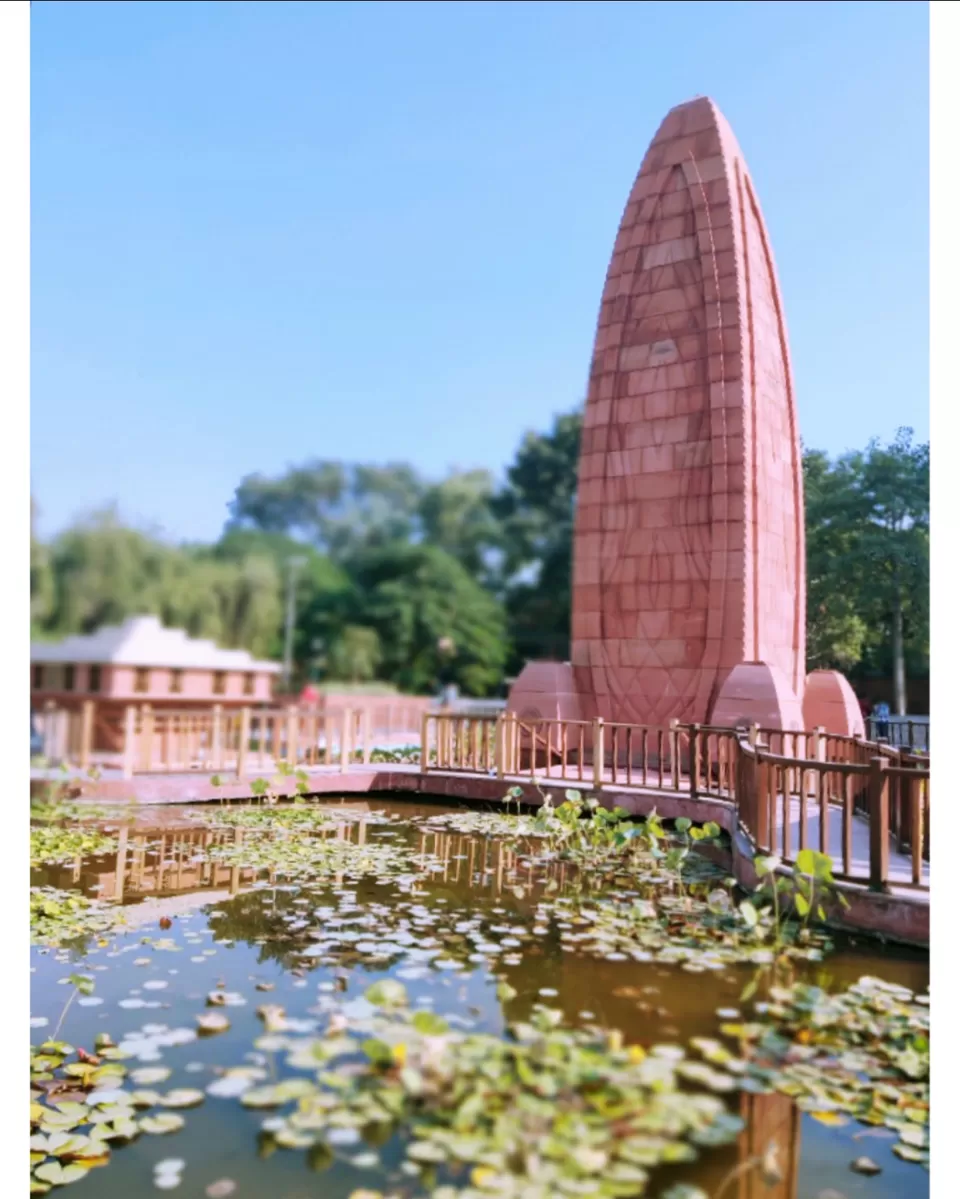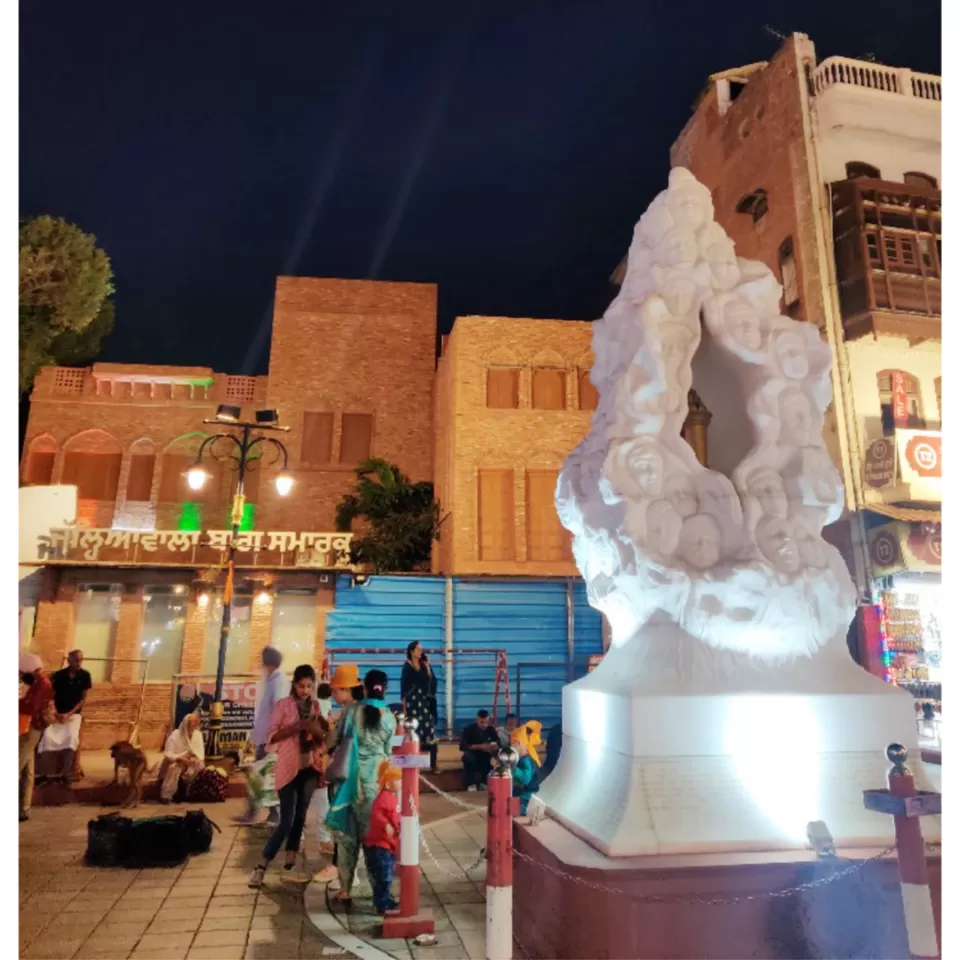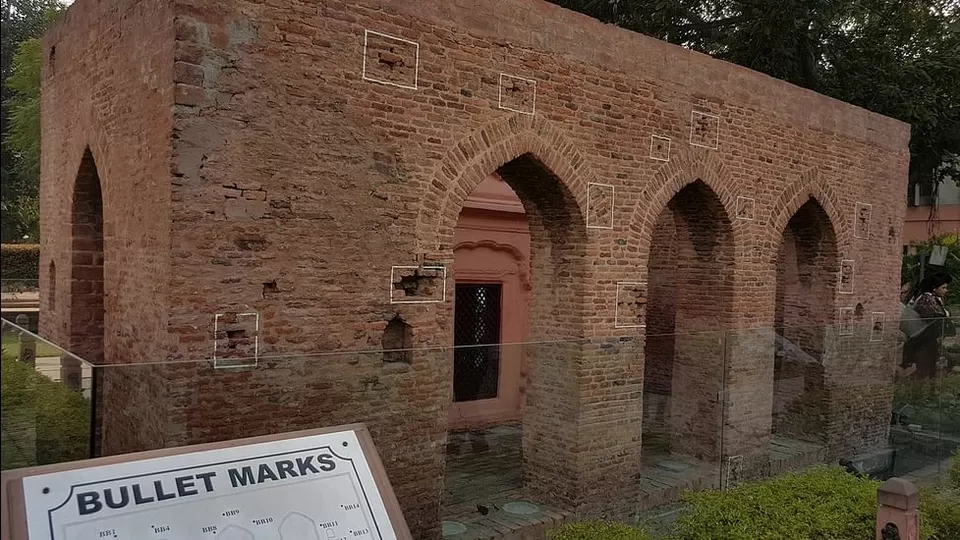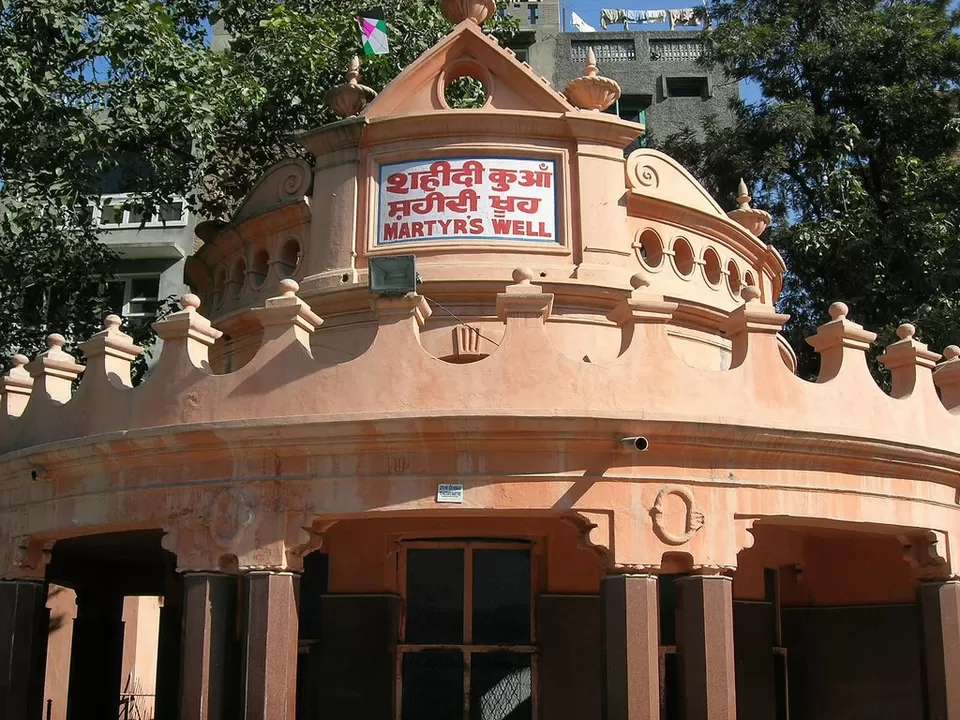 Ramtirth
Have you ever heard of "Rishi Valmiki" ?
Or do you know the story of "luv-kush" staying at a ashram with their mother "Sita Mata" ?
Well this is a temple dedicated to "Rishi Valmiki" dated back to the period of Ramayana where you will be shocked to see the footfall & even more devotees who whole heartedly worship thier way to the entrance.
Also, it a birth place of lord Rama's sons "luv & kush".
Points to note :
✓ No entry fee
✓ Open all days & entry is until 8pm
✓ You can visit this place on the way to "wagah border" as it won't take more than an hour at max & wagah ceremony starts in rhe evening.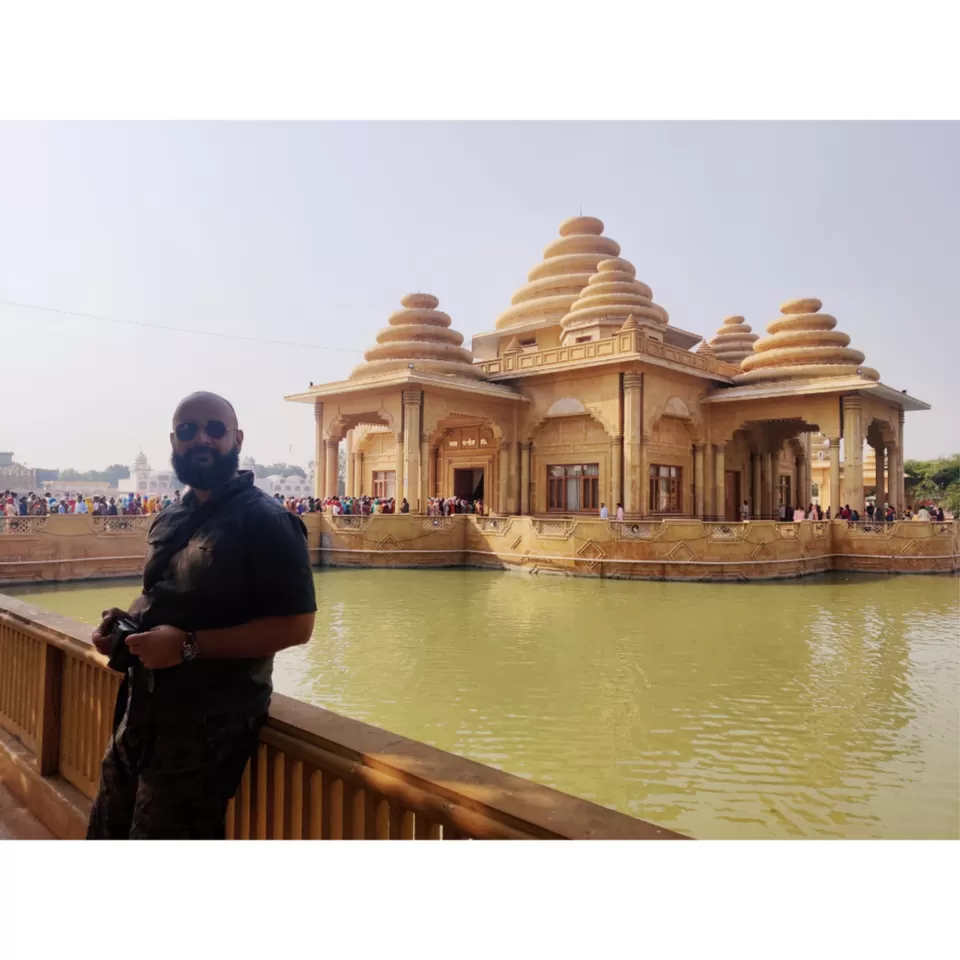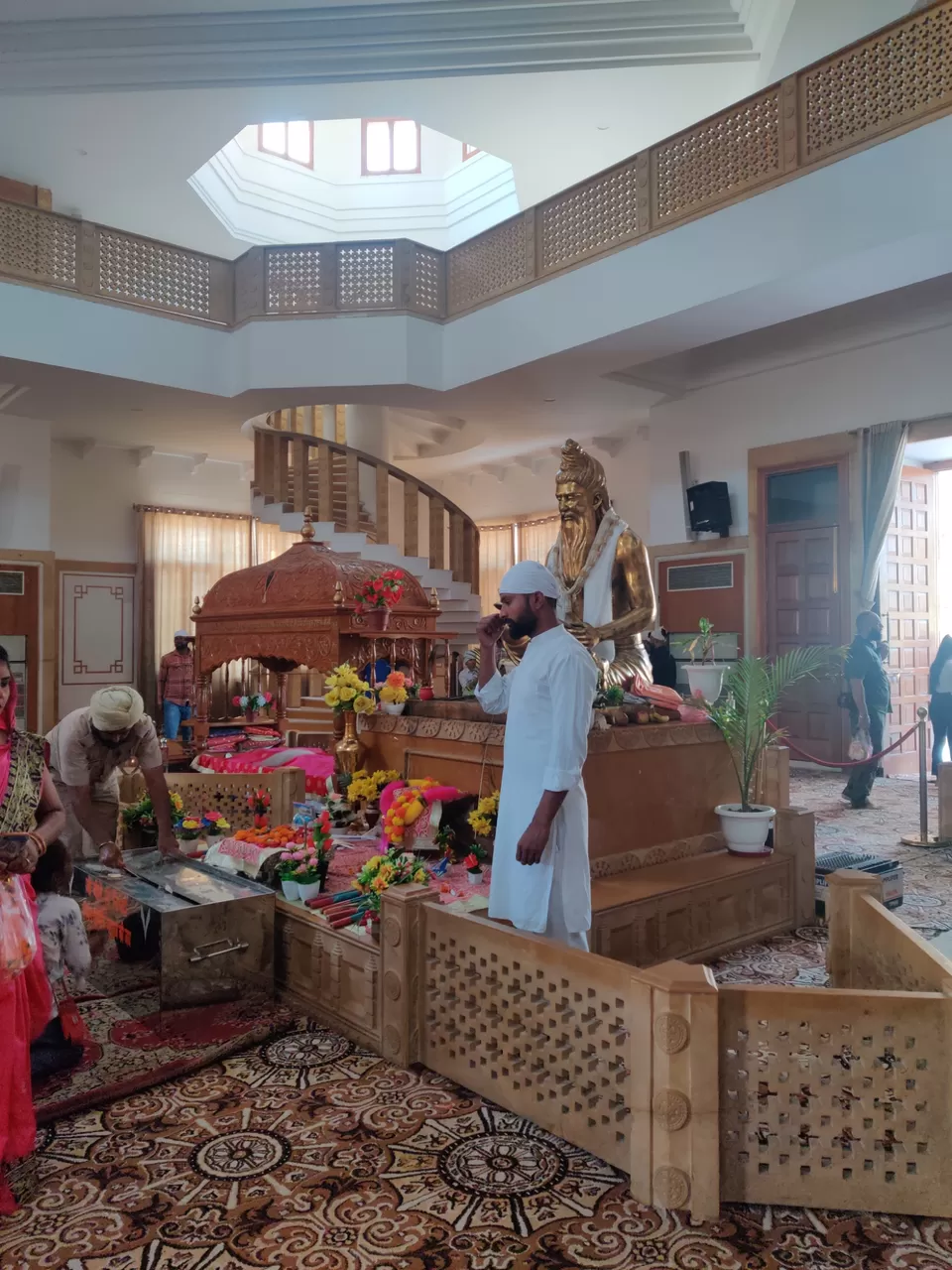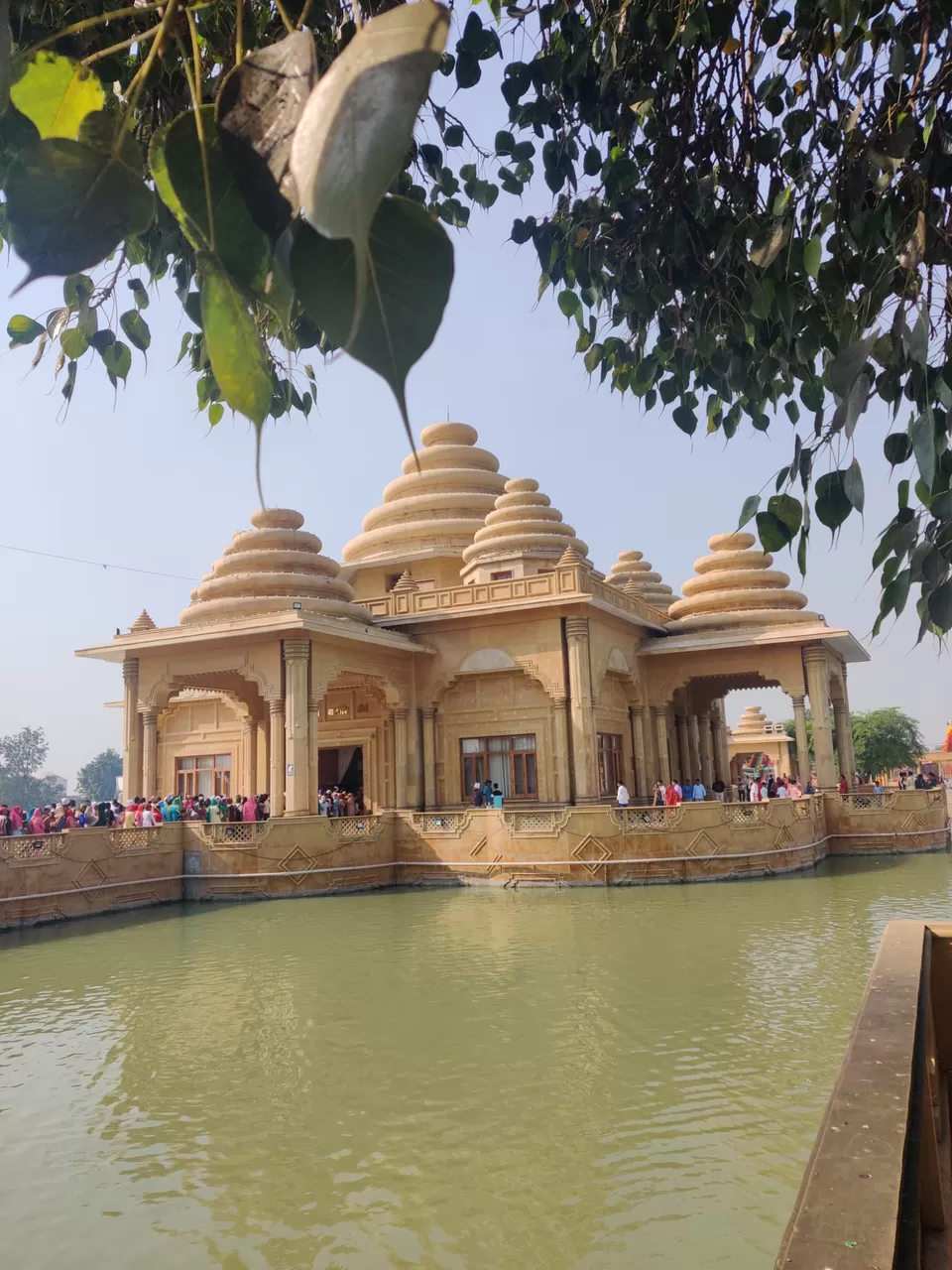 Wagah Border
Even if you are not patriotic, it will get your blood to boil (not with rage but with enthusiasm & happiness). The ceremony is not about mocking each other but absolutely a delightful camaraderie between the two countries coming together to entertain everyone present there.
PS : I will be sharing videos in my next post.
Few things you might wanna know :
✓ No entry fee
✓ Seating is "first come first serve"
✓ Open on all days
✓ Ceremony starts at 04:15pm in winters & 05:15pm in summers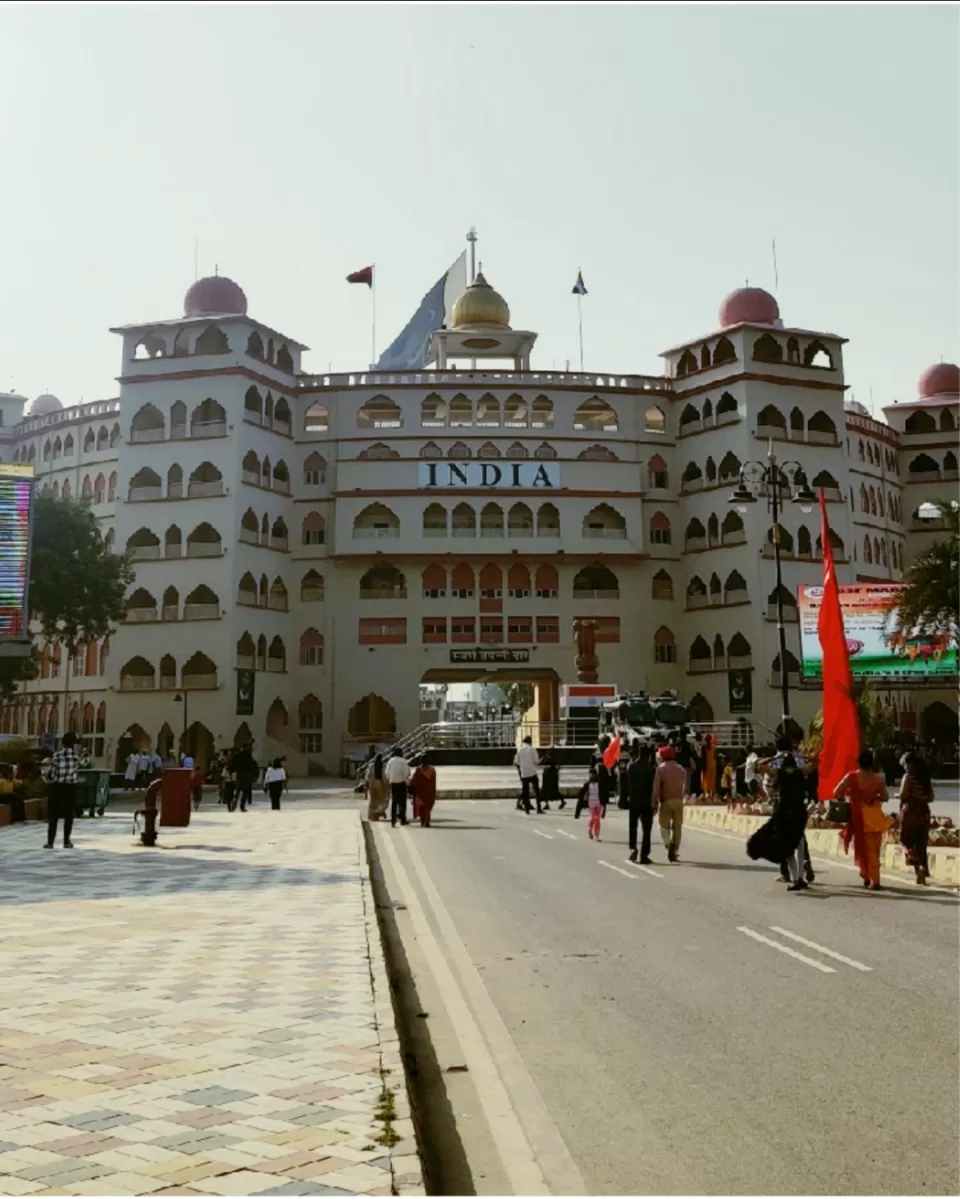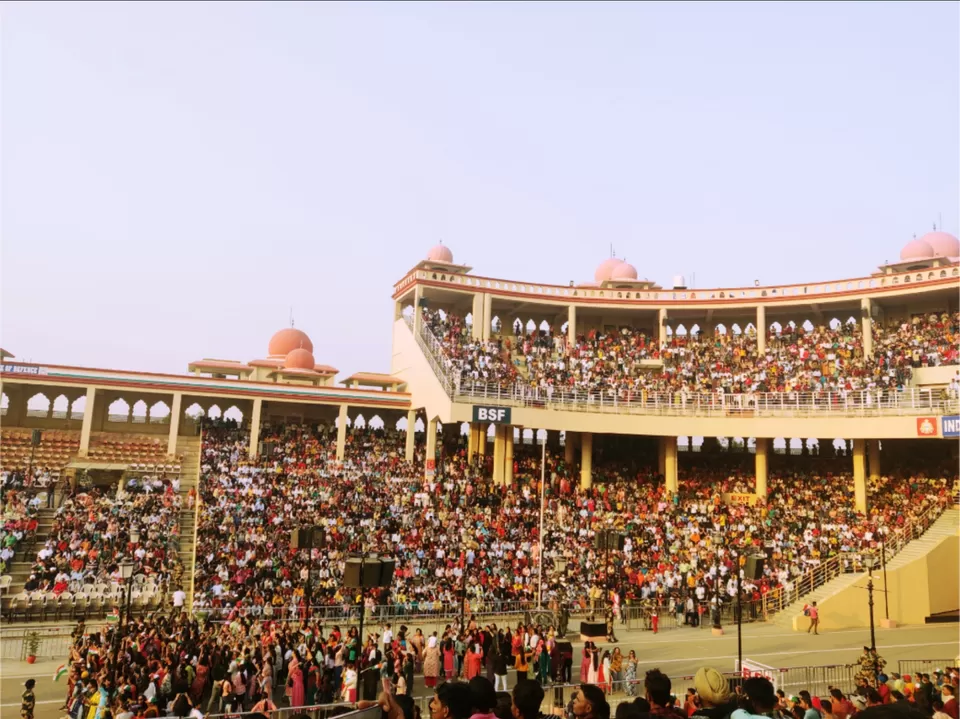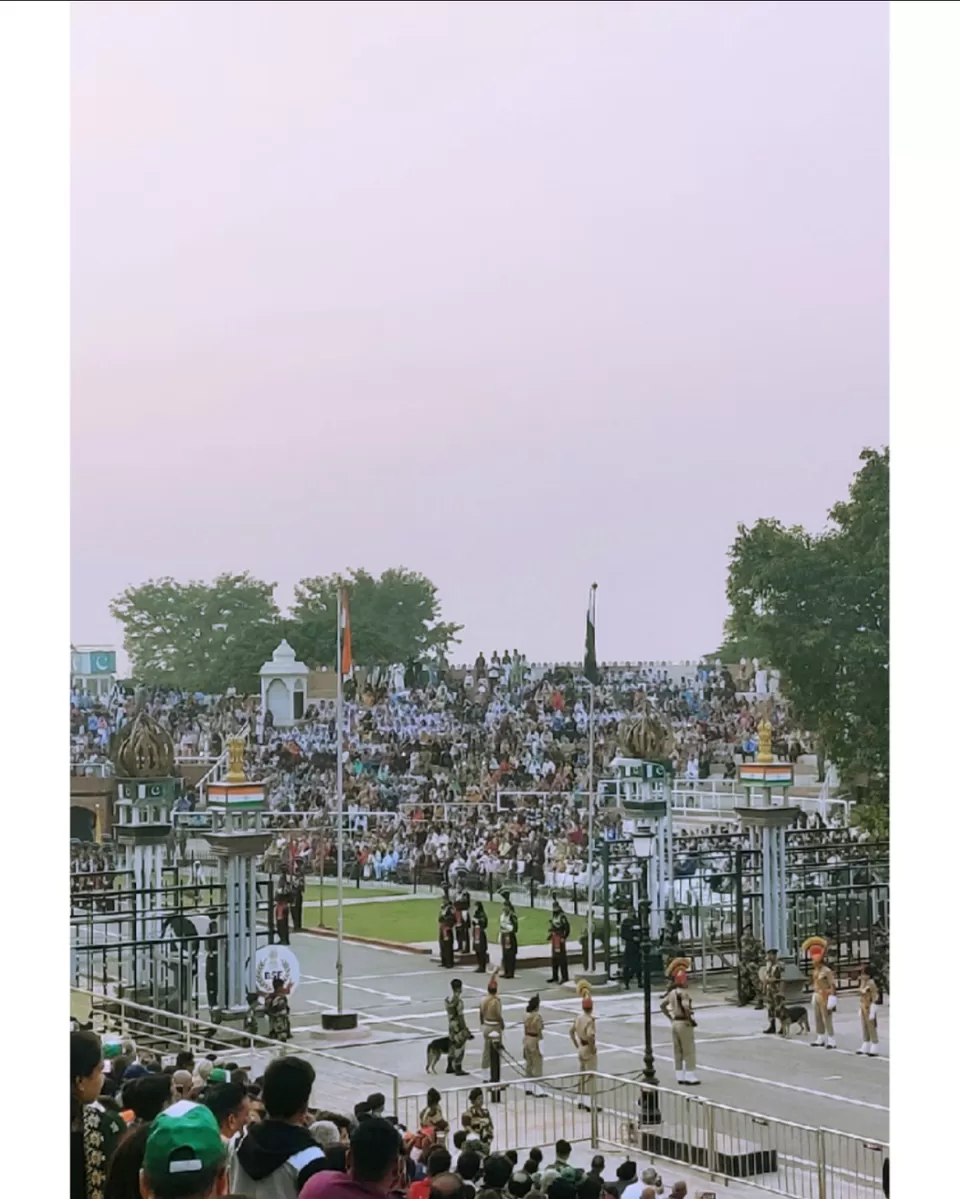 Durgiana temple
So one thing that will come to your mind the moment you see it is the visual similarly between this temple & golden temple. Yes, the uppar half of it is also built with gold by maharaja Ranjit Singh.
••• Word of mouth : If you are visiting golden temple, you must visit durgiana temple •••
Few points to note :
✓ No entry fee
✓ Open on all days
Gobindgarh fort
This fort is from the time of maharaja Ranjit Singh who spent his reiging time here winning a lot of battles. At one point, "the Kohinoor" was also here which was a gift to maharaja Ranjit Singh from an Afghan (saw in the 7D laser show).
Few helpful points to note :
✓ Entry fee : Rs 100 per person ( For 7D laser show, ₹250 for one person)
✓ Tickets available till 04pm only
✓ Timings : 10am - 10pm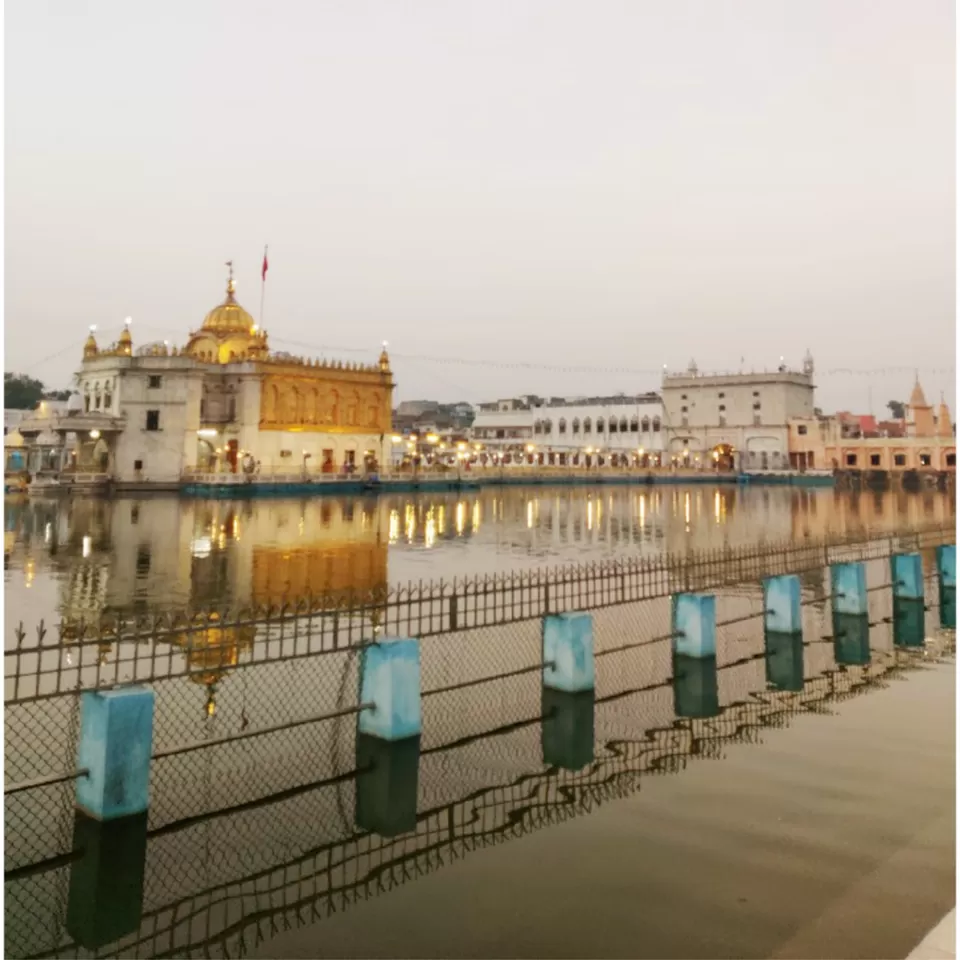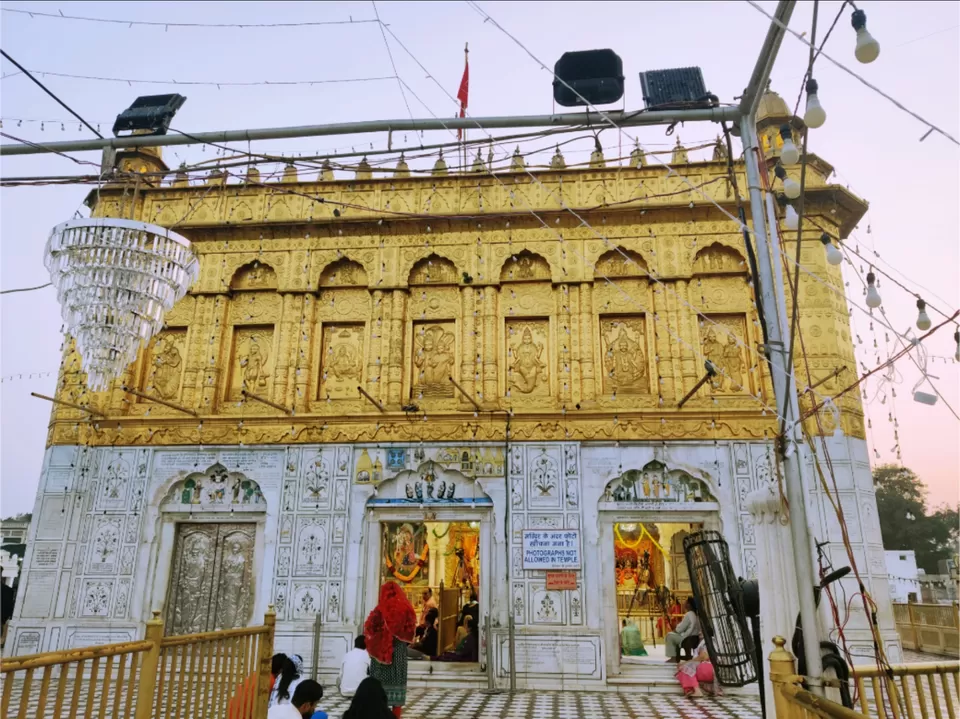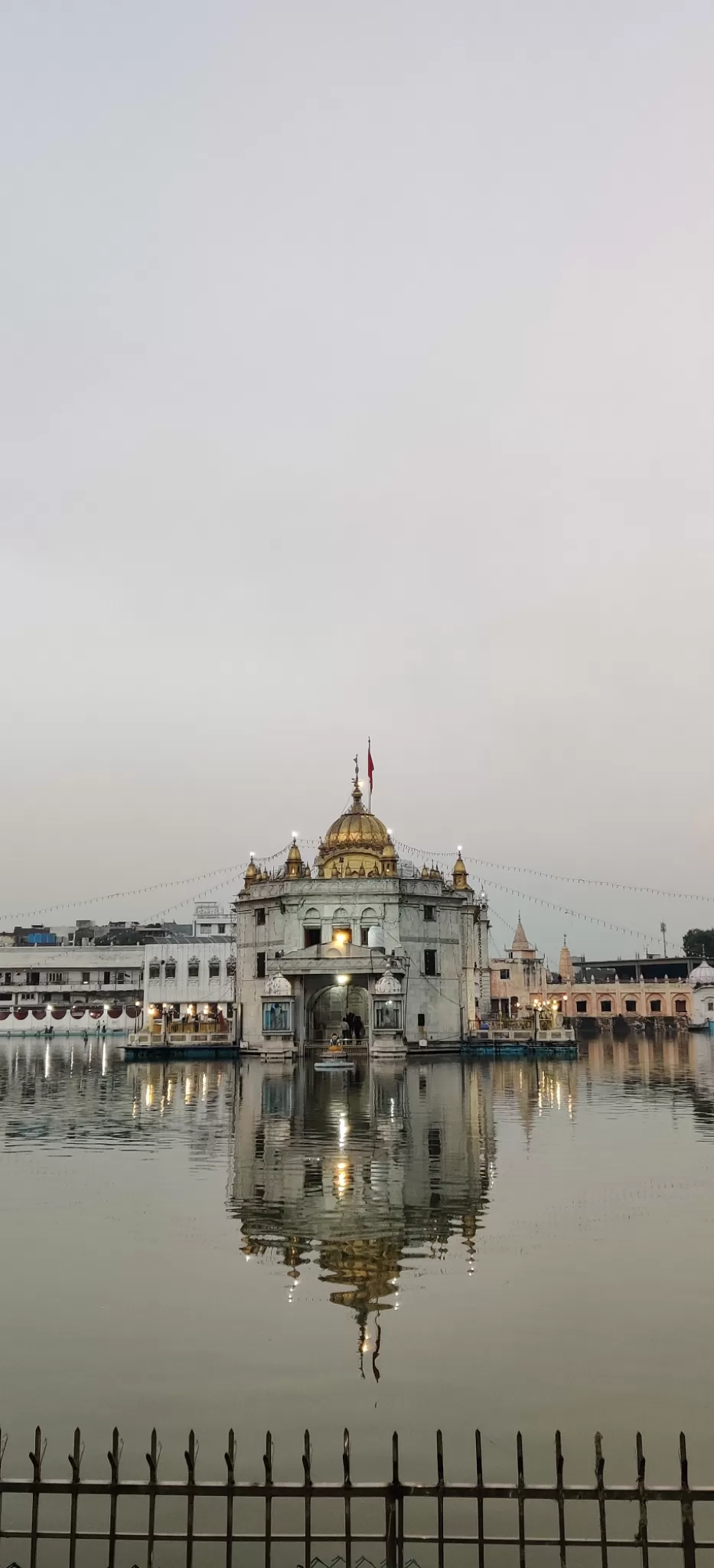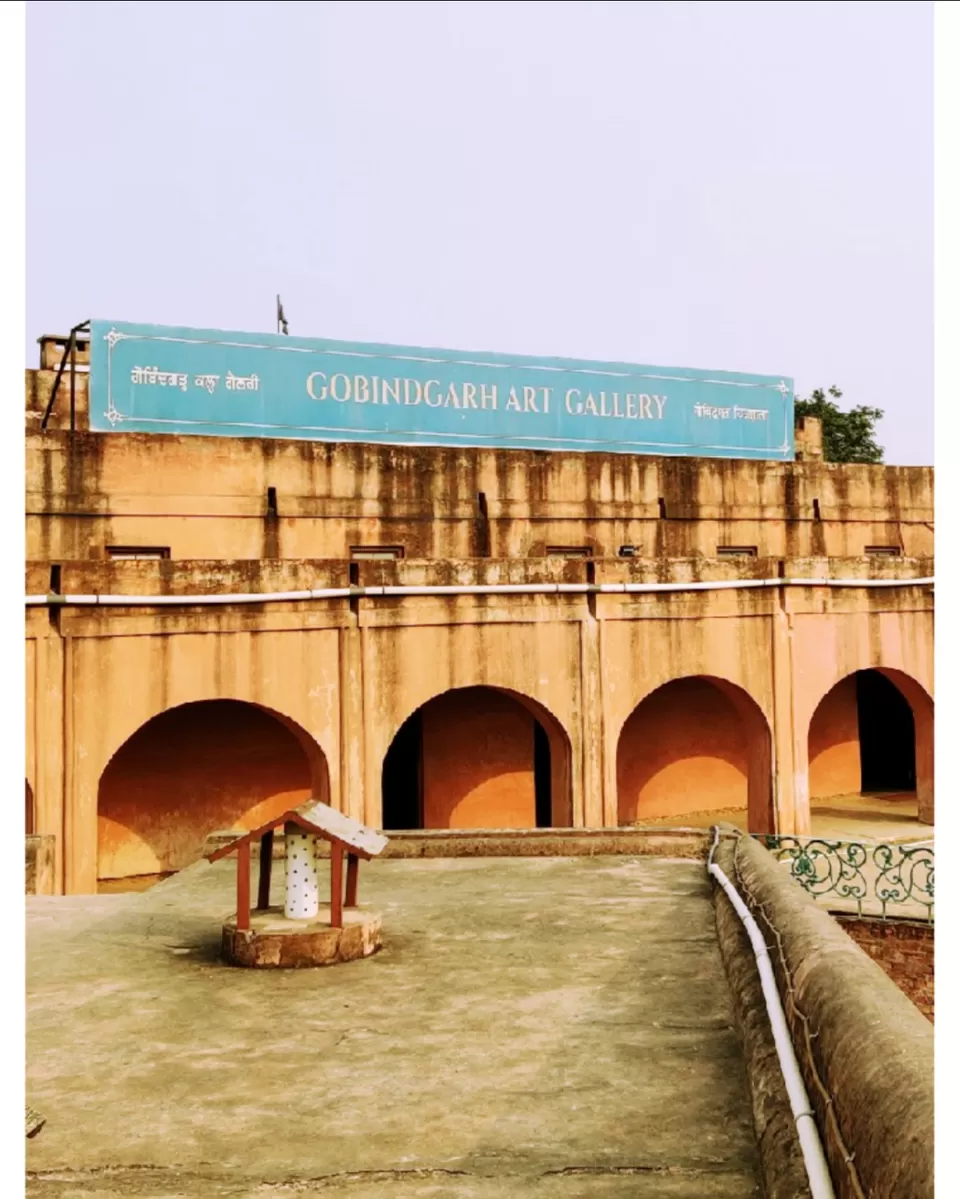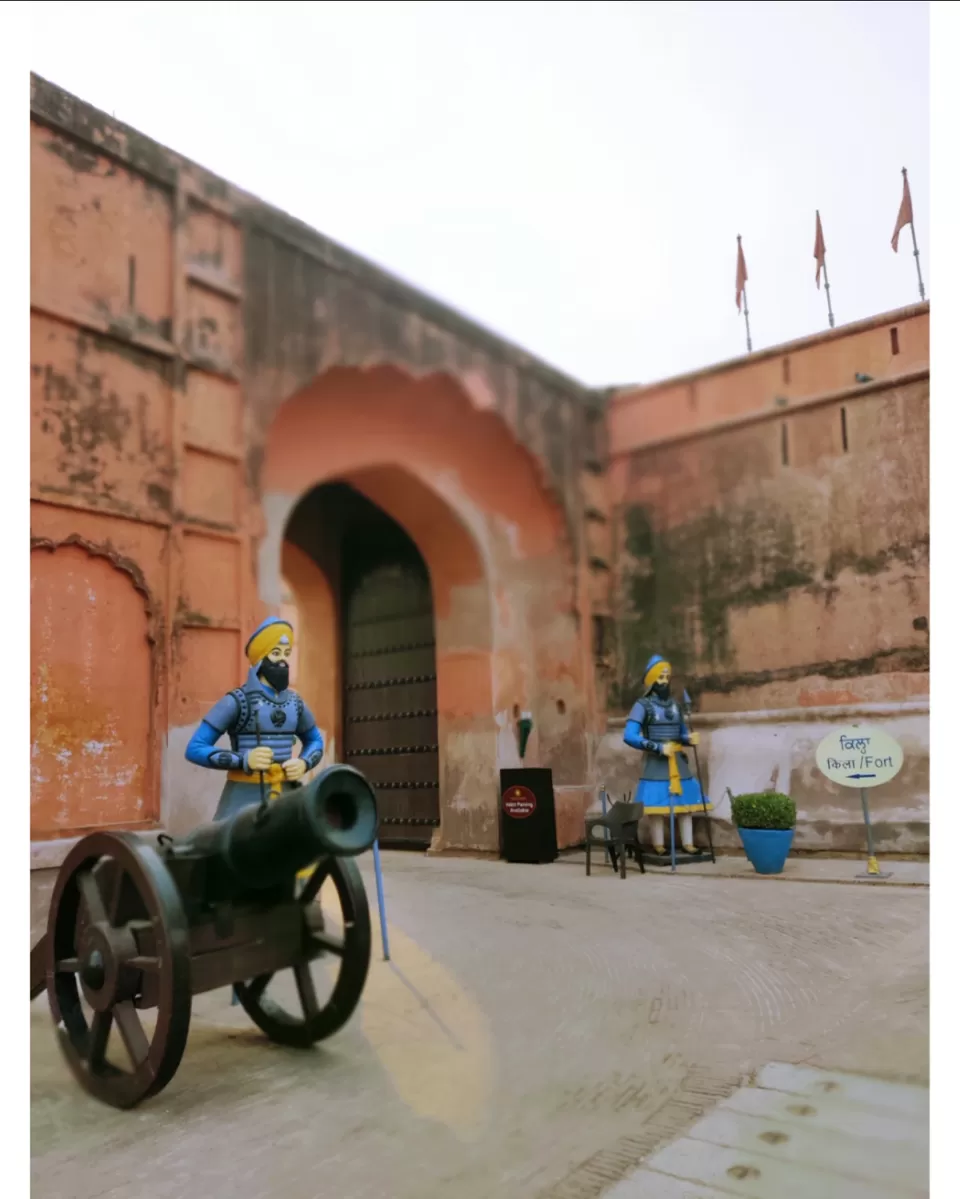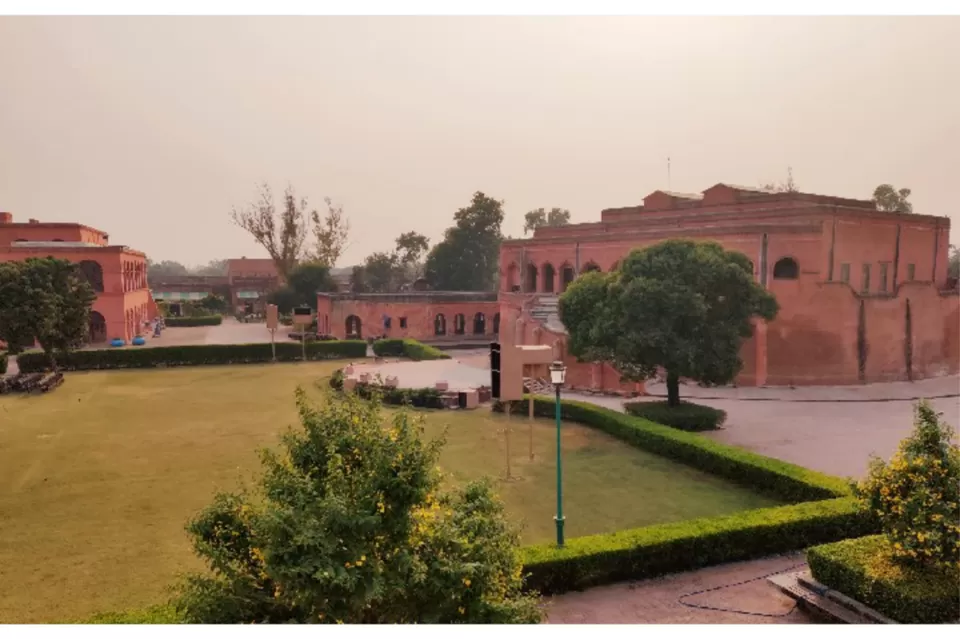 Did someone say food ???
We tried a lot of things but I honestly was so engrossed into enjoying the meal that I could not click photos for most of them but to name a few of them are :
• Amritsari kulcha
• Amritsari fish tikka
• Makke di roti & sarso ka saag
• kada hua dudh
• Guru ka langar at golden temple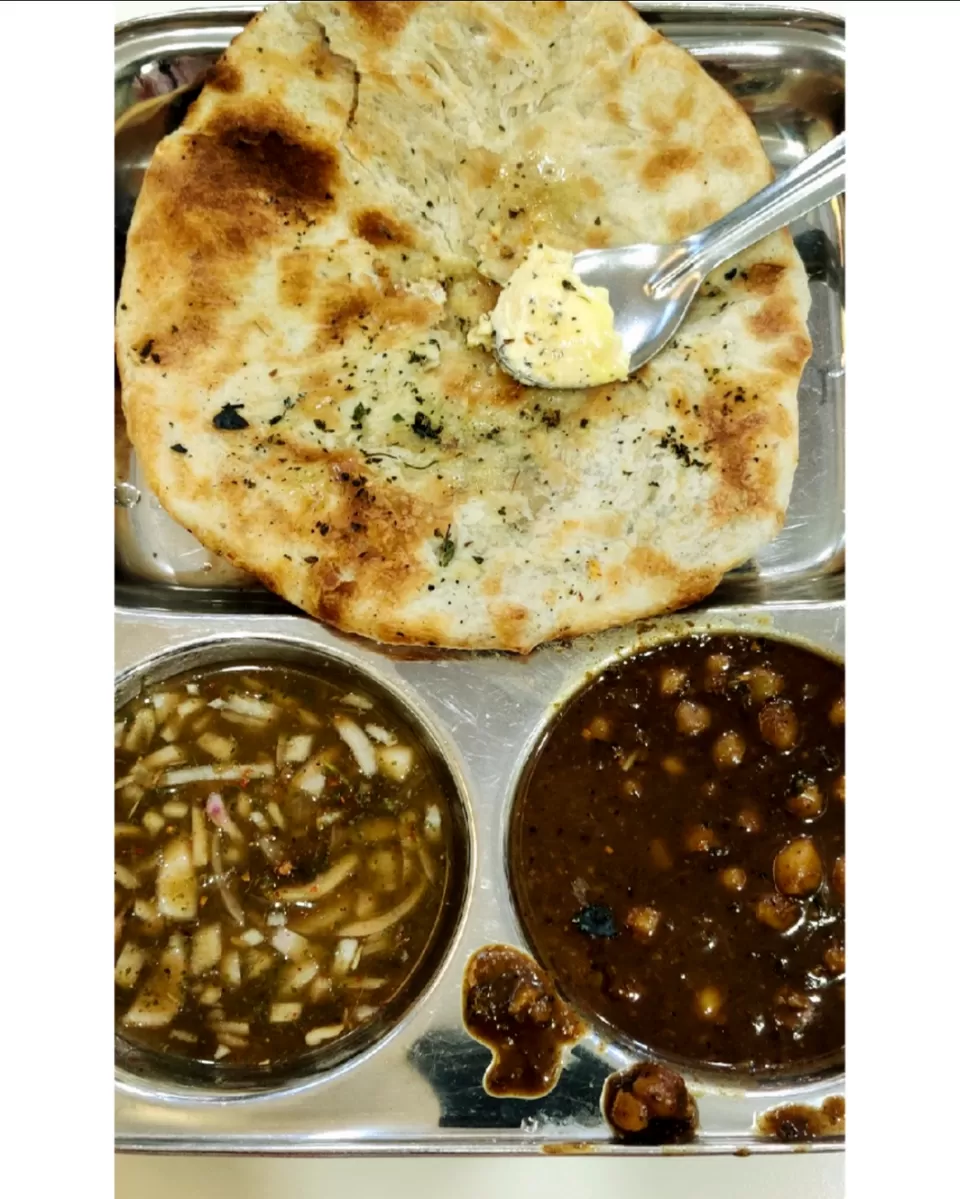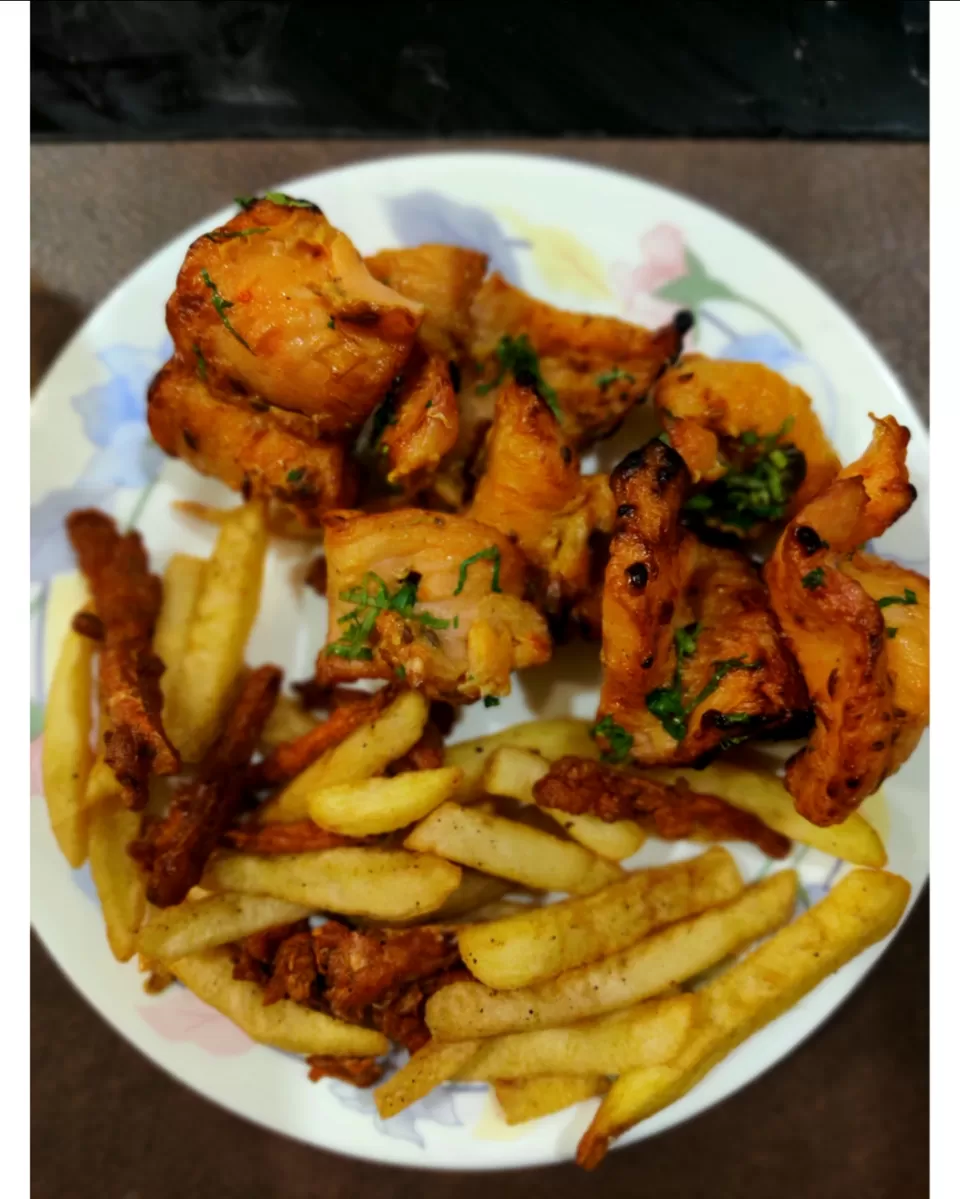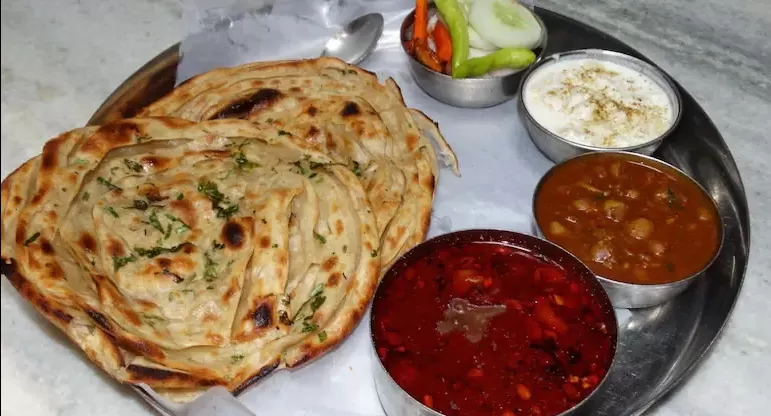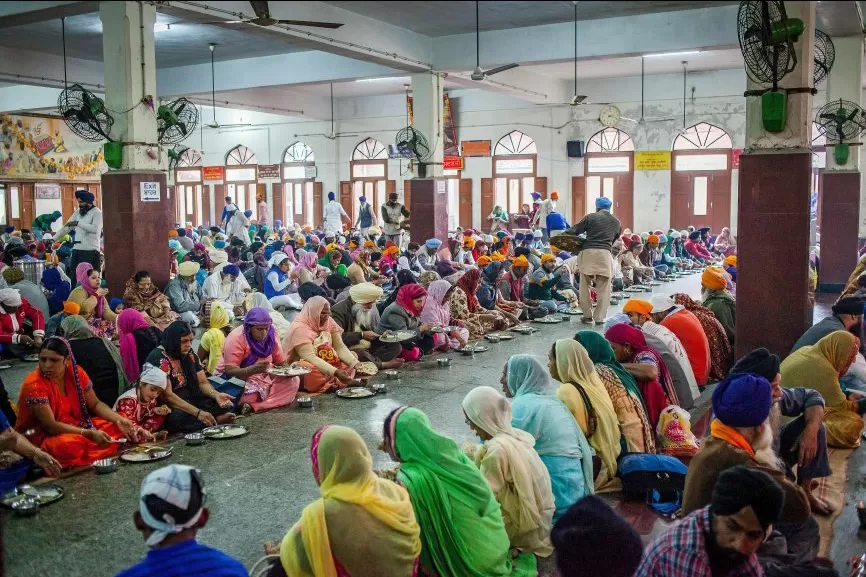 Few places you will have to try :
• Kesar da dhaba
• kulcha land
• Bharawan da dhaba
• Makhan fish & chicken corner
• Kanha sweets for "aloo poori"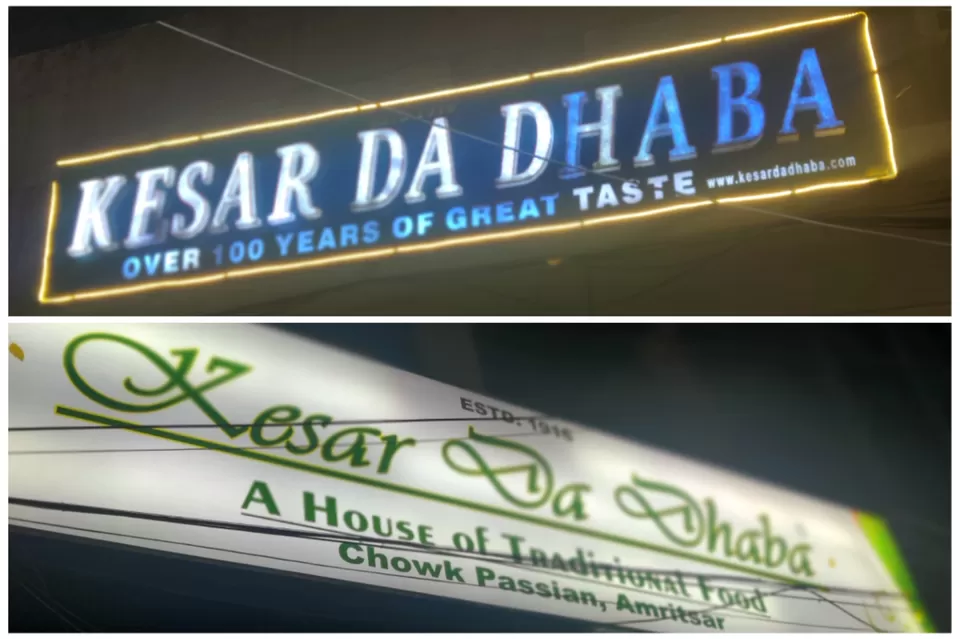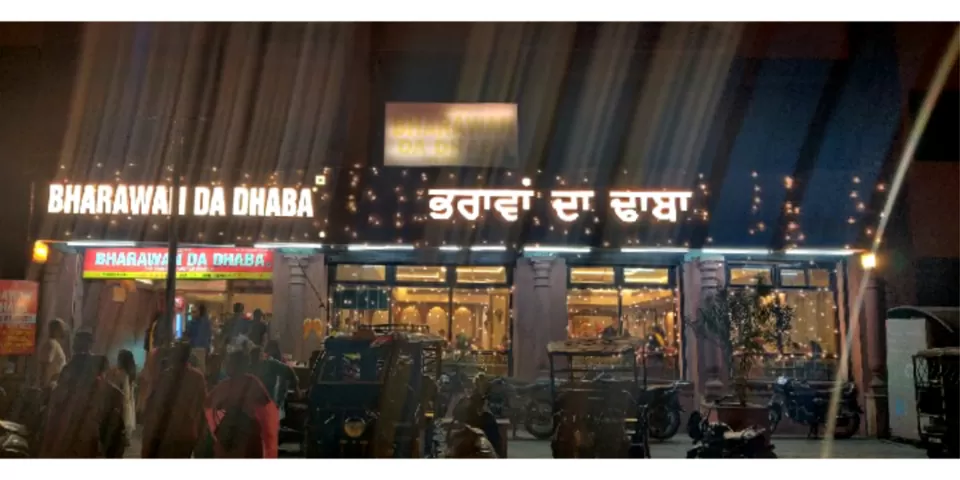 Don't forget shopping & take a walk in the heritage lane...
It's dirt cheap & beautiful collection of juttis, phulkari dupattas, papad & badiya. I definitely got some great collection of juttis & phulkari for myself & food items for my mother who specifically had a list.
Also, get some beautiful embroidered shawls.
(Sorry, did not click any photos but could may be add my shopped items photos later)


So I feel like I'm not done with the city yet & planning to go again. If I missed something, please let me know & hopefully will cover it my next visit.
Rest, those who haven't yet, you are really missing out something amazing.
Happy travelling!!!