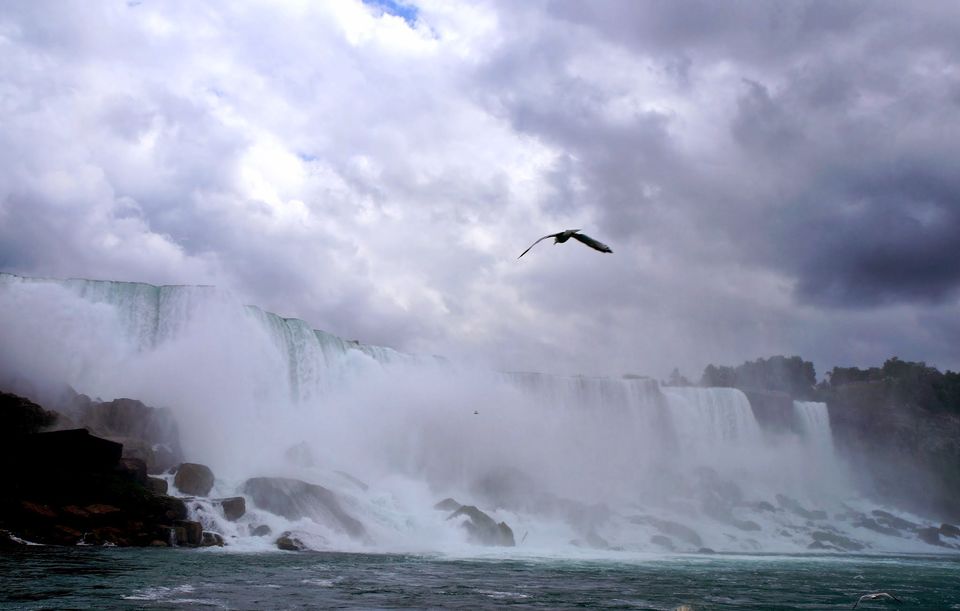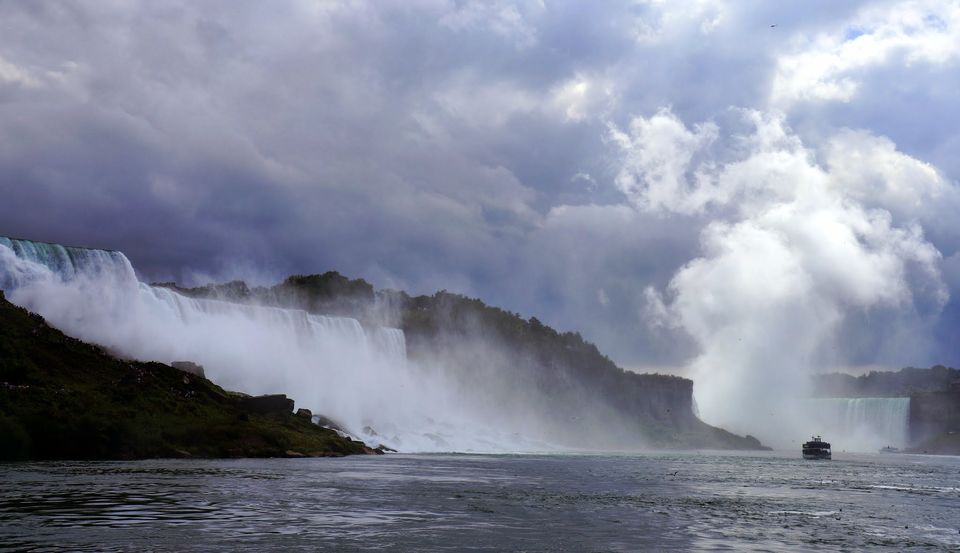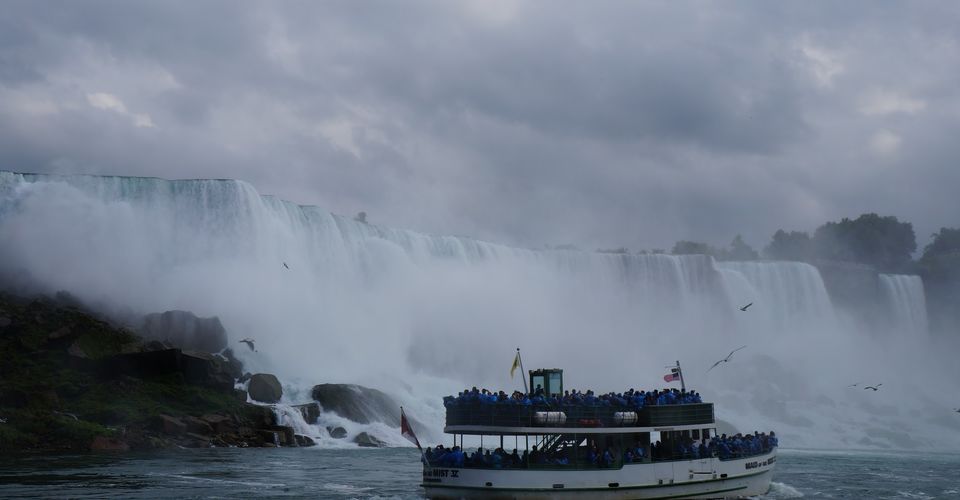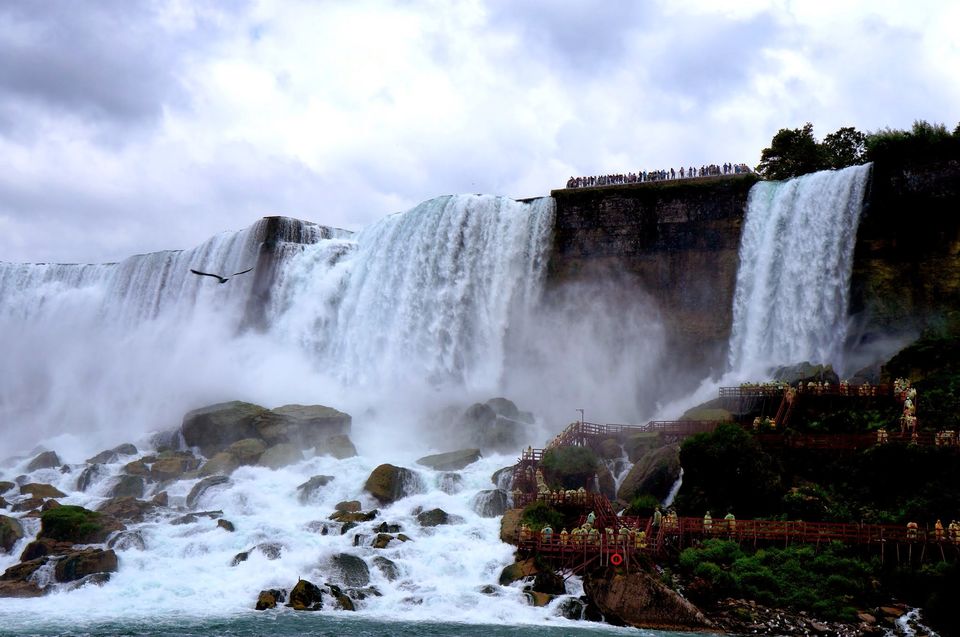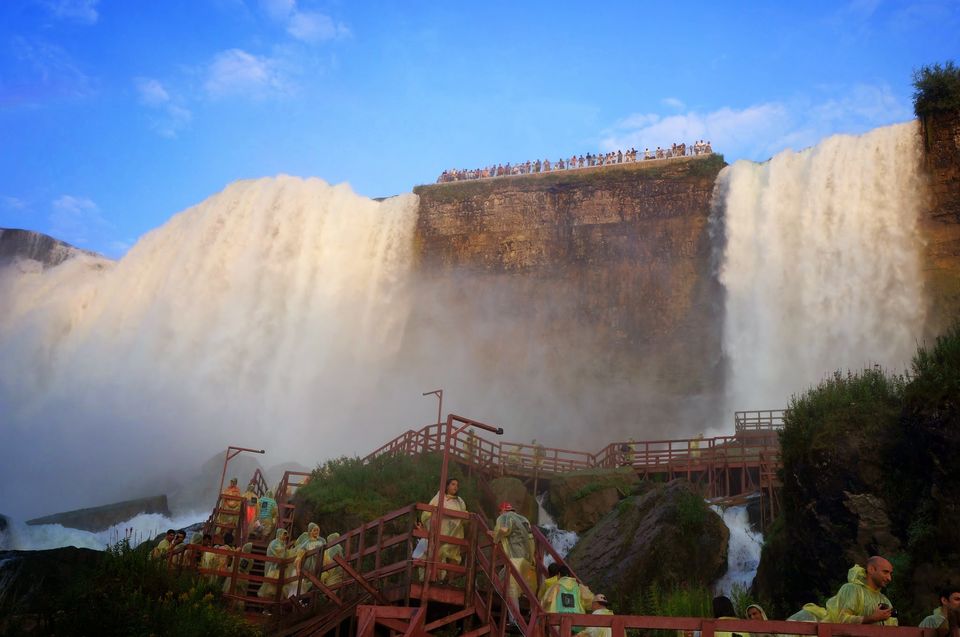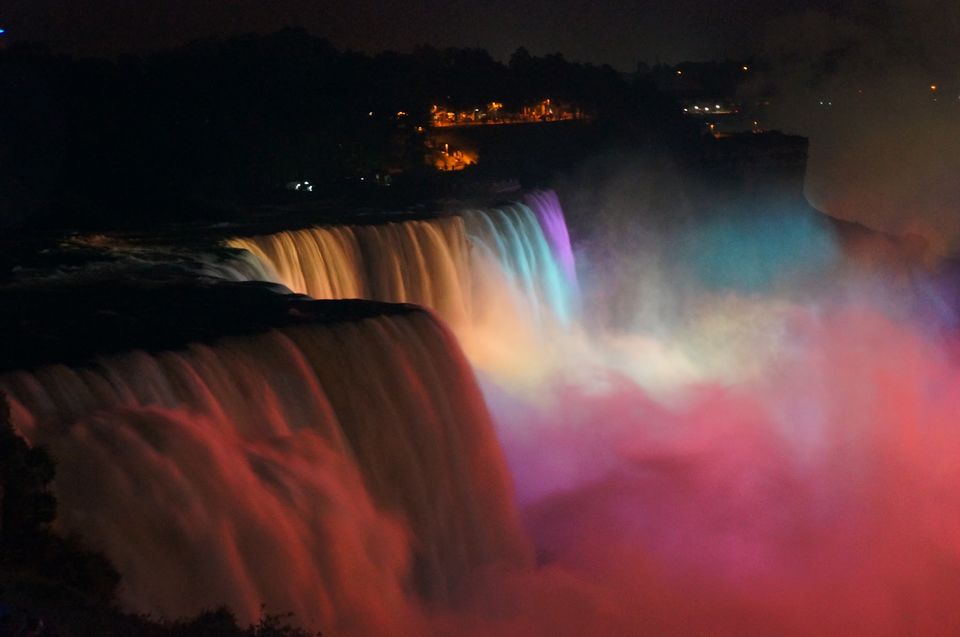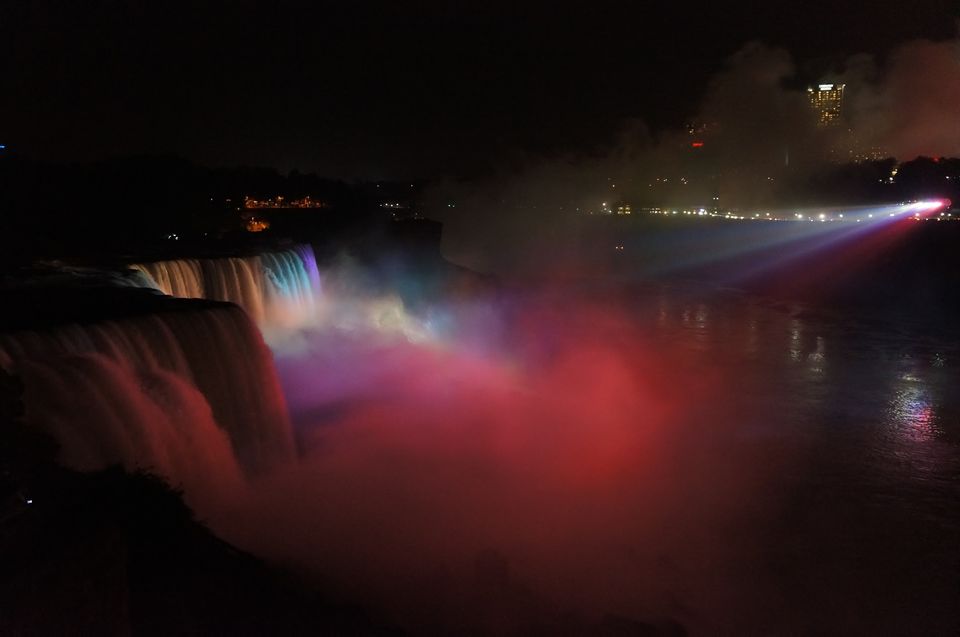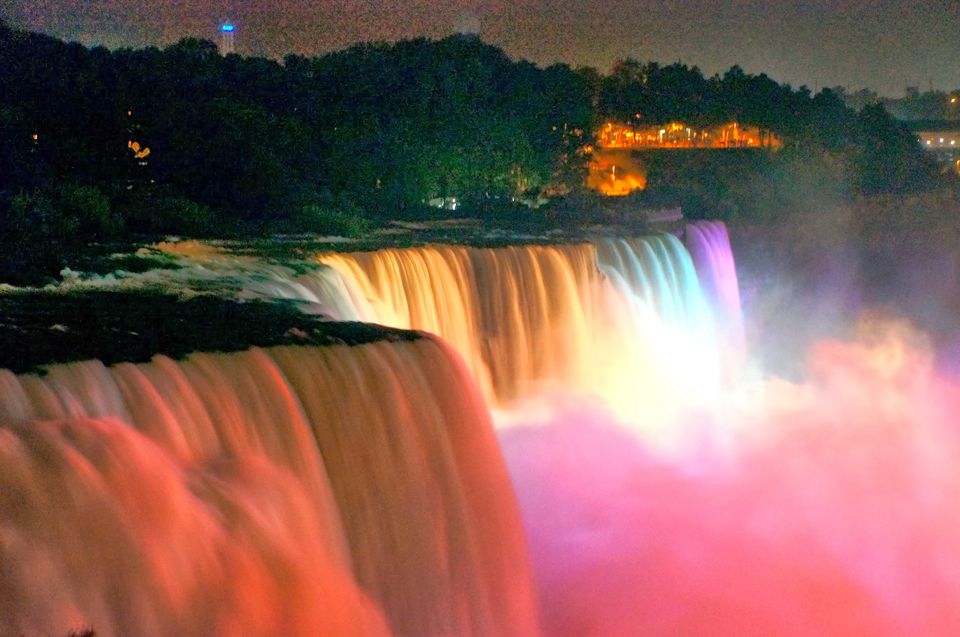 Like millions of travelers, Niagara Falls visit topped our bucket list. The feeling of watching the mighty Niagara roaring is unfathomable. You can cover the Niagara falls in a day, but you want more and more… Spectacular views, water rustling with the wind and the smoky view takes you to a different world.
Things to do in Niagara:
Niagara: Legends of Adventure movie – watch the legends and daredevils who challenged Nature's Roar
Maid of the mist - Blue poncho ride for up and close view.
Cave of the winds - You cannot imagine the force of water.
Stroll along the Niagara - You will love every step of it.
Illuminated Niagara Falls at Night - Mesmerizing.