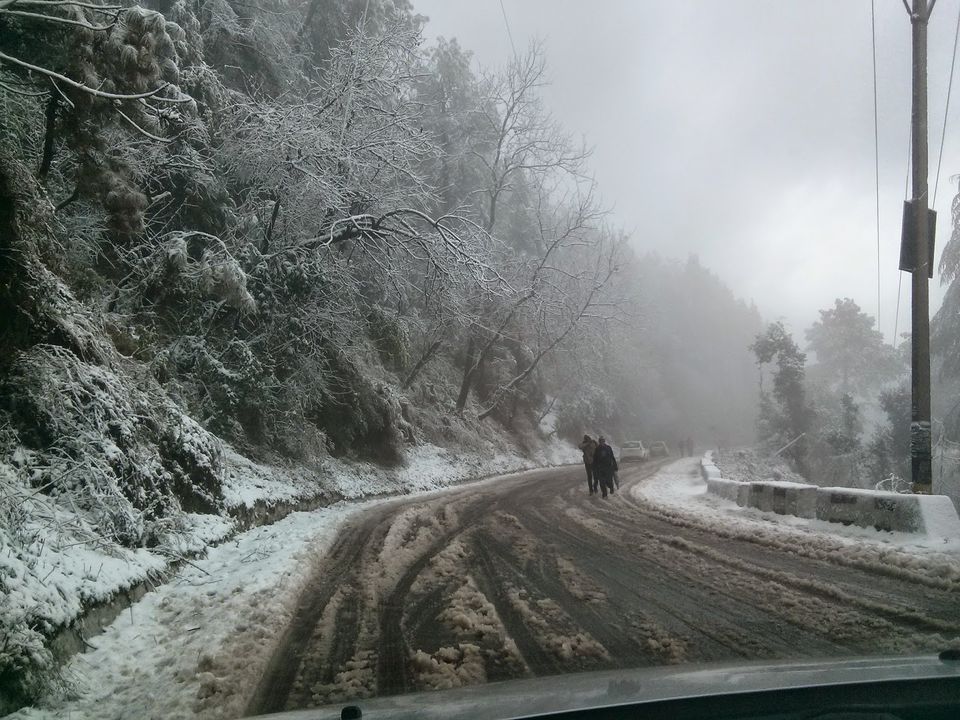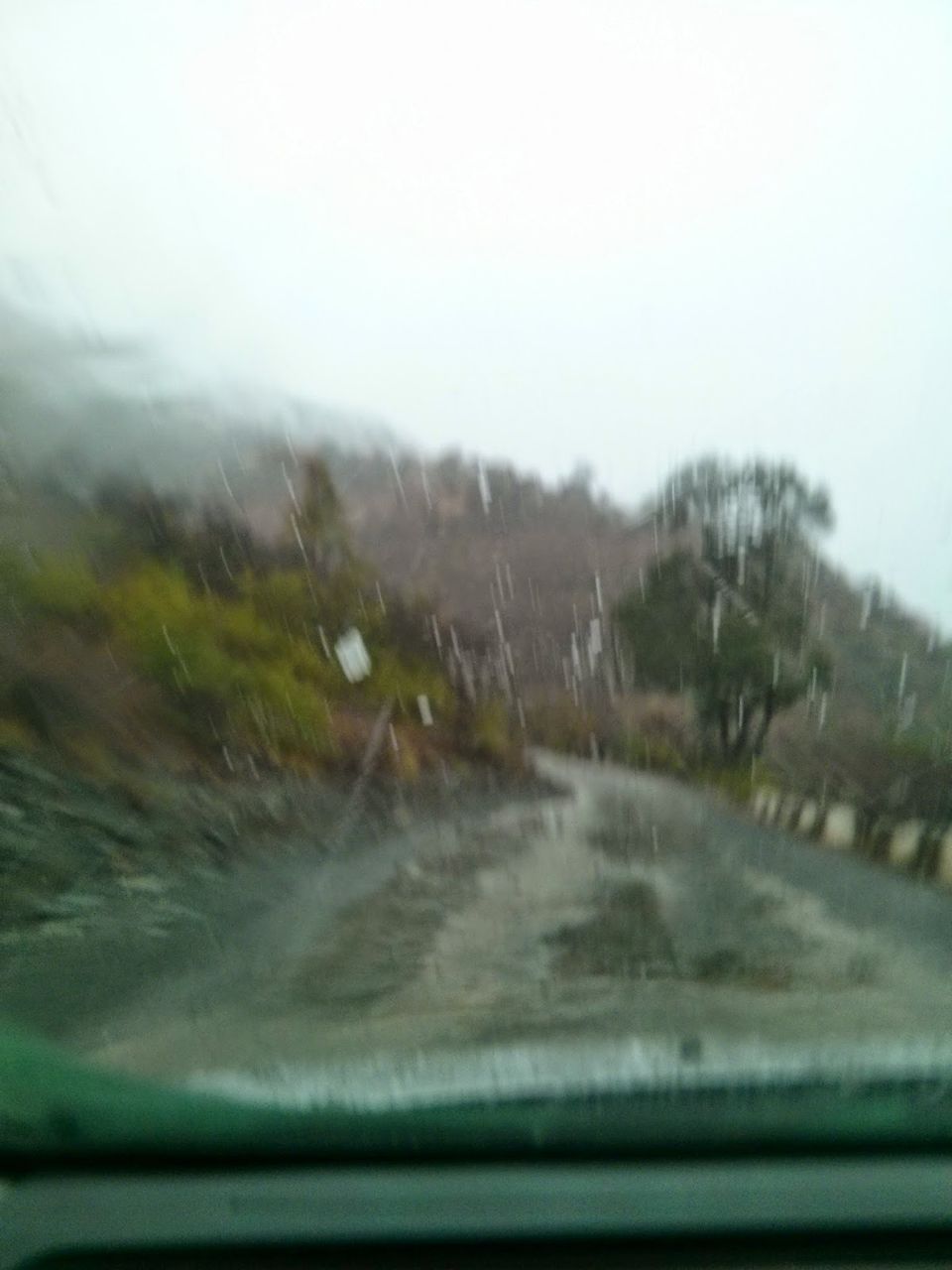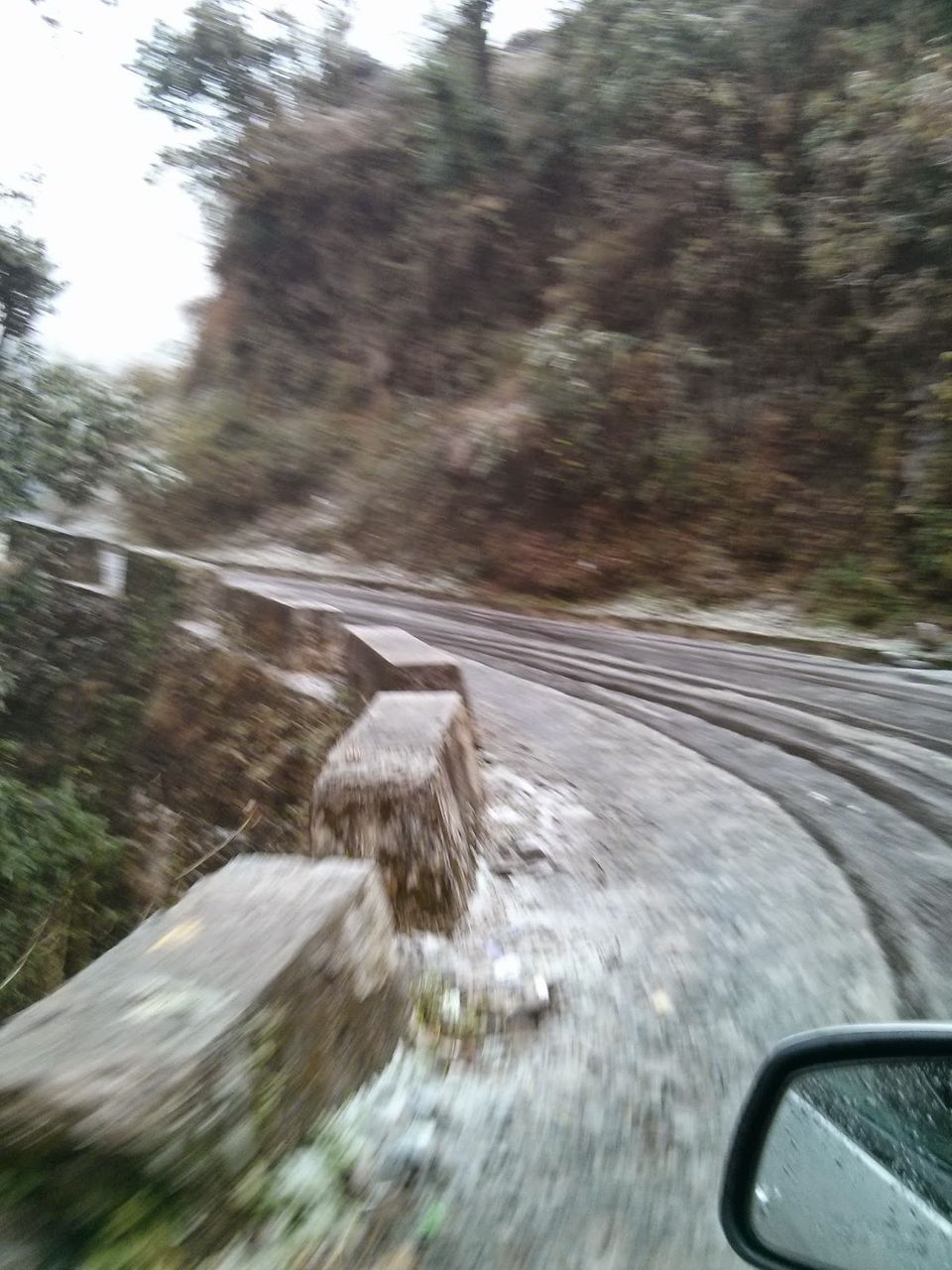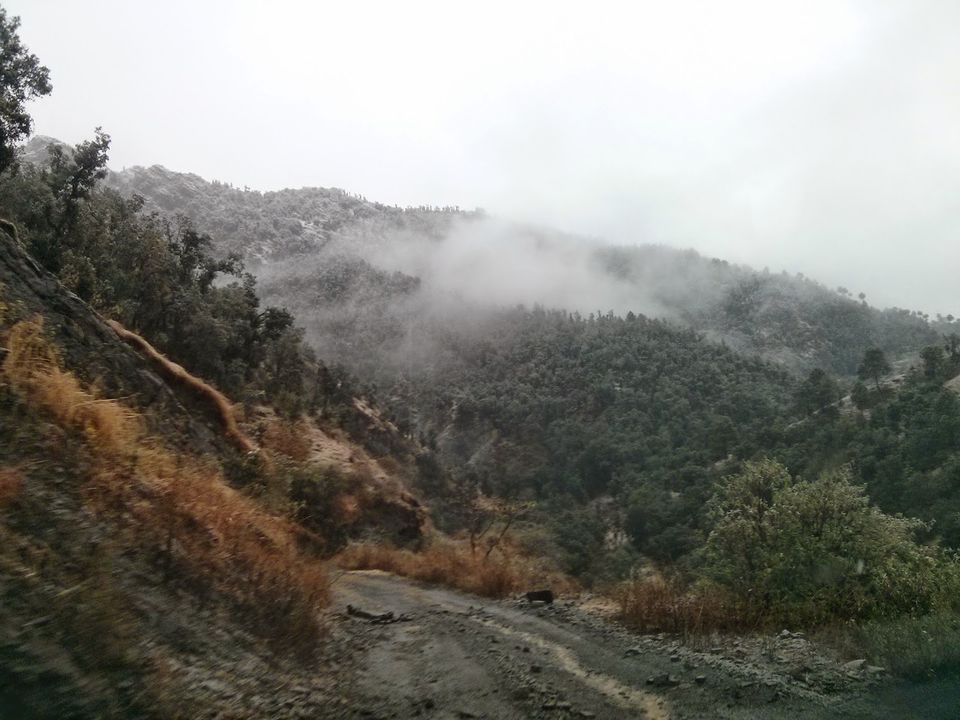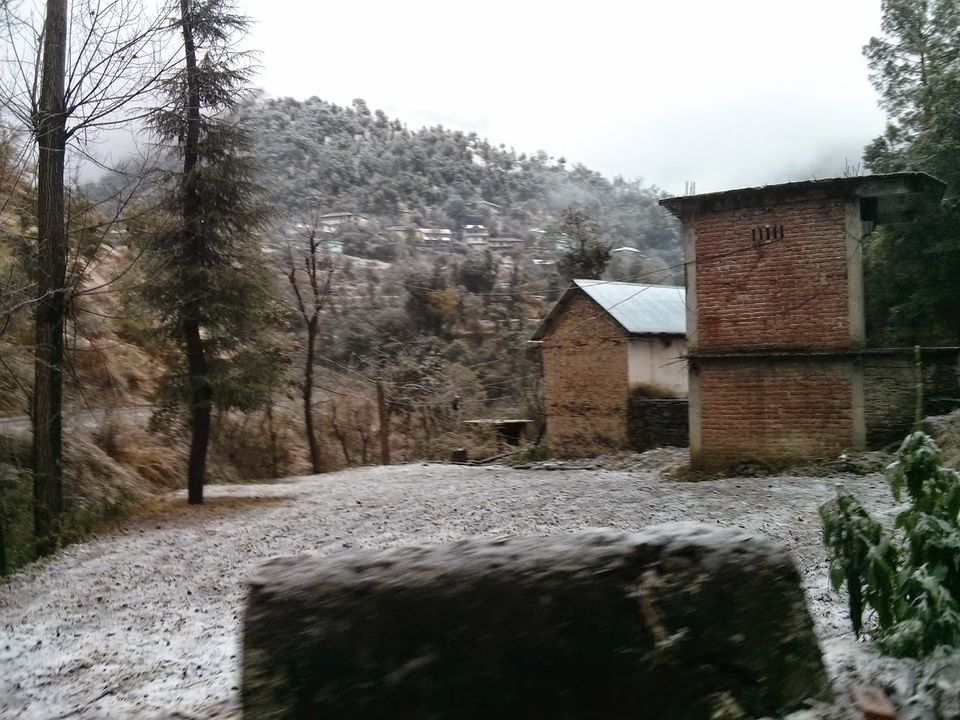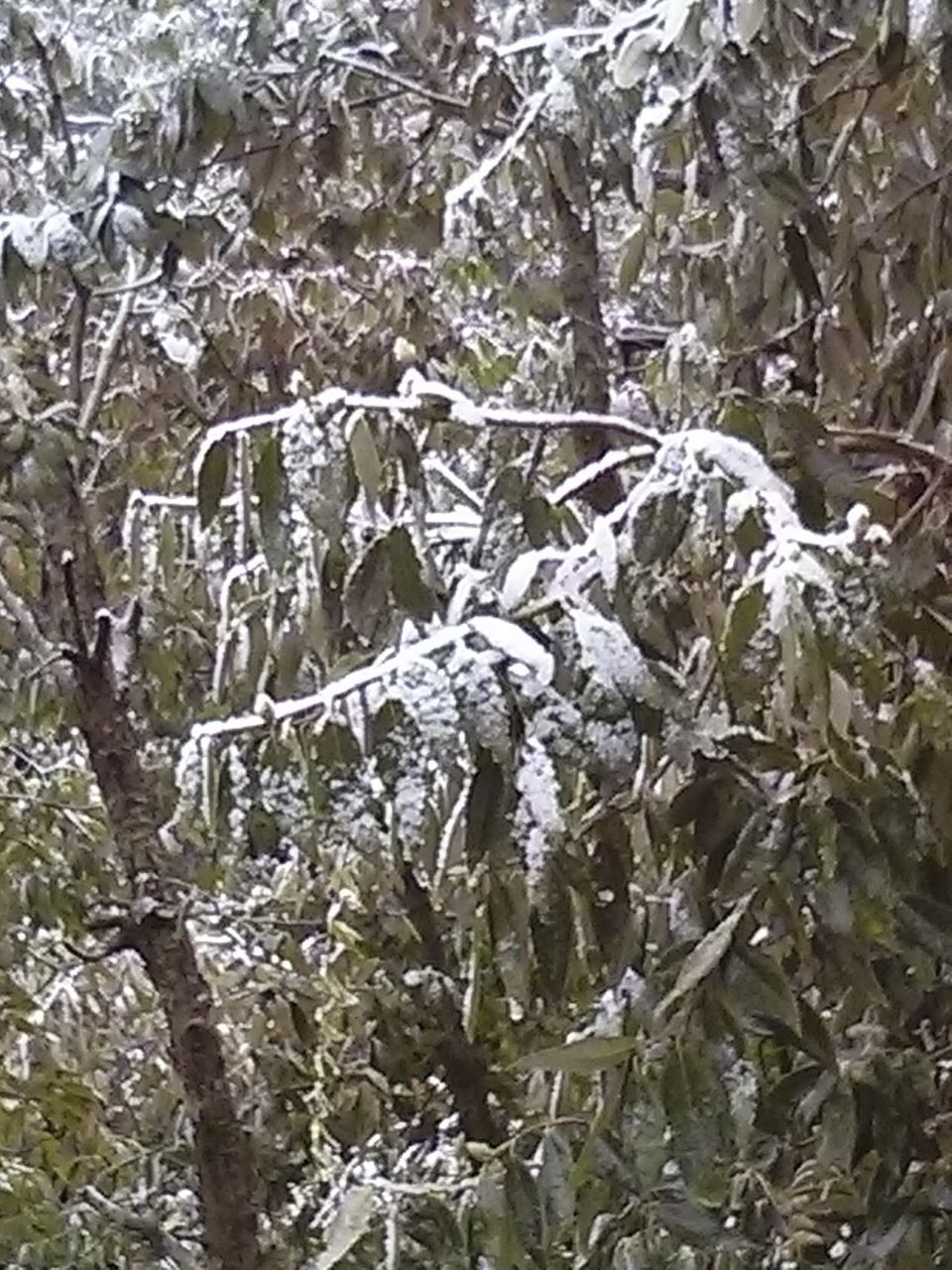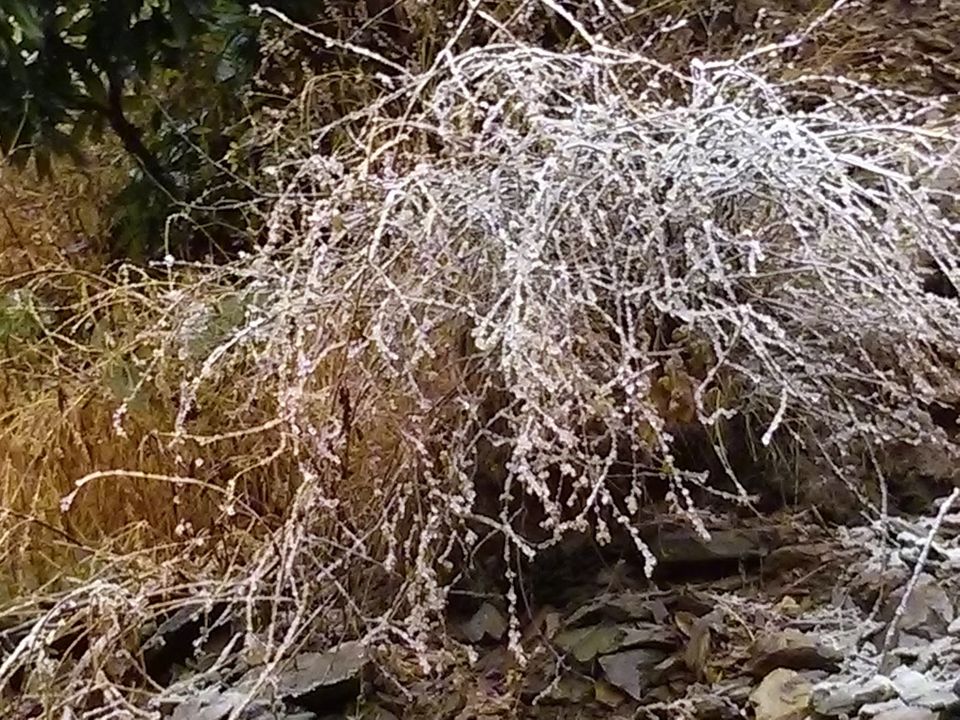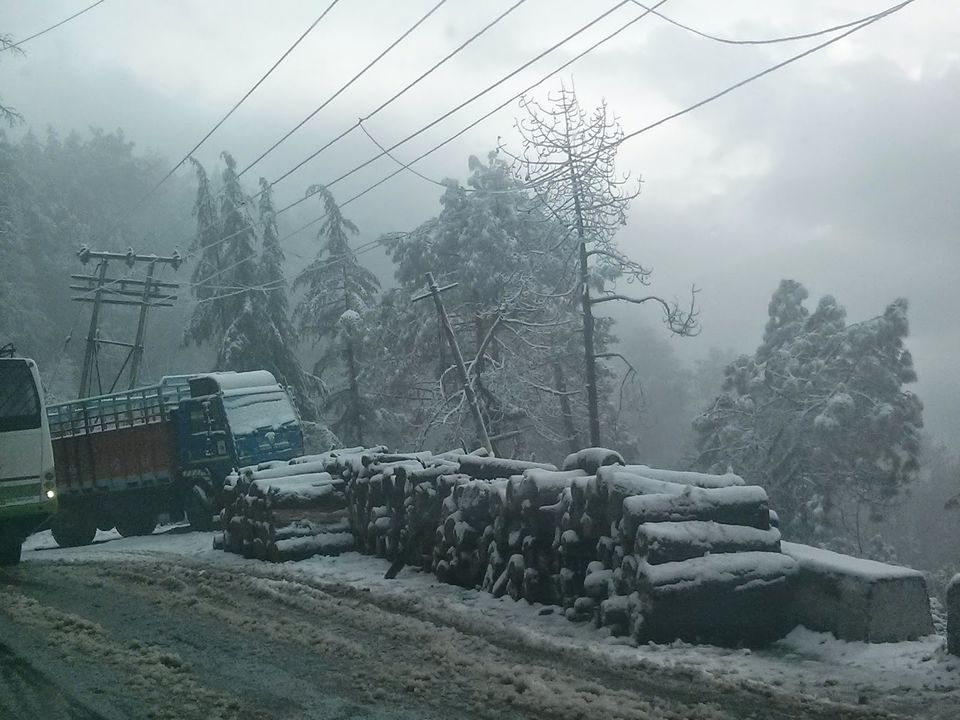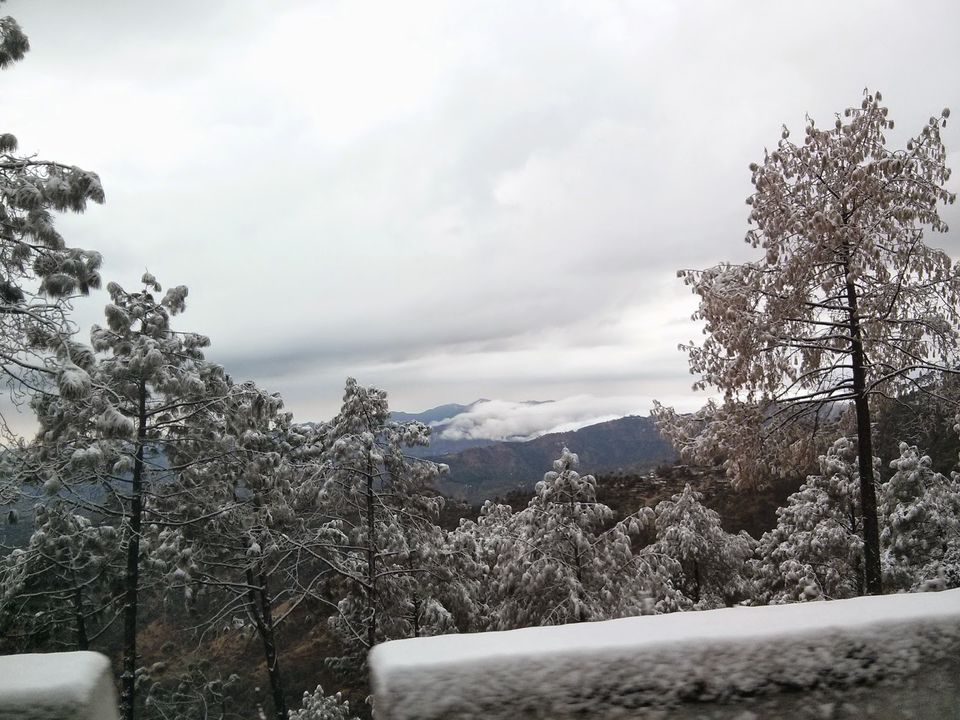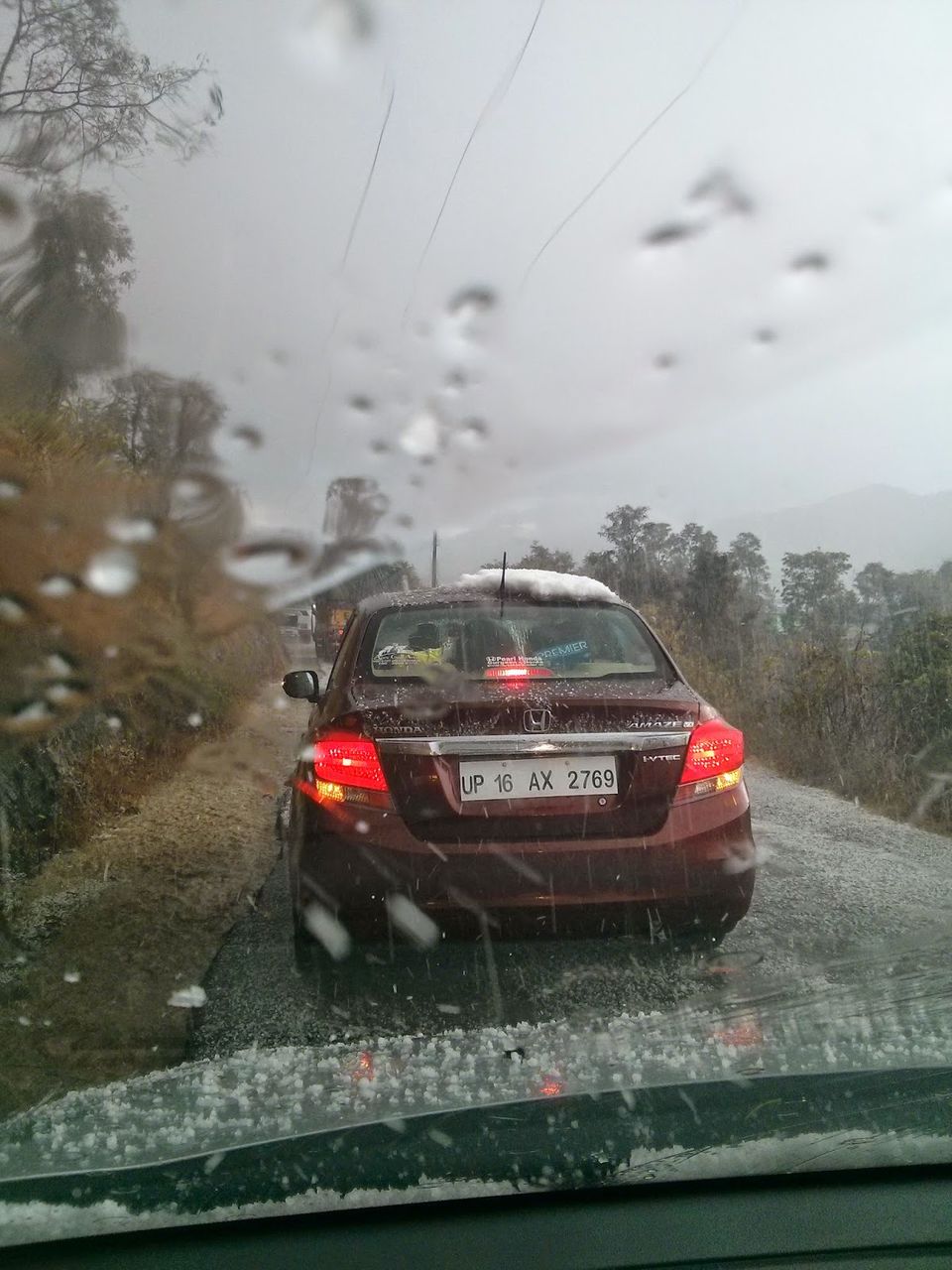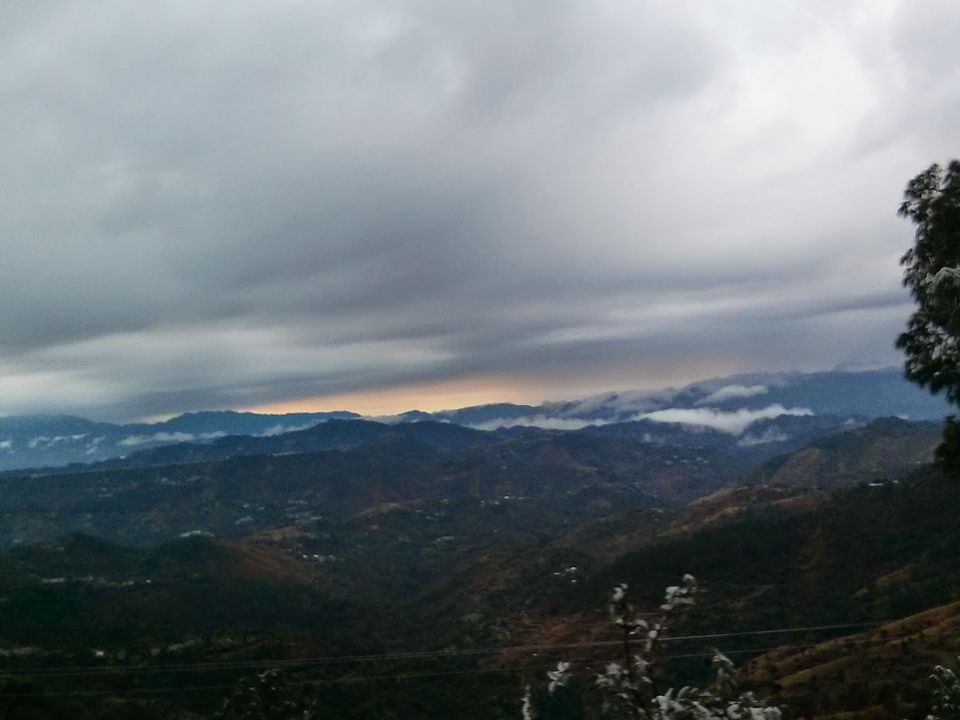 When Shimla received the season's first snowfall, everybody was in a jubilant mood, all set to go and enjoy the snow. I was in Tattapani, 53 km away from Shimla, when I heard that it had snowed. I have to admit that I was quite excited myself.
Having lived in London, I have experienced snowfall numerous times, built snowmen with soft, fresh snow, slipped and fallen in the snow and have even celebrated a white Diwali! I love it when it snows; trees, cars and the roads are painted a beautiful shade of white, and I just can't seem to get enough of it. We were leaving for Chandigarh that day and heard that Shimla was snowed in and shut to vehicular traffic. Upon inquiring from locals, we were advised to take a detour via Salaghat onto Dharampur and then Chandigarh.
We drove towards Dhami, the closest town en route, experiencing steady rainfall, sleet at a higher altitude and a hailstorm shortly afterwards. Needless to say, the weather was not getting any better and we were eager to get home in one piece. To make sure that we were on the right track, we asked another a couple of other people for directions. They told us about a shortcut via Ghanati, which would get us closer to our original route, so we decided to take it. The road leading there was narrow and had minor landslides. Although we were apprehensive at first, we decided to carry on. A km or so afterwards, the condition of the road deteriorated. There were massive potholes and avoiding them in the incessant rain wasn't easy. There was a sheer drop on the right side of the narrow road so we couldn't turn back. You could feel the tension in the car as everybody sat quietly. We carried on at a speed of 20 km/ hr, and it took us an hour to cover the 15 km stretch.
Soon after, we were approaching powdered mountains, covered with a thin layer of freshly fallen snow. We passed meadows, houses, vehicles abandoned on the side of the road - all covered by a white blanket. I tried capturing a picture of frozen leaves on the roadside in the moving car but couldn't quite get the angle I had wanted.  
We were on the main road again. Everyone was relieved and happy to be back in civilization until we were told that the road ahead was blocked due to snow. We had to re-route again.We turned around and made our way towards Arki, passing through thick fog, in which even the bonnet of the car was not visible. It started pouring once we reached Arki. Thankfully, the road ahead was in good condition, narrow but a hundred times better than the previous stretch. 
Rain lashed down on us as we drove on the narrow, winding road ahead. We could only hope that we were on the right track. Shortly afterwards, a car with a Chandigarh number plate overtook us. All of us heaved a sigh of relief. We were extremely lucky not to have gotten stuck because of a land slide, in spite of continuous heavy rain and hail. The car slid a couple of times, at turns because of the ice on the road. In a span of four hours, we had witnessed all forms of condensation! Once we reached Subathu, the weather cleared up, and we got a glimpse of the setting sun. The journey after that was smooth.
At Dharampur, we stopped to grab a bite at Hot Millions, a popular eating joint. While eating, I looked up to see the outside traffic hauled up and a man in khaki running after another with a huge stick. I thought the cops were after a thief or something. Till I was told that the bus driver ( in khaki ) was running after a car owner whose car he had banged into. Cops had to intervene and get the disrupted traffic moving again. It was an amusing sight, made us temporarily forget about the treacherous journey we had just undertaken.
This trip was originally published on Travel stories of an Indian backpacking girl