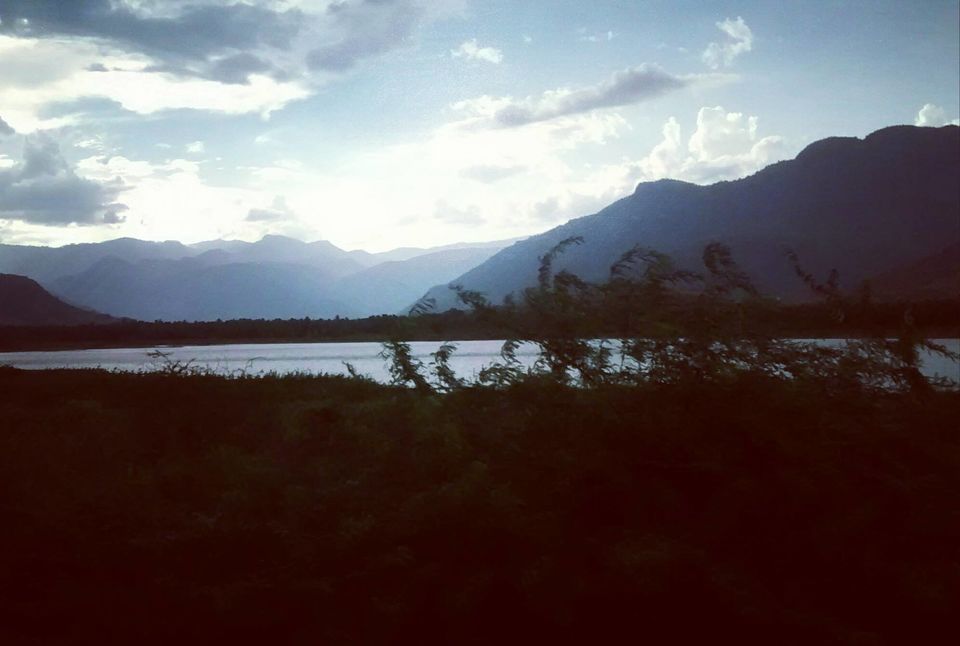 I always contemplated about travelling around the world.A heart break triggered my dream.It was my best friend wedding at Theni,never heard of it but fell in love the moment I was there. Munnar is nearest destination to theni. That is how I decided to visit few amazing places in South-India.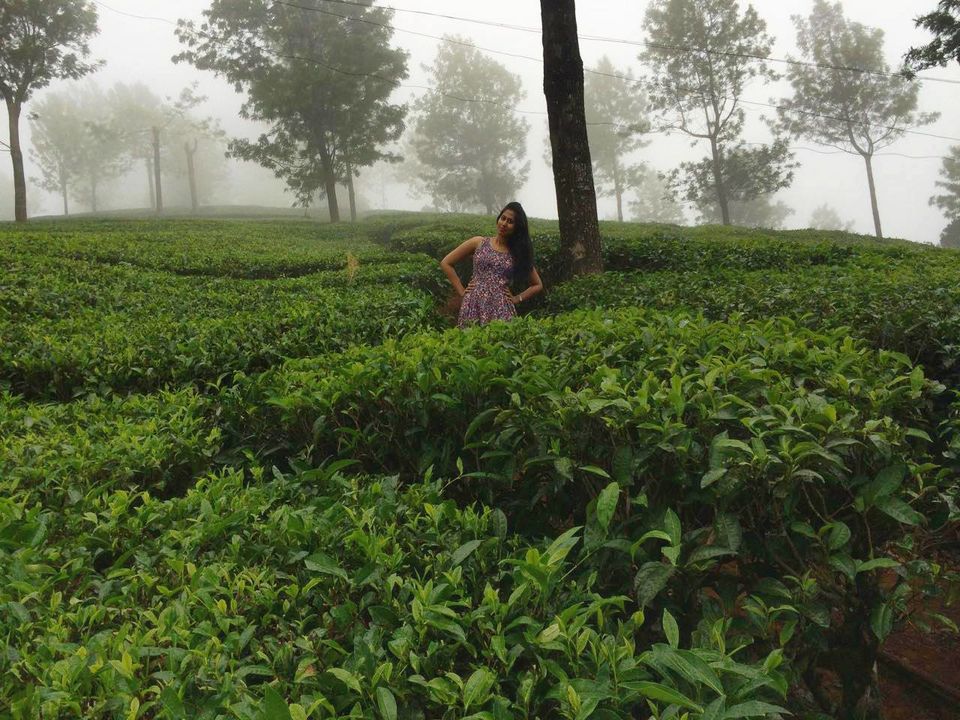 Boarded a train to Chennai from Hyderabad,embarked the much waited journey with my besties. Next day morning savored the filter coffee near Chennai railway station.Reached dindigul via train,as soon as we arrived it started drizzling.I am reluctant to travel in bus,but this road trip of around 70km to Theni was rejoicing.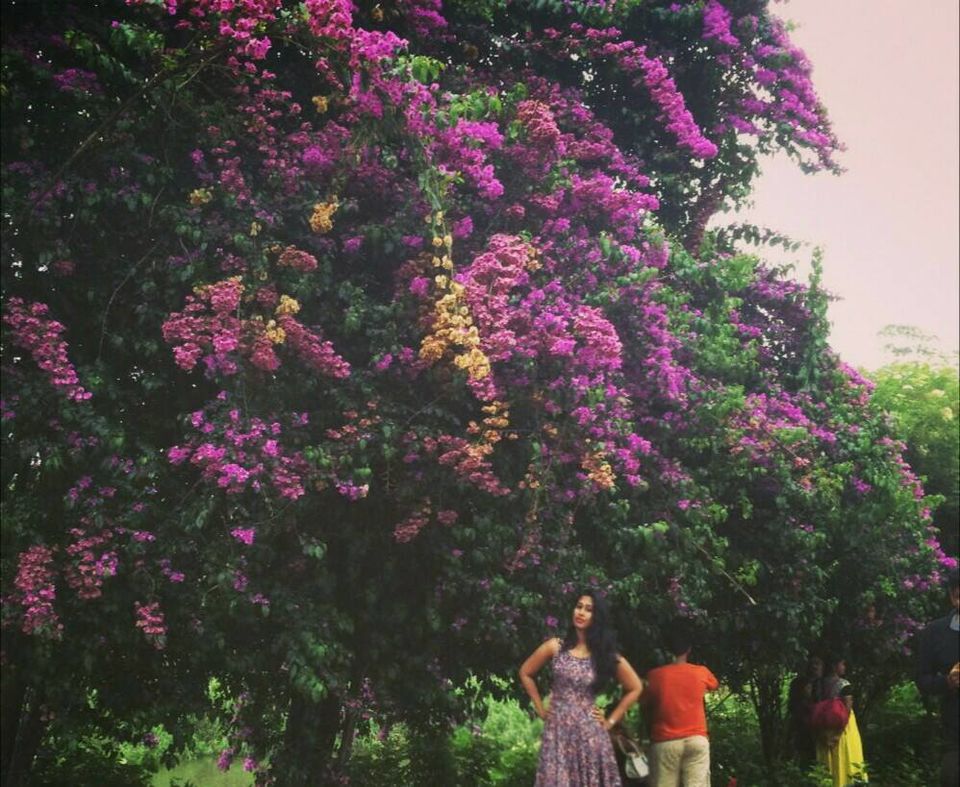 Attended the wedding that night,next day boarded a bus from theni to munnar. The road was curvy and scenic,it was a ghat road.As we reached Munnar the sun was hidden back the mountains.We did not made any prior reservation,went to different hotels to check,the auto guy suggested a home stay.J.J Cottage is a kind of home stay with lot of book shelves,foreigners around and charges 1000/room.The owner stays with his family downstairs,he was a nice person.
The view from my room next day morning was picturesque.Hired a cab for the sight seeing. Munnar is famous for the tea plantation,the view made me visualize it as a curvy lady draped in a green sari.Visited blossom hydel park,Kundala Dam Lake,Mattupetty dam,Tea Gardens.The roads were covered with fog all day,late evening it was drizzling was in love with the place completely.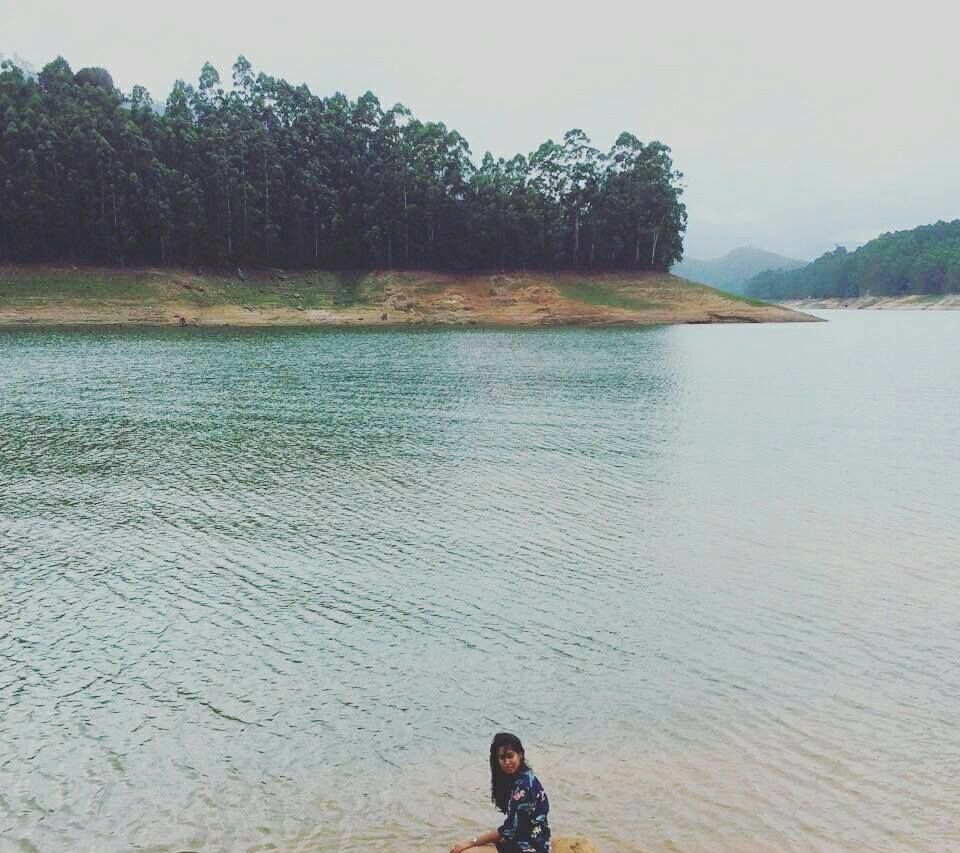 Next day started to madurai via bus from Munnar->Theni->Madurai to embrace the ancient city with vibrant gopurams of meenakshi temple.Checked in Hotel Rani Mangammal Residencies near railway station.The hotel was well maintained with air conditioners,they charged 1200/room.The tour of the temple and darshan was delightful.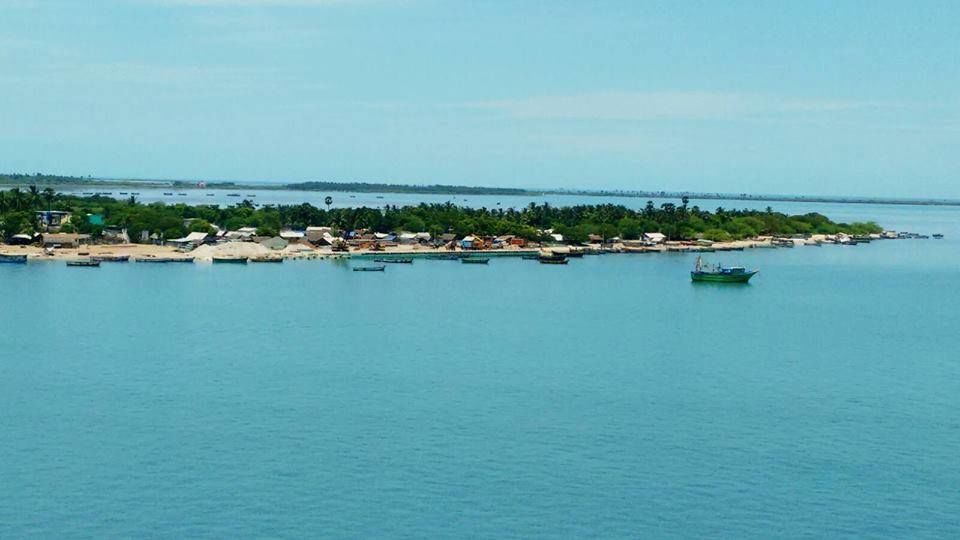 Booked a cab from Madurai to Rameswaram 170 km a Tata Indica charged 2800/- to and fro.It was a sunny day. Pamban Bridge spans 2km before we reach the island.The water was light blue,my eyes could not believe I was in India.The railway bridge connecting Rameswaram to the mainland is one of the incredible constructions in this country.Quickly dipped in the holy sea.The sea do not have any waves,with clear water.Boarded a train to Chennai after offering prayers at the Jyotirlinga in Ramanathaswamy Temple.