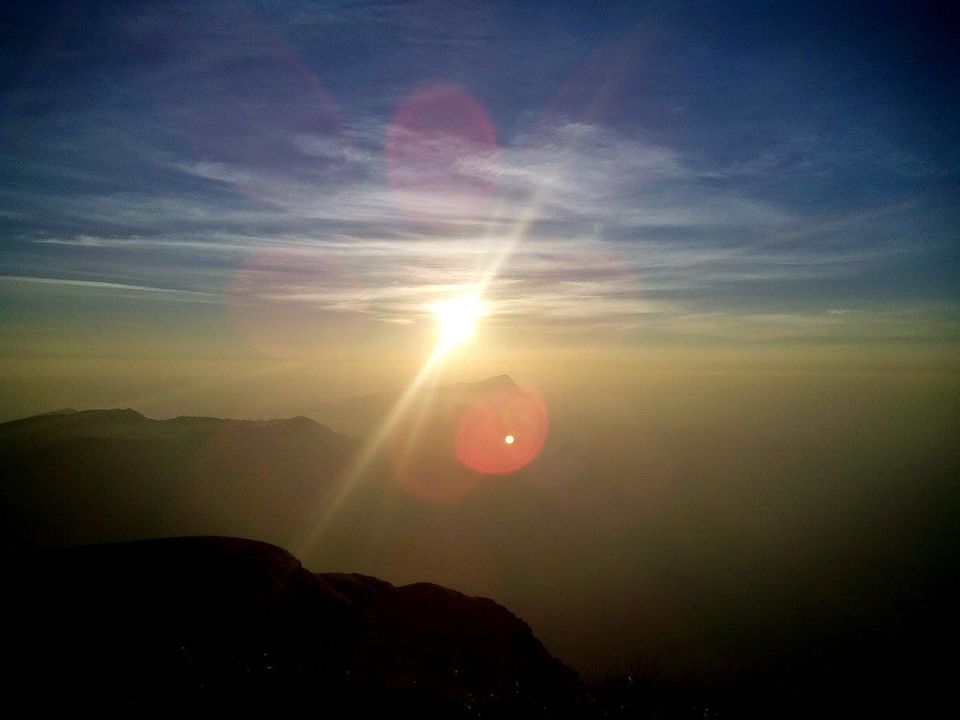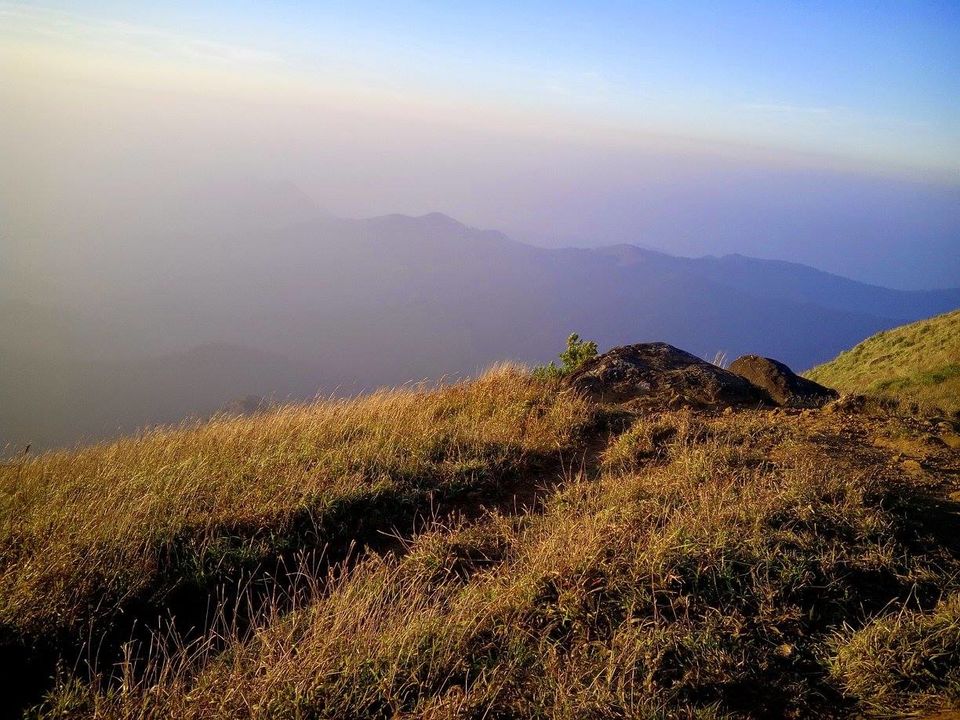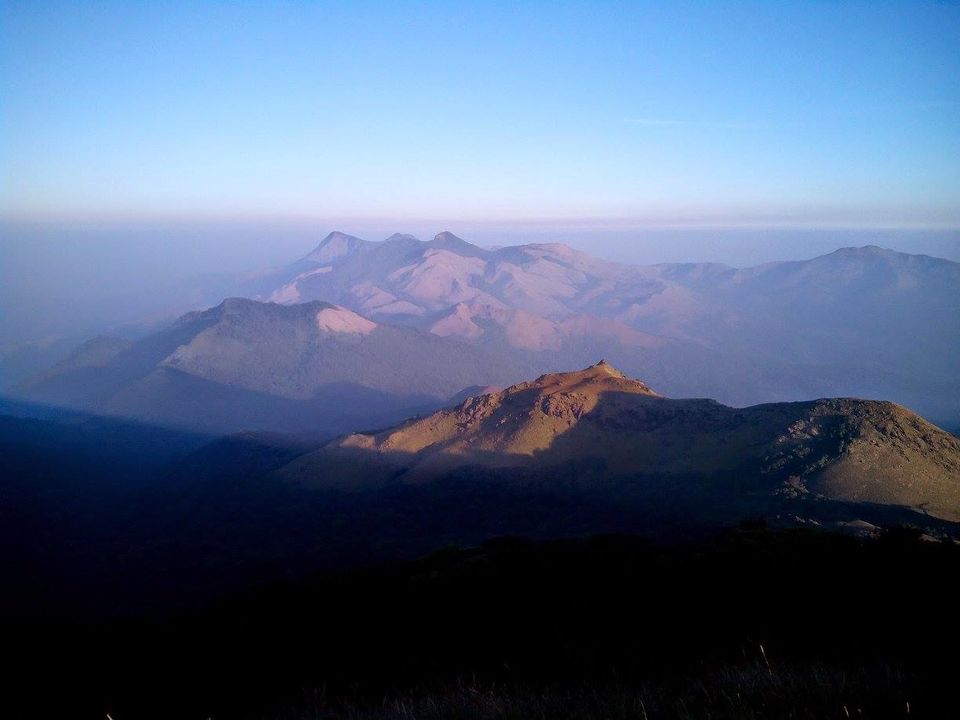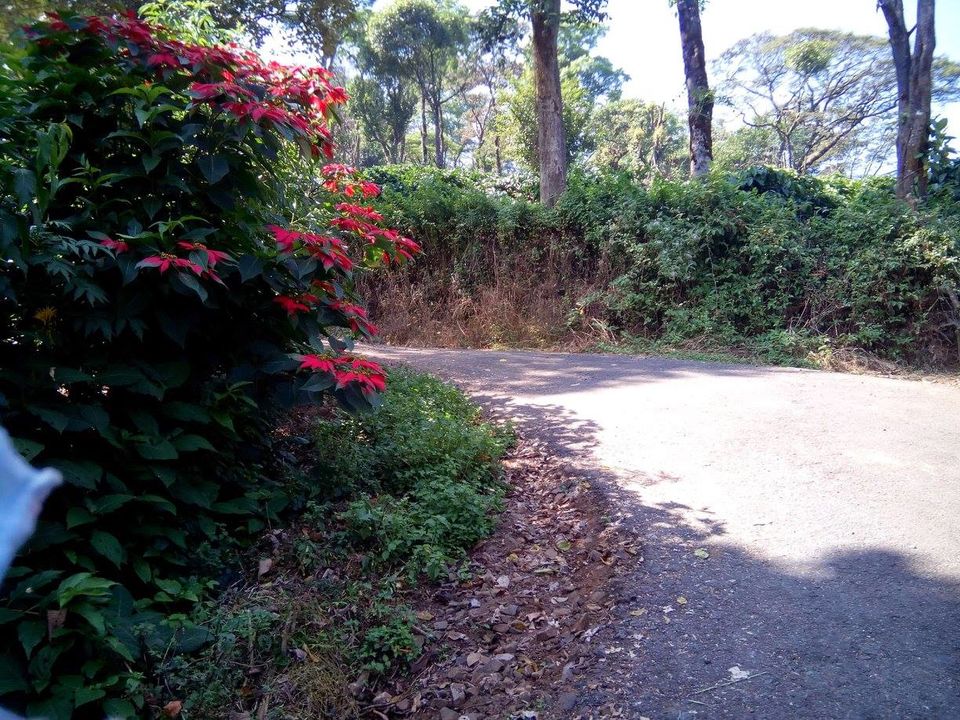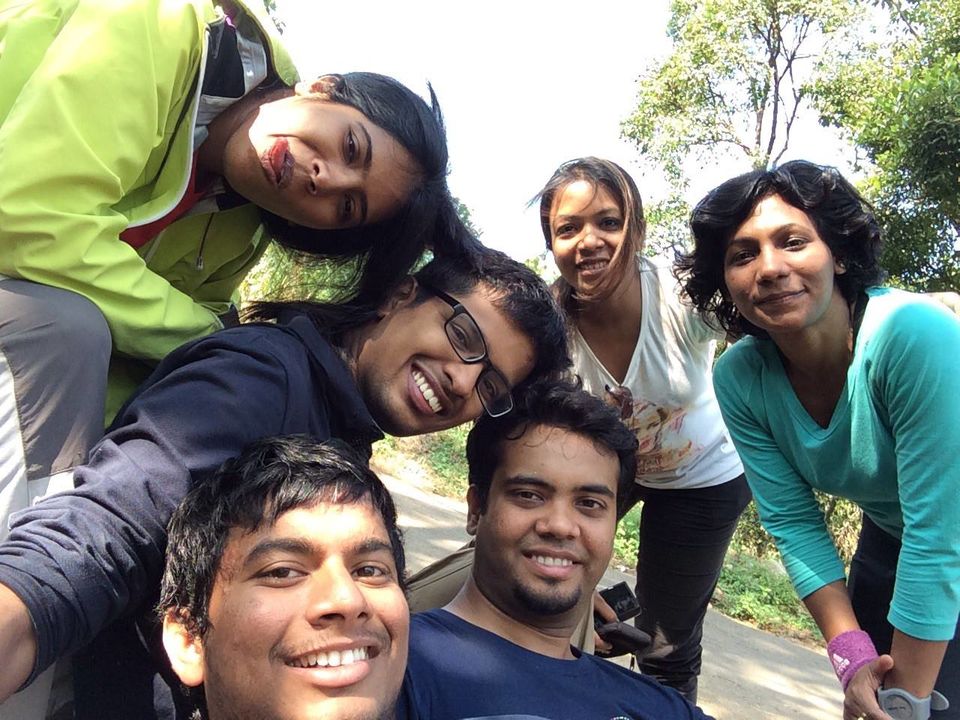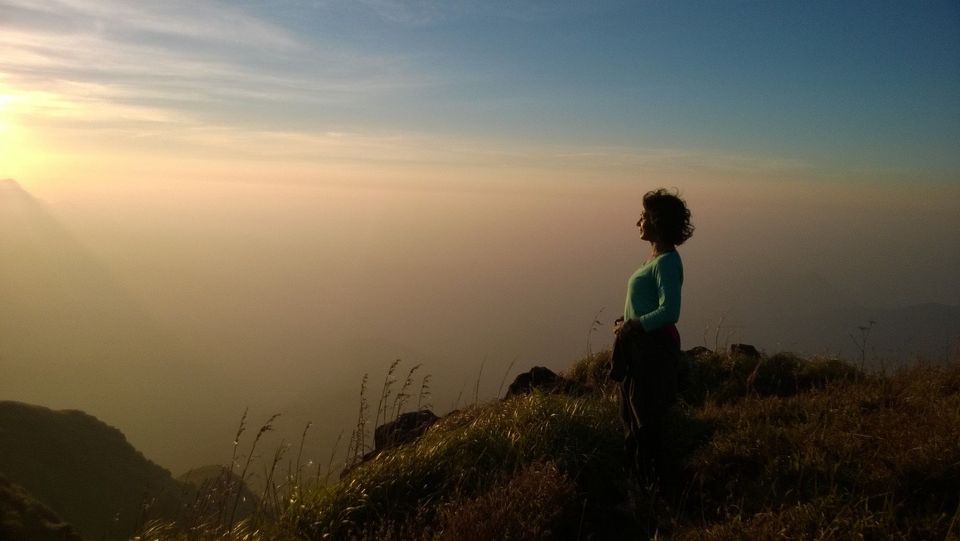 Tadiandamol would always remain as one 'anmol ratan' in all my trekking experiences. The mesmerizing view of watching the moon going down on one side of the hill while the sun is rising on the other side, during our morning trek towards the peak of Tadiandamol, has forever being etched in my memory.
Tadiandamol is the highest peak in Kodagu (Coorg) district, Karnataka. It is the third highest peak in Karnataka. It is located in the Western Ghats range, and reaches an elevation of 1,748 m. This hill is perfect for first time trekkers as not much challenge would be there but is a must do one for every trek enthusiast for the awesome view of the Western Ghat. This one is undoubtedly the most picturesque trek I have done!
Now, coming back to more realistic aspects of the trek – don't forget to get permission from the forest department as going to the hill for a night trek is prohibited. Get the permission before 4 PM. If you want to camp on the top of the hill, you need to arrive there before 2PM at least to have sufficient time in hand to reach and pitch the tent. And, there would be hardly enough space to pitch more than 3 tents (on the top). So, plan well. Or else, if you pitch the tent in the middle of the route and want a morning hike towards the peak, start by 4 am. The way to the top is not difficult and you would get support from Mother Nature in form of root-steps to reach the peak.
Tadioandamol sunrise is a 'must-view' one. Do not miss it. The misty mountain range, the warm golden rays and the cool breeze – together they create the perfect setting to enjoy nature at its glorious best.
The most picturesque trek in the Kodagu district.
The trek start point and a small town.