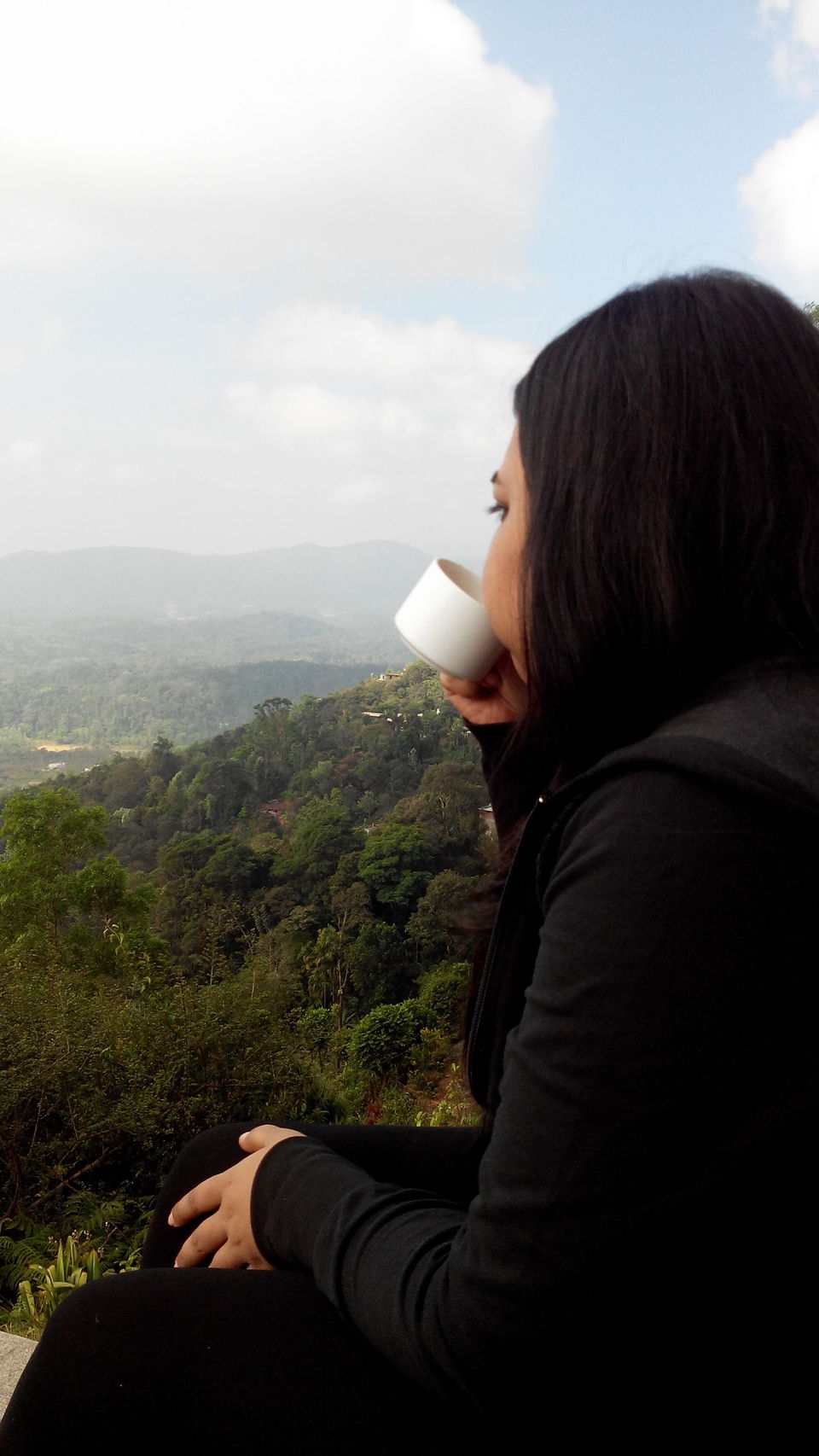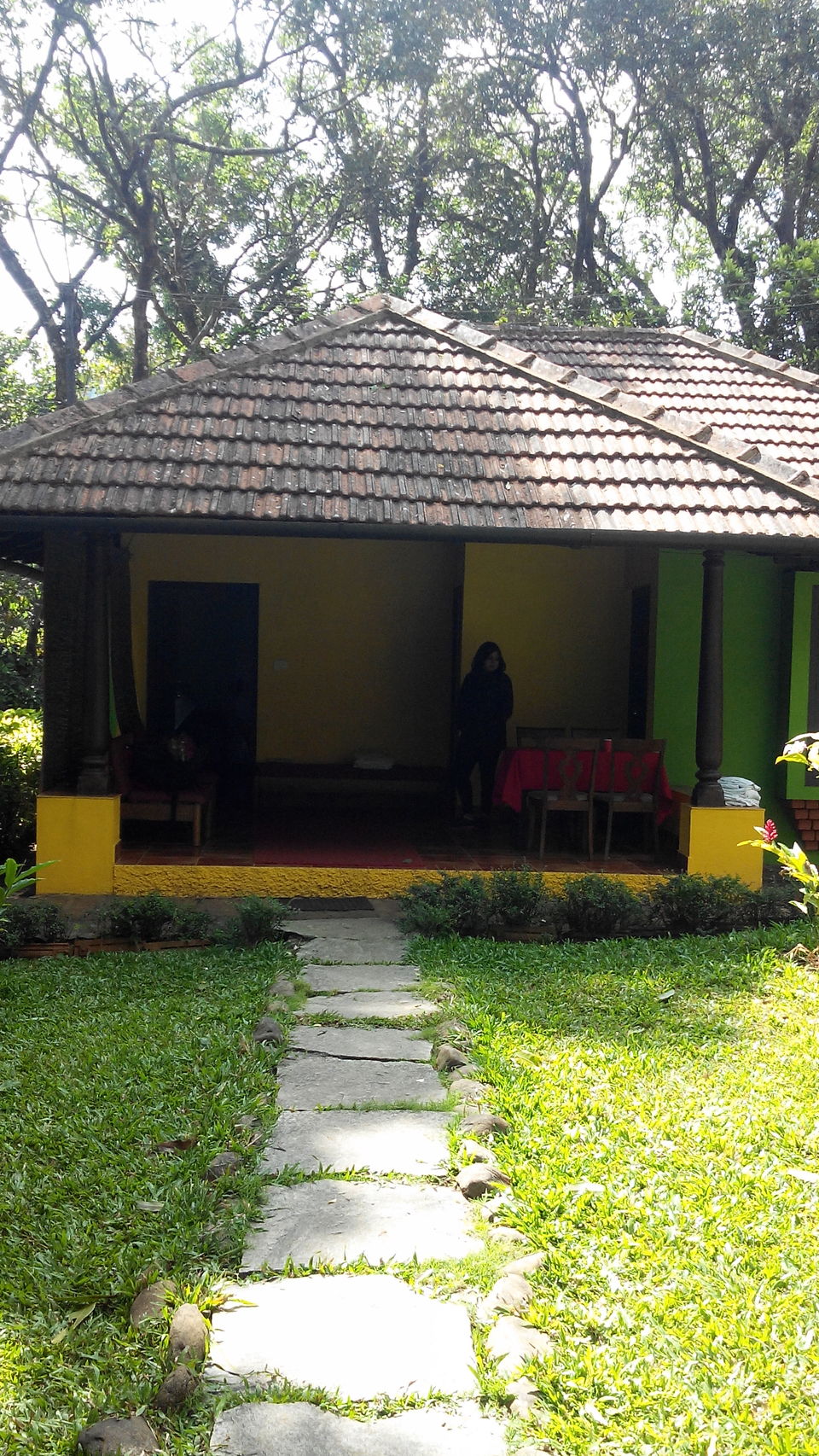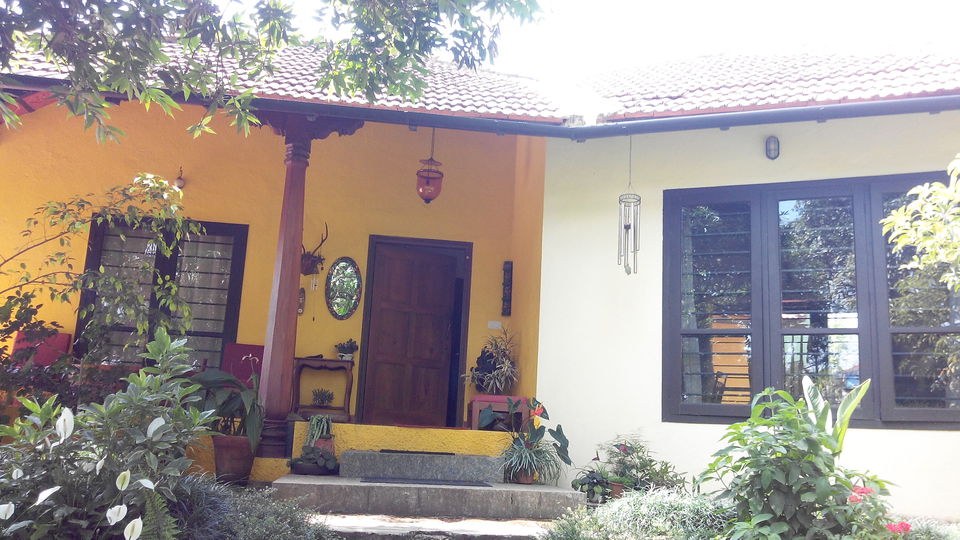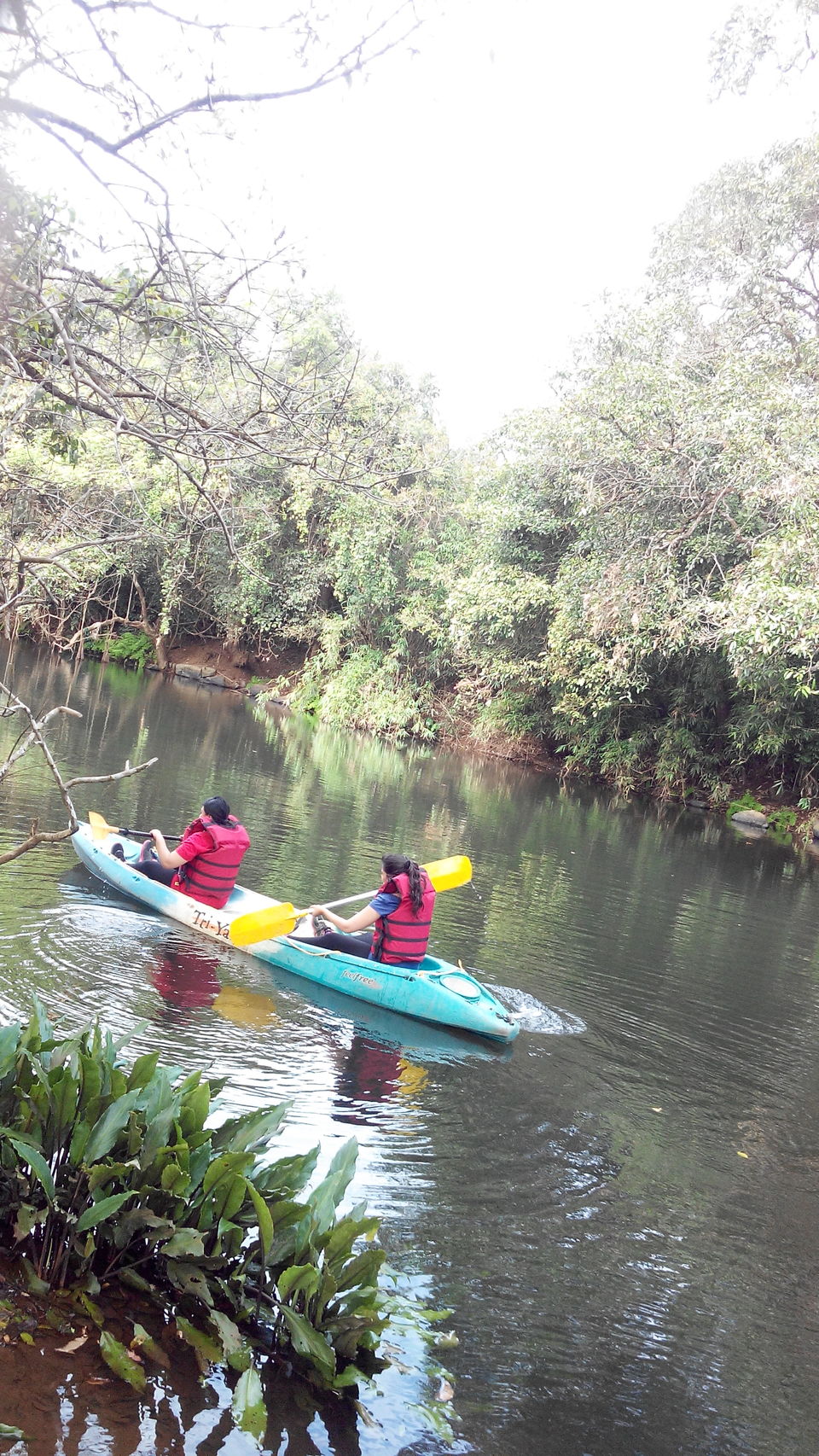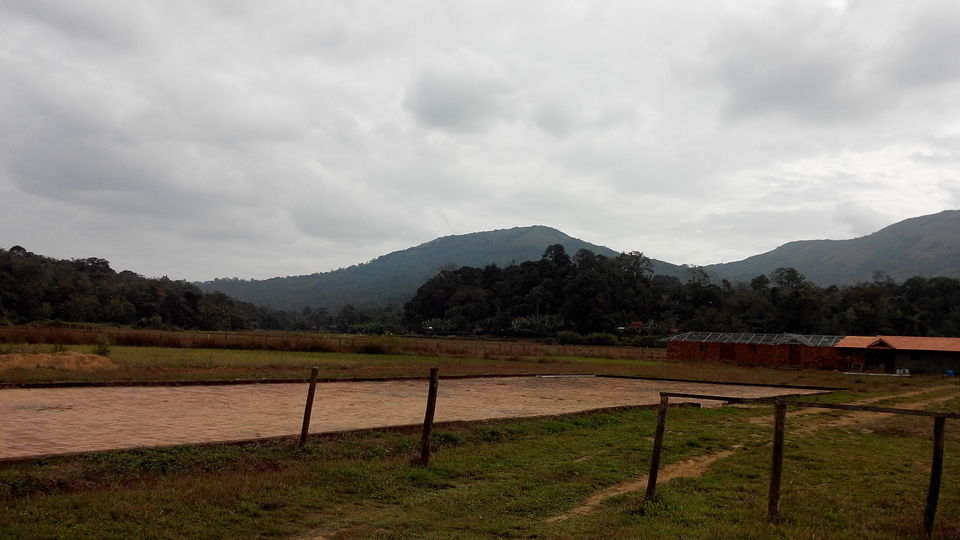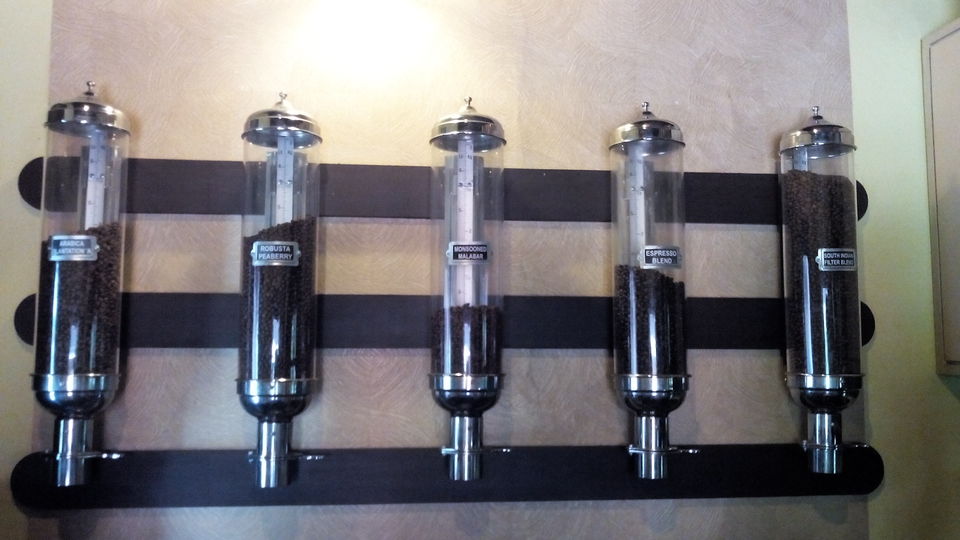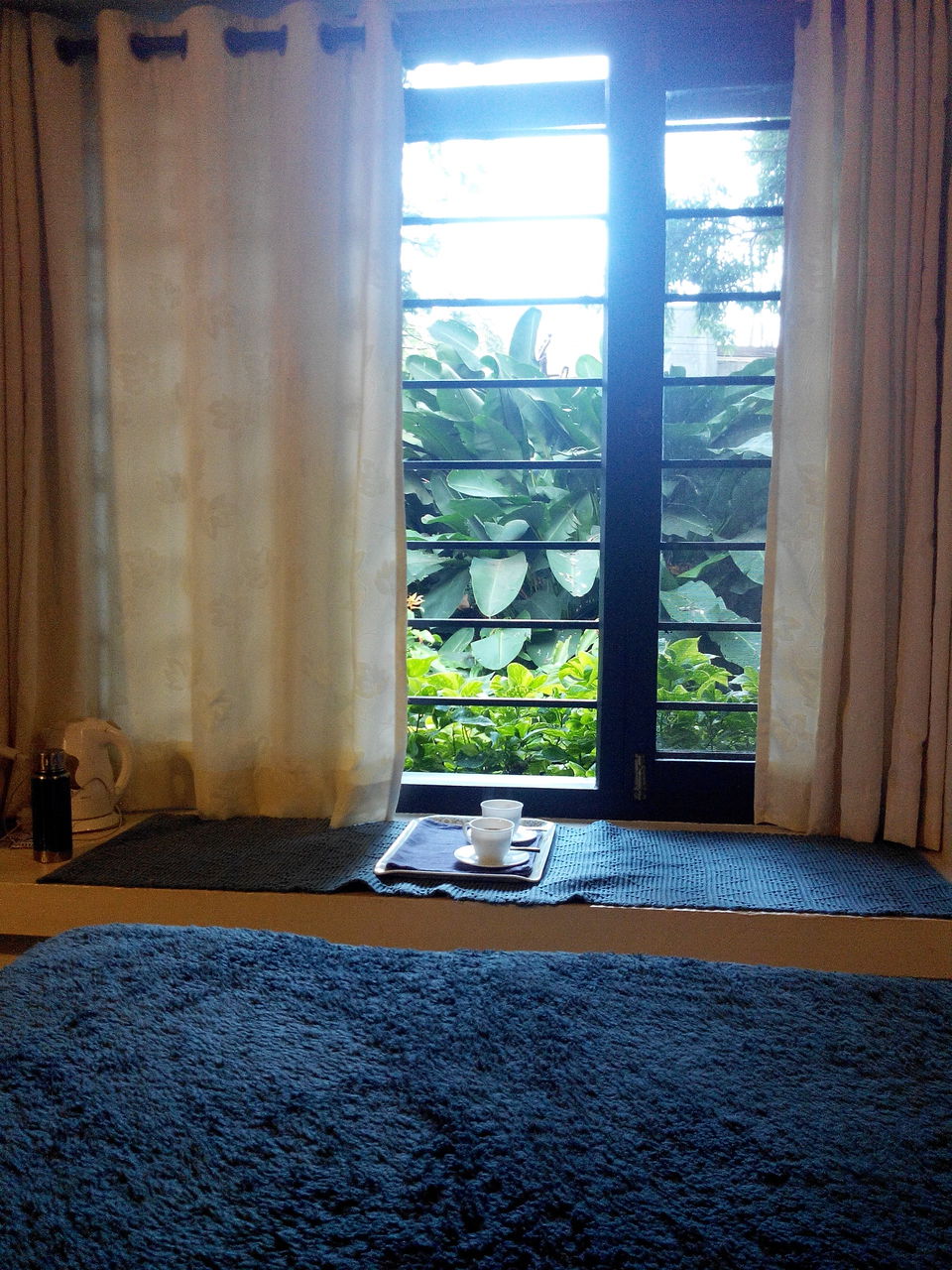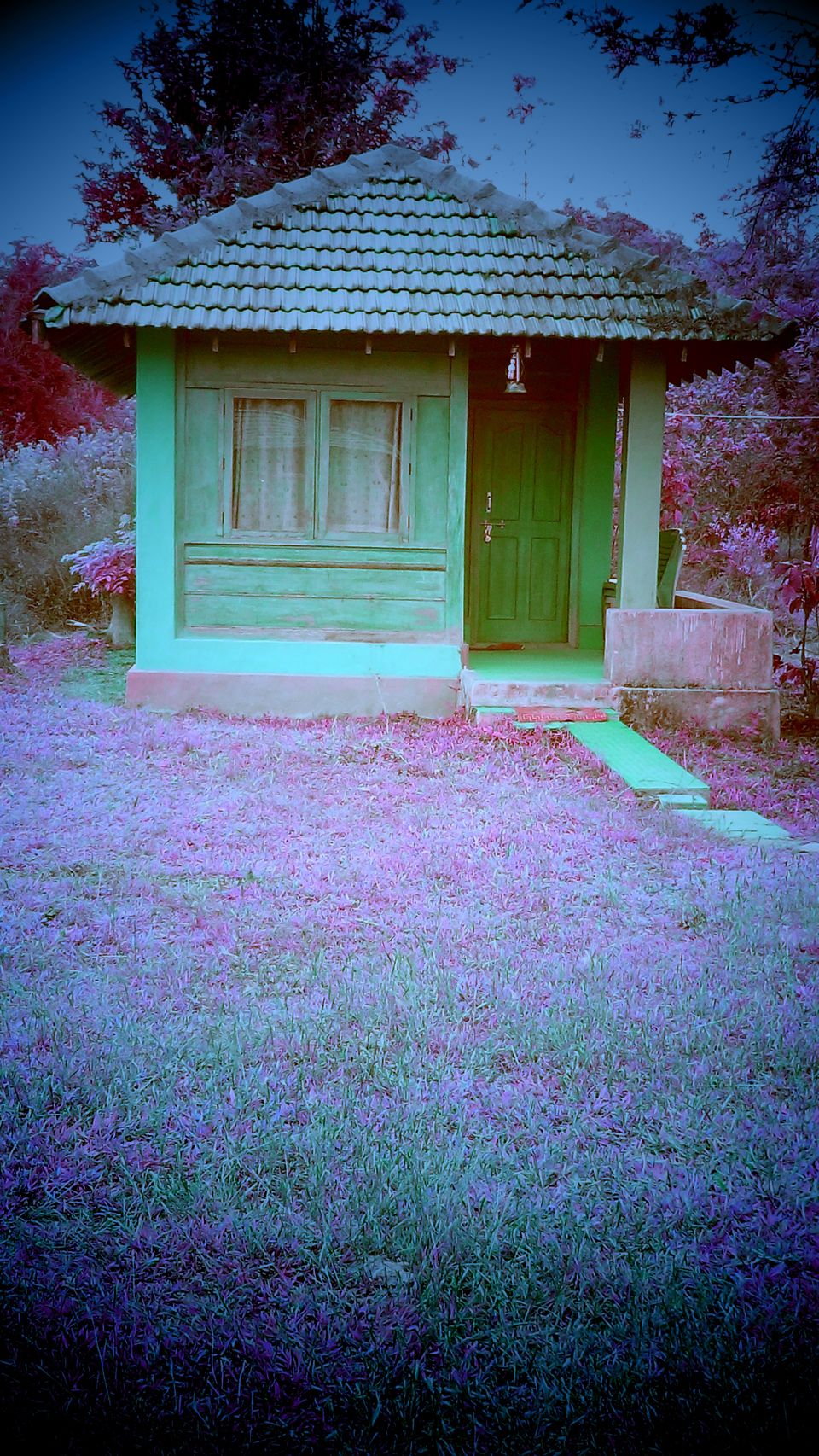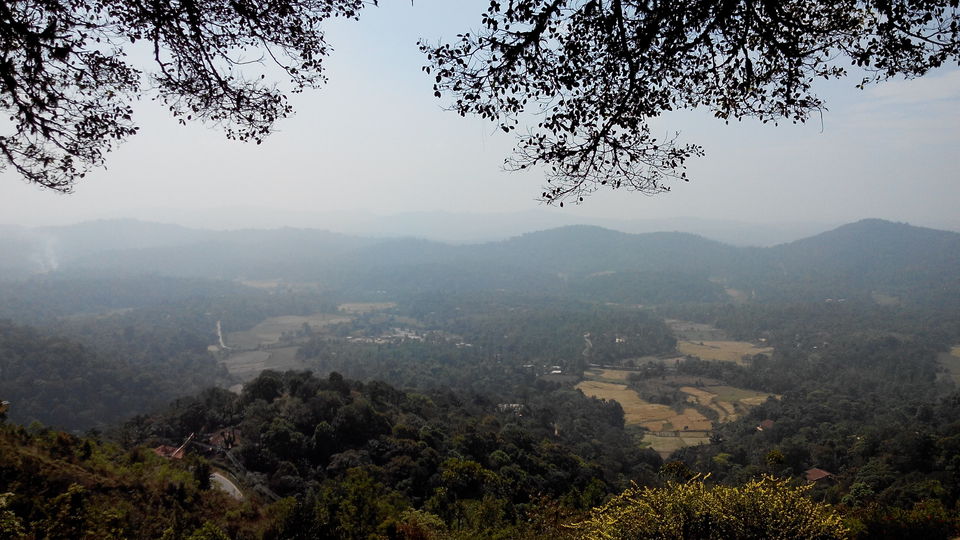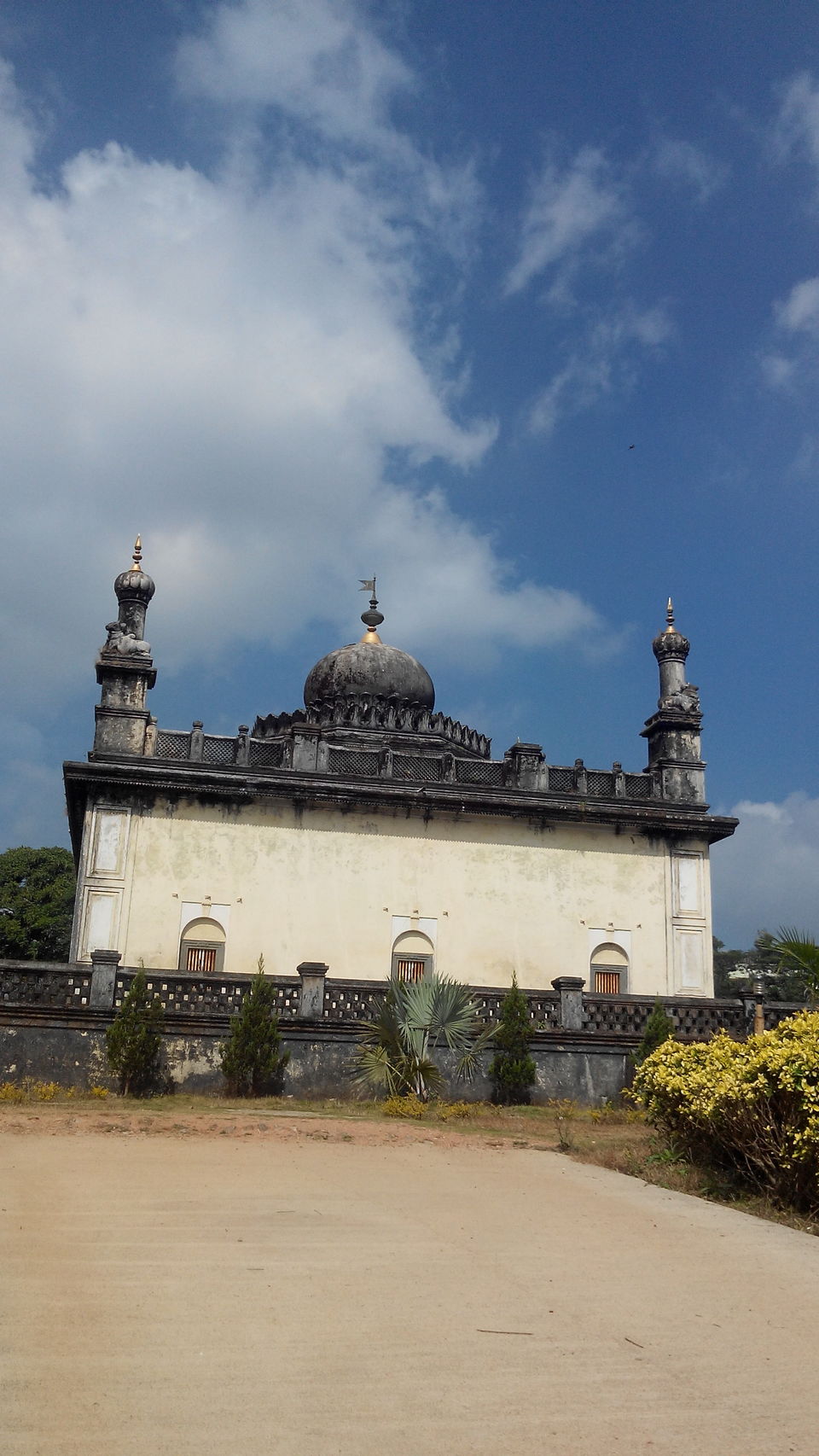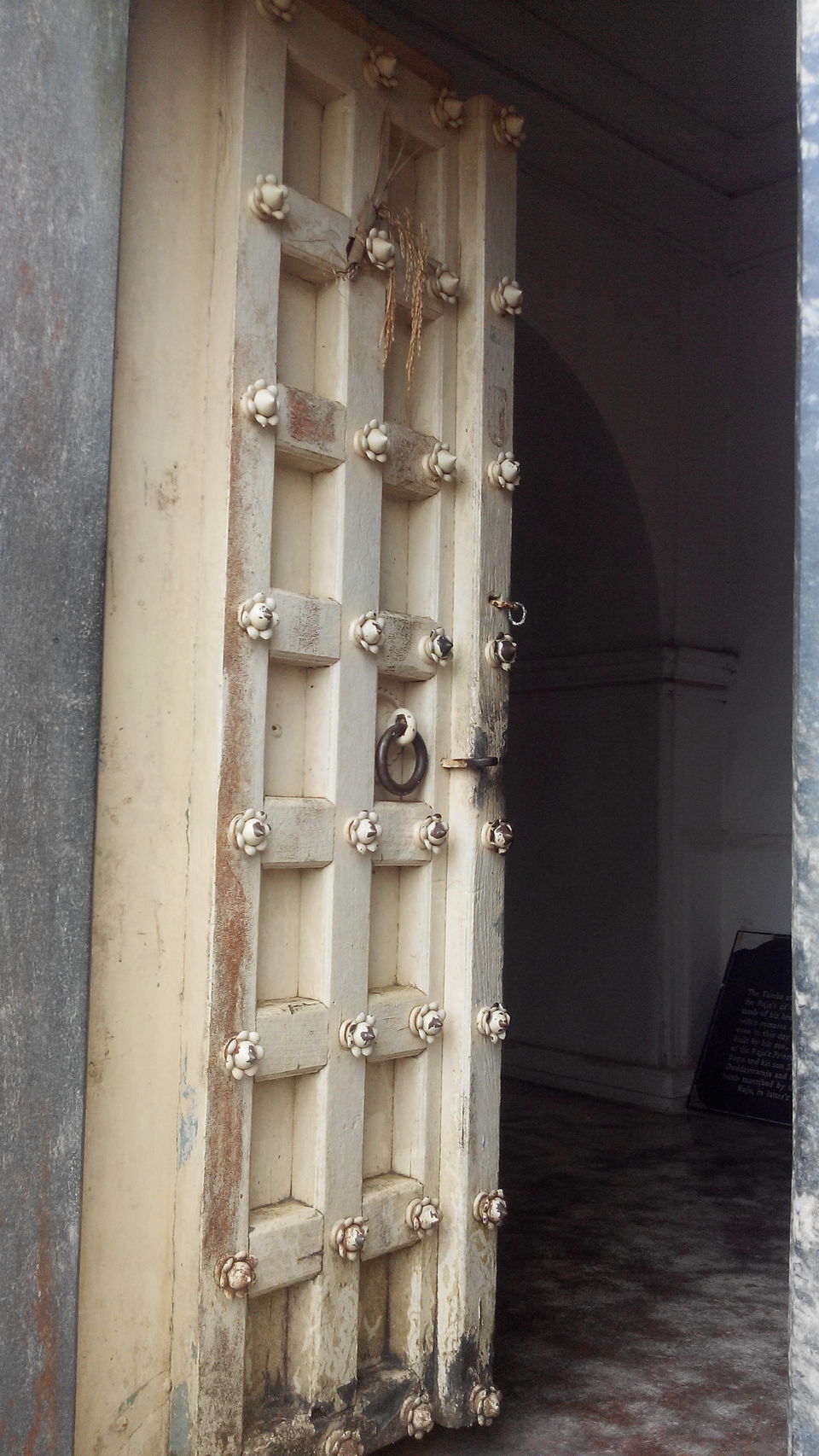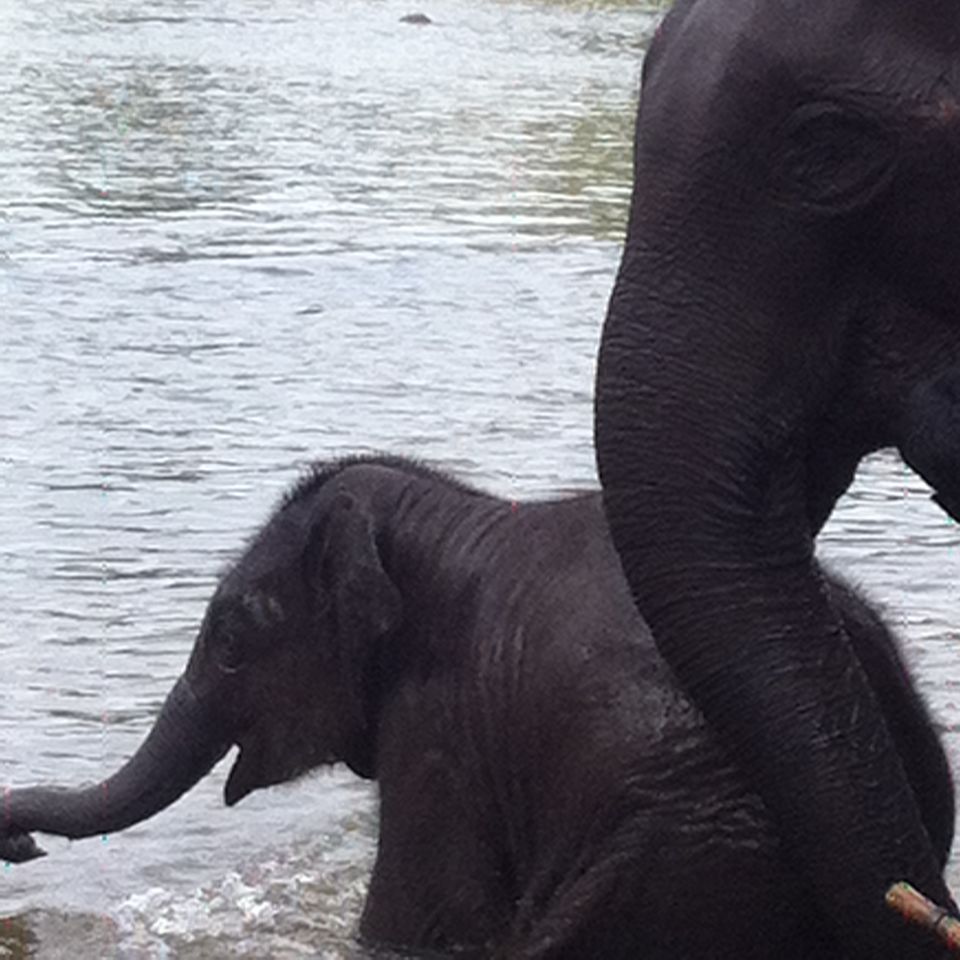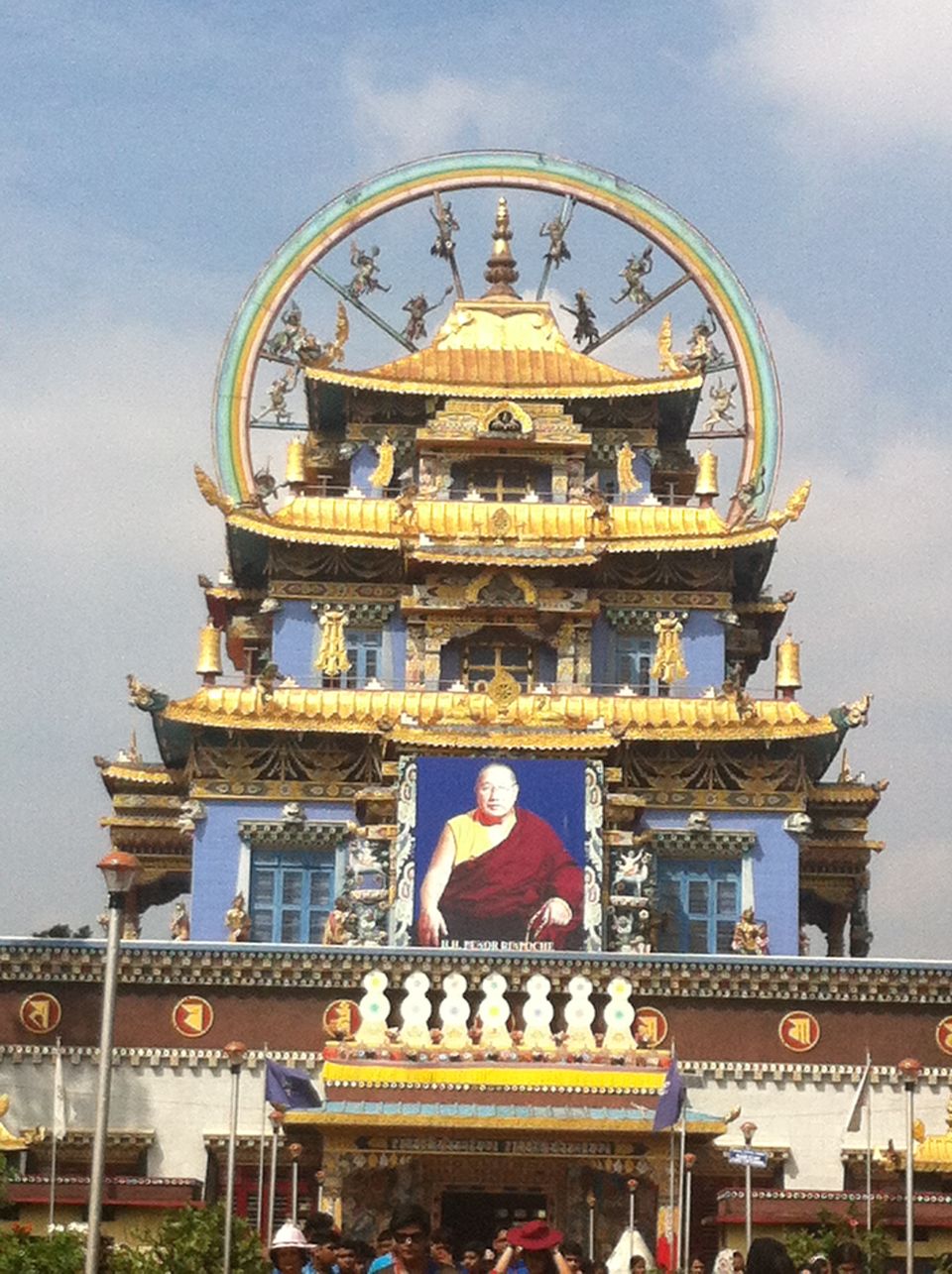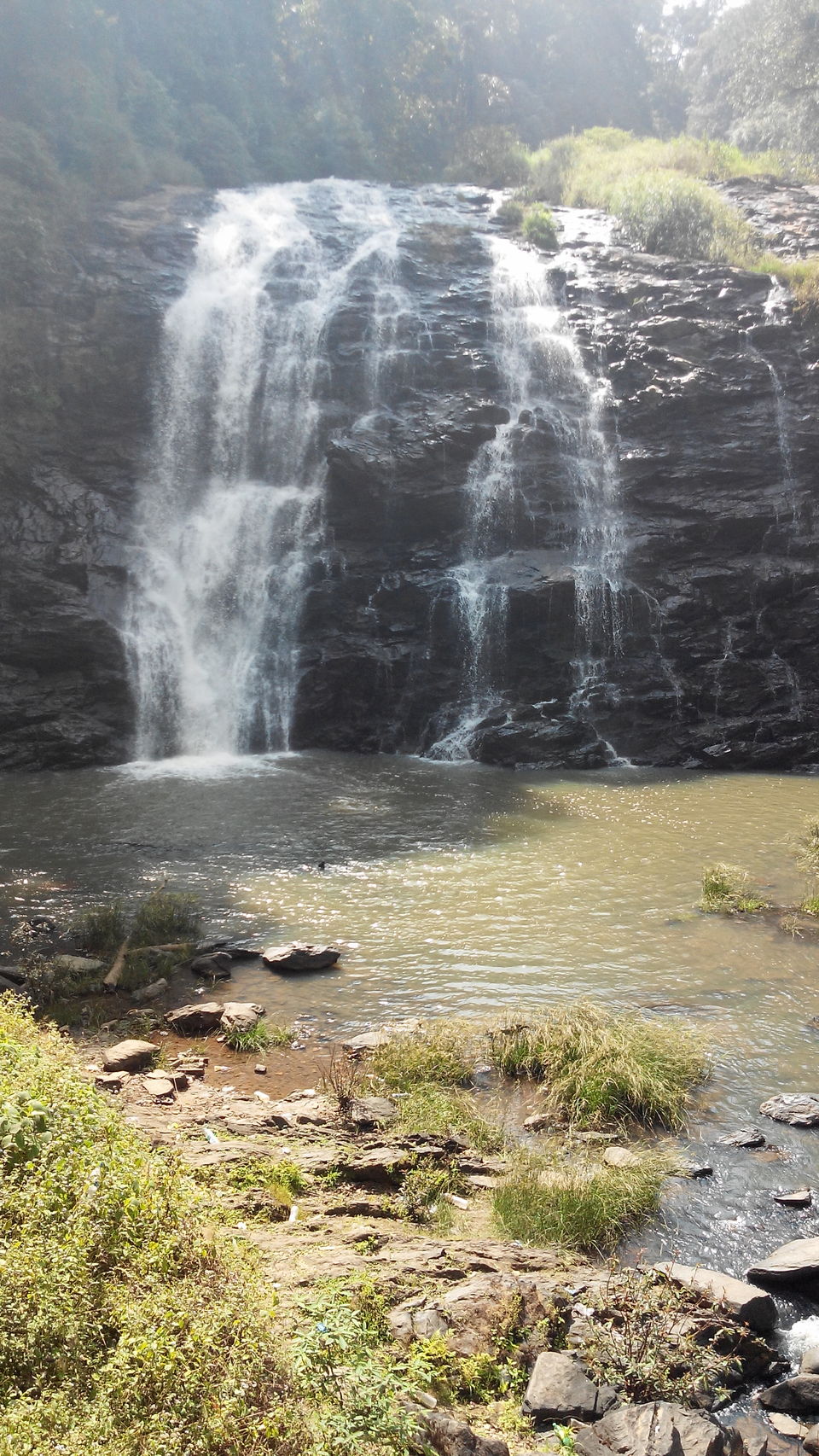 Goodmorning Coorg !!
The December morning welcomed us with a breathtaking view of the valley and aromatic coffee , for which it is best known . Post breakfast at Maurya , we were greeted at our Homestay by a very warm Coorgi family . The house was tastefully done with interiors inspired by Coorg's rich and cultural heritage . The houselady sure left a mark on me with her knowledge on the culture and mythical stories, we all hear about the Coorg warriors. The wooden, old thermometer hanging on the front wall , the old bath tub of 1800s reused as a book self ,the mosaic mirror, the carved furniture and the Gun (Yes, actual rifle guns) all spoke of royalty . Awed by their refined taste in everything they chose – from words, to interiors, to the smallest of cutlery , we finally made ourselves at home
The day followed with some bucket list activity- kayaking a Kakabe .The Chelavara falls fell short of our expectations. The waterfall had shed the last of its tears on humans like us , who had beautified the place with all sorts of garbage. Tired, we satiated ourselves with a south indian meal at Neelkamal and some more coffee. The travel enthusiast friend of mine , treated me at The Coorg Cuisine for dinner. As the name suggests , it was a speciality restaurant for Coorg Delicacy, for which my tastebuds would speak otherwise (Confession of a vegetarian).
The town life does away with a lot of inhibitions , I realized. Just walking on the curvy hilly roads, taking in the chilly air and thinking of that one thing which has a permanent place in the corner of your mind . Being yourself , doesn't come so easily if your living in a city.
Food has and will always be a special part of my confessions. I attribute all my success of weight gaining to my second love – food and more of it . We treated ourselves to a good , hearty Indian meal at Raintree. The house turned restaurant was diverse – in visitors as well as varieties of coffee . Quite interestingly, my loyalty towards tea was shaken by monsooned malabar ,robusta, arabica and espresso .
A day we dedicated to the overhyped Dubare elephant camp. Seeing the plight of the elephants there, I regretted going there in the first place. The elephants are overloaded with tourists, who ride them in the dead heat, blind to the animals suffering. It wasn't really my idea of elephant watching.
The evening , we drowned on the quite settee of our room with a perfect picturesque view of flora, a wine bottle and conversations. Next day , with a punch of coffee(being the caffeine lover I am (I wasn't overdosing on it), we headed to some tourist spots – Raja's seat , The Abbey Falls and Raja's Tomb .
Getting pack to pavilion, after a relaxing trip is harder than it seems .