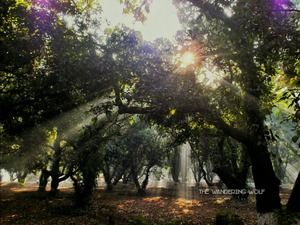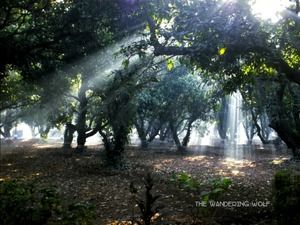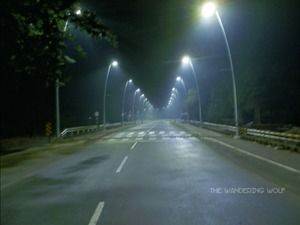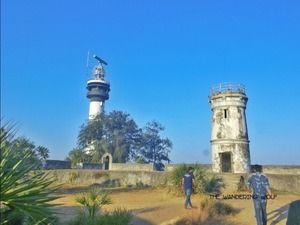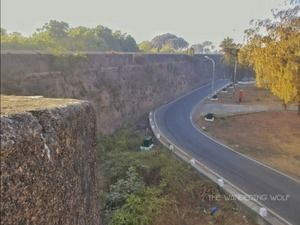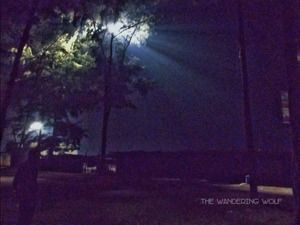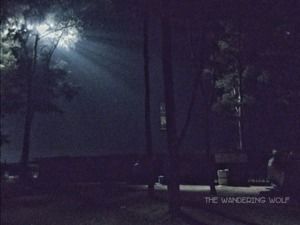 Have you ever felt that you need a day to laze off all the work stress of the hectic week? But what would be better, either to laze off in your bed or go to the beach to laze off. I chose the latter, but where to go? Alibaug or Daman. Daman sounded the better as Alibaug was overrated and would be very crowded on weekends.
Daman was indeed different. Peaceful and content. Time froze with the beauty of sun hiding under the horizon. With the music and taste of the costal dish..nothing could compare apart from the obvious GOA., still everyone and everything has its own unique beauty and charm, which wouldn't be right to compare with one another.
Dint feel like driving anywhere from here, but just to sit back and enjoy the view from the shore. Daman not only could took off the stress of the week but prepared for the Monday as well.
Since this was mainly a relaxing trip, we didn't do anything except relaxing in the Shack at jampore beach.

Total Expenses
Fuel : 2000
Toll : 219 X2
Food expenses : 2100 (approx)