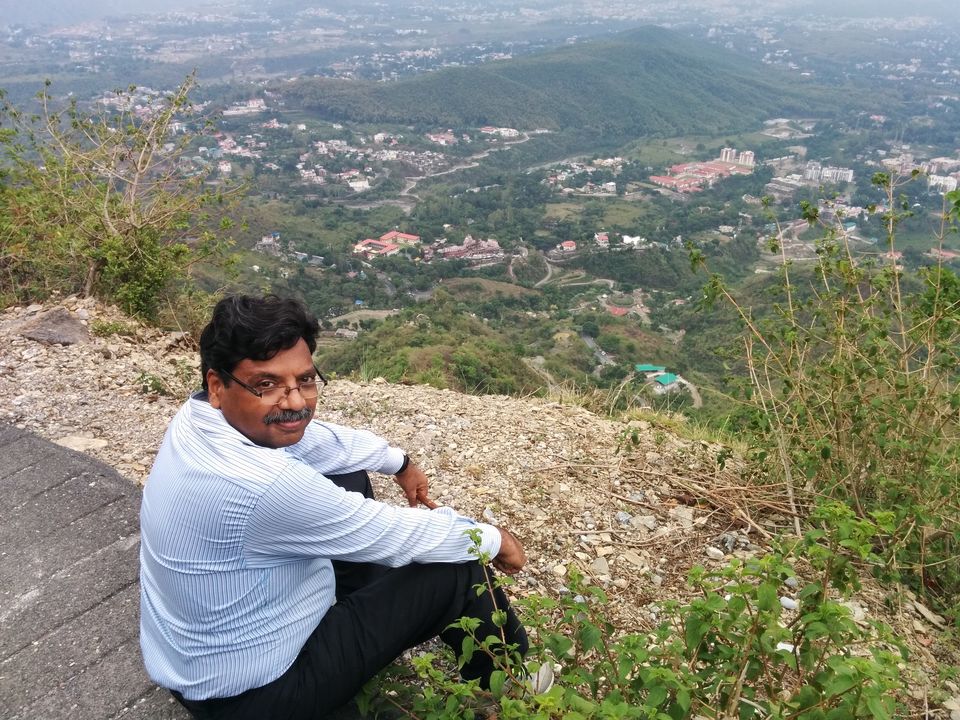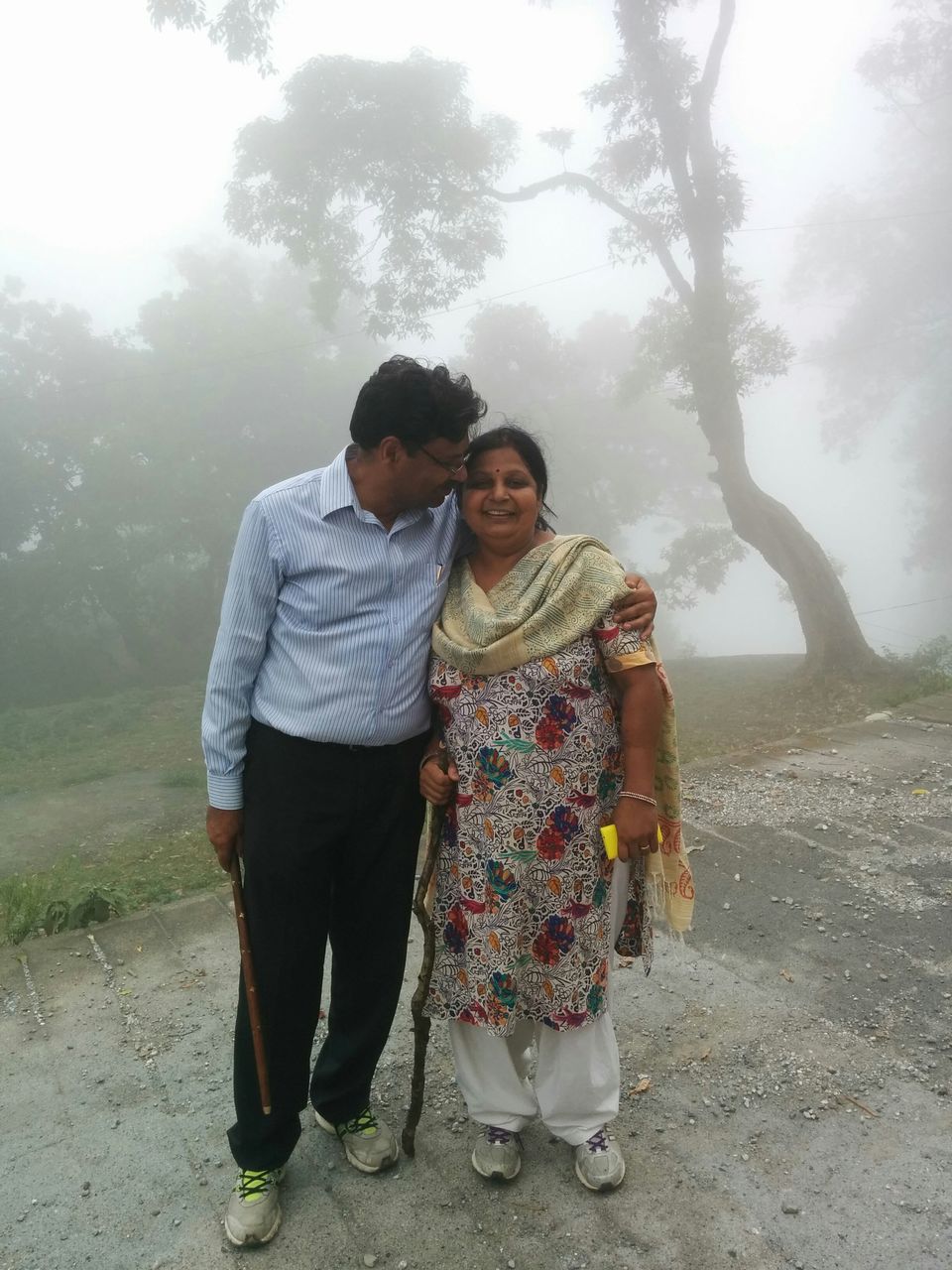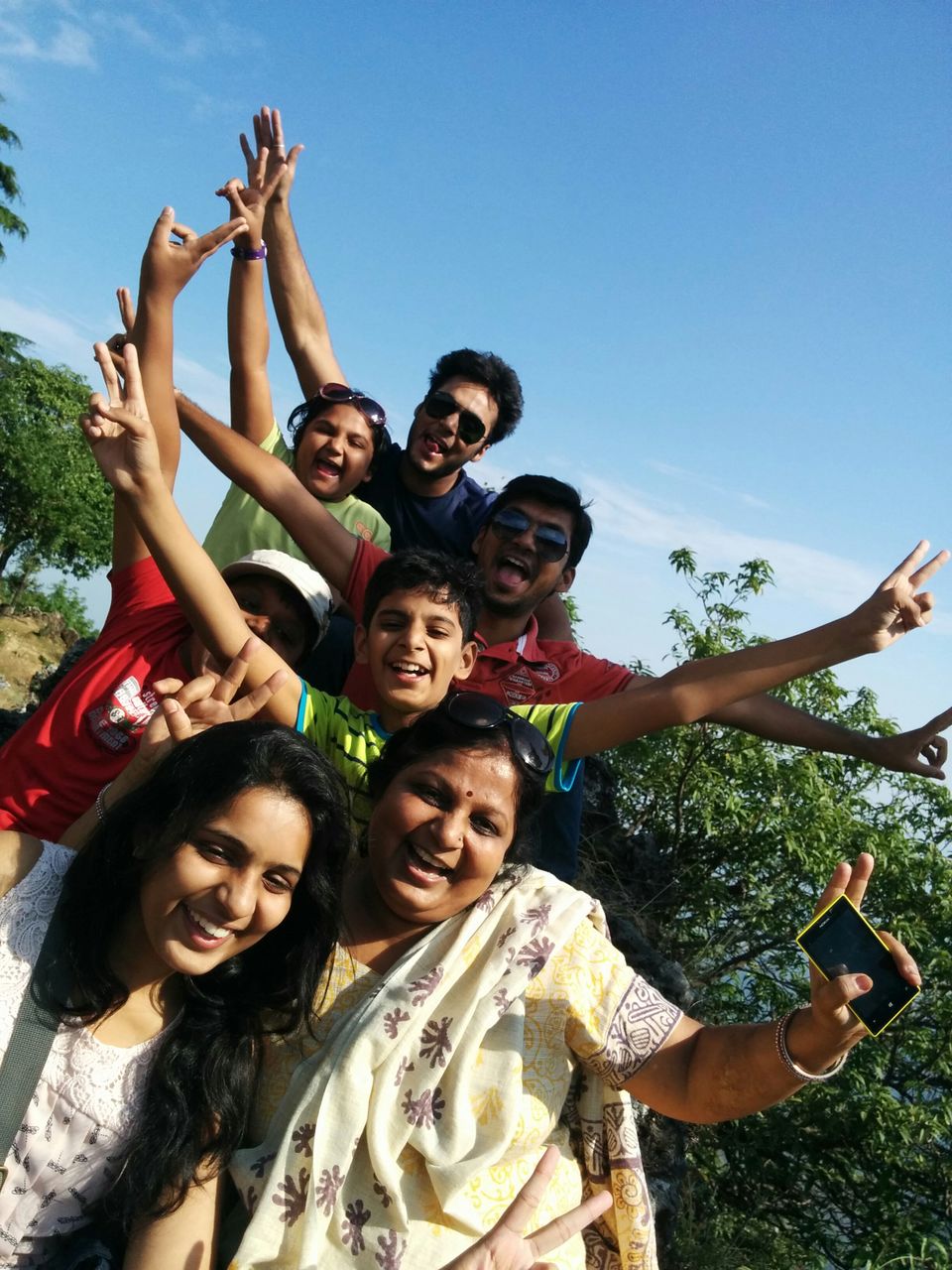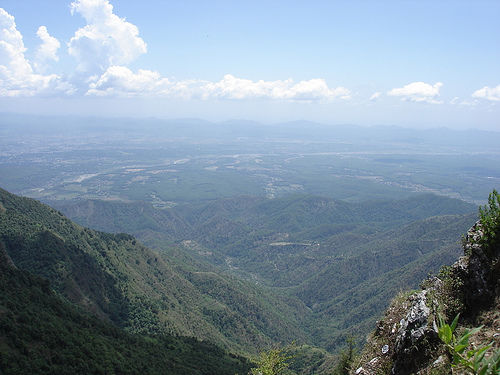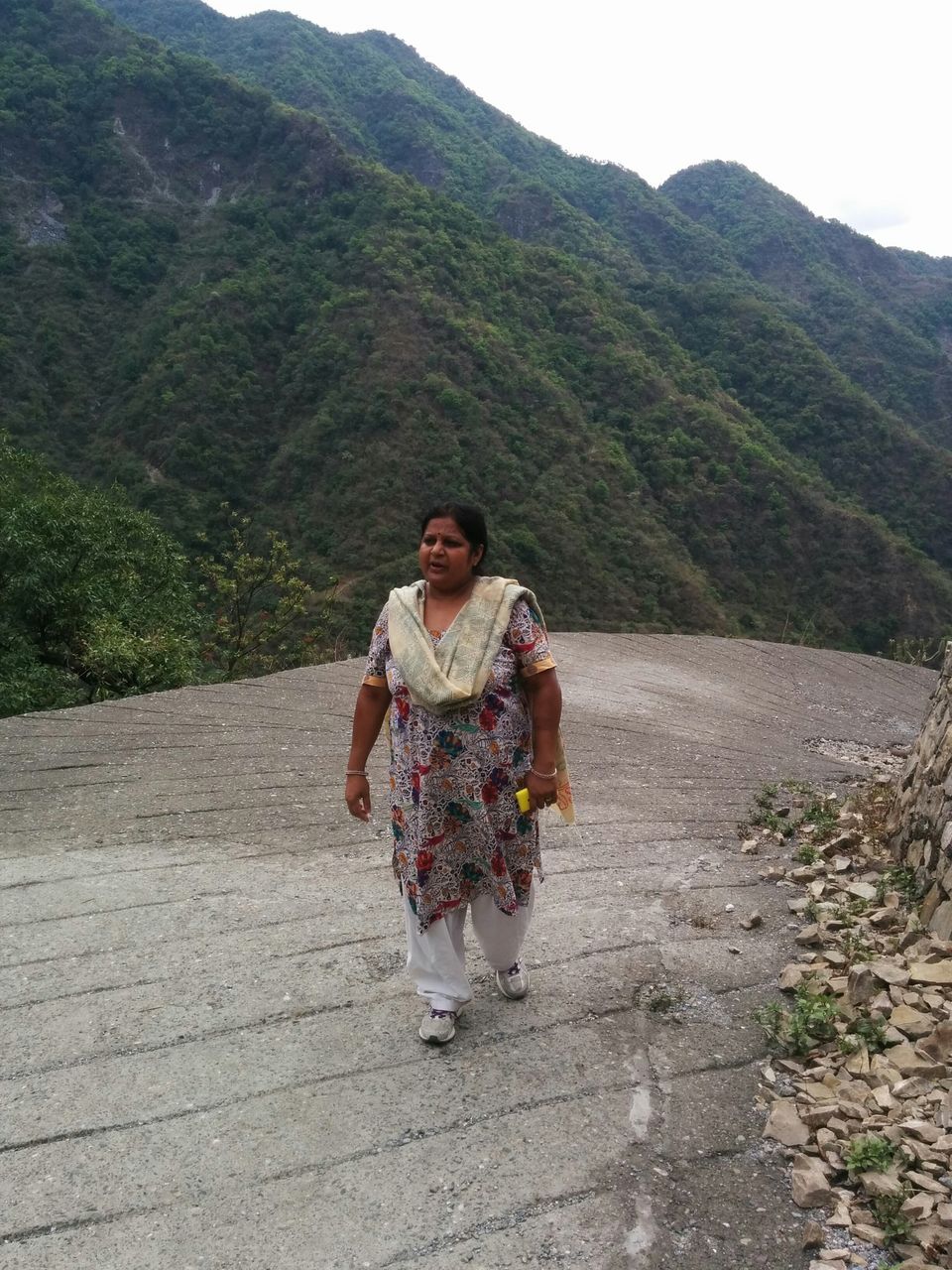 Well if you thought Mussoriee is the only get away from Dehradoon, wait till you hear about these places.
As I entered the Dehradoon City in Uttrakhand, the first thought that crossed my mind was, "is this the place a little more or same level polluted as Delhi?" but no sooner we entered rajpur road, the busy overcrowded streets changed to lush green streets, trees adorning the roadsides and inviting fruit shops was a pleasure to the eyes.  We headed straight to our relative's place residing at Rajpur road; from where we were suppose to explore the uncovered beautiful parts of Dehradoon, fondly called "doon."
Haathi Paon: Next day early morning we were ready with our trekking equipments as we were told this trek is one of its kind. We started off at six thirty in the morning for the 14kms trek. It was a wonderful trek which started with a lot of enthusiasm and energy. Very few trekkers could be seen, as it was not a known place with tourists and very few localites merged strength to trek the 14kms path which was upstream inclined at an angle of almost 60 degrees.  The fresh air, chirping birds and the natural soothing of the environment keeps one's stamina up to complete the trek. As motivation began to fade away, white clouds drew closer hugging us as if to motivate us to keep up the sprits and cover the left over 6kms. By this time, around 9:30 am we had started meeting a few of the regular trekkers whose gleaming faces filled us with a new enigma and fascination to reach the destination at the earliest. This alluring trek brought us to a place which was a pleasure to our eyes. If one word has to describe this place it would be-"serene." Everything about this place would appeal to nature lovers- the calmness, the noise of the wind, the sunrays on the yellow pages of your books, the freshness and a connection to one's soul. We completed our day by spending rest of the time in Mussorriiee which is 4kms from haathi paon. This trek is isolated and there are no petty shops to sell energy food or drinks, hence it becomes of utmost importance to carry one's own stuff.
Jhari pani: this is another faraway place, reachable by explorers mostly. There are two ways to reach here- trekking route for the trekkers or via your own vehicle/public transport, following Dehradoon-new mussorie road. The route is a mesmerising beauty. The lush green trees talk to you as if just to tell you how pleased you must be to have them. It's a place where I would gladly spend my day reading my books. It is a place where your soul is filled with ecstasy. Once, in Dehradoon, it is a must 'go to' destination.
Other getaways from doon are Shahstradhara, robber's cave, Rishikesh and Haridwar.